I've had it with winter so I went out looking for the warmth in people and vibrant spring colors today.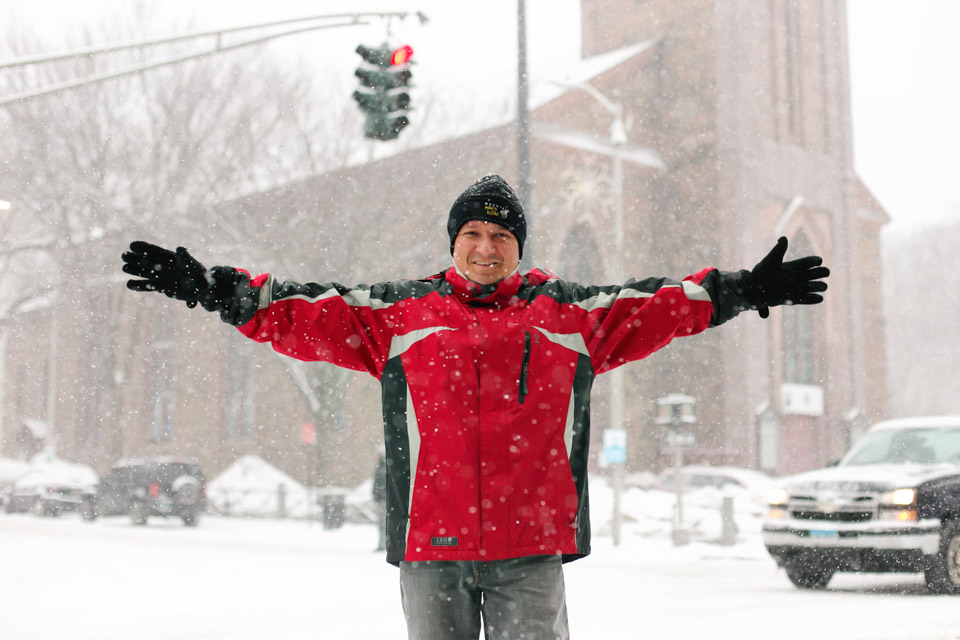 Ariel is visiting New Haven from Chile. When I asked how to spell his name, he told me "Just like the mermaid, but I'm a boy."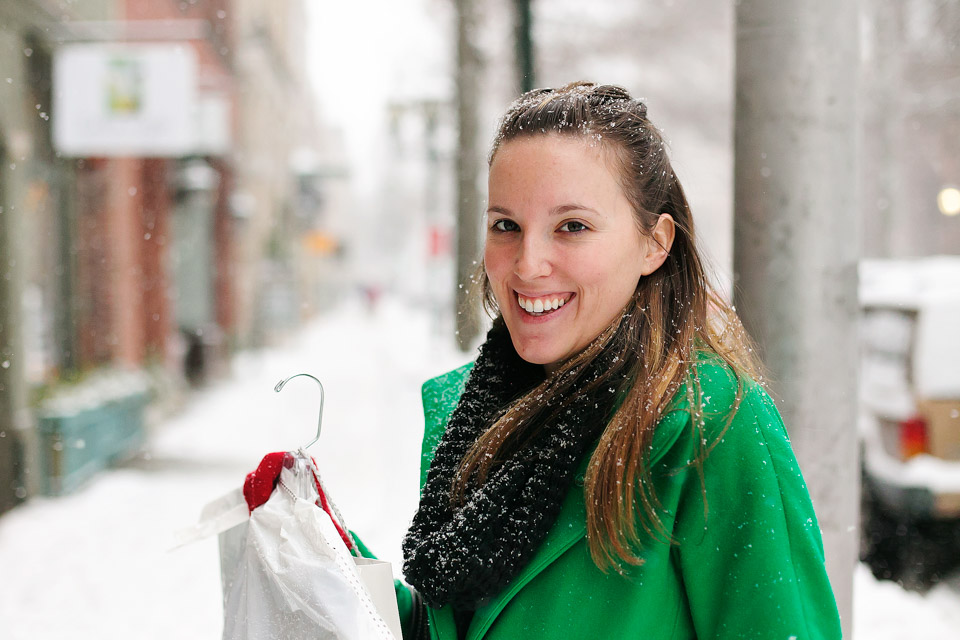 Sarah was out shopping
Amani was cleaning off her car on Chapel Street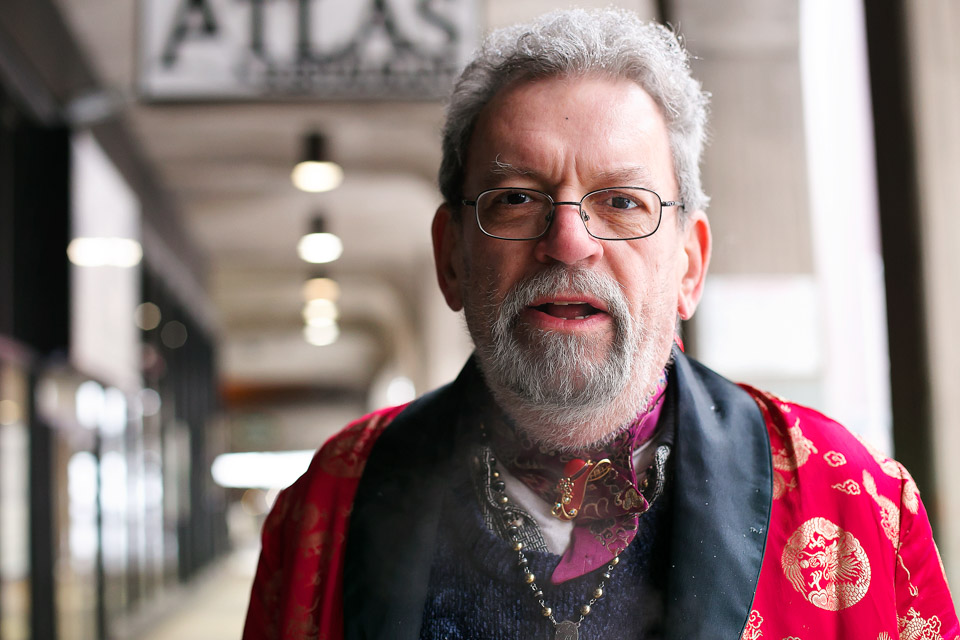 Will was about to catch a movie at Criterion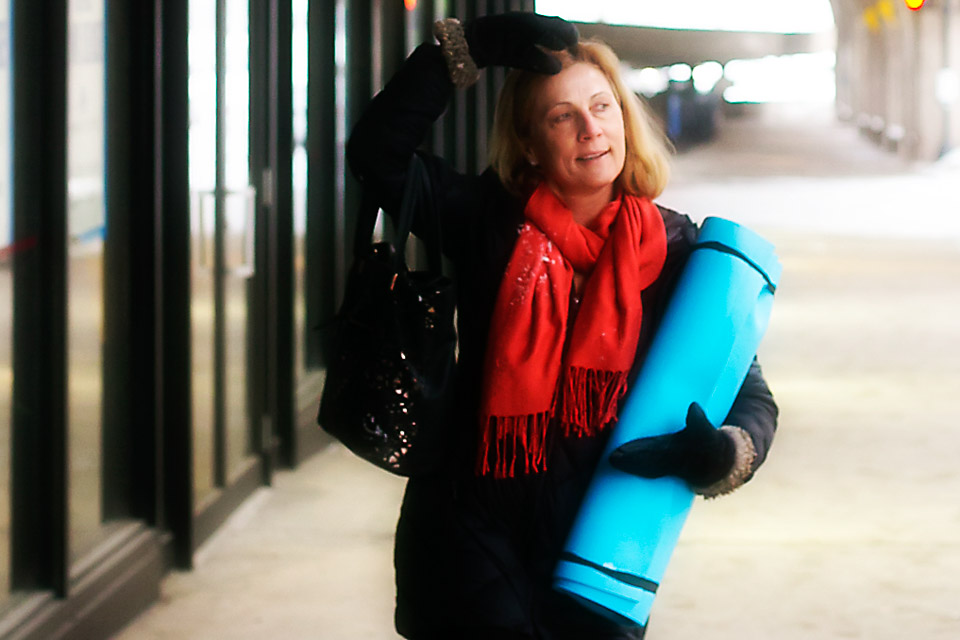 Gisela was coming from a QIGONG workshop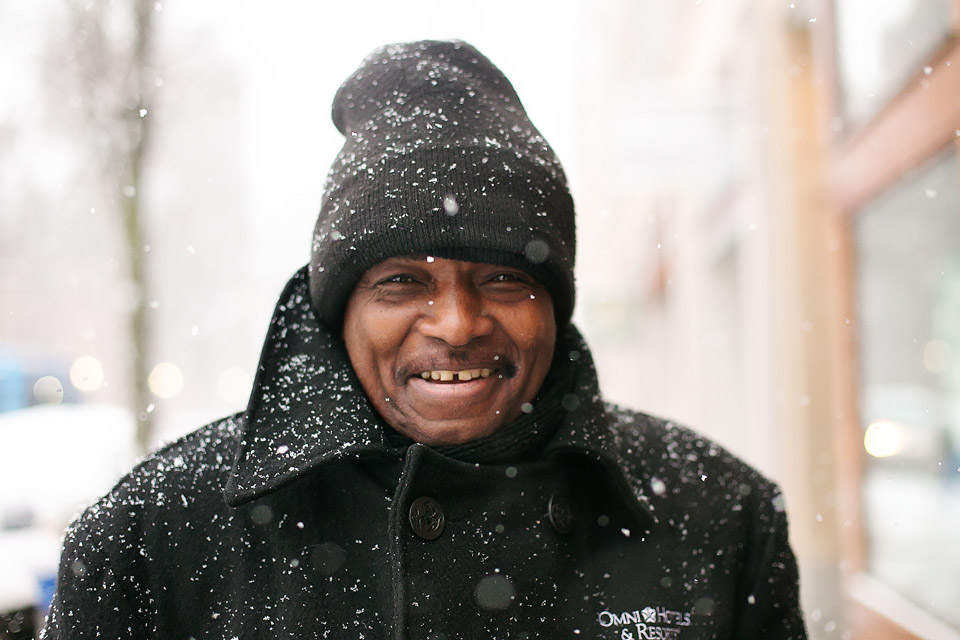 Eugene was on his way to the Omni where he has worked as the doorman for years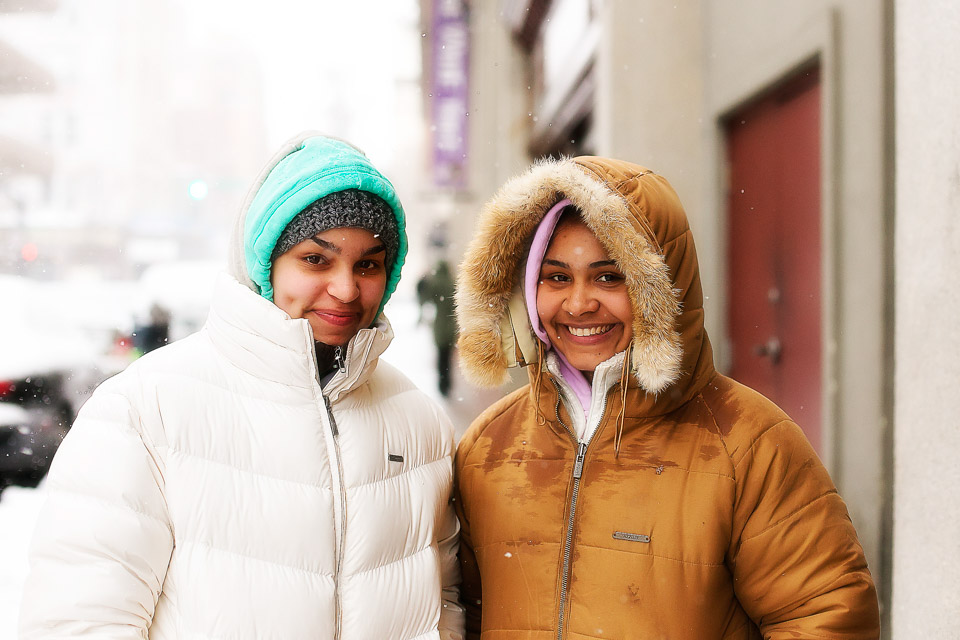 Xiomara (left) and Natacha were taking a stroll in the snow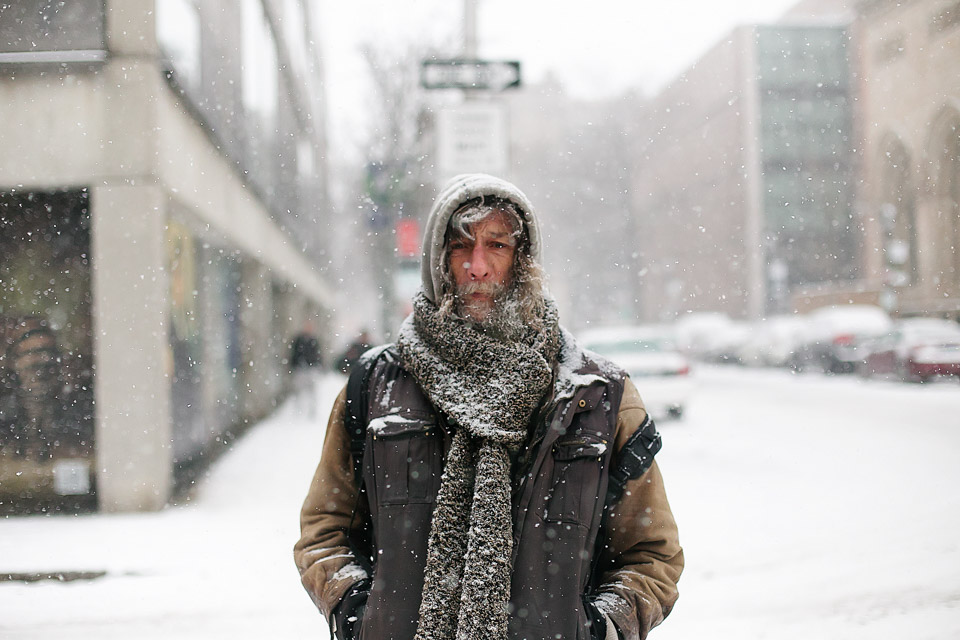 Roger was hanging out on Chapel Street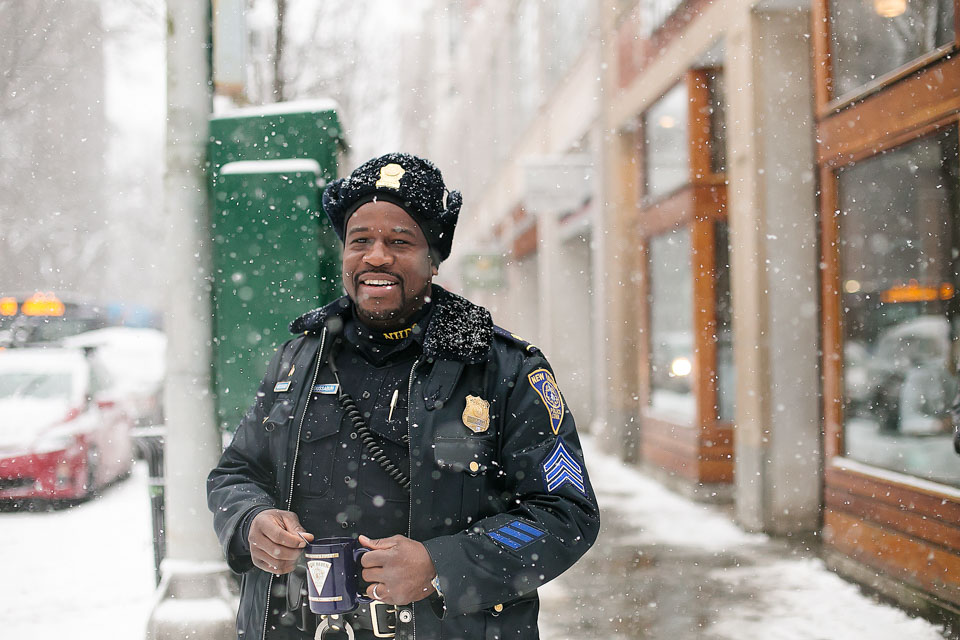 Sargent Shafiq Abdussabur grabbed a coffee while on patrol was hoping that people take it easy today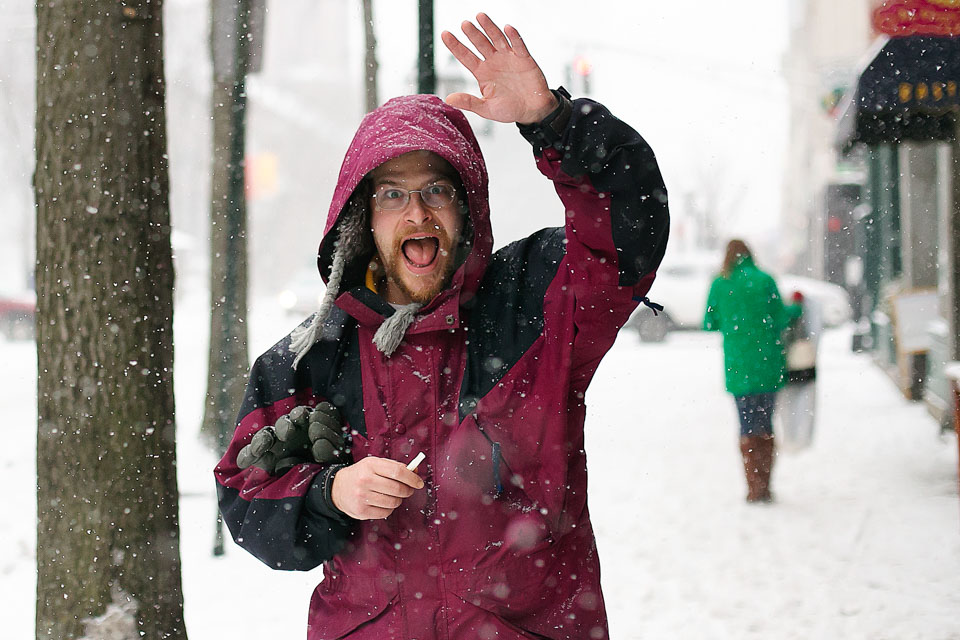 Erin requested a photo as we passed each other on Chapel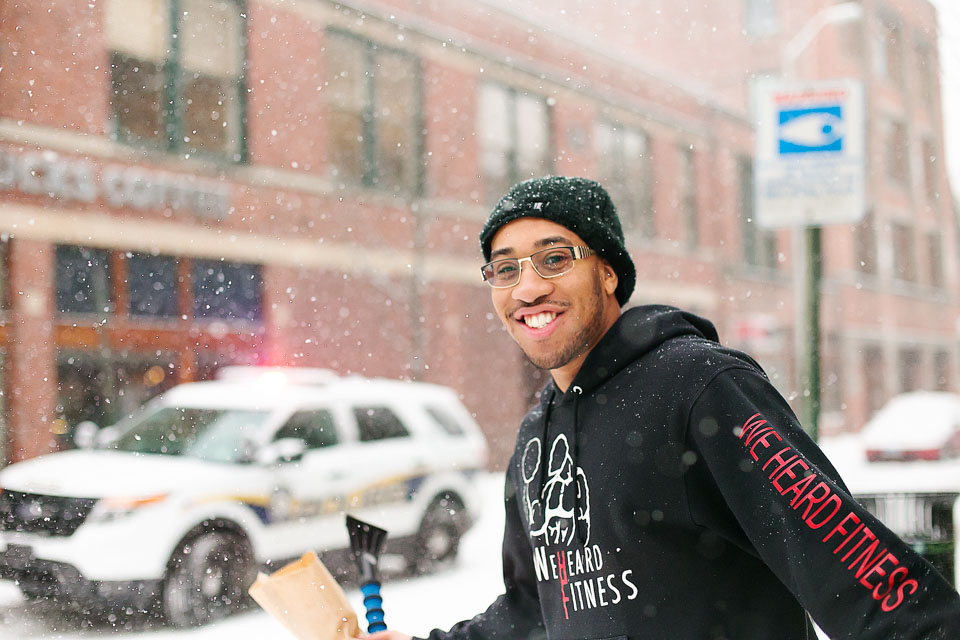 Shawn Heard was about to clean off his car. He just started a new business in New Haven called We Heard Fitness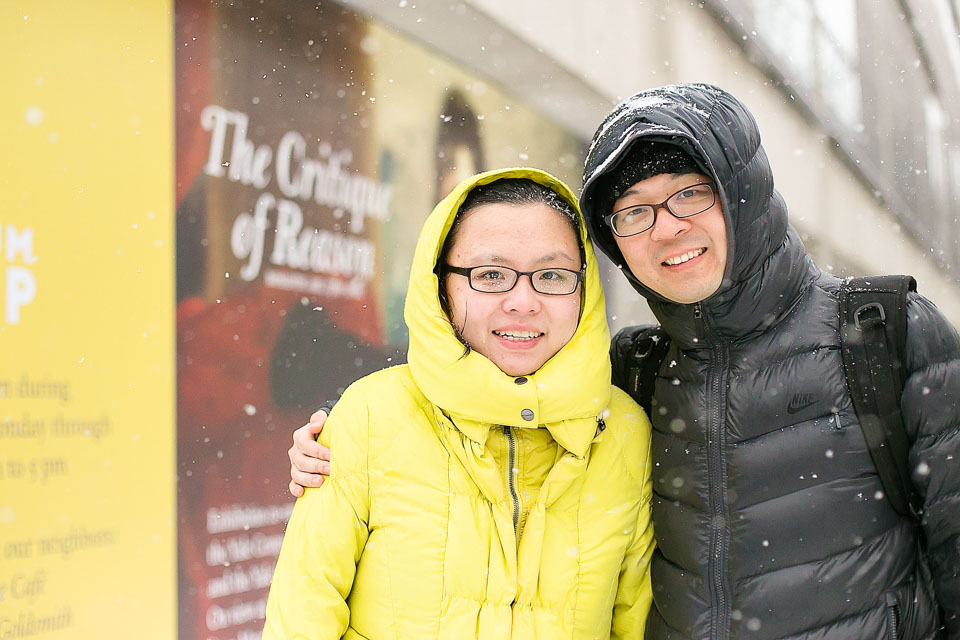 Li (left) and Cao were out exploring New Haven and Yale.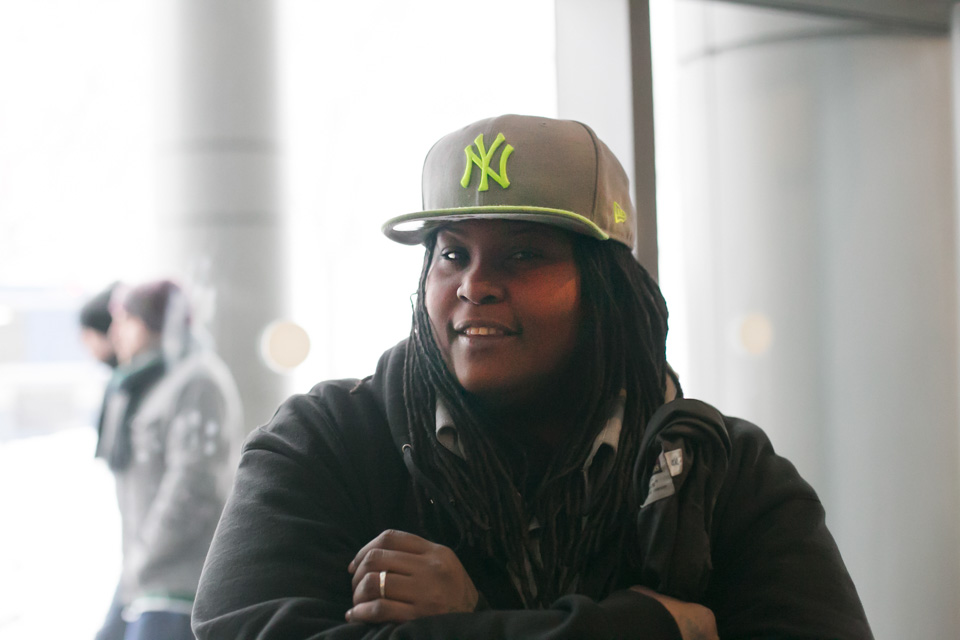 Leslie was working as a guard at 900 Chapel Street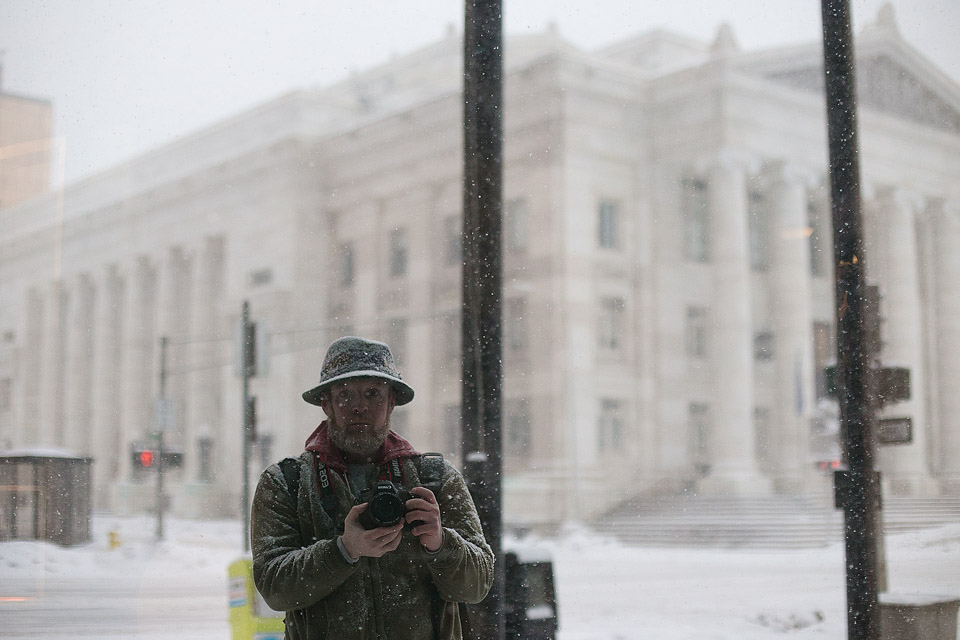 I was walking around asking people to be photographed for I Love New Haven