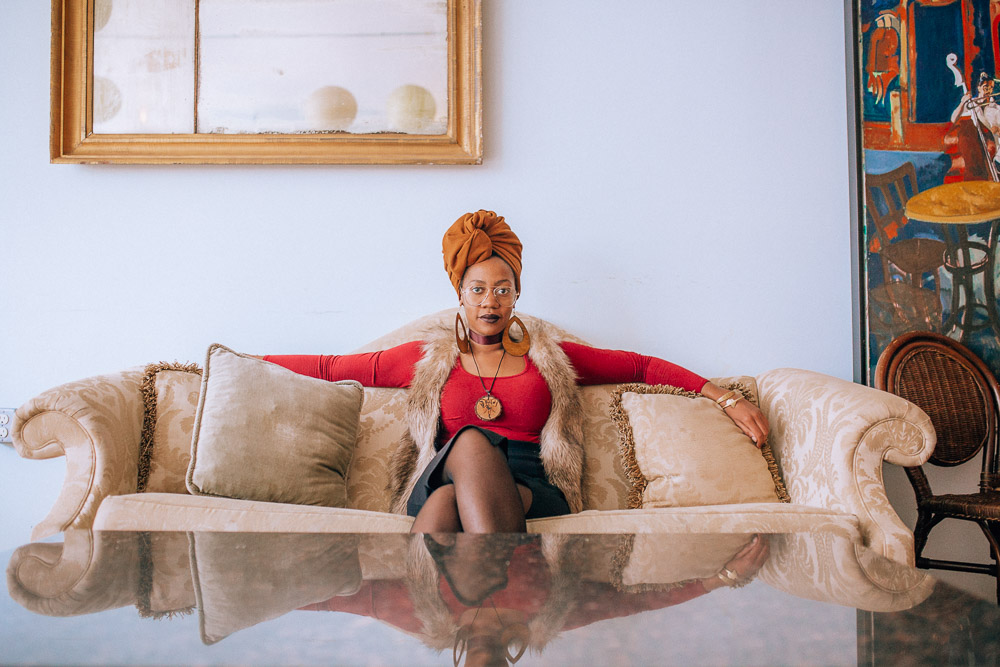 Desmone Gambrell
Calling All Creatives
Next Thursday December 21, New Haven native Desmone
Gambrell is hosting an event for all artists or people who appreciate art "Vibe
Session 1." This will be located at the beautiful Manjares Fine Pastries/ Tapas
Bar in Westville.
Desmone curated a number of cultural and artistic events in
both Brooklyn, where she lived for 7 years, and Washington D.C., where she
lived for 3. Desmone has always been drawn to the underground art scene for
bringing different people of different backgrounds together. Helping to
build a community''s creative culture has now come to be her driving
force.
Desmone now comes to New Haven in hopes to do just that. Her
vision for this even is "to bride the gap between creativepreneurs and the
community." At this event expect Karaoke, community open discussion, open mic,
networking, and of course to eat good food in a beautiful space. One of the
owners of the restaurant, Miguel Trelles, is an artist himself. You can see his
beautiful work all around the venue.
Date: Thursday December 21, 2017
Time: 6pm – 9pm // $10 Admission
Location: Manjares Restaurant & Fine
Pastries
838 Whalley Ave. New Haven, CT 06515
Tickets: VibeSessionVol1.SplashThat.com
Inviting Creatives of All Mediums:
Spoken Word Artists / Poets / Musicians / Singers / Songwriters / Rappers
/ Visual Artists / Photographers / Dancers / Entrepreneurs /
Designers
Combining Talent & Conversation at its Rawest Form
Open Discussion // Open Mic // Art // Vendors // Music //
Good Vibes
Questions:
E-mail: VibeSessionOpenMic@gmail.com
**** EARLY ARRIVAL IS SUGGESTED ***
Limited Open Mic Slots Available
Food provided by Manjares Fine Pastries/ Tapas Bar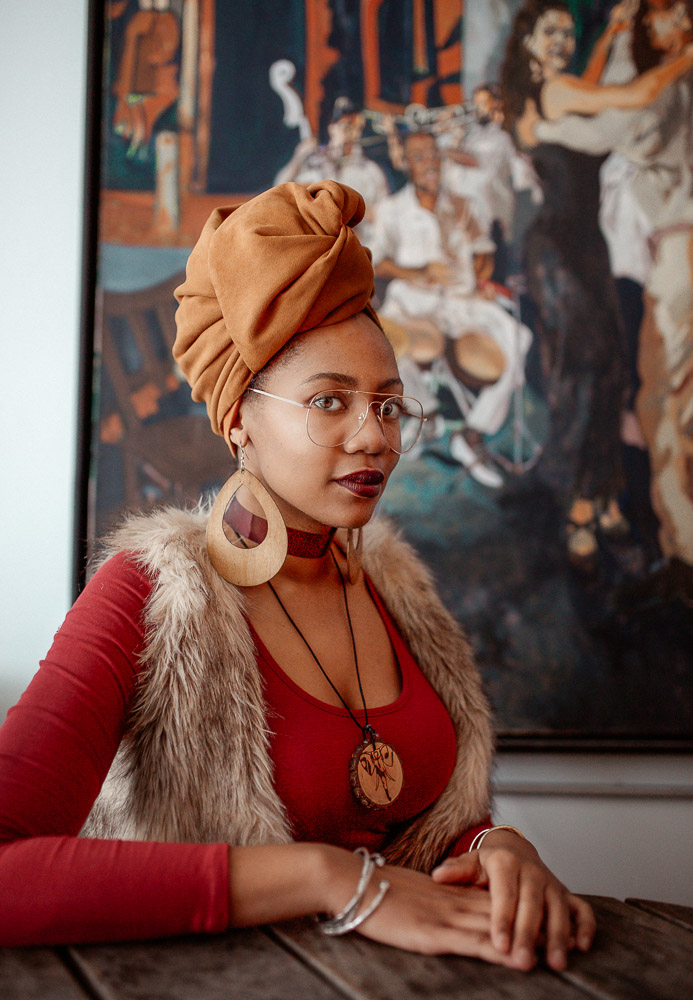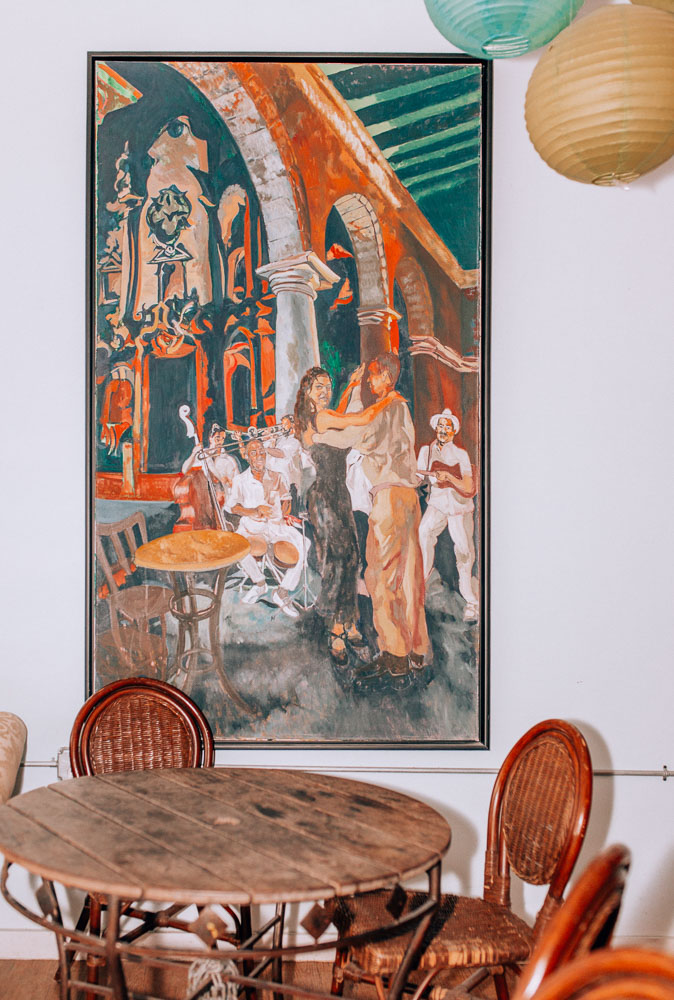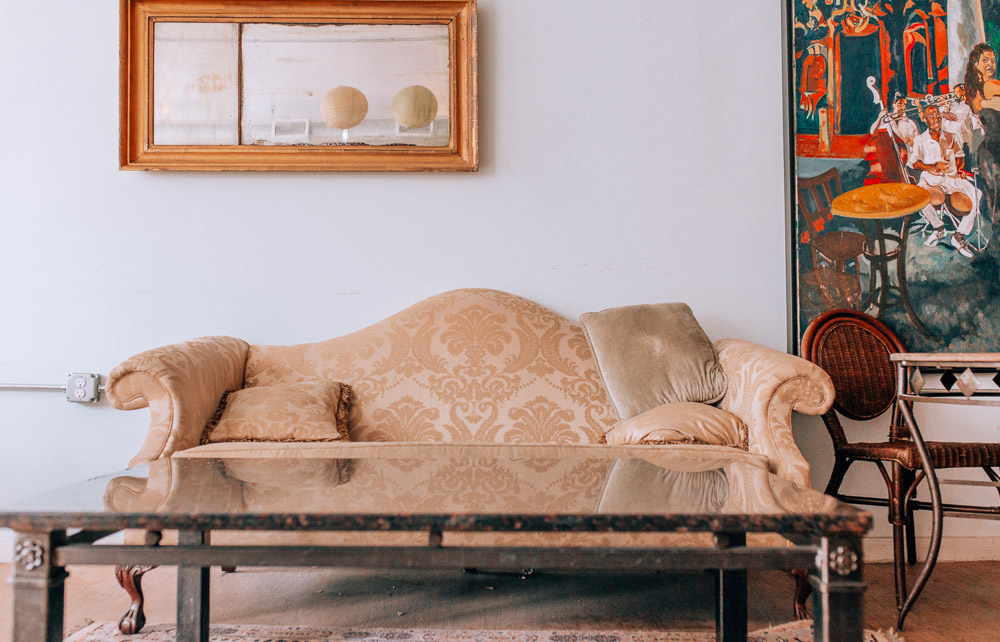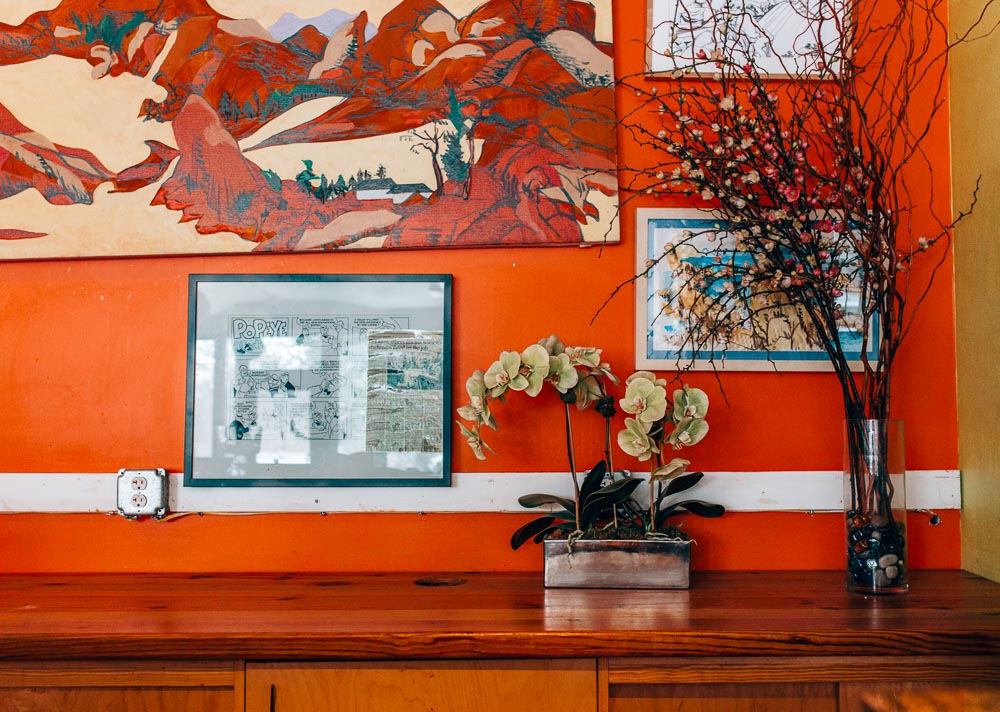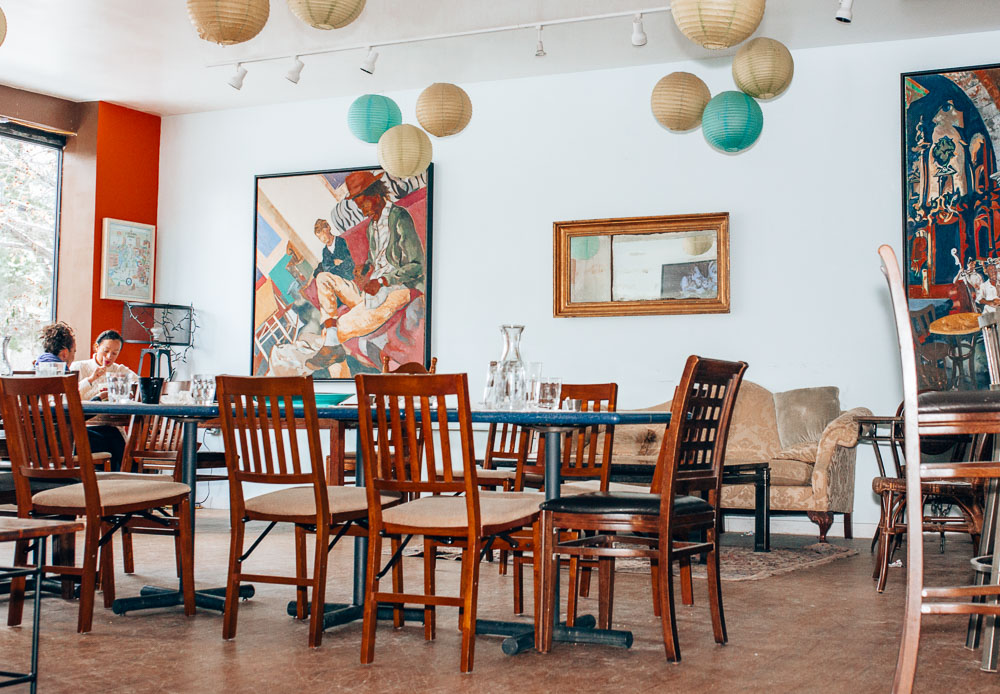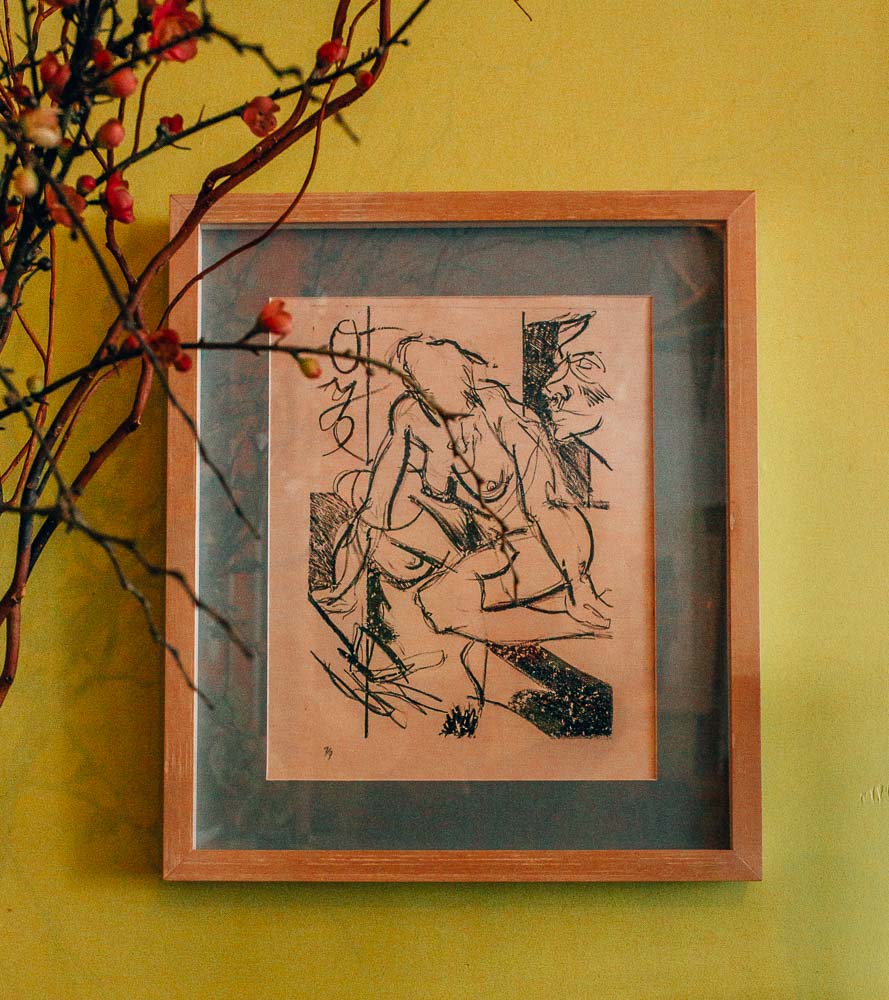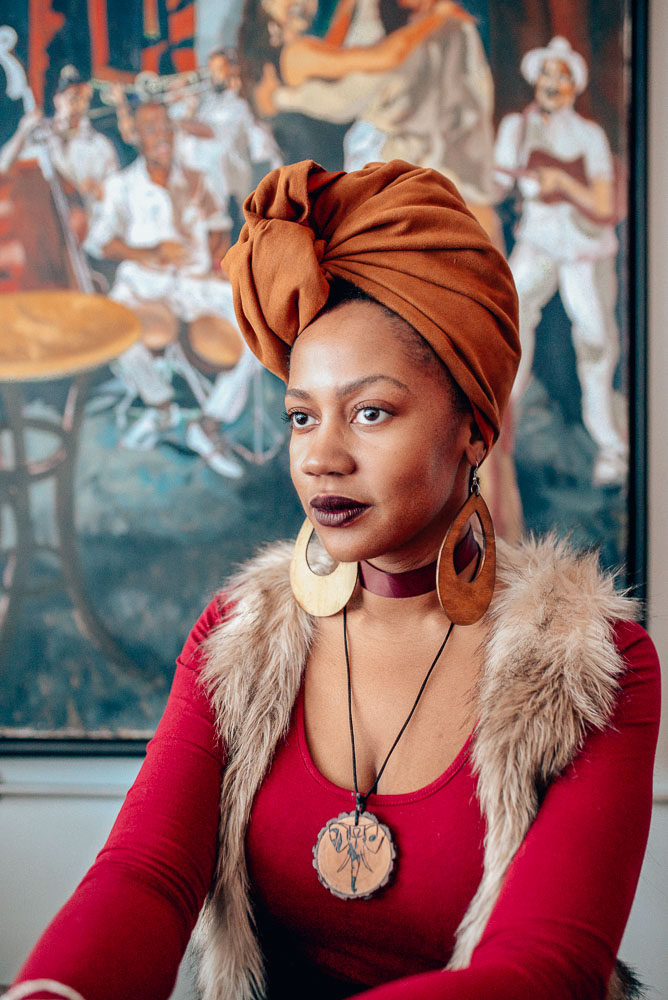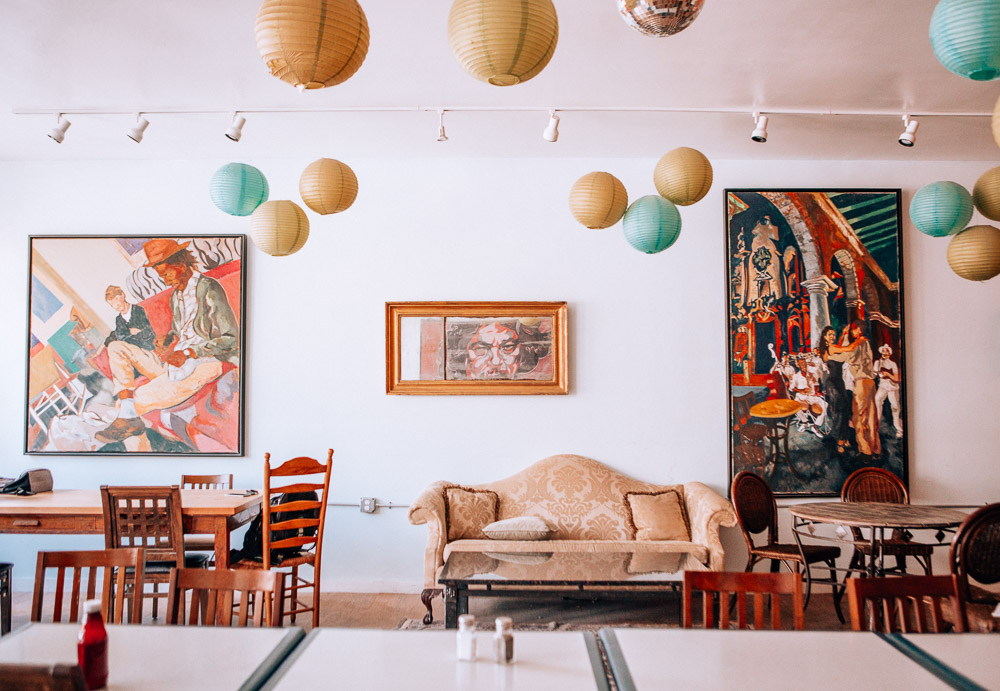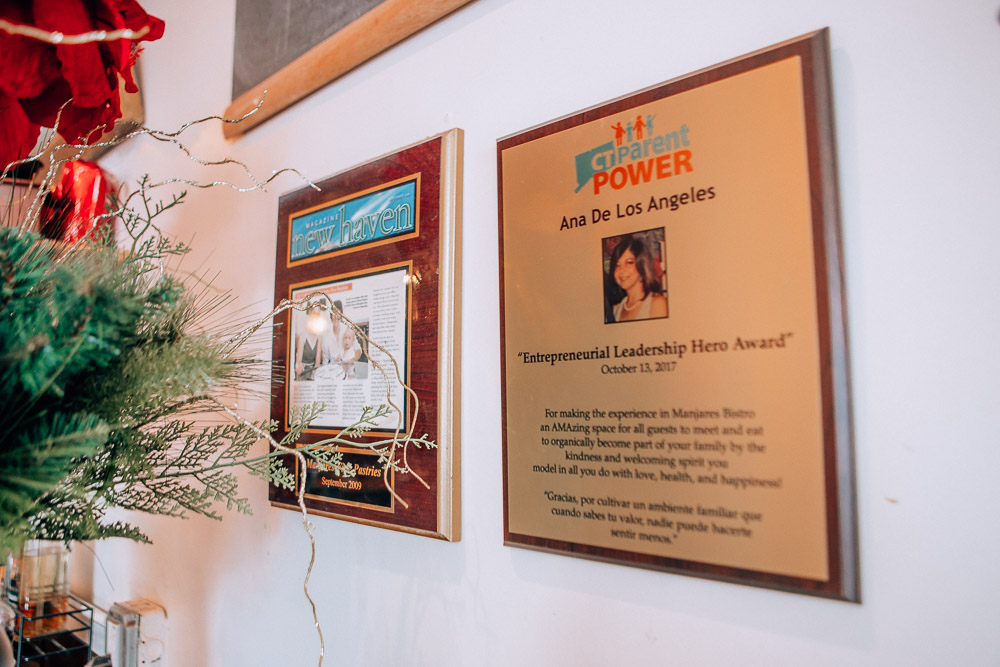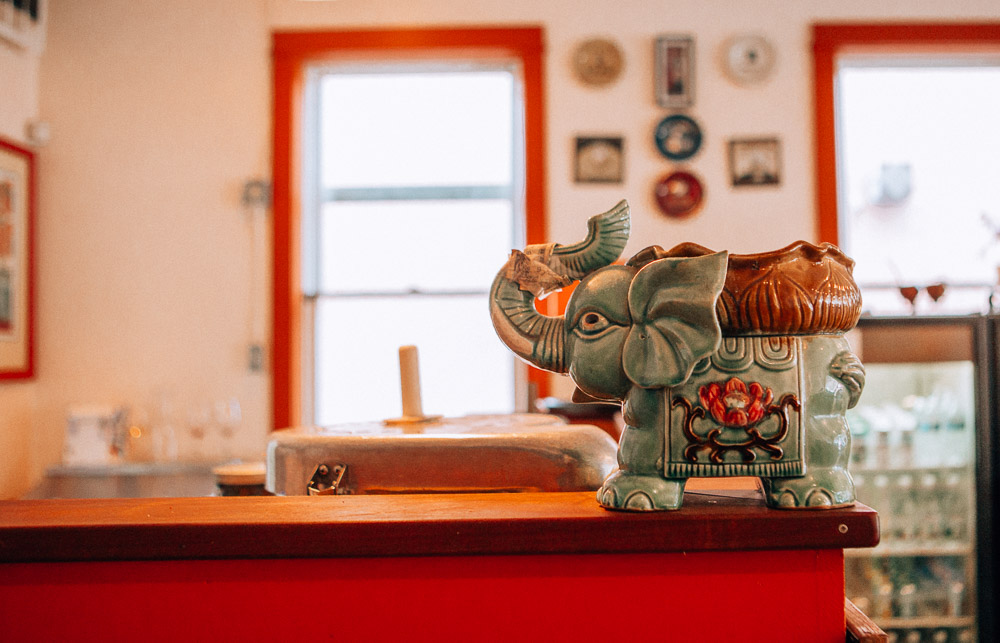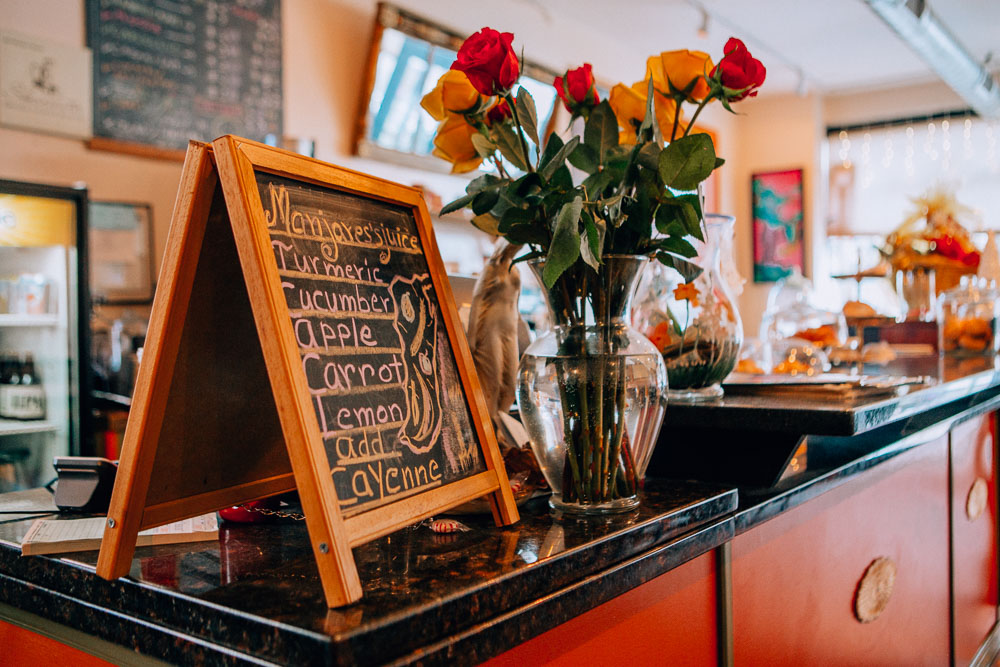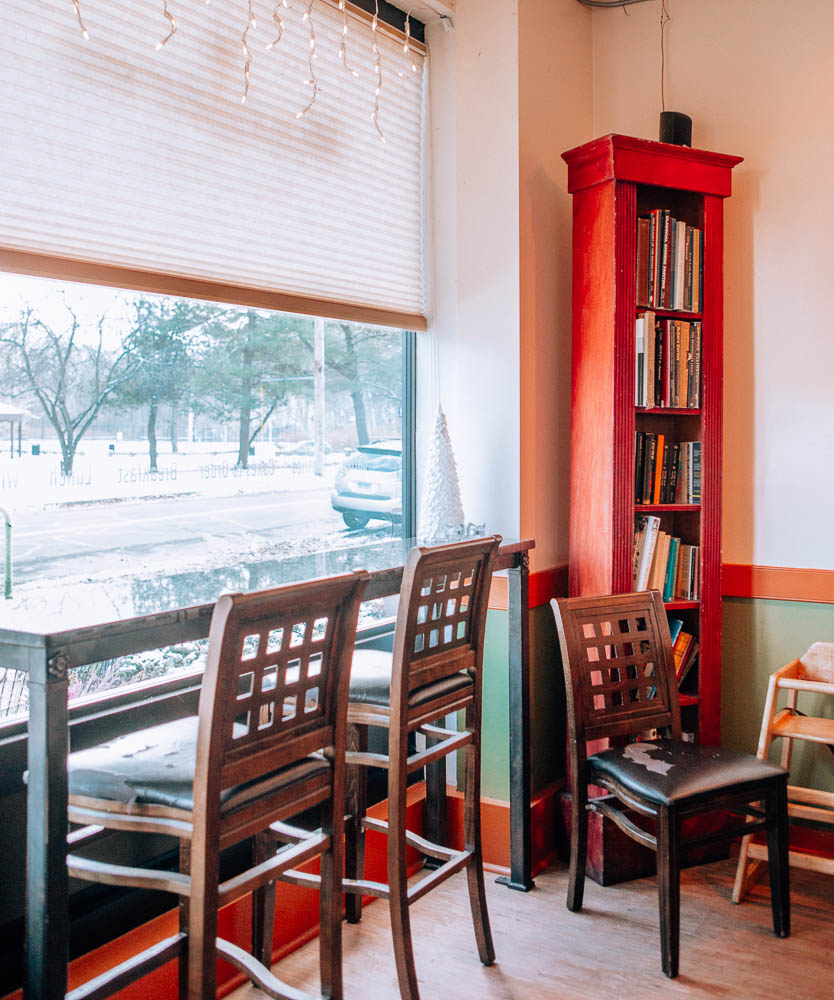 Vendors:
Ruby Sampson – Head wrap Line
Peace of Royalty – Jewelry Line
The Weekend on Web – Fashion Line
Threads By Tea – Fashion Line
Mary-Joe's Coffee – CBD Enriched Coffee
CannaHealth – Cannabis Consultants
Mufasa Bastet – She's the host and will be displaying her
art
DJ set By N'Kredible
Food provided by Manjares Fine Pastries/ Tapas Bar