New Lifestyles Women Empowerment was on the New Haven Green on Saturday giving out wellness packs to people in need. The packs included toiletries, masks, gloves, hand sanitizer, washcloths, bleach, and gift cards to Dunkin' Donuts and Stop & Shop.
The initiative is one of the new ways that the organization is carrying out its mission during the times of Covid-19 and was made possible through Covid response grants from The Community Foundation for Greater New Haven and The AIDS Healthcare Foundation.
New Lifestyles has also been hosting a Virtual Empowerment Lounge on zoom for women every Thursday evening from 6:30pm-8:00pm. Each week's meeting is facilitated by a different presenter with personal experience on a particular topic. Some of the weekly themes have been: Knowing Your Worth; Navigating the Job Search, One Step at a Time; Trusting in the Process During Hard Times; and It's Your Time Now.
For full disclosure, I'm on the Board of New Lifestyles and have been honored serving on it since 2014.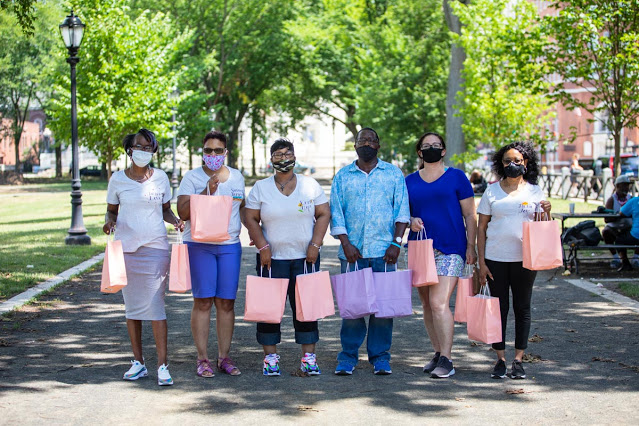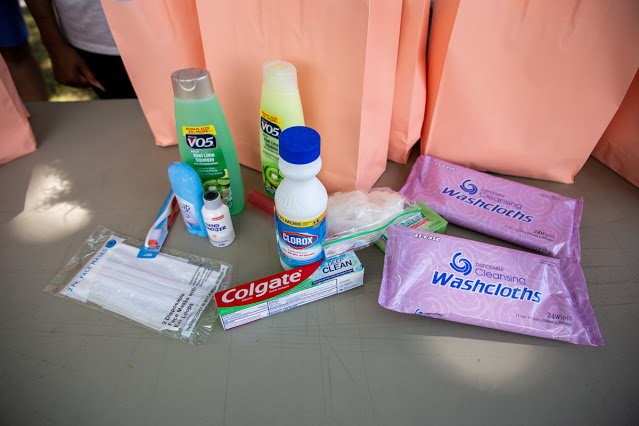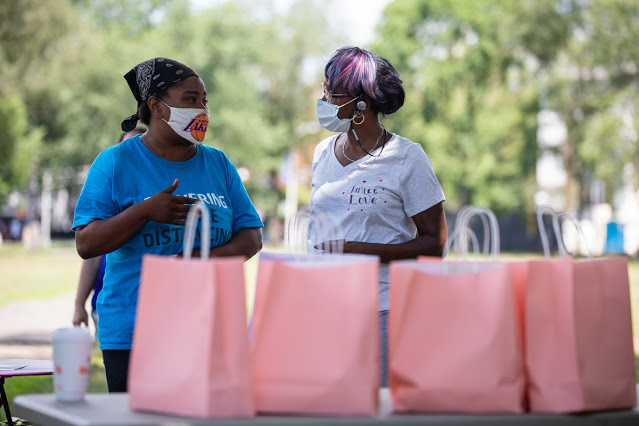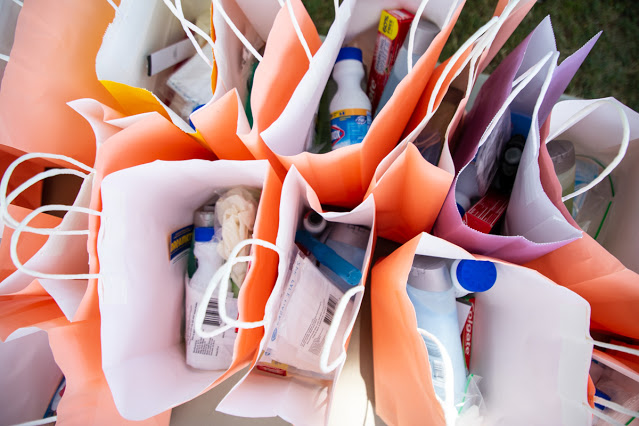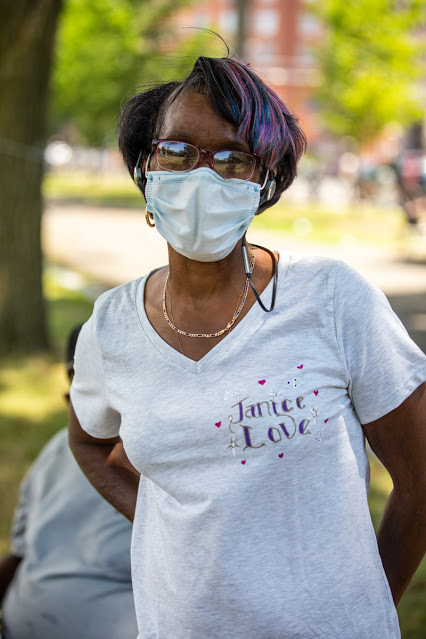 Janice Murray, Founder and Board Chair