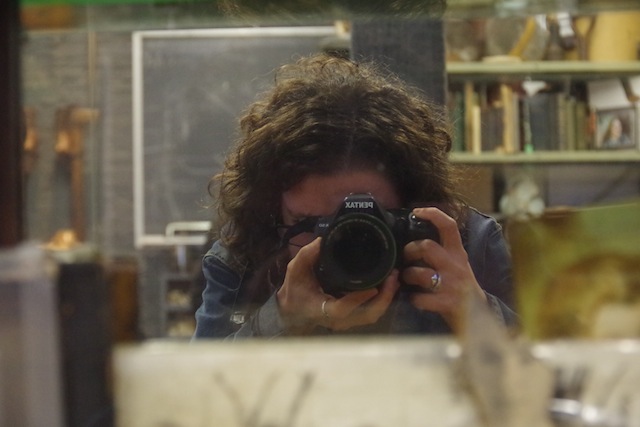 Hey New Haveners! Lucy here, back from City Wide Open Studios' "Transported Weekend" with a little report about an artist you may or may not know: Silas Finch, who opened his quirky and amazing shop of oddities up to the public last Saturday and Sunday.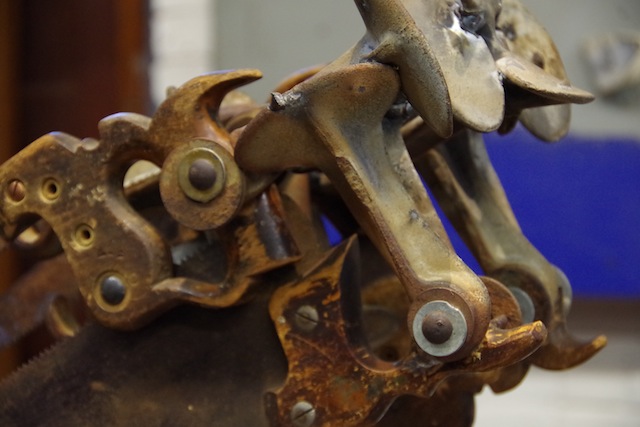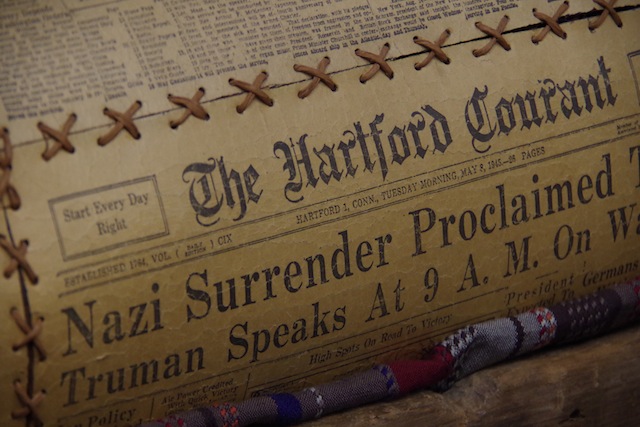 In theory, I've known Silas since last year, when I saw Stephen Dest's My Brother Jack, for which he designed some bizarre and beautiful sculptures. But I hadn't met him in the flesh until Saturday, when he gave me a tour of his new space on East Street. Here are just a few photos from that afternoon.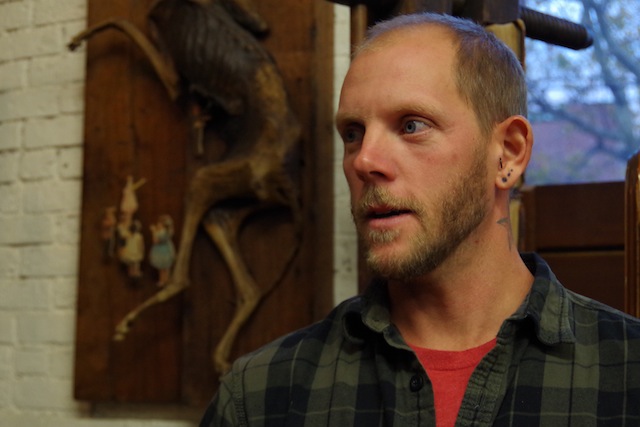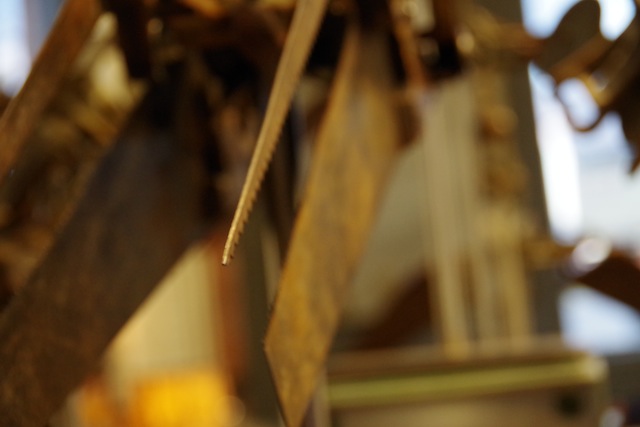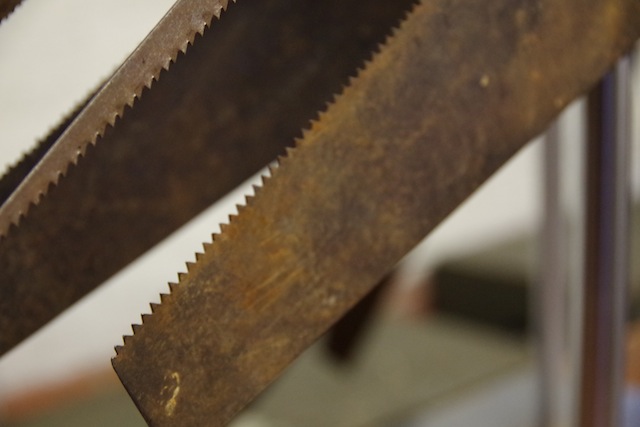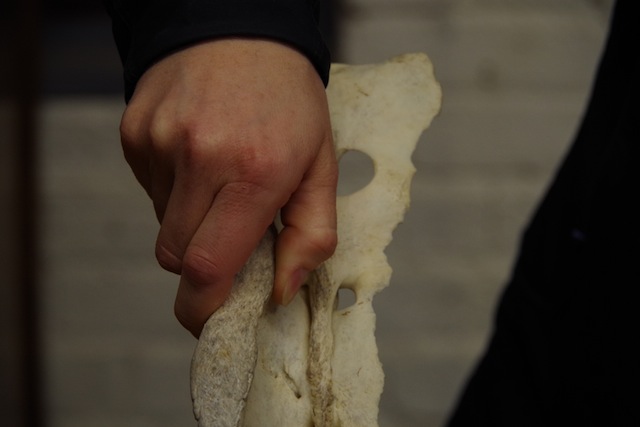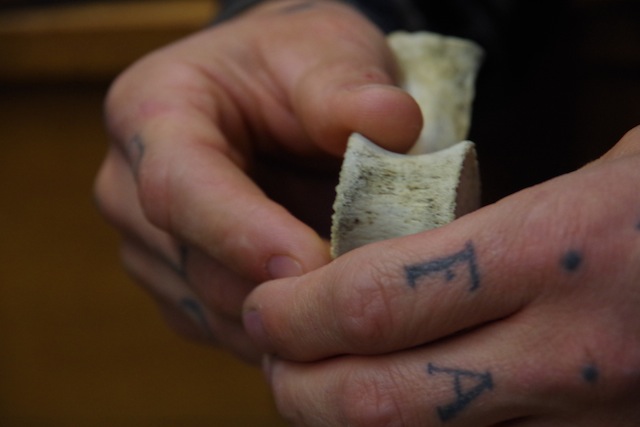 For more about Finch's work, visit his website.