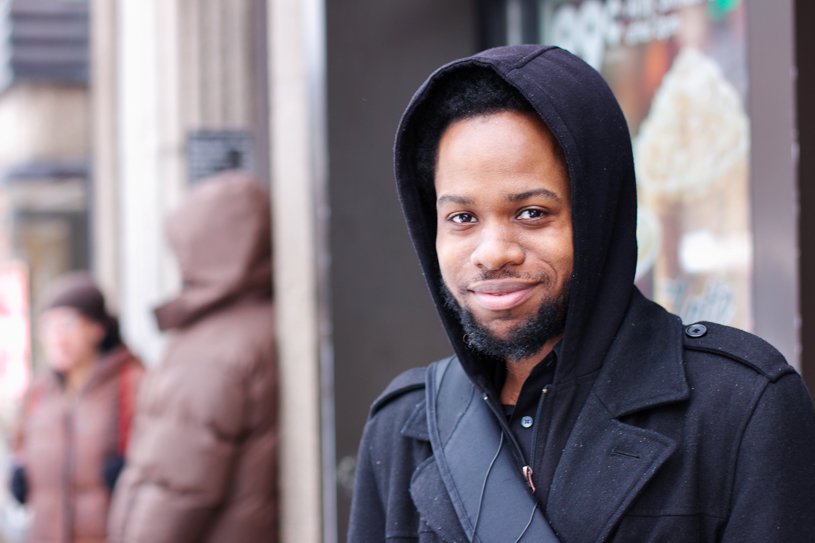 Chris was hanging with friends on Chapel Street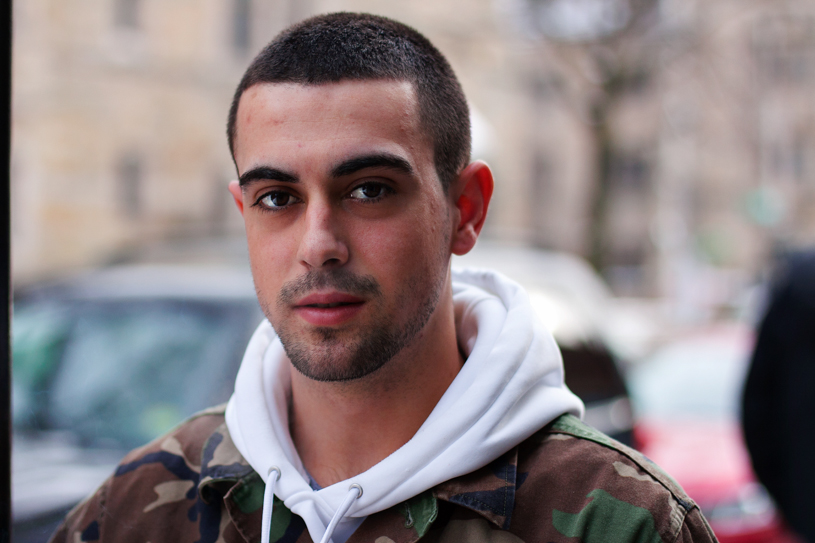 Ian was getting a coffee at Blue State on York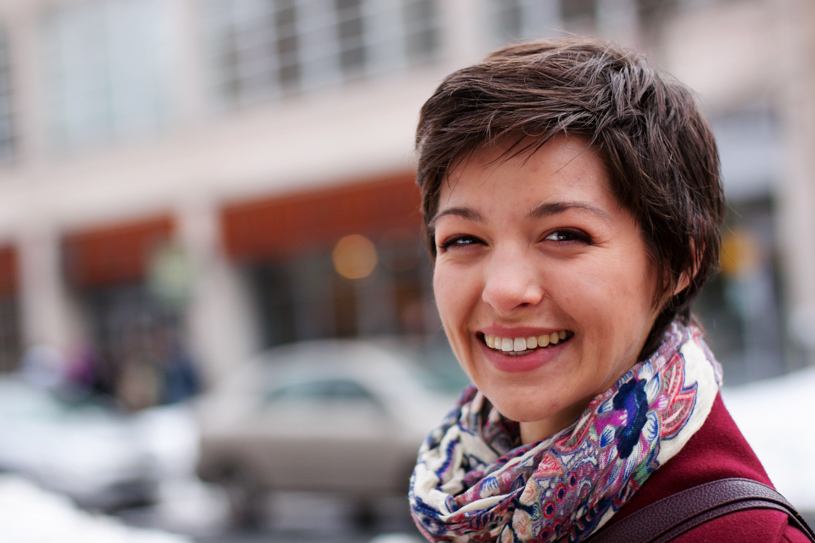 Laura was walking somewhere but didn't stop to chat (I was also photographing someone else as she passed)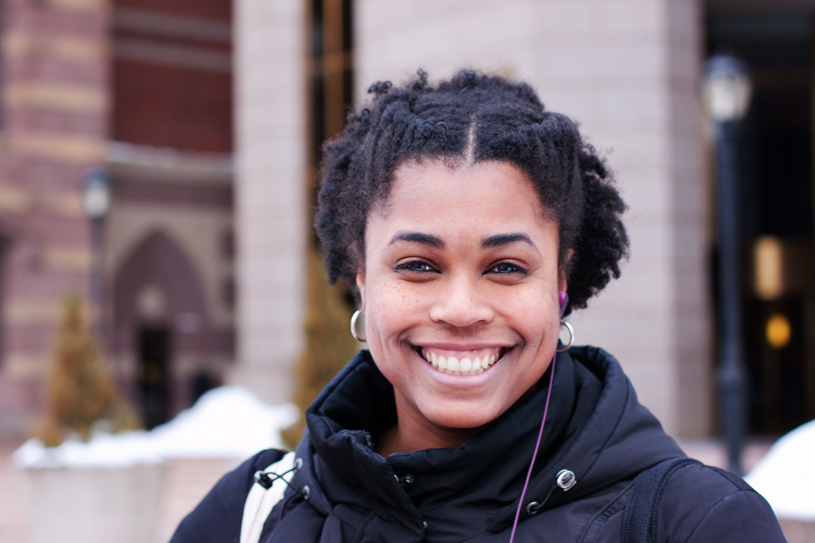 Alyssa was out grocery shopping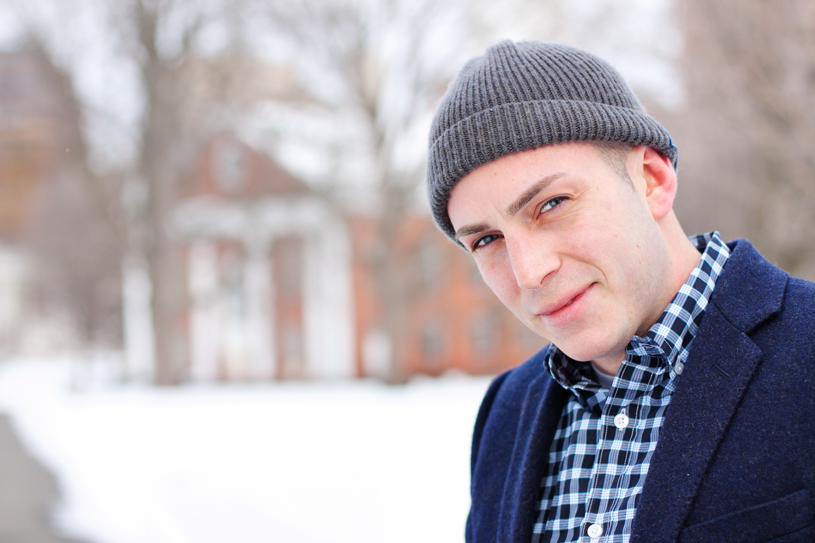 Ryan was walking around with Troy, who you'll see in a later photo. I ran into them twice actually.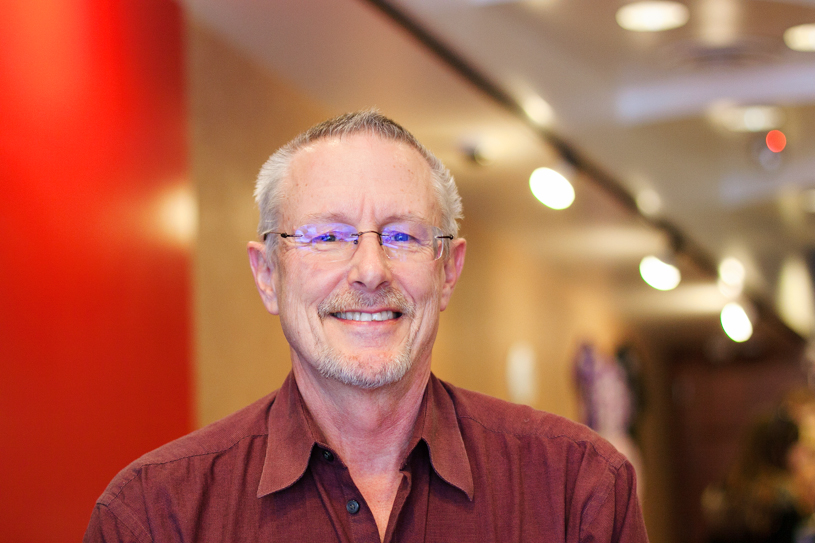 David was just getting out of a meeting with me at Ashley's (the BEST place to have meetings!)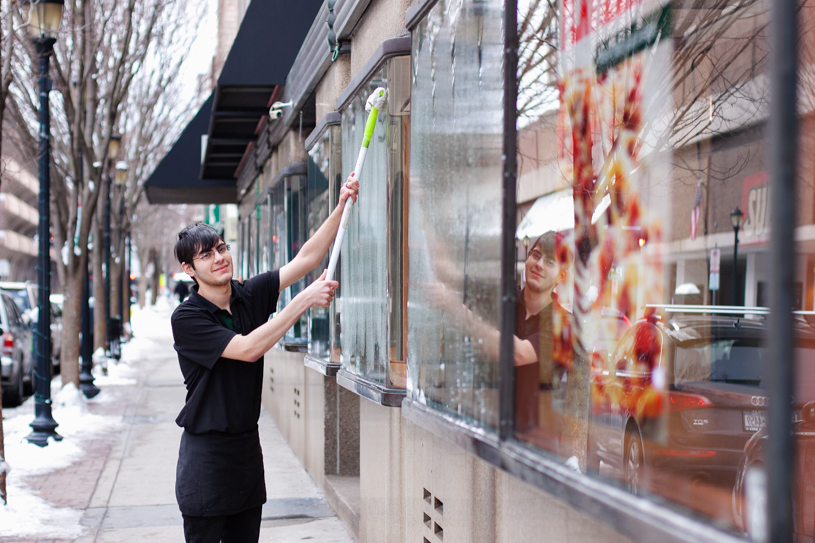 You can see what Joey was doing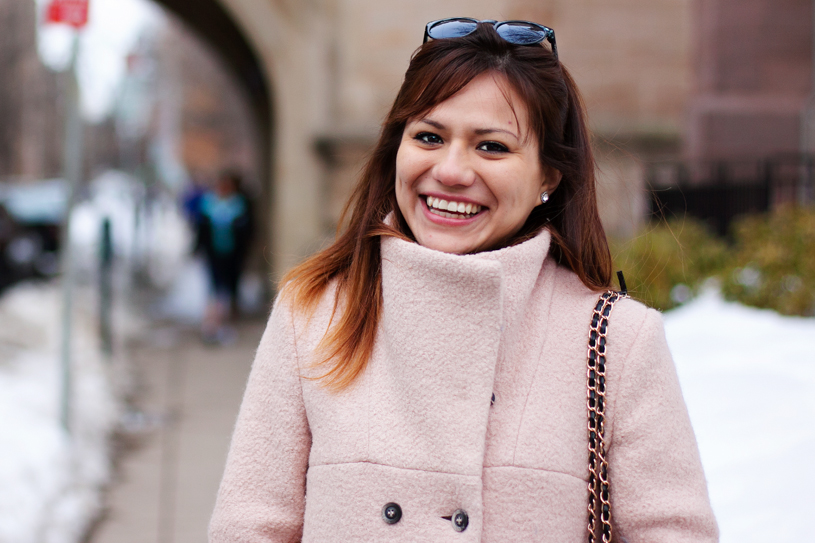 Kiara is from Italy, and currently living in New Canaan. She came down to New Haven to check it out and take photos with her friend Eleonora, who is also from Italy and in the next photo.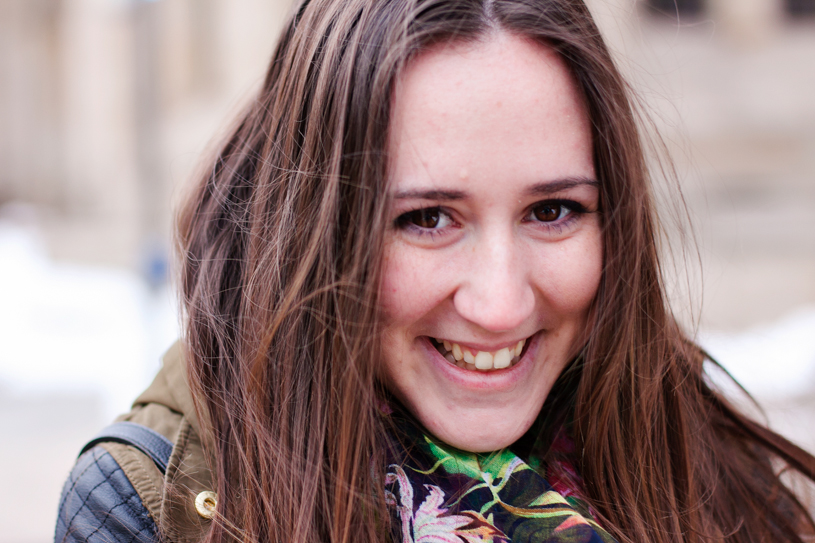 Eleonora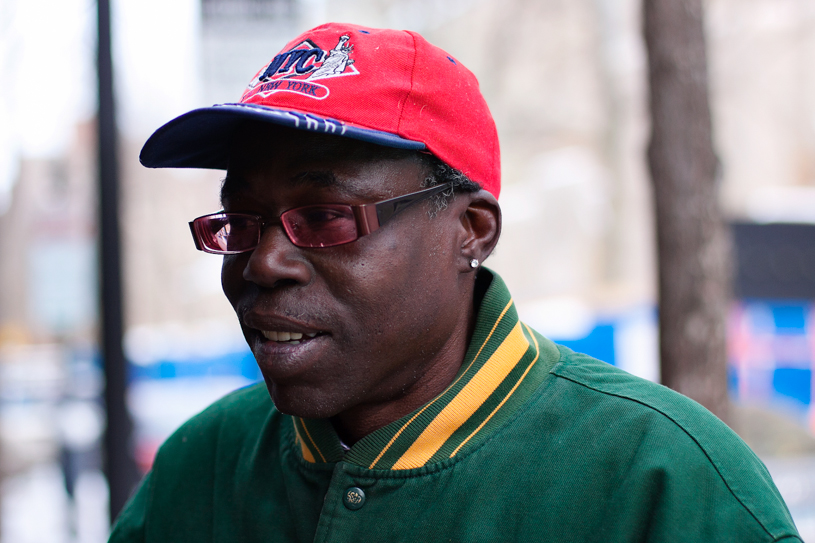 Charles was looking for a public restroom which I helped him find.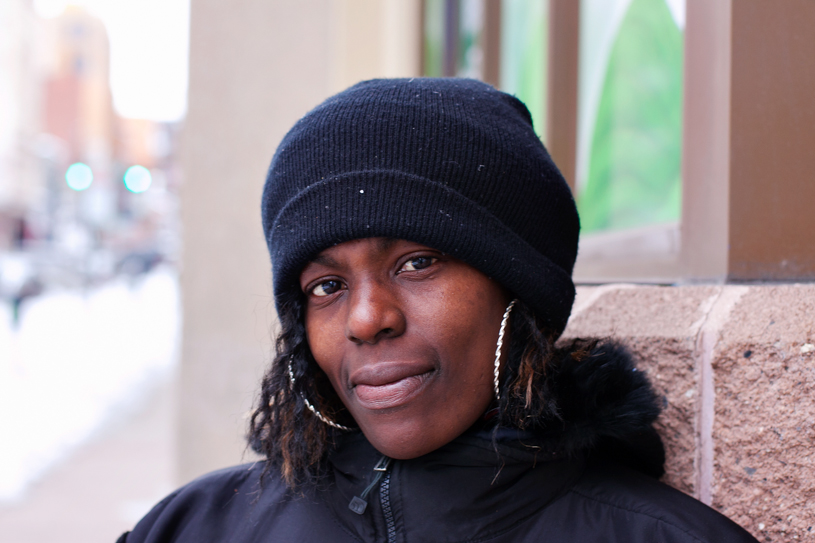 Diamond was waiting for some friends at Rite Aid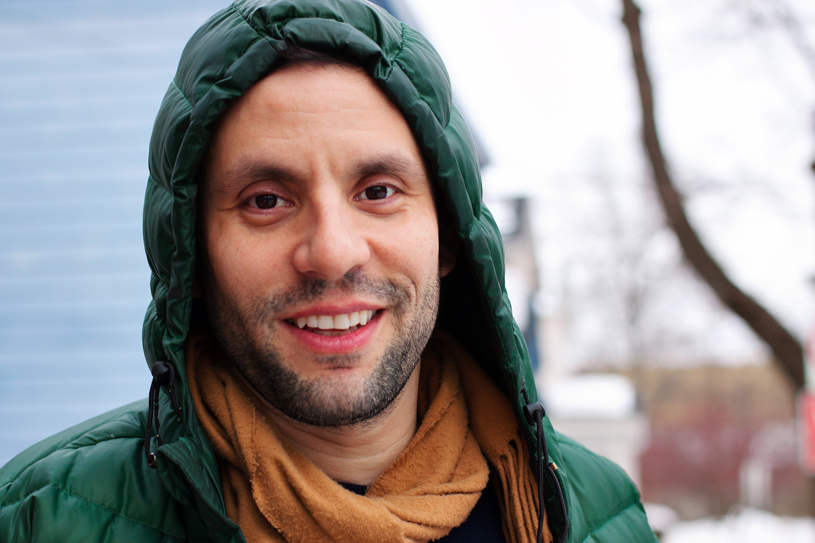 Carlos was on his way home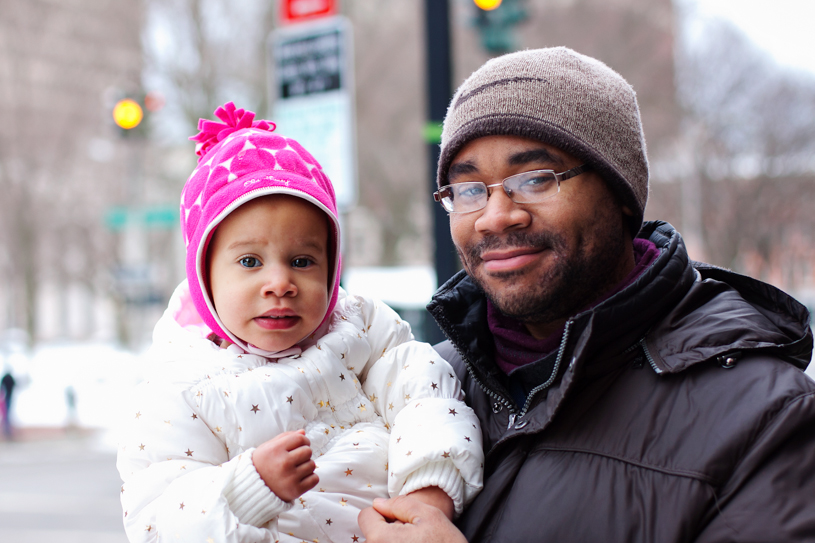 Avery and Greg were hanging with friends/fam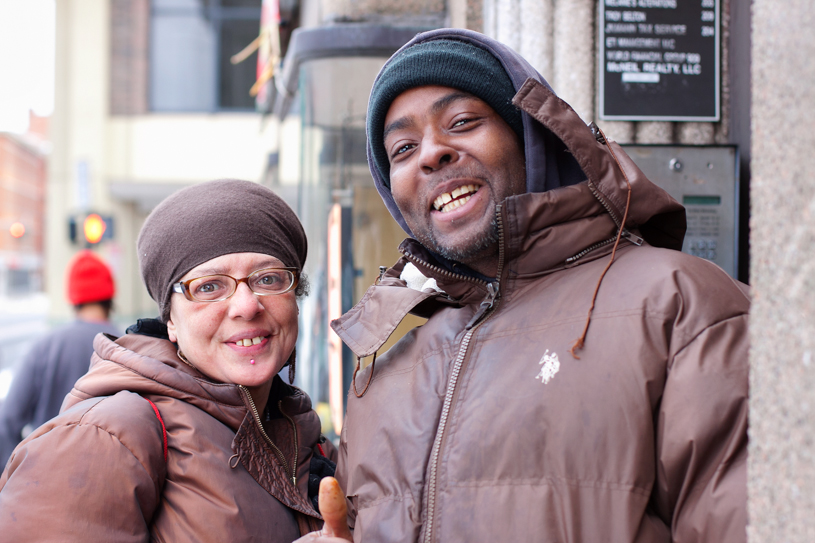 Liz and Cannon were going to get some food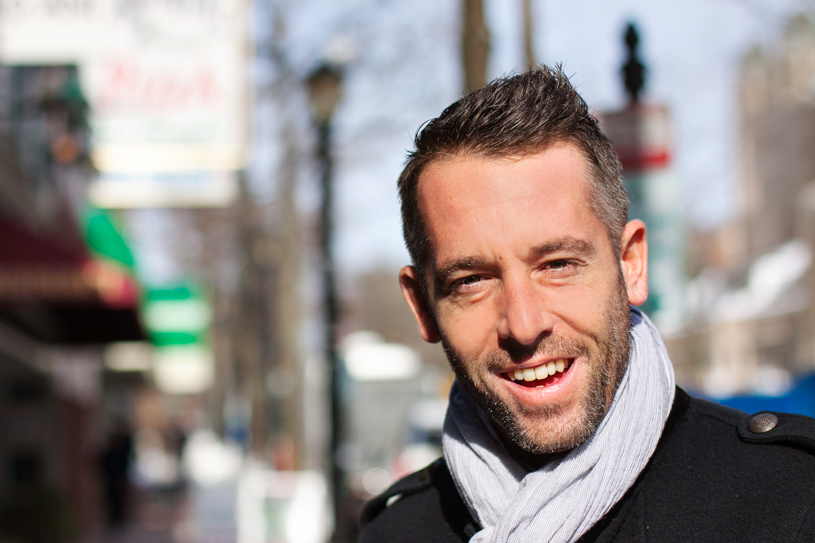 Troy was walking around Downtown with Ryan