Here are some photos from the Spring performance which includes New Haven Ballet's Company dancers and children from a number of New Haven public schools to introduce them to dance. Learn more about New Haven Ballet's DanceAIR:
DanceAIR is an outreach program offered by New Haven Ballet, which makes dance accessible to underserved urban children in New Haven. Through DanceAIR, students expand their understanding and appreciation of dance and the performing arts, learn basic dance technique and choreography, and have an opportunity to express themselves artistically by combining musicality and rhythm. They learn how to care for their bodies through good nutrition and healthy choices, and experience the physicality of dance which, like sports, develops strength, balance and flexibility.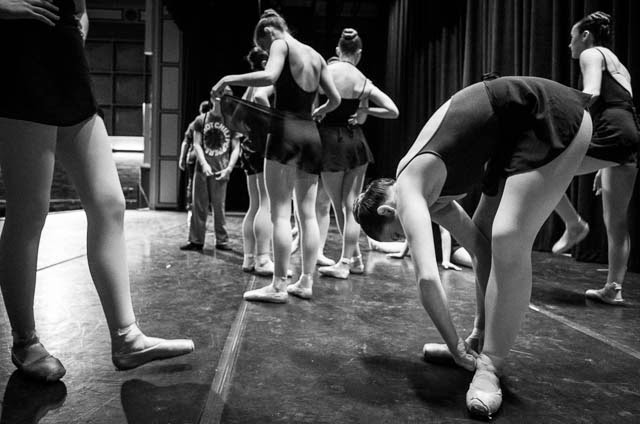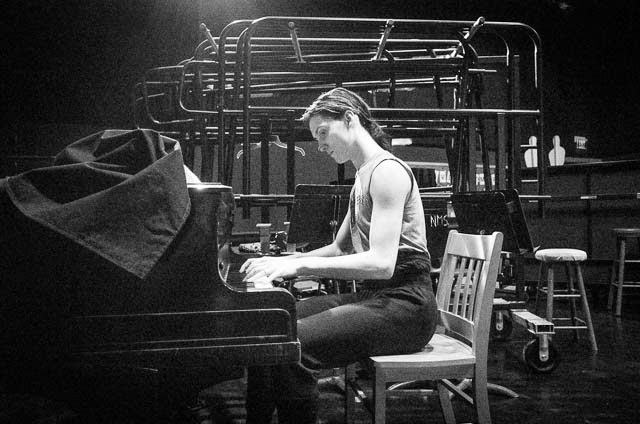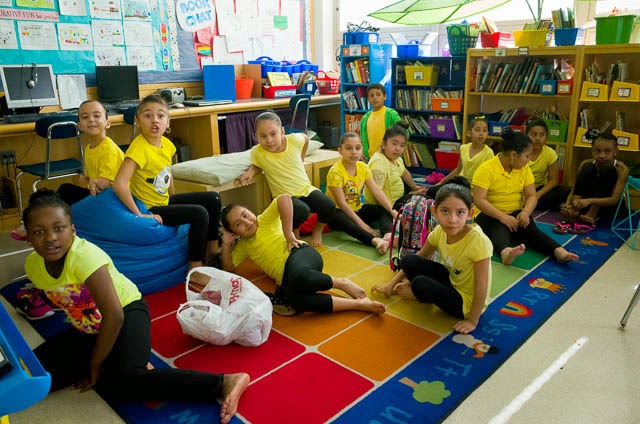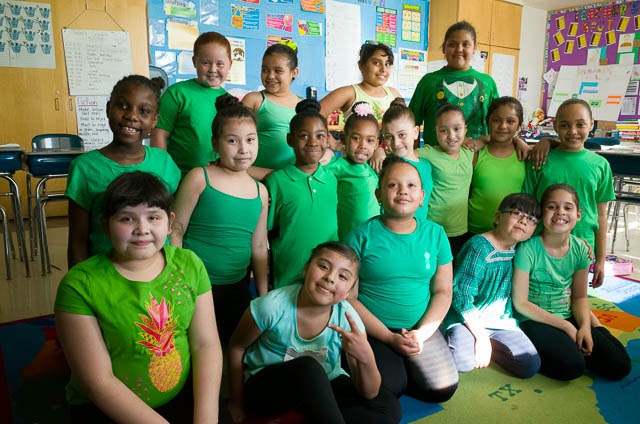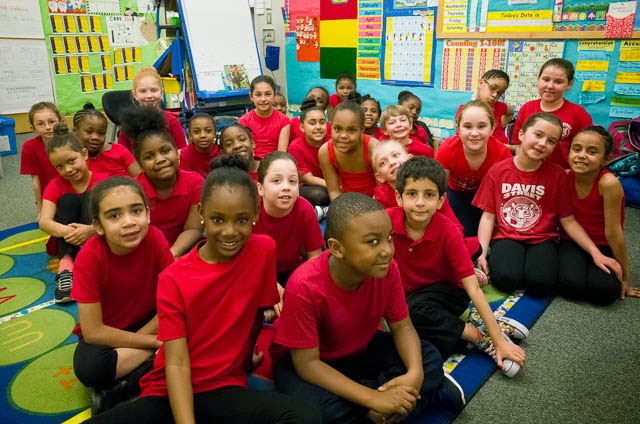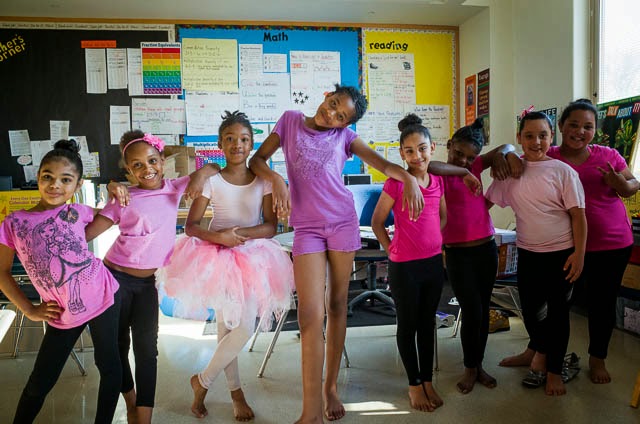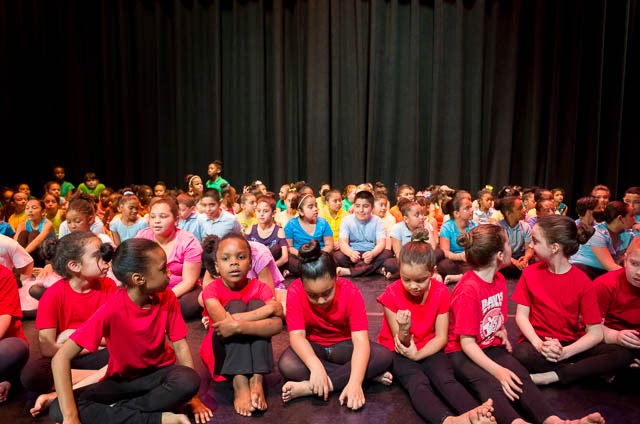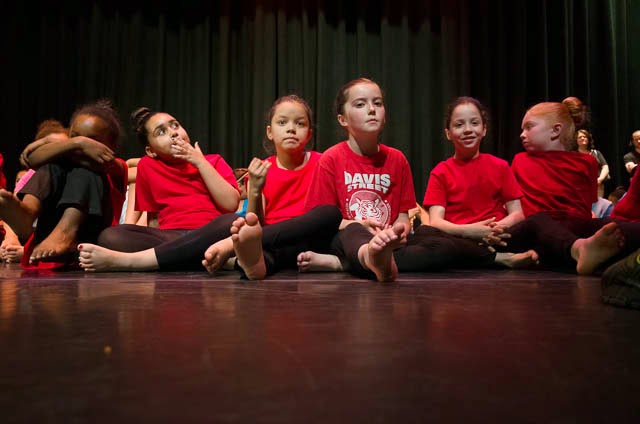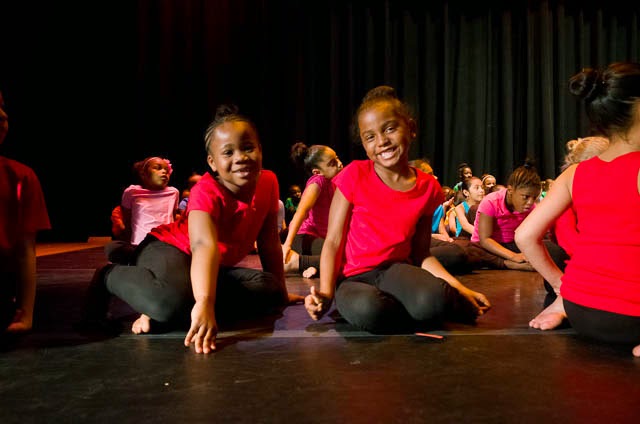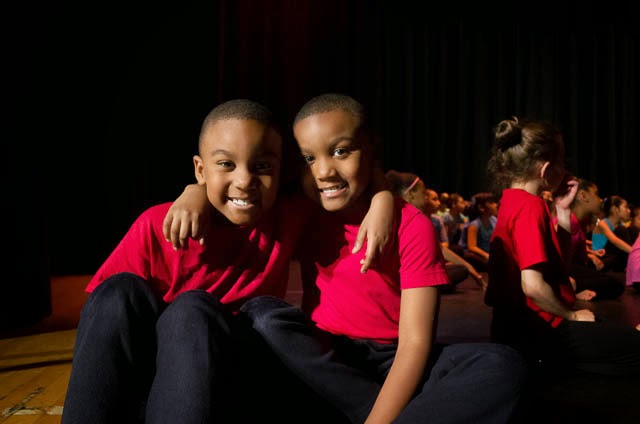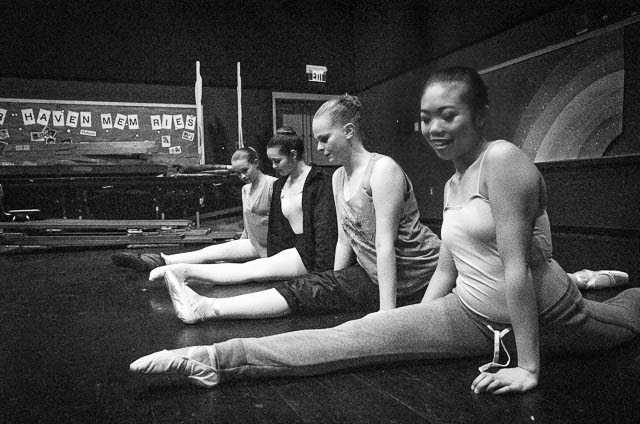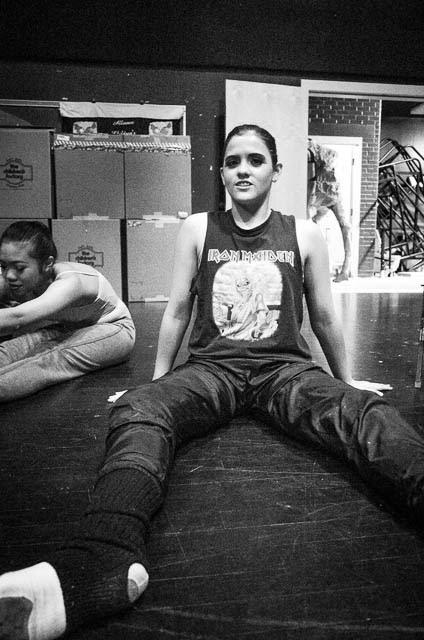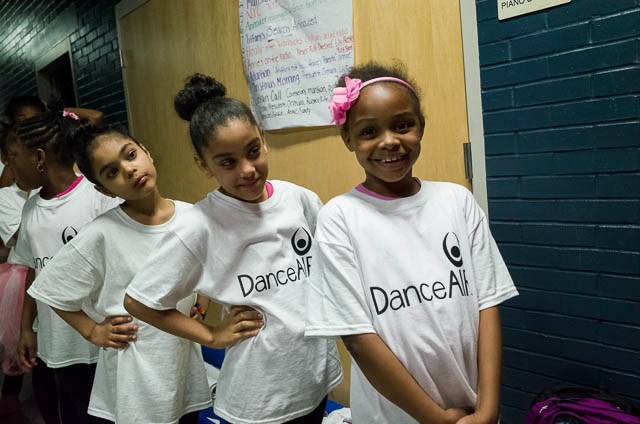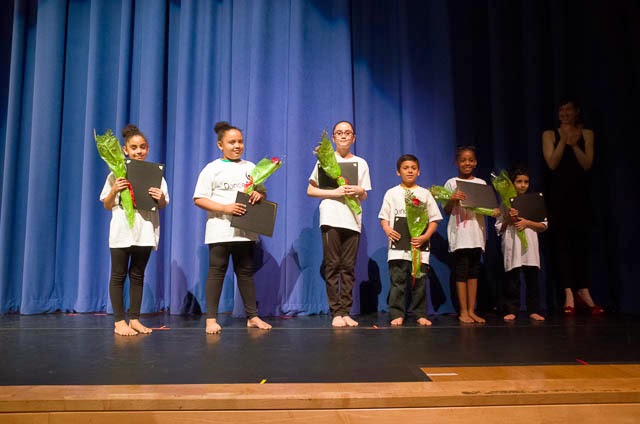 2015 Full Scholarship Winners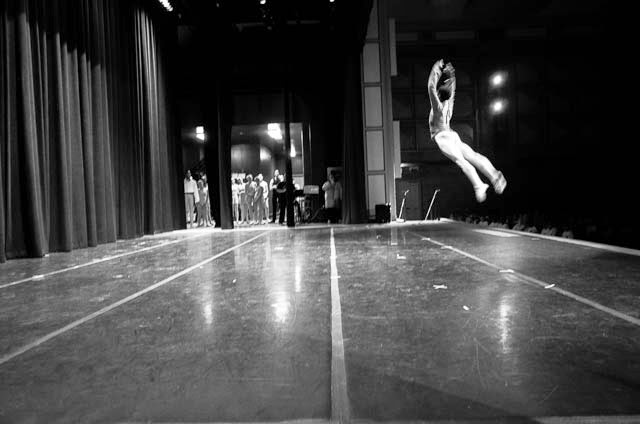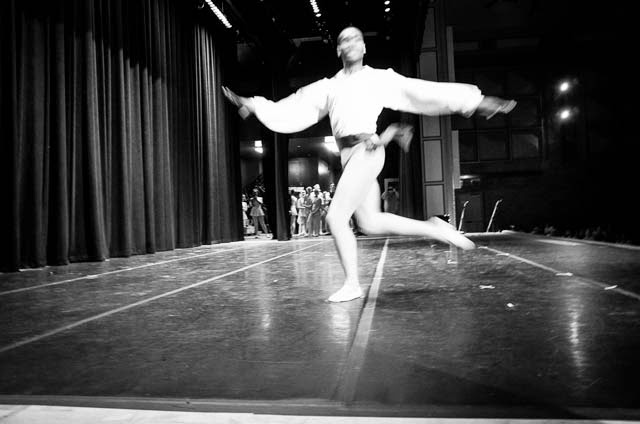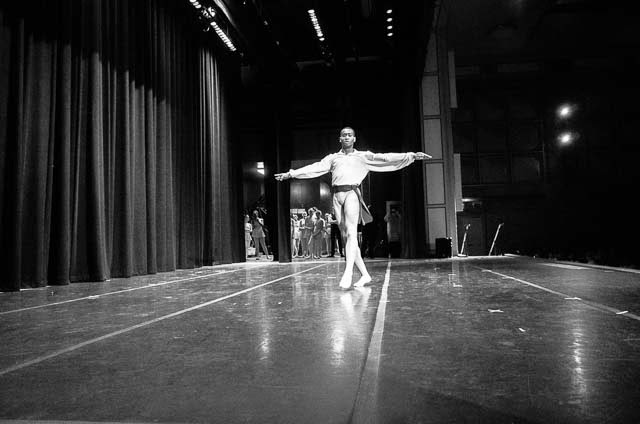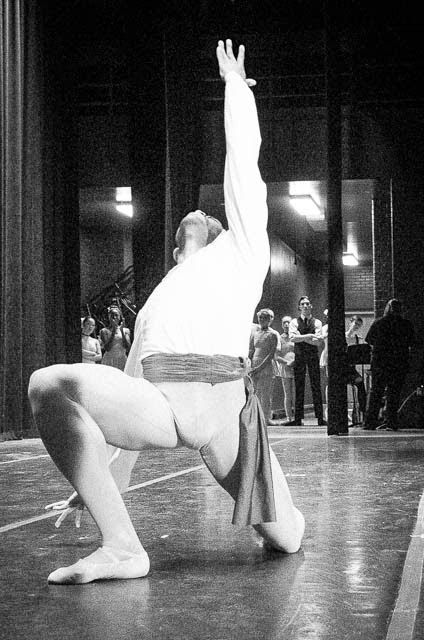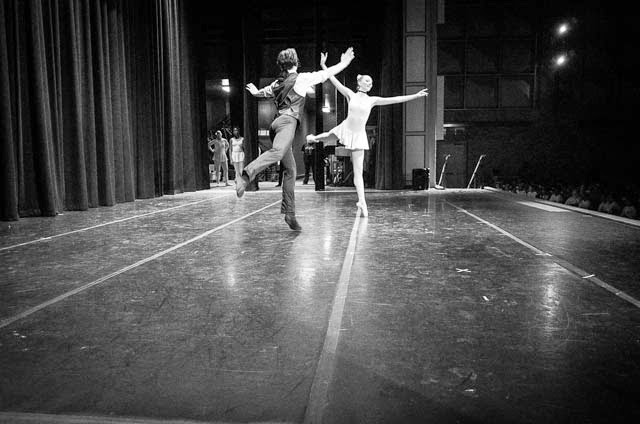 See more photos from this performance on our facebook page.