We are hoping that you can attend our DanceAIR performance on Friday, May 8 at 7:00 pm at the Fair Haven School Theater, 164 Grand Ave., New Haven. All tickets are complimentary and the performance is open to the public free of charge.
DanceAIR Program Details:
New Haven Ballet (NHB)'s DanceAIR program brings high quality dance instruction, taught by professionally trained faculty who teach classes at NHB, to under-served children in New Haven at their public school free of charge. We currently work with six New Haven Public schools: Lincoln Bassett School, Davis Street School, J.S. Martinez School, Fair Haven School, Columbus Family Academy, Clemente Leadership Academy. NHB awards full scholarships to one student from each school, which covers all tuition, performance, costume, and registration fees, dance attire, and a travel stipend. Last year's DanceAIR winners performed in New Haven Ballet's Nutcracker at the Shubert Theater and are scheduled to perform in NHB's Spring Performances at the Co-Op High School Mainstage Theater in May.
To learn more and view photos of the program: http://newhavenballet.org/community-programs/
Upcoming May Performances
May 8, 2015 (7:00 p.m.): DanceAIR, NHB Company, Guest Artists, Shoreline Enrichment. This performance will be held at the Fair Haven School, 164 Grand Avenue, New Haven.
May 9, 2015 (3:00 p.m.): Shoreline Classes, NHB Apprentice Company, NHB Company, and Shared Ability. This performance will be held at the CO-OP High School, Main Stage Theater, 177 College Street, New Haven.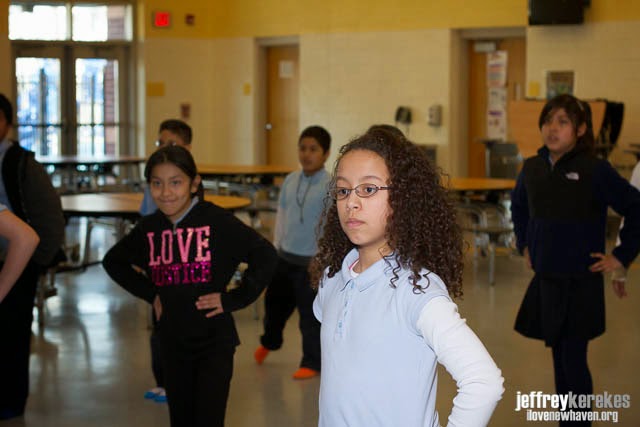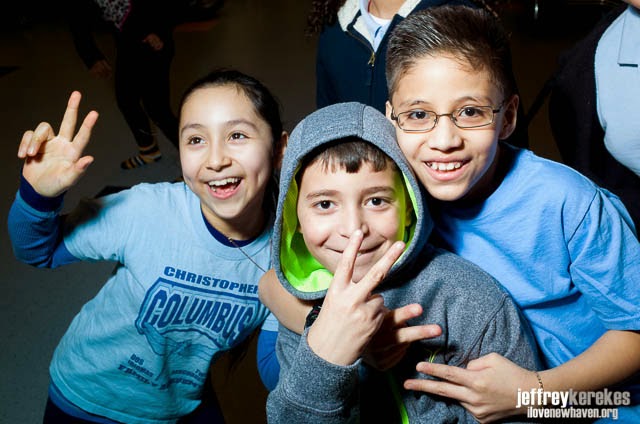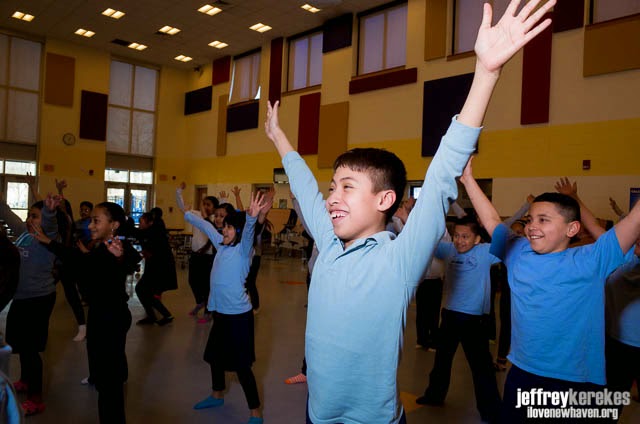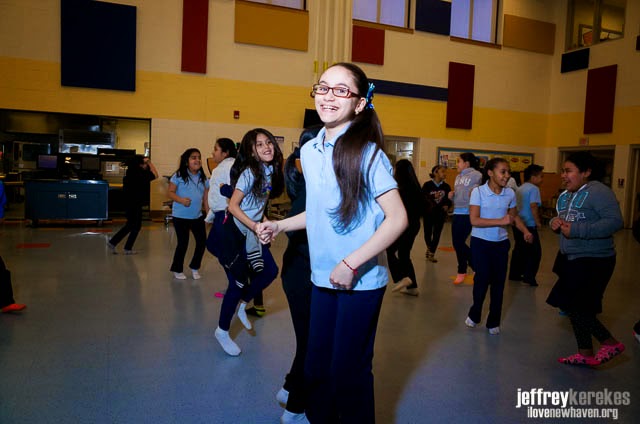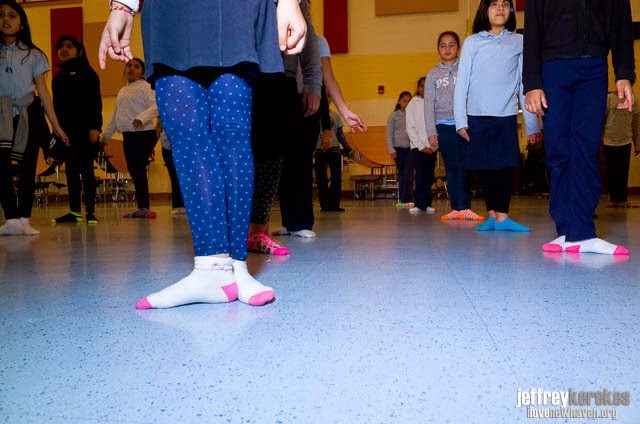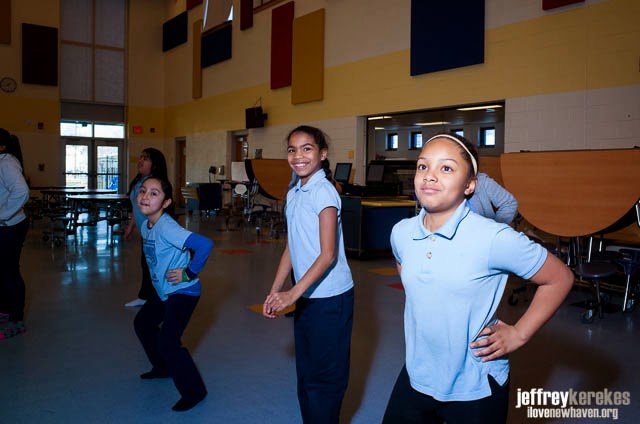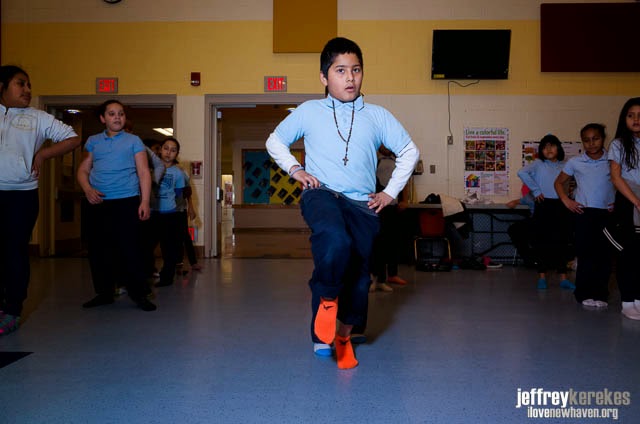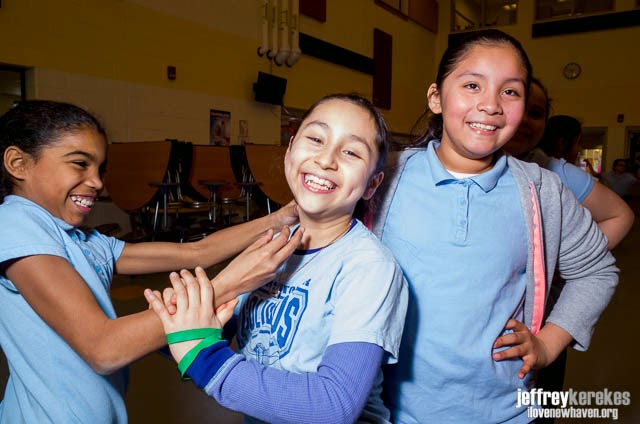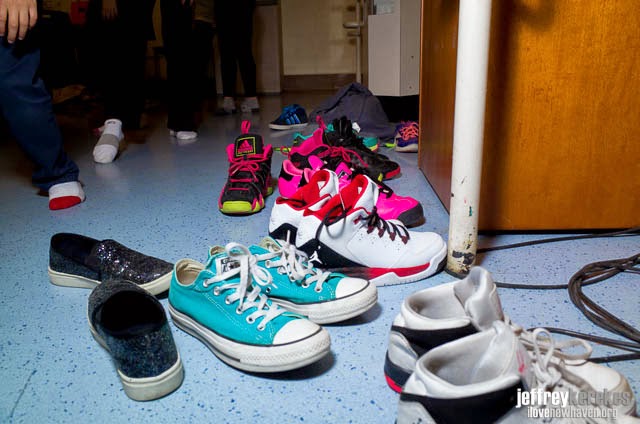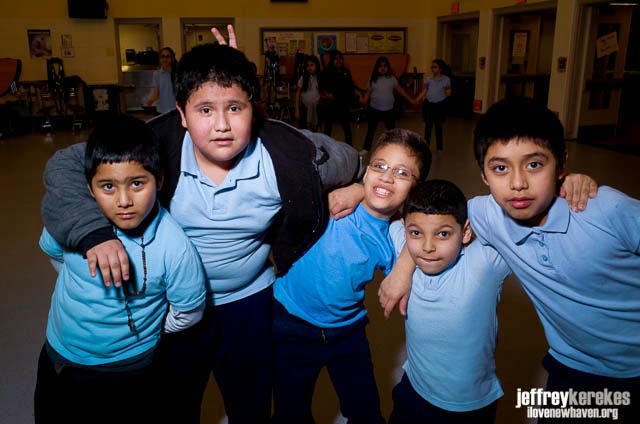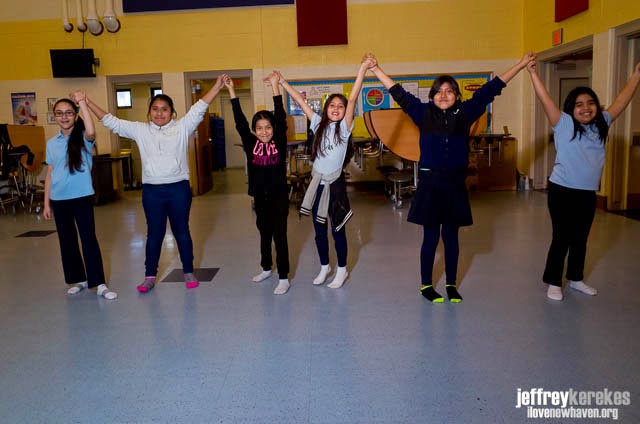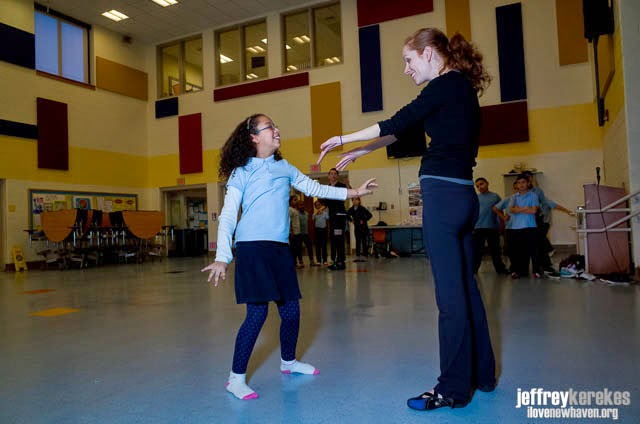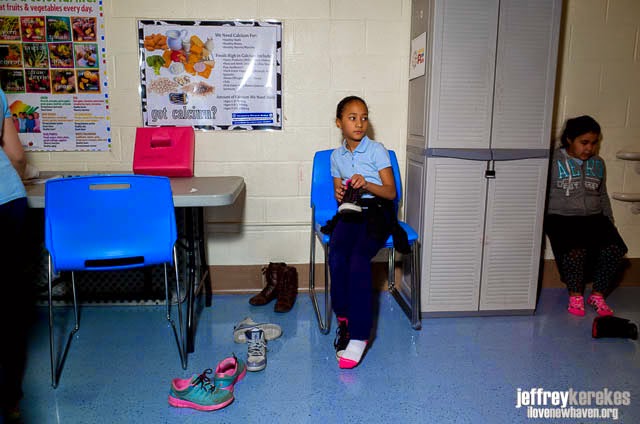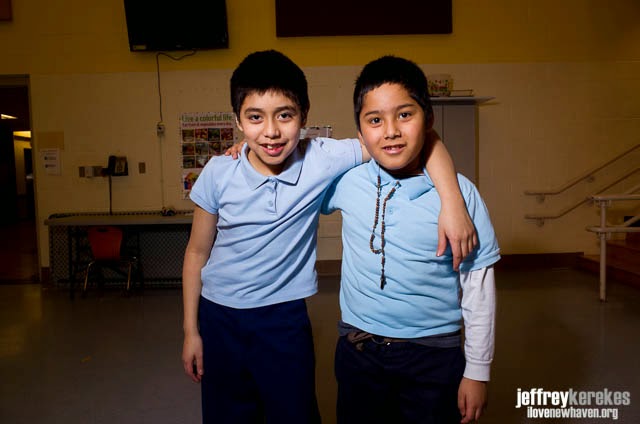 See more photos from DanceAIR onour Facebook page.