Just in time for our upcoming 2 year anniversary, today we launched www.ilovenewhavenprints.com, a site where you can get prints of some of our favorite and most popular New Haven images. We offer framed prints and canvas gallery wraps, or you can order just the print and have it framed yourself by your favorite local framer. We also offer 4×6 prints with a blank side with envelopes which can be mailed as cards, sold singularly and in packs of twenty.
ILNH.org is purely a labor of love. We are all volunteers committed to the mission of ILNH, which is to promote civic pride and community engagement through photography. Sales on ILNHPrints will help support the work that we do, and enable us to buy some new needed gear. Please buy a print from us on www.ilovenewhavenprints.com for your home or office, or for someone special as a gift.
Thank you for loving New Haven with us. Here is a sampling of some of the photos we have available.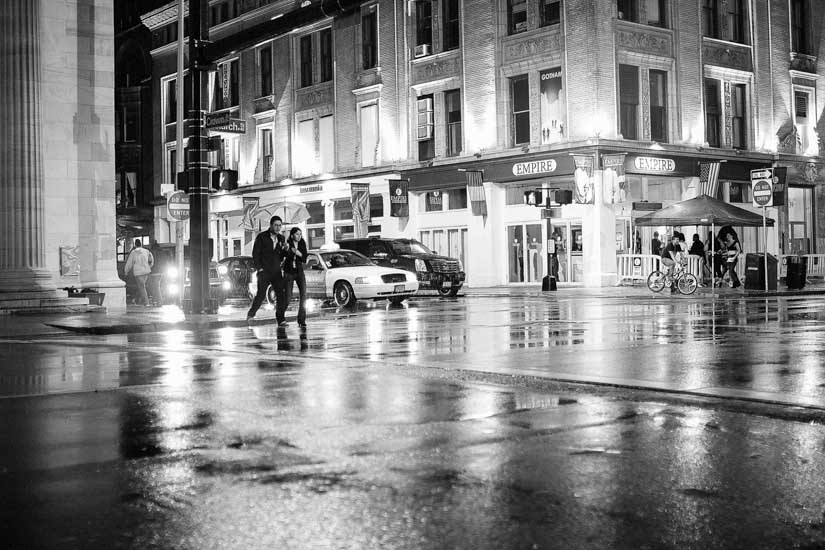 Chris Randall Photo
get this print here: http://bit.ly/churchandcrown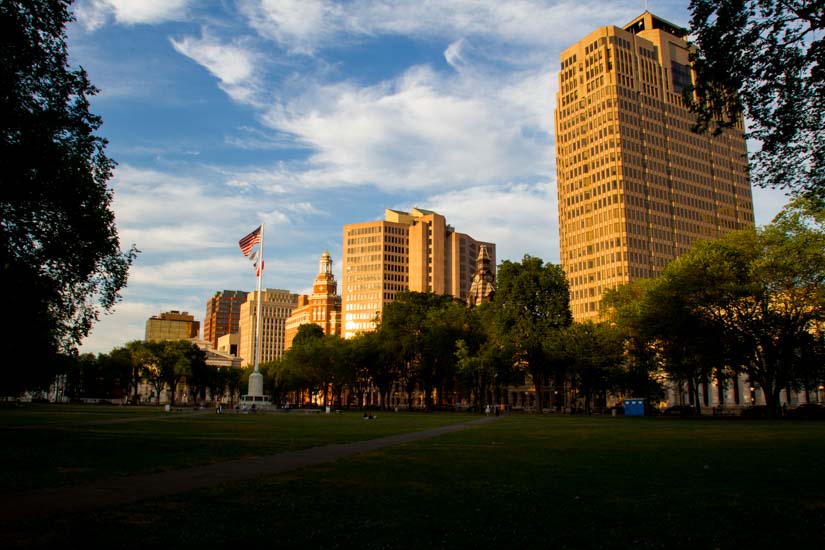 Jeffrey Kerekes Photo
get this print here: http://bit.ly/nhgreen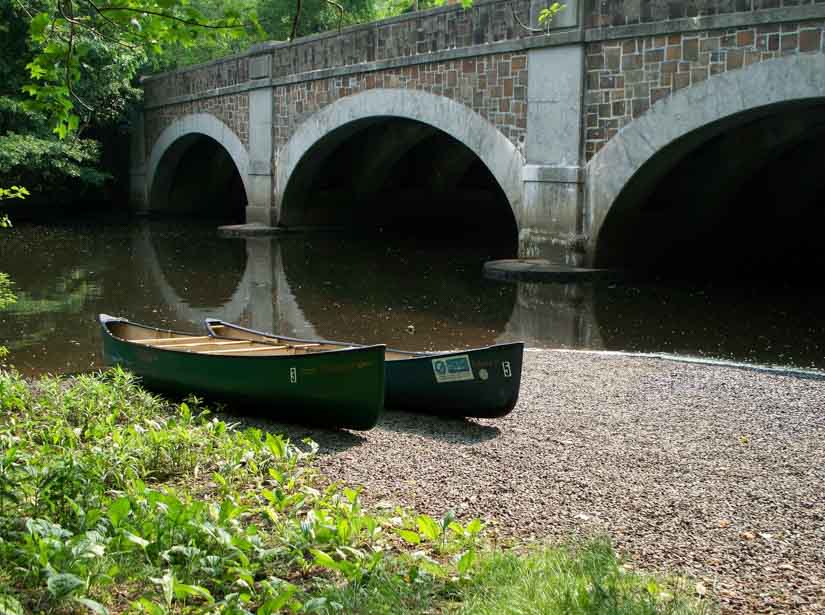 Mike Franzman Photo
get this print here: http://bit.ly/millrivercanoelaunch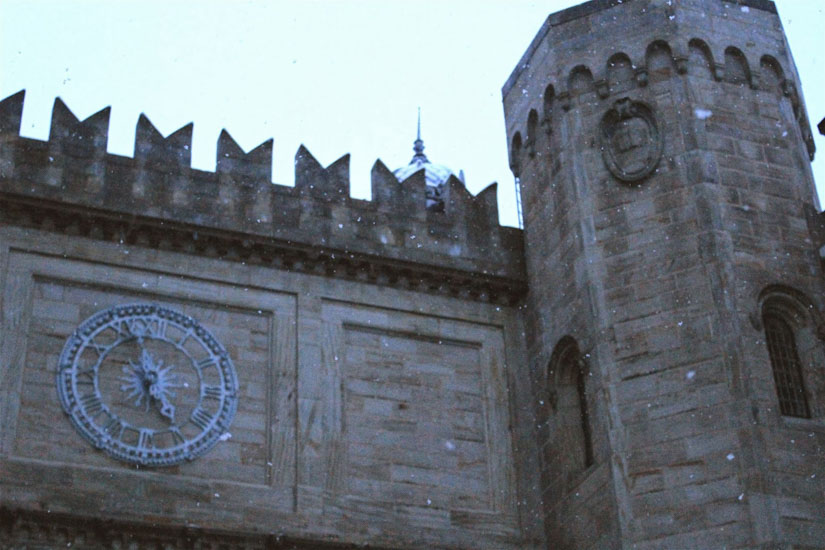 Yancey Hitt Photo
get this print here: http://bit.ly/highandchapel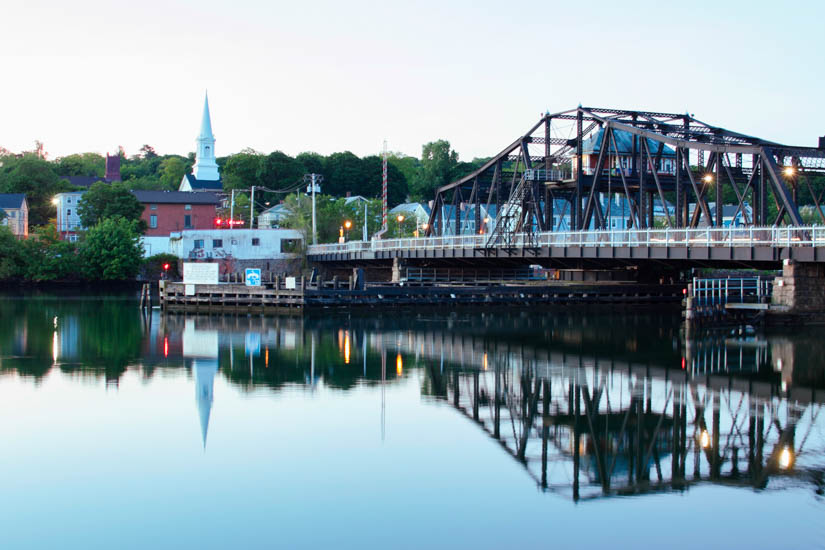 Chris Randall Photo
get this print here: http://bit.ly/quinnipac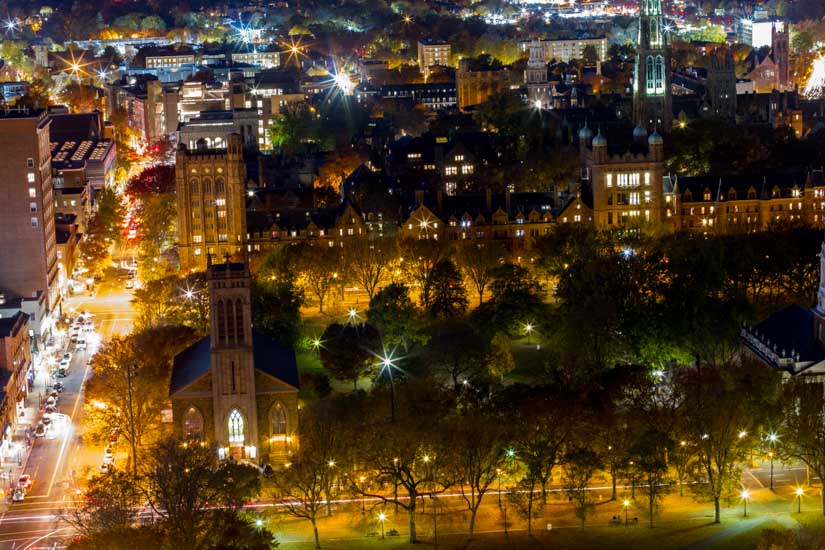 Jeffrey Kerekes Photo
get this print here: http://bit.ly/yalehogwarts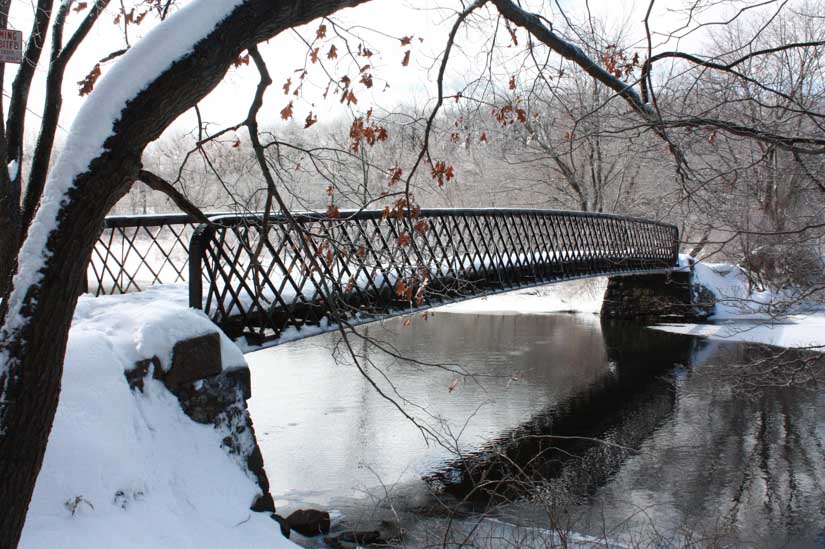 Mike Franzman Photo
get this print here: http://bit.ly/millriversnow
Yancey Hitt Photo
get this print here: http://bit.ly/refectiondowntown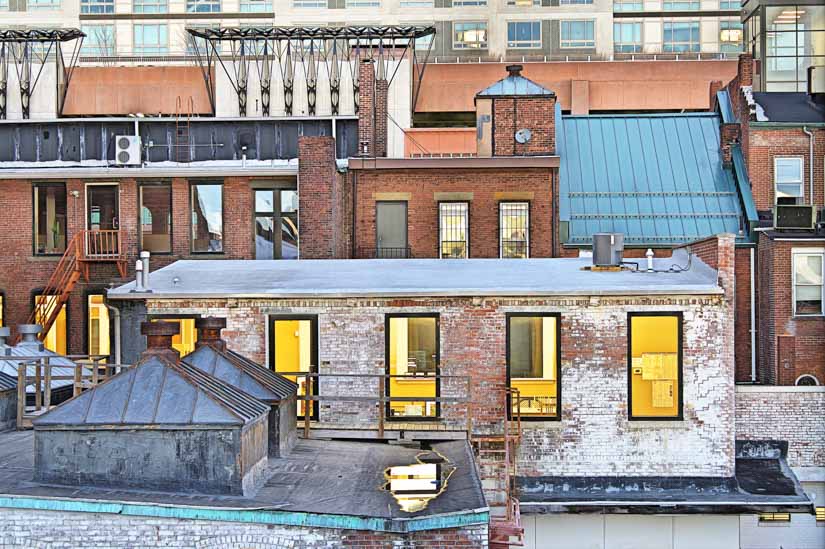 Chris Randall Photo
get this print here: http://bit.ly/chapelrooftops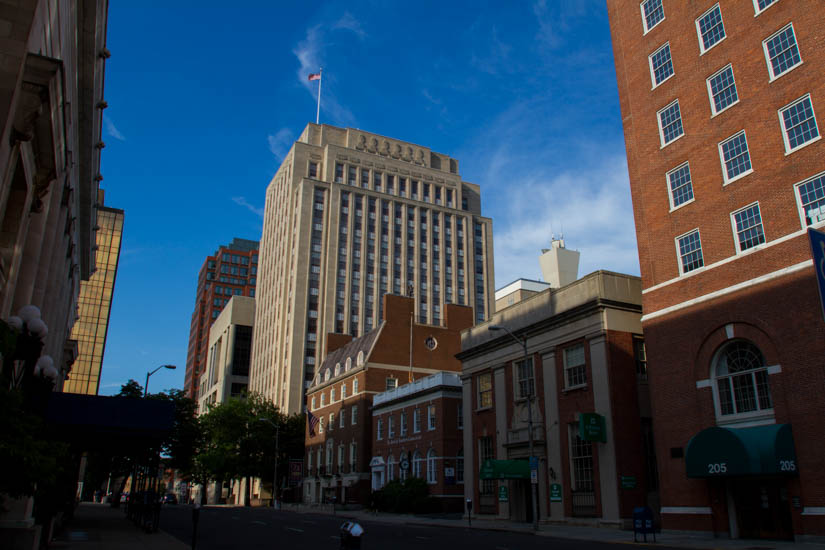 Jeffrey Kerekes Photo
get this print here:http://bit.ly/churchstdowntown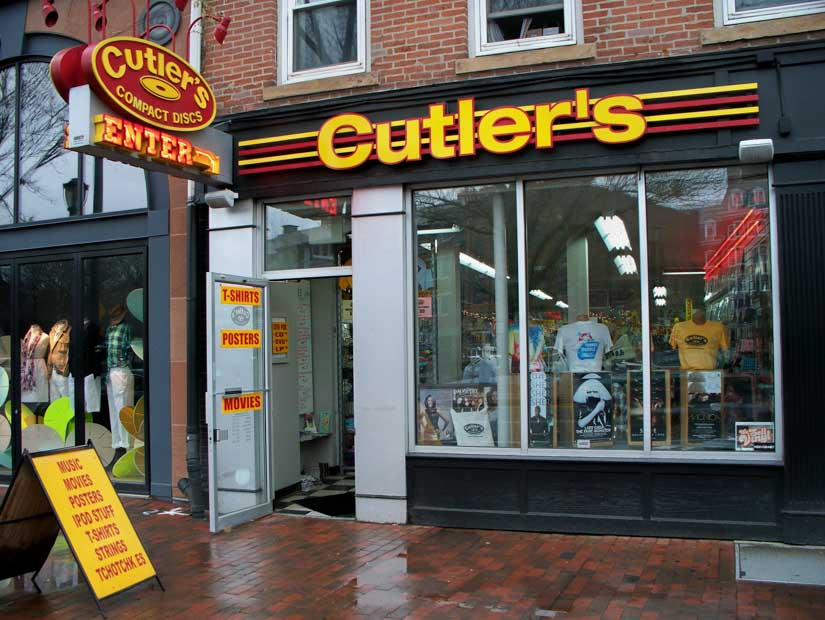 Mike Franzman Photo
get this print here: http://bit.ly/cutlersonyork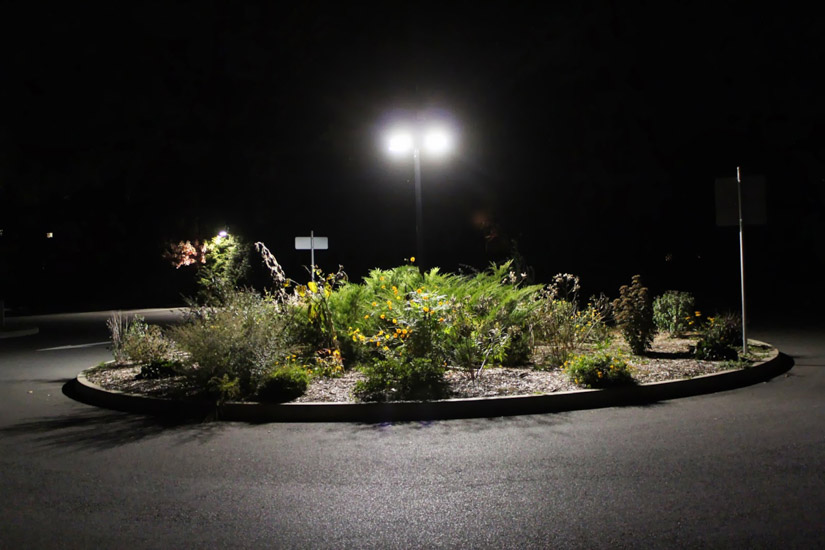 Yancey Hitt Photo
get this print here: http://bit.ly/darkcirclenight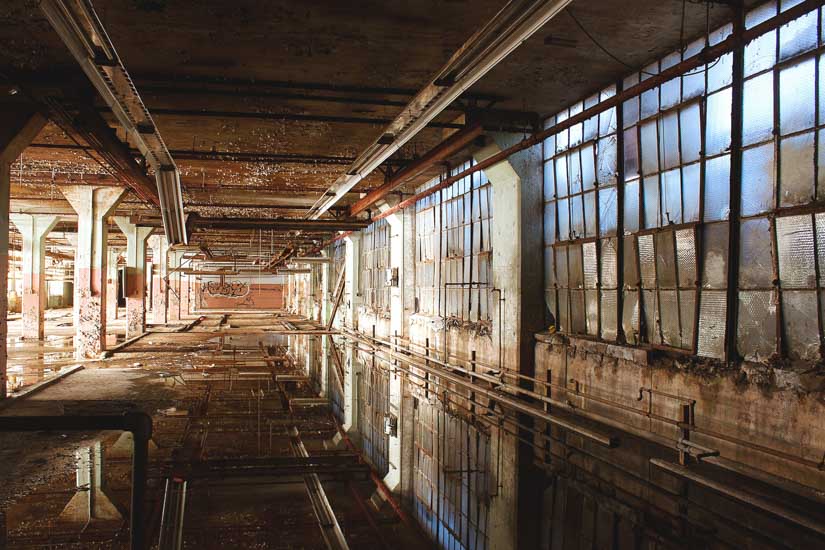 Chris Randall Photo
get this print here: http://bit.ly/winchestergunfactory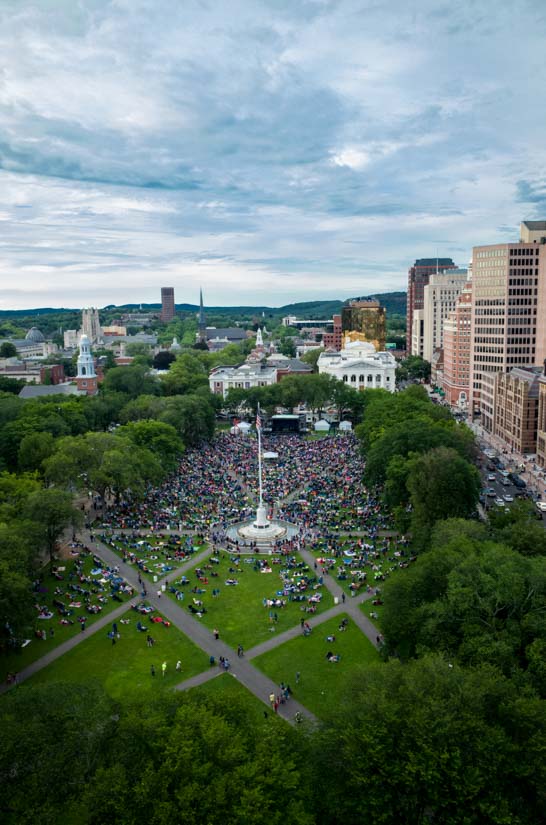 Jeffrey Kerekes Photo
get this print here: http://bit.ly/conertongreen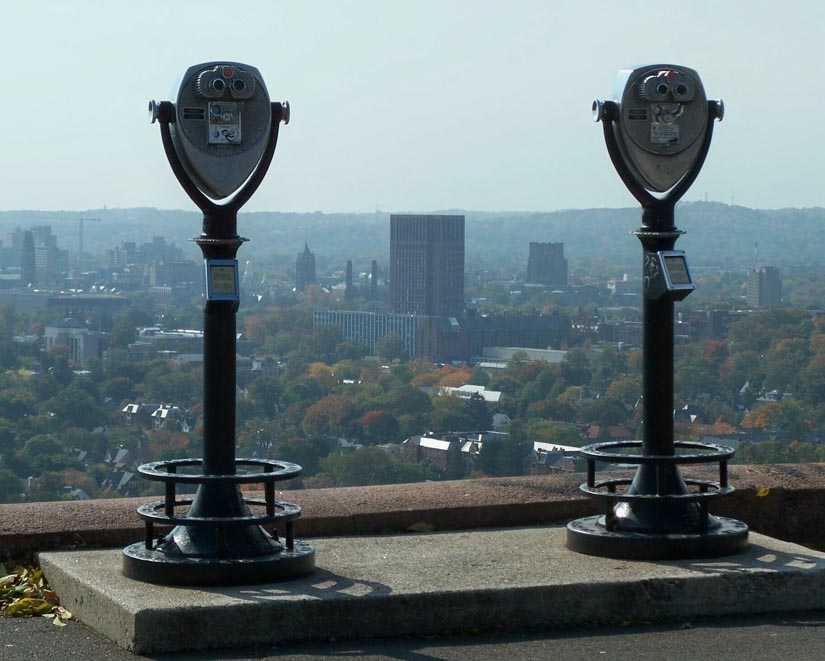 Mike Franzman Photo
get this print here: http://bit.ly/downtownfromeastrock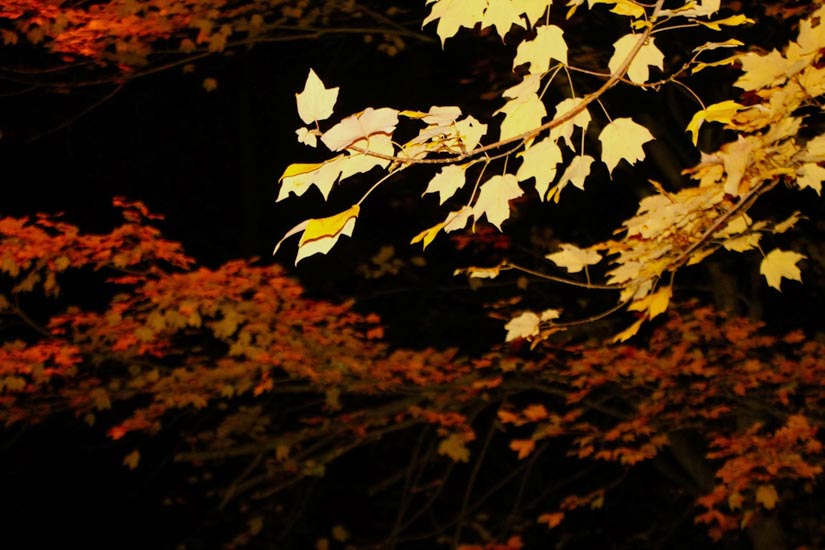 Yancey Hitt Photo
get this print here: http://bit.ly/yanceyleaves