I've been working with ILNH for almost 9 months now, an opportunity I never expected as a photographer, and one I am very grateful for. To celebrate my time here, this post is dedicated to what I love about New Haven.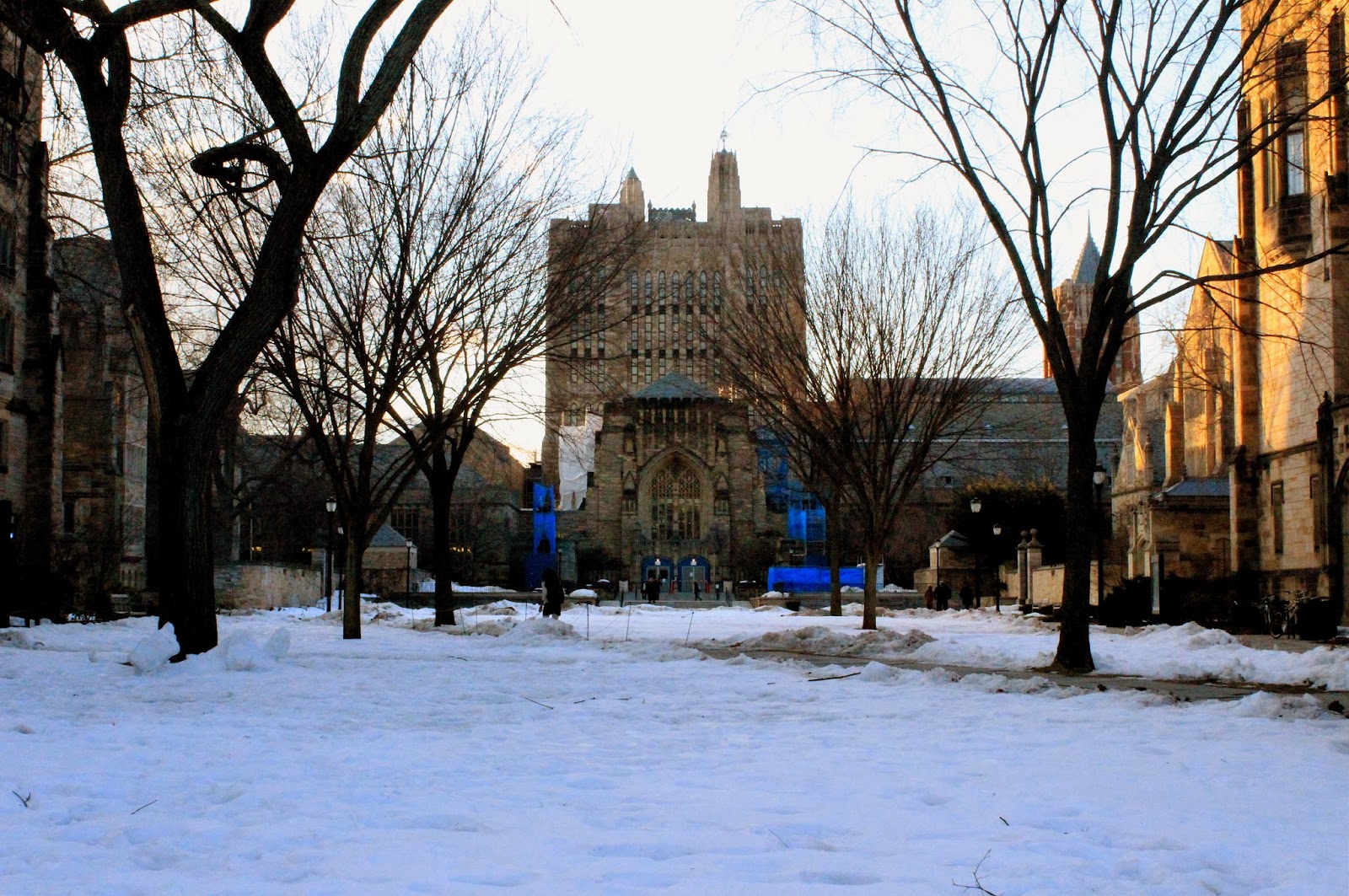 I love the symmetry. (Yale Quad)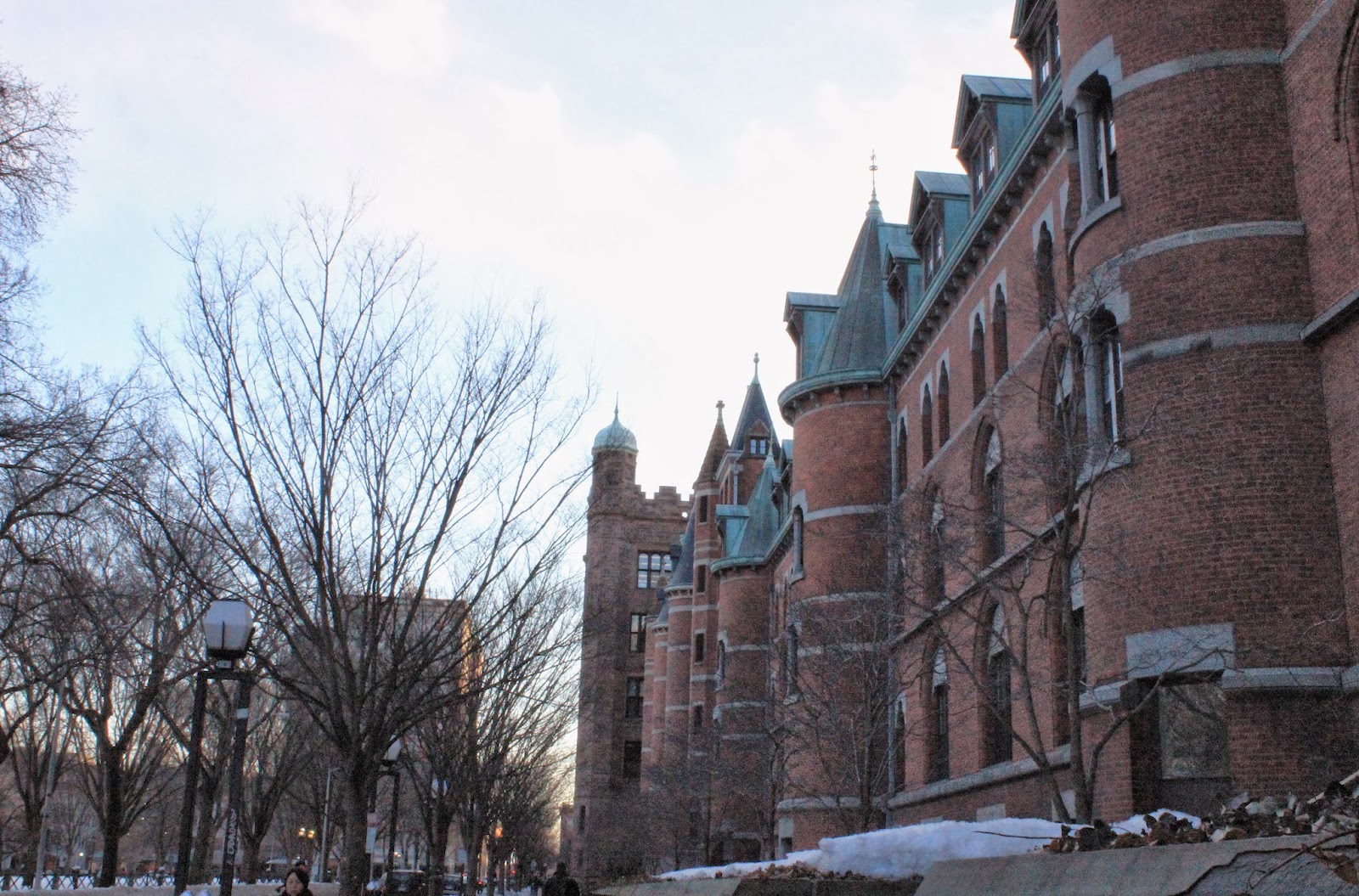 The architecture. (Yale campus)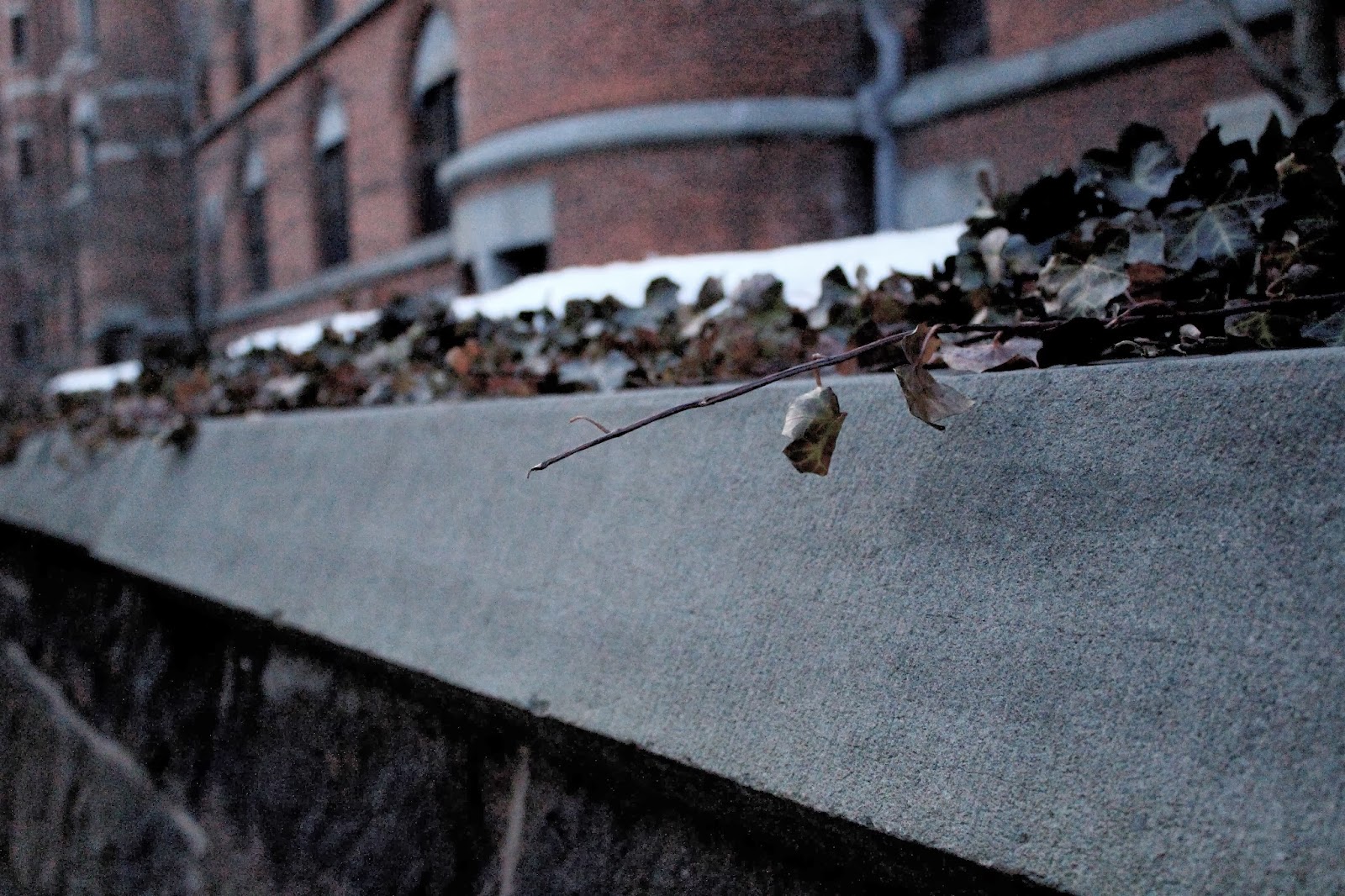 The plants struggling to survive our winters.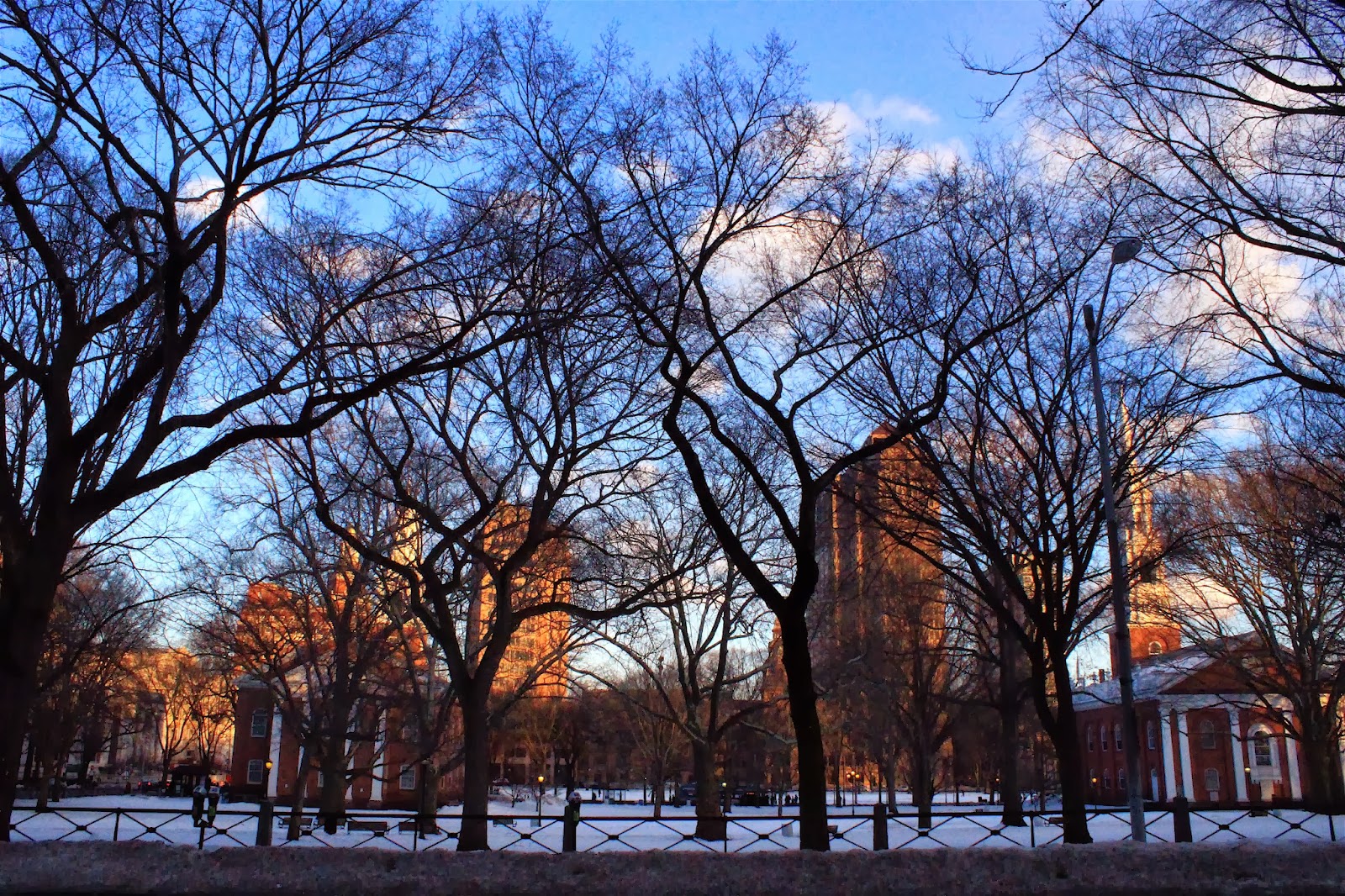 The Green.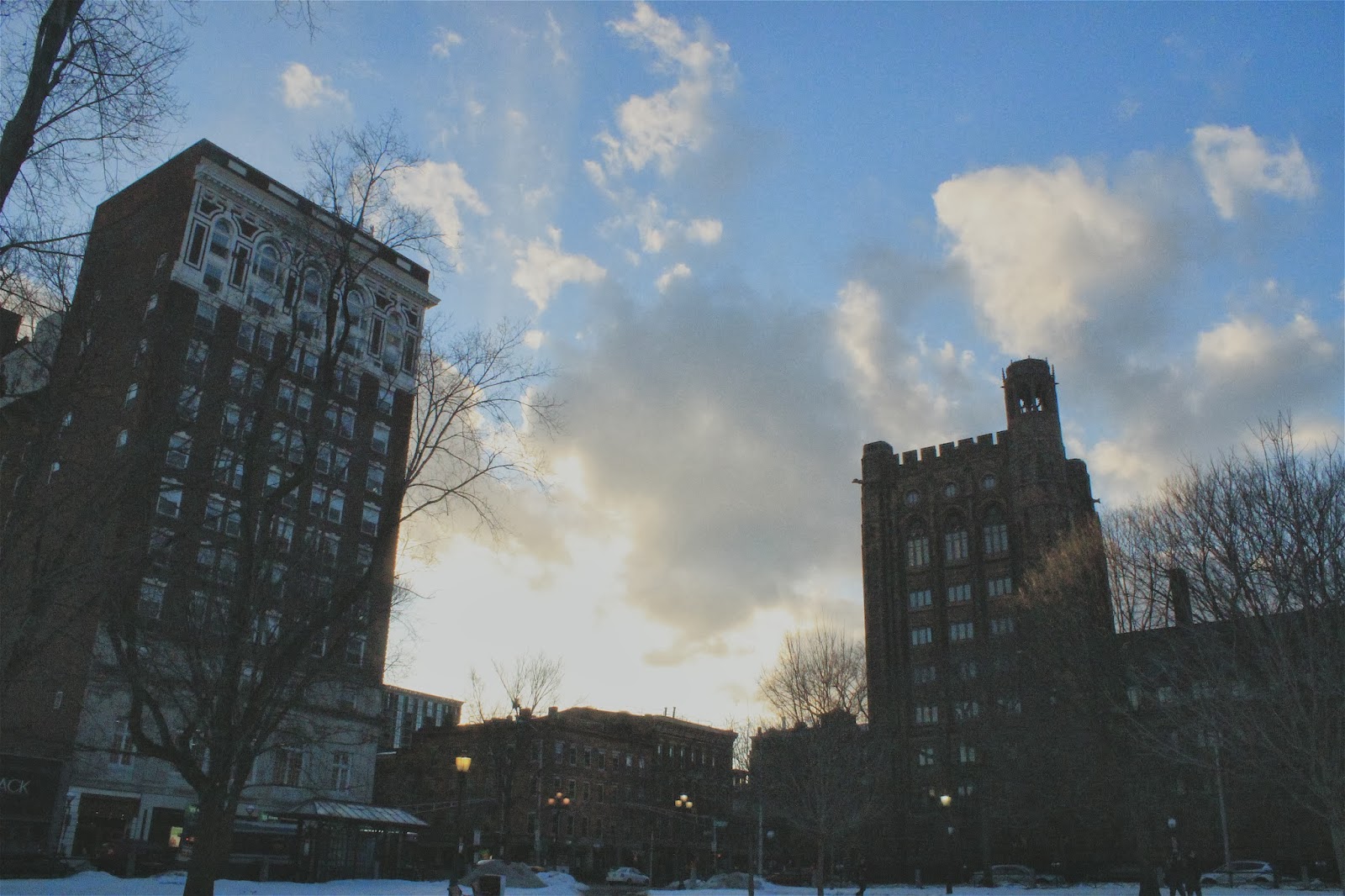 The view from the Green. (Chapel St.)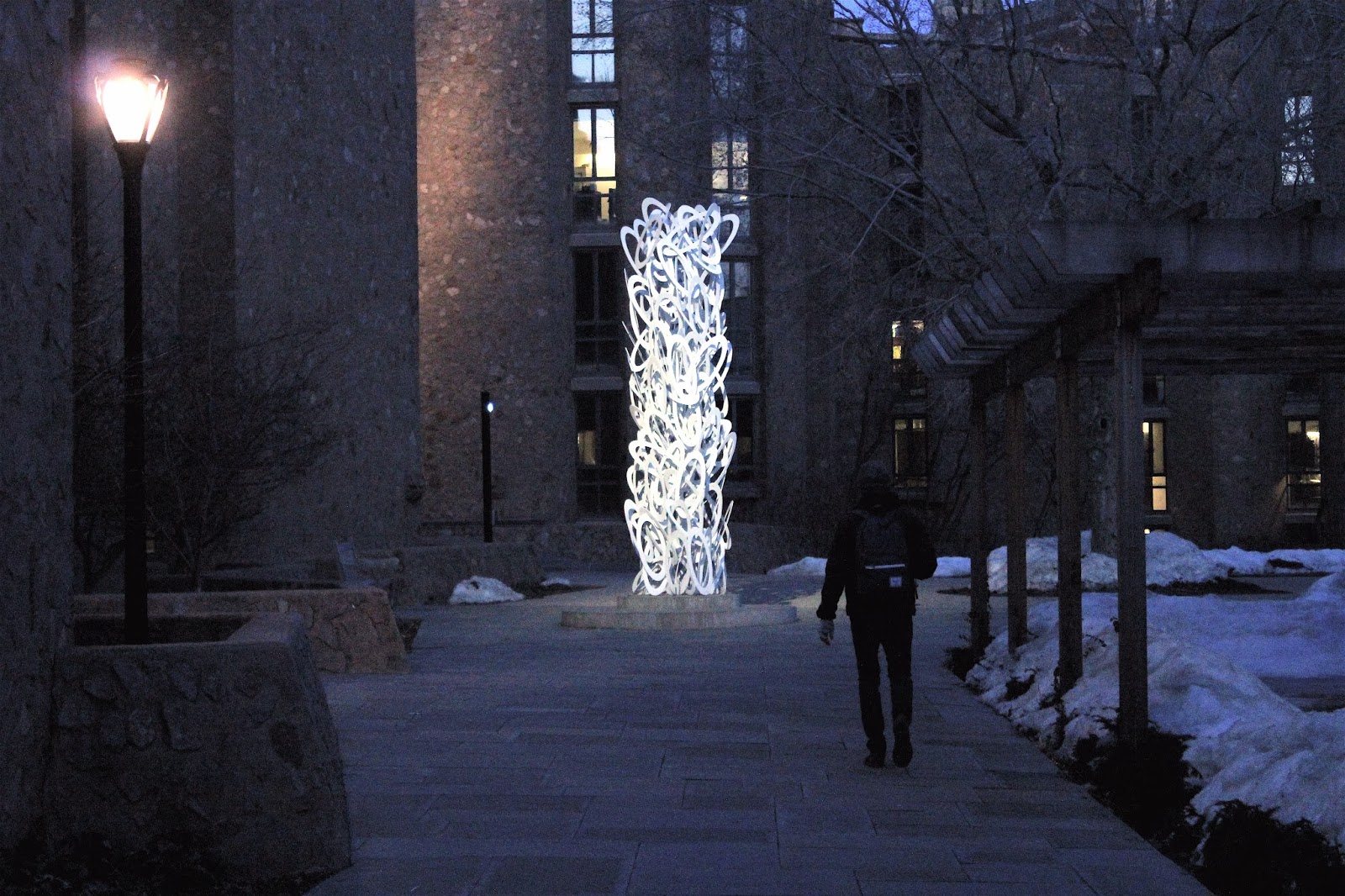 The public art. (Behind the Barnes & Noble)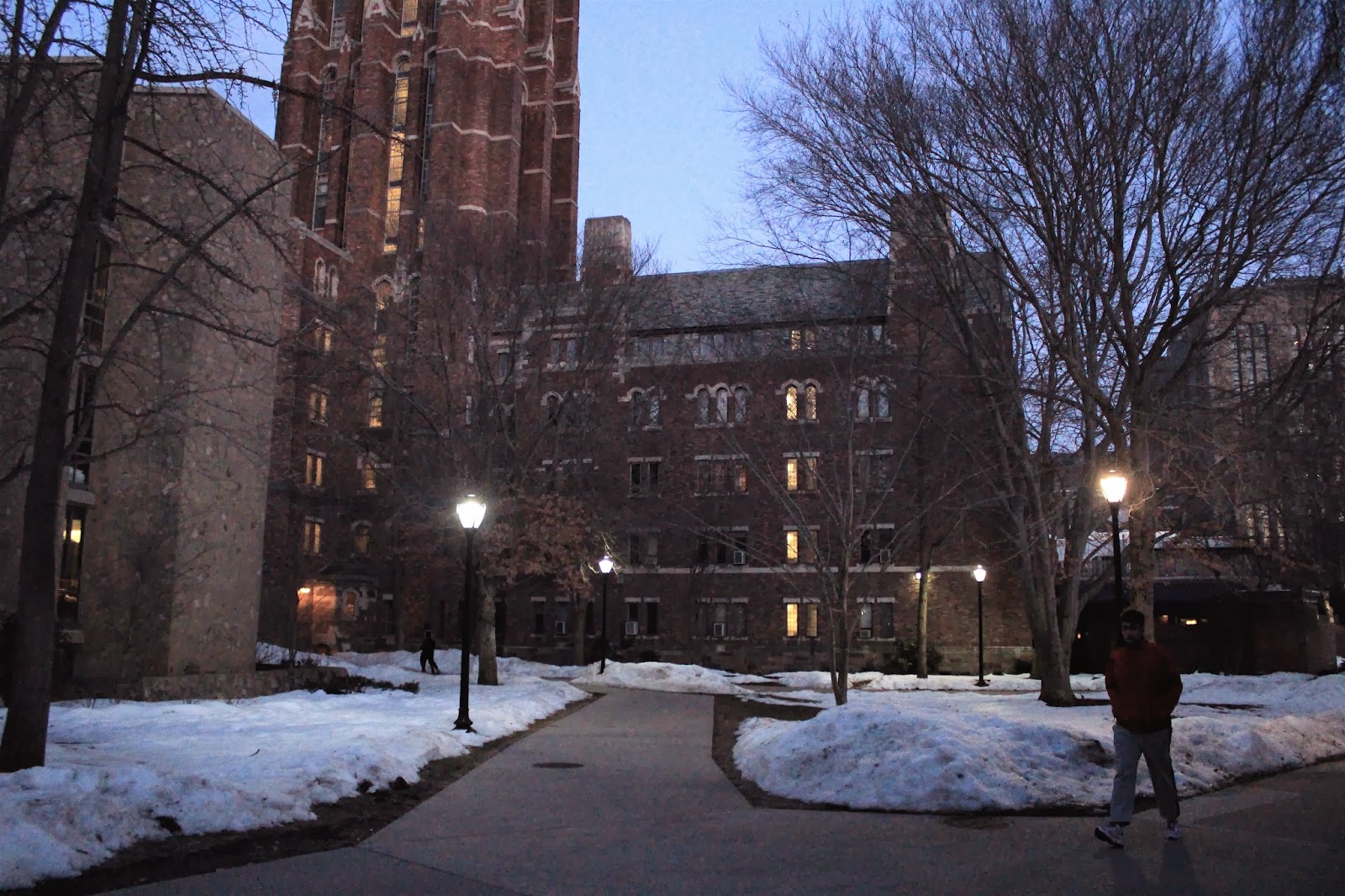 The passageway behind Broadway St.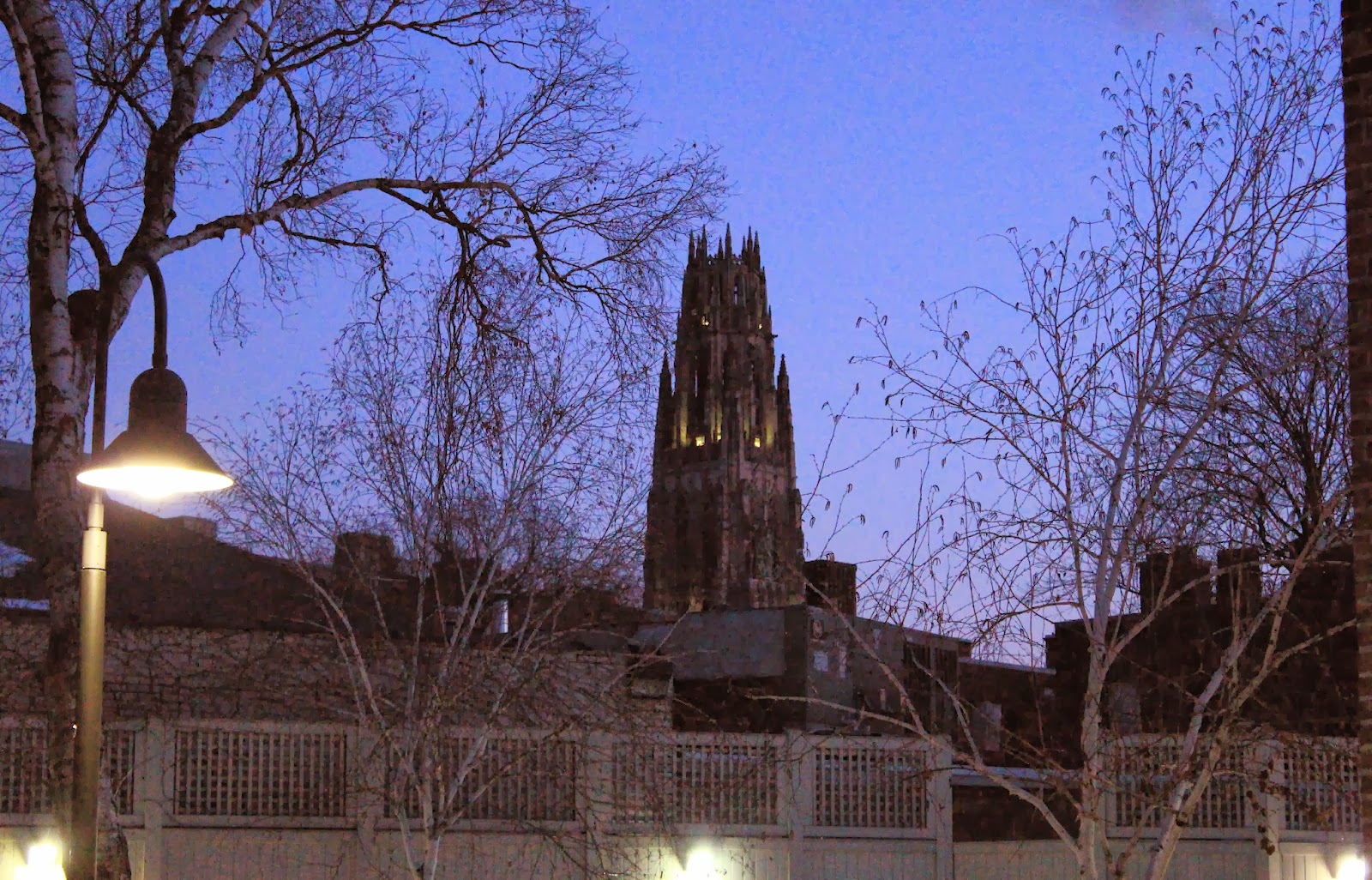 The view from most areas of downtown.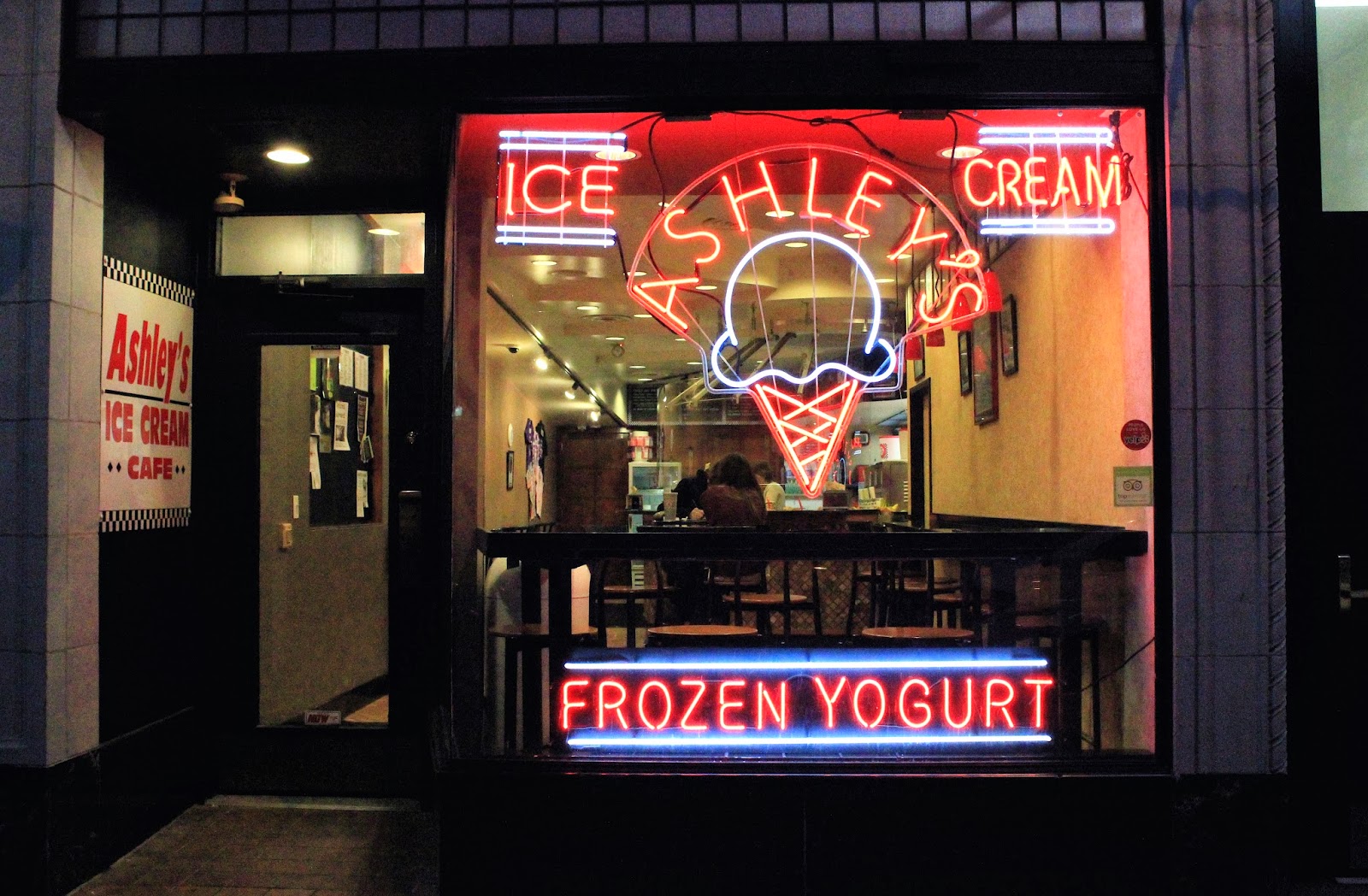 I am so like my bosses when I admit that Ashley's is one of the defining features of New Haven.