Fashion Friday will return next week. Daria was out in Utah and wasn't able to do Fashion Friday this week. Here is a re-post from when I Randallized the blizzard Nemo back in February during the middle of the night. What do you think is going to happen this winter?
These photos were taken between midnight and 2am on February 9th, 2013. The snow was above my knees just about everywhere I went. I saw several abandoned cars just left in the middle of the road/ intersection, one plow that was stuck, one tow truck was also stuck, and the New Haven Firefighters shoveling in front of NHFD Headquarters on Grand Avenue. I used a tripod and also used a slow shutter speed, so the photos look deceptively calm. It was not calm, it was a BLIZZARD!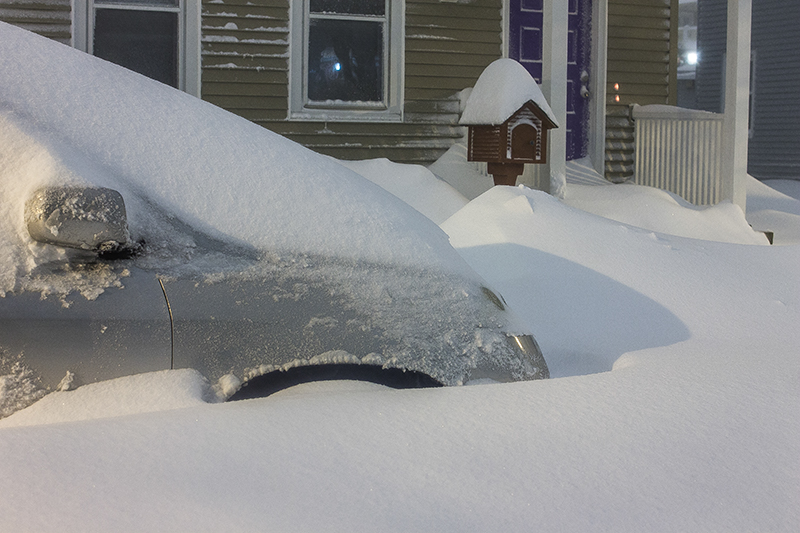 Lyon Street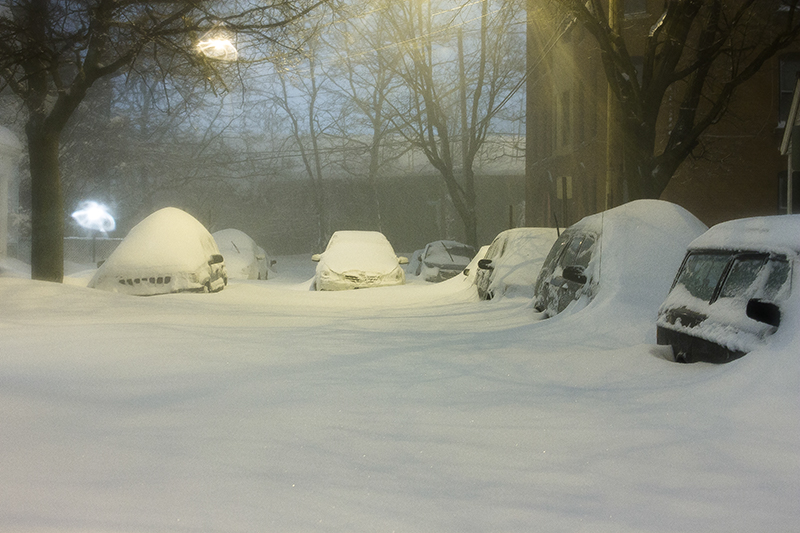 An abandoned/stuck vehicle in the middle of Lyon Street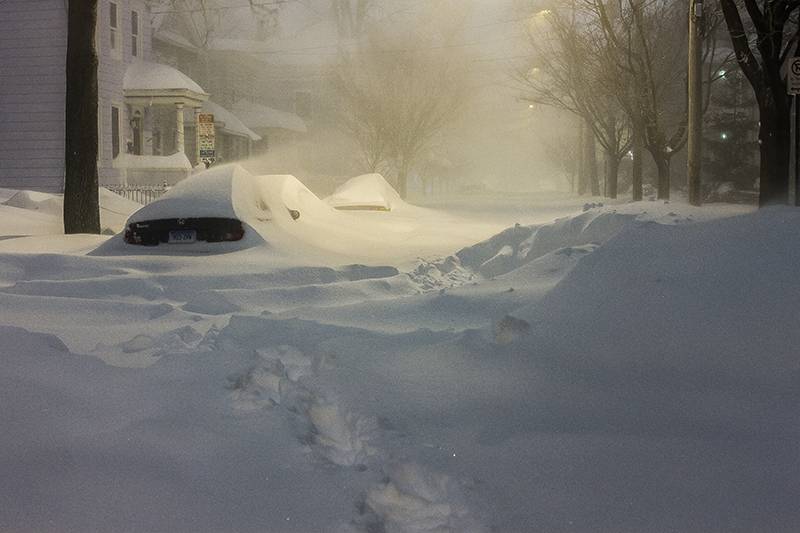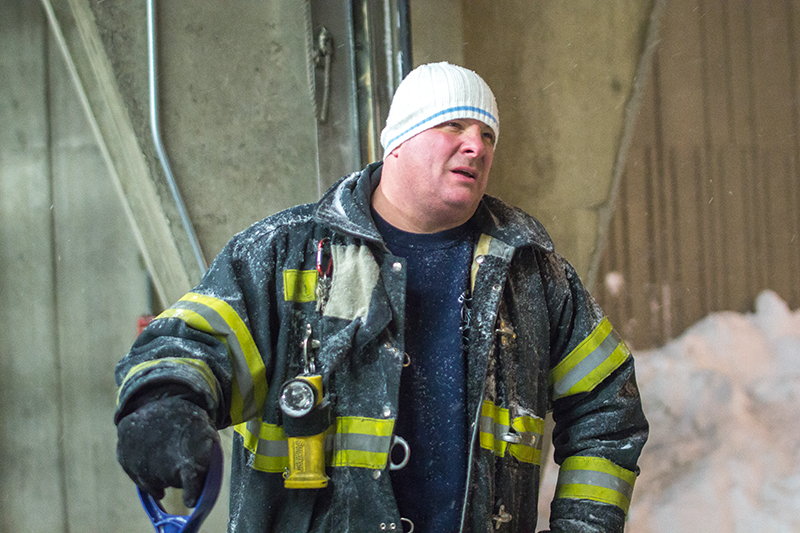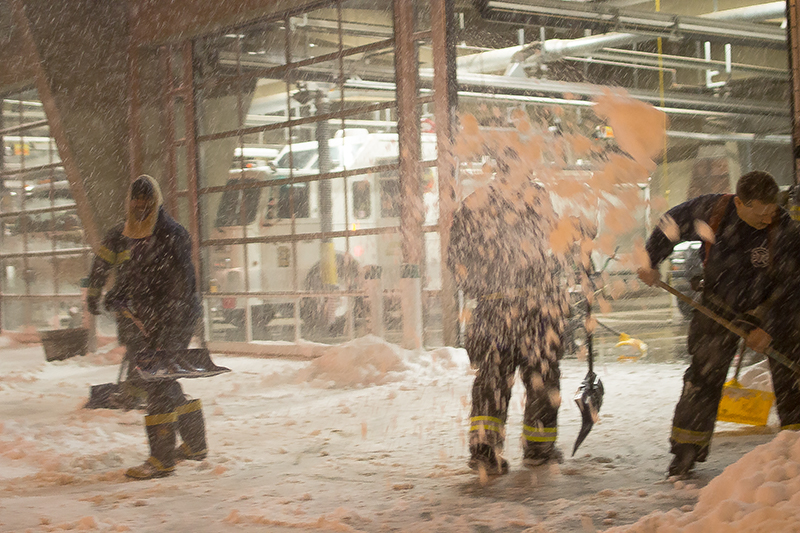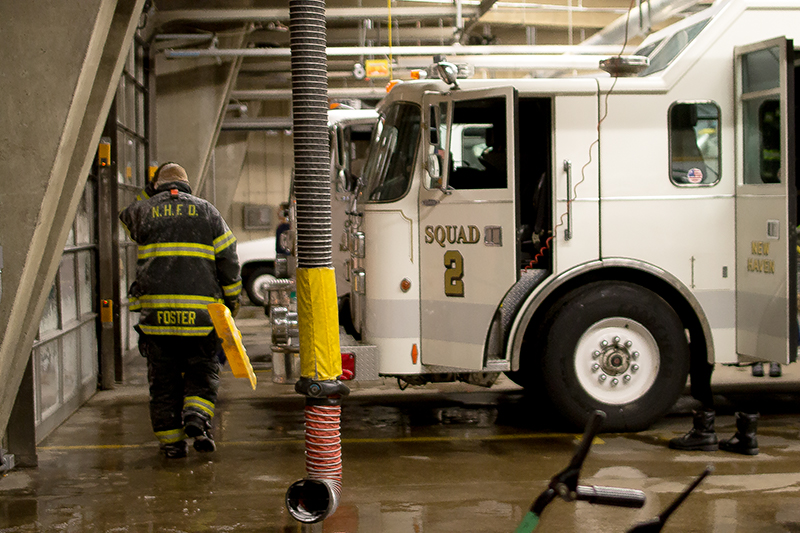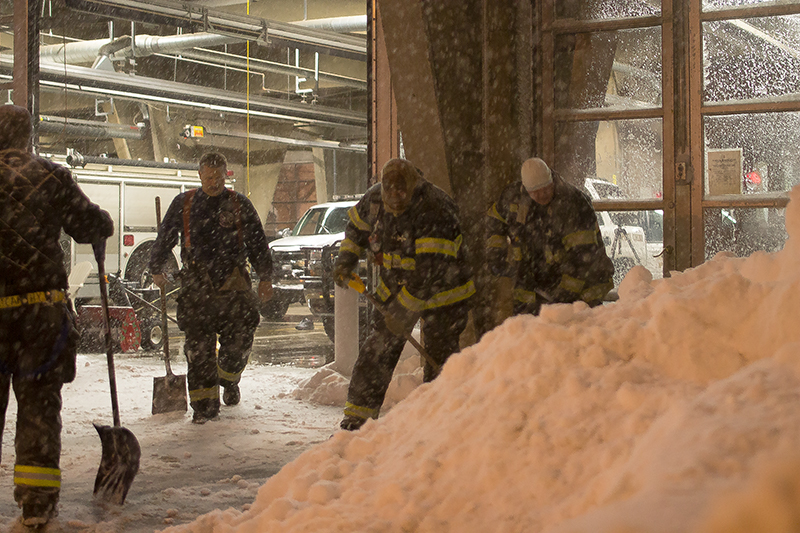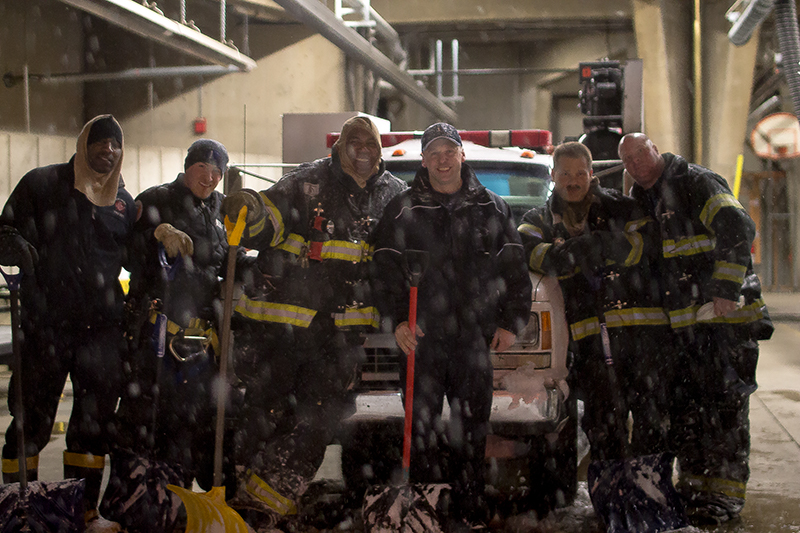 These guys are cool!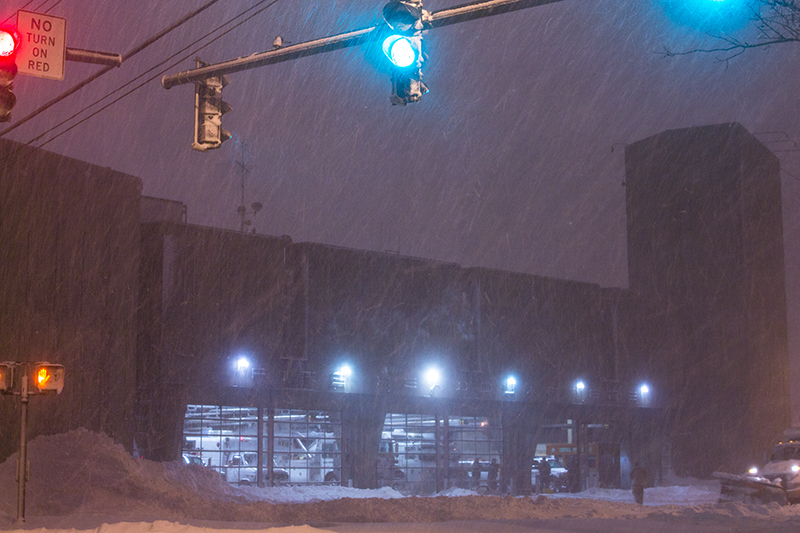 NHFD Headquarters, Grand Avenue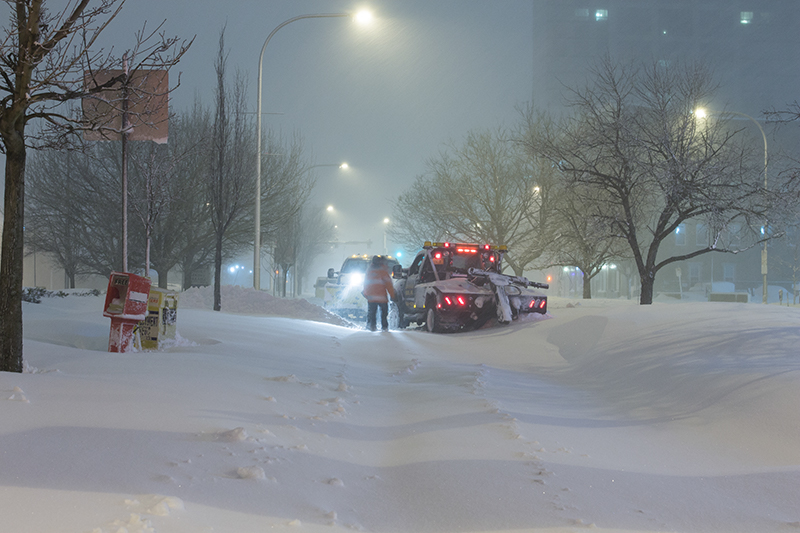 A stuck tow truck on State Street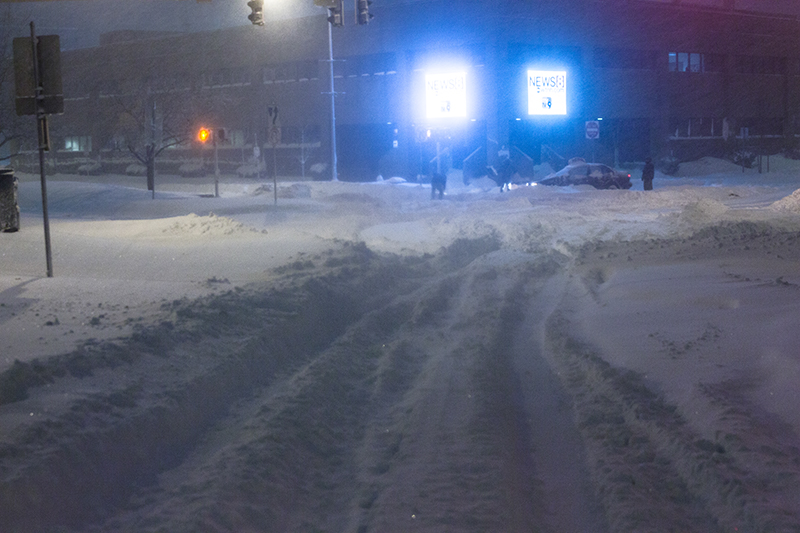 Another car stuck in the snow at State and Elm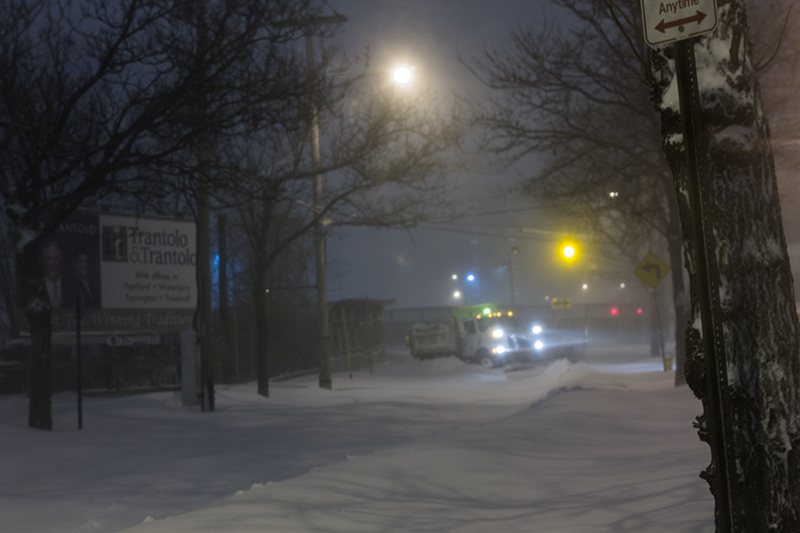 Even the plows were getting stuck! This is at Olive and Grove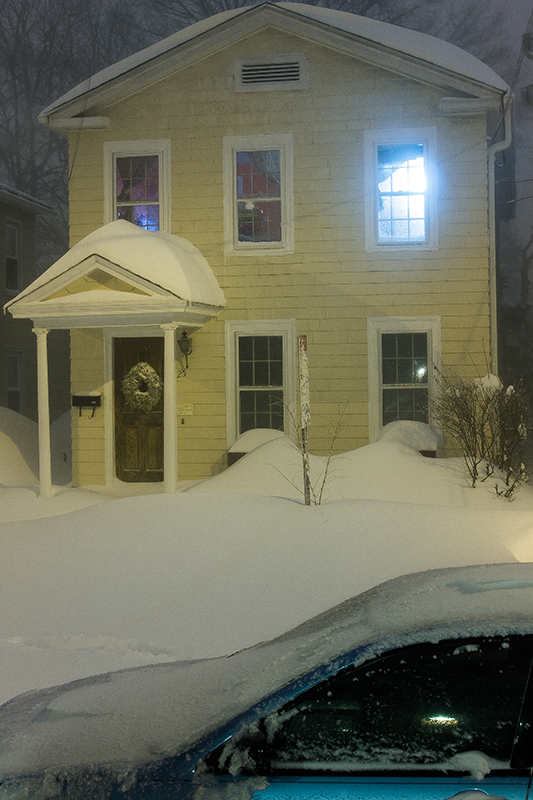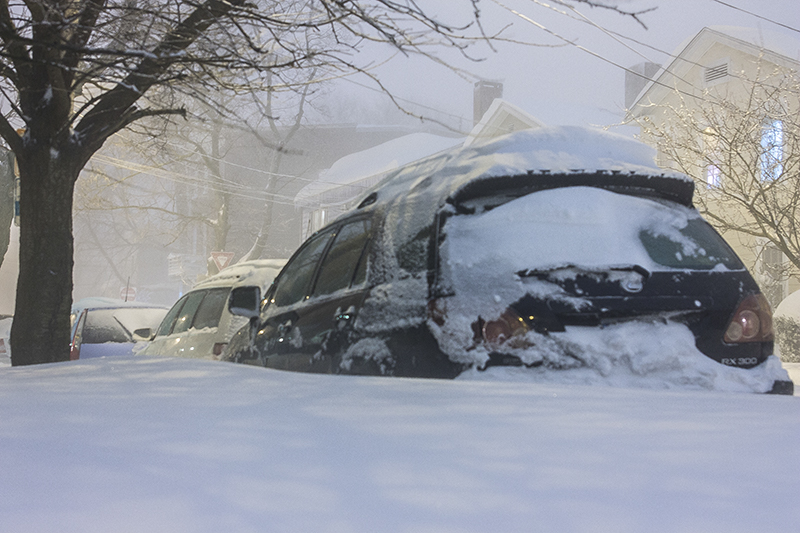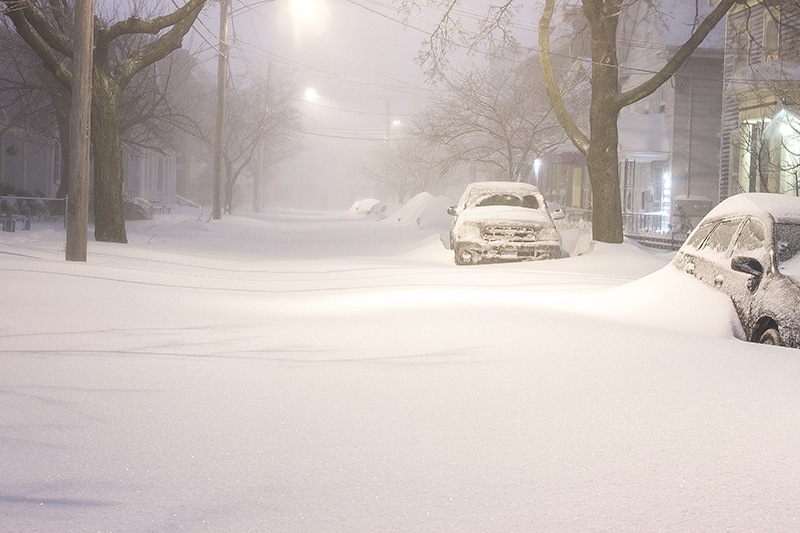 It doesn't look like it, but the snow was over 24″ here!