A majority of my posts are centered downtown, and I felt I needed to change it up. This week, Viki and I photographed areas where we spend a good amount of time when we are in Westville, focusing mainly on the downtown area. I plan to spend more time taking pictures in Westville and if you have any suggestions of cool spots to shoot, please let me know.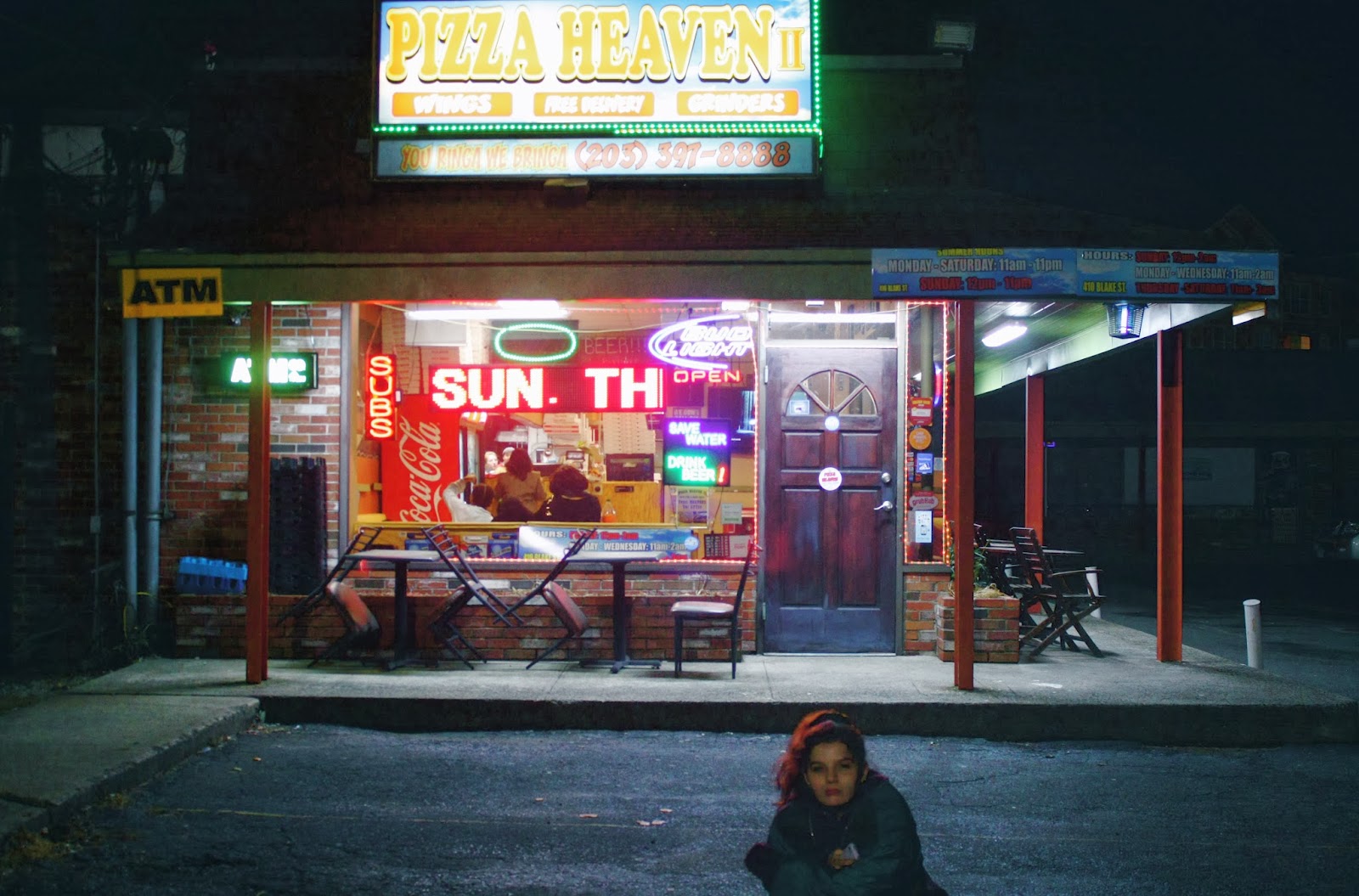 Pizza Heaven II (great pizza)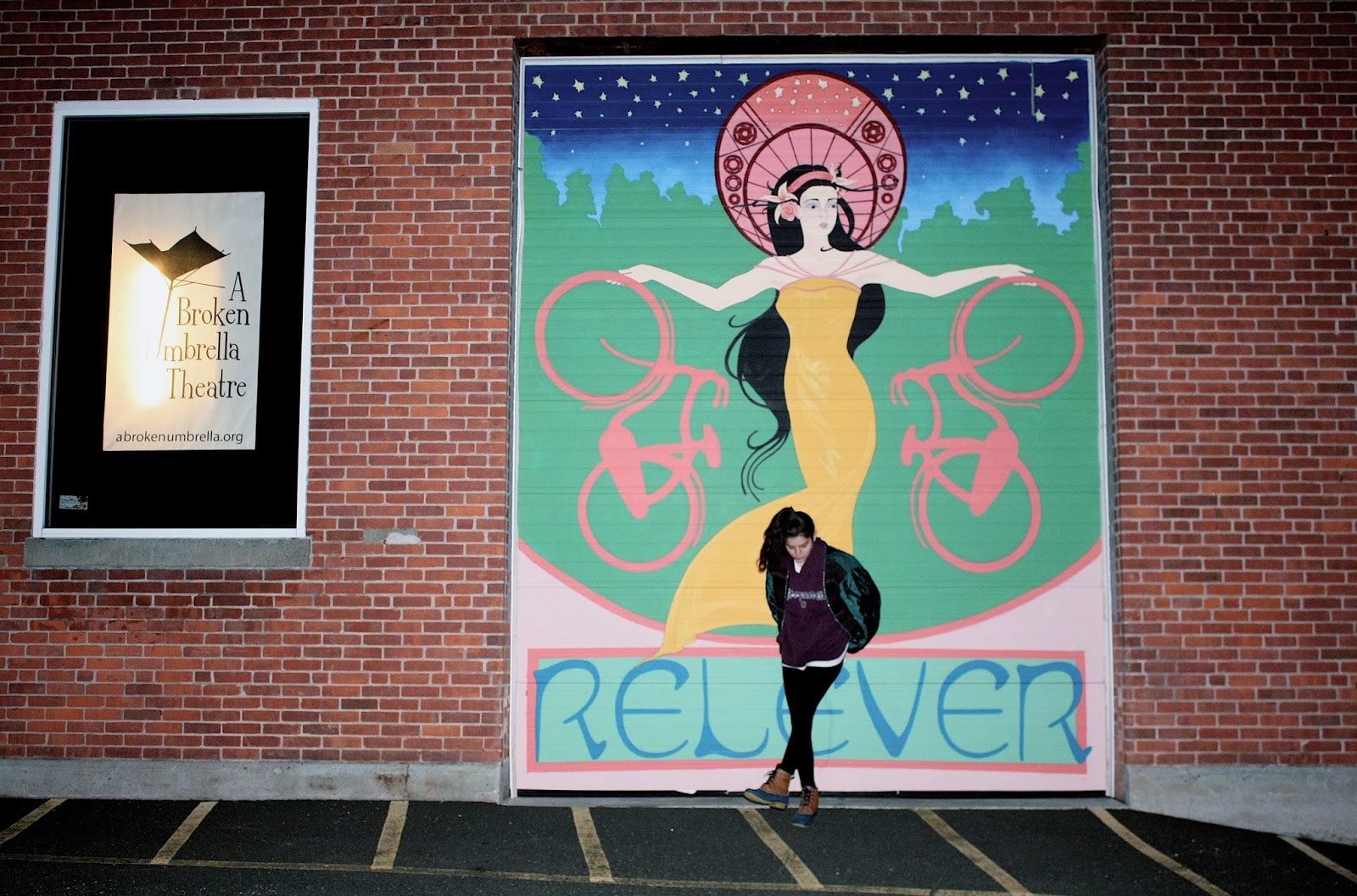 There is some cool street art in Westville too.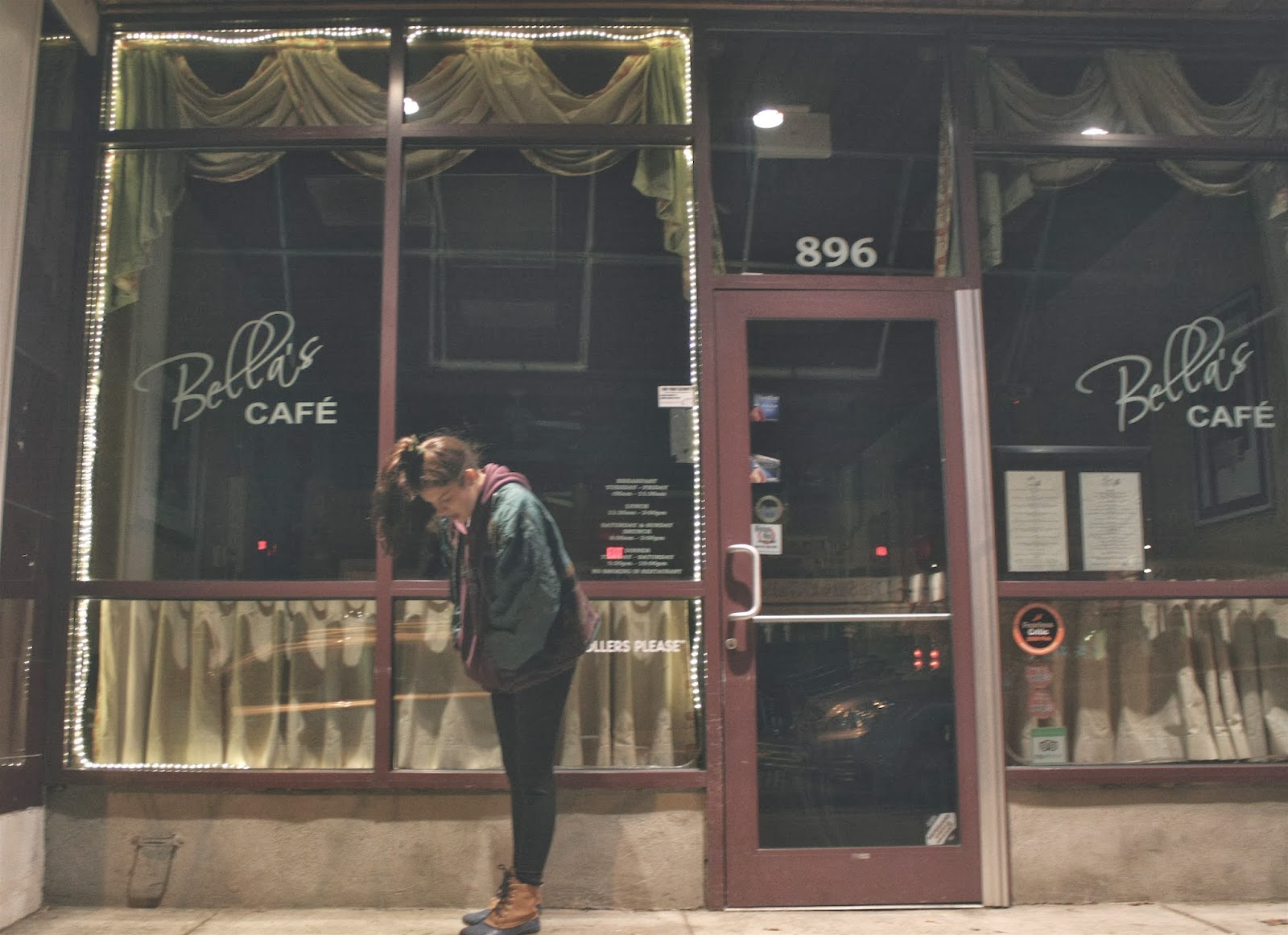 Bella's Cafe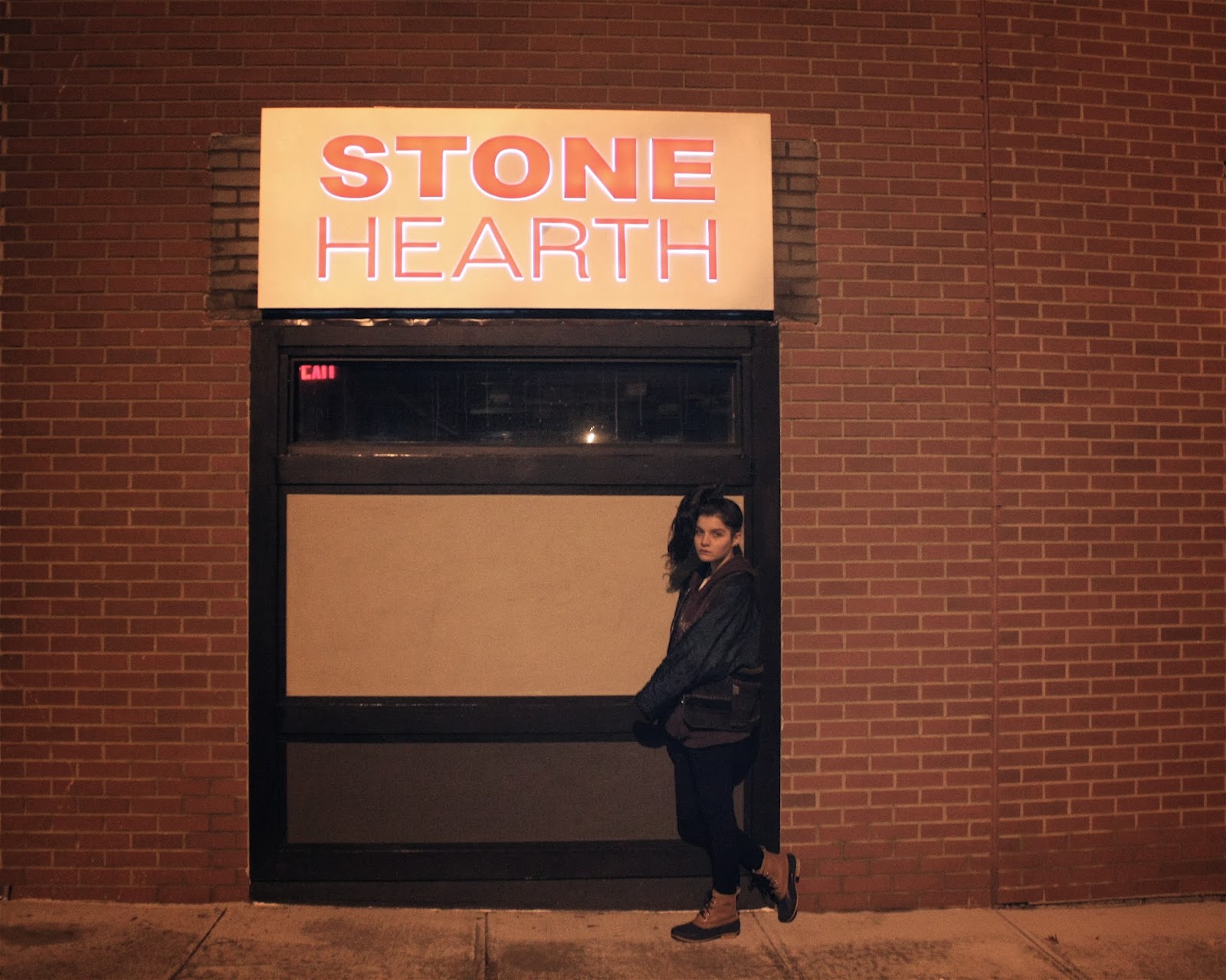 Stone Hearth (also great pizza)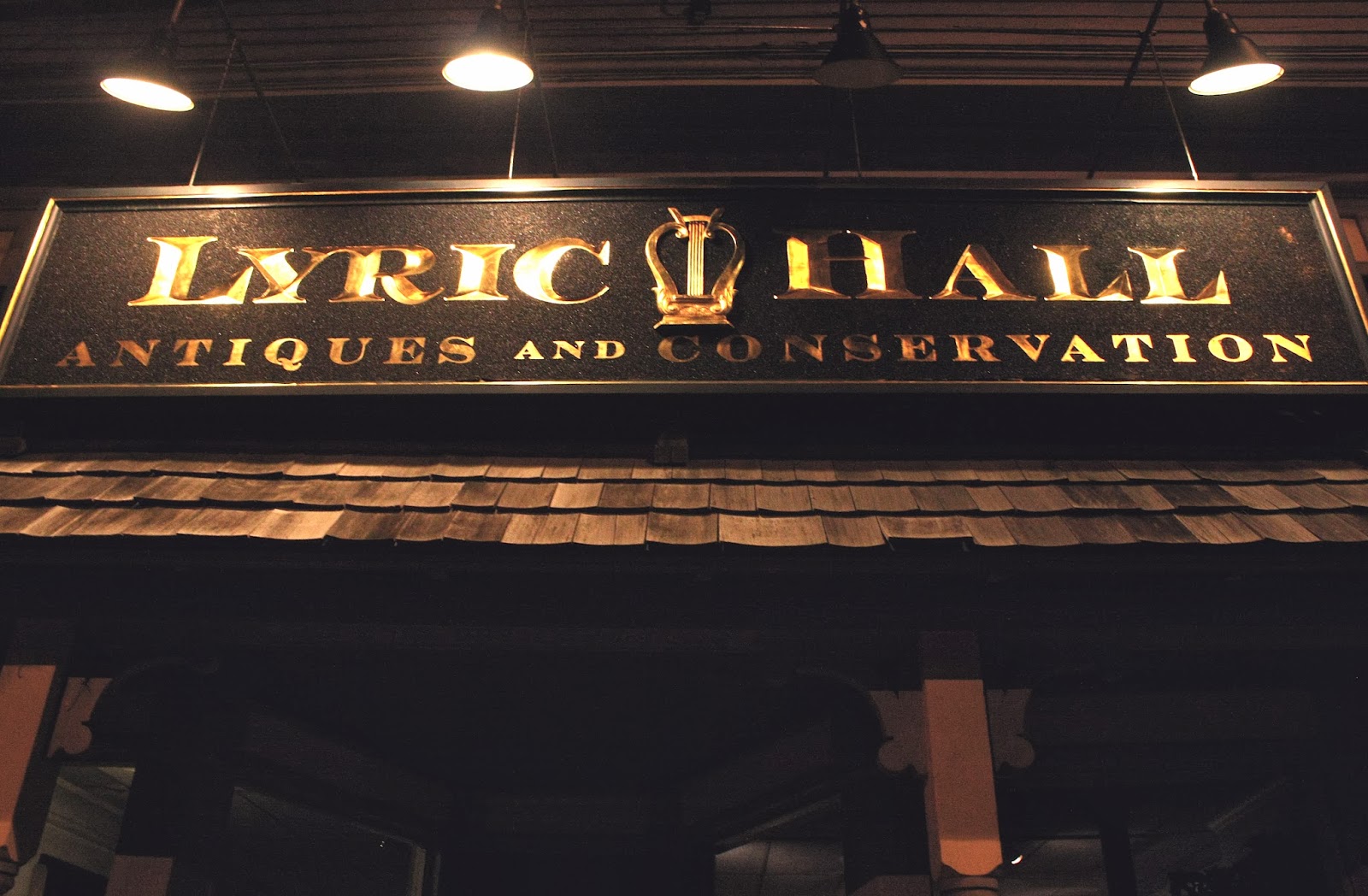 Lyric Hall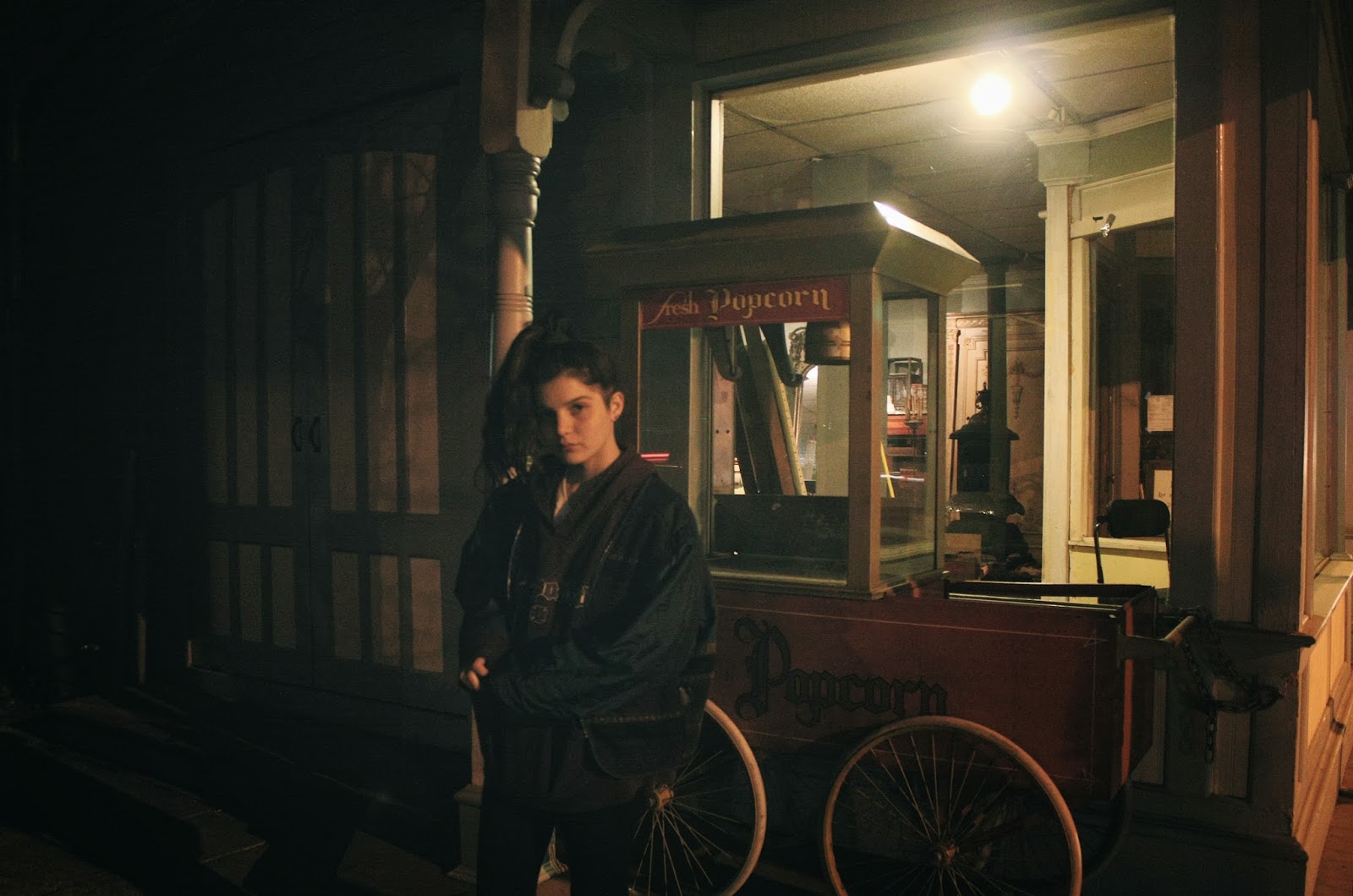 Lyric Hall (side view)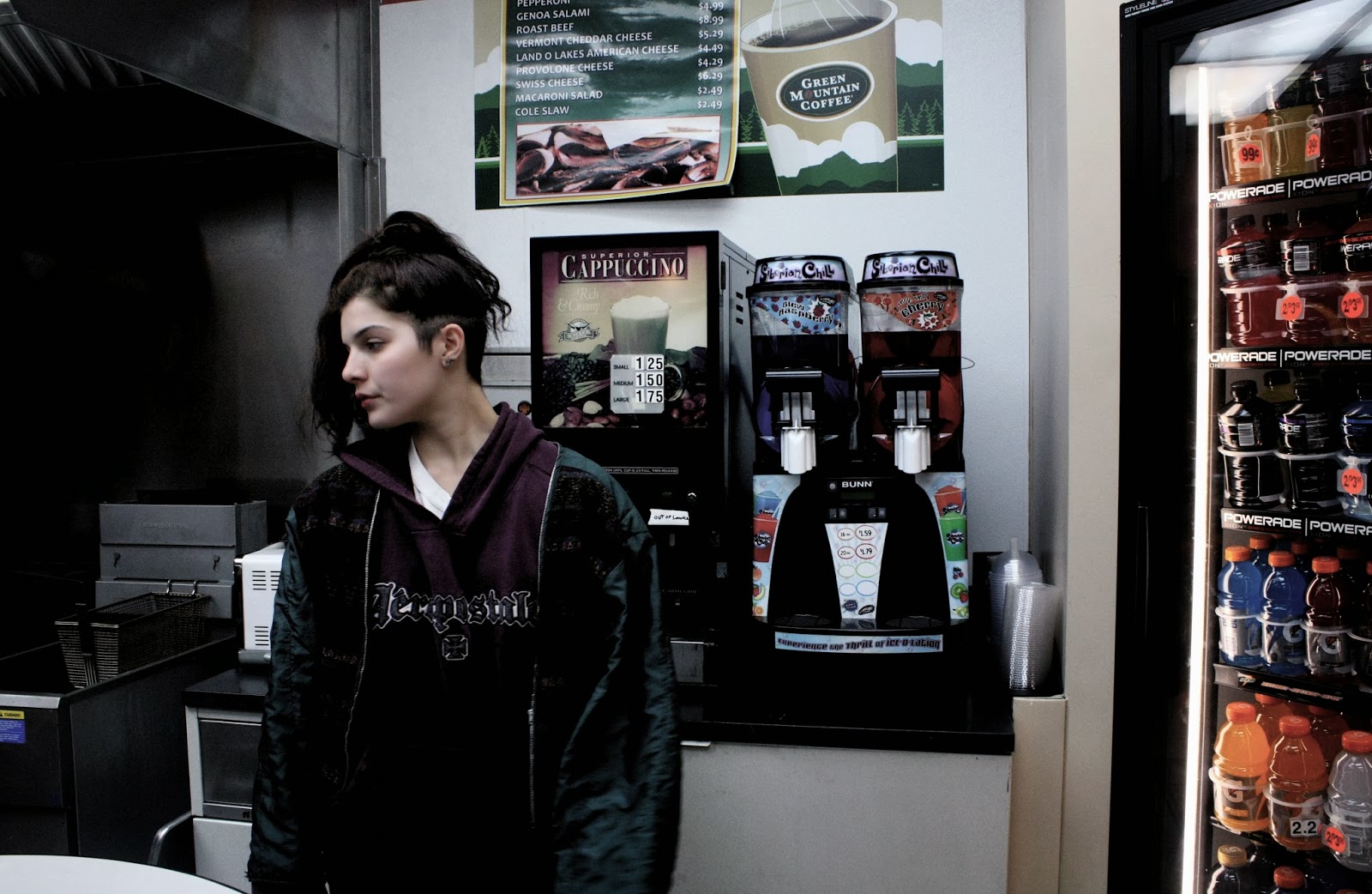 Viki and I spent a lot of time at this gas station buying slushies.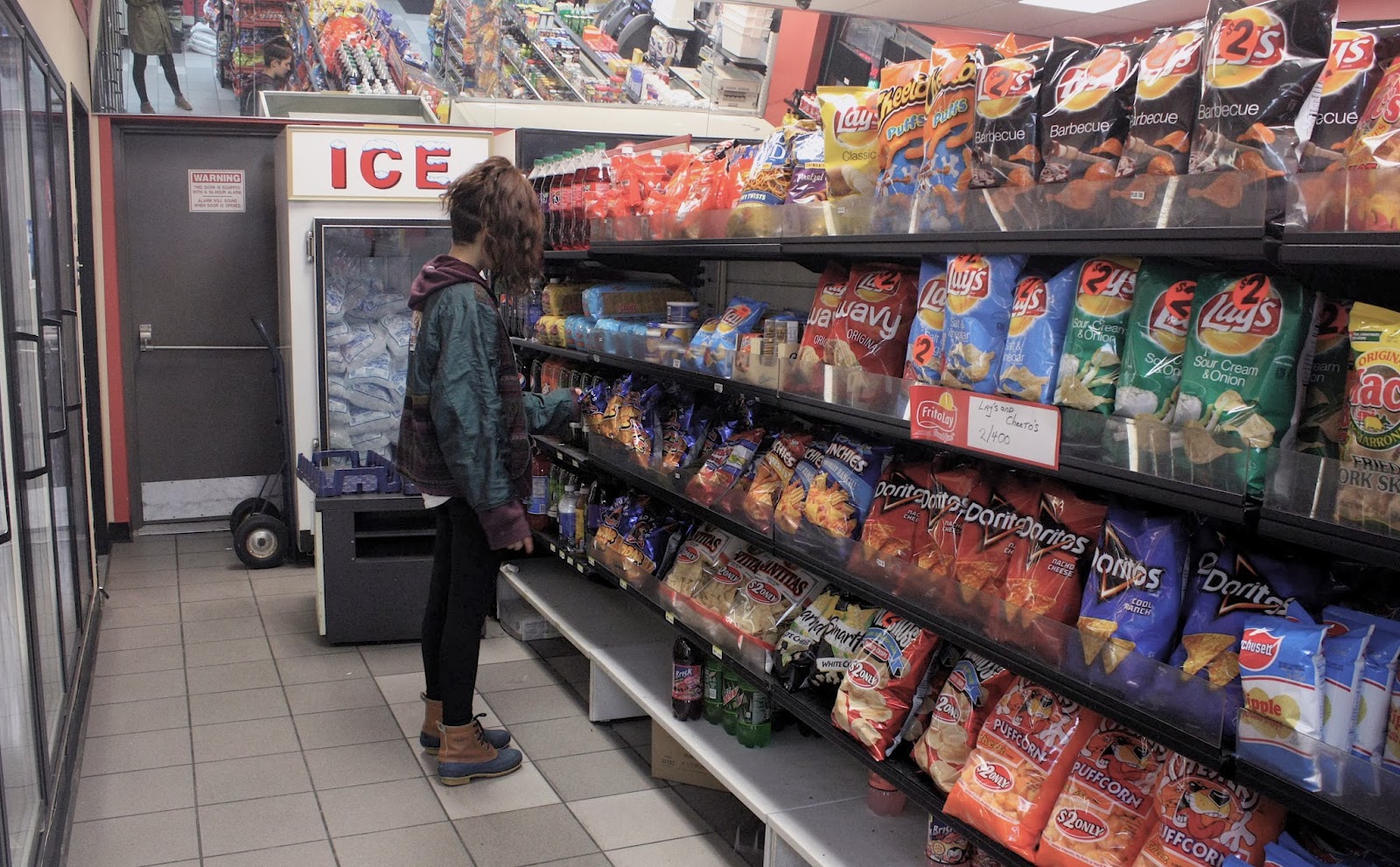 We also bought ridiculous amounts of junk food at this gas station.
Right at the fork at Dunkin Donuts and Pizza Hut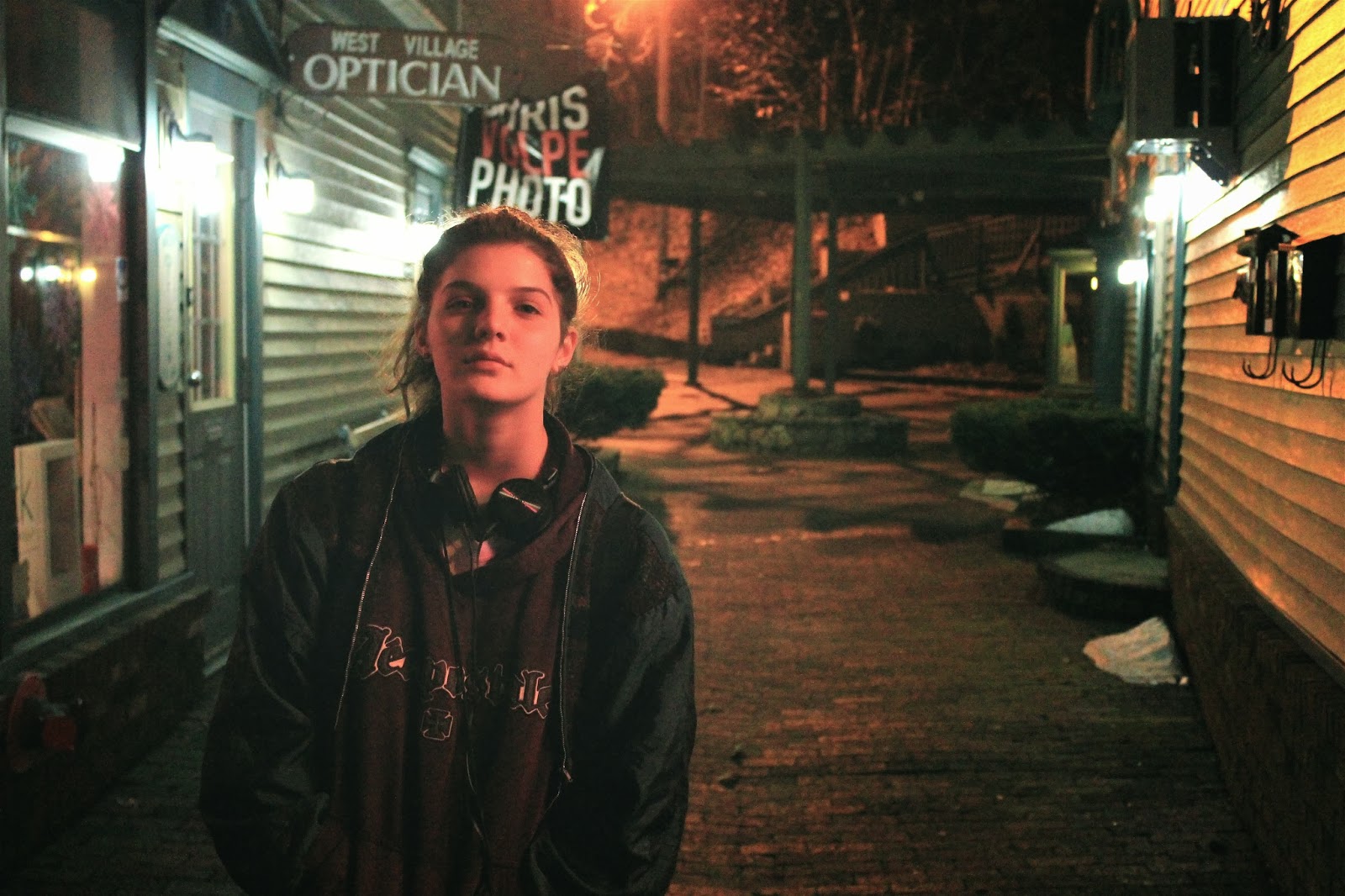 This was just a cool looking alley with some sick lighting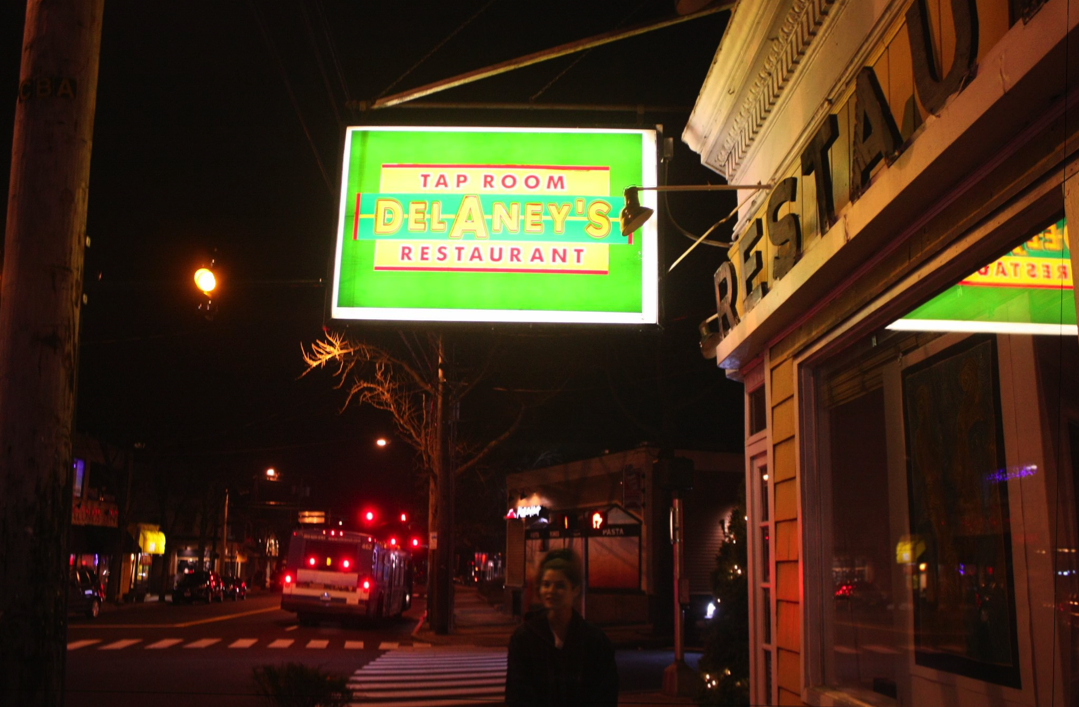 Delaney's