Some photos from the celebration of the Orchard Street Shul which was recently restored and now a reviving and active synagogue. This is one of the oldest synagogues in the country, founded 101 years ago. The shul was first met in what was once a private home converted for use for religious services and then into the building below in 1924. One of the coolest thing about the celebration, is one of it's original members was present and spoke at the event – he is now 100 years old.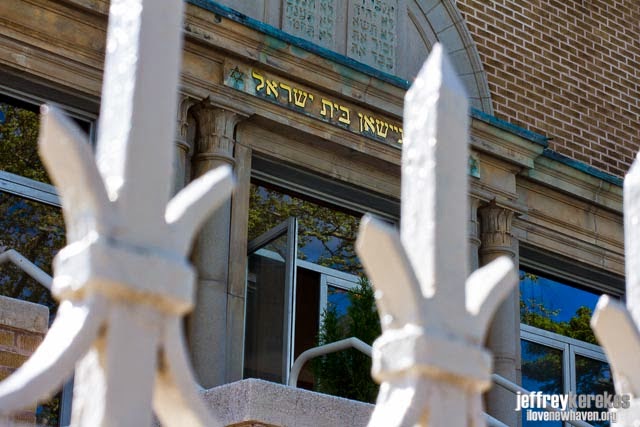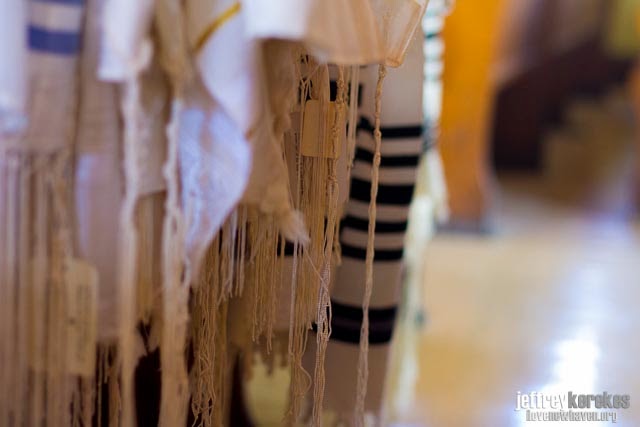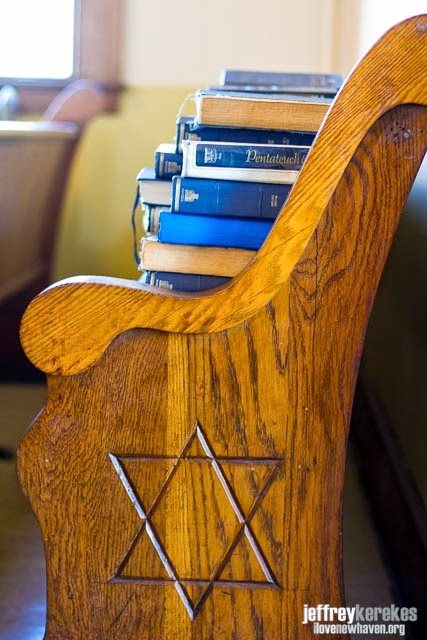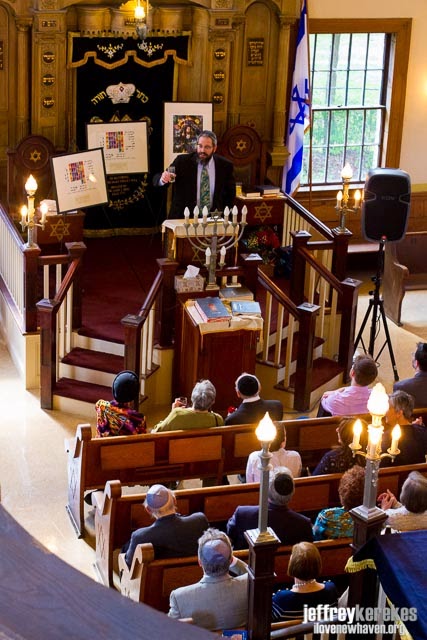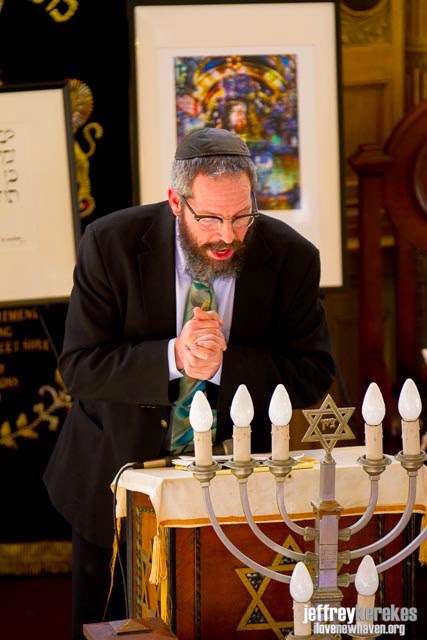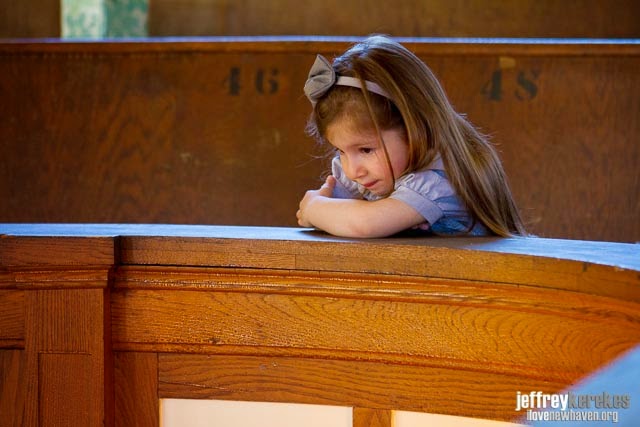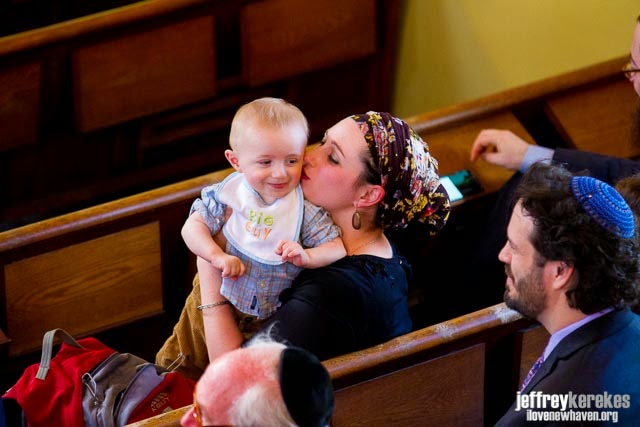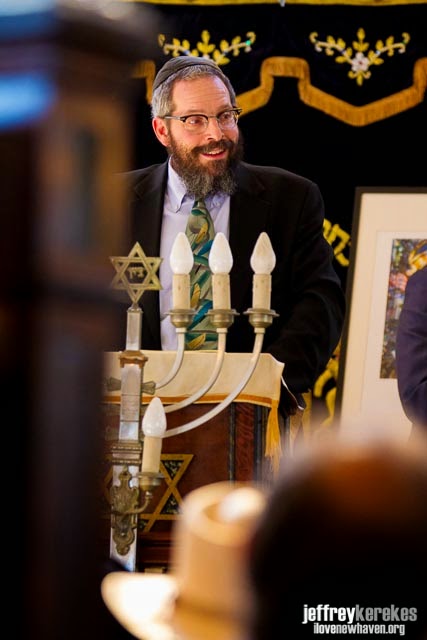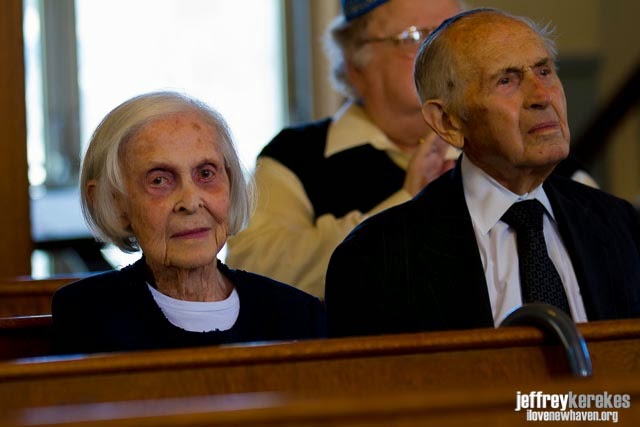 Alan Appel, of the New Haven Independent, taking notes.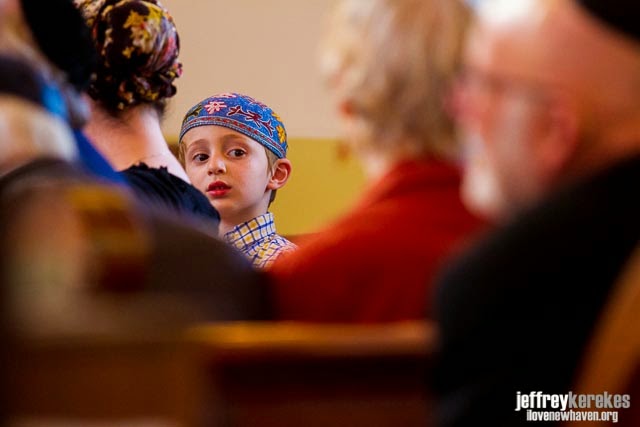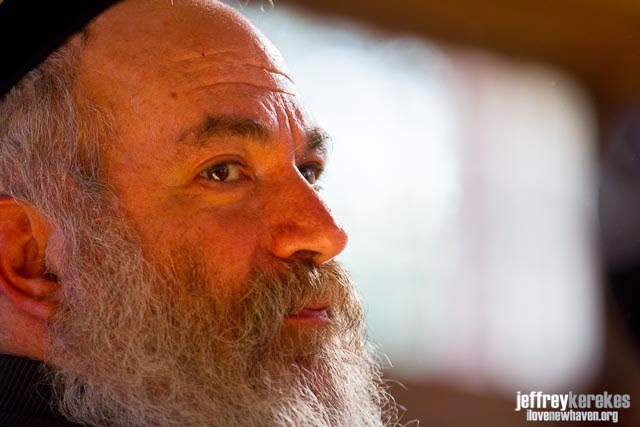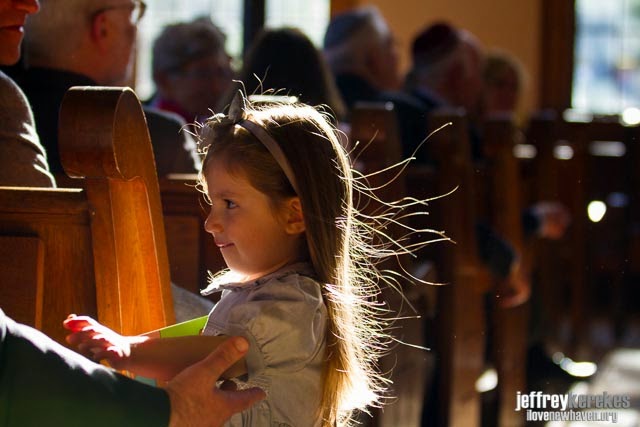 Sitting in one place is for grown-ups.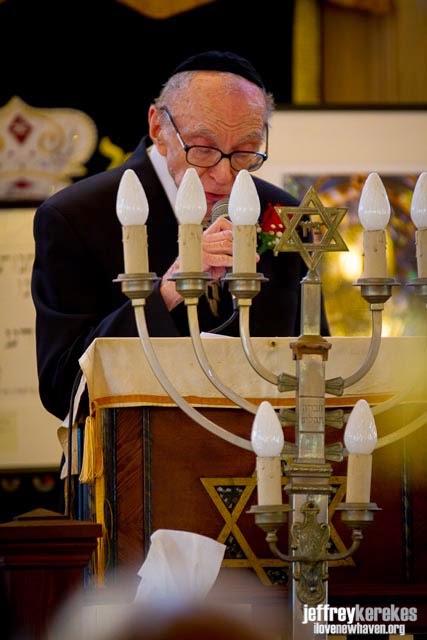 Going strong at 100 years.