Last night, the Arts Council of Greater New Haven (www.newhavenarts.org) hosted an opening reception for its current exhibition "A Tribute to Langston Hughes". The exhibit is curated by Katro Storm, a very interesting local painter. Here is an previous article on I Love New Haven that featured some of Katro's work: Katro Storm on I<3NH
The reception featured visual artist Renaldo Davidson, video artist NJ Martin, and a live performance by "Ade" Anthony Thompson. You can check out the show at the Arts Council Monday through Friday from 9-5. There will also be an encore performance and screening of Voices and Visions at Lyric Hall on March 7th, 7:30PM.
Langston Hughes was born on February 1, 1902. A friend of Langston's, Carter G Woodson, founded Black History Week in 1926 which later became Black History Month.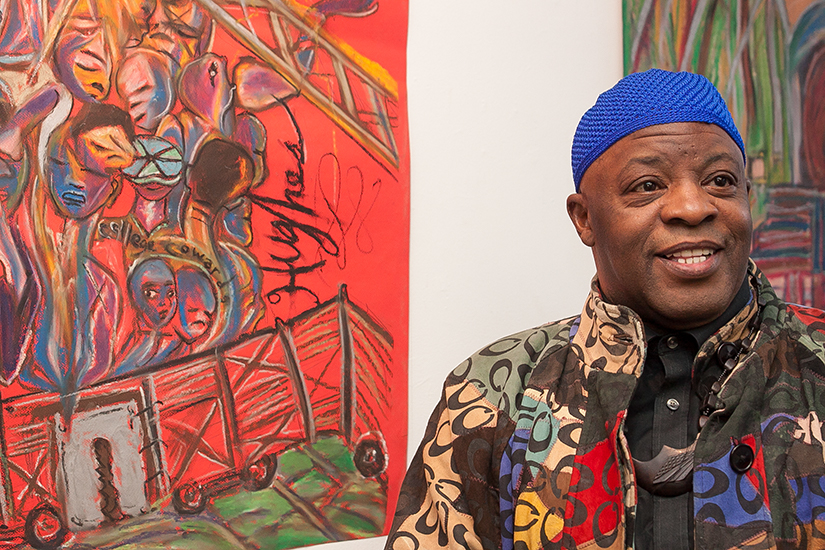 Ade Anthony Thompson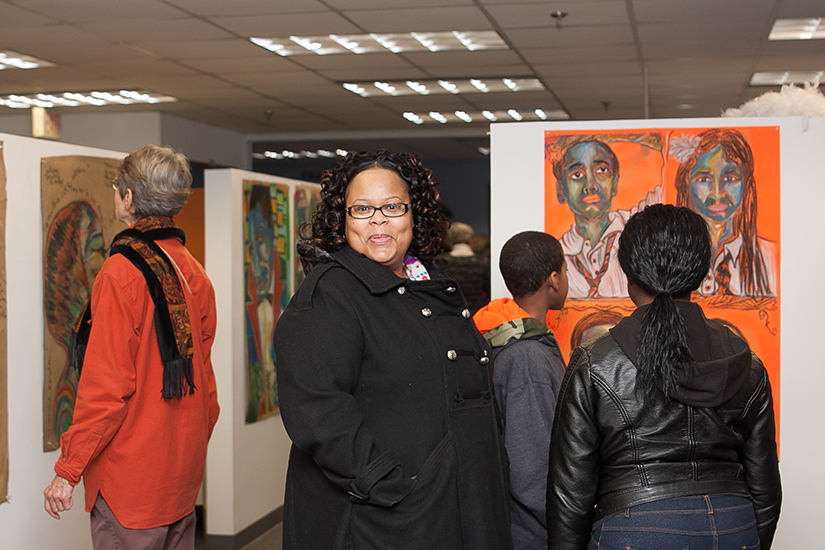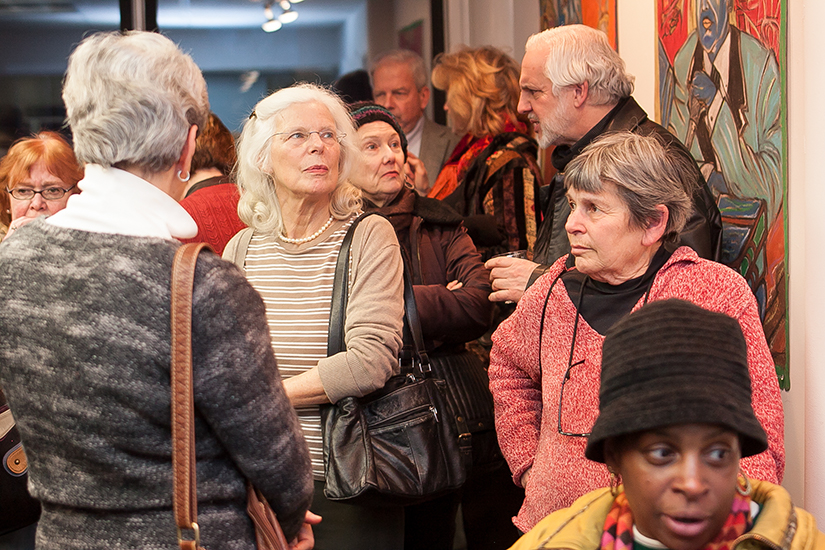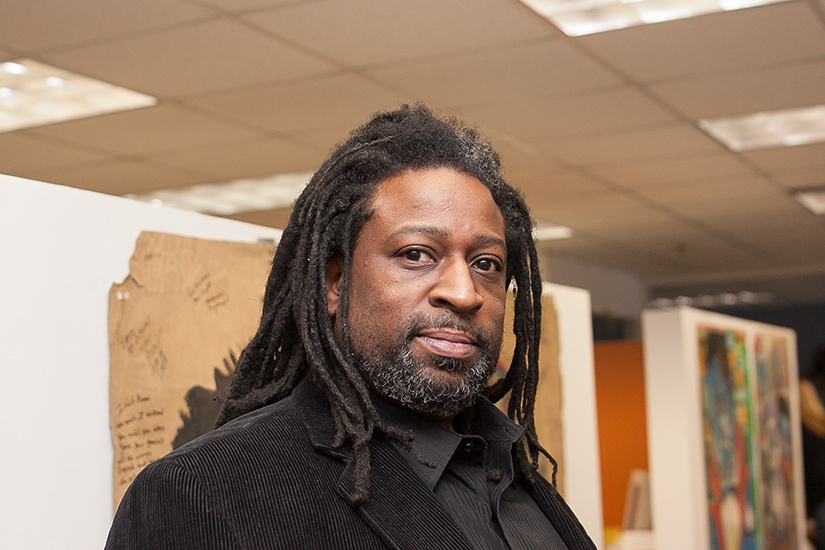 Katro Storm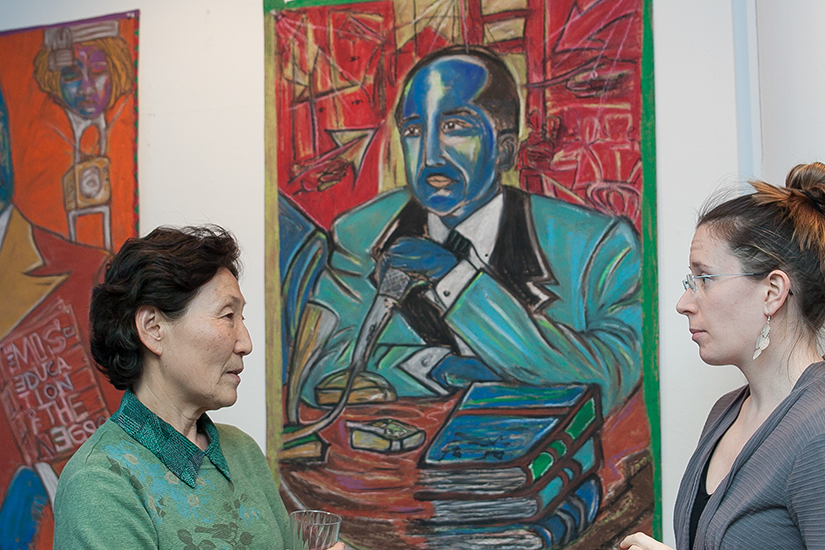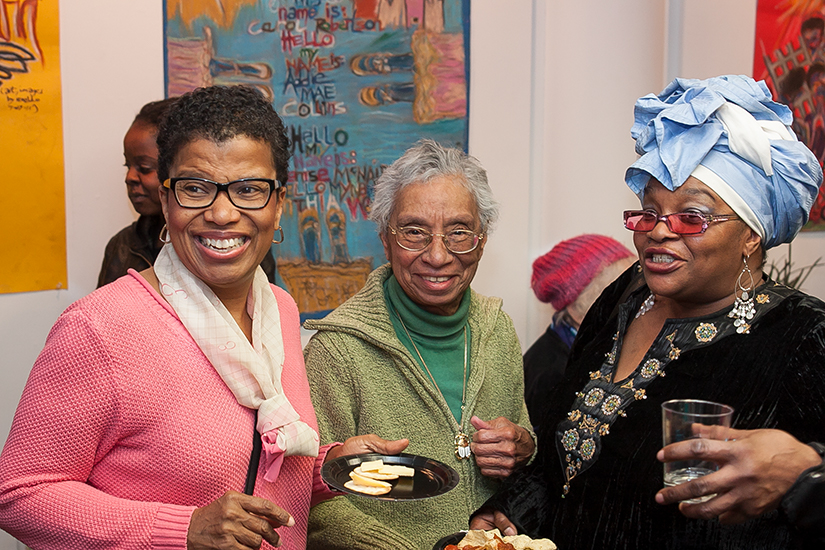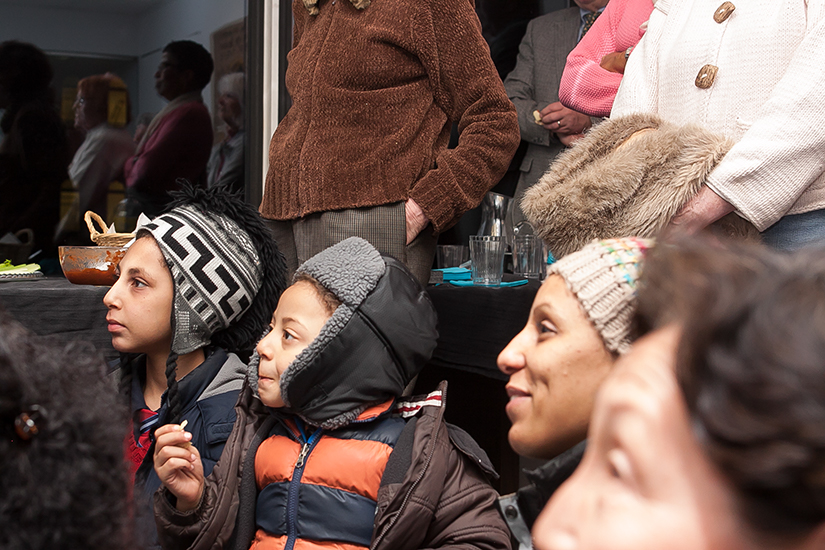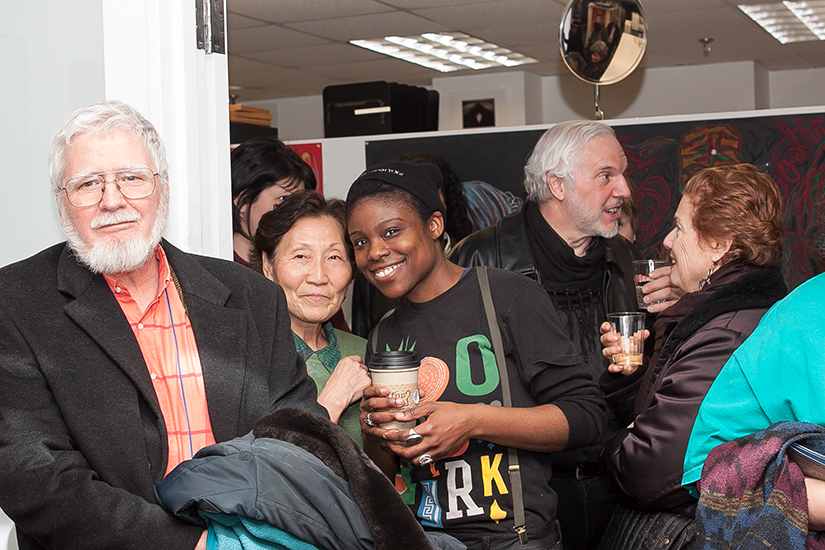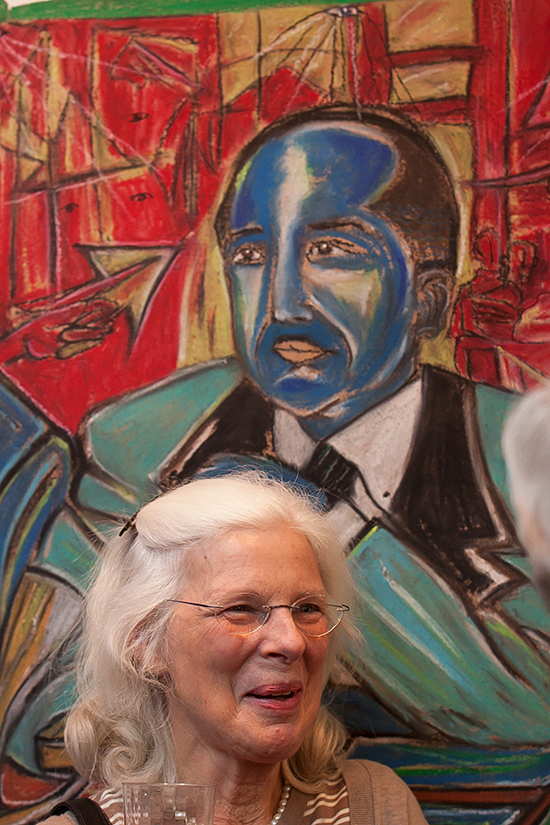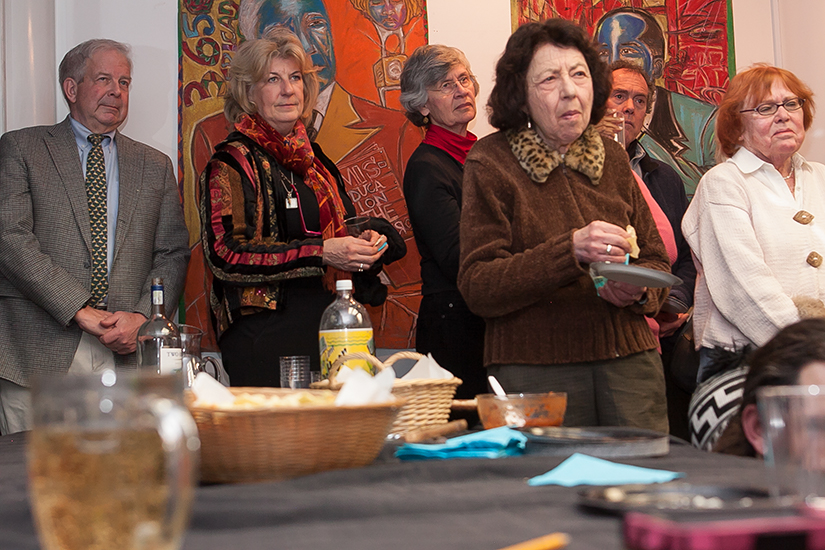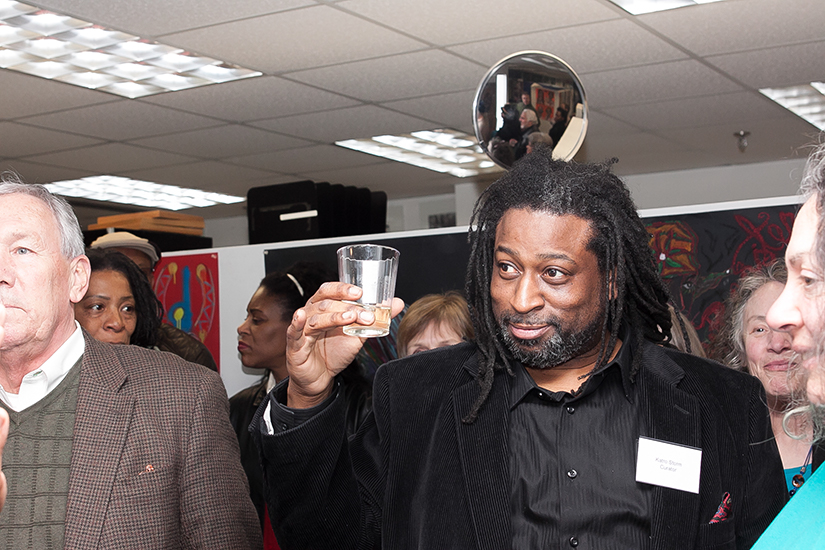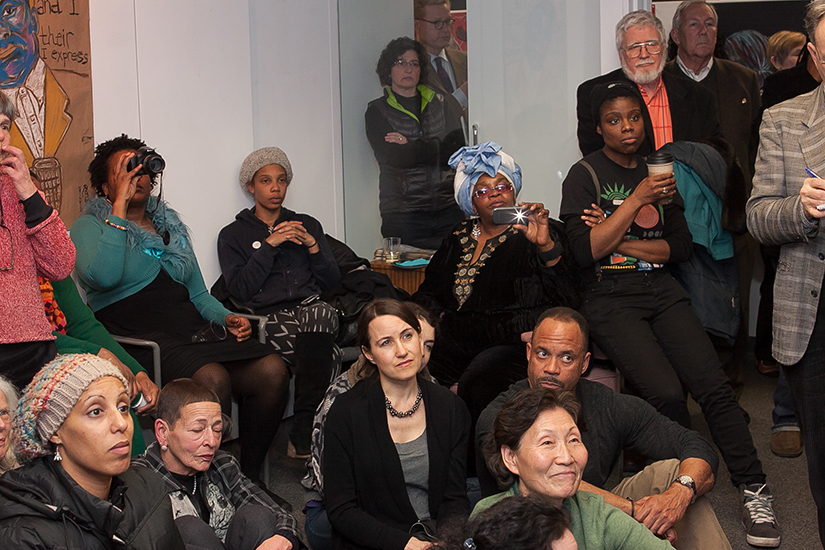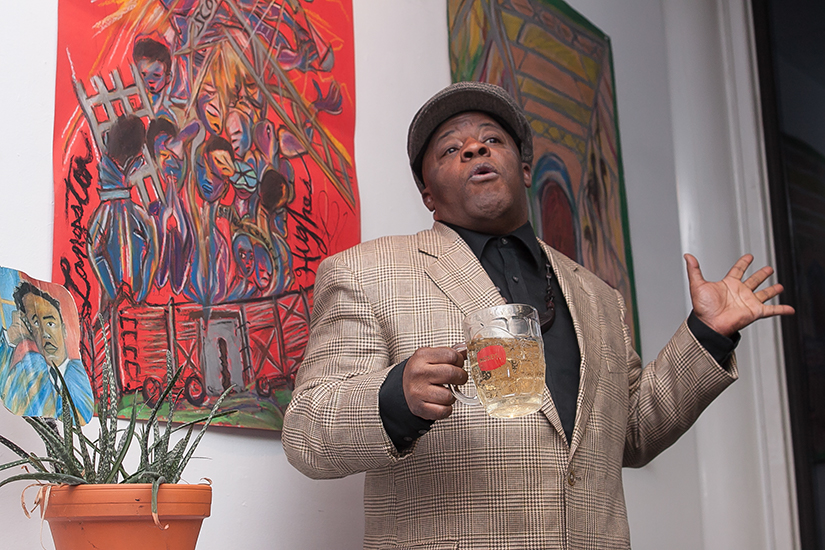 Ade channeling Jesse B. Simple, one of Langston Hughes' favorite characters that he would embody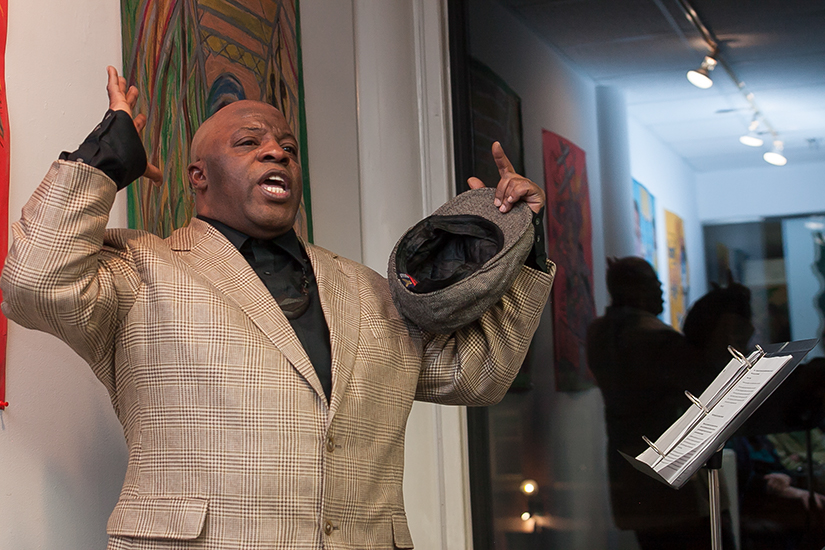 Ade channeling Jesse B. Simple, one of Langston Hughes' favorite characters that he would embody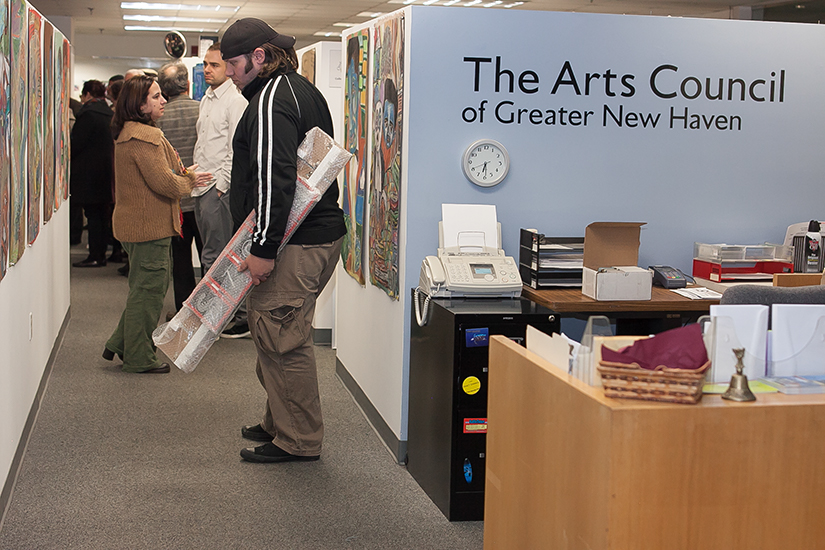 To see more photos from the opening, check out the I Love New Haven Facebook Album here: Tribute Complete Set