I Love New Haven was launched on September 4, 2012, as a collaboration between independent New Haven photographers Chris Randall and Jeffrey Kerekes who shared a passion for documenting New Haven, Connecticut. The two of them just finished working on the month's-long Inside Out New Haven community photography project and saw first-hand, the transformative impact that photography has in fostering connection and building community.
The mission of I LOVE NEW HAVEN is to promote community engagement and civic pride through photographing the people, places, and things of New Haven.
Also find us here: Facebook | Instagram | Threads I Twitter
---
The Team
Chris Randall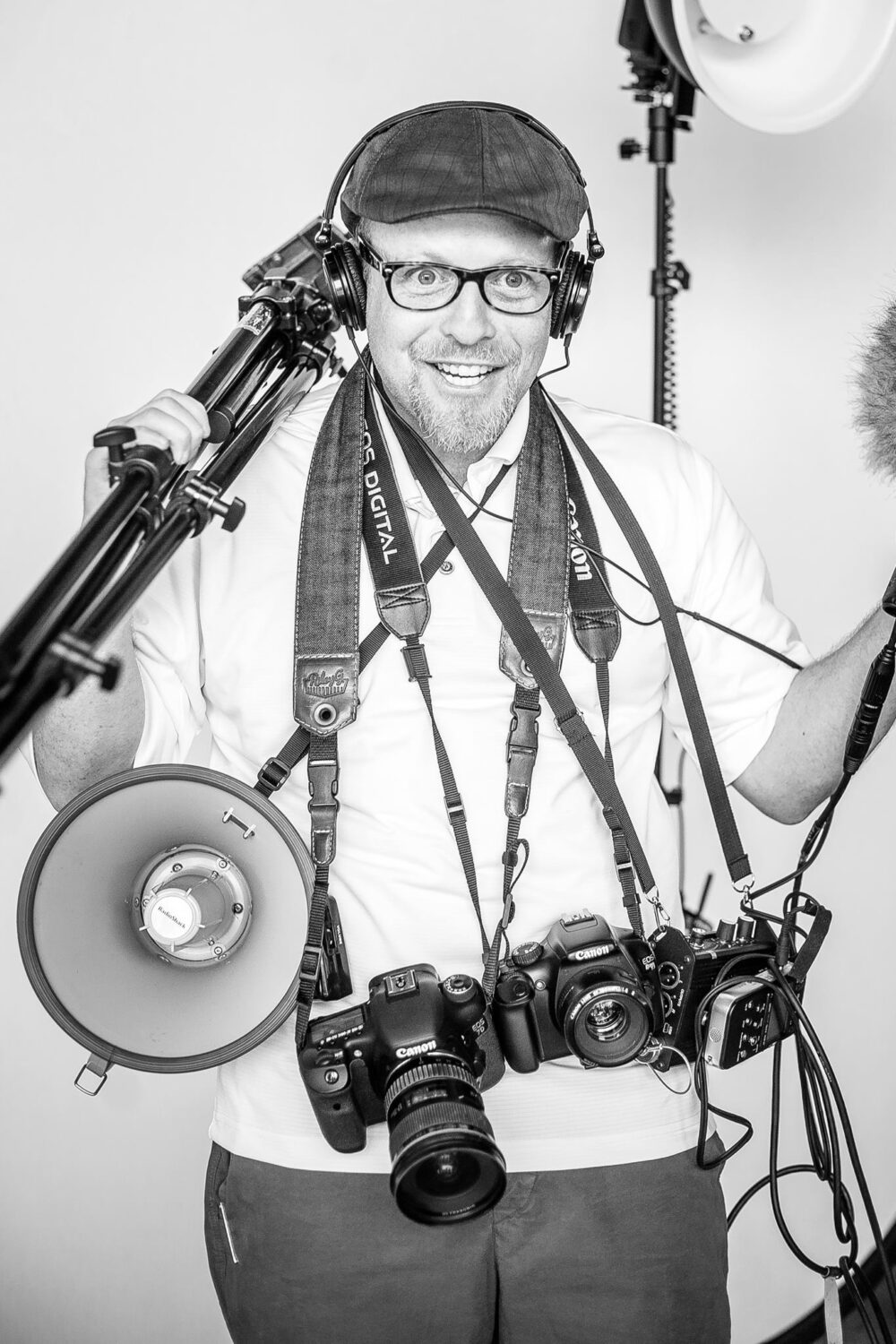 TQ Griffith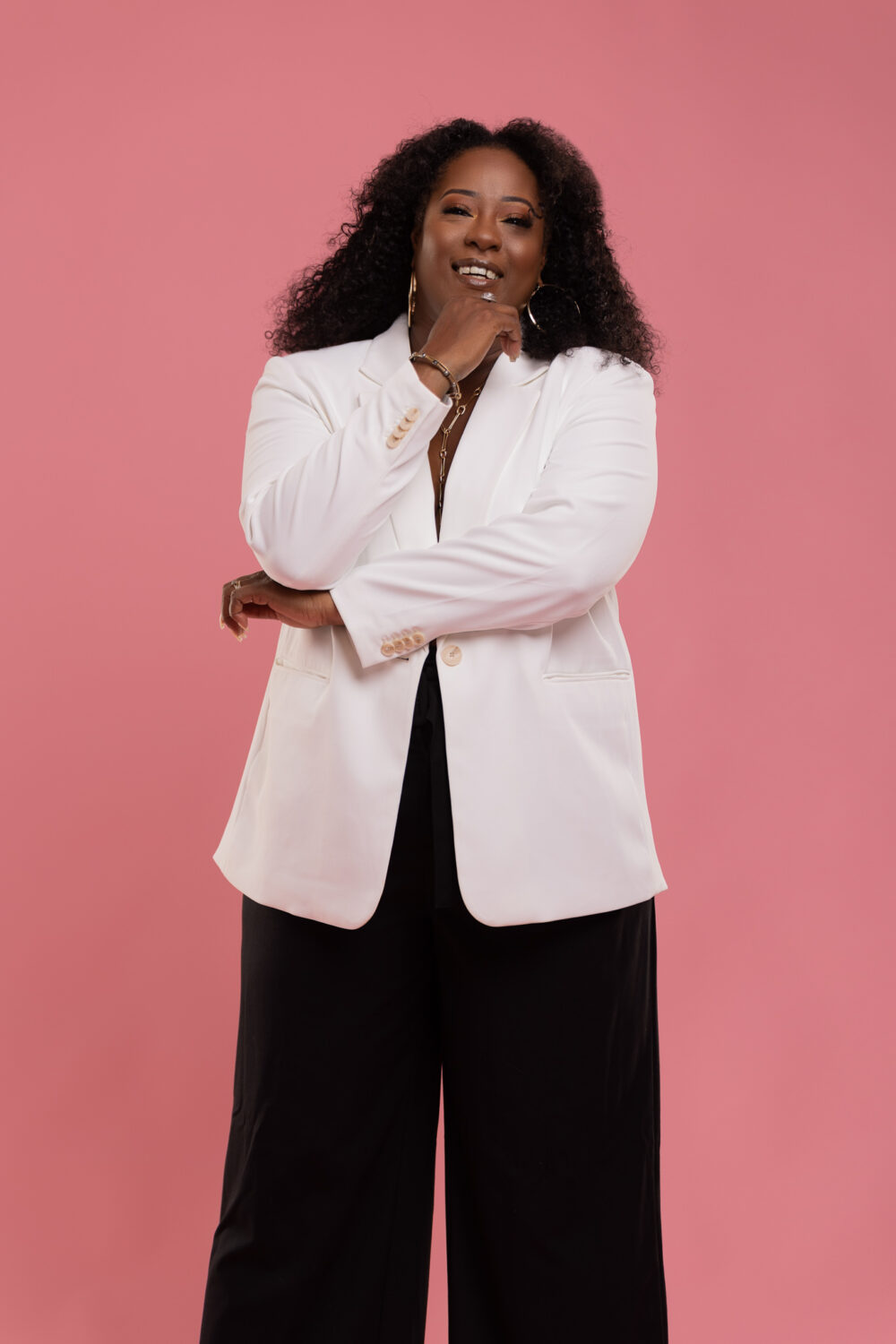 Ellektra Morrison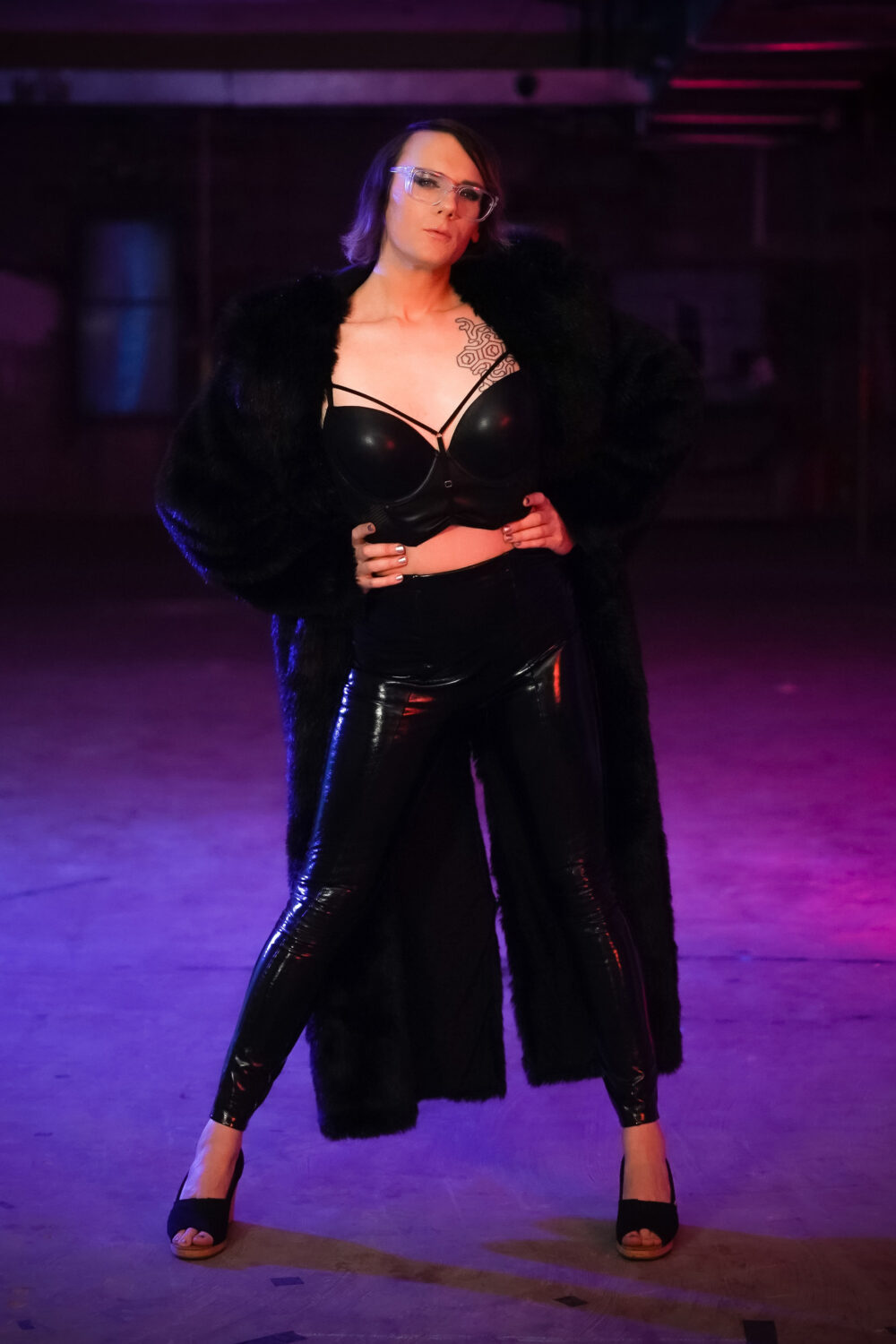 Introducing ilovect.org, our just-launched sister site that celebrates Connecticut.

Current I Love New Haven Photographers

Chris Randall, I Love New Haven Photographer and Founder:
" I didn't really get started into photography until I was 35. I mean, I was always intrigued by photography and always wanted a camera, but it didn't actually get one until later on in life. If you have a similar voice in your head about pursuing a form of creative expression, you should listen. There's a reason for that. You never know what can happen.

I make my living as a photographer mainly shooting weddings and corporate work. I also sell and license prints of my iconic New Haven photographs. All of that is available at my website: www.chrisrandallphotos.com

In 2019 I started The Notorious P.I.C with my business and life partner, Teresa. The Notorious P.I.C is a HUB for multifaceted photo play. We use photography to help celebrate, tell a story, or change the narrative. The Notorious P.I.C facilitates immersive and imaginative photographic experiences for people who want to celebrate life…(shrug)and the milestones in between. We offer a variety of creative experiences, and photo booths too.

In 2020 we purchased The Mo-Pho , a double decker bus from Liverpool UK that we're currently converting into a mobile photography studio and event space, through the Notorious P.I.C, and the visionary ideas of Teresa.

I also teach photography part time at Cooperative Arts and Humanities High School. It's a really cool place to be and a cool place to teach. Inspiring the creative expression/pursuit/possibilities in young emerging artists is a joy and a privilege.

See all of my posts here: Chris Randall's posts on I Love New Haven

TQ Griffith, I Love New Haven Photographer:
"Photography … it's not what I thought at all. While being in the gospel music arena for over 20 years and radio for 10, I figured that is where I would stay. After relocating from my home in Buffalo, NY to New Haven, CT I realized that more had to change in my life. We tried the music and although that is still my first love, I realized I love to see beautiful things. Not only that but I love the fact that I could capture a moment in time for a friend, family member, or even a stranger. Remembering the feeling they felt at that moment whether it was good or bad the visual can trigger a gush of emotions … and that is why I love photography."

I Love New Haven has the best and most committed New Haven photographers around!


---
Contributing Photographers Throughout the Years
Click on the photos to see all of their posts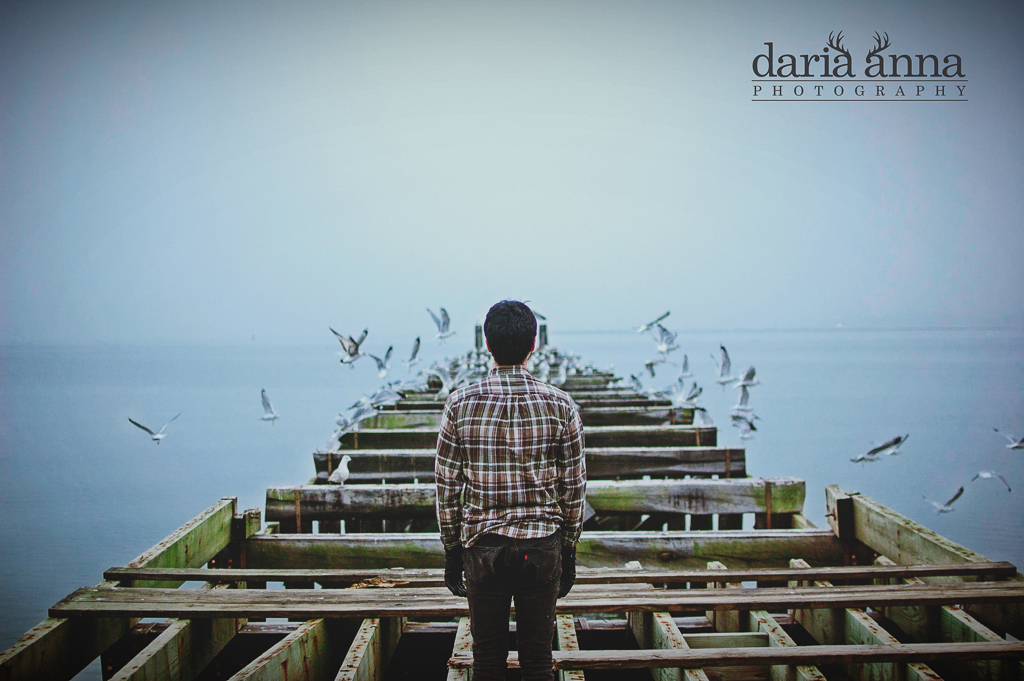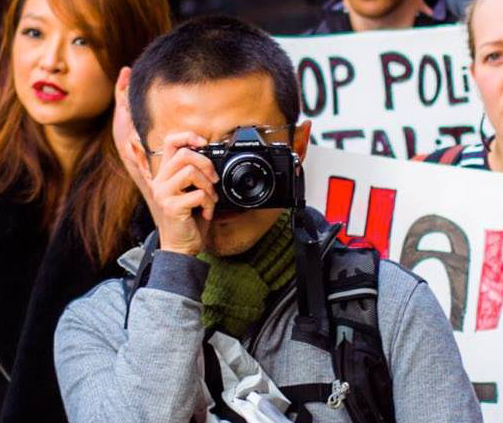 ---
Press