I'm filling in for Gary this week in his usual Wednesday spot. In addition to being an awesome ILNH photographer, he's also a State Senator and they're all working hard right now to wrap up this current legislative session.
Here are some beautiful faces and places I've photographed around town within the last five days.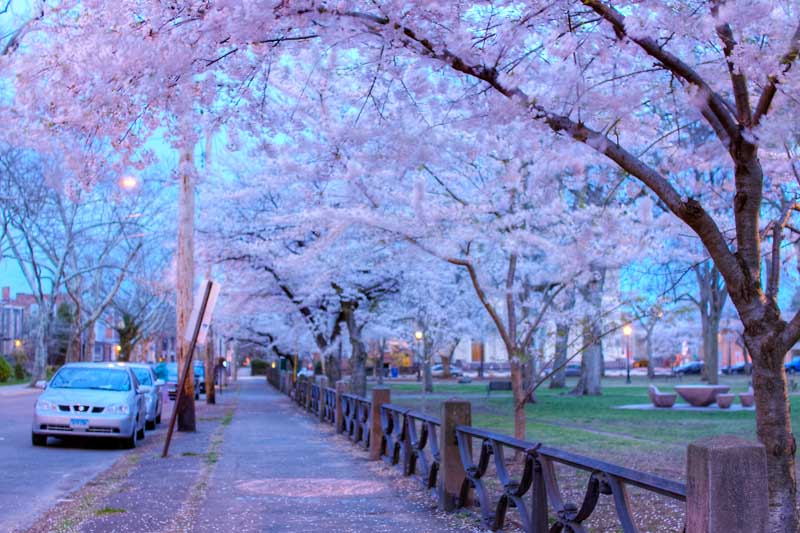 I took this last night just after sunset with a tripod giving the photo's pink blossoms a nice light blue contrast.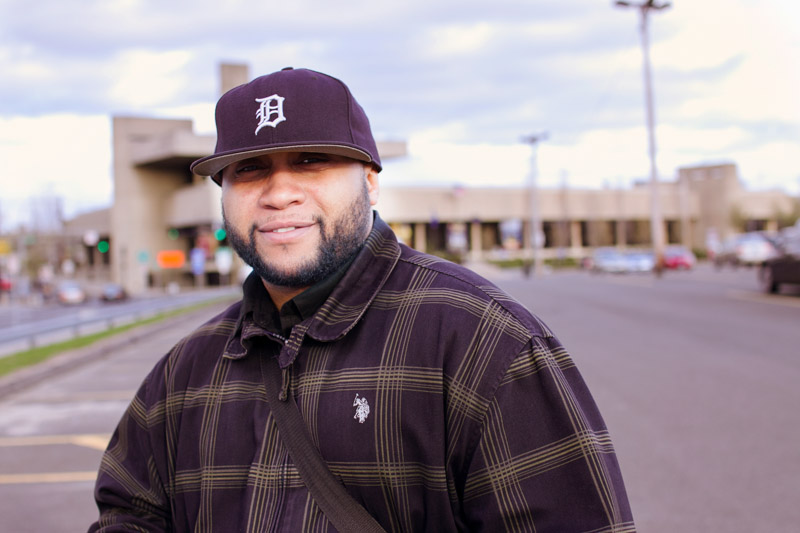 I met this guy on my way back from the train station. He's an aspiring photographer. When he saw my camera he started asking me lots of questions about photography. I was more than happy to provide info and encourage him.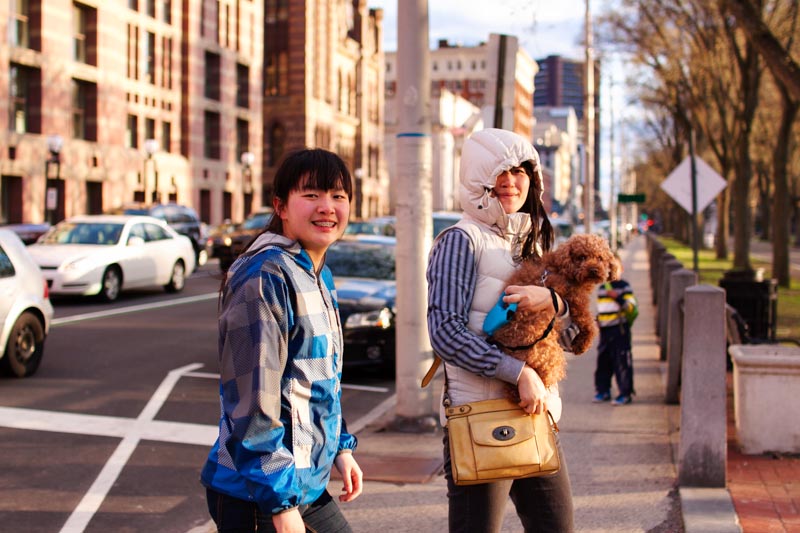 I asked these two ladies for a photo as they were crossing Church Street. Even the dog cooperated. (people in the background are bigger than they appear!)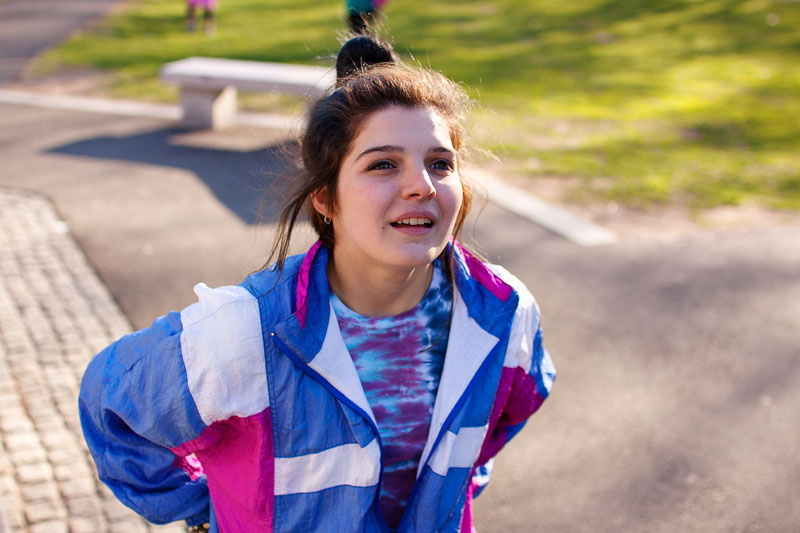 This is Viki. She is a student at ECA and shoots for ILNH sometimes, and often models for Yancey.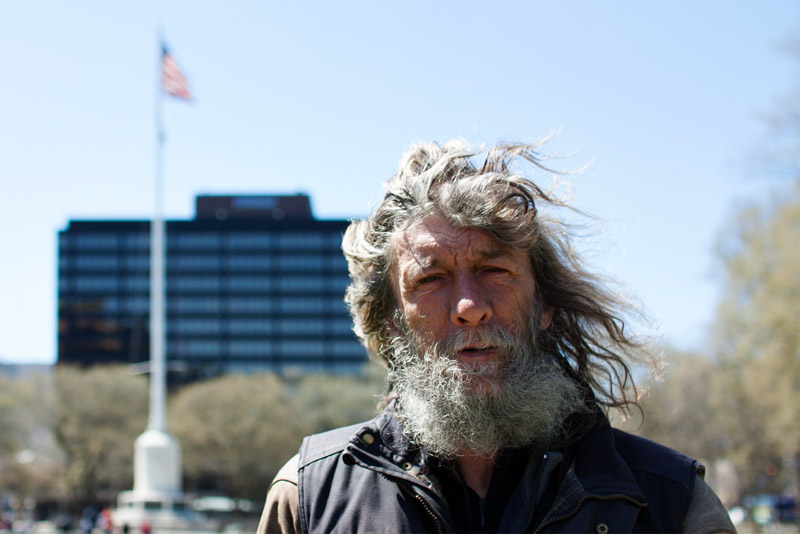 Roger! You've probably seen him around town. Roger has one of my photos of him hanging up where he lives.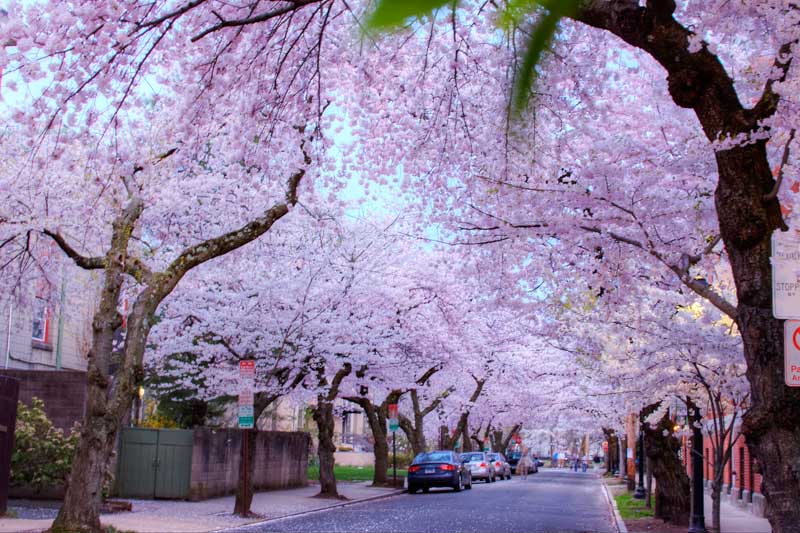 Hughes Place last night.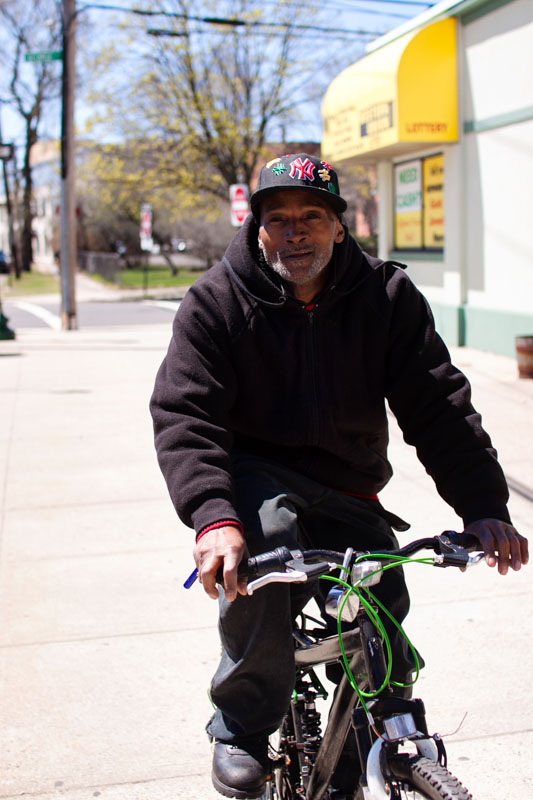 This gentleman rode up to me and really wanted his picture taken. Of course I obliged. He also warned me to be careful walking around with my camera there in that area.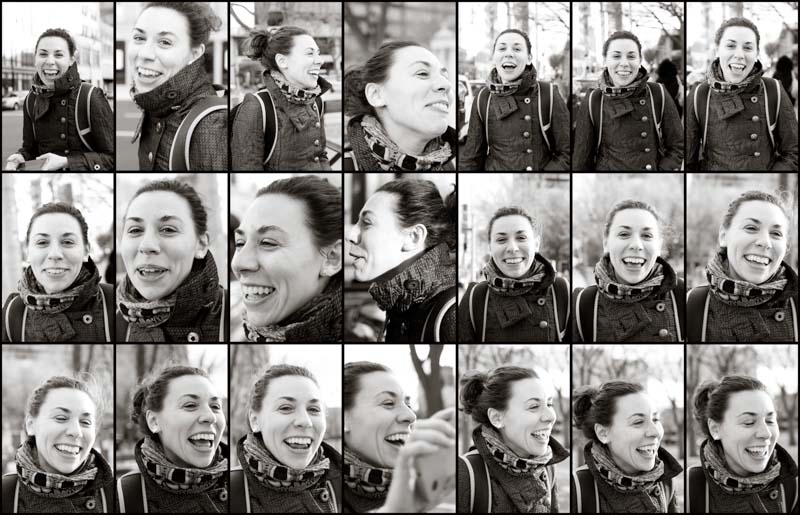 This series of photos is from a interaction I had on Church Street last week with Ju Ji. She's from Spain and currently a postdoc here working on breast cancer research.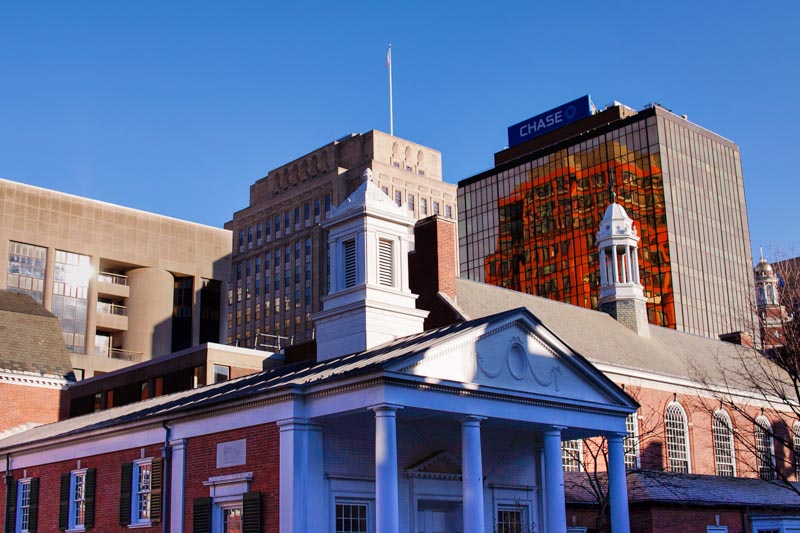 New Haven, as seen from the courtyard of Timothy Dwight College.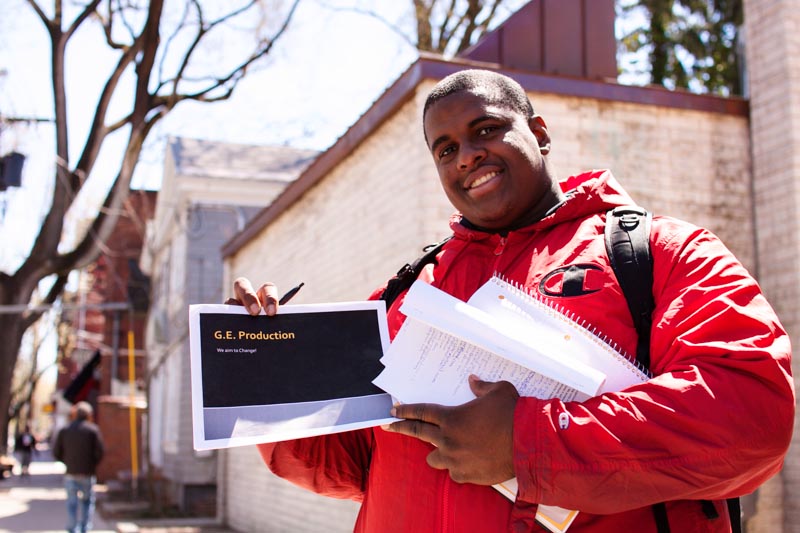 This 22 year old was talking to people about a non-profit he started that works with inner city youth.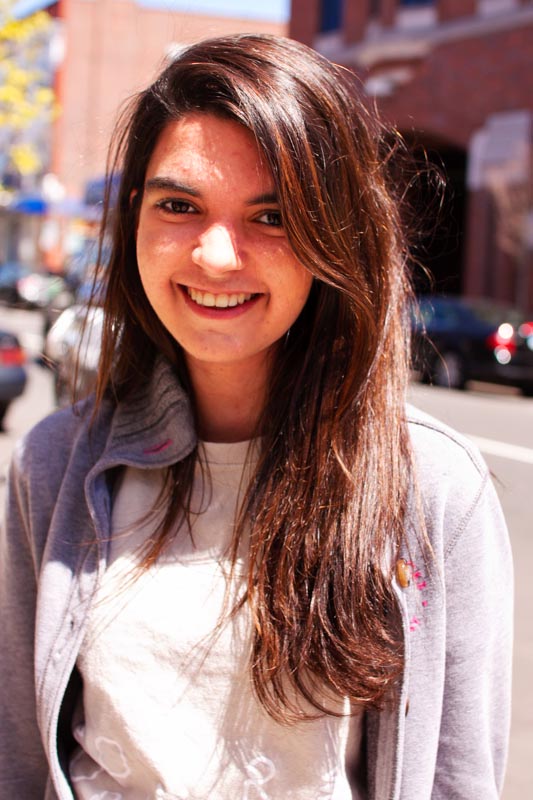 Alyssa is also an ECA student/photographer.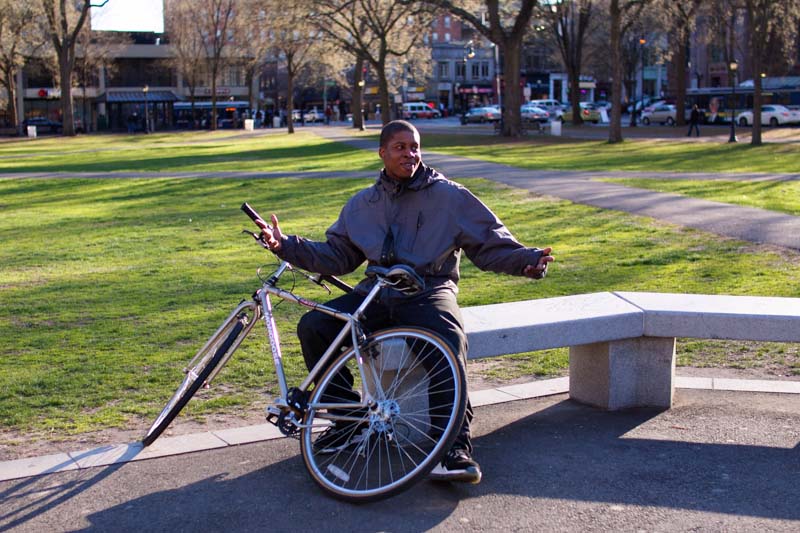 Another person who requested to be photographed. I think he looks like Jay-Z. HOVA!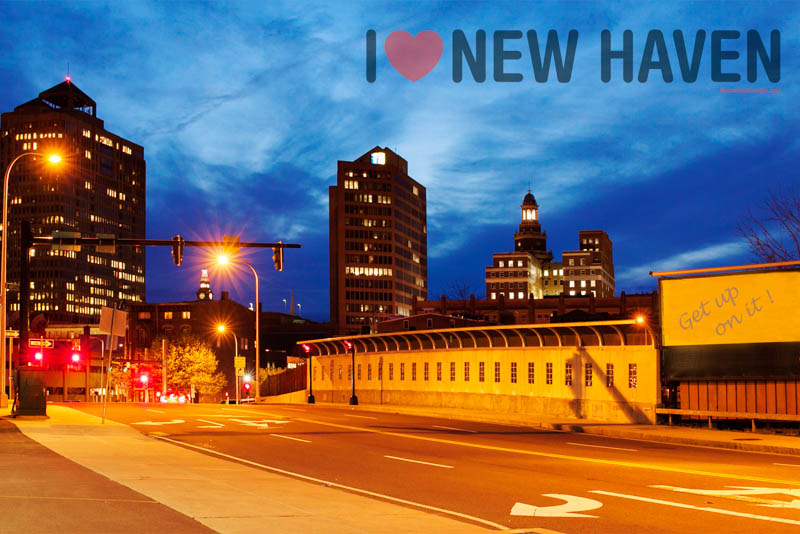 Grand Avenue last night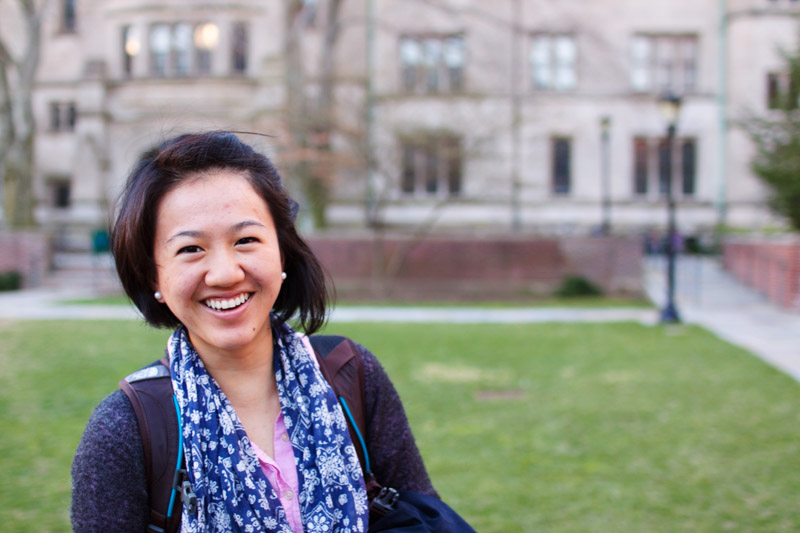 Aily ("like Miley without the M") is a student here and works at the Yale Sustainable Food Project.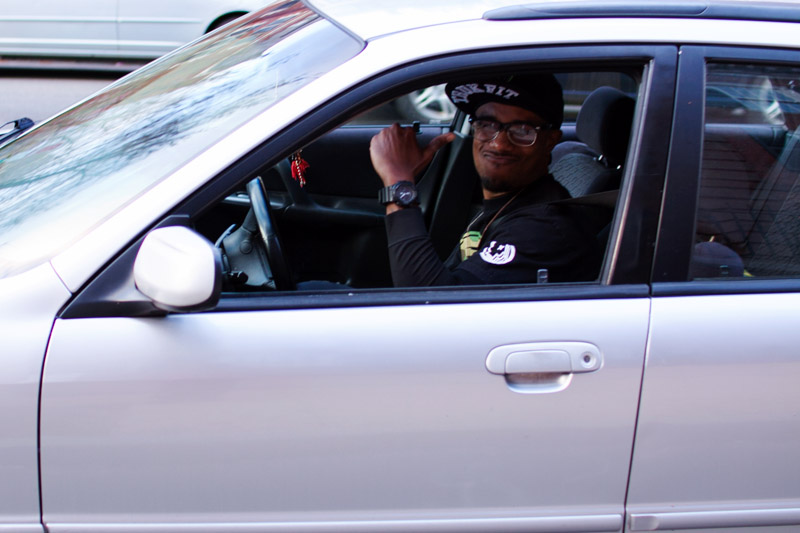 Drue is a photographer here in New Haven and pulled over to chat on Grove Street last week.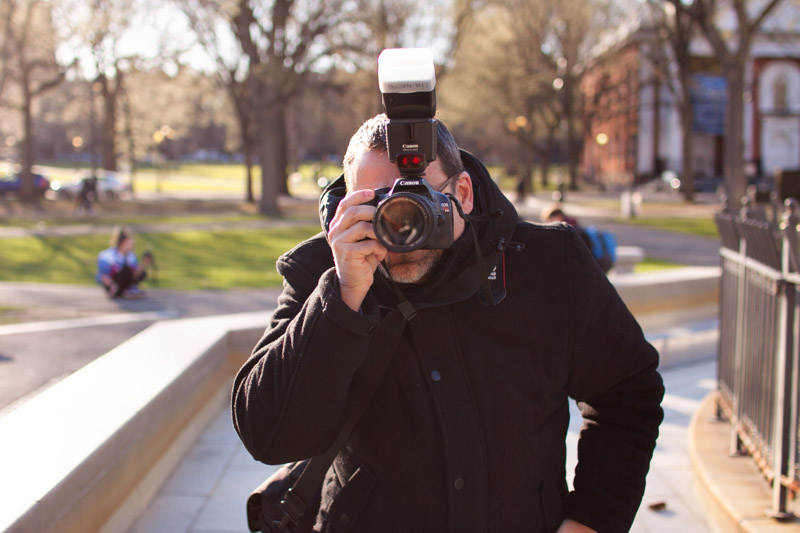 This is Mike Franzman, our newest contributing photographer here at ILNH. He was on the Green to take pictures of Jeffrey and I for the I Love New Haven Facebook profile picture.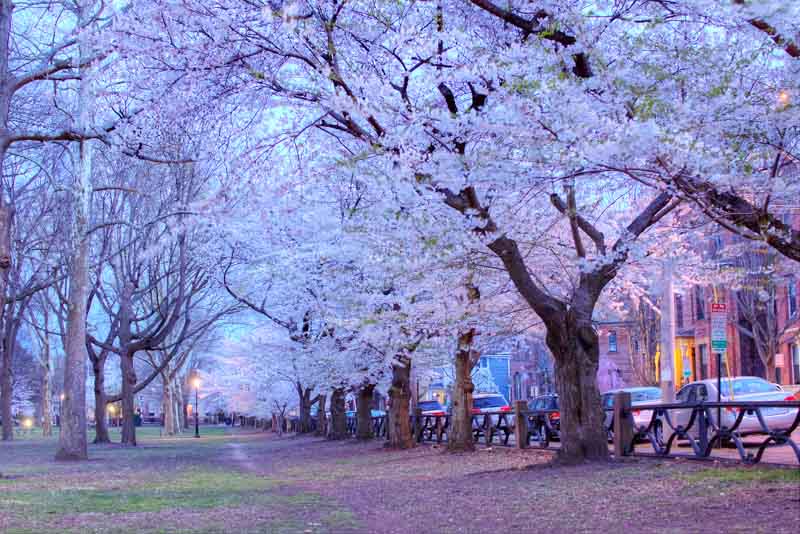 Wooster Square Park looking down Academy Street last night.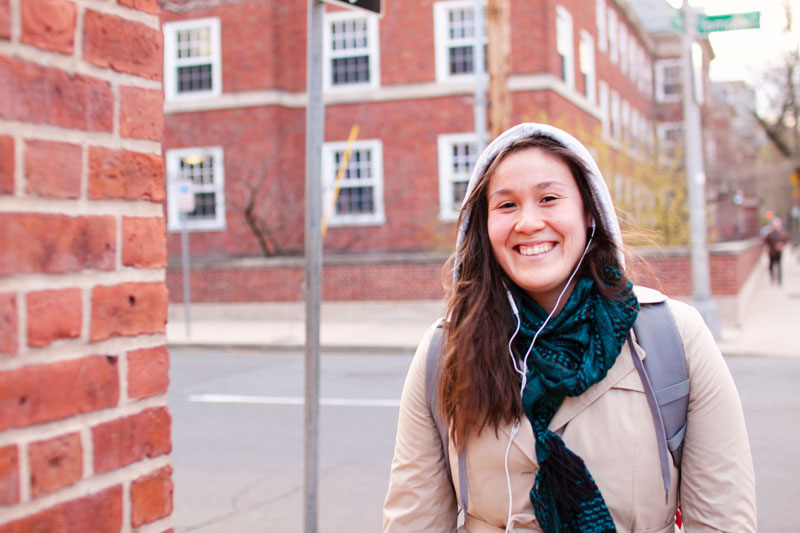 Nikki was on her way home after the gym.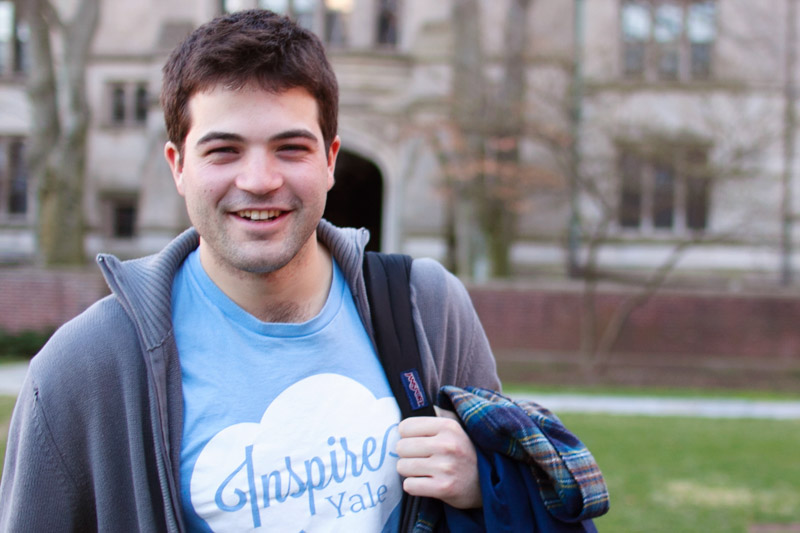 Christian is an international student from Switzerland. He's taking next year off to live in Taiwan and study Chinese. Christian and I are also members of InspireYale.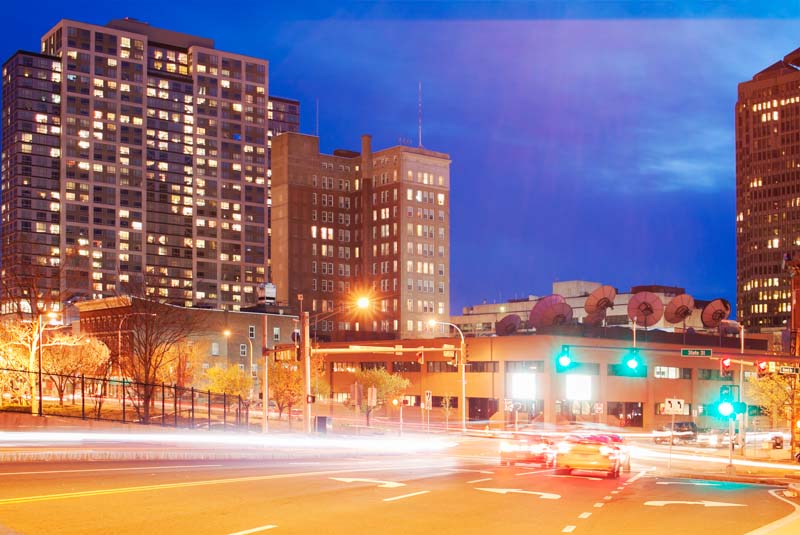 Facing State last night.