I have a friend. Her name is Caitlin. She just turned 30. She had a party. People dressed up nicely. Some people even danced. Here are the photos. You ask what four? Words will be next? The 15,000 words below.
Caitlin in her beautiful birthday dress and my 125 year old bowler hat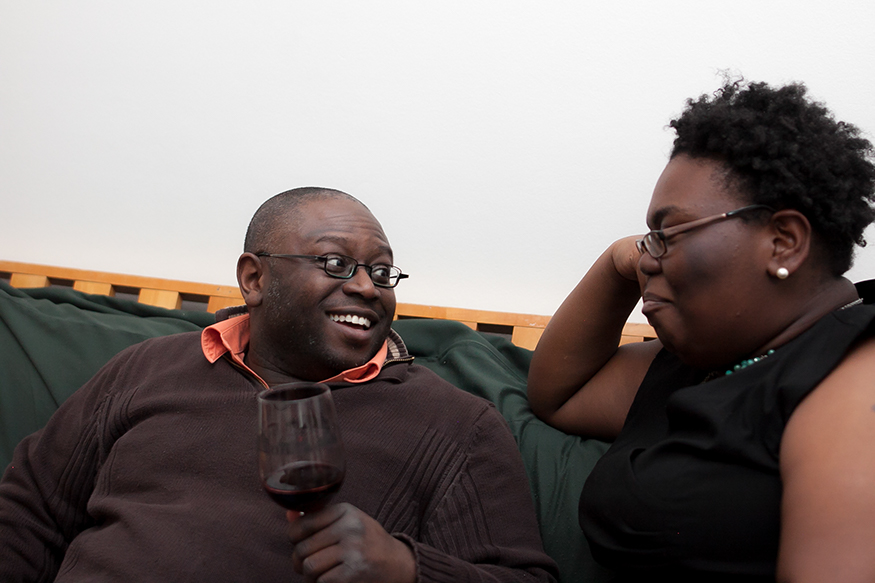 Nicholas and Shay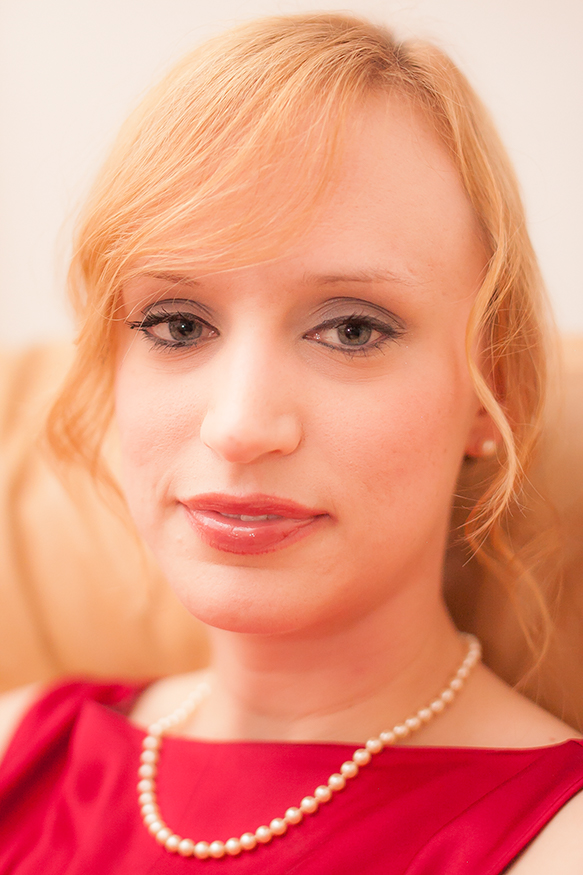 Gracie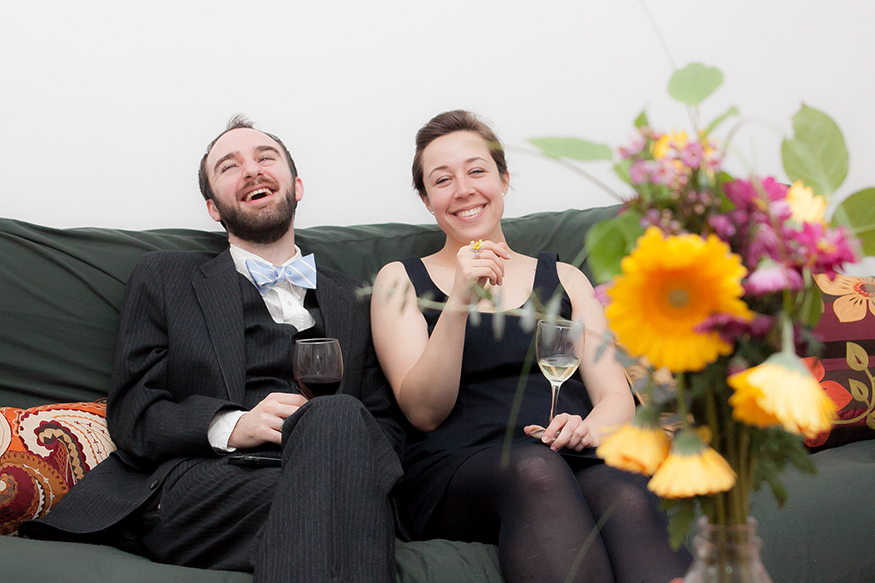 Patrick and very nice British lady whose name escapes me at the moment.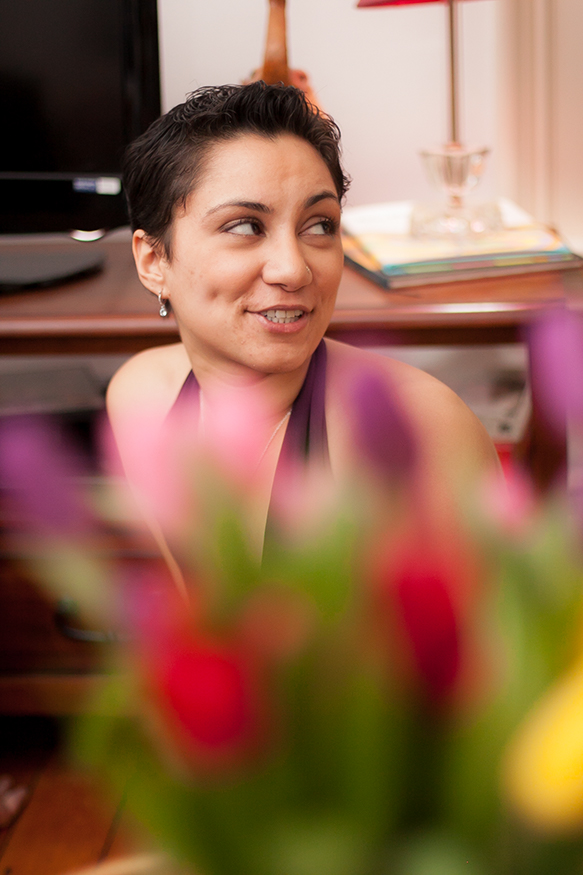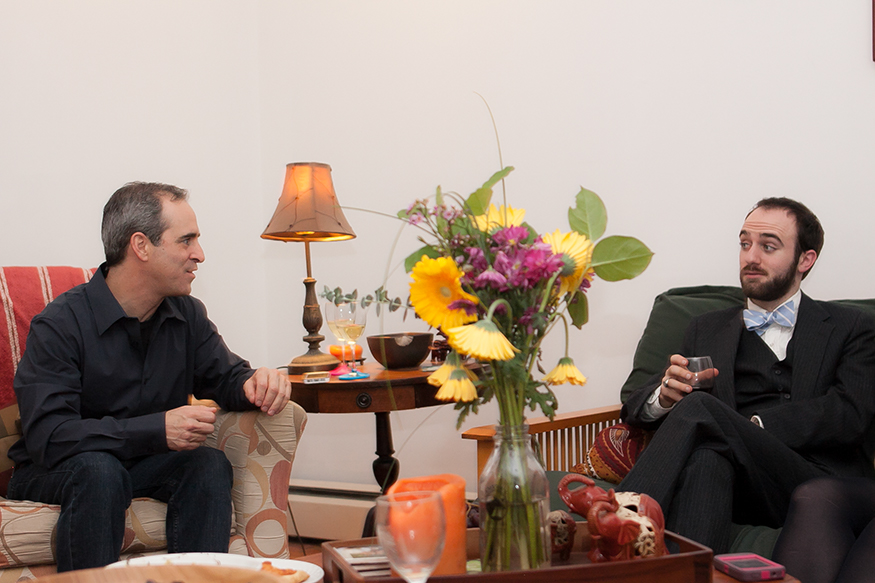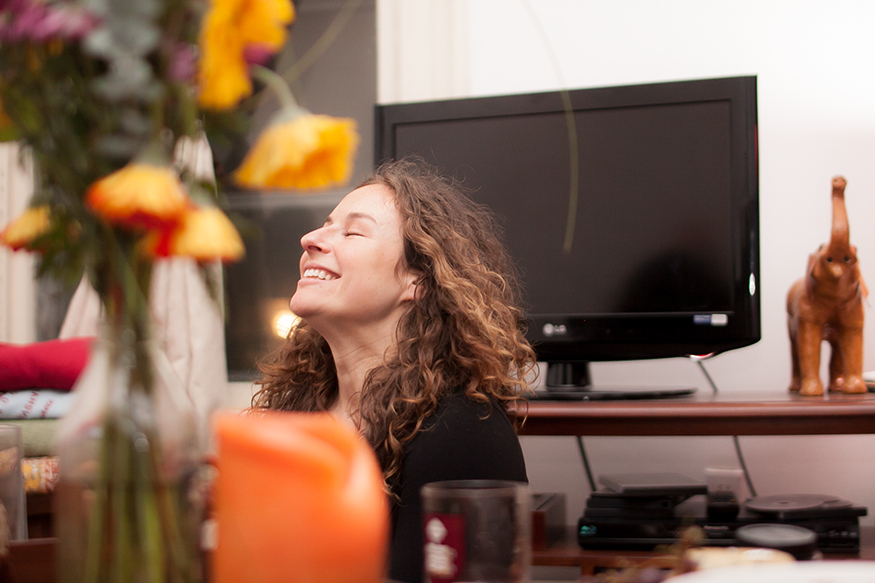 Elizabeth….she's laughing….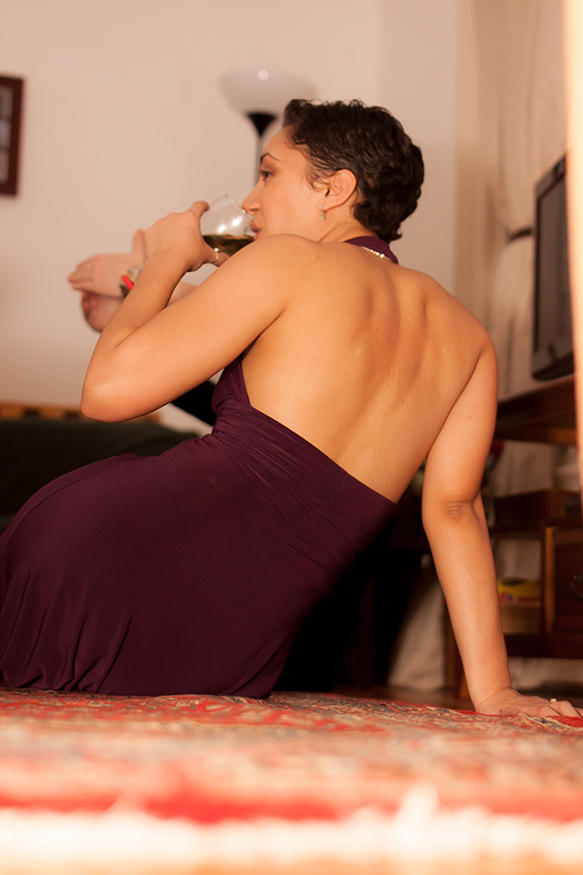 liddle in the middle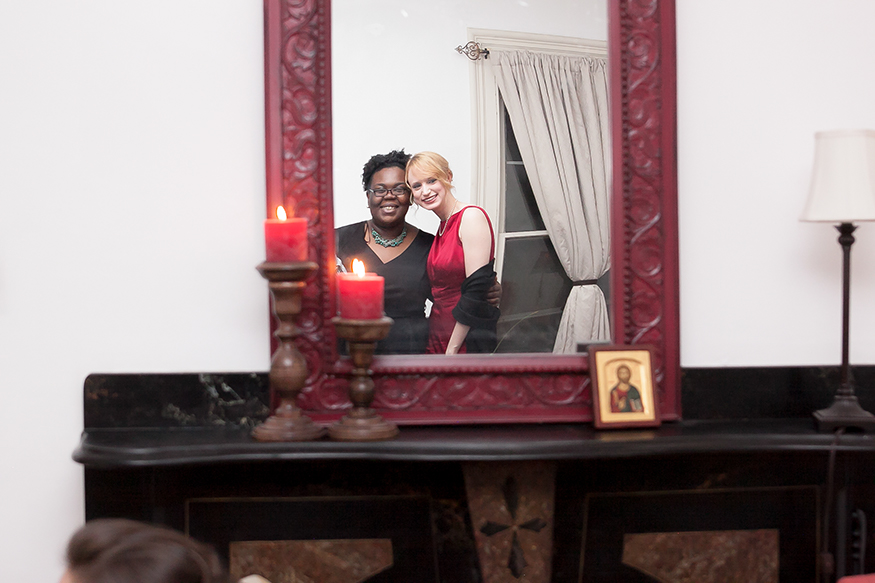 Shay and Gracie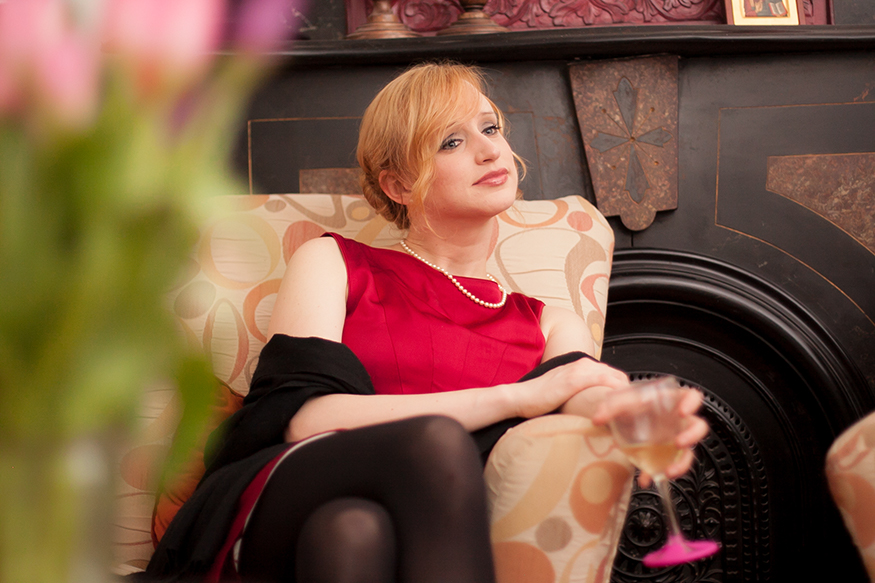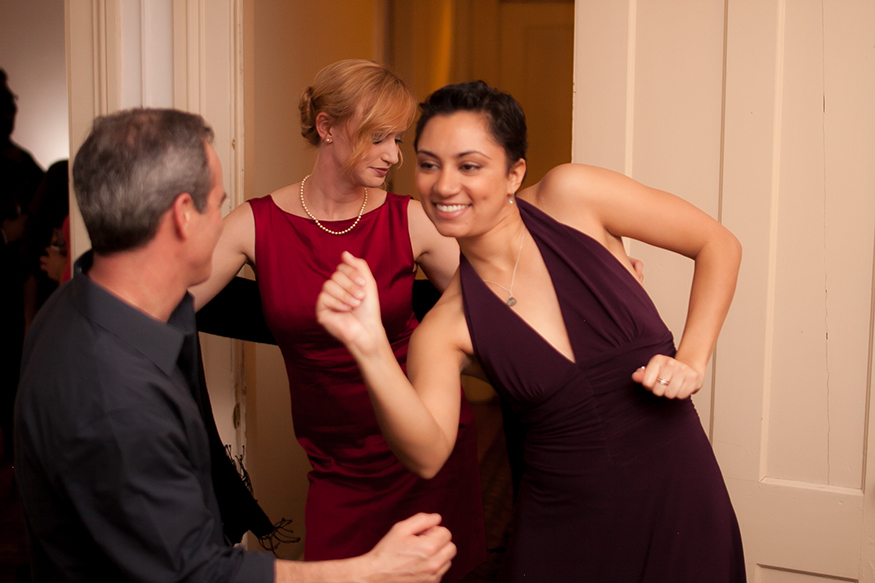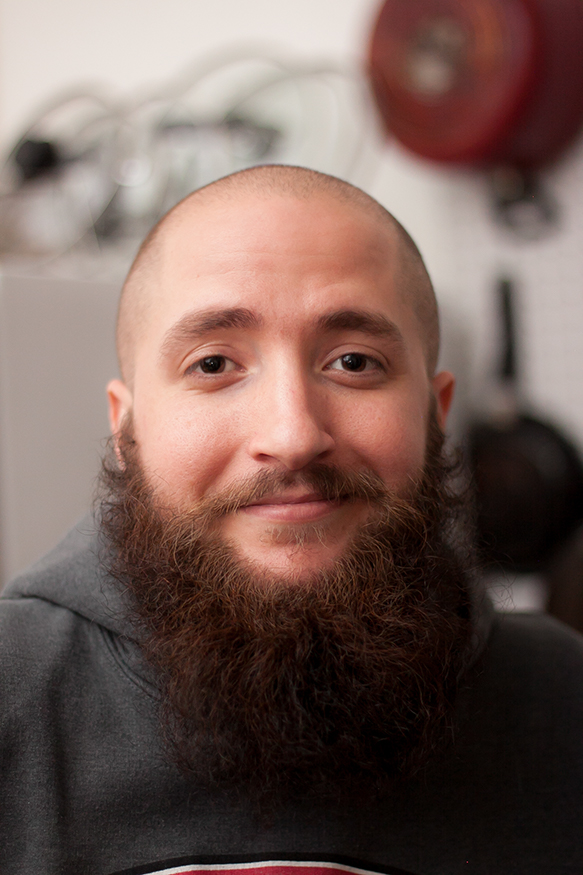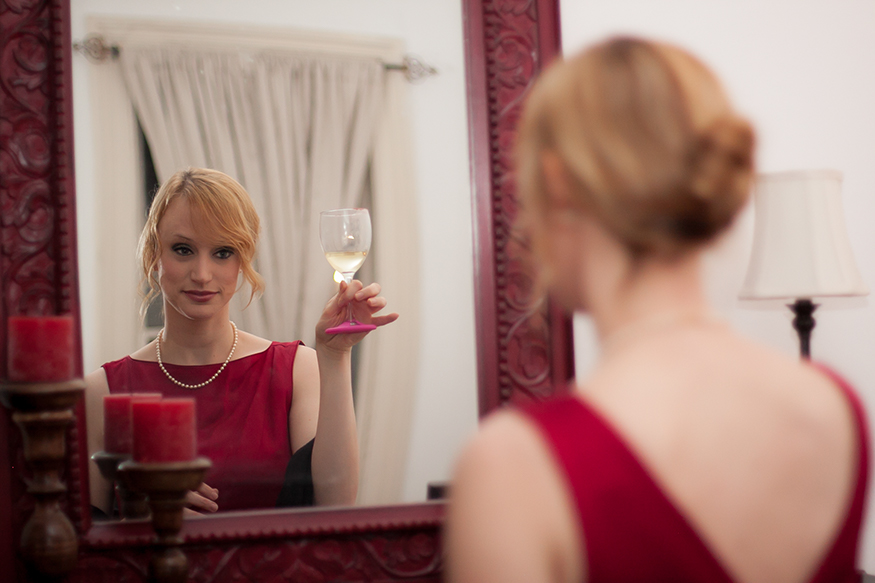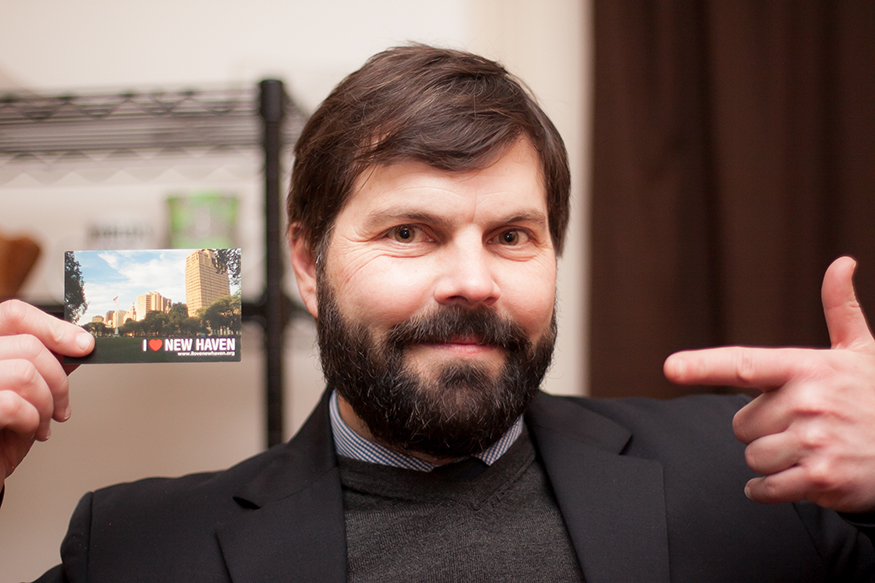 Charles knows what's up!