Saturday night was the closing reception for The Figure Eight at Artspace. The show was curated by local artist/teacher/character/original Kwadwo Adae (http://kwadwoadae.com/home.html) of the Adae Fine Arts Academy ( http://adaefineartacademy.com/home.html) on Chapel Street. The Figure Eight centered on depictions of the human form, and showcased different artists' portrayal of that theme in a variety of mediums.
The show featured works by:
Sophia Wallace, photographer
Gregory Santos, printmaker
Gerri Davis, painter
Gaviero, a sculpting collaborative by Eoin Burke and Jim Dessisino
Jaclyn Conley, painter
Ryan and Trevor Oakes, a multidisciplinary collaboration between a set of twin brothers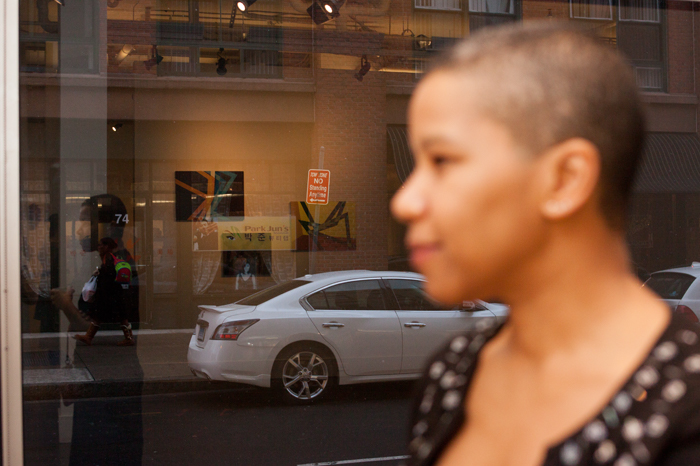 Daisy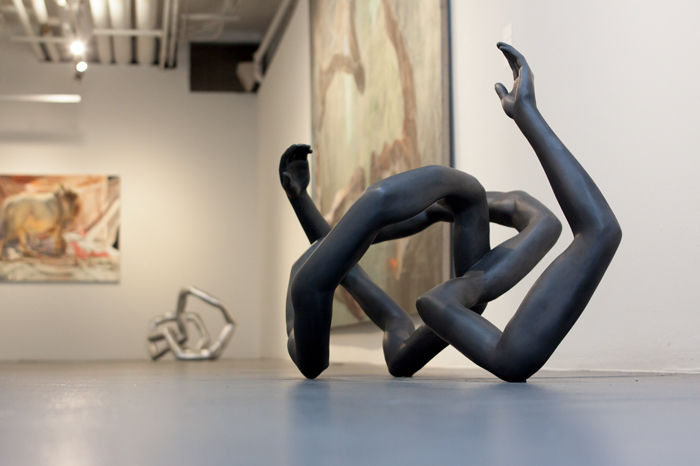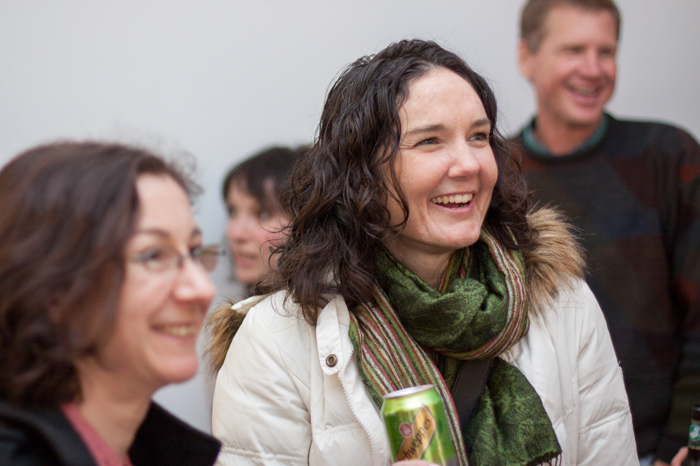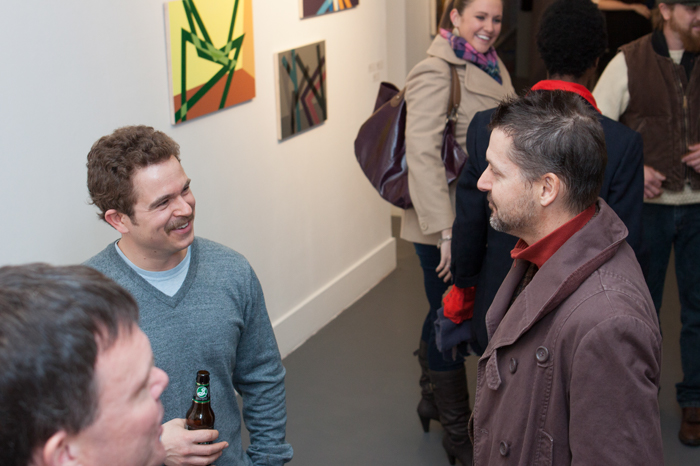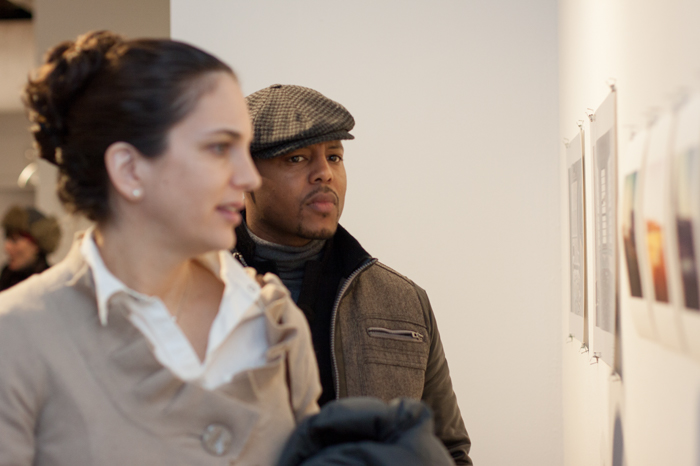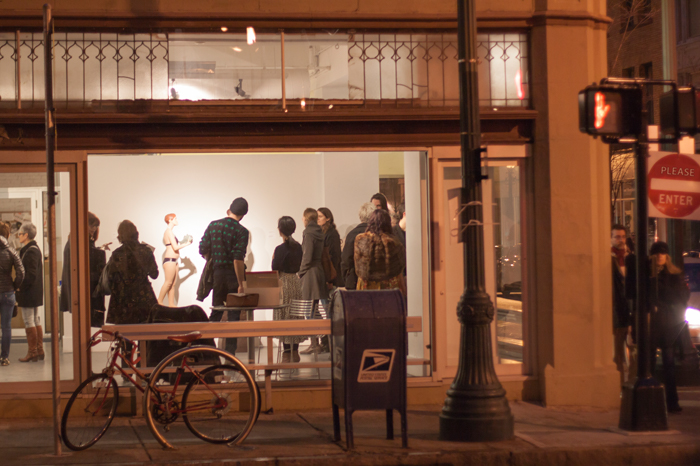 What is wrong with this picture? Leave a comment with your guess…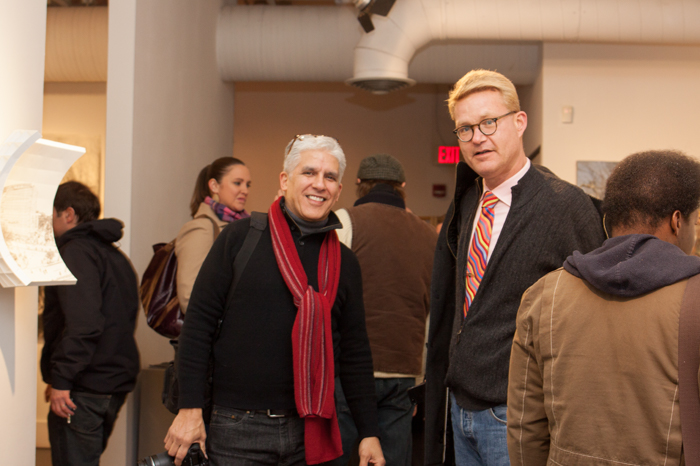 Davis Sepulveda and Mike Morand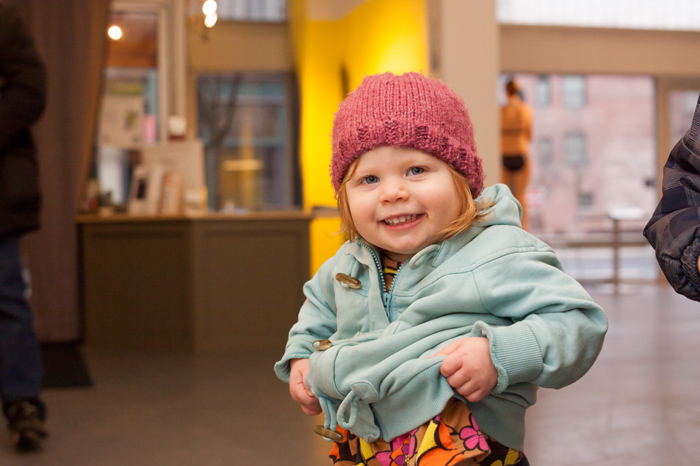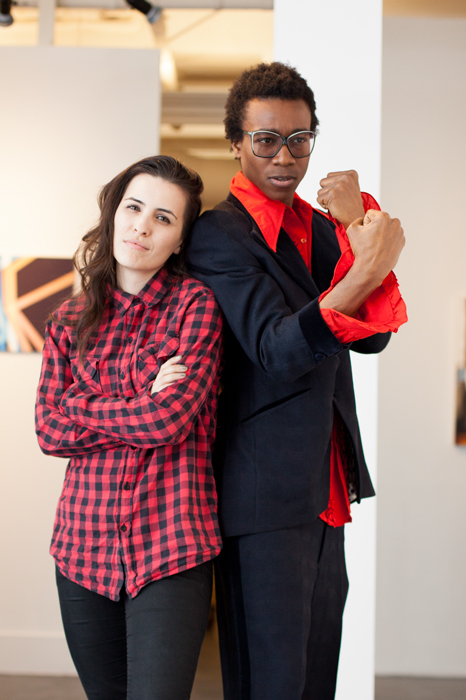 Sophia Wallace and Kwadwo Adae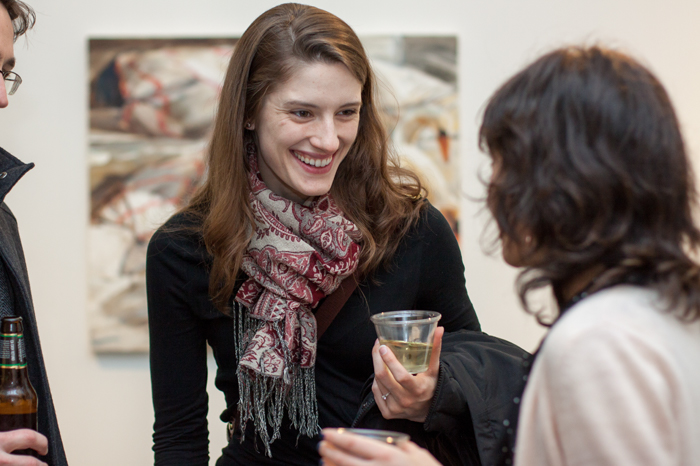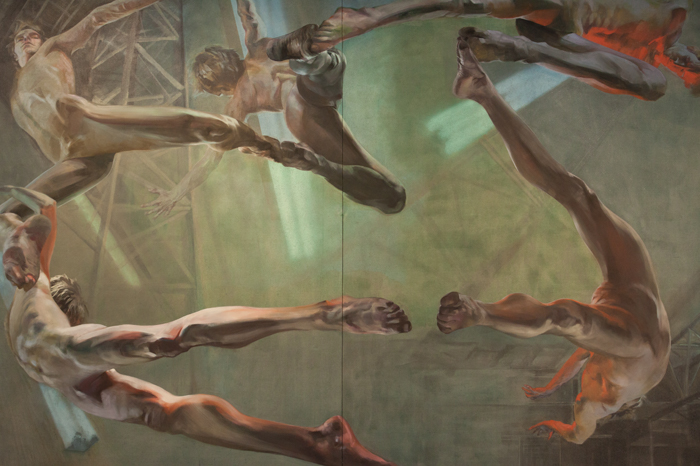 Dance, by Gerri Davis (90% of it anyway. it was HUGE!)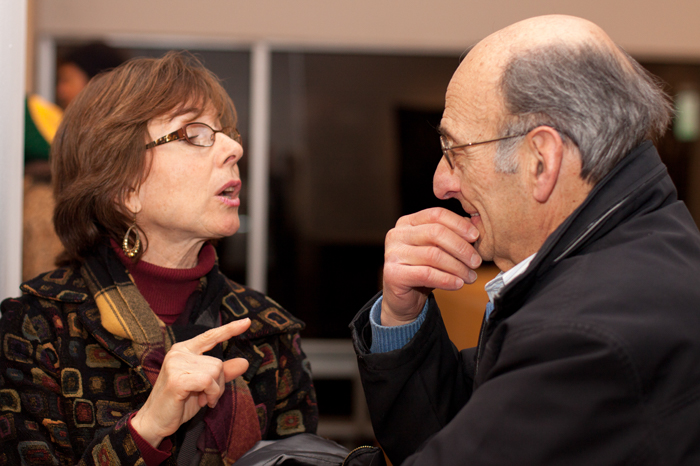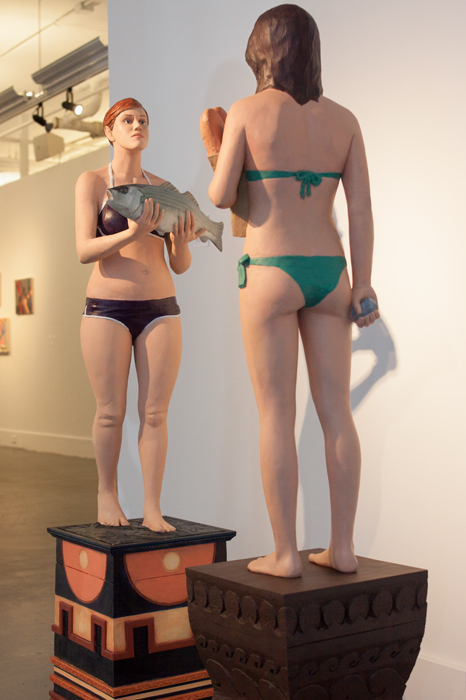 For more photos, check of the ILNH Facebook Album: The Figure Eight Complete Set
Click "More Photos" at the bottom right of this page to see the next most recent post from a Masterpiece Tour at the Yale Art Gallery.