This CT Folk Fest and Green Expo is celebrating their 30th anniversary this year! Here are some of my favorite highlight photos of their annual signature evert which takes place in Edgerton Park. All of these photos were taken during the 2023 Folk Fest and Green Expo on September 9. Visit CT Folk's website for more info here.

I put a link at the bottom of this post to the expanded album with all of the photos that I took yesterday. You can download those images if you or someone you know is in them.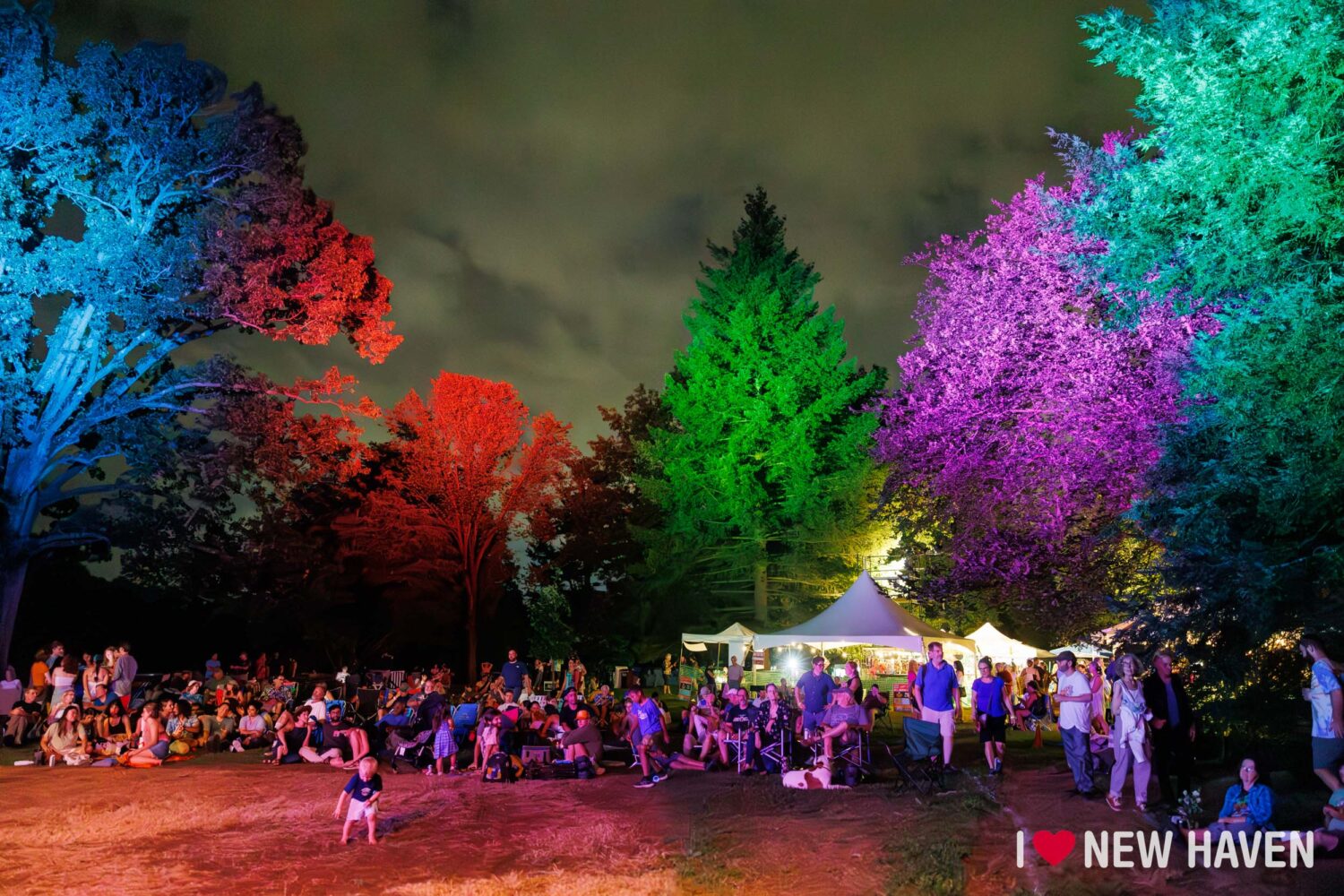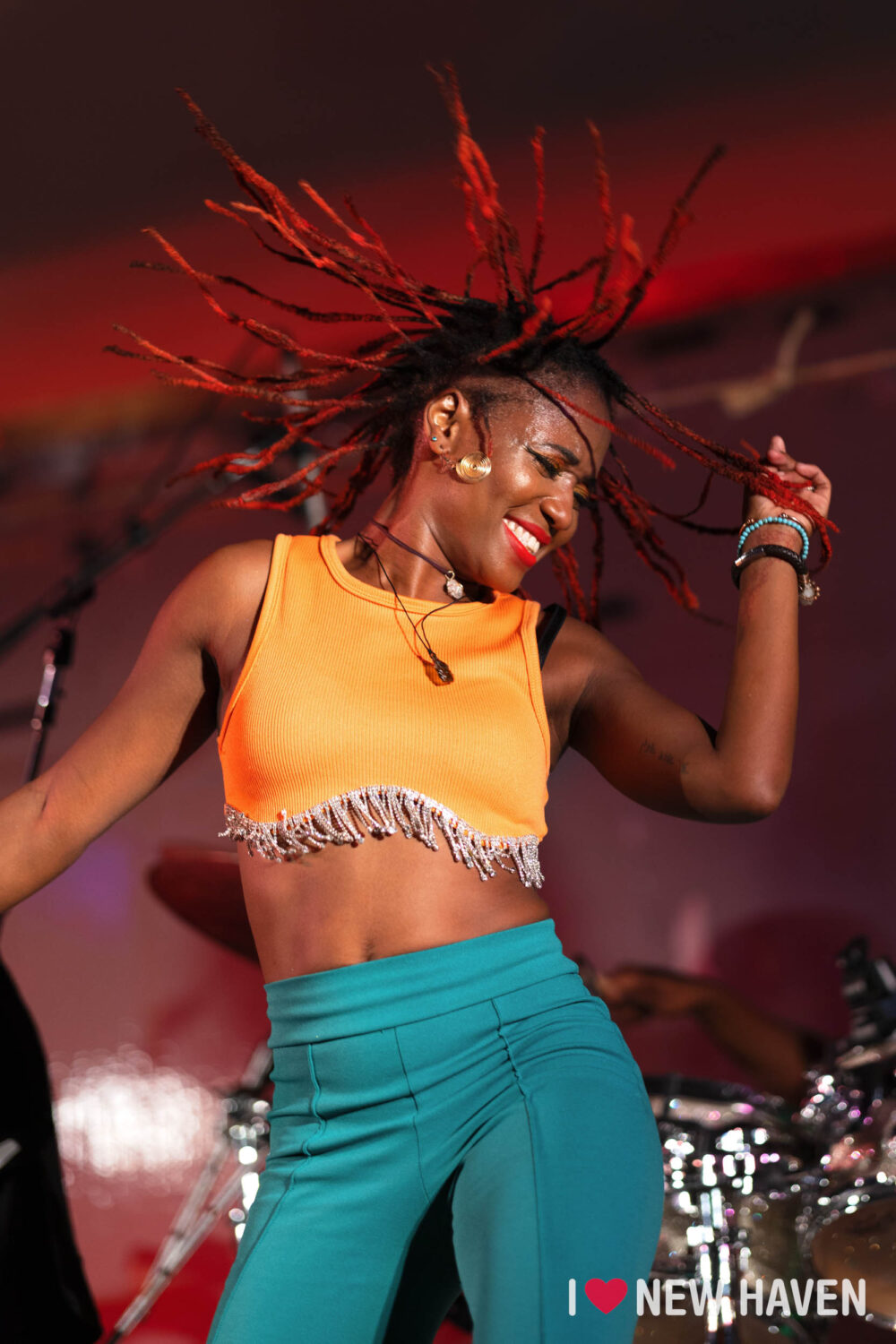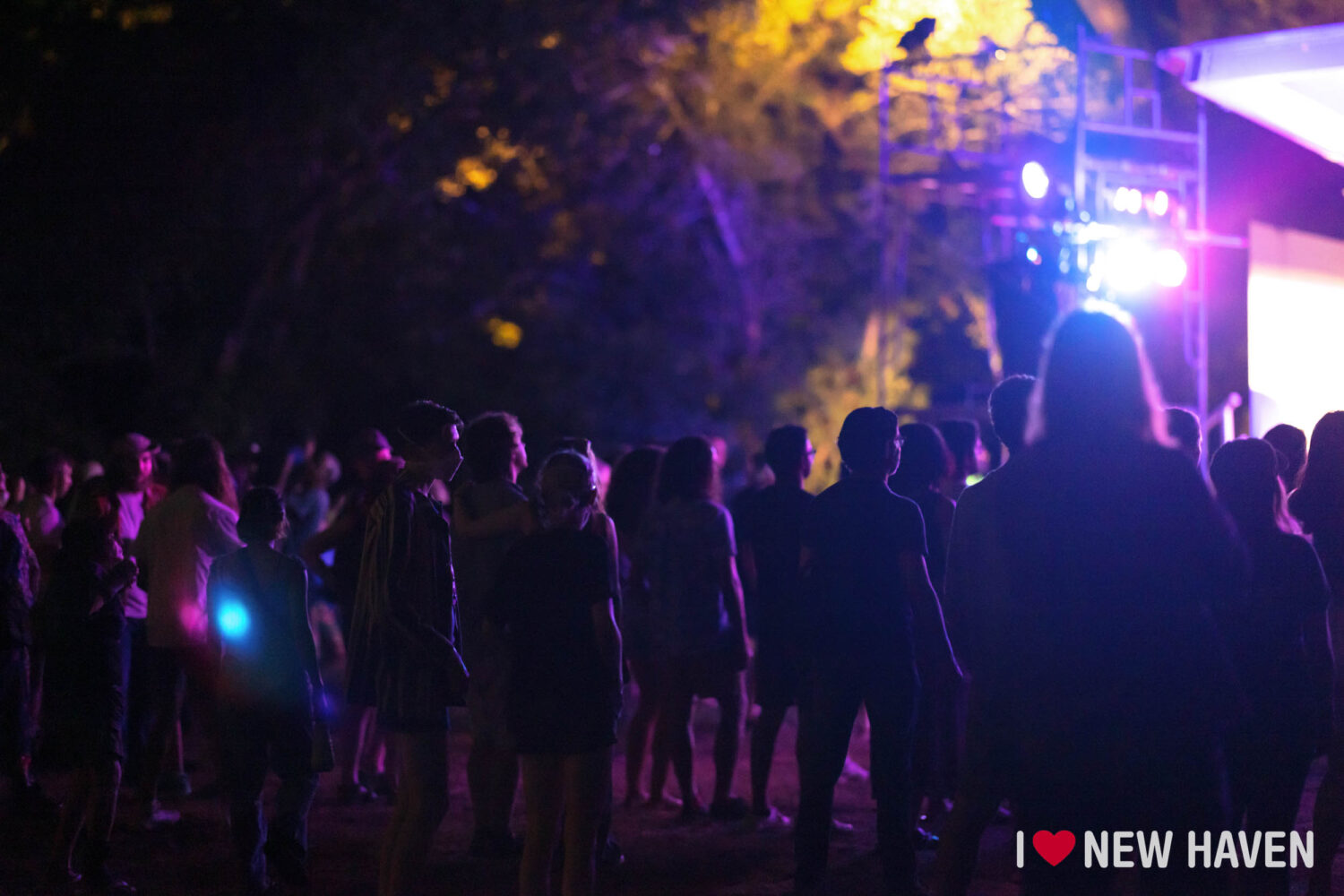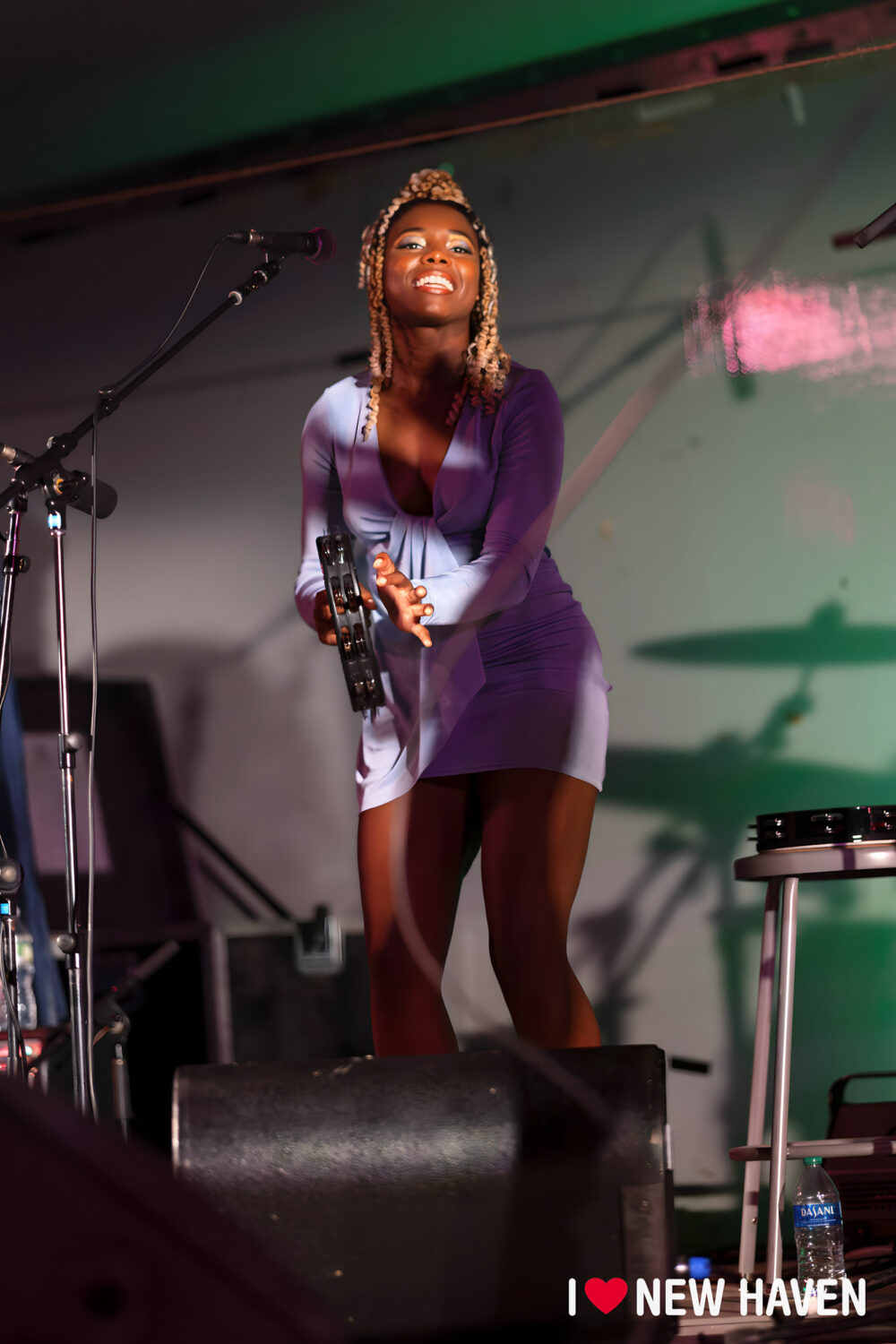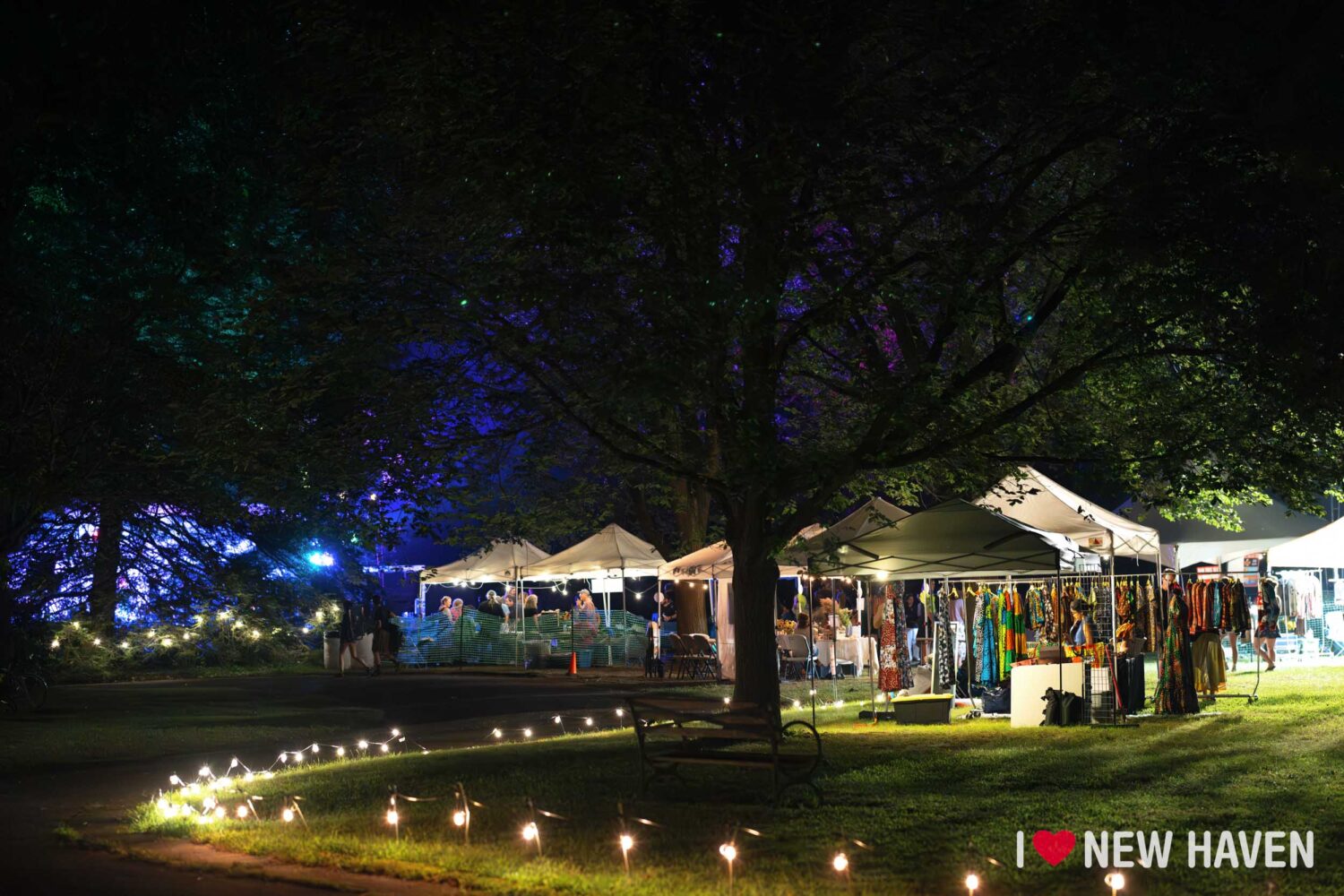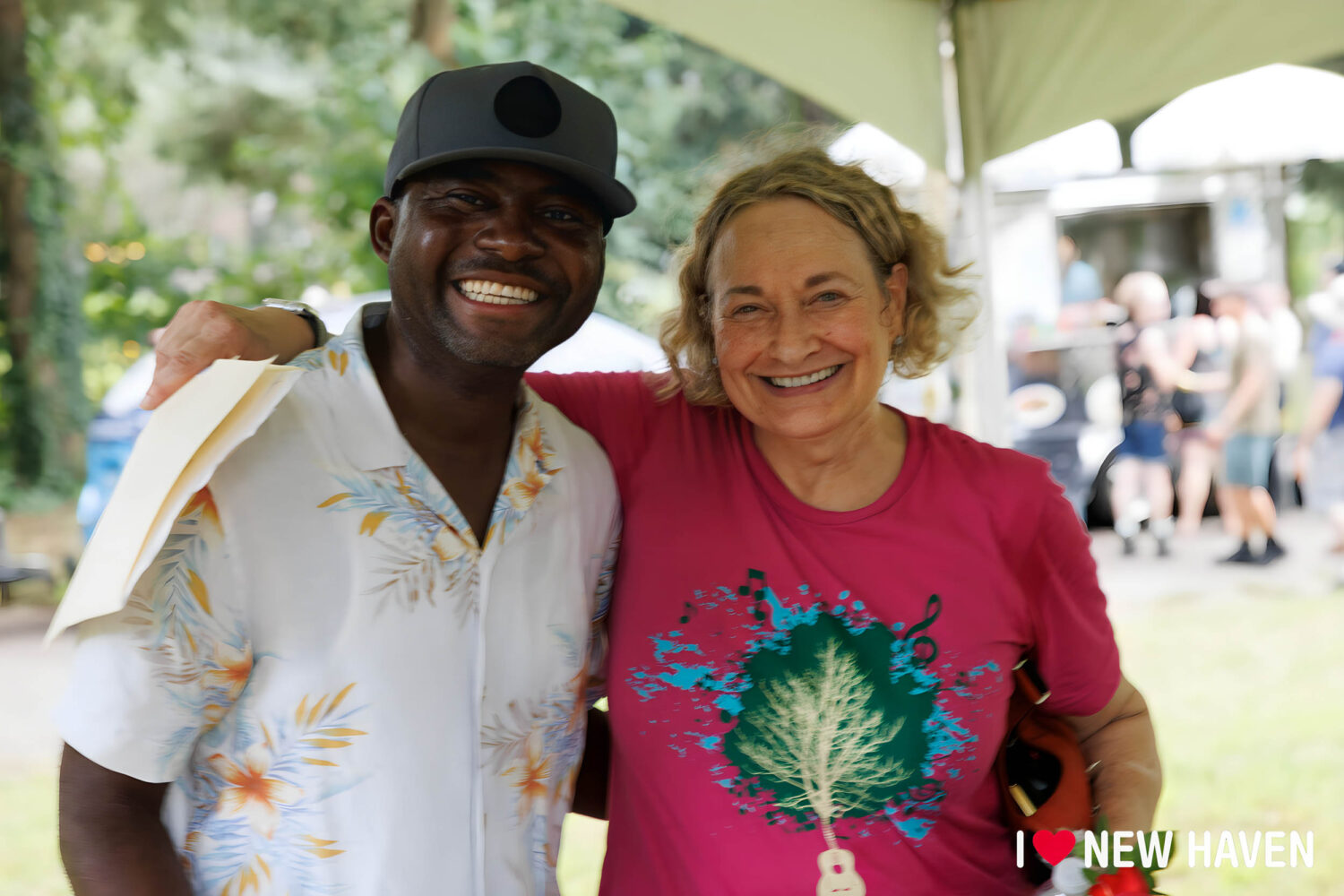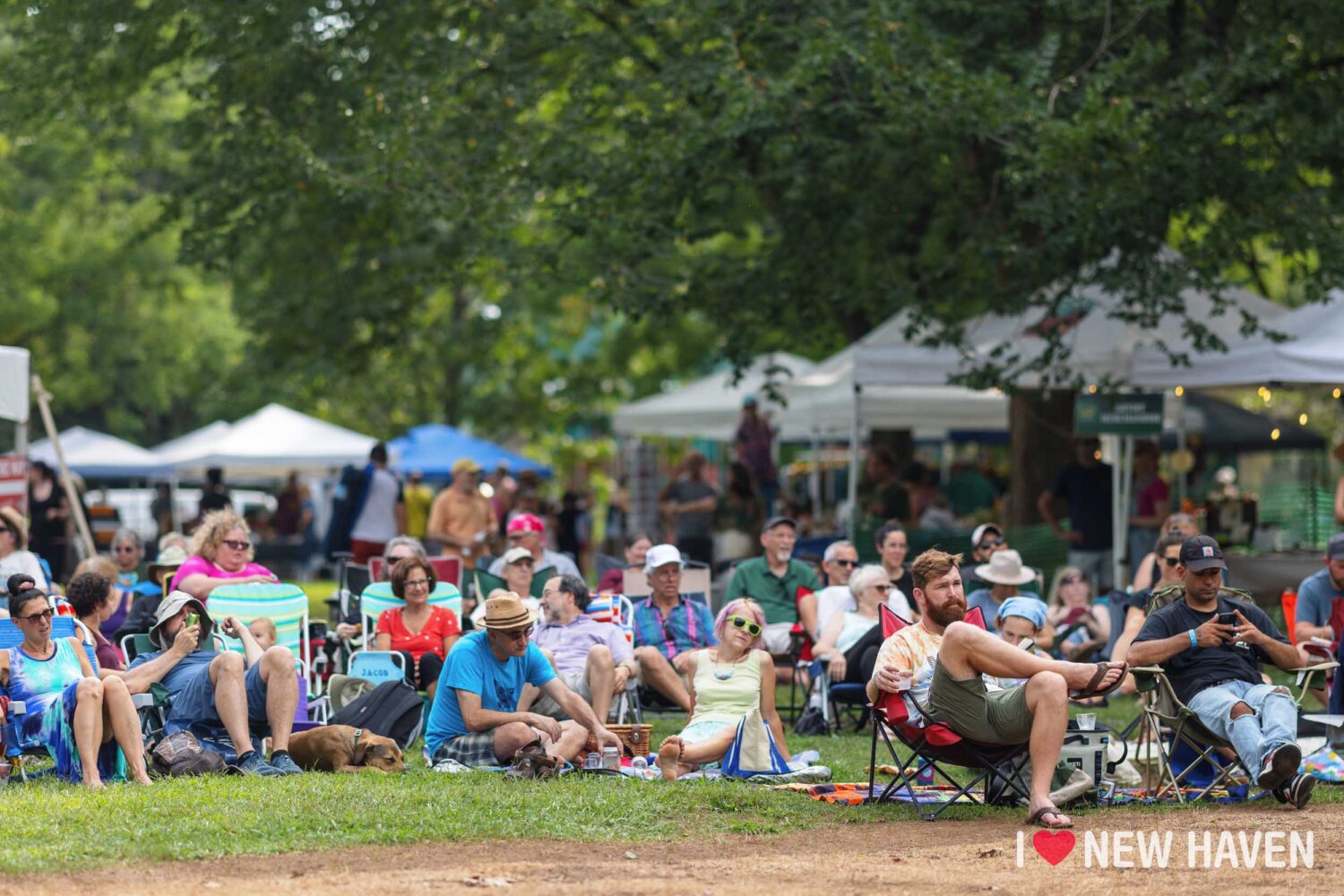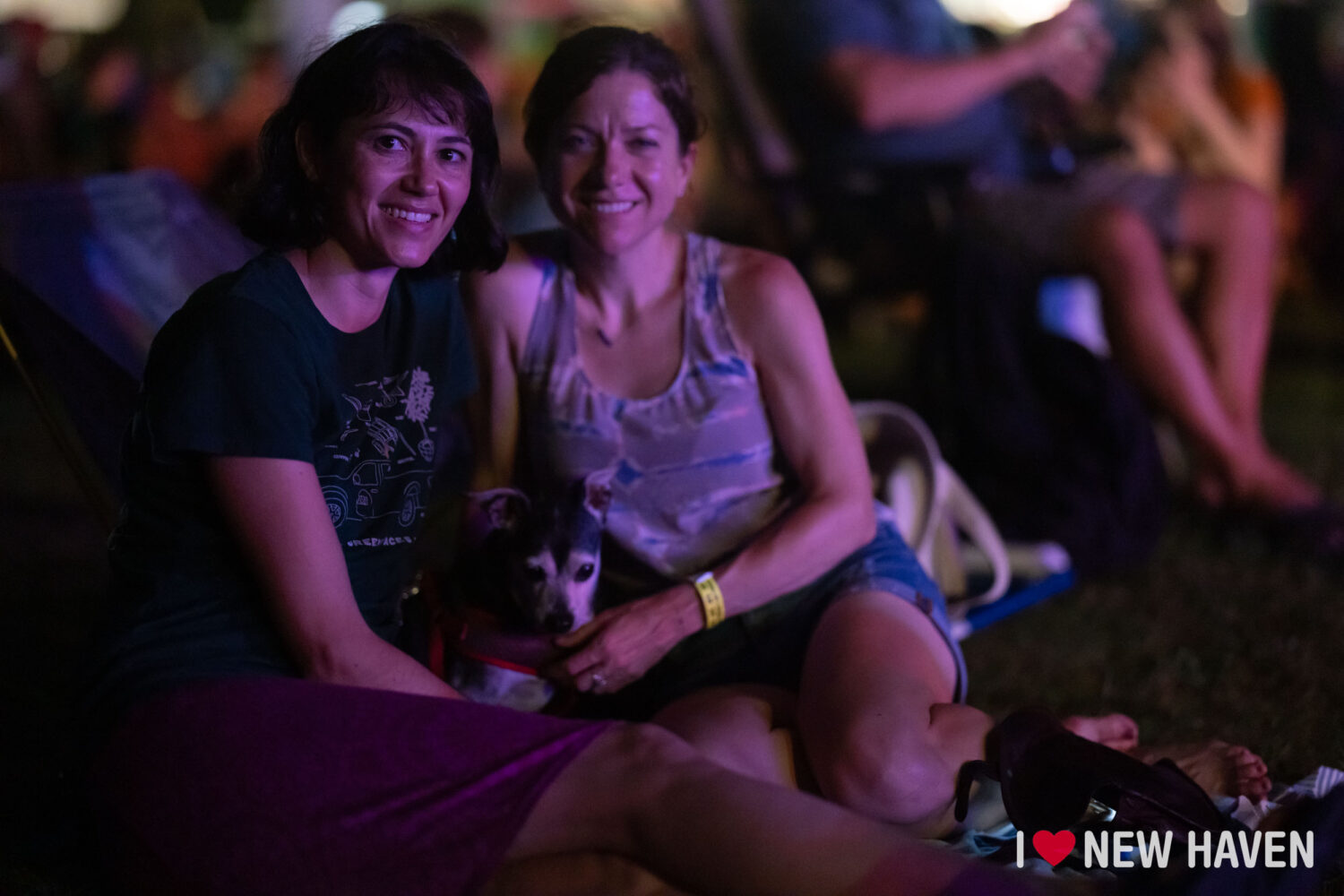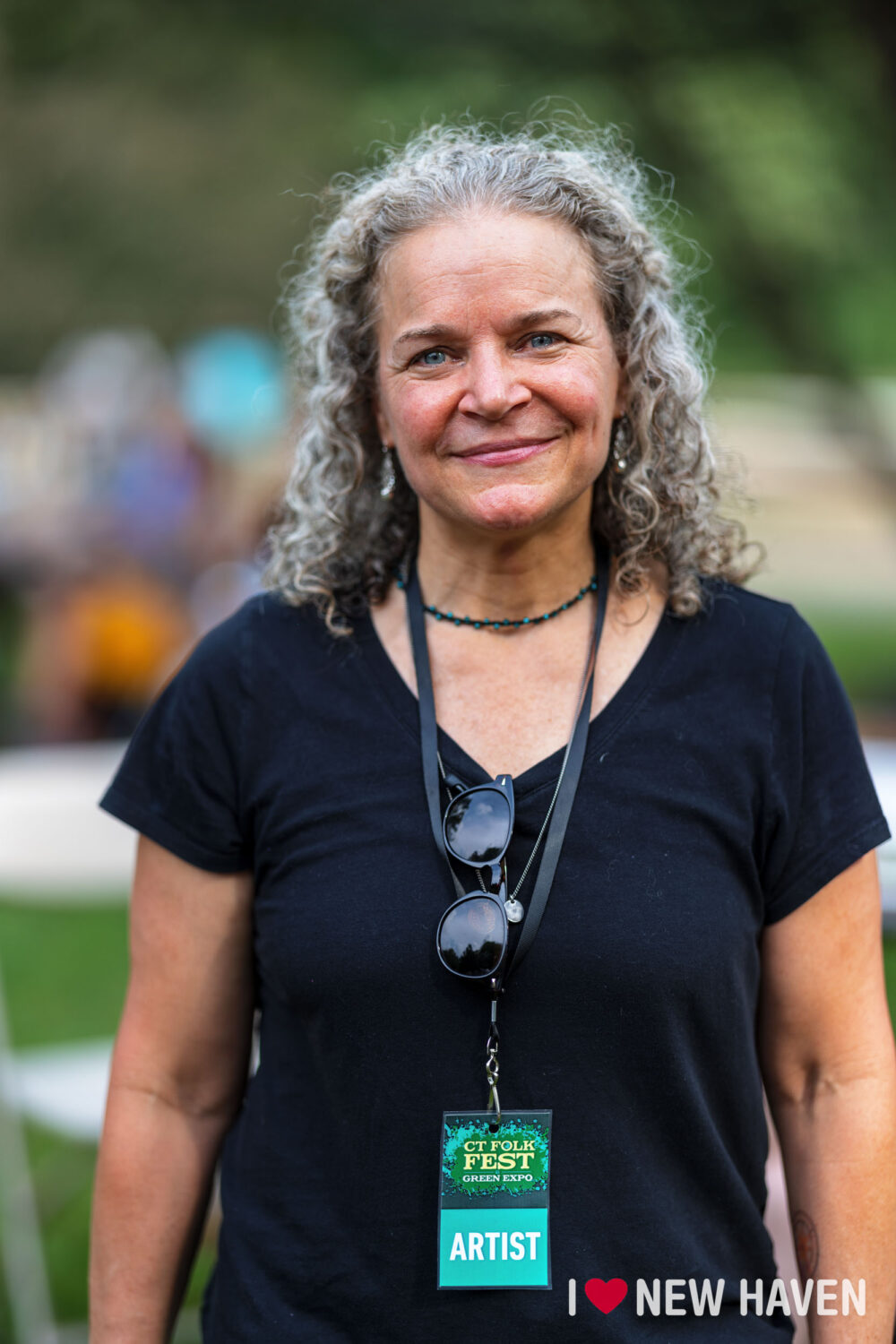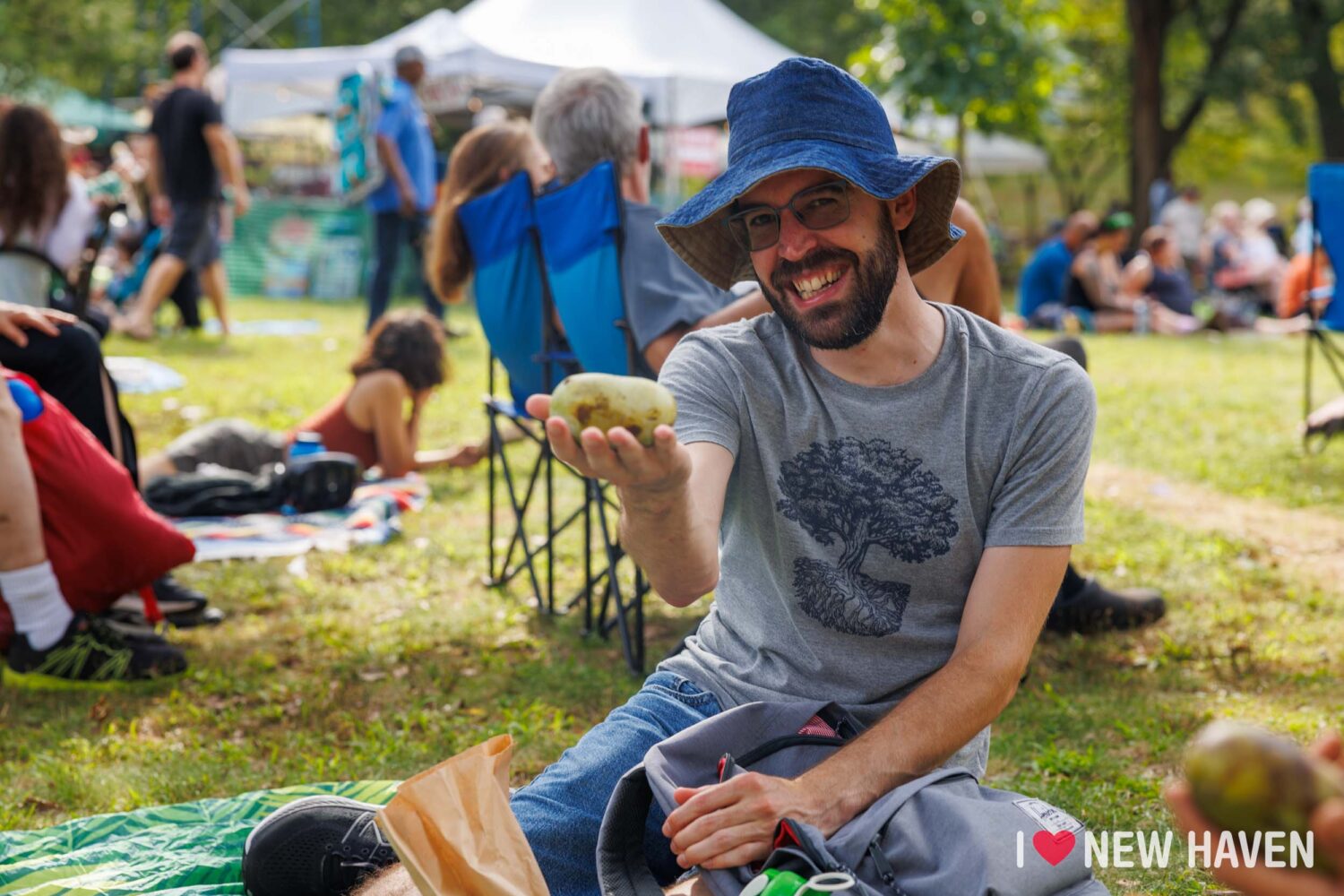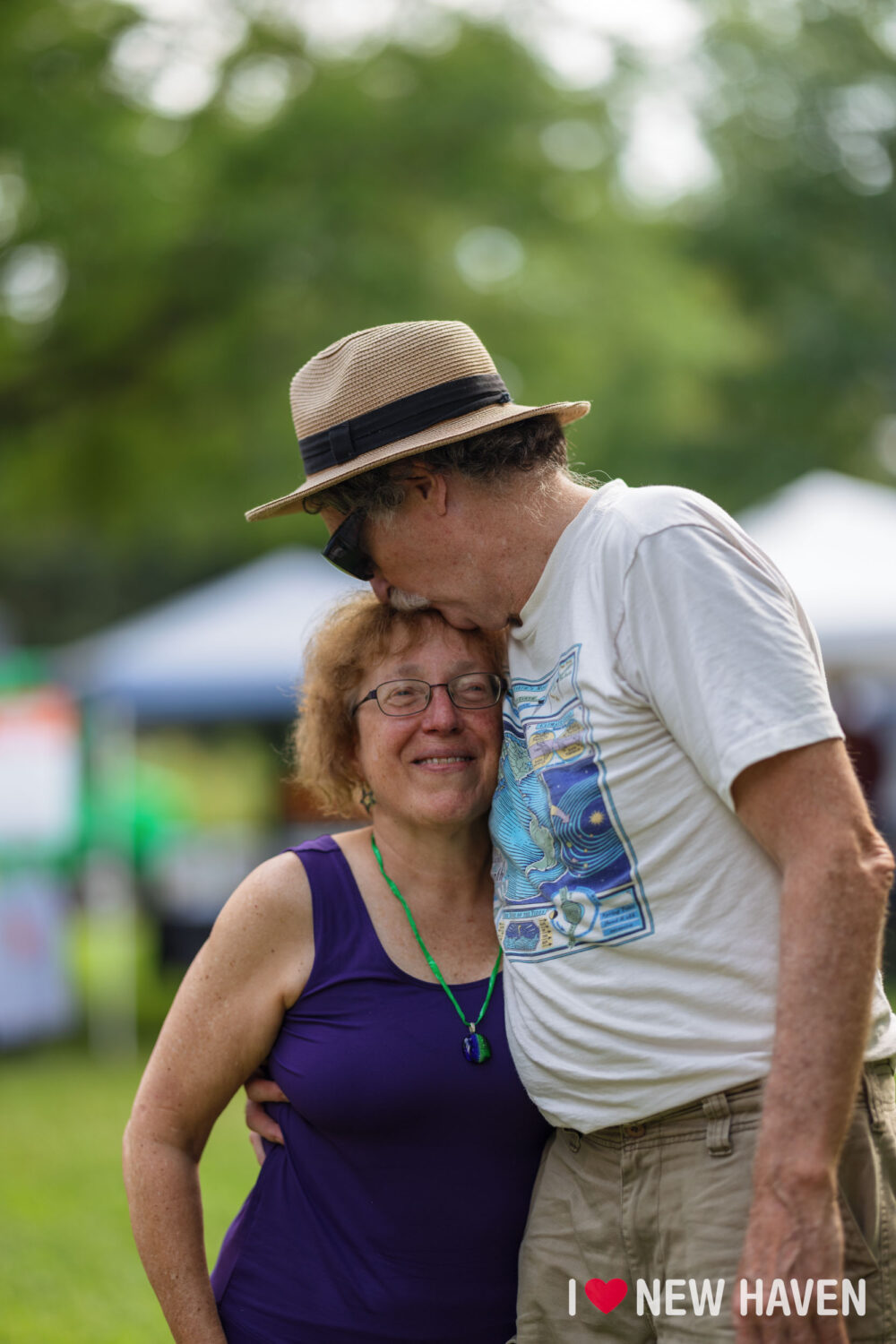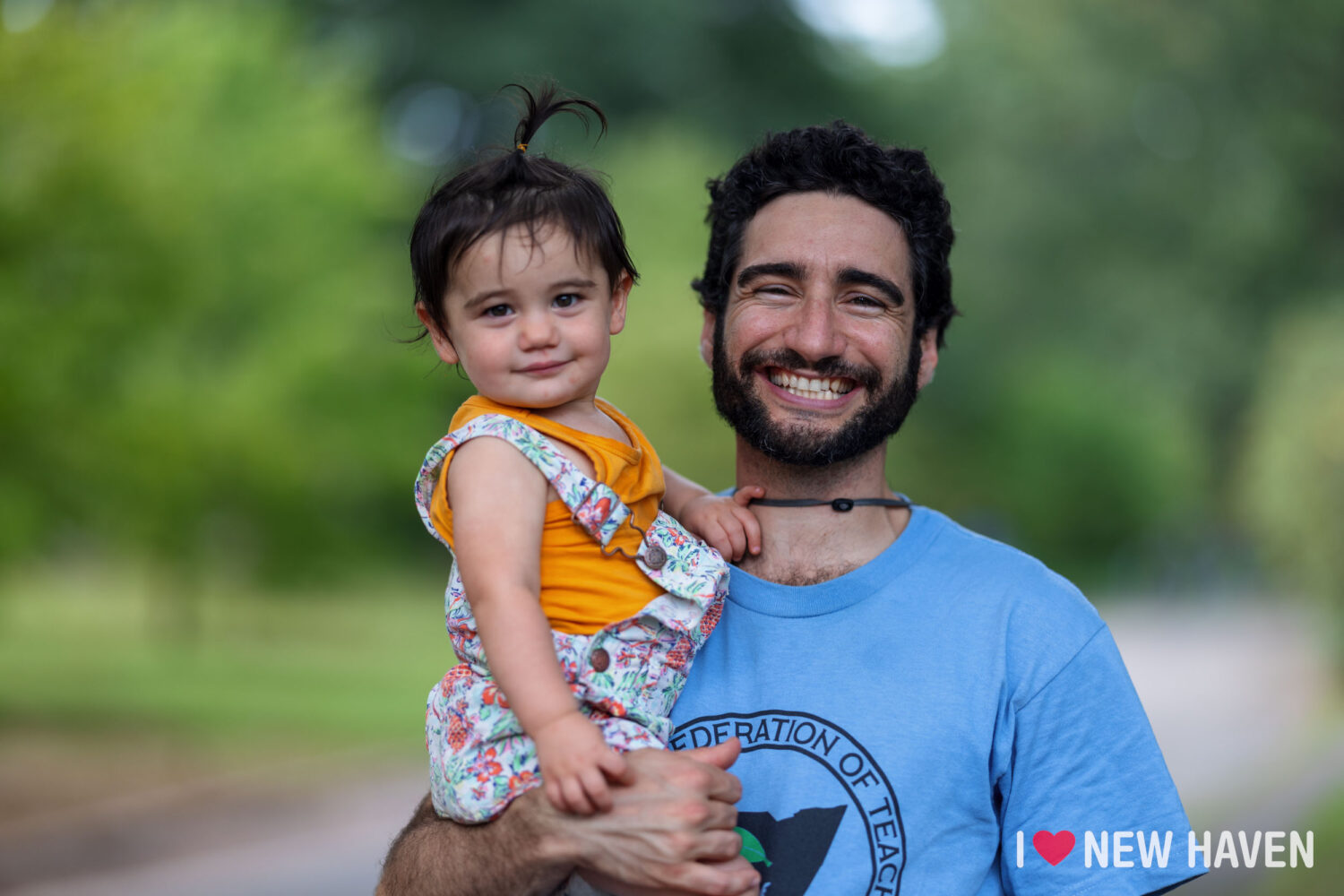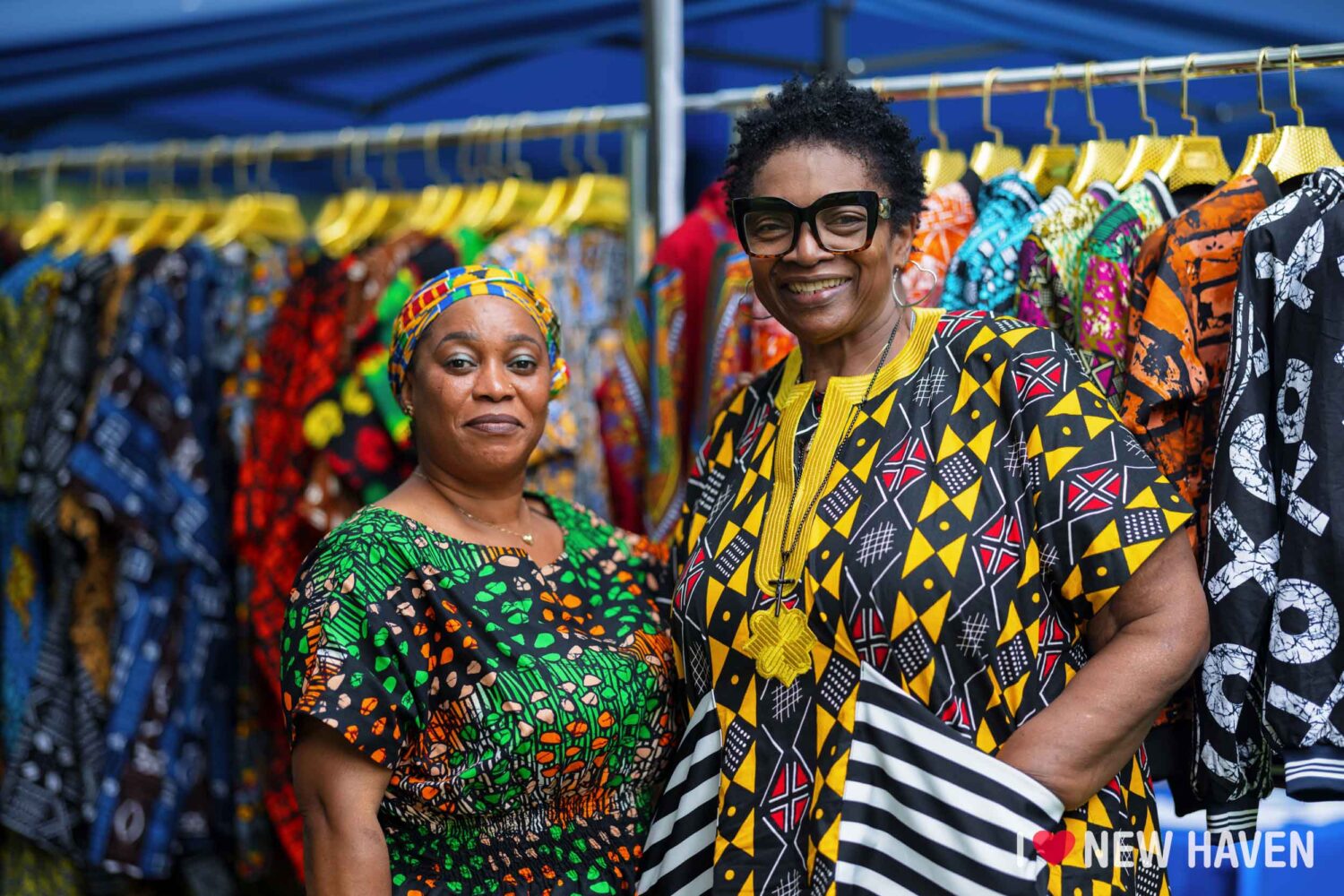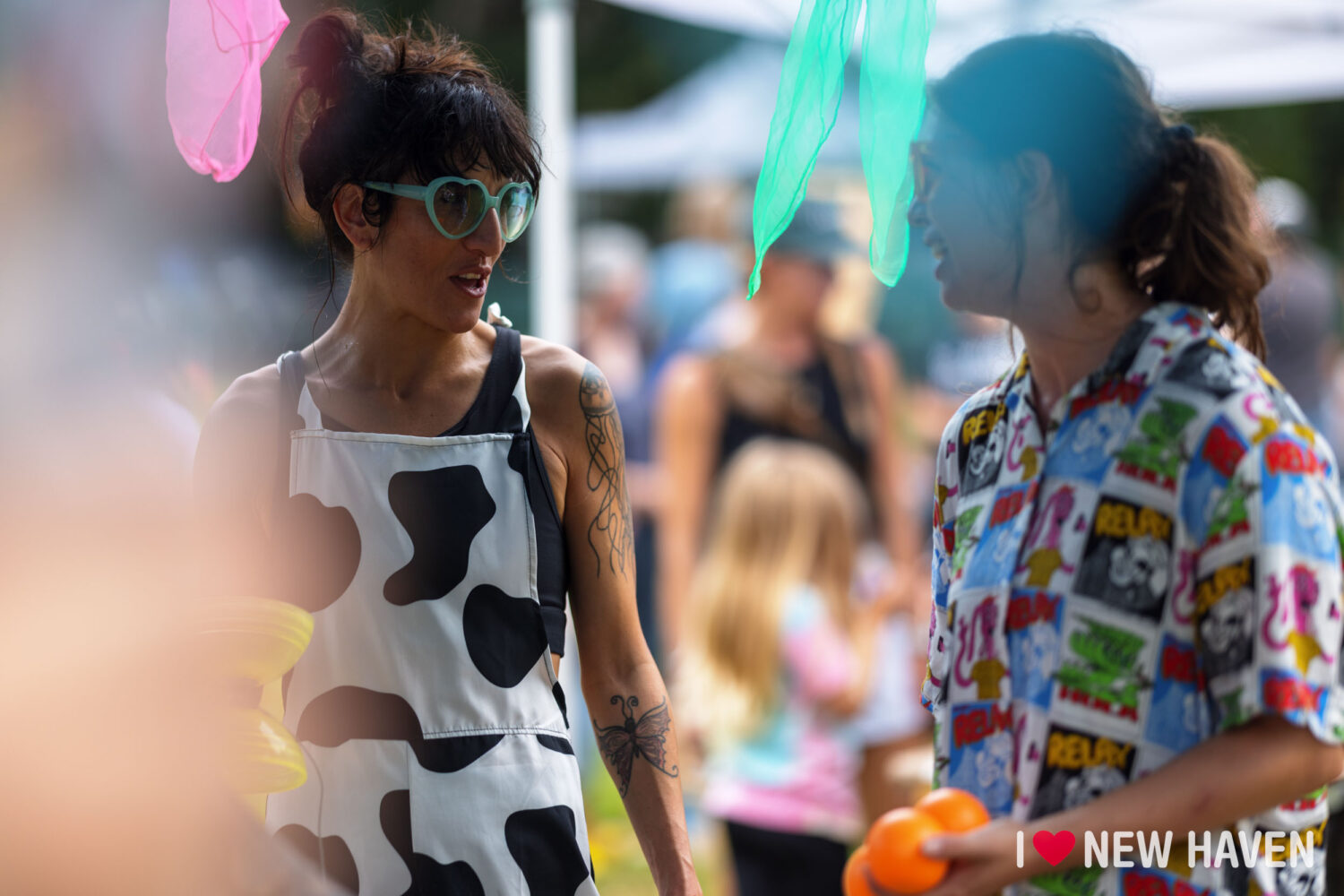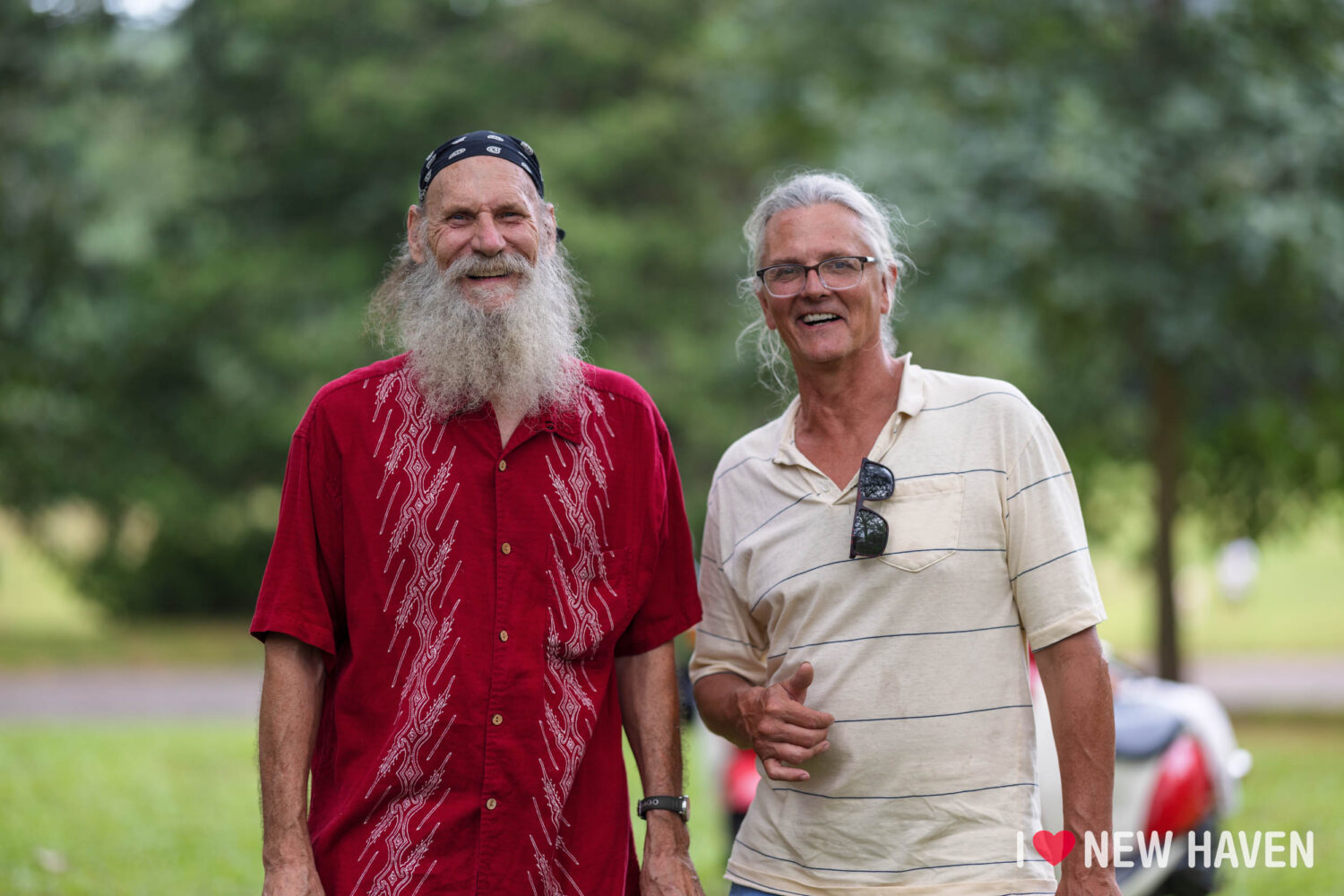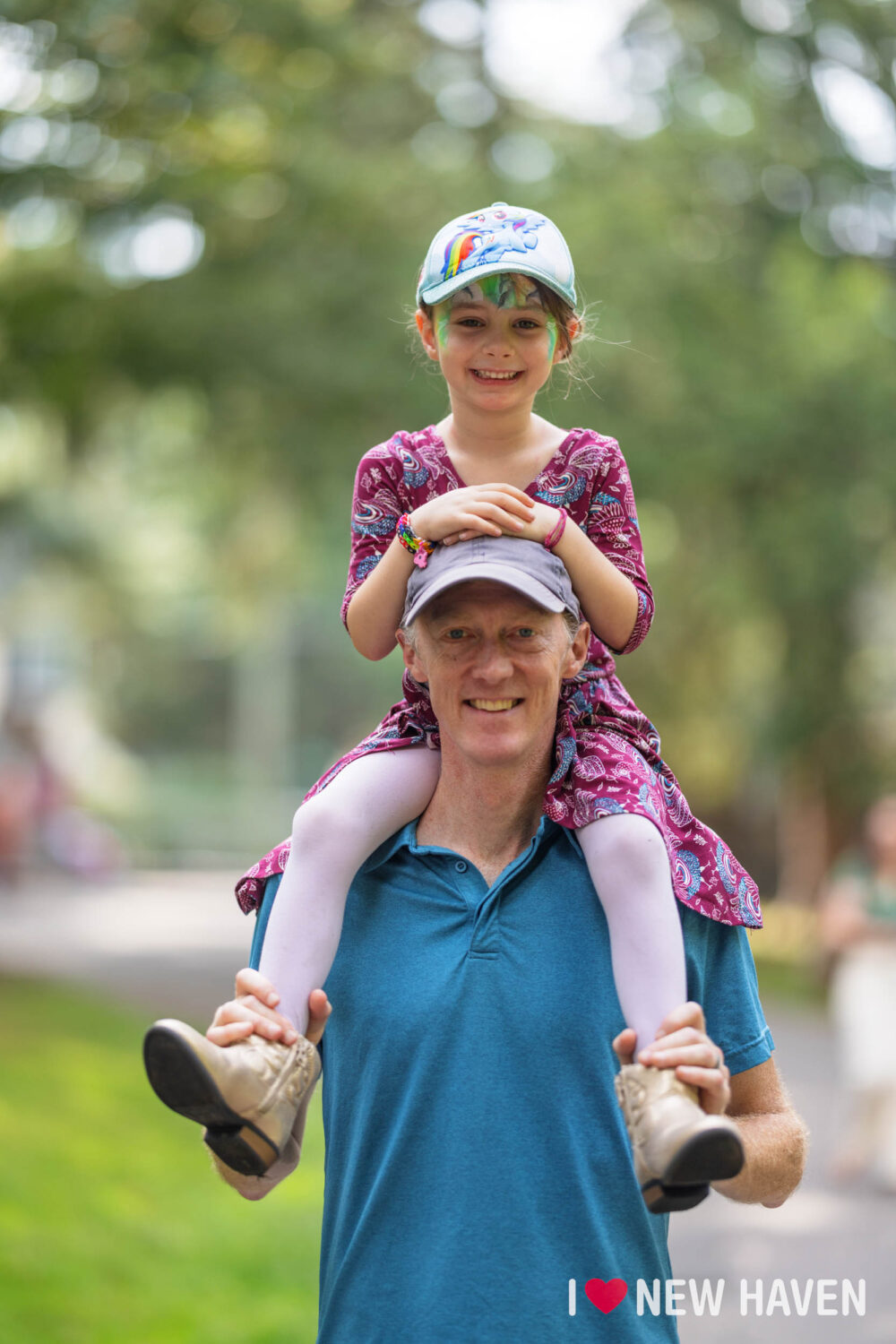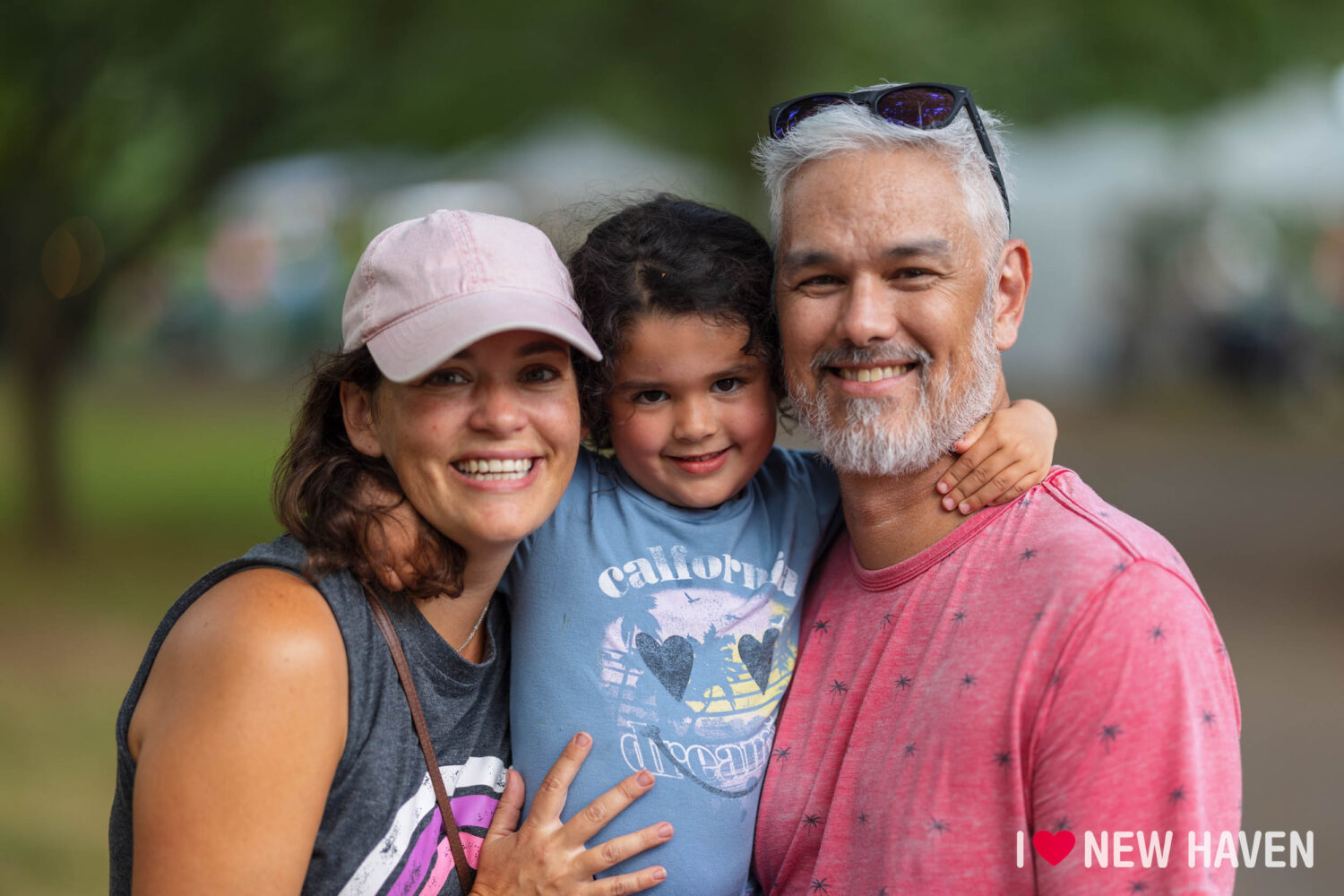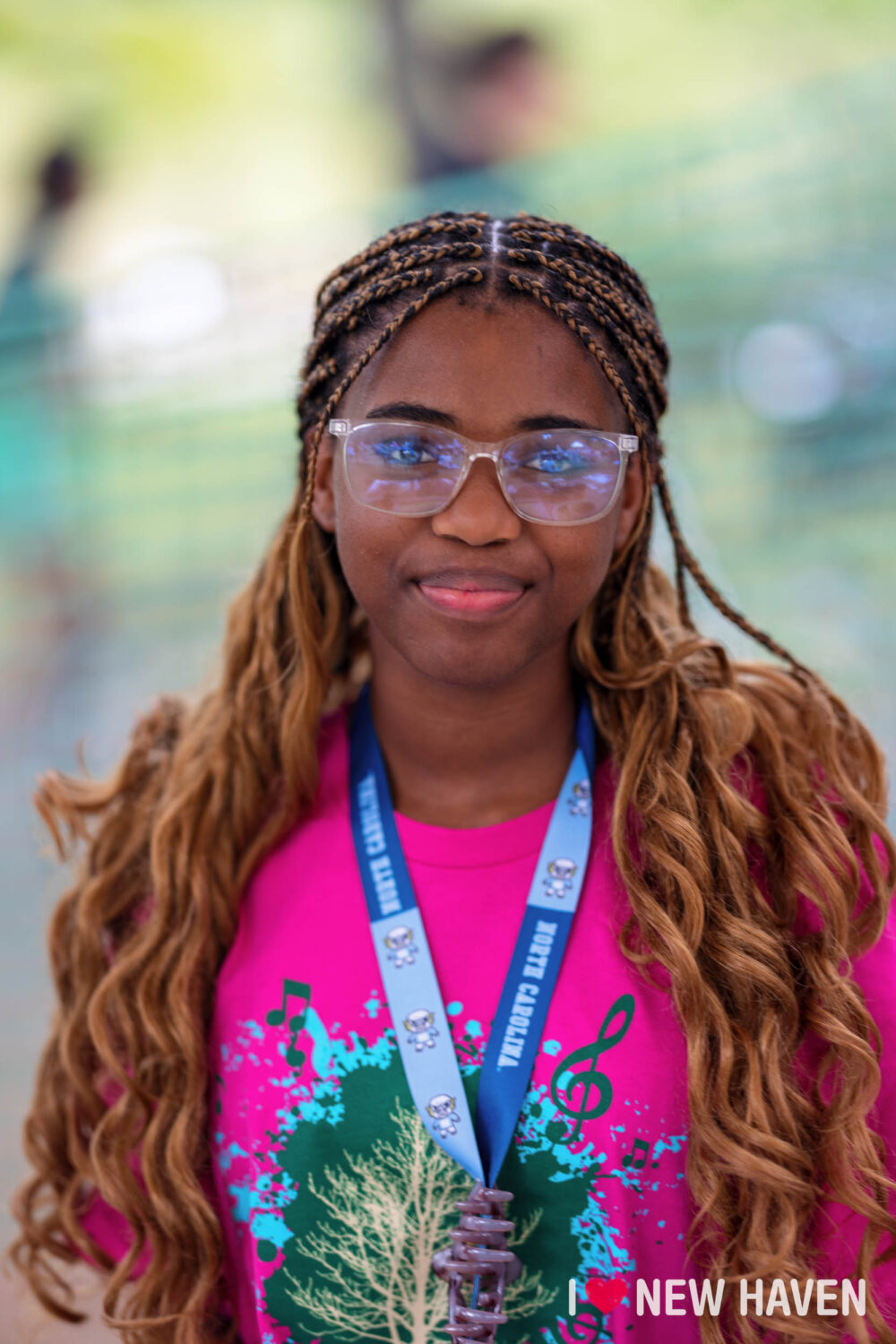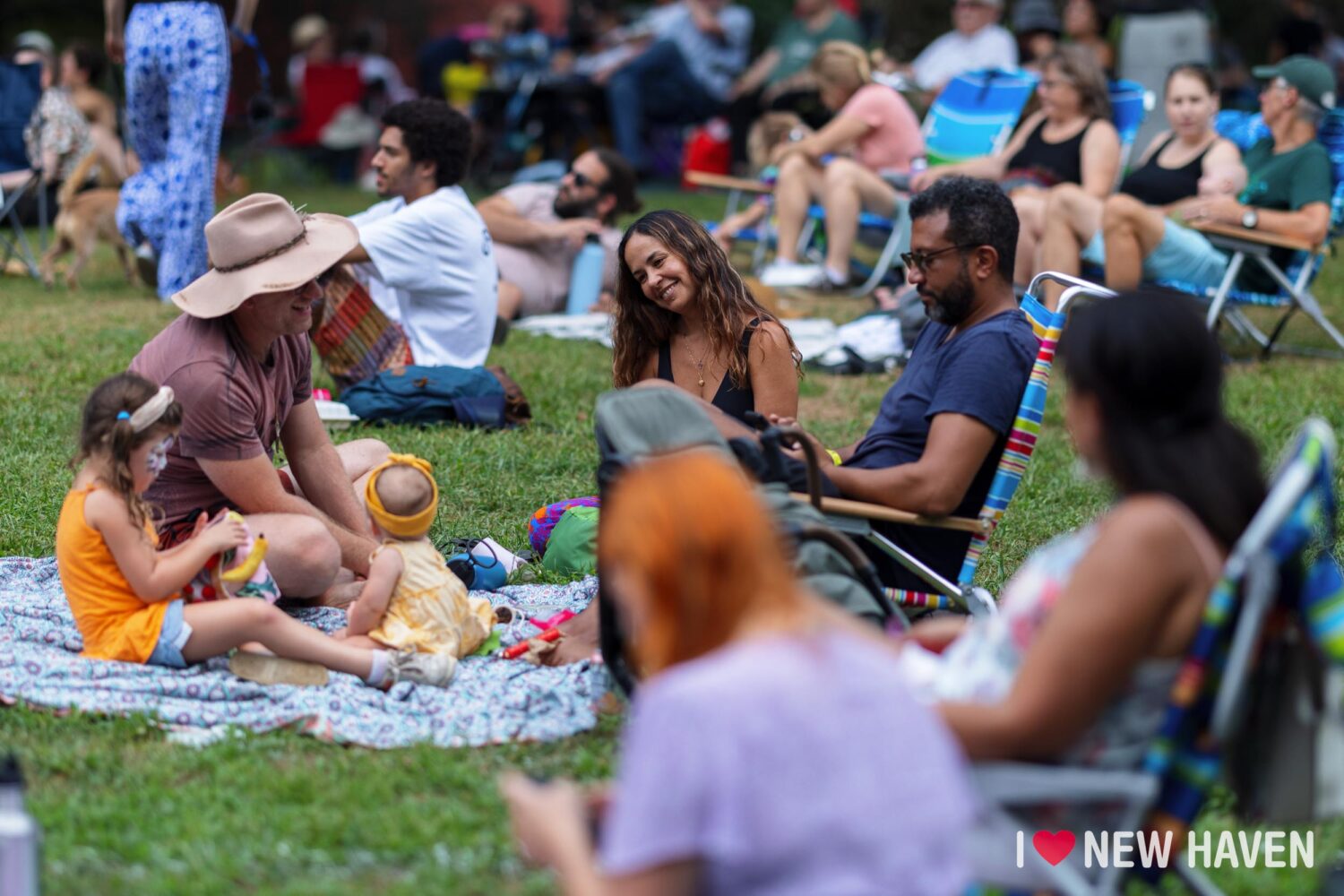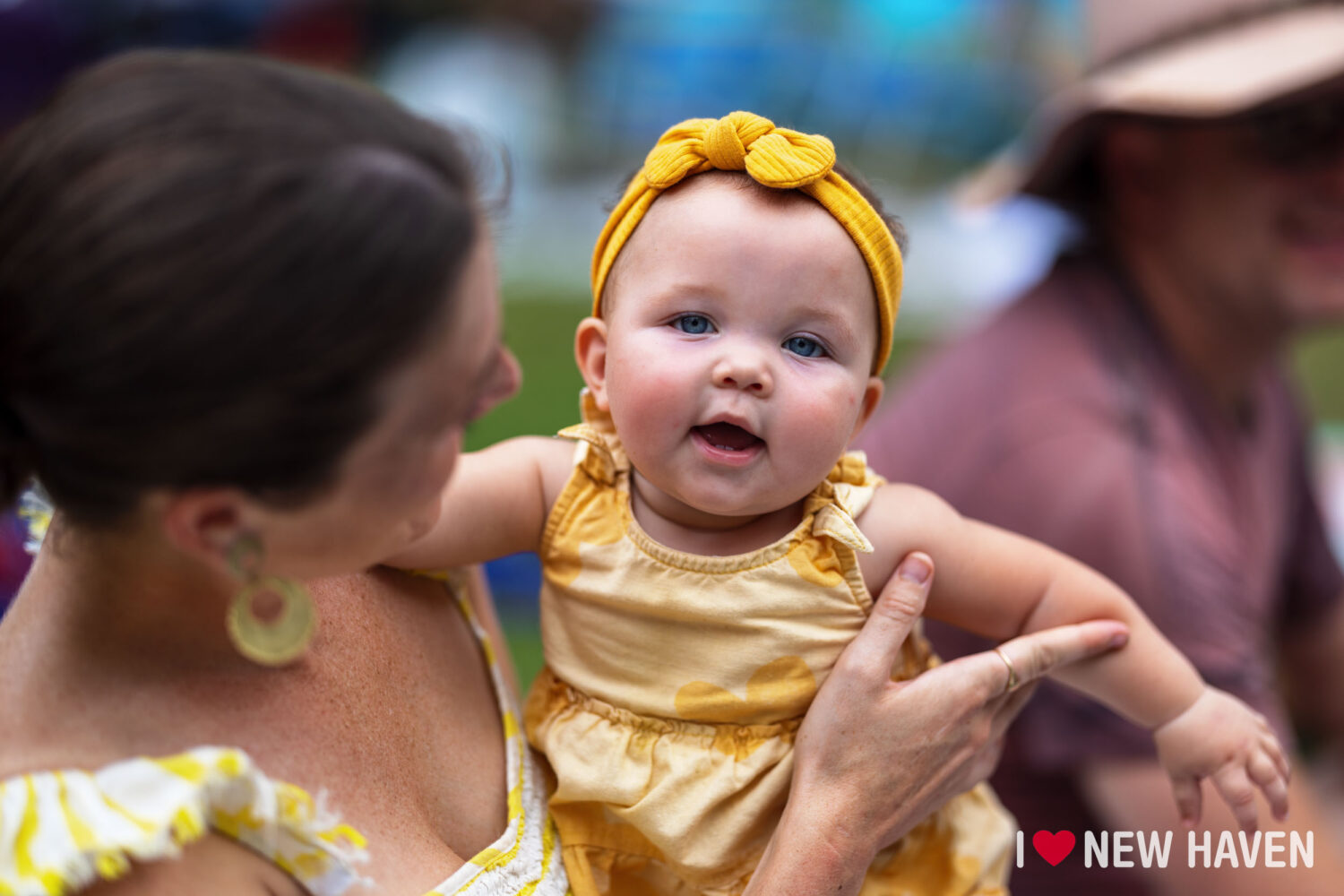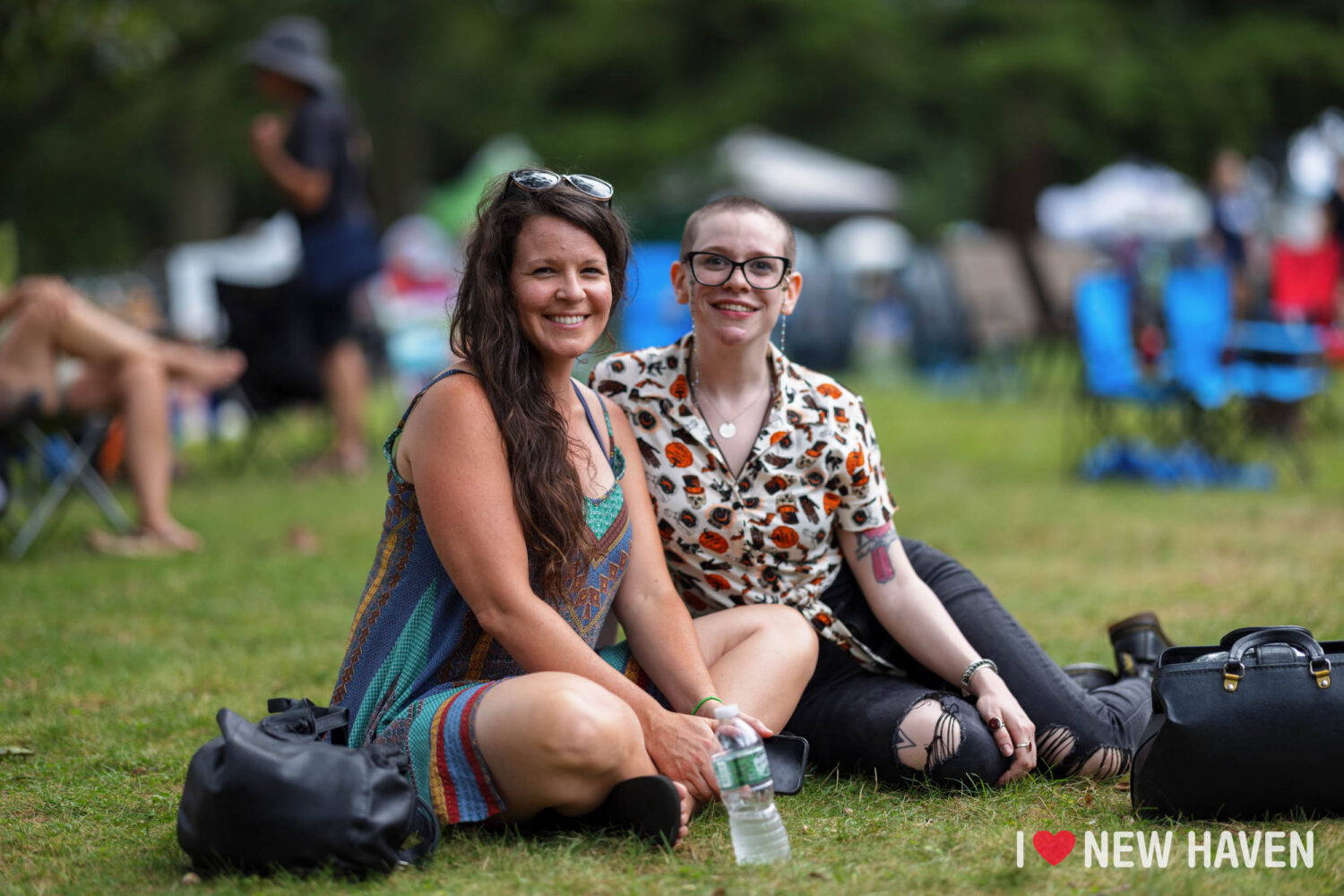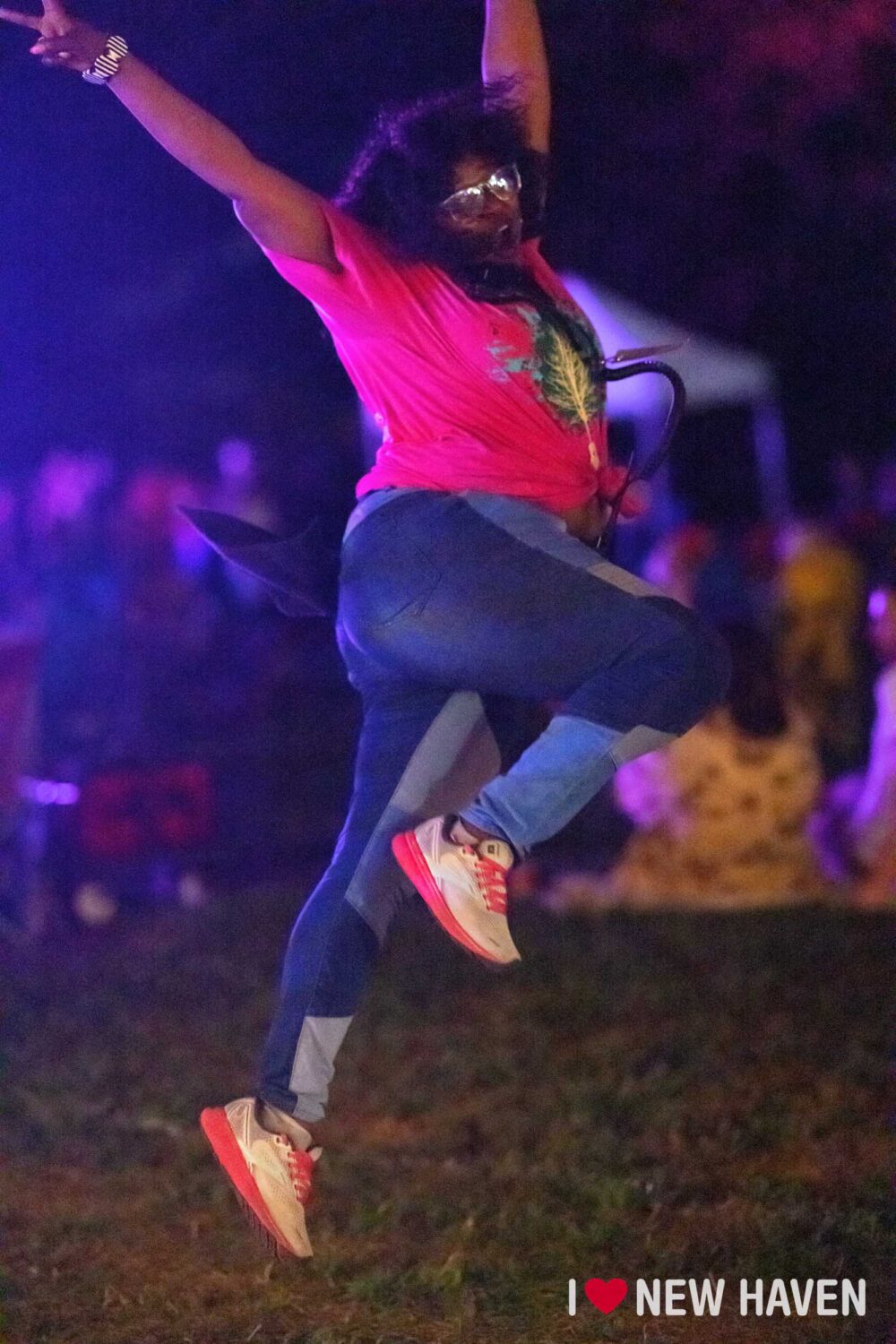 CT Folk President and musician, Thabisa Rich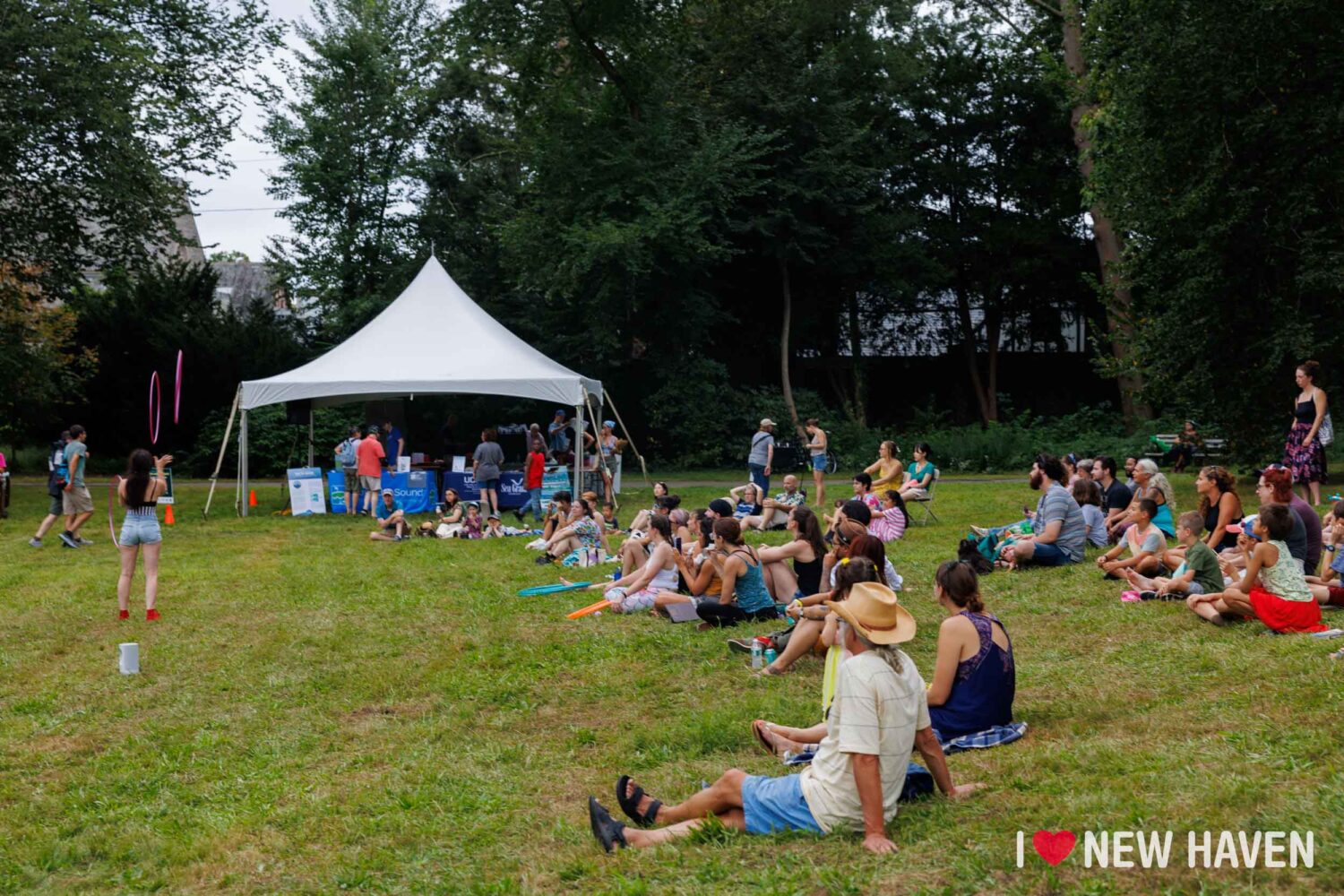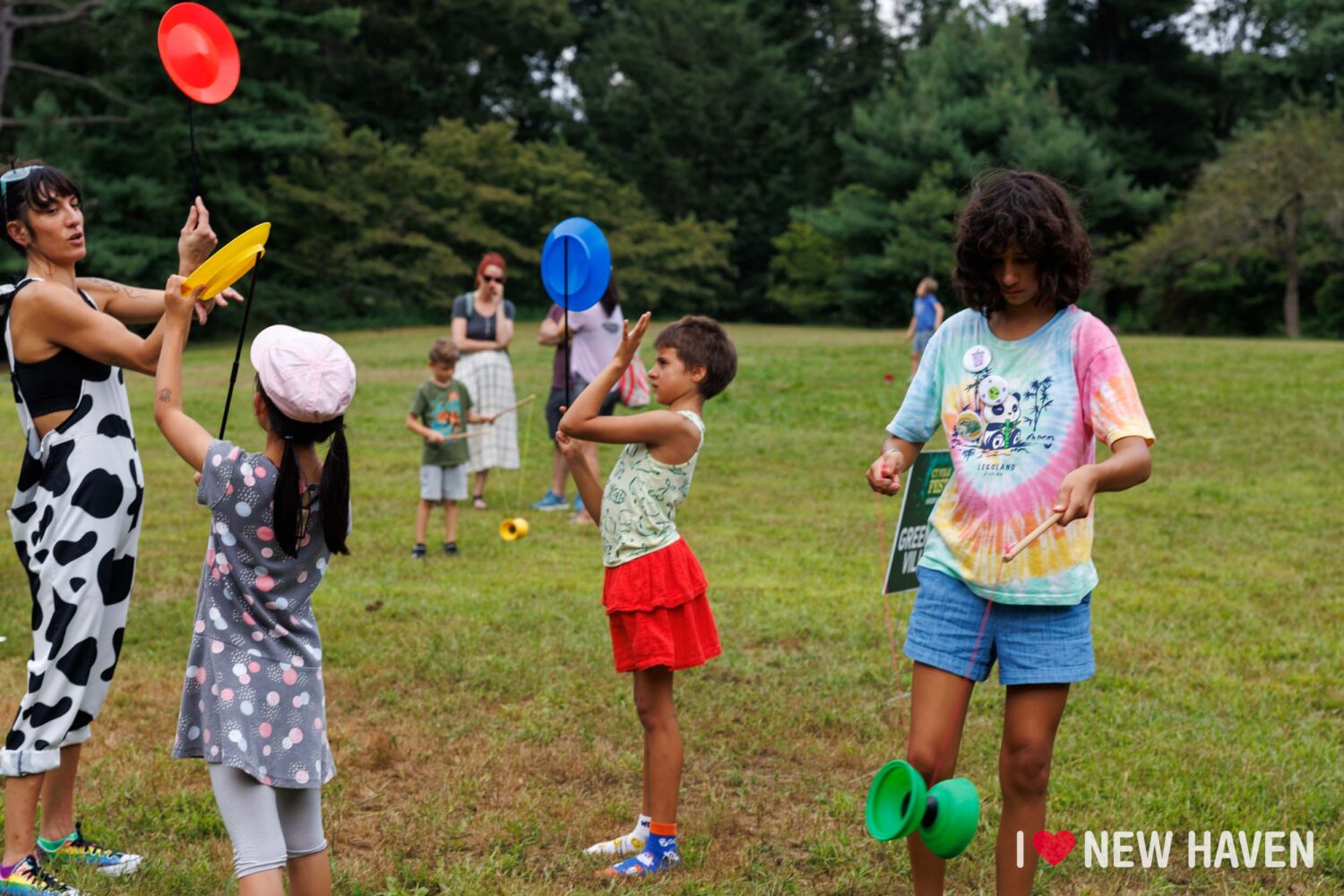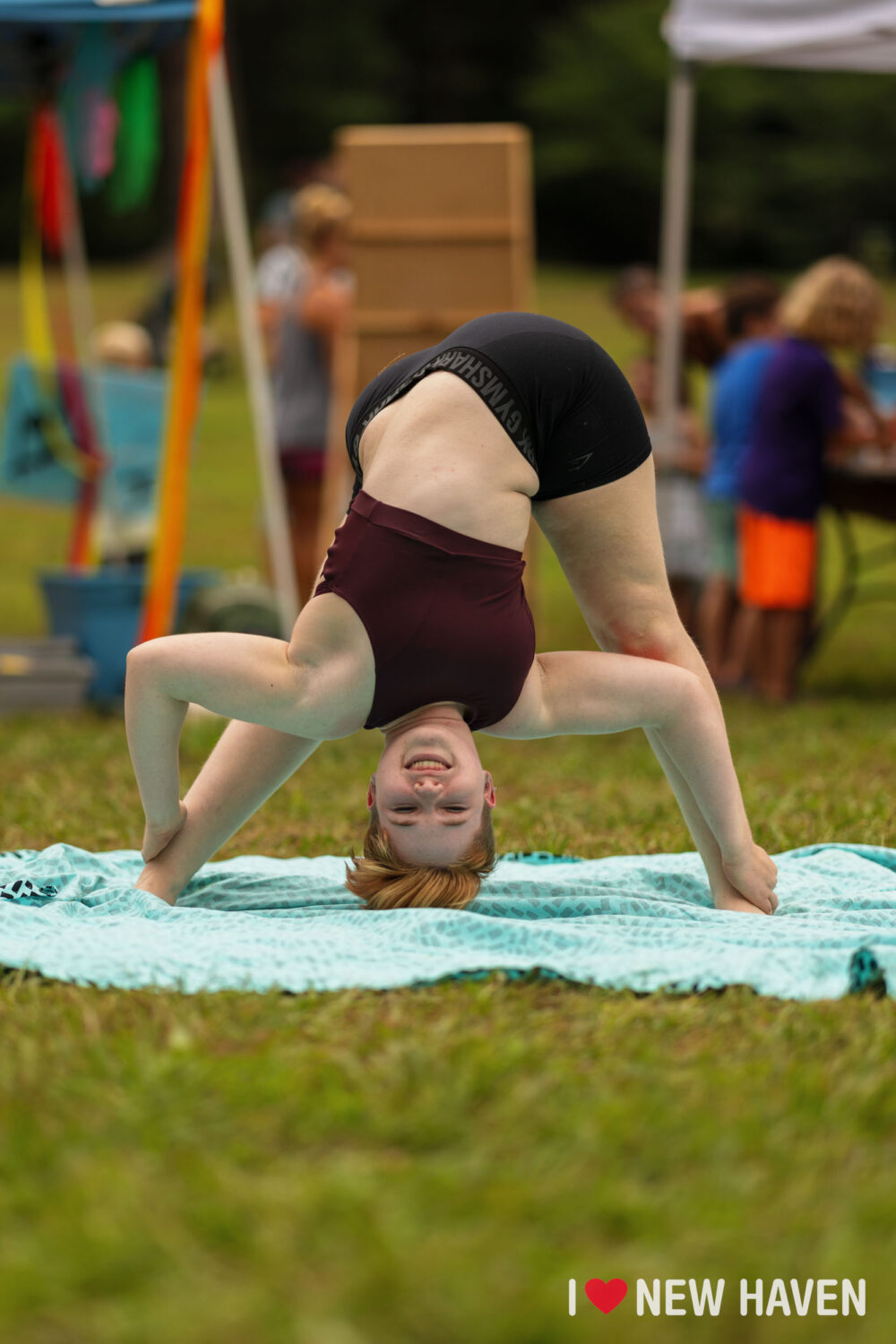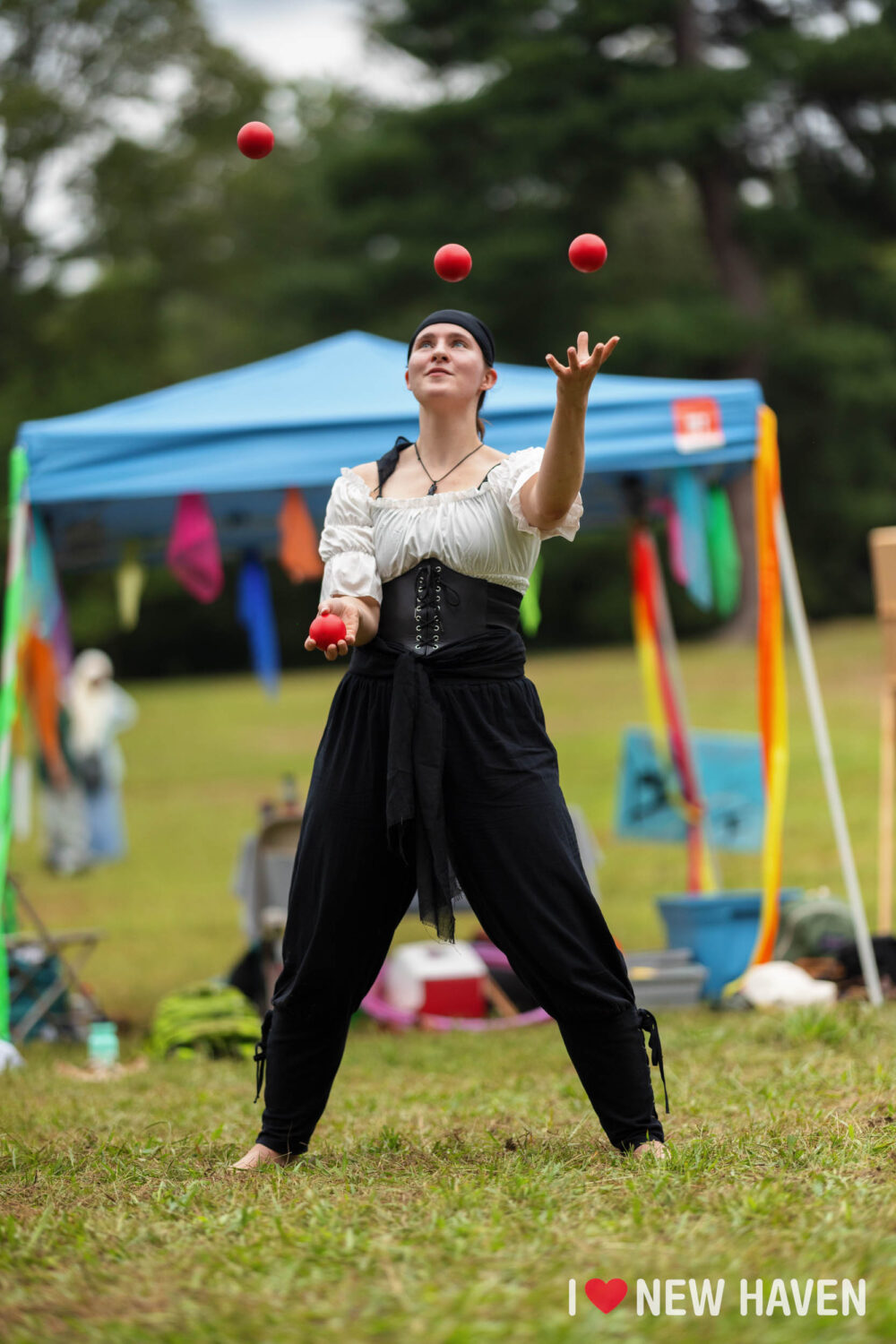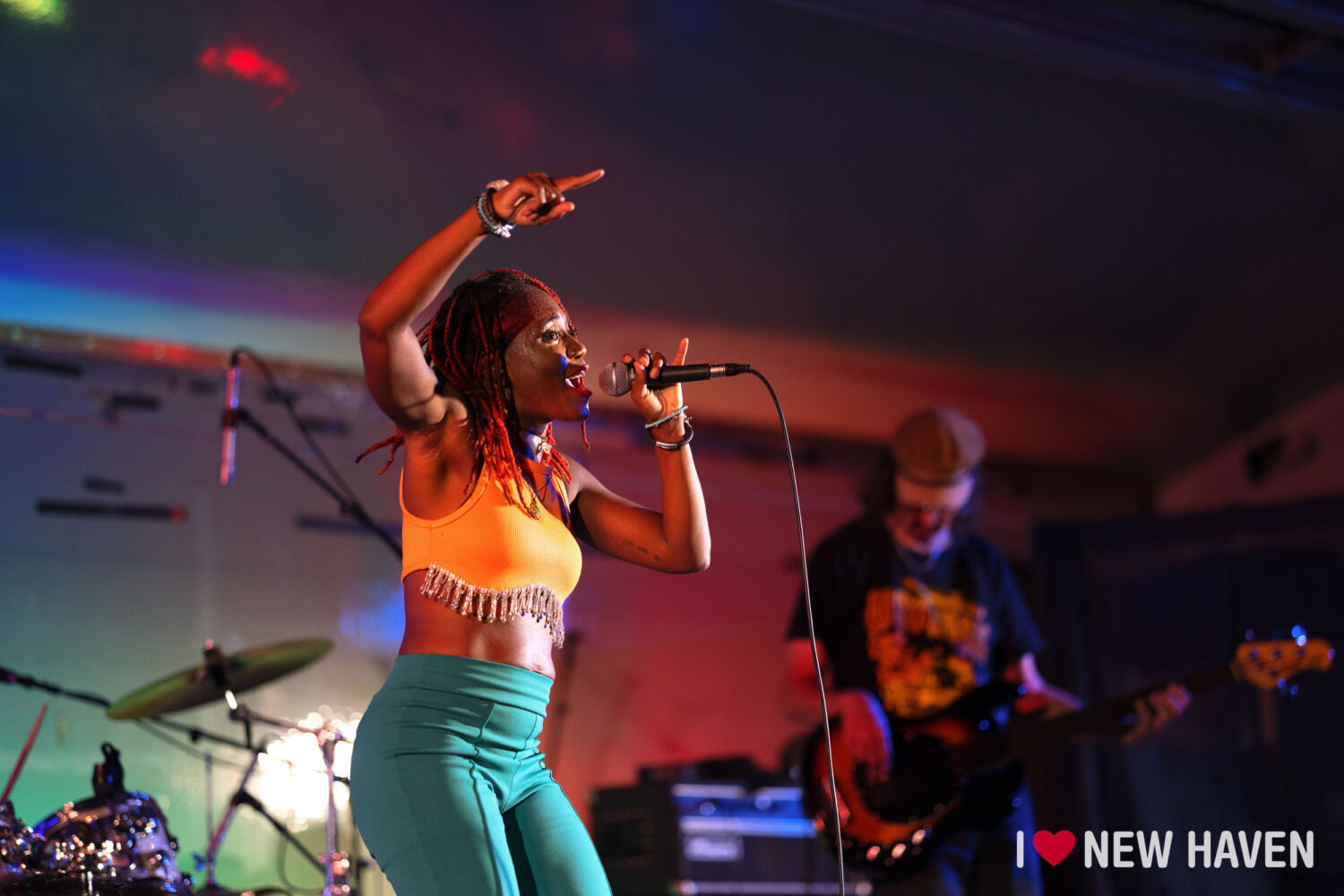 Tierinii Jackson and bassist Evan Sarver of Southern Avanue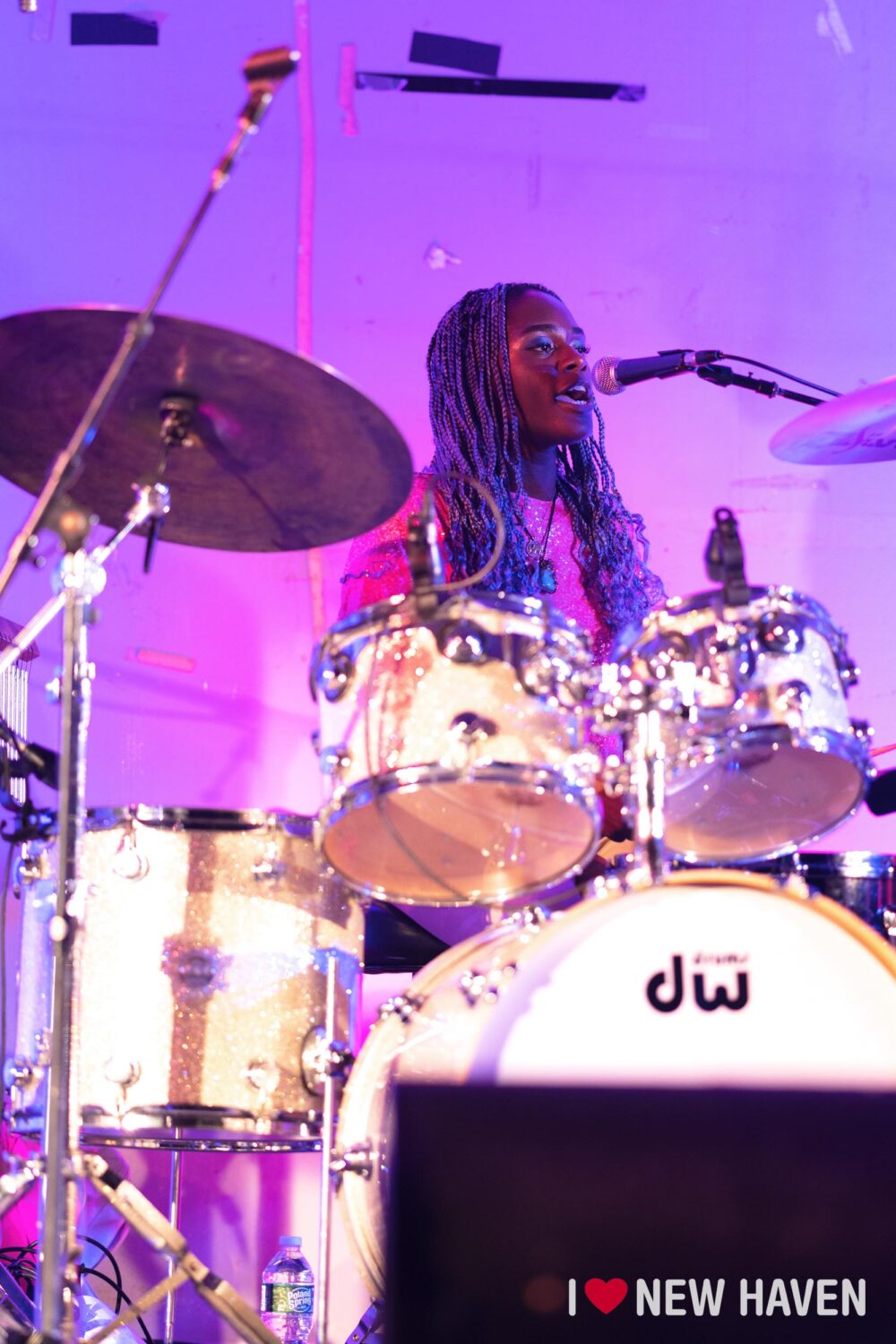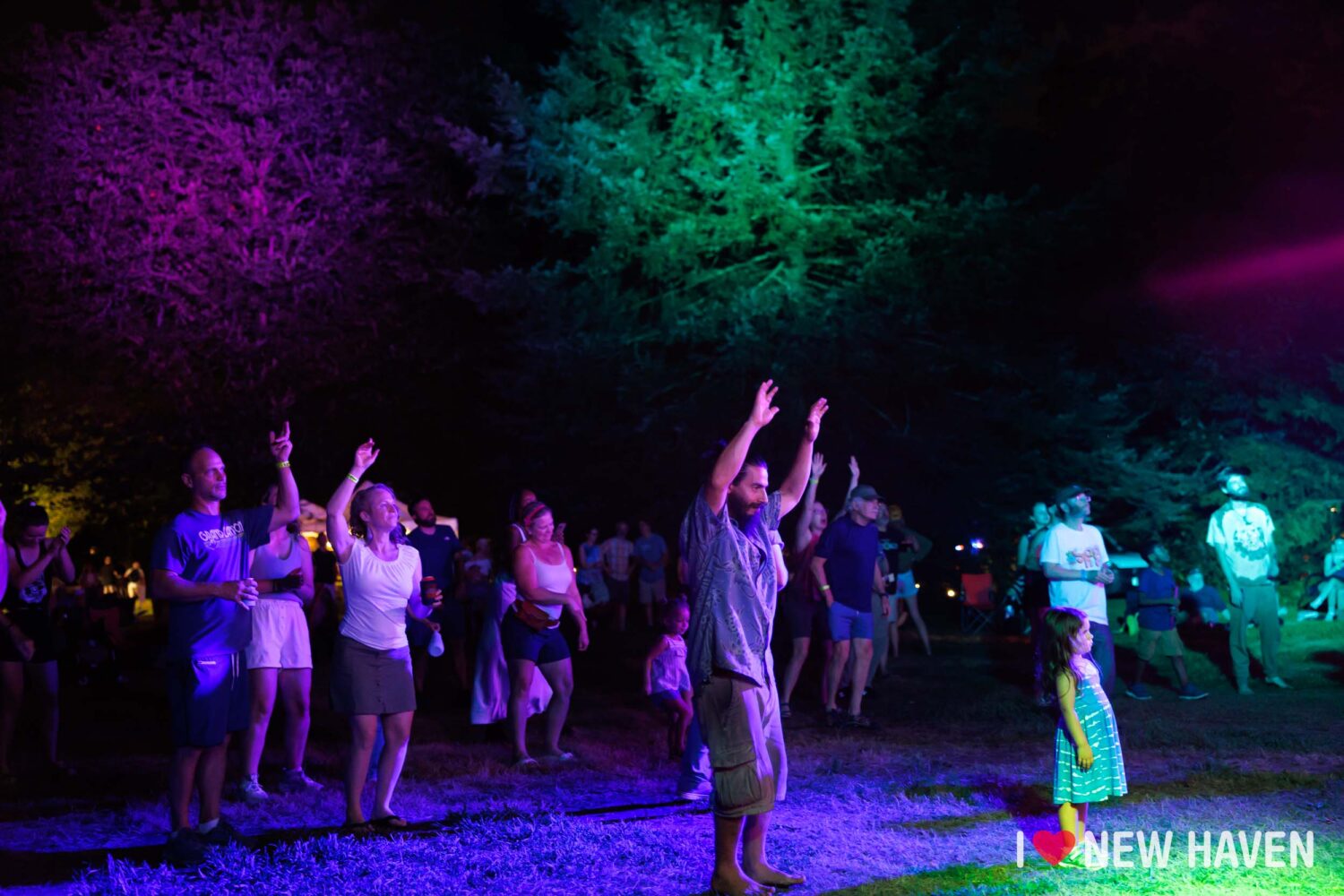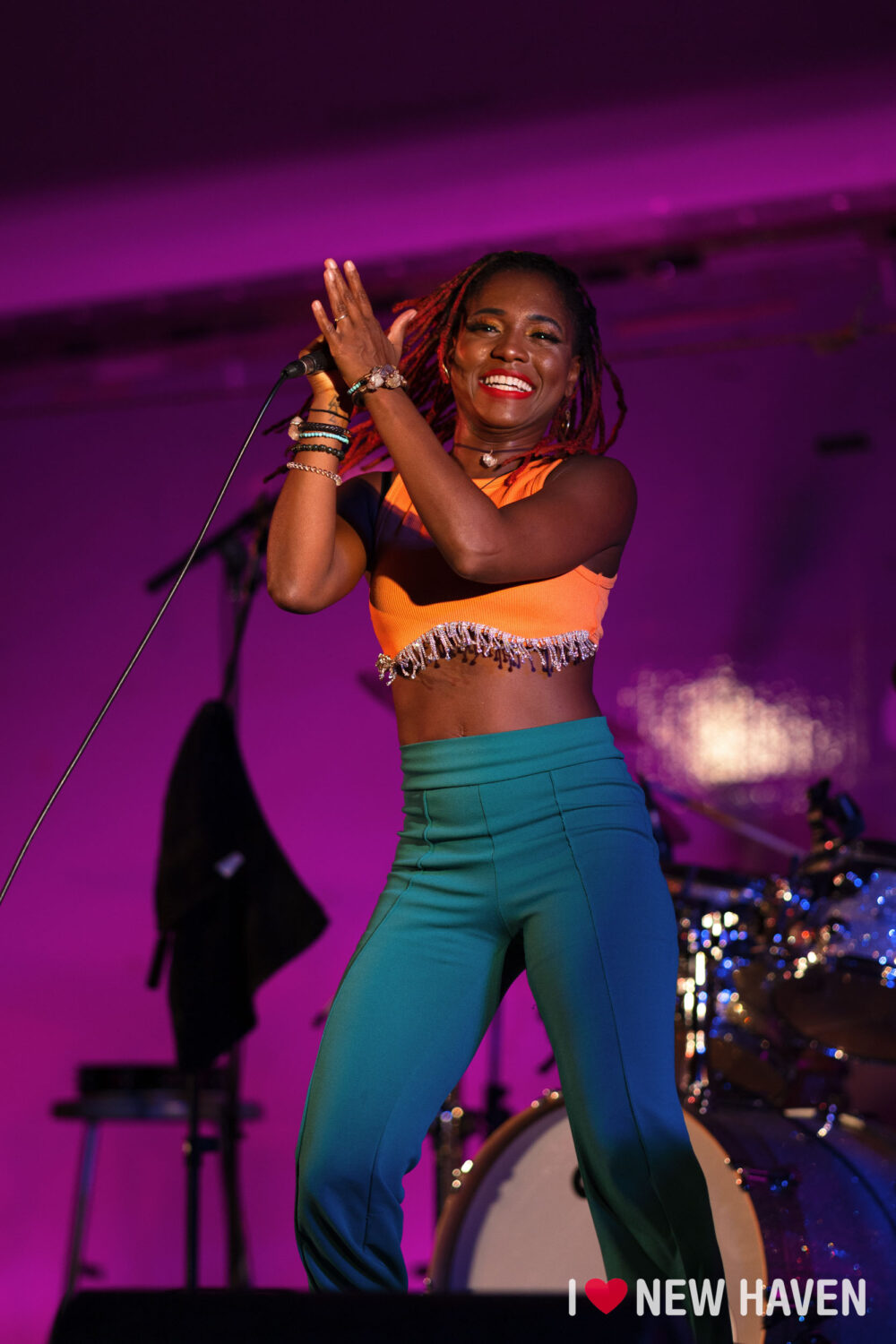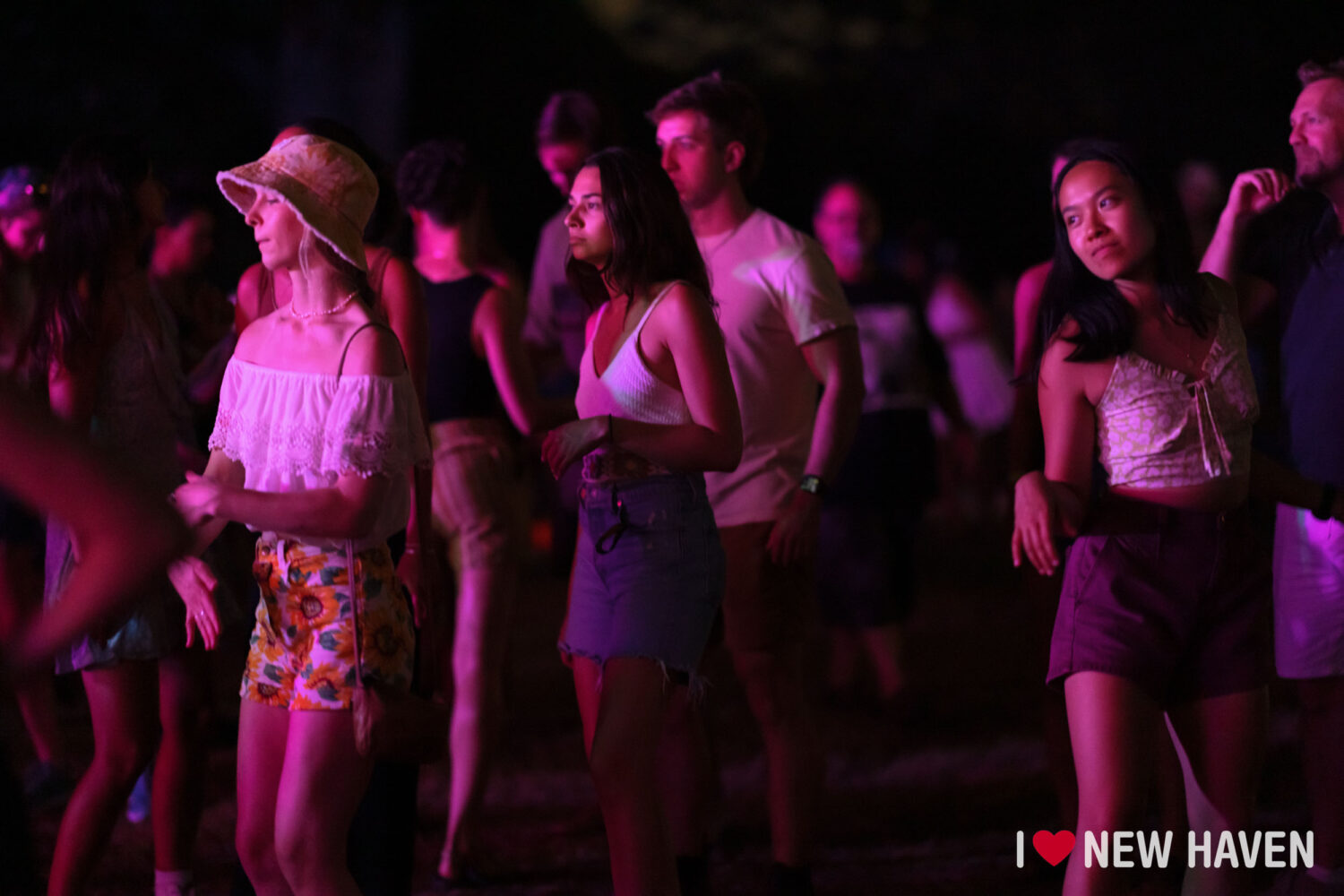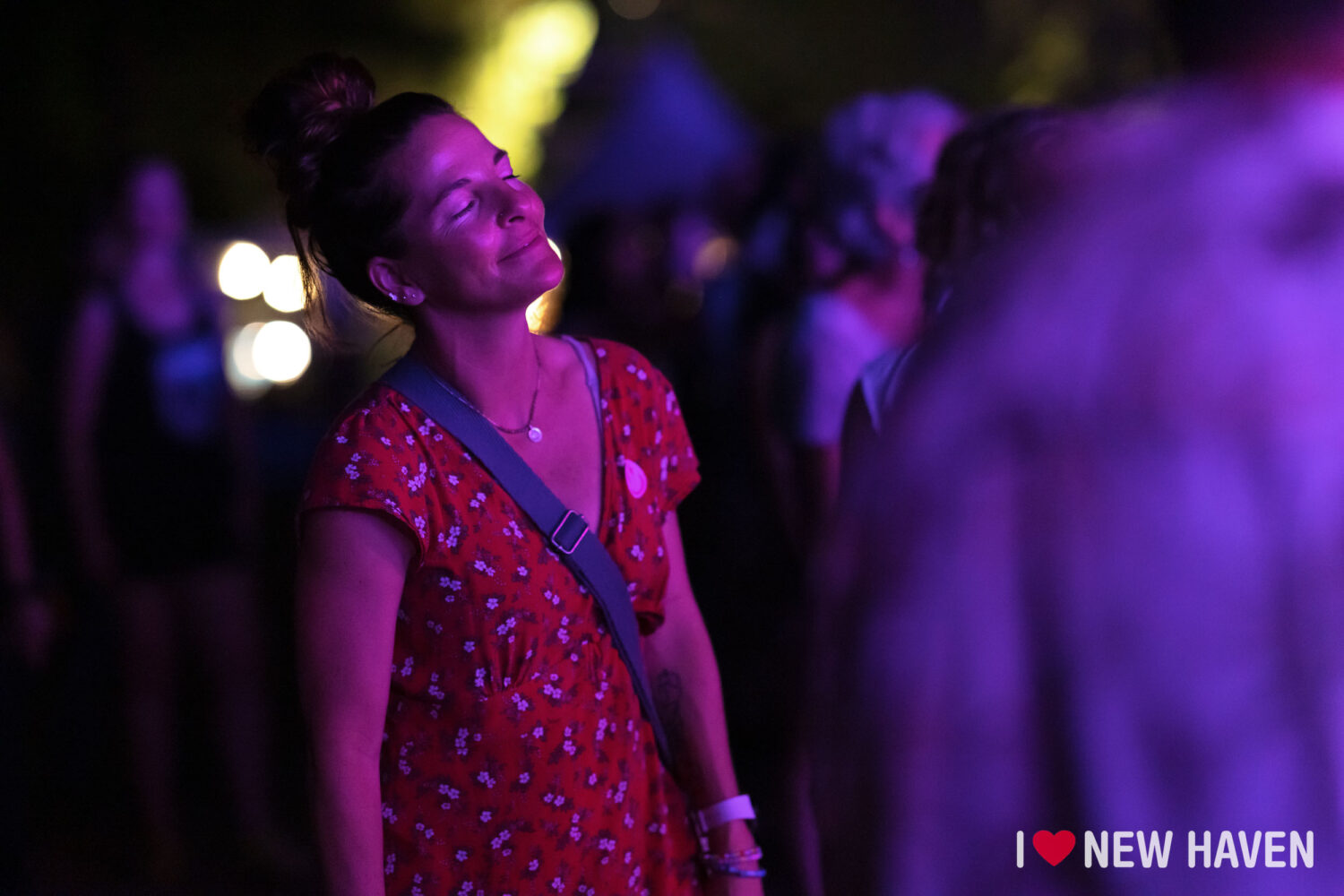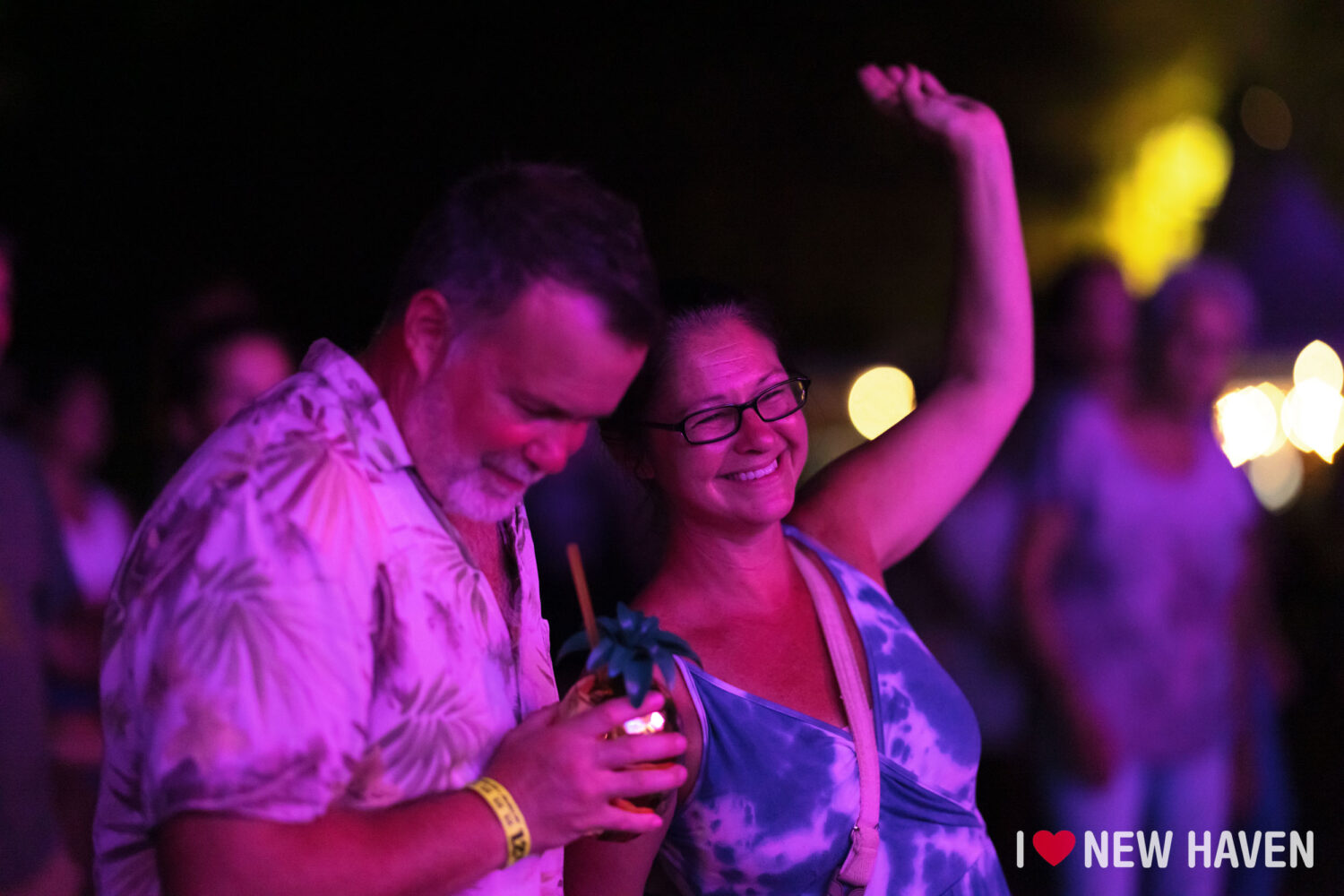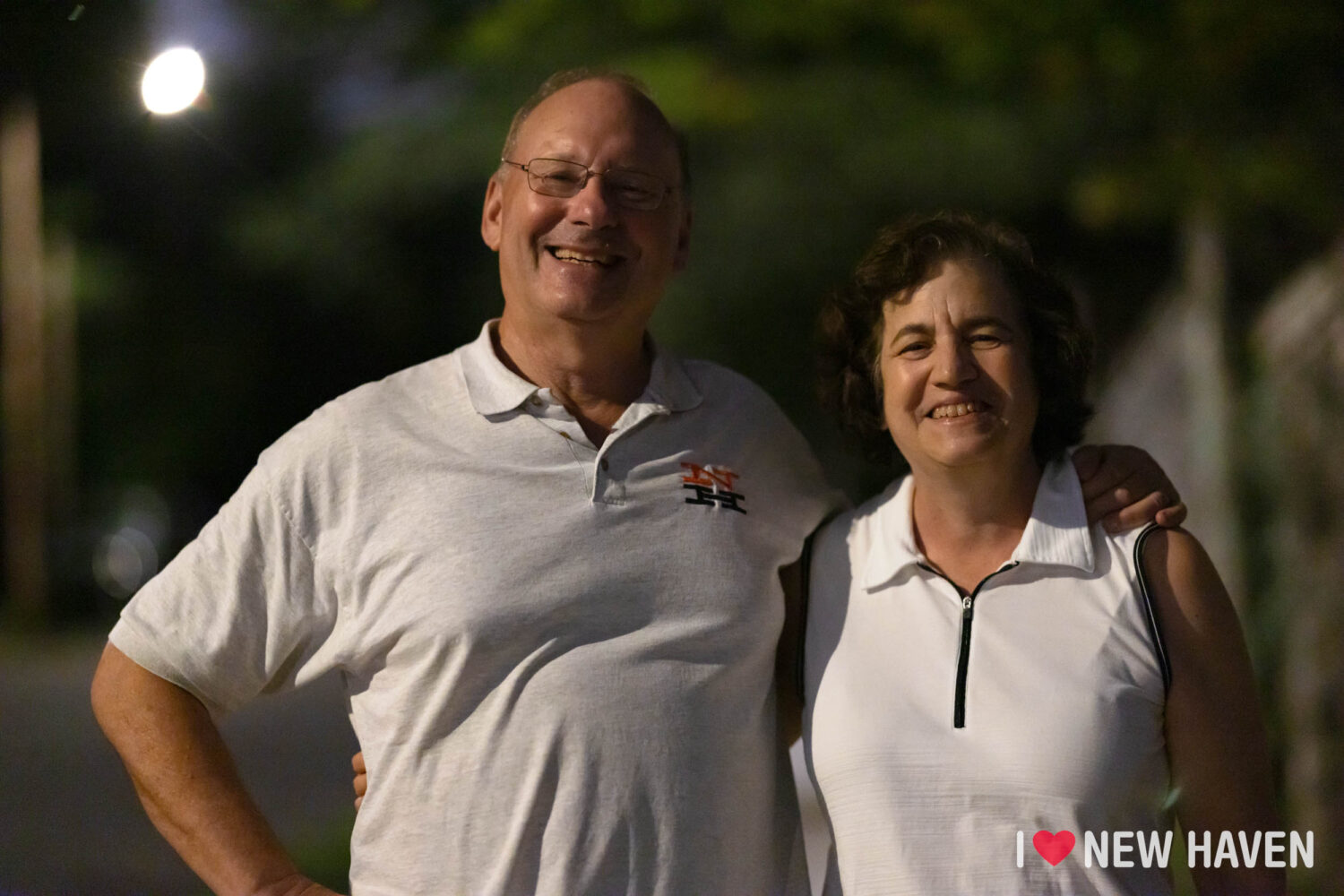 Do you have an idea for something in New Haven that the I Love New Haven Team should cover? Contact us and we will get back to you asap!