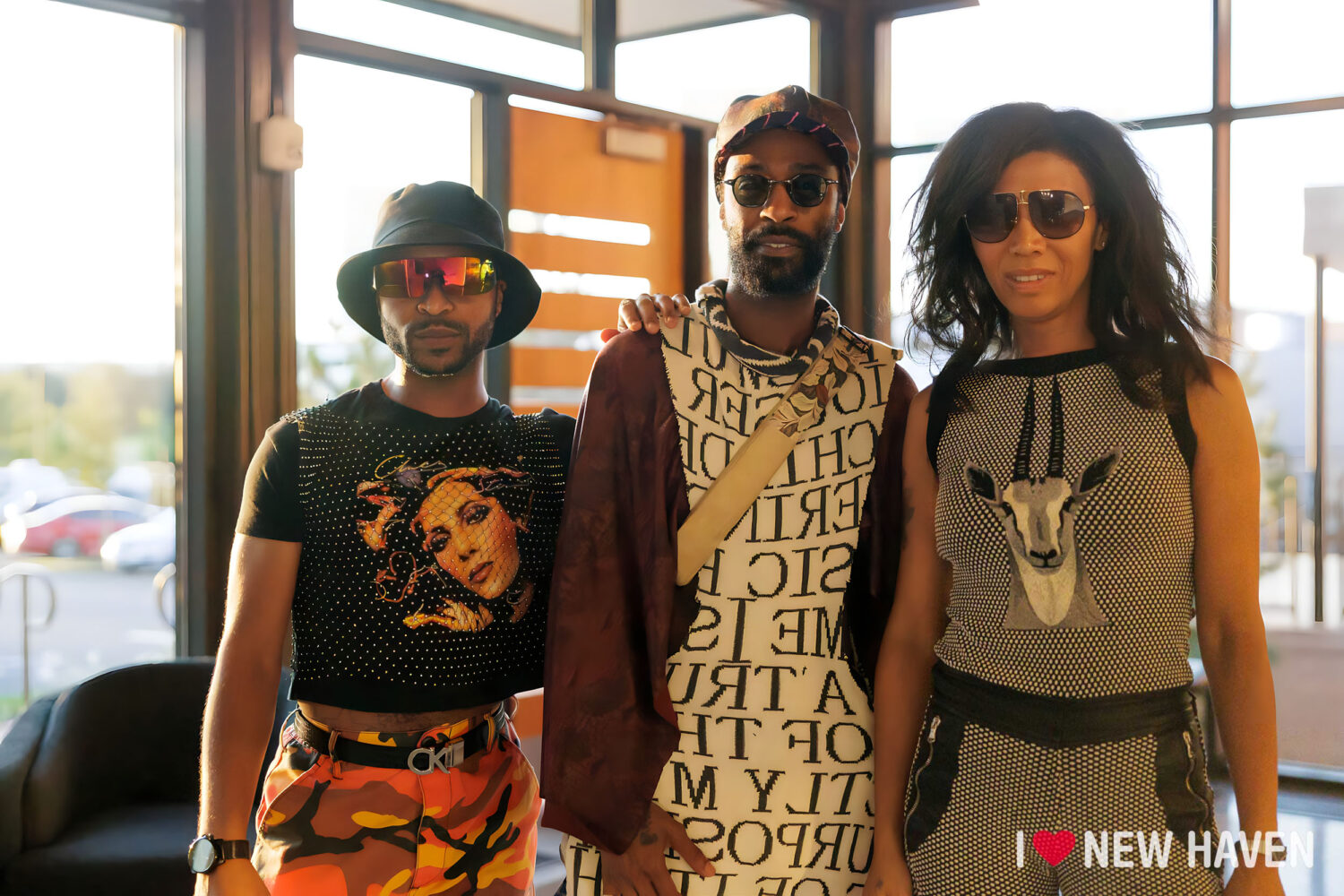 These photos are of from the opening reception for the 6th Dimension Festival at The Lab at ConnCorp.


more info from the festival's press release:

"Scheduled from August 26 to October 28, 2023, the 6th Dimension Festival brings Afrofuturism to Connecticut. Curated by the Arts & Culture organization Cultured AF and its founder Jaunita Sunday. the festival will take place at various locations in New Haven and Hamden (CT). It will offer a city-wide, multidimensional program- including a wide range of scheduled events from immersive art exhibitionas, panels, workshops, conversations, performances, live music, move screenings, book clubs, dance parties, social gatherings, and interactive experiences."

The opening featured more than fifteen local, national, and international artists and live performances. You can find out more about the opening and exhibit on the their event page here. All of the upcoming and past events for the 6th Dimension Festival can be seen here. You should definitely hit up some, if not all, of these. This is the exact thing that New Haven needs more of and we should do our best to support this groundbreaking festival.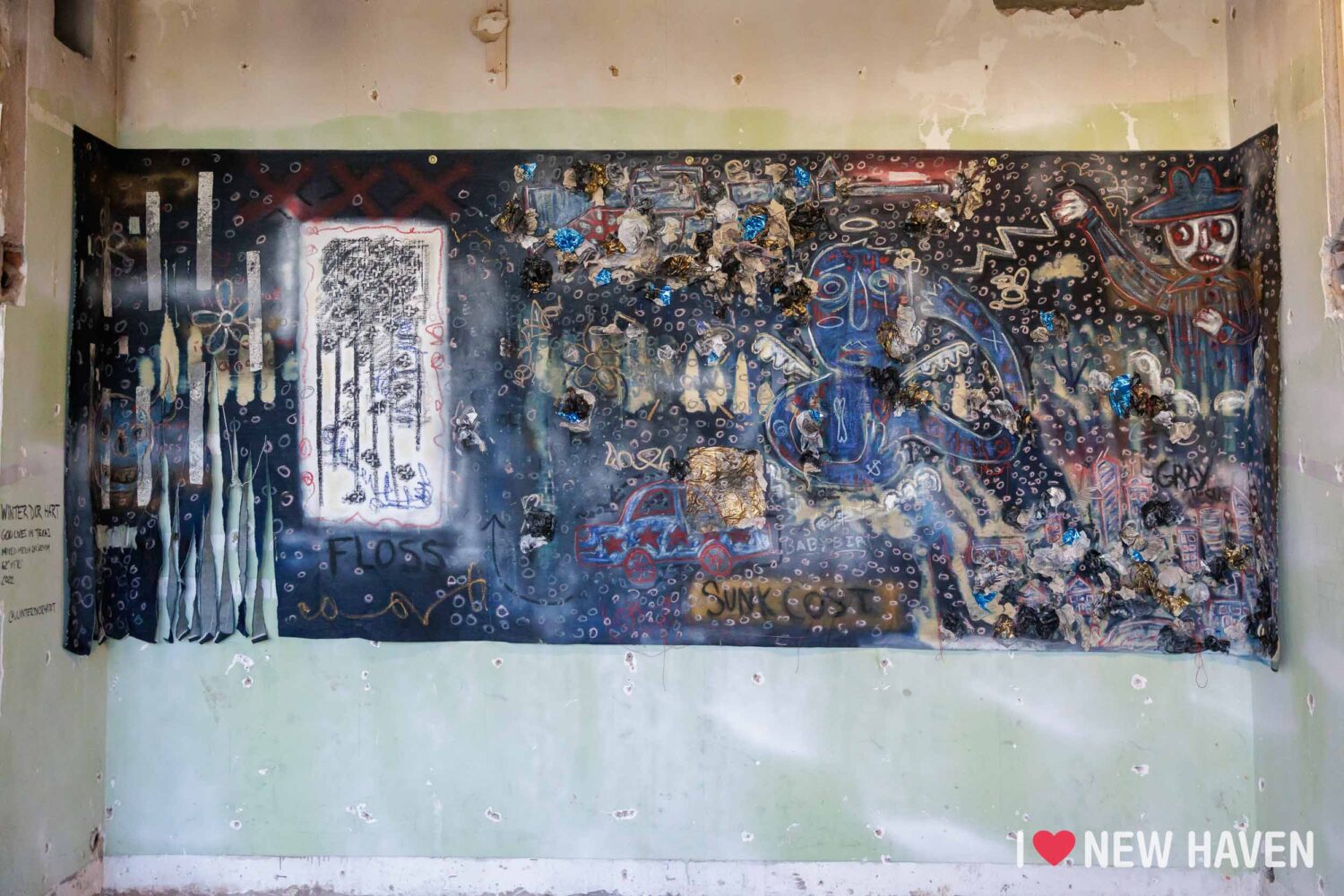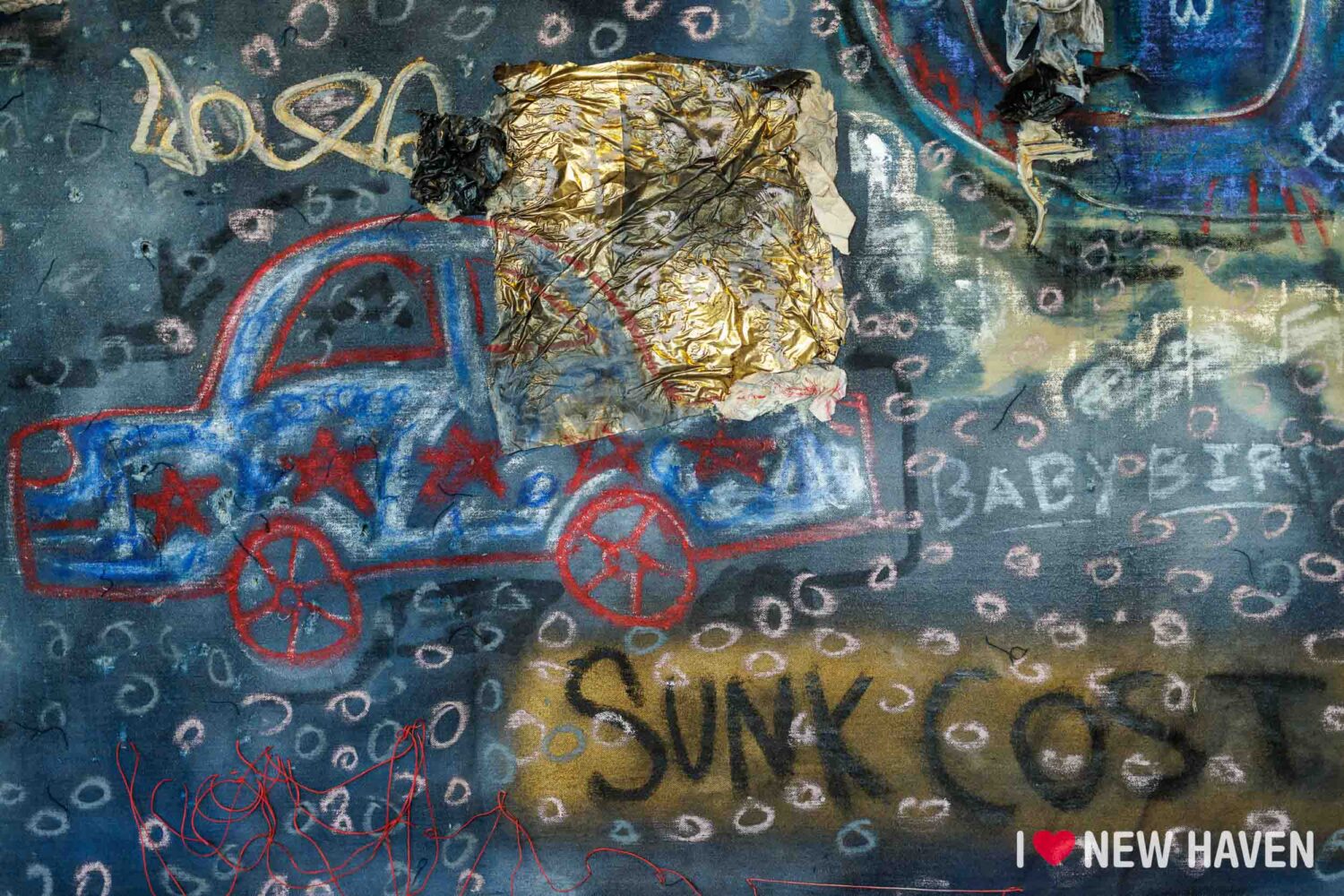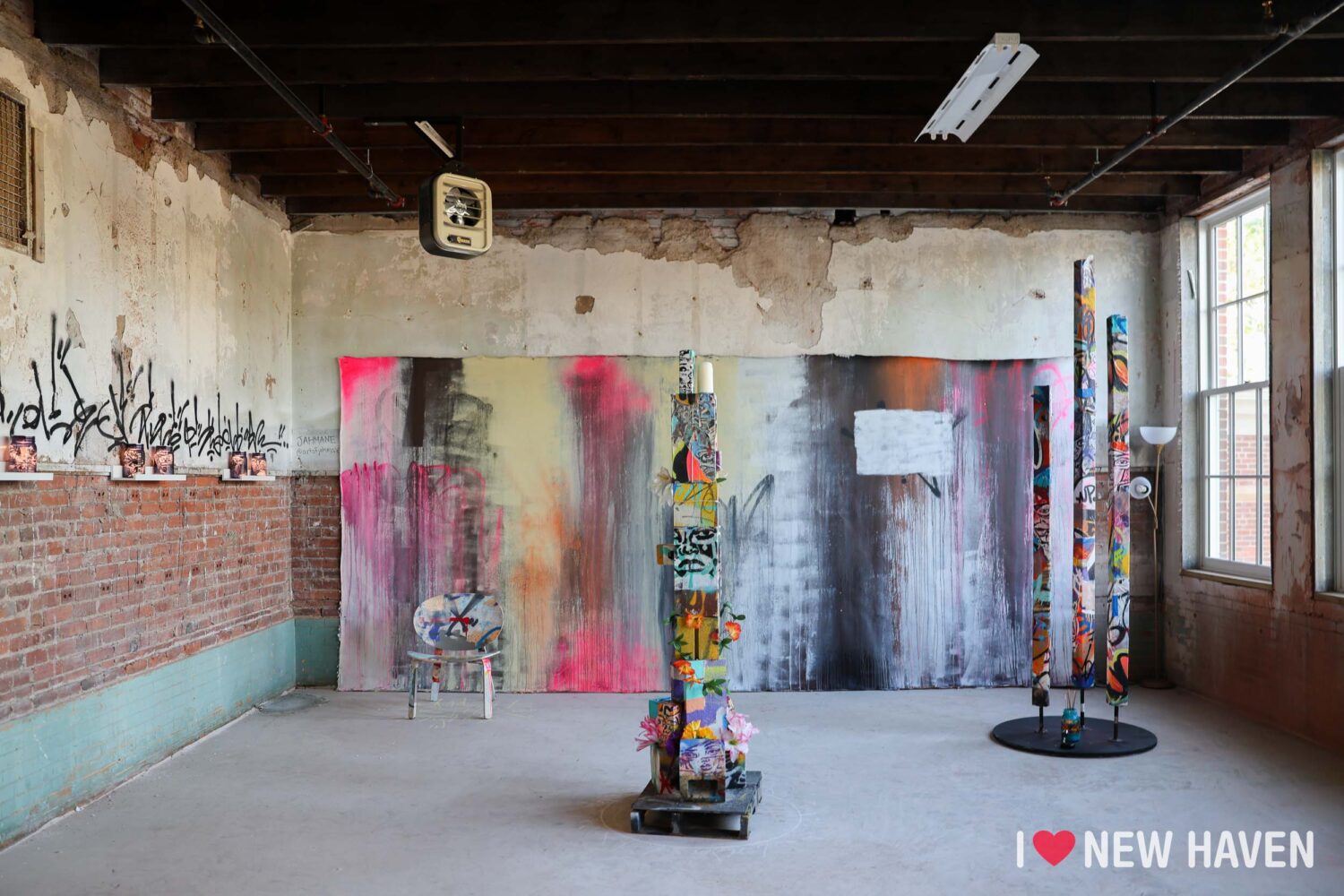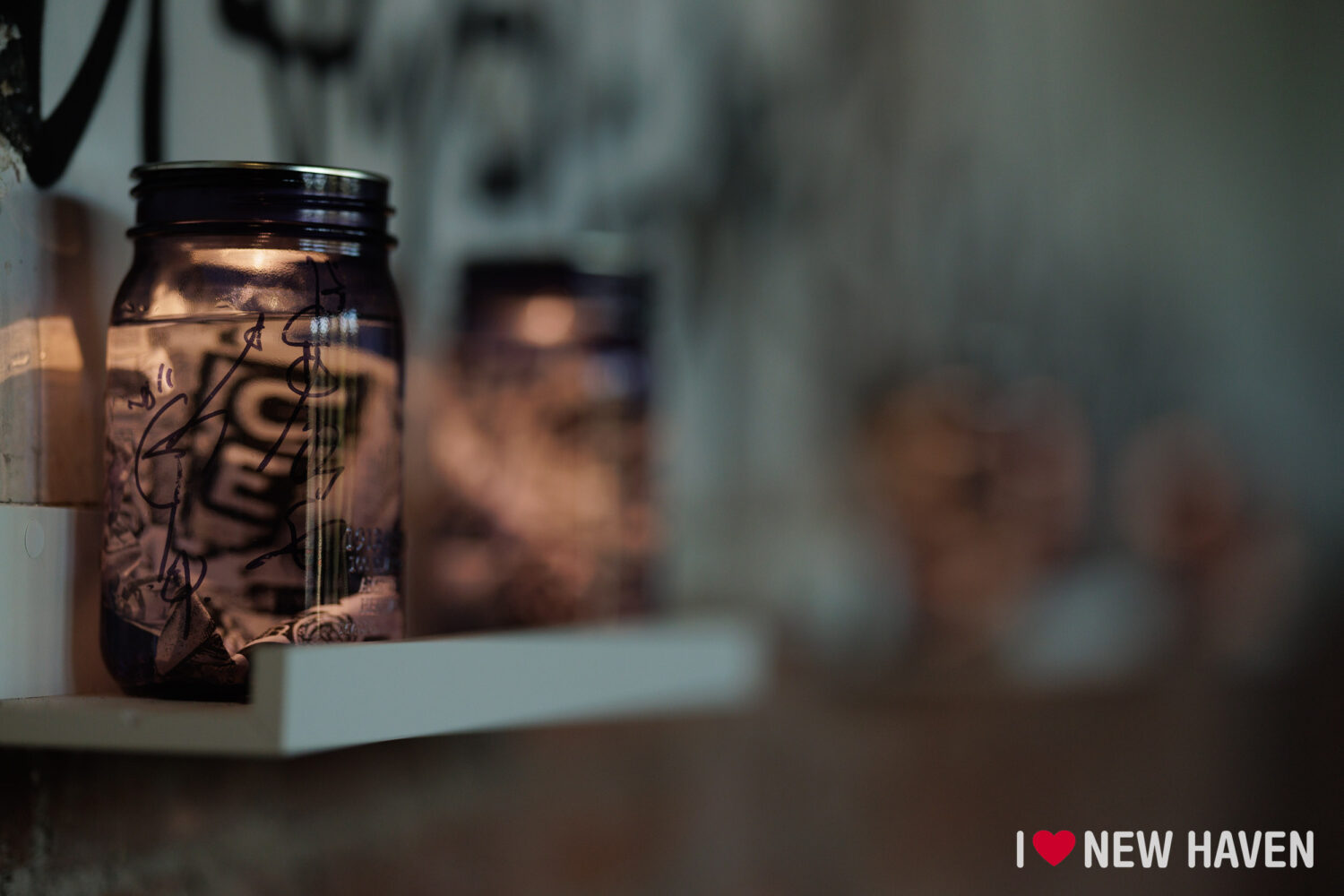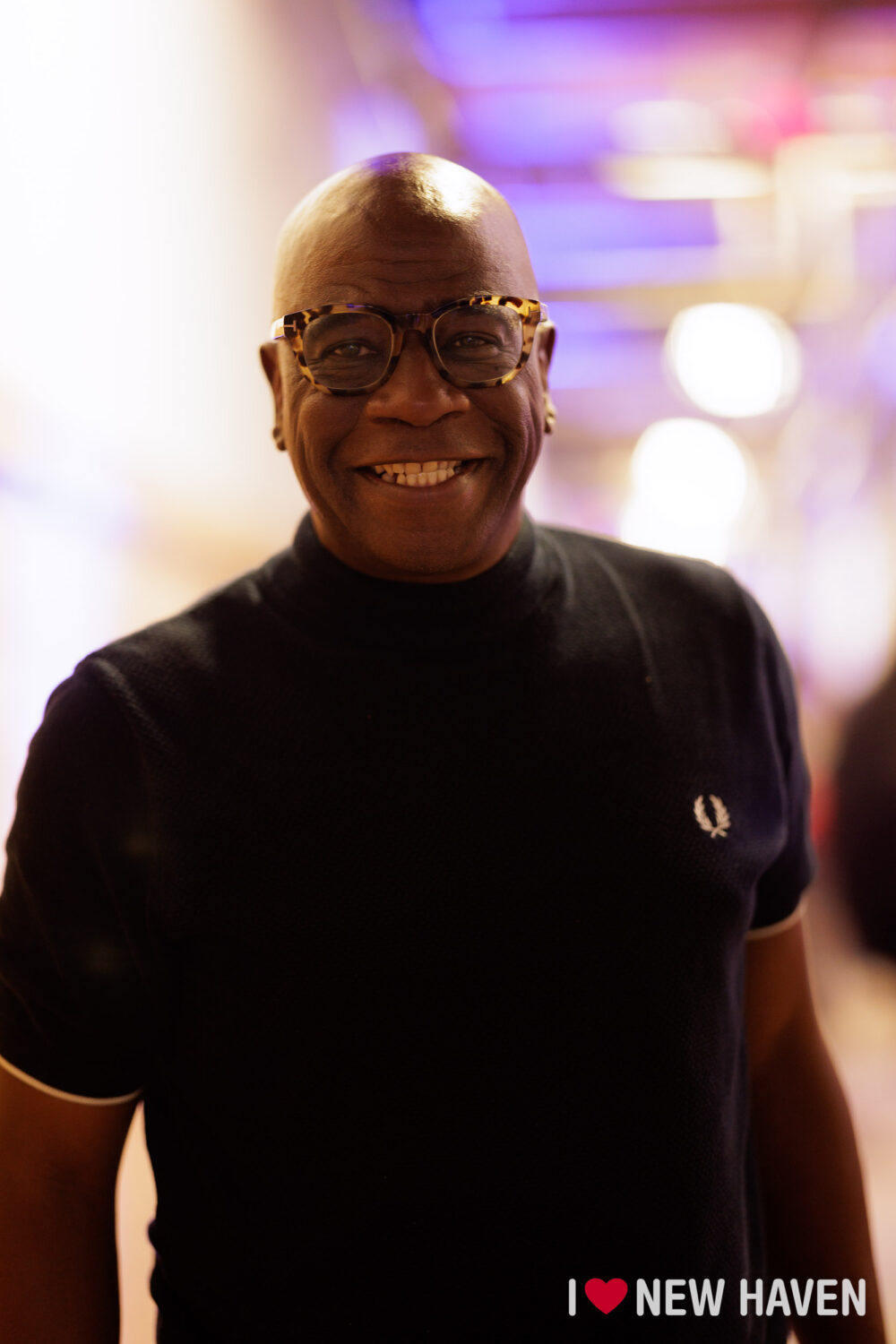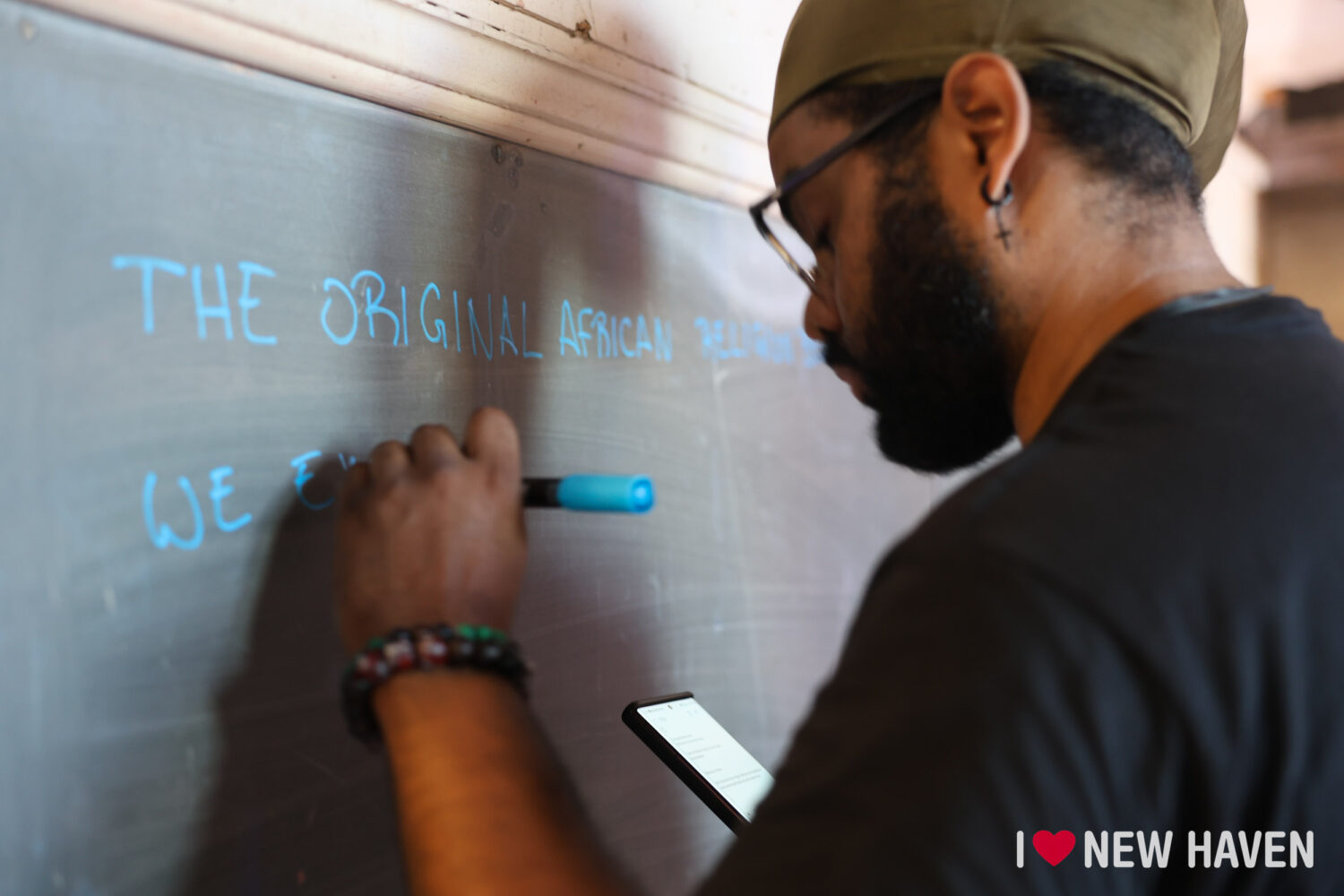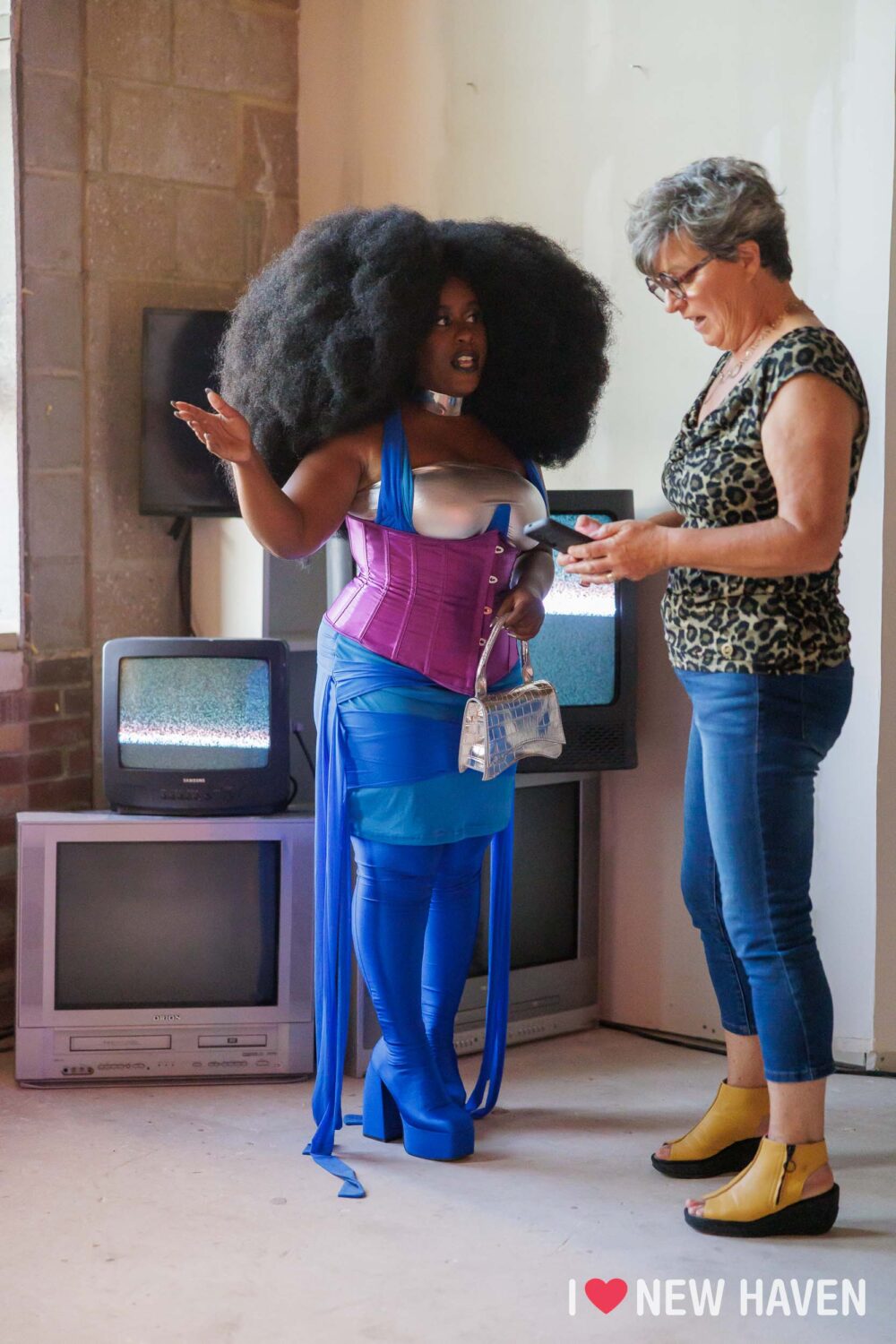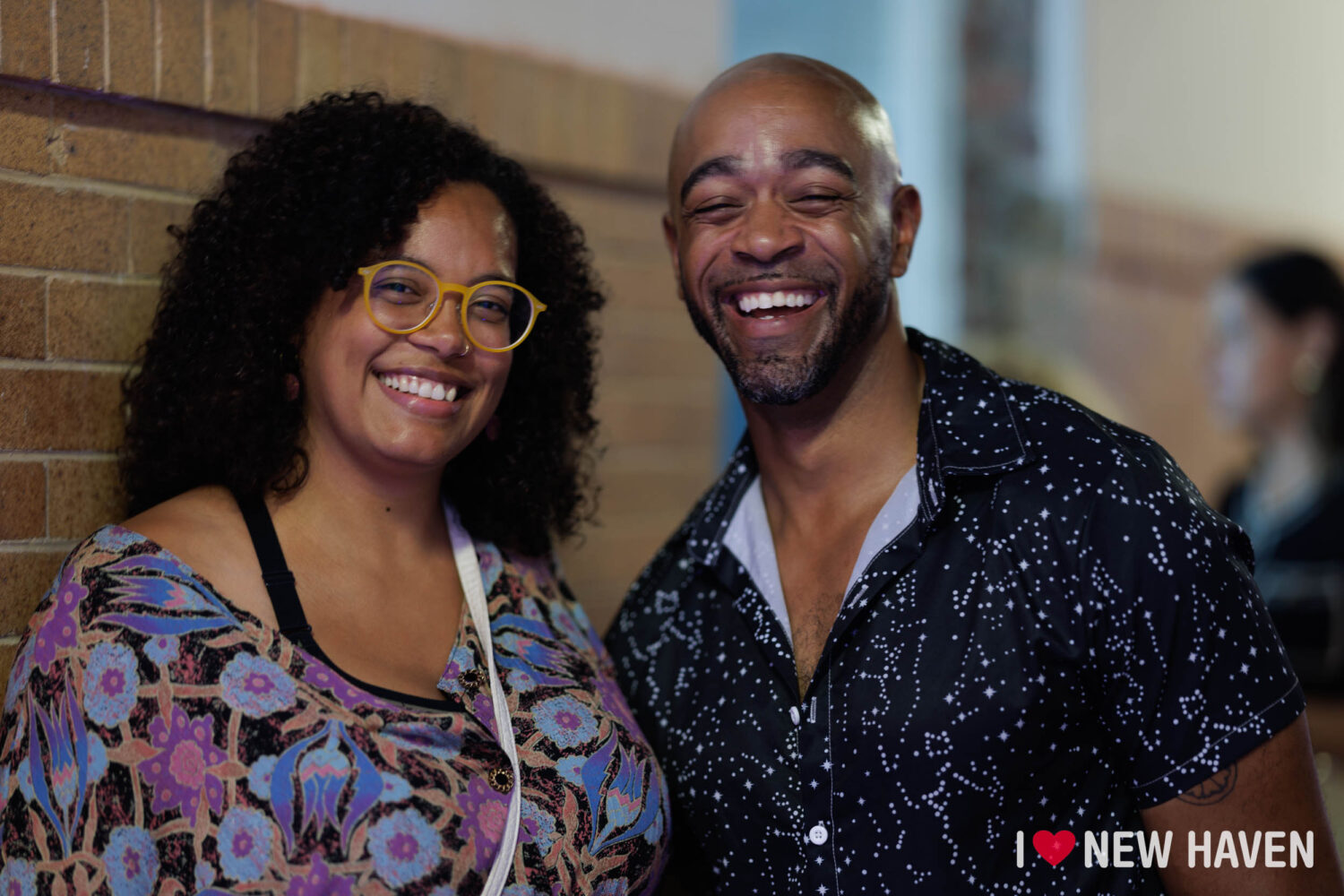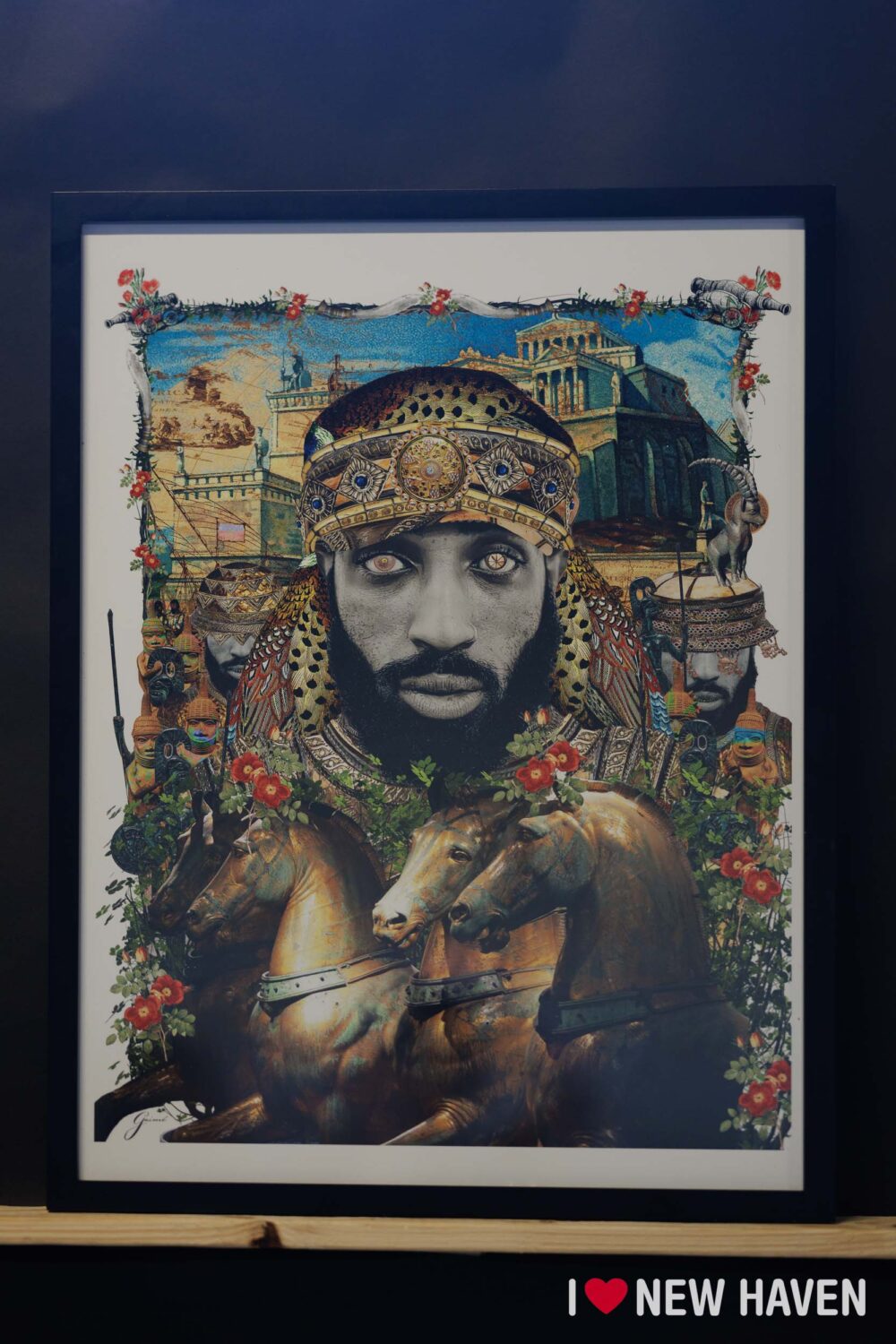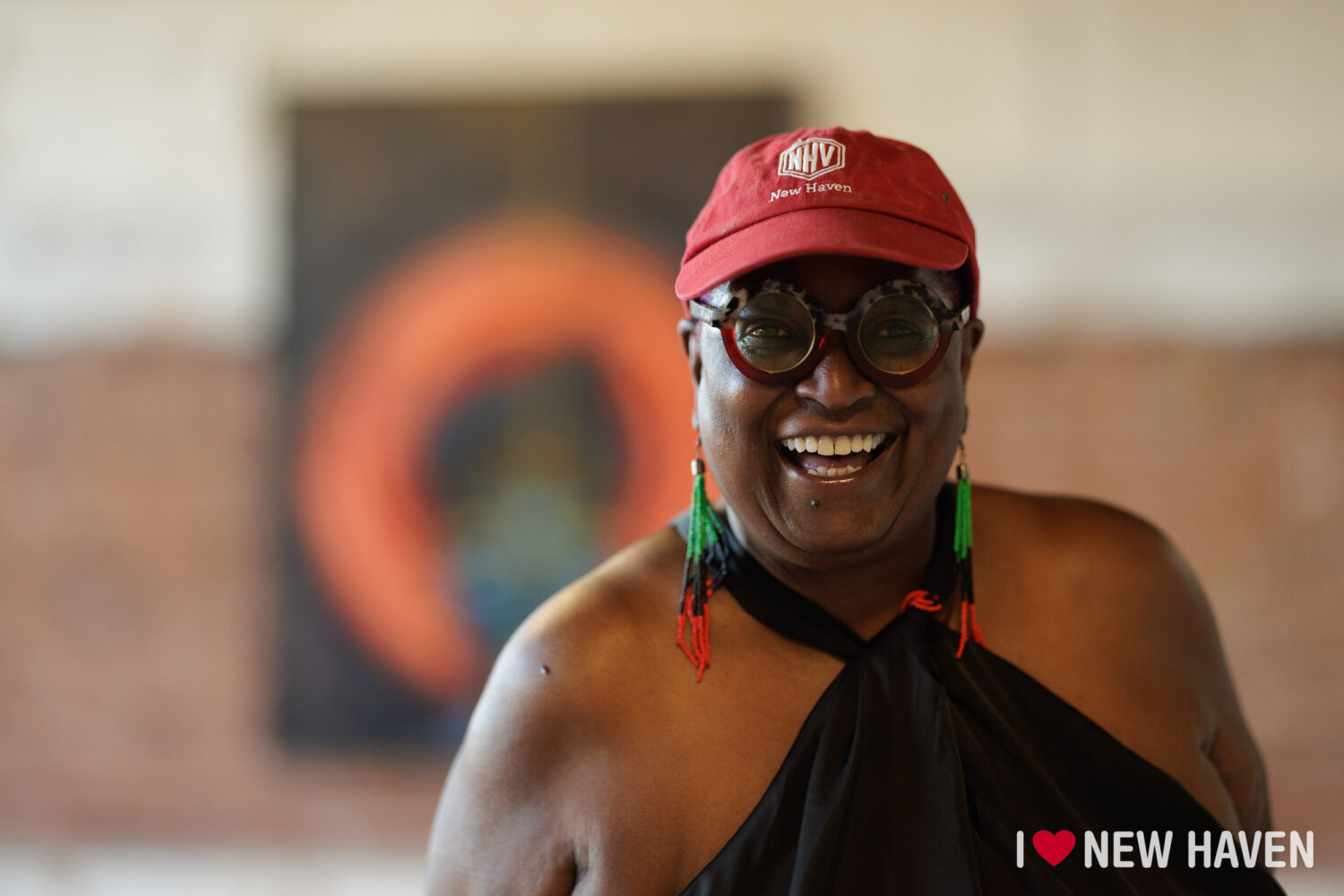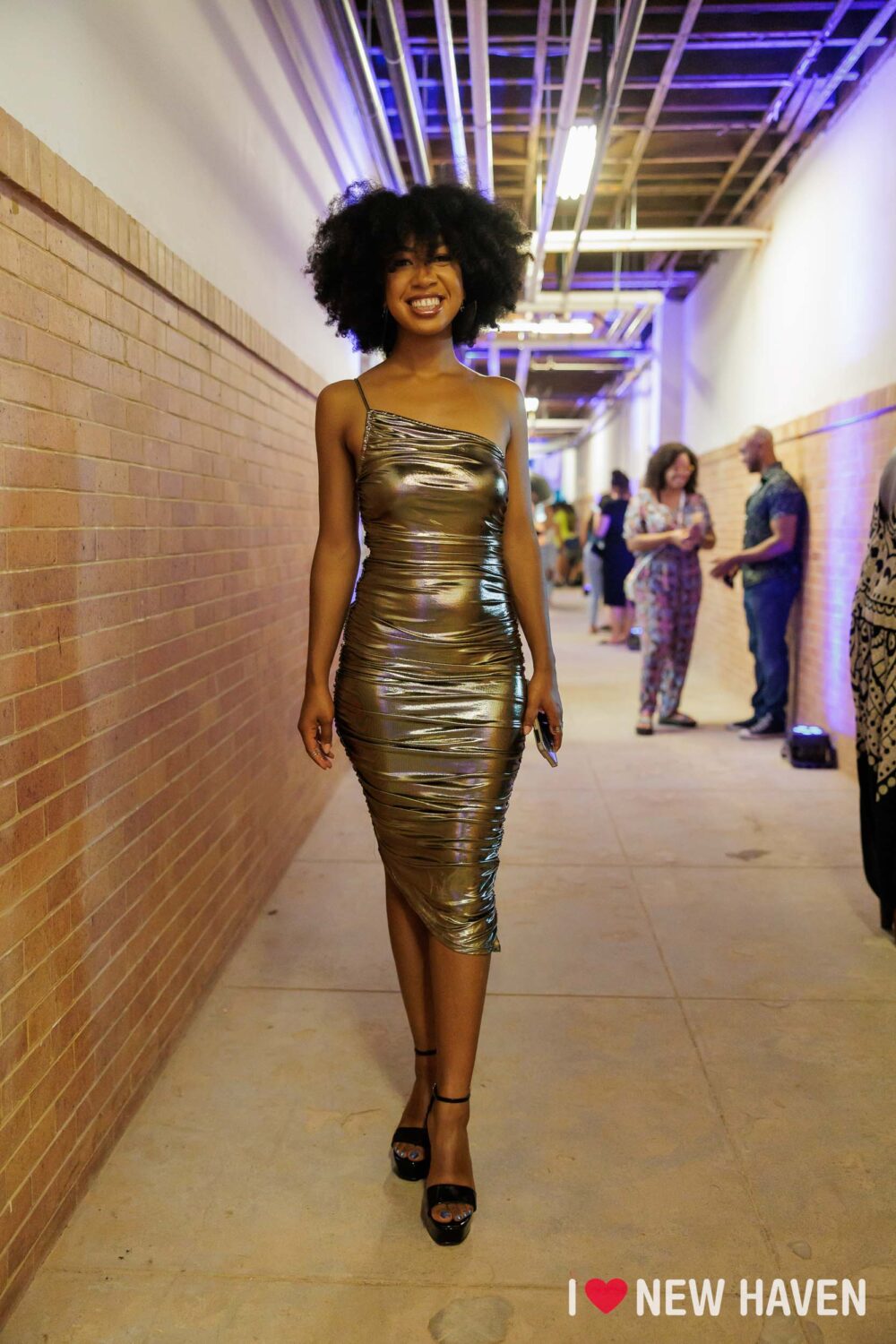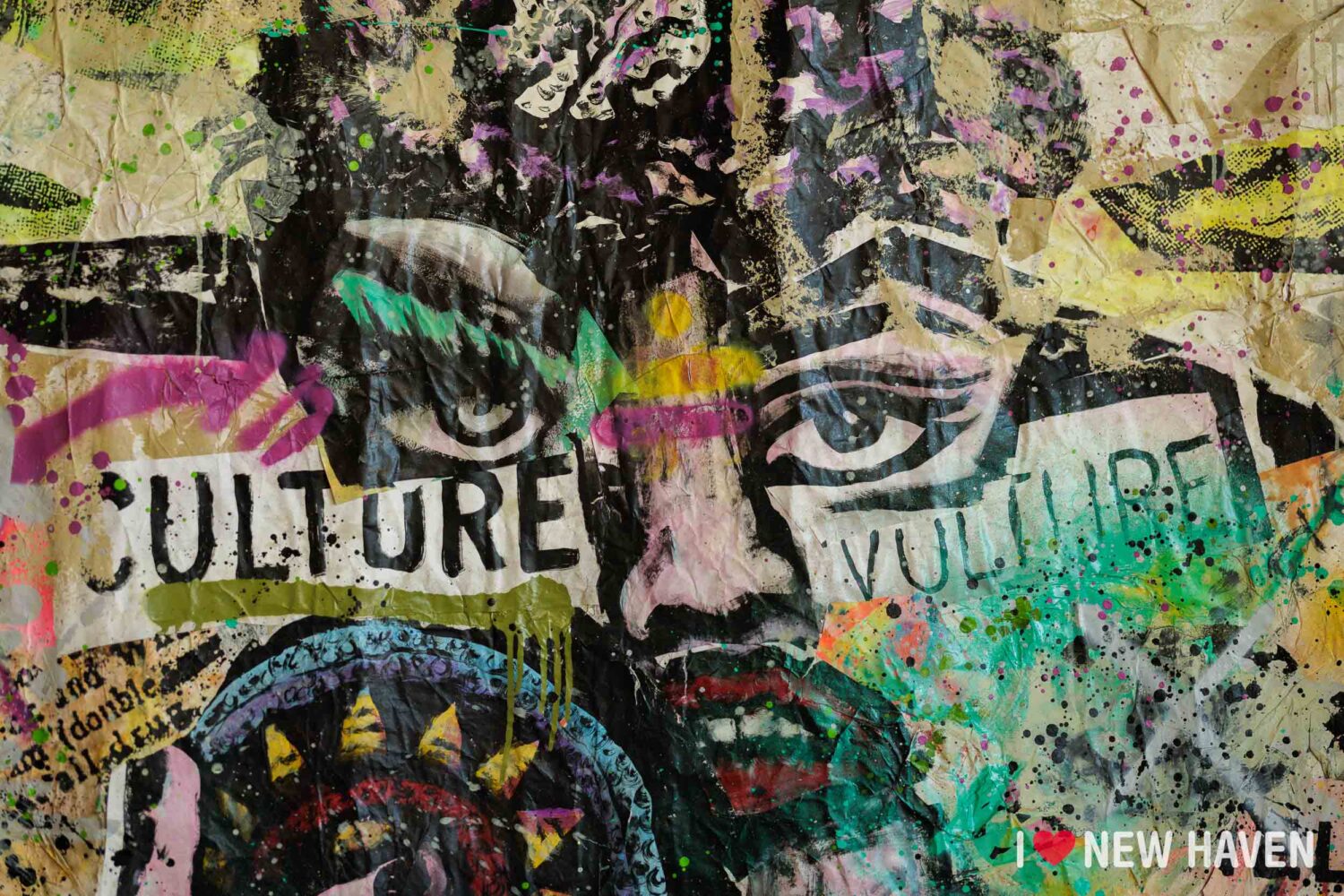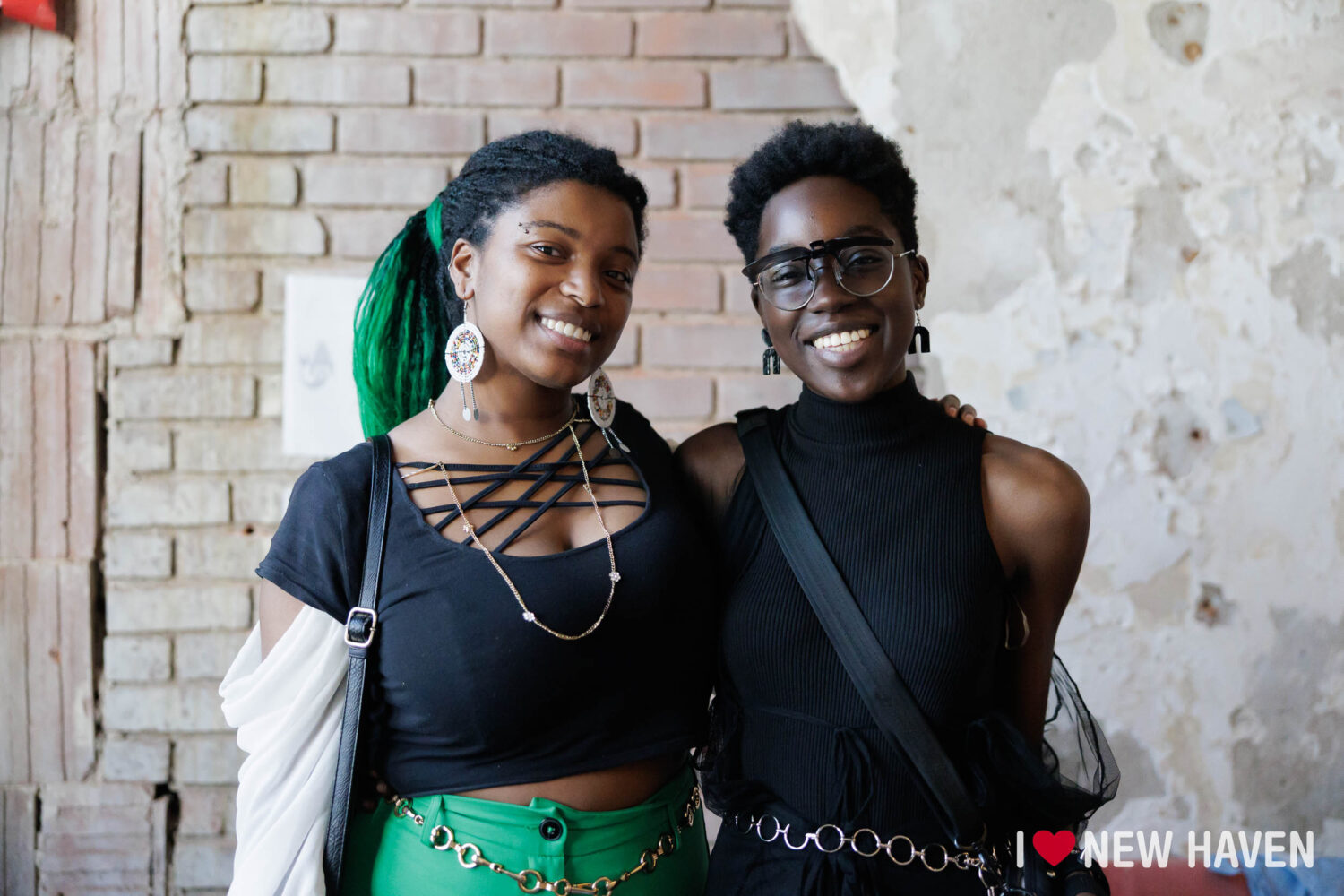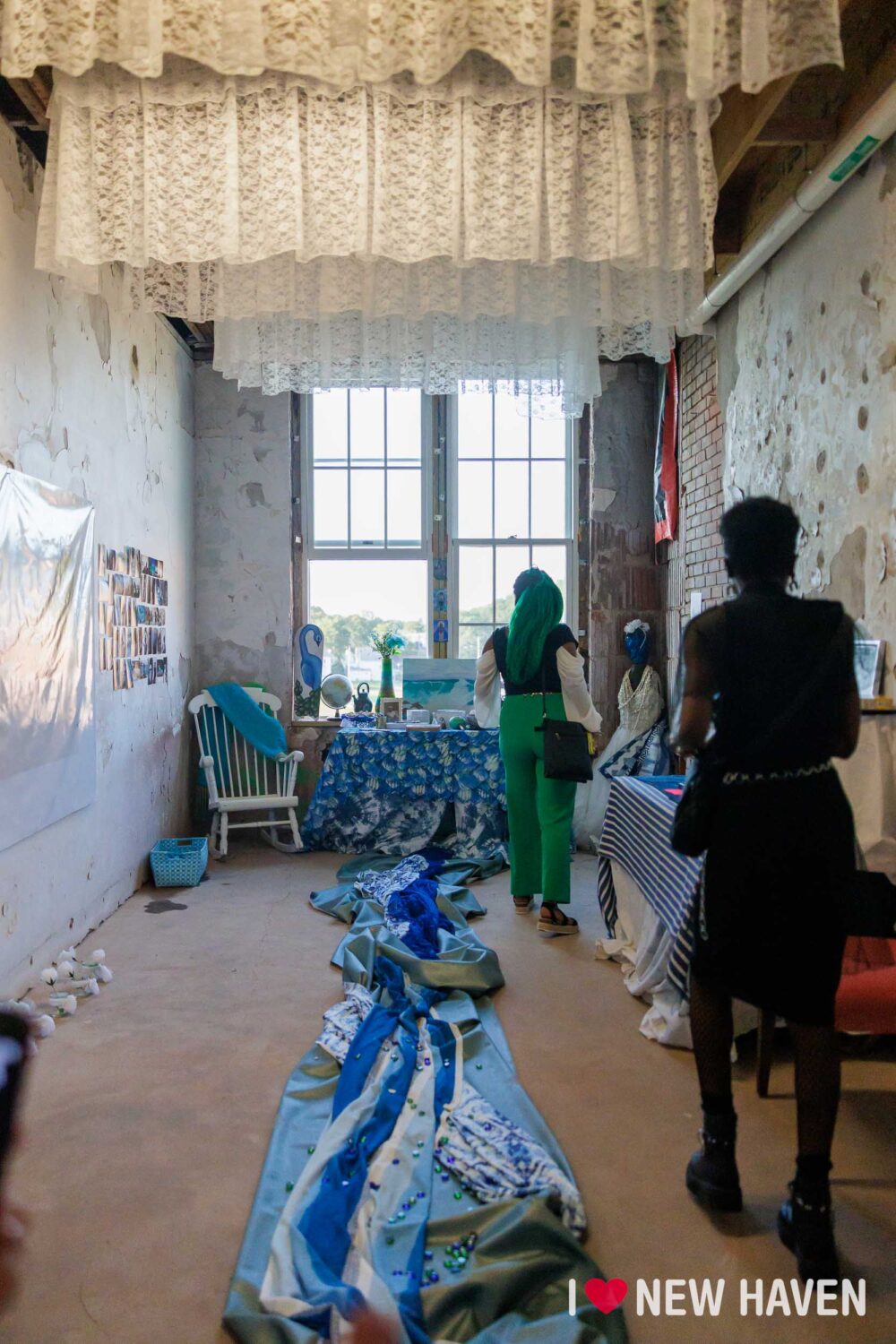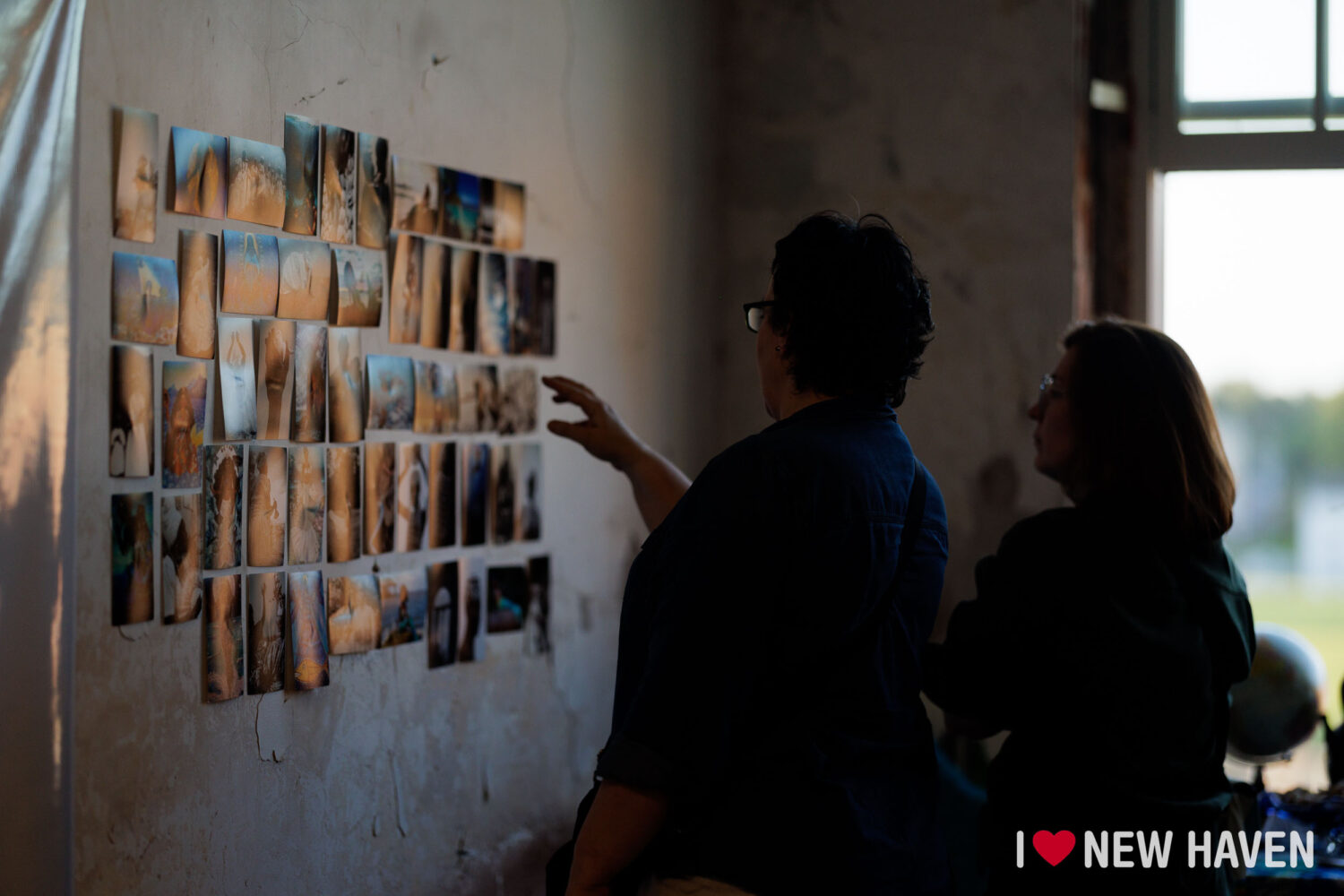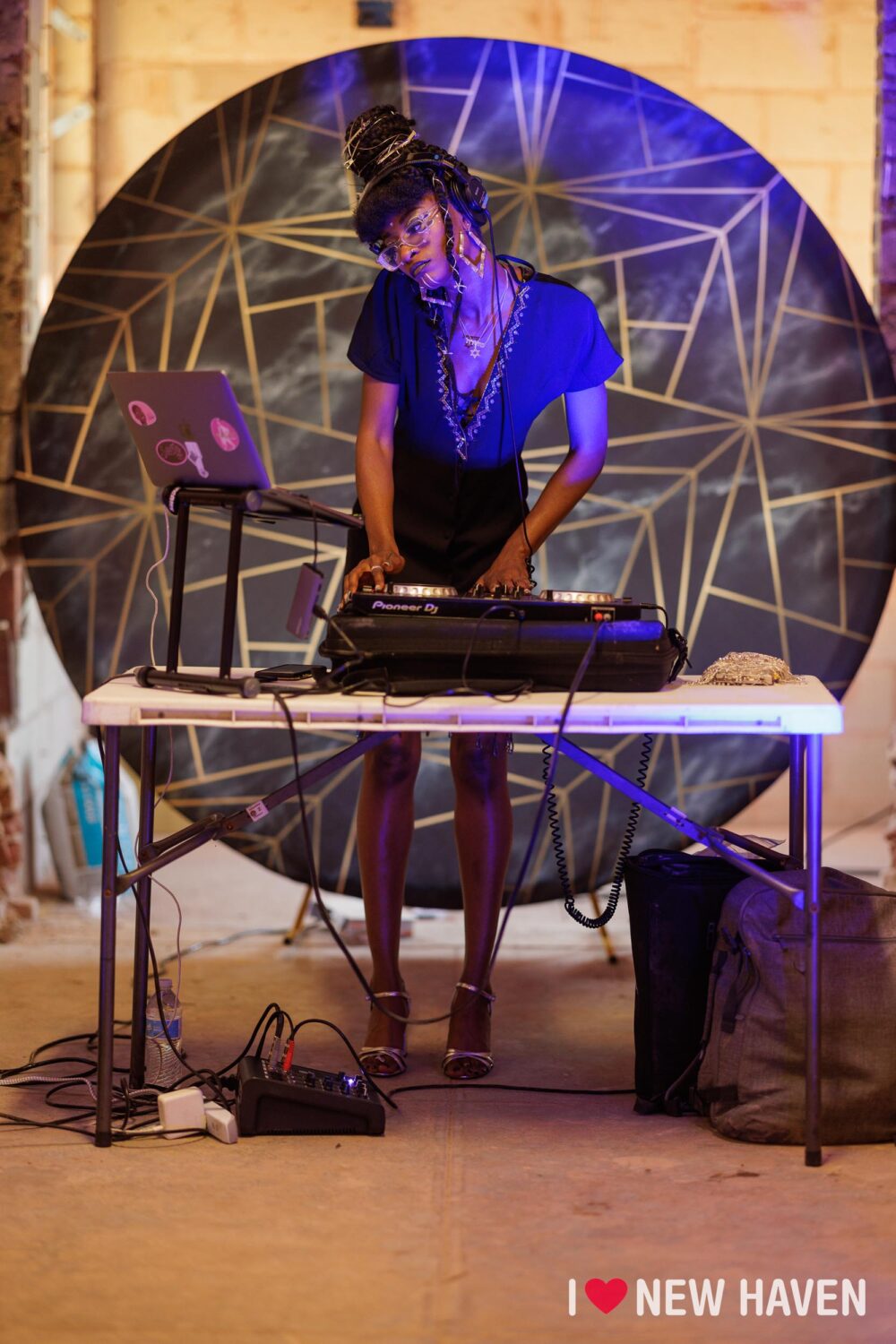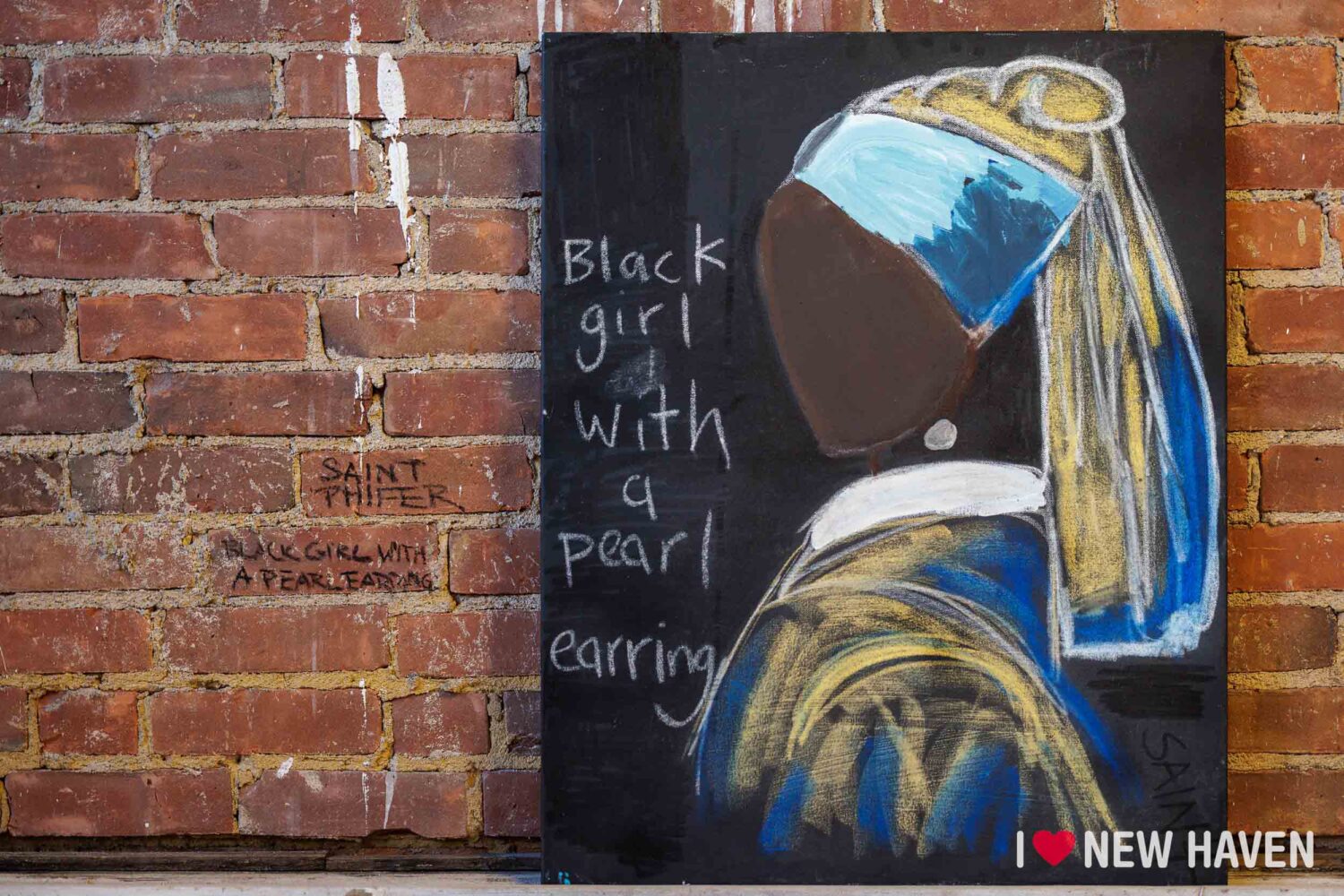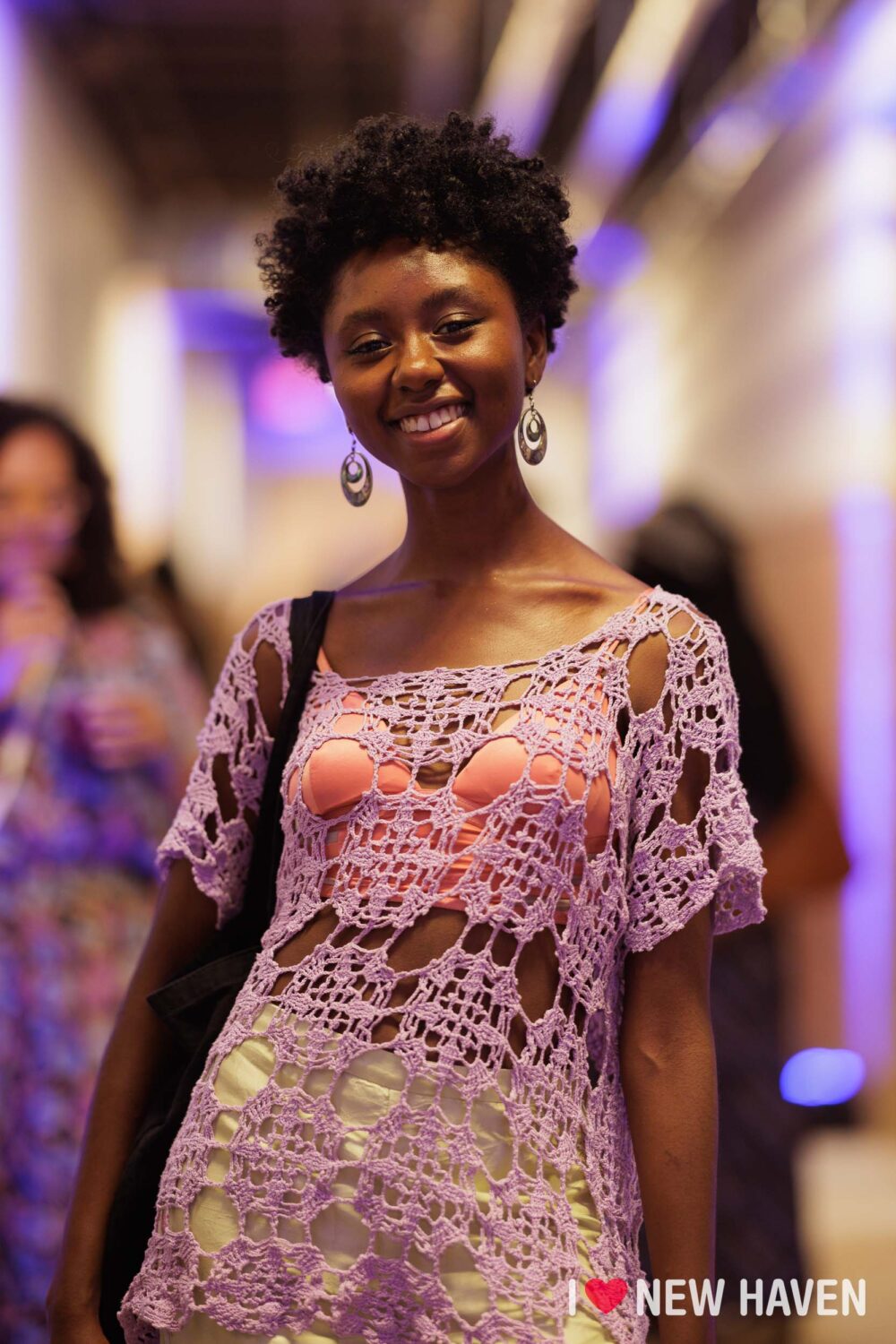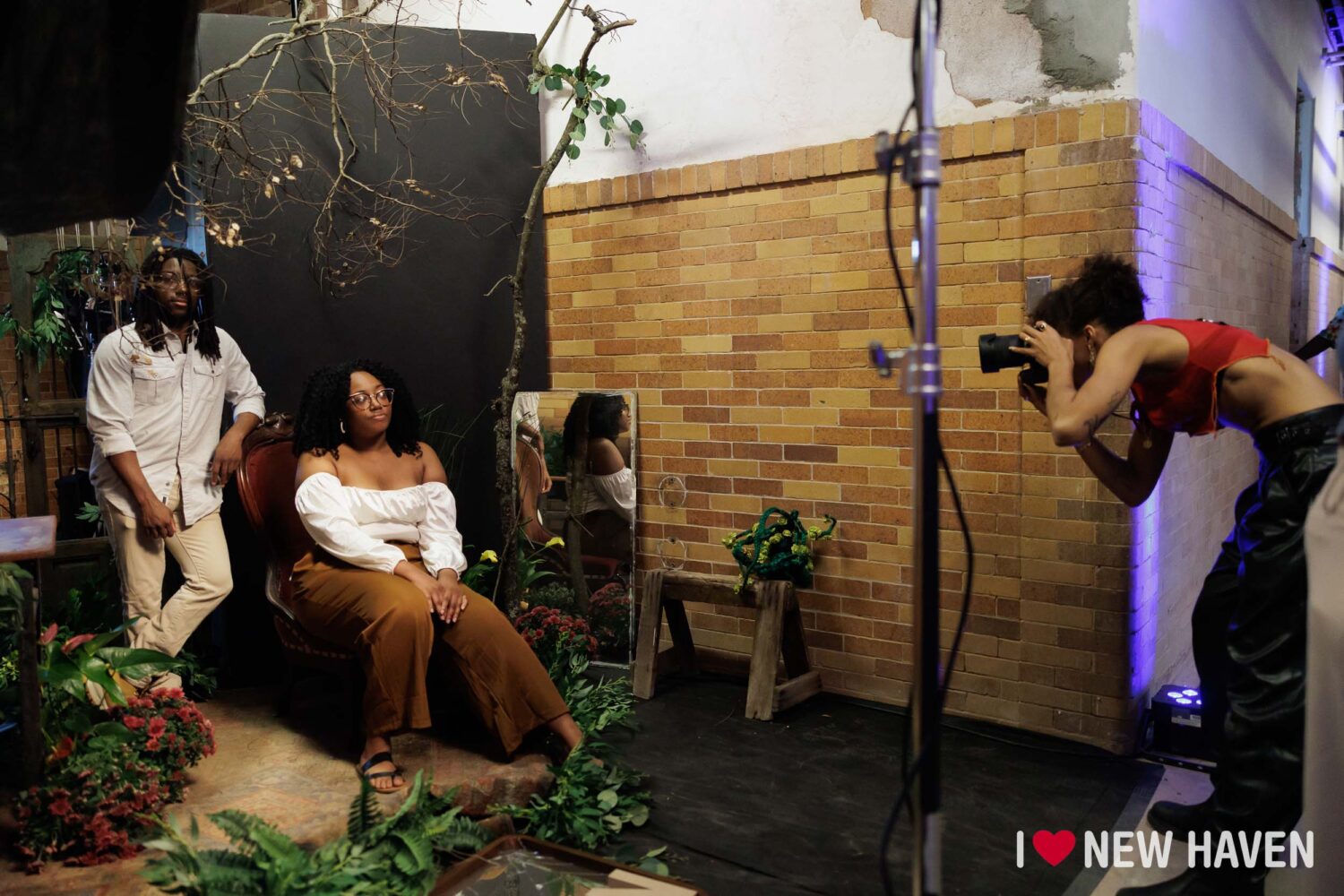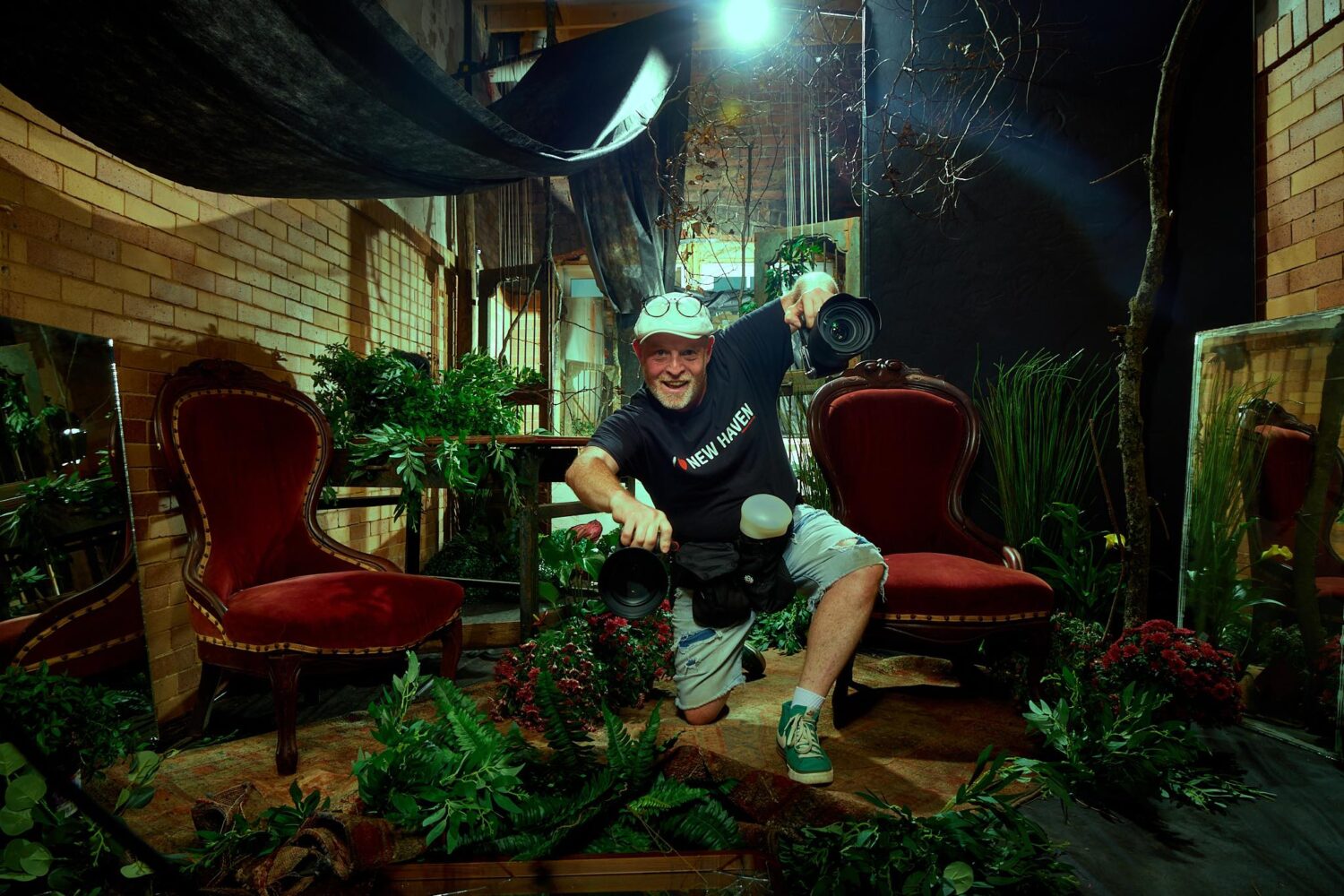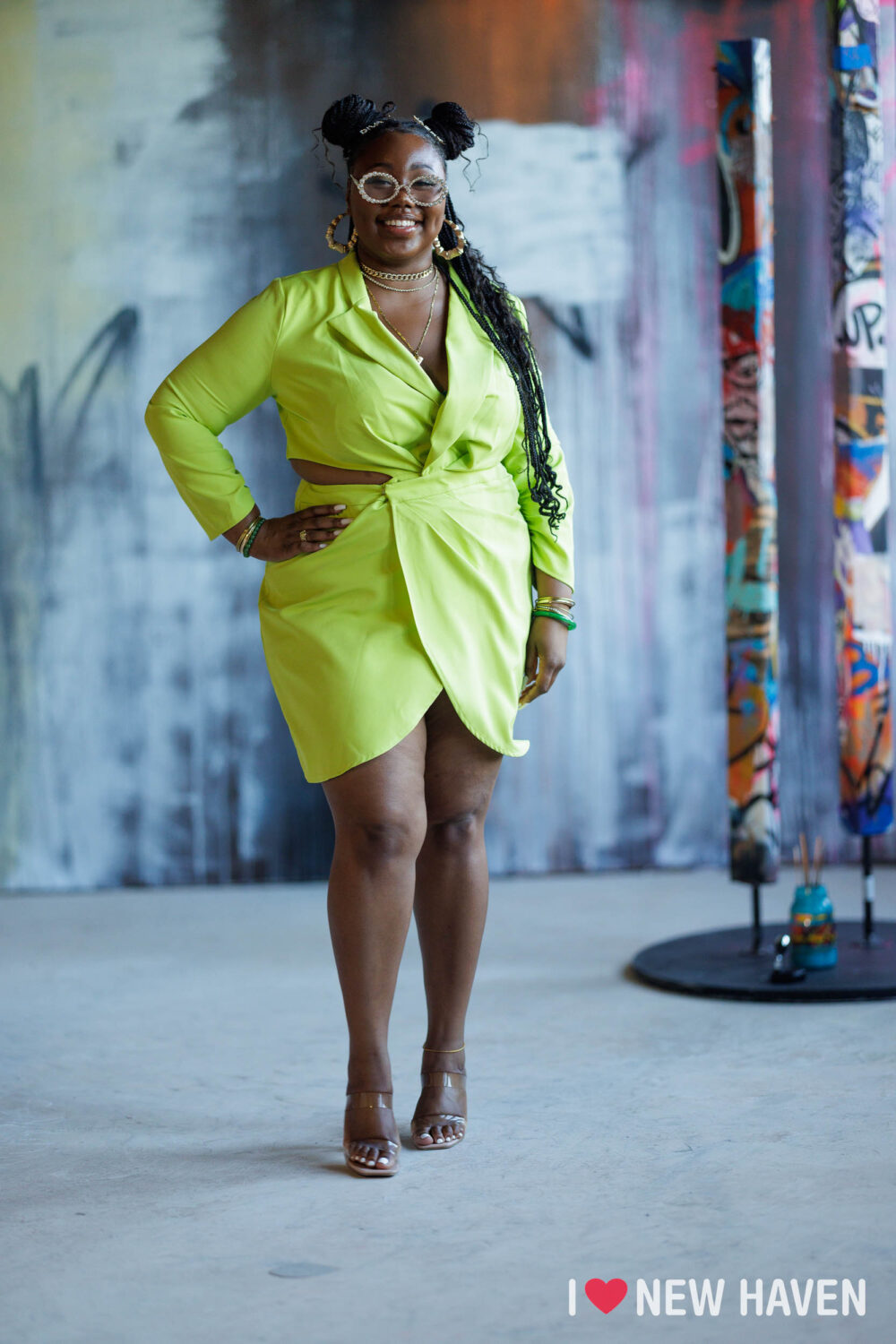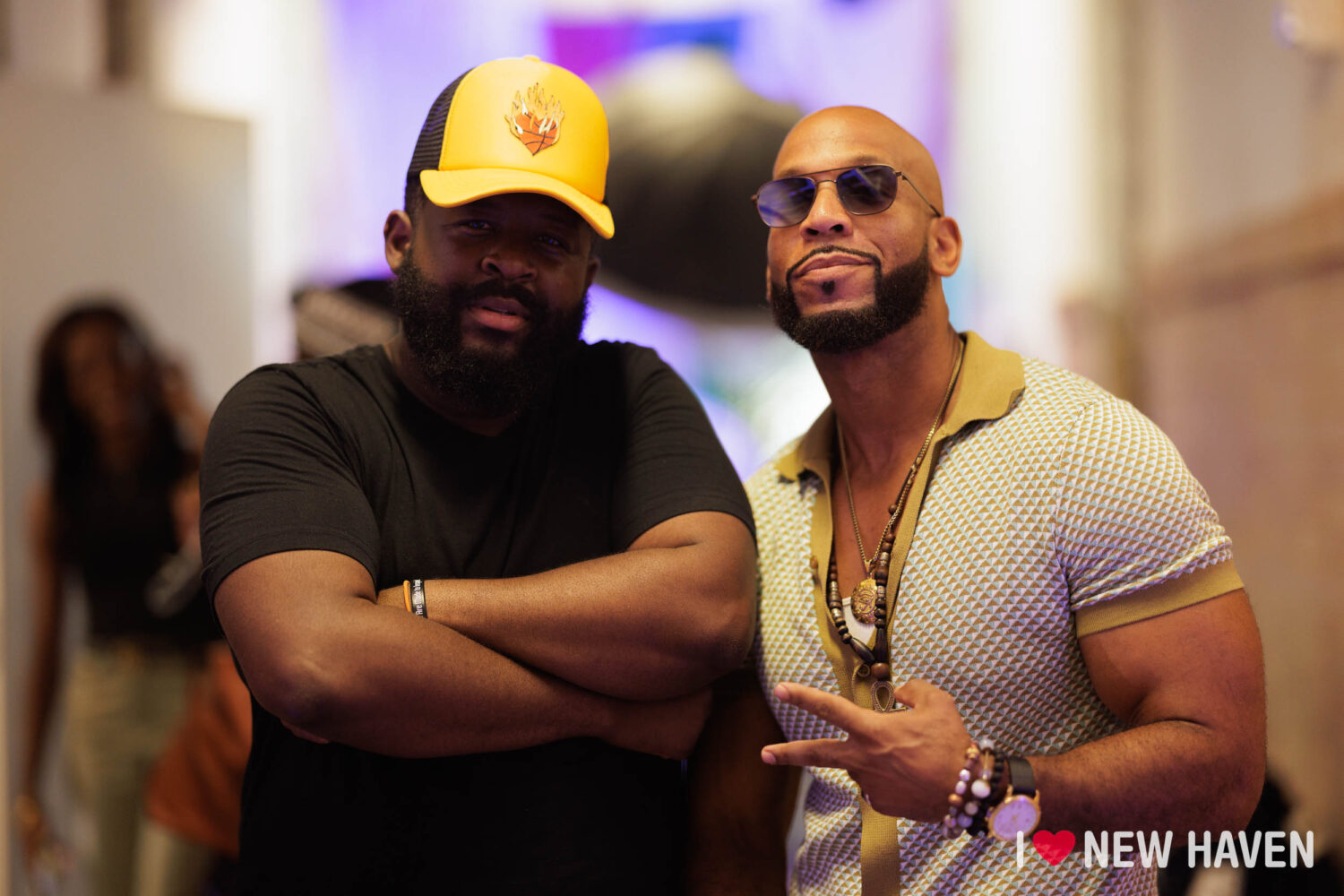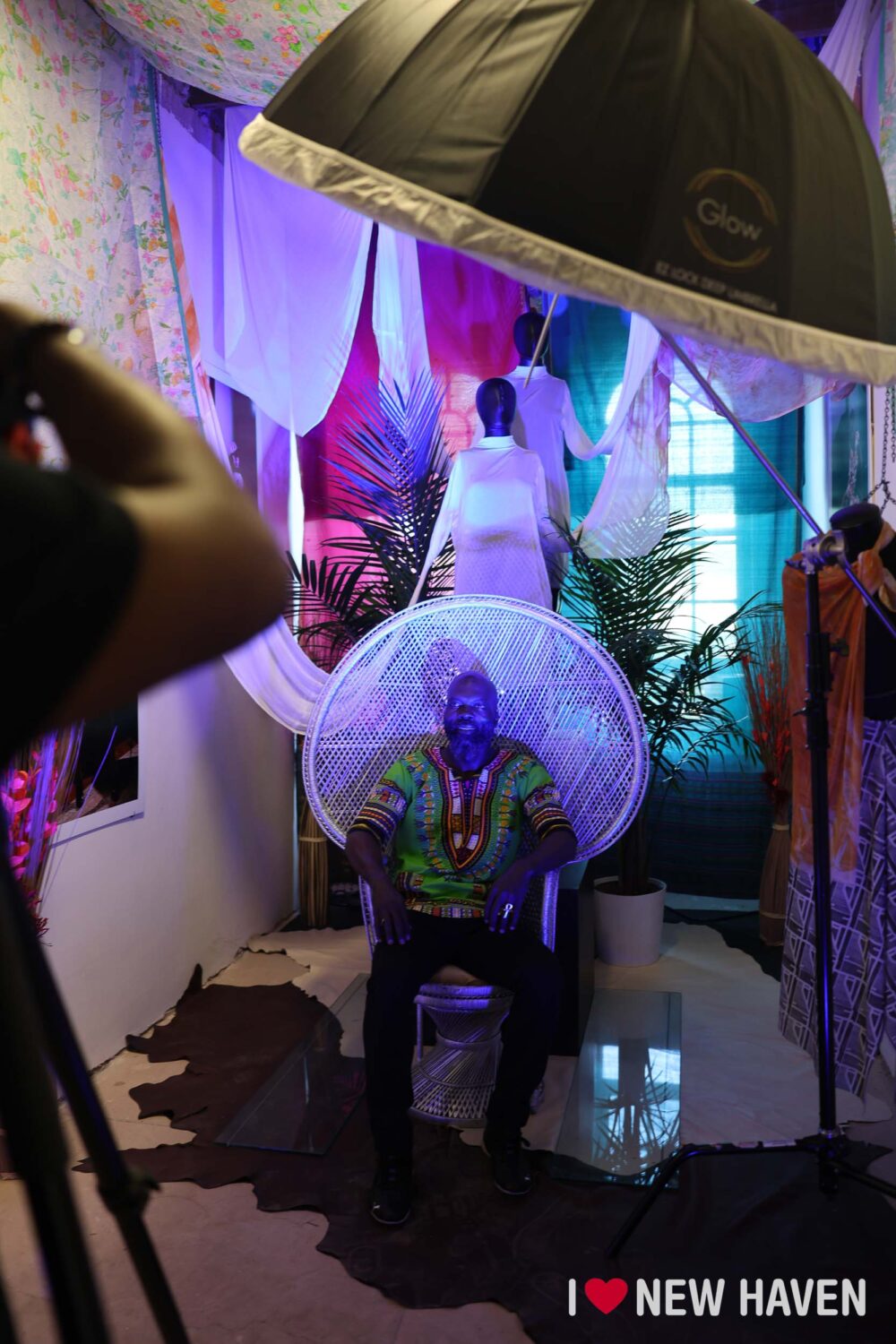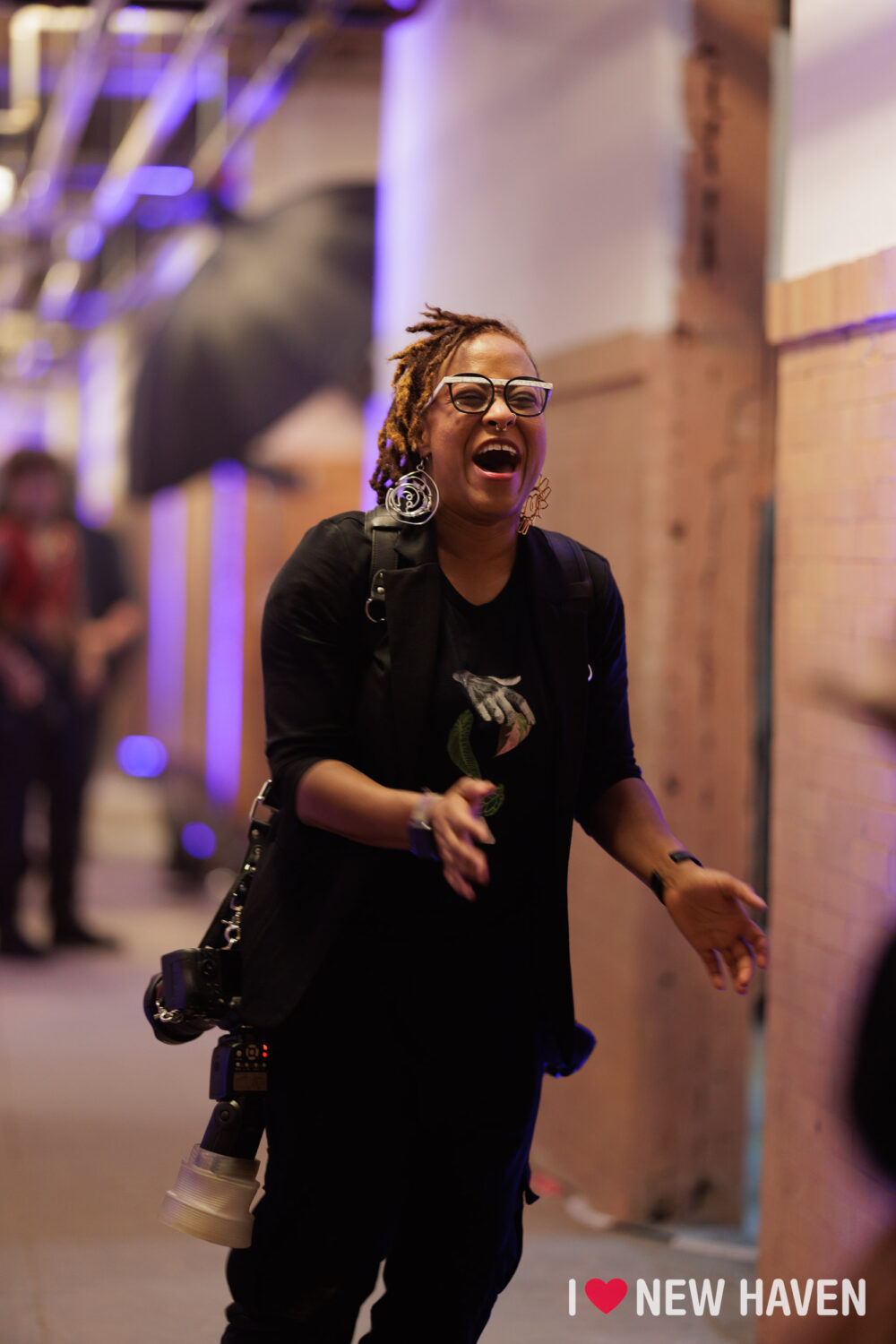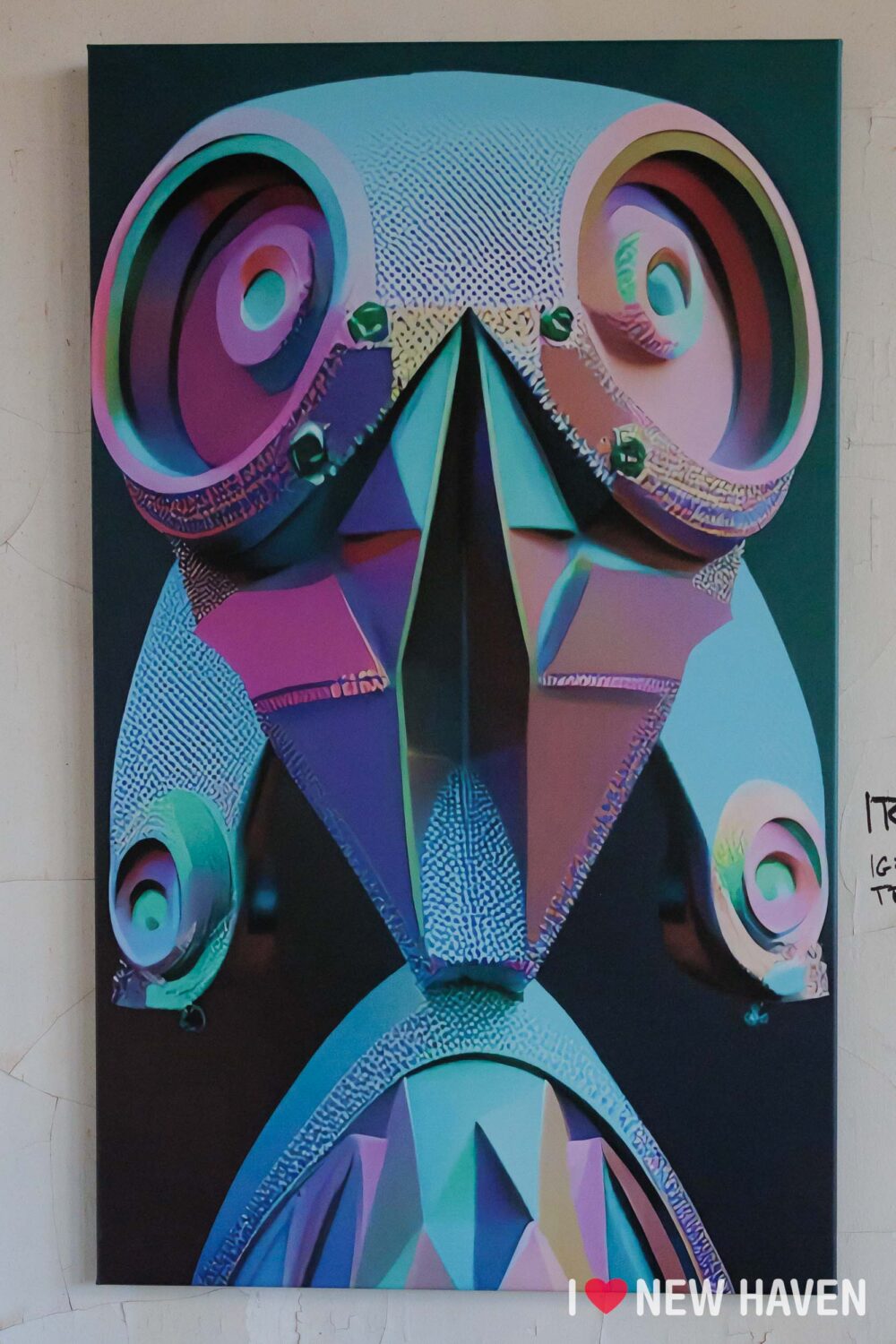 Do you have an idea for something in New Haven that the I Love New Haven Team should cover? Contact us and we will get back to you asap!