Due to this gross weather these last few days, it has been hard for me to go out and shoot. So, for this weeks post I looked back at all my previous posts and picked out pictures that I enjoyed taking, have strong memories attached to, etc. Enjoy!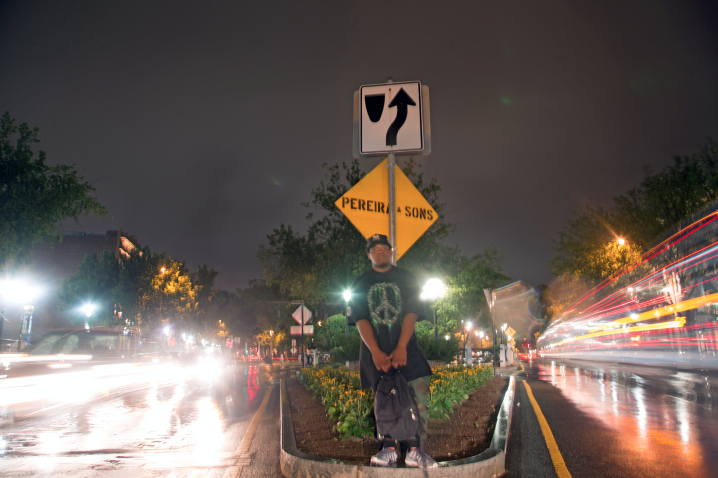 From New Haven at Night, one of my favorite photographs.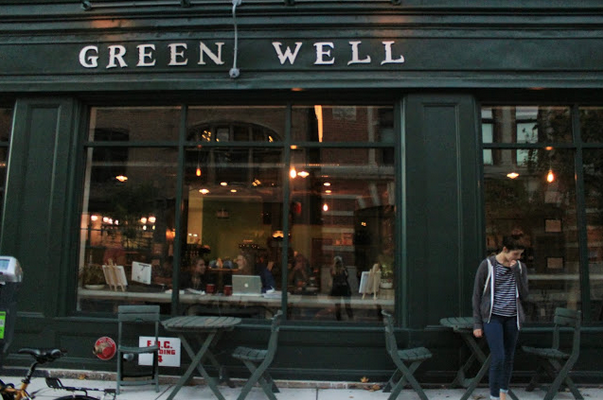 From Coffeehouses in New Haven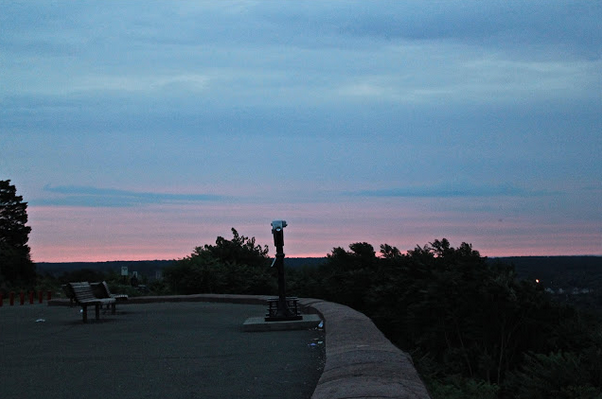 From East Rock Sunrise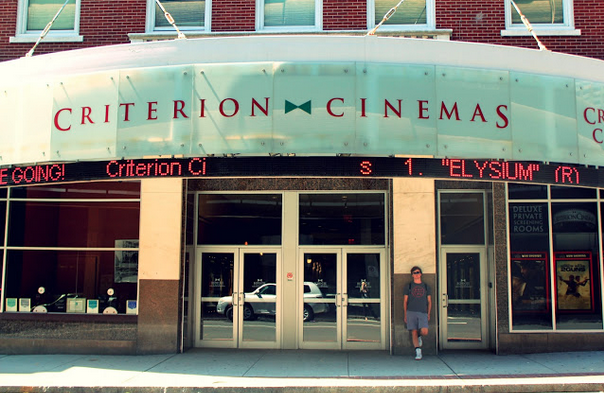 From Another Teen Tour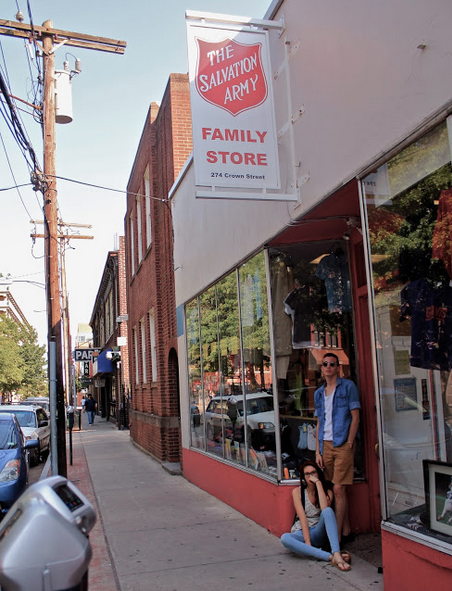 From My Teenage Tour Guides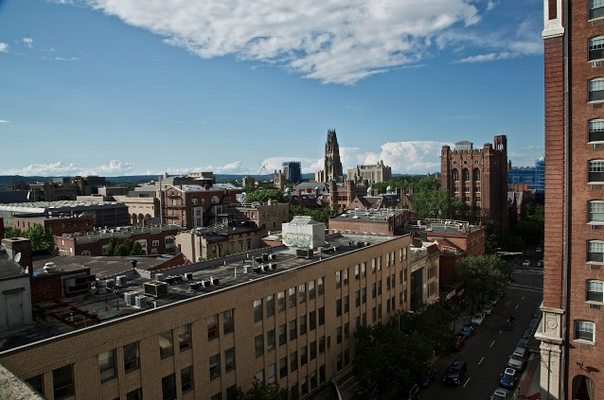 From New Haven from Above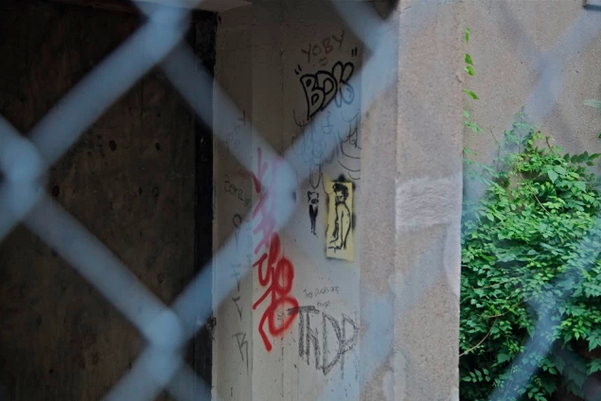 From New Haven Graffiti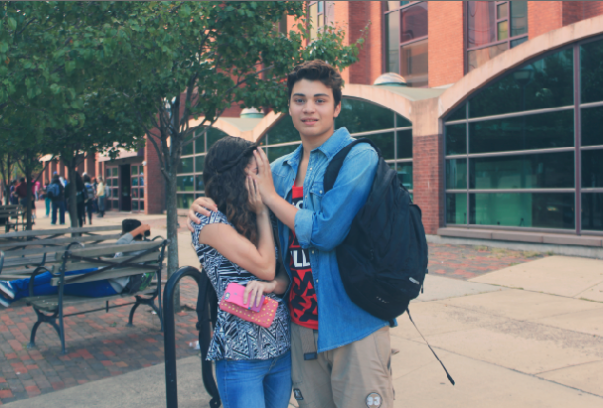 From Education Center for the Arts Portraits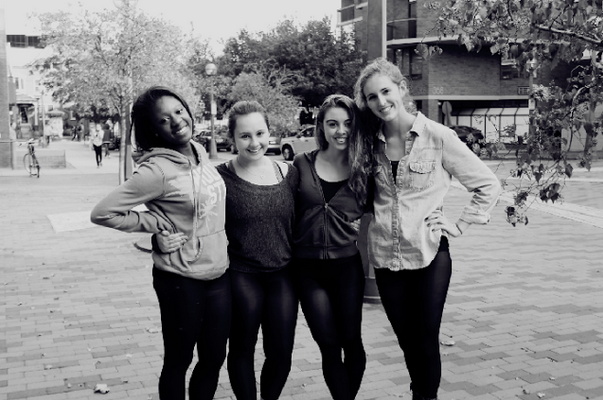 From Educational Center for the Arts Portraits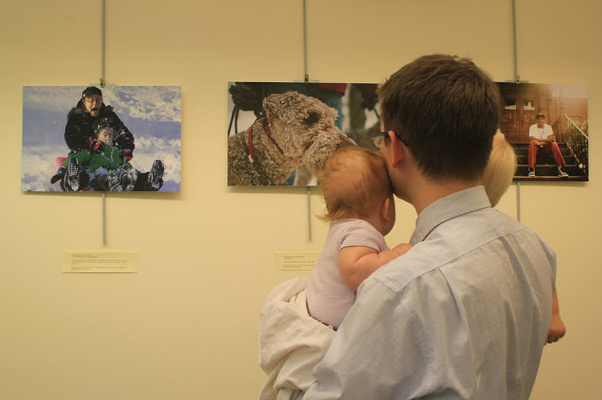 From Celebrating 1 Year of ILNH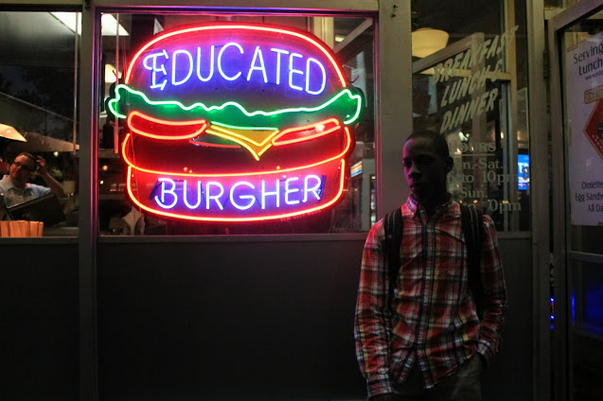 From my most recent Teen Tour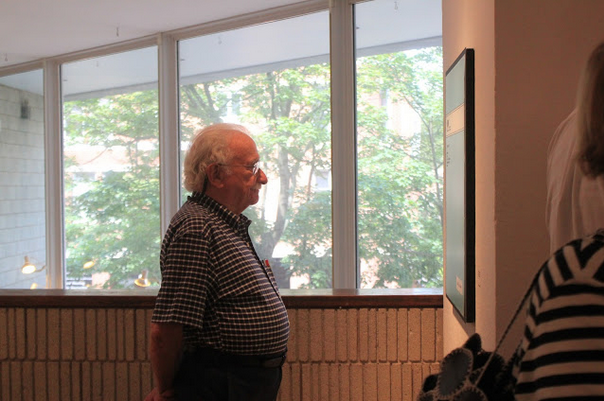 From my first post on here ever, Artists Expo at the Creative Arts Workshop.