The Promote New Haven Talent Fest was an opportunity to showcase the many talents of New Haven's Youth. At a time when many discussions center around the problems of our young people it was a great event to observe.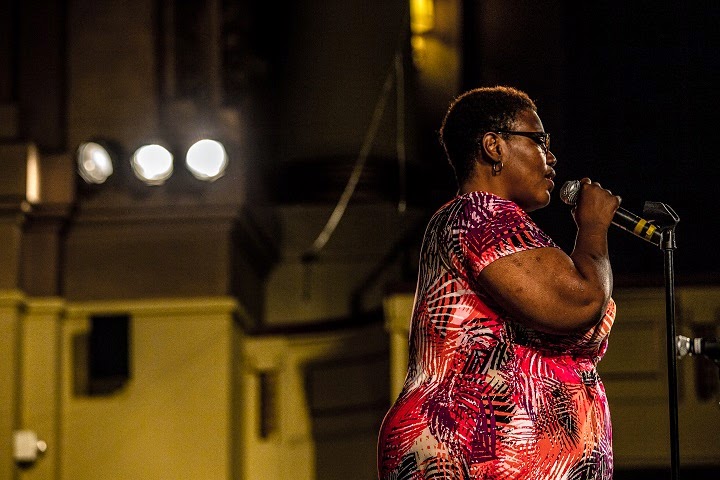 Babs Alexander who organized the event speaks to the crowd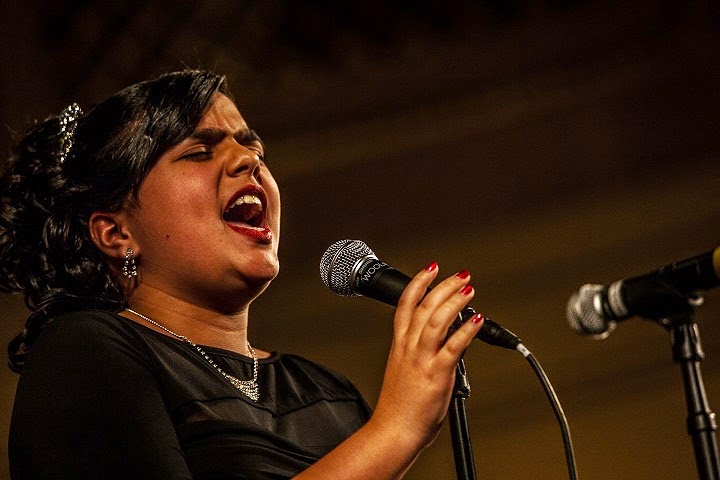 One word – incredible.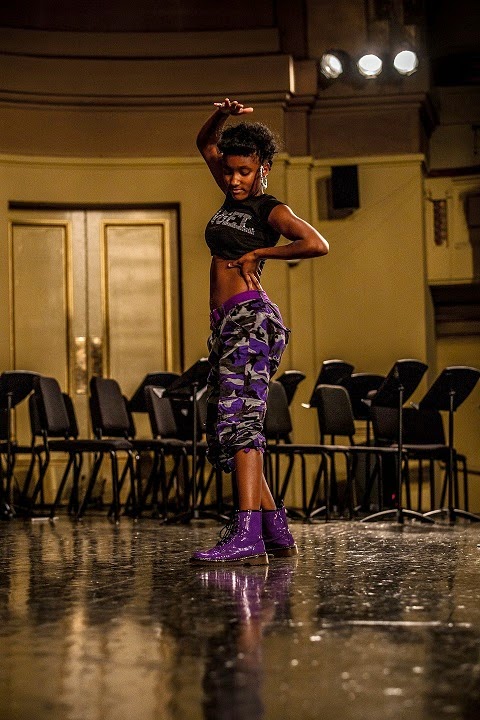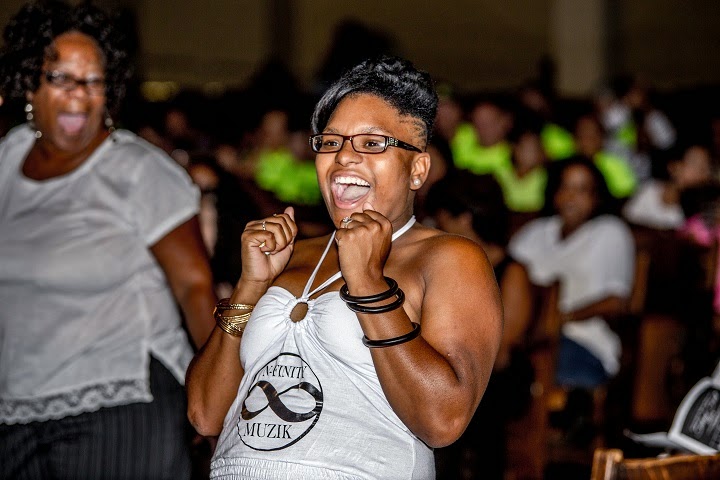 Contestants cheered for one another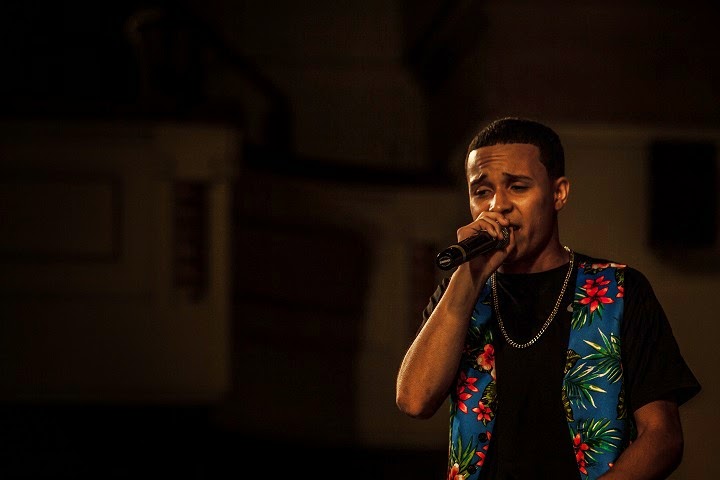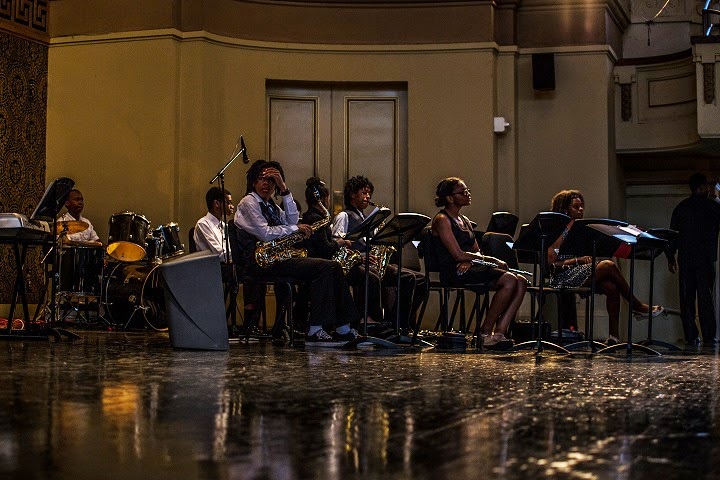 More Images In Our Facebook Gallery