On Saturday I did a family portrait shoot outside of the Eli Whitney Museum. It's one of my favorite places in New Haven, although if you believe in technicalities, it's just into the Hamden line by a few hundred feet. After the shoot we went on an adventure inside the museum.
The museum is an educational and historic treasure. They "collect, interpret, and teach experiments that are the roots and design of invention". On the weekends they offer walk-in projects for kids 5-12, and also host birthday parties, as well as summer and vacation programming.
There is a great hands-on Holiday Trains exhibit that just opened and will run until January 28th. The classic American Flyer toy trains were made right here in New Haven at the A.C. Gilbert Company (the original occupant of Erector Square). Admission is free. You or your kids can make a wooden train to take home for $10.
For more info about the Eli Whitney Museam, check them out in person or online: www.eliwhitney.org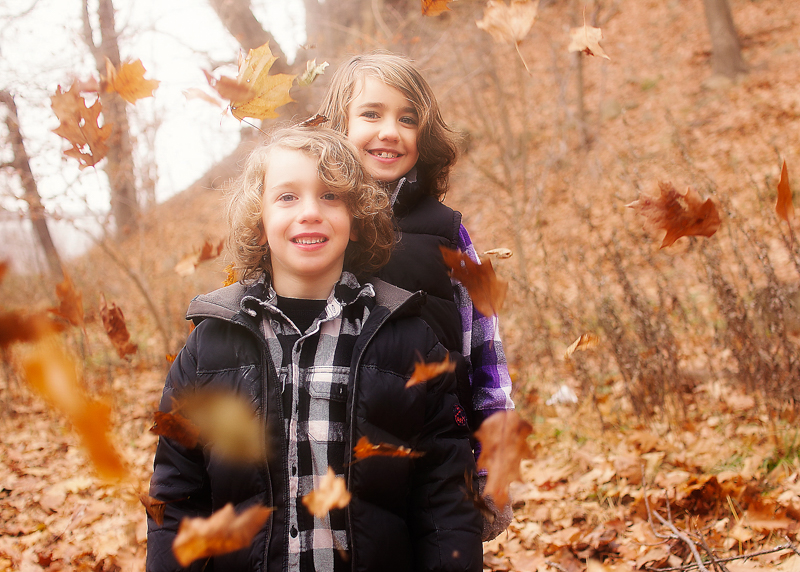 Brothers Elijah (front) and Isiah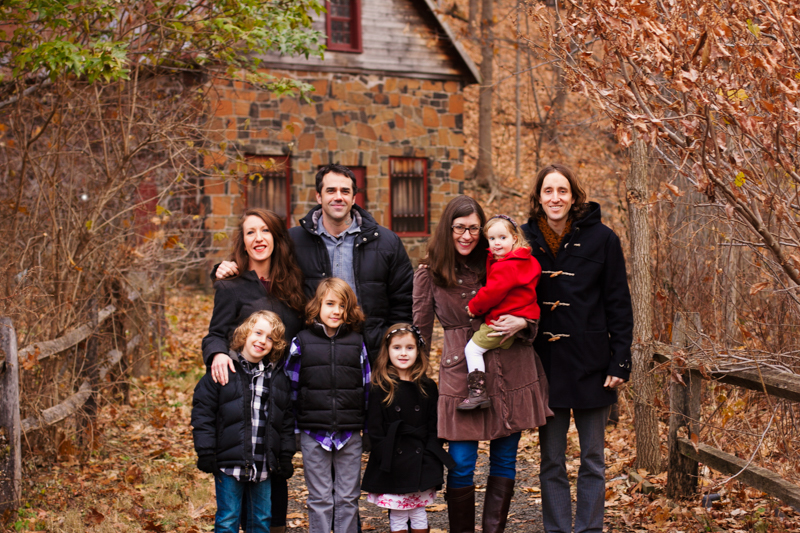 (left to right) Elijah, Laura, Isaiah, Wes, Fiona, Jeanette, Vivian, Donald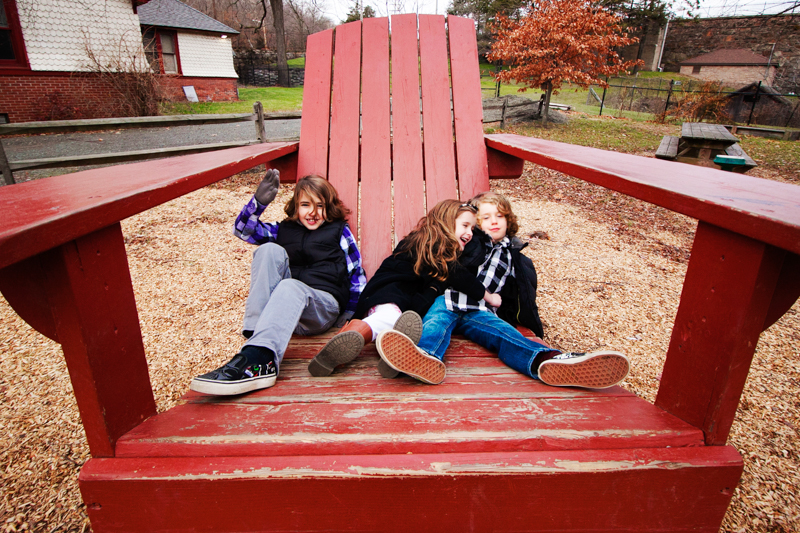 Isaiah, Fiona, and Elijah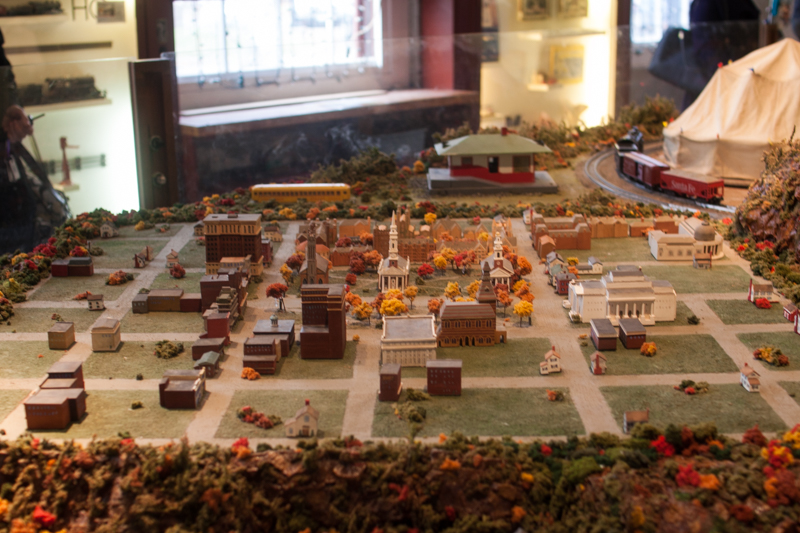 a portion of the train set depicts New Haven in 1938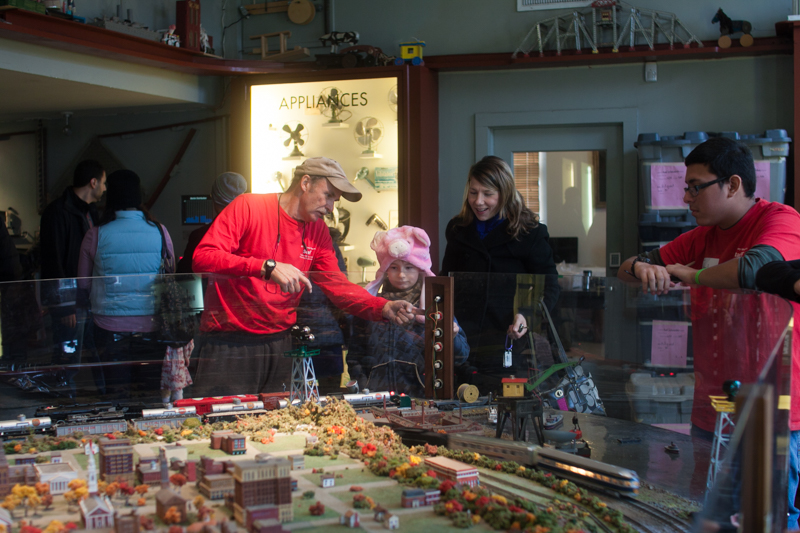 American Flyer Curator, Walter Zawalich (in the cap) demonstrating operations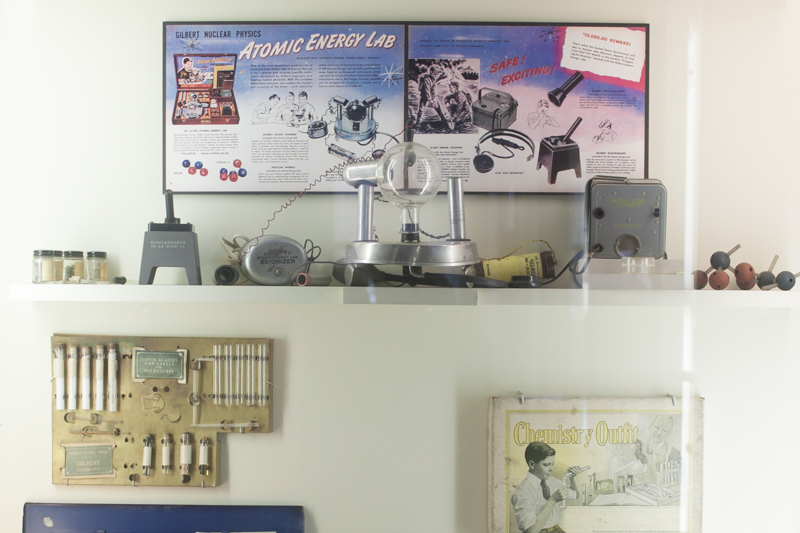 more toys made at A.C. Gilbert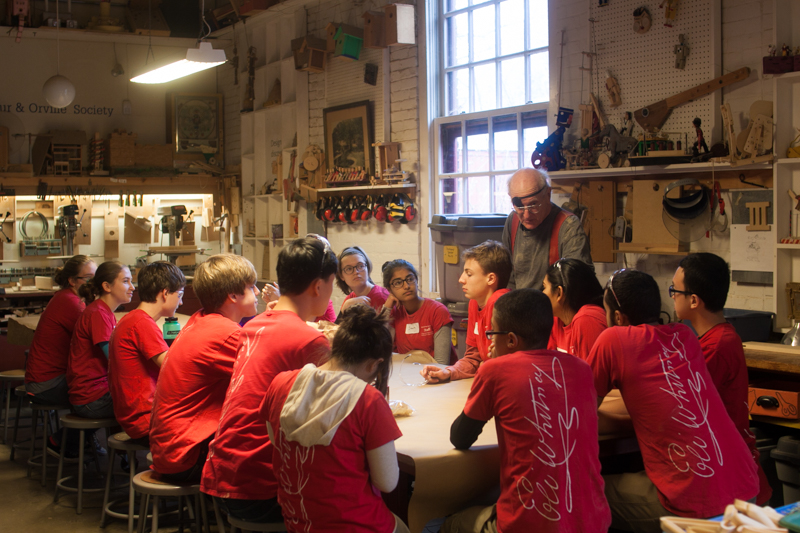 Bill Brown (standing) teaching students about design, and is the director and head instructor at Eli Whitney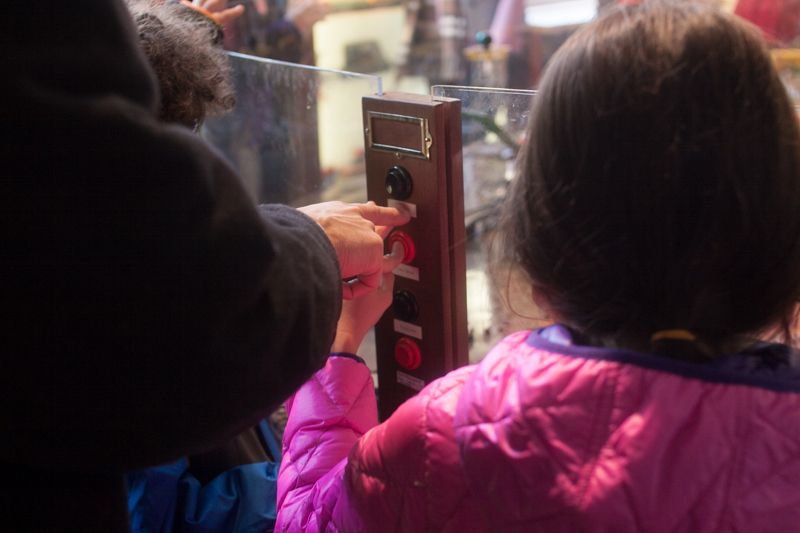 the train set has many buttons, each with a different function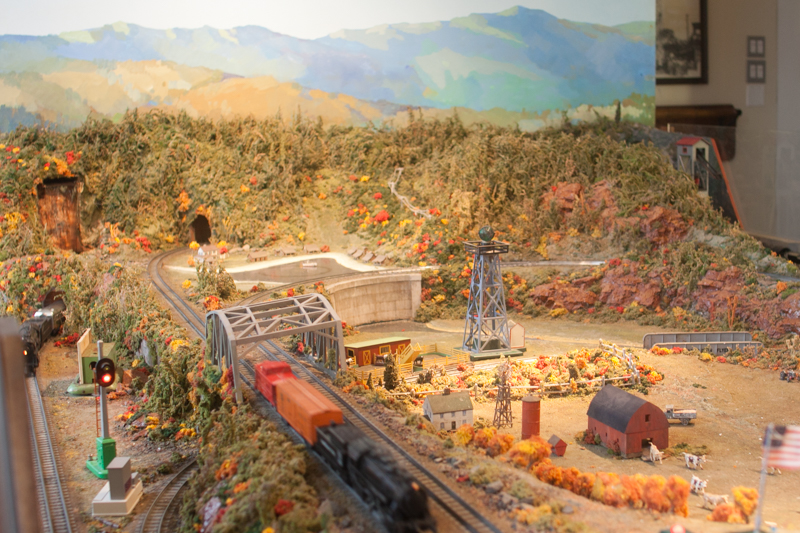 I'm not sure, but I think that is Hamden/Lake Whitney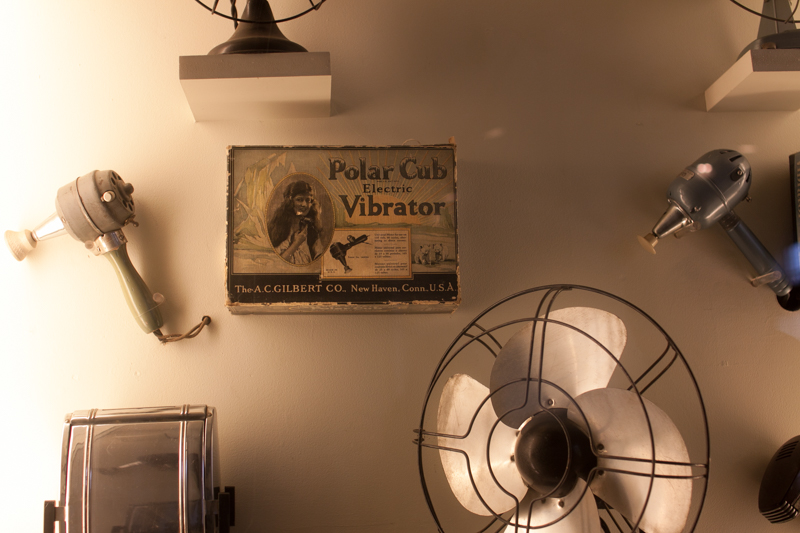 more "toys" made at A.C. Gilbert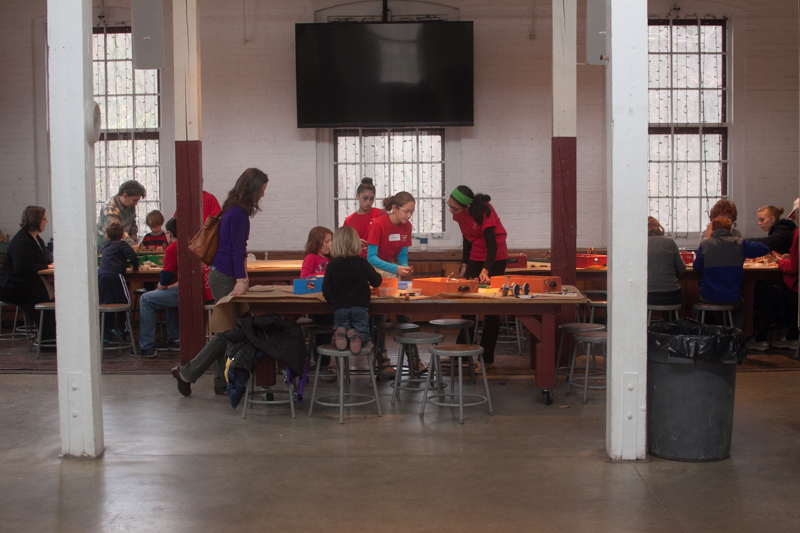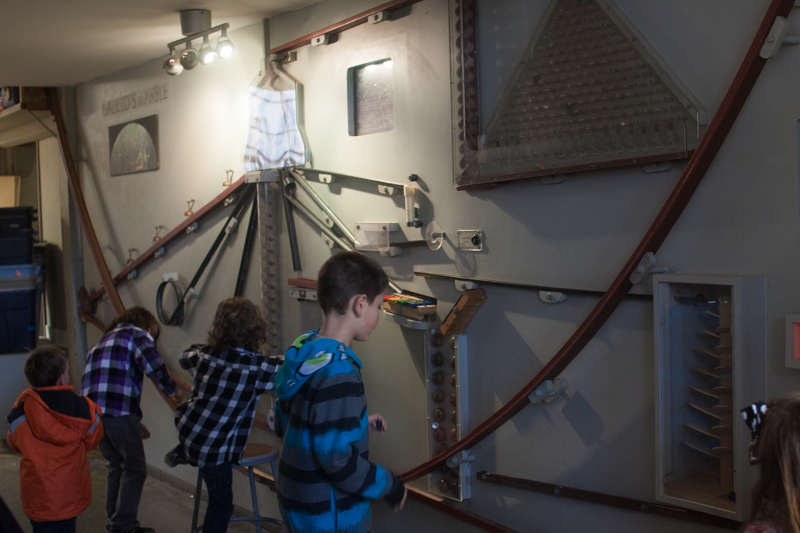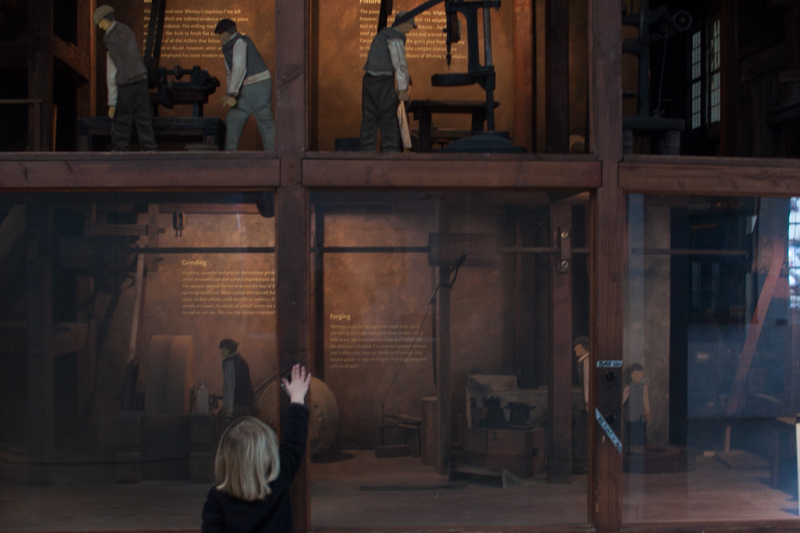 This is a photo I took there in January. I walked from my place in Wooster Square to get it.It was sooo cold and snowy that day, but now we'll have this picture forever. This photo is also the January photo in my 2015 New Haven Calendar which are available on my website here: www.chrisrandallphotos.com/calendar