There's a beautiful little food cart tucked between the tacos and curries and bengali burritos on Prospect Street, outside of the hockey rink.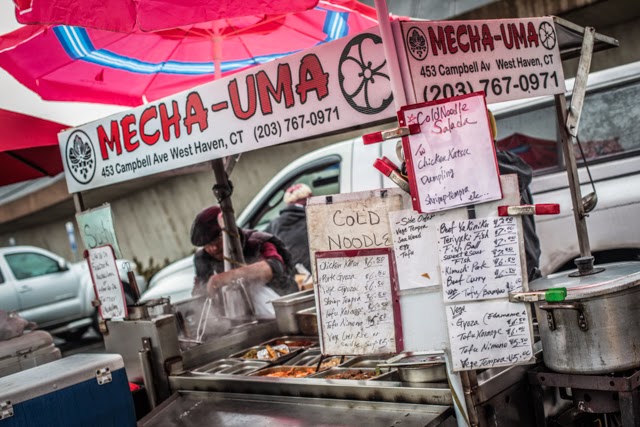 Called Mecha-Uma (delicious in Japanese), it reads like an old school Asian hawker stall – hand written menus covered in plastic, steaming stainless steel pots of noodles of all kinds, trays of homemade kimchi and tempura, crispy chicken katsu and Japanese scotch eggs – and lovely, simple, fresh made sushi.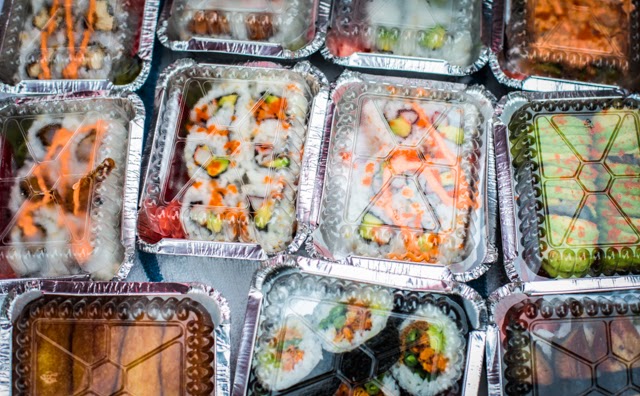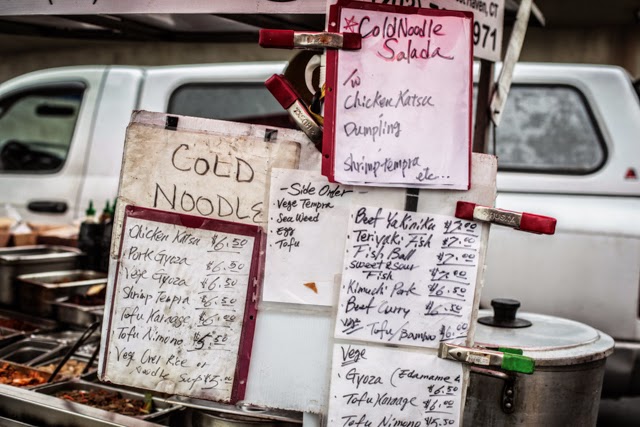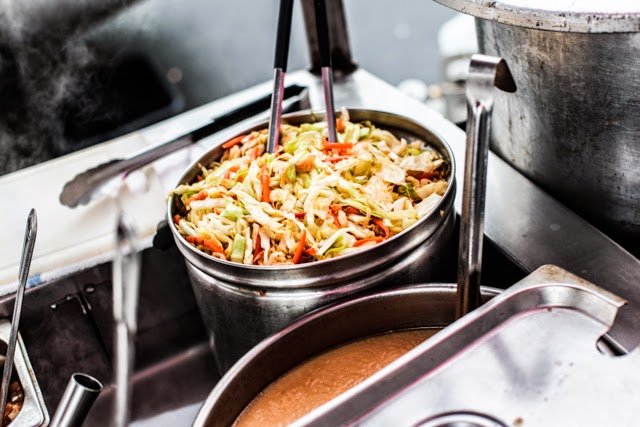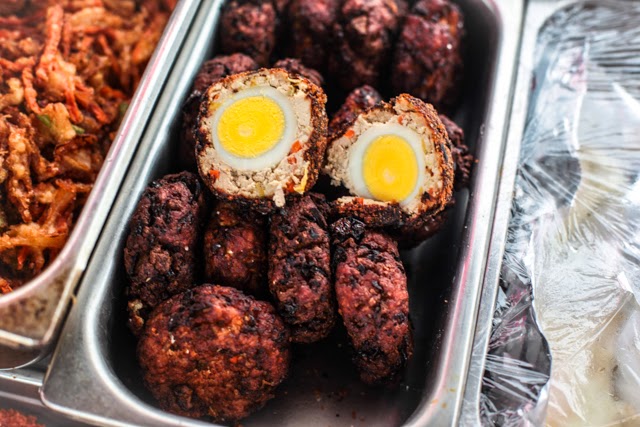 Eriko, Abbo and Atsuko run the cart together – it's a family business.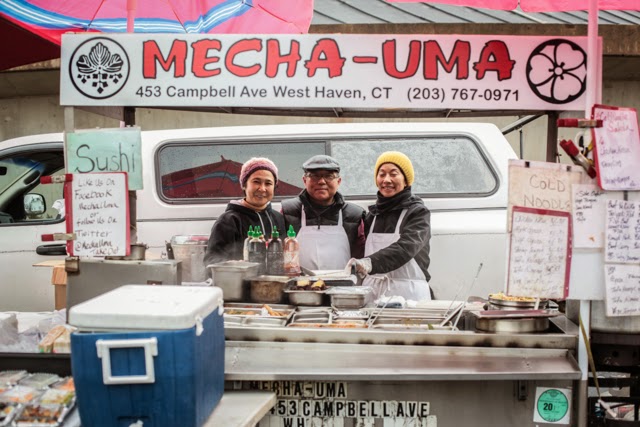 Atsuko's all over the noodle soups.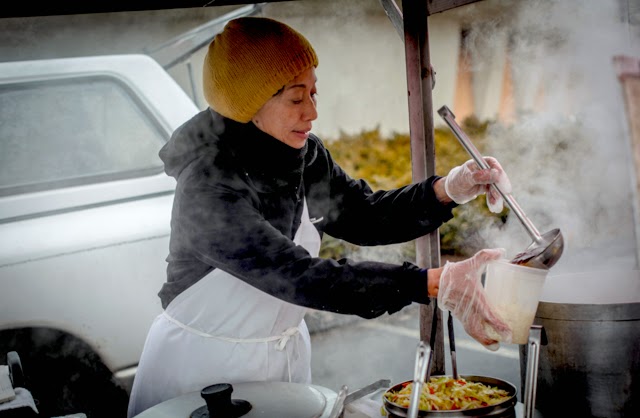 Abbo owned a Japanese restaurant in Orange for 17 years, before the financial crisis. In 2008, he downsized to a food cart – and clearly loves what he does.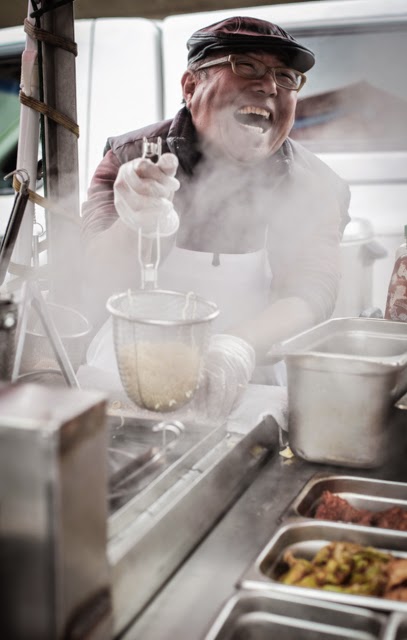 Find this fab trio and their beautiful Japanese comfort food outside of the Yale hockey rink on Prospect Street – weekdays from 11am – 2pm. Their sister cart stations outside of the Yale New Haven Hospital, same time/days. And their menu changes daily – find them on Facebook or Twitter for updates.