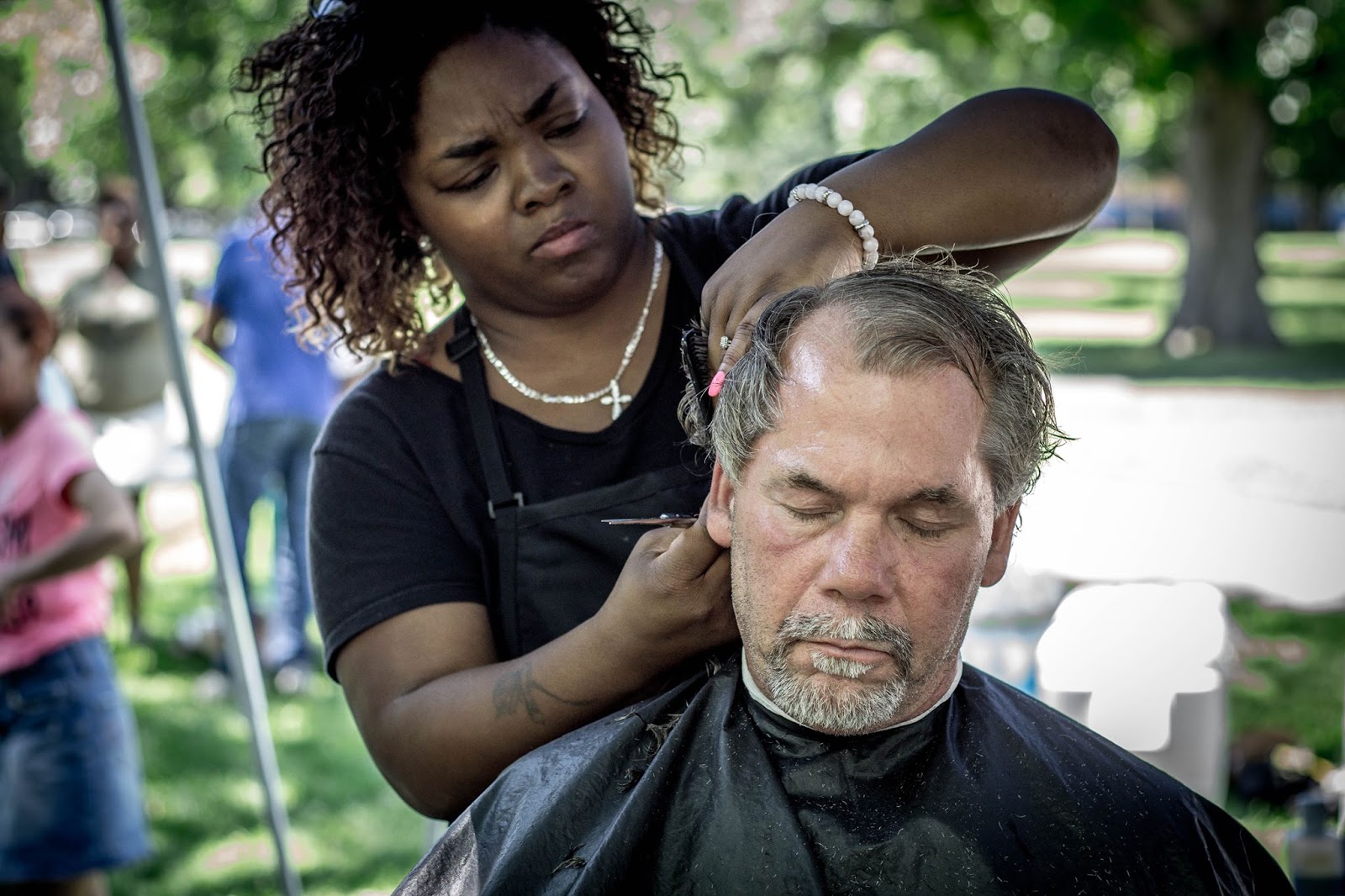 Friday posts are usually fun. They are about fashion or something else that can be visually stimulating. I really tend to enjoy those posts. This post is different. When I joined I Love New Haven I had just started a site T.I.M.E. (This is My Eye) where I was looking to chronicle the things I see in New Haven through pictures. I was looking to tell New Haven stories. Wanting to do that the opportunity to join this site made sense given its larger audience. I think from time to time the notion that I was looking to tell stories has been part of the narrative of my posts.
Here at I Love New Haven it basically works this way for me…once a week have a photo assignment ready to post. It isn't stated but making it interesting is implicit in being a regular. Every week there is much to cover because New Haven is so alive with arts, culture and community. This week was no exception. I attended JHOP's Haircuts for the Homeless as well as the Democratic Convention for Mayor and Alder either would have made a fine post. But…
Meet Keyari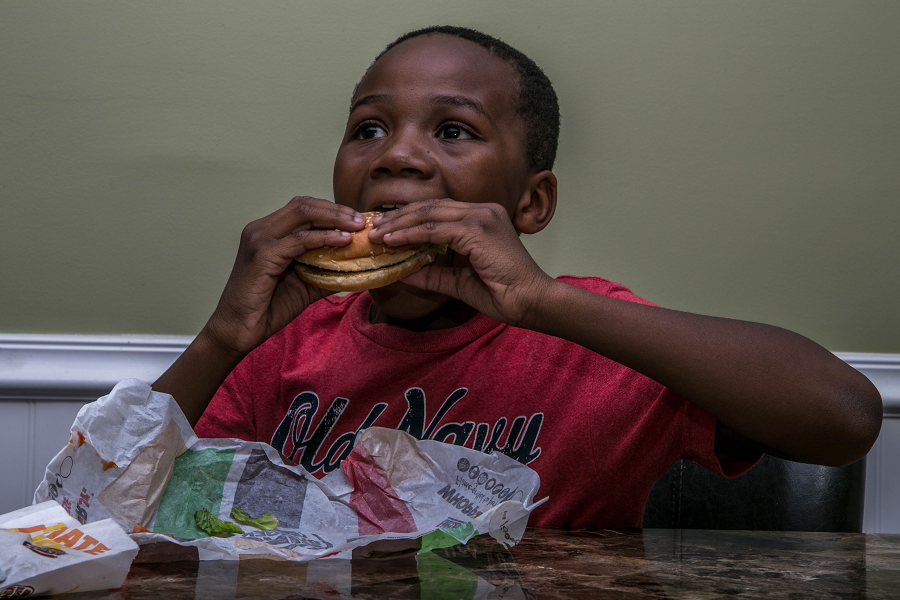 This is Keyari. He is my fiancee's son and though I am not his biological father and we aren't married yet I consider him mine as well. I have been thinking about this young man (and his sister) a lot in the last few weeks. He is New Haven. Born here. Born to one born here he is New Haven and I love New Haven. But, I worry too and I guess with all that we are seeing in the news that worry is very surface (let's face it though as he gets older being Black it would be anyway.) My worry is that he will at some point have to fully don the heavy wardrobe of his being Black. I know what that feels like. My worry is that this kid who just wants to eat his burger and play doesn't get to just be a kid but that he has to worry about what that play may be perceived as…yes…here in New Haven.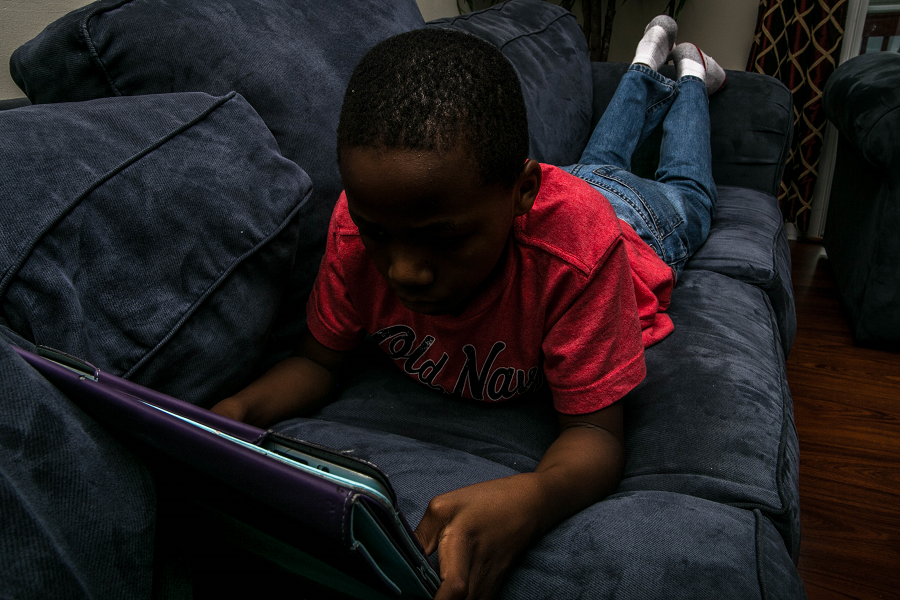 To use the language of Coates in Between The World and Me I worry about his body. That is a worry about the ultimate though and there is more. This young future, this boy, this son of mine is being introduced to his garb right now. And, even as I try to guard him against things a child should not see while encouraging him, for intense, to surf the internet for answers to his never ending questions it is I that introduce him to a great perversion because I have to…the wearing of that wardrobe.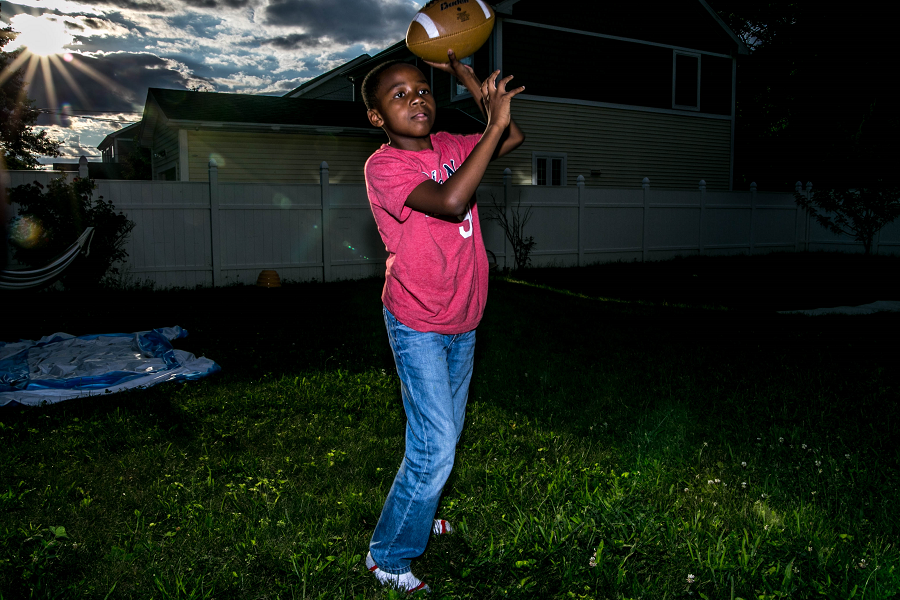 Keyari wants to play football (and basketball.. and soccer… and lacrosse… and maybe any other sport that has been created) like many boys do. He wants to run and he is full of energy – for now. But, if we go back a couple of weeks to the incident where 9 Black people lost their bodies in a church I found myself having to explain to this nine year old why people might think that he…who doesn't really understand what sex is…might want to rape women…no…rape White women. I spoke about that on the floor of our state's Senate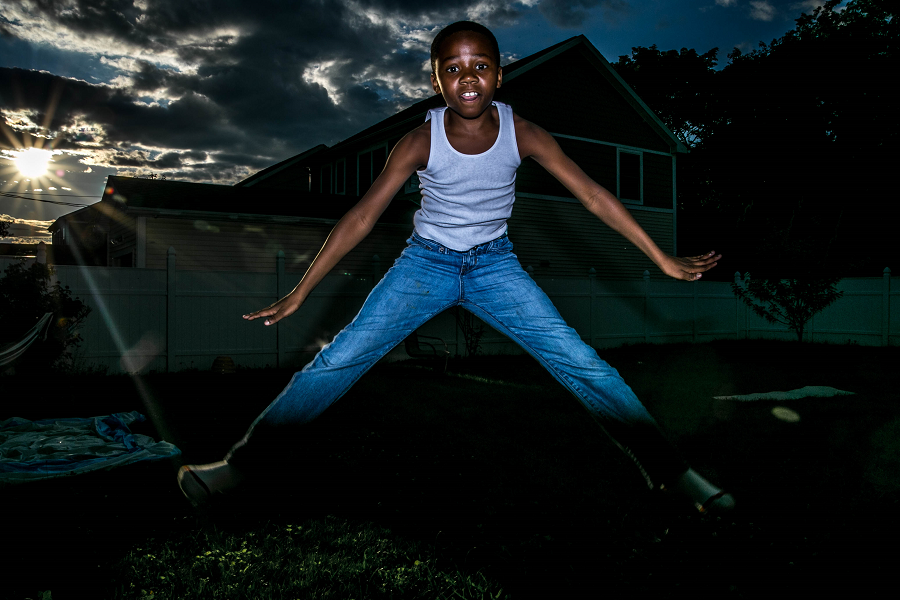 So, I guess I decided to spend a day with Keyari taking pictures to document the innocent young man who has not yet fully donned his wardrobe both for him and for myself. Because very soon he will know what this all is. He will know about his body and the history of losing it will be more real to him. He will know that as perverse as his situation is his is in some ways privileged as compared to his sister's because she is both Black and a Woman. There is no call to action here. This is just my reflecting on this boy who is New Haven because I love New Haven.