Earlier this week I was invited to talk the kids at New HYTEs summer camp program, which is based out of the CT Tennis Center Stadium. New HYTEs teaches kids in New Haven tennis and life skills. For more info, visit: www.newhytes.org
After the photography talk, we played the alphabet game. The objective is to photograph every letter of the alphabet using the surrounding environment. For example, "A" could be a letter A on a sign, an apple, or a person named Abby. It was really fun! Every time I play this game with kids, I'm amazed at their creativity and ingenuity.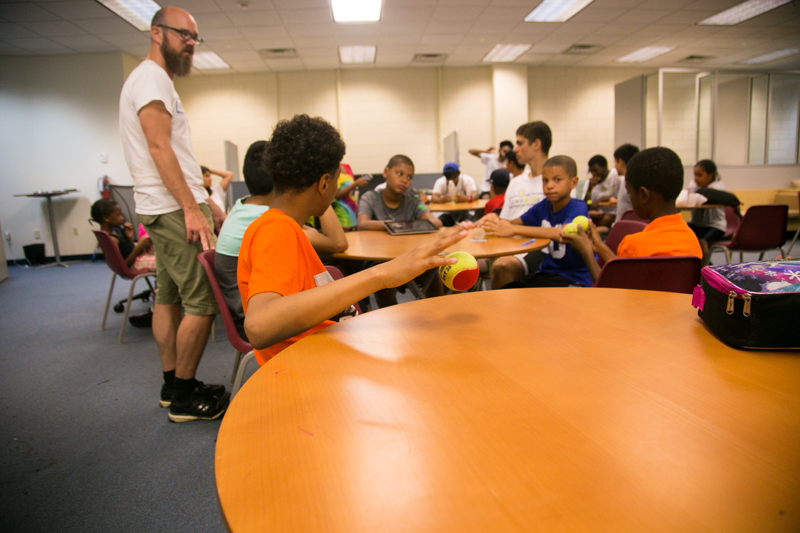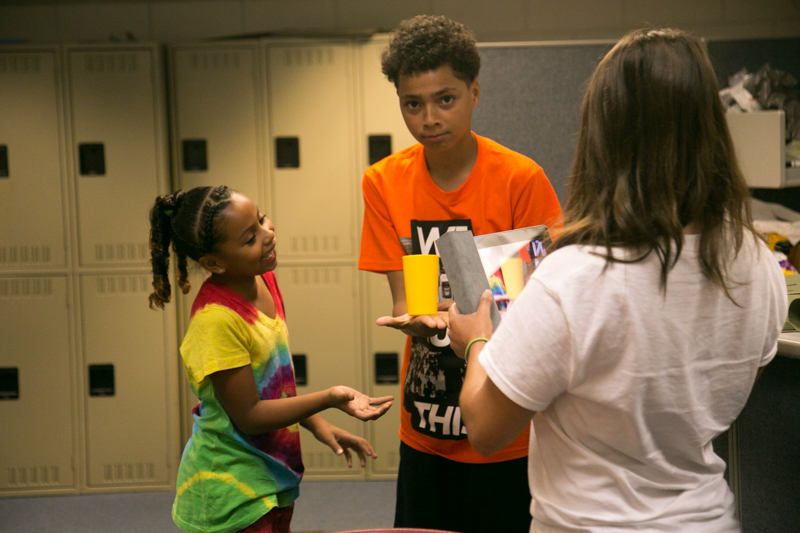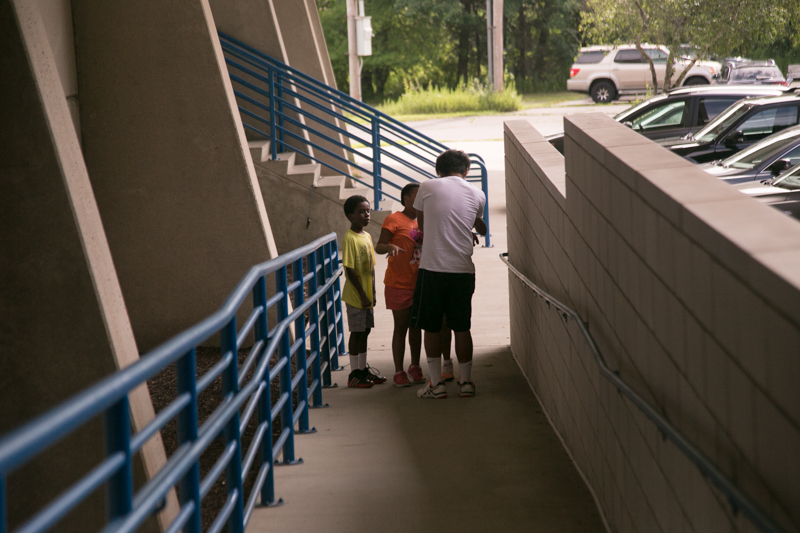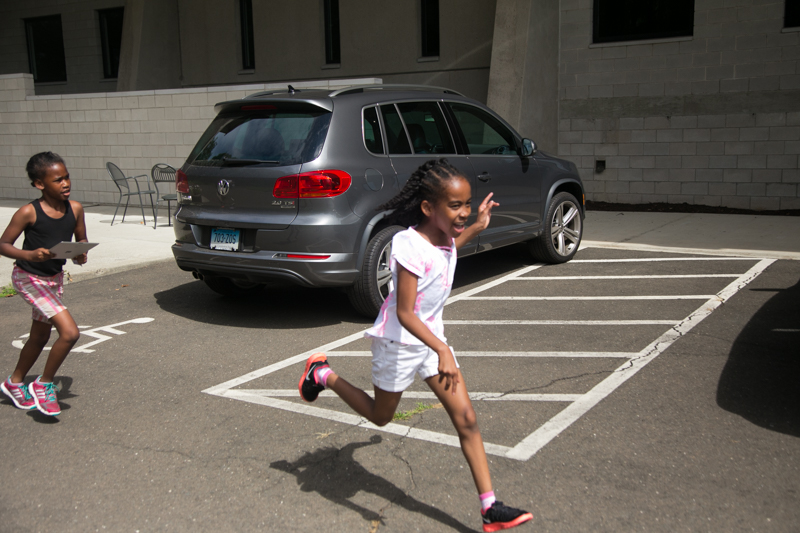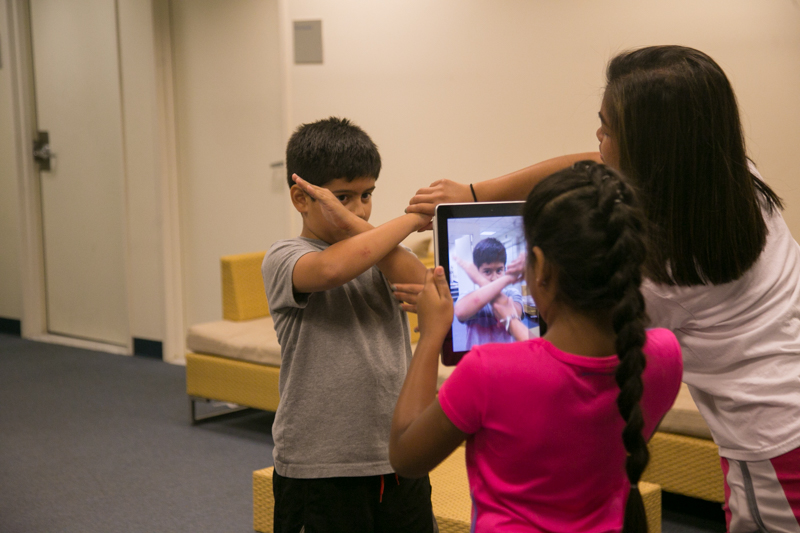 X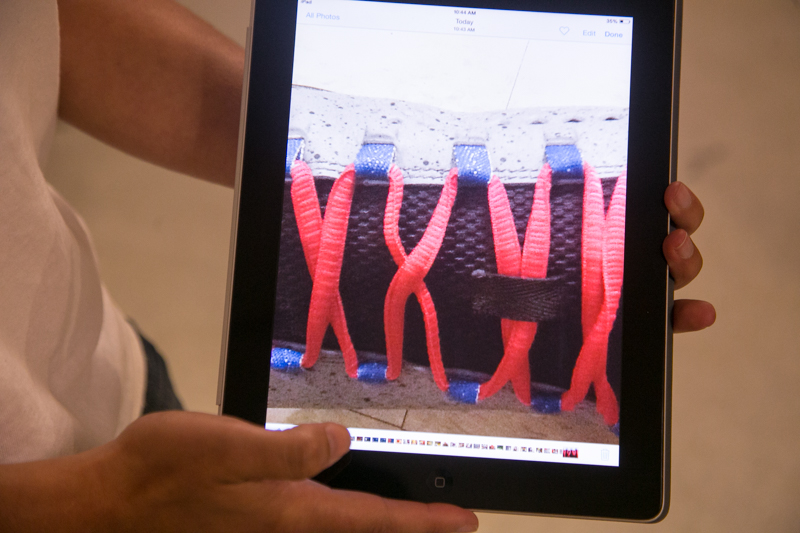 another version of X
Dennis Wilson, Acedemic Director holding up a photo one of the students took for "J" – jump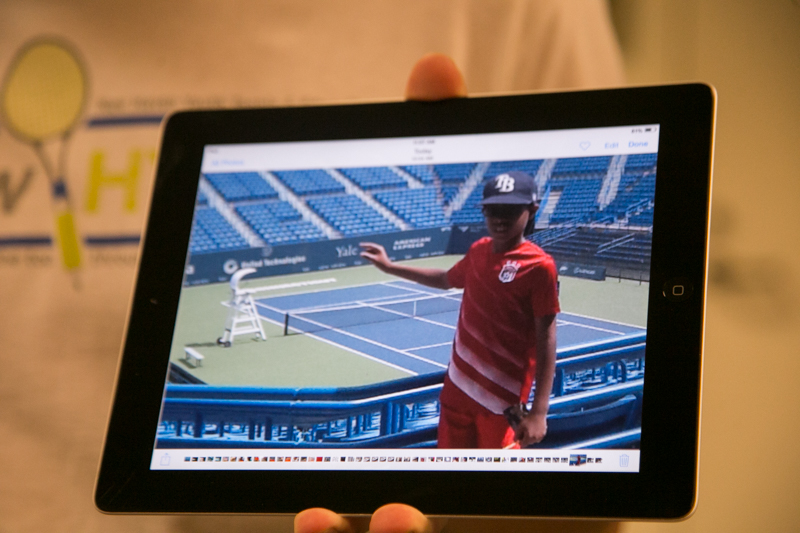 Holding the letter for the game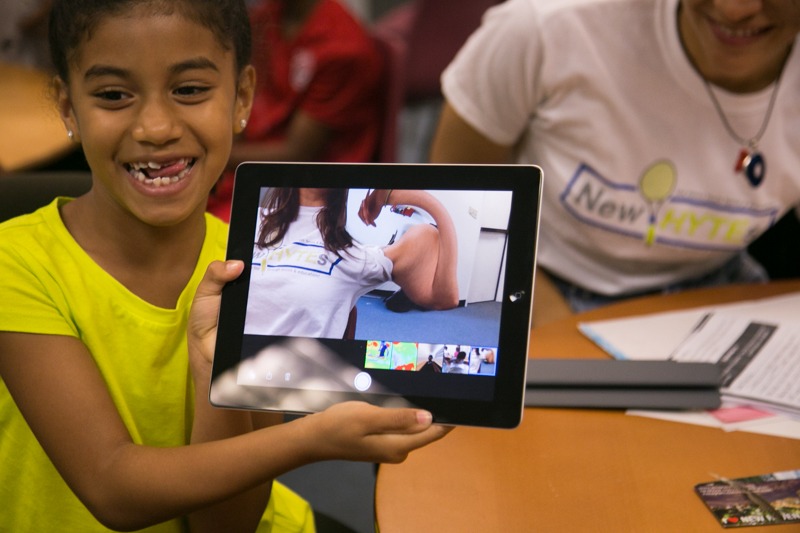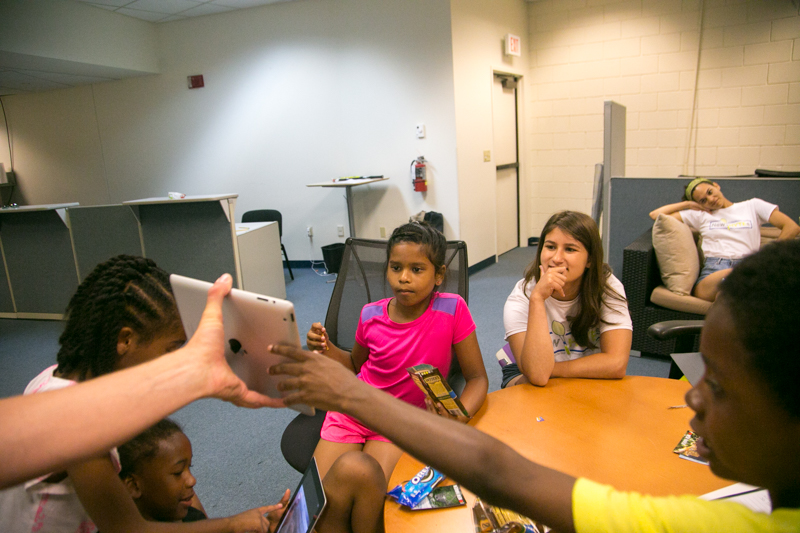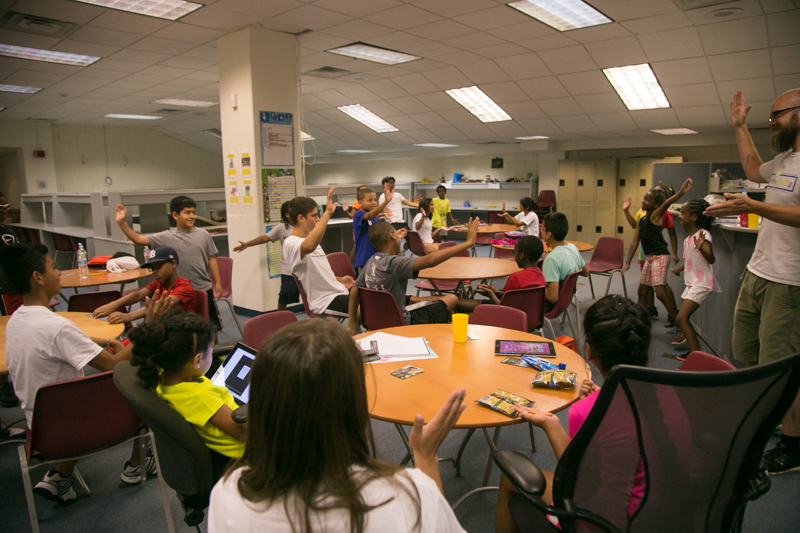 they were performing a song about New Haven and hamburgers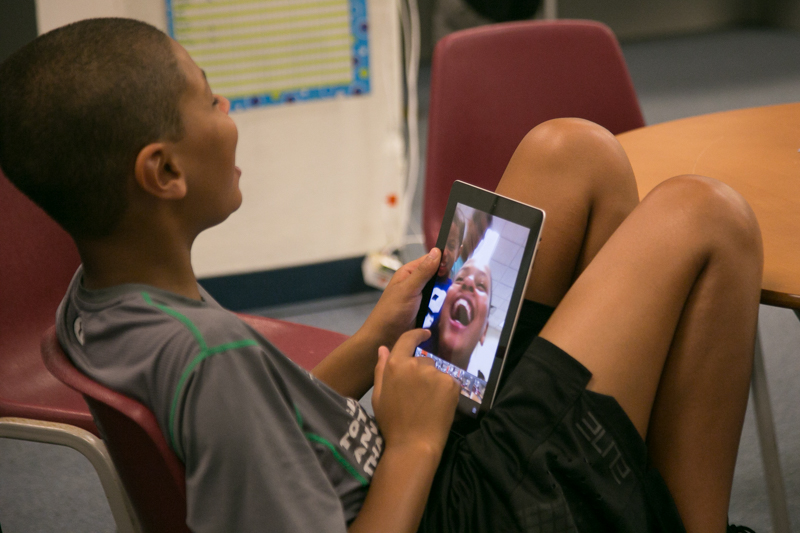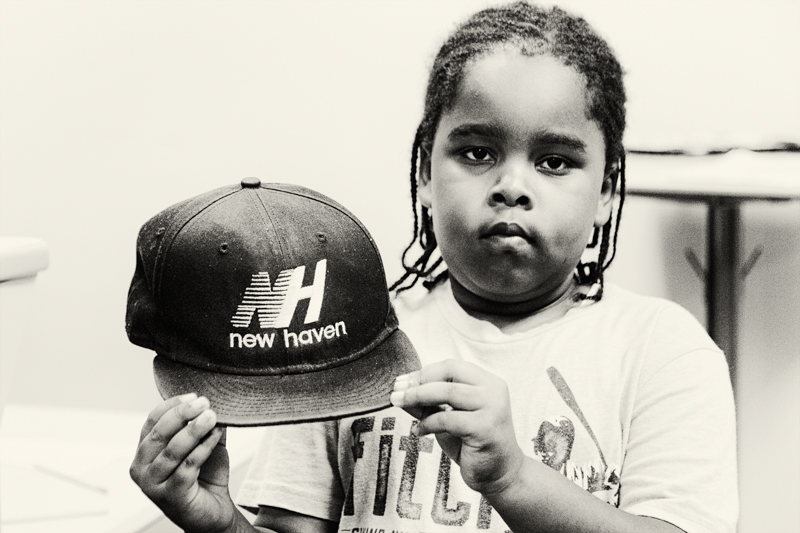 Ro was wearing the coolest hat ever!