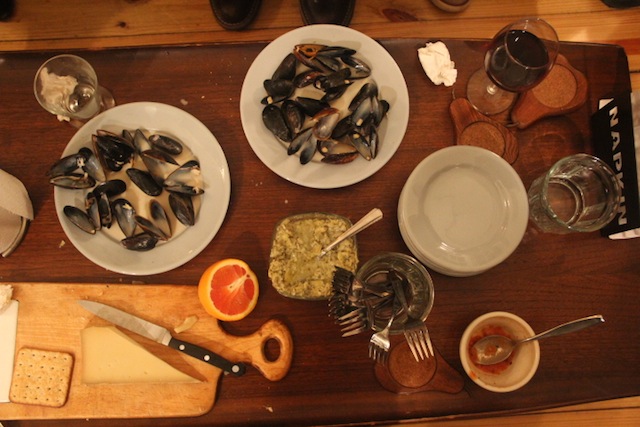 Hey there, Elm Citizens! I hope you're all having a great week. After a bout of work-propelled insanity, I am — mostly because I've been able to turn my thoughts toward one of my favorite things: cooking. And eating. In putting together and producing a new radio show, Kitchen Sync, I've been reminded of just how much culinary depth New Haven has to offer on a daily basis. Here are a few of the shots I've snapped while stuffing my face doing gustatory research around town.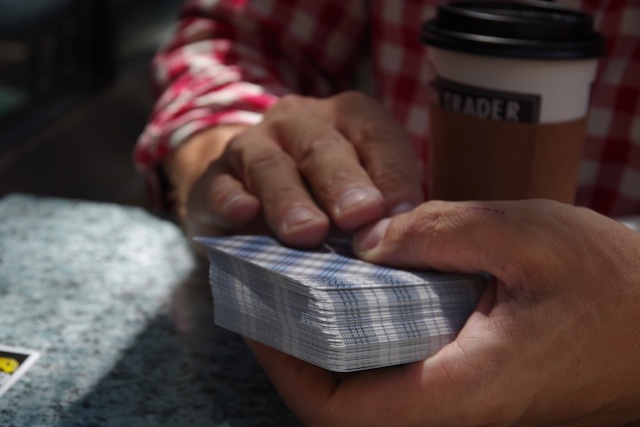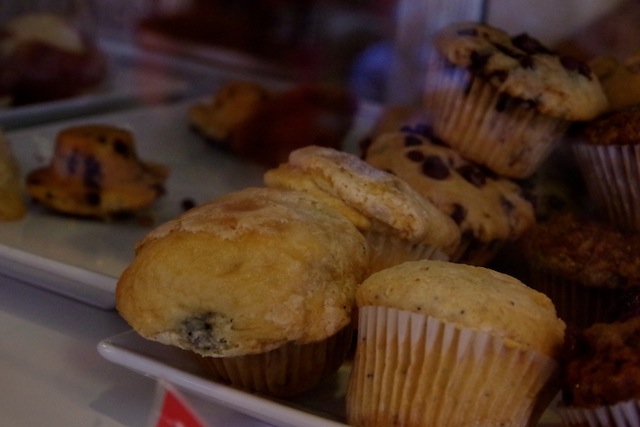 Book Trader and Koffee?, where I checked out potential cafe episodes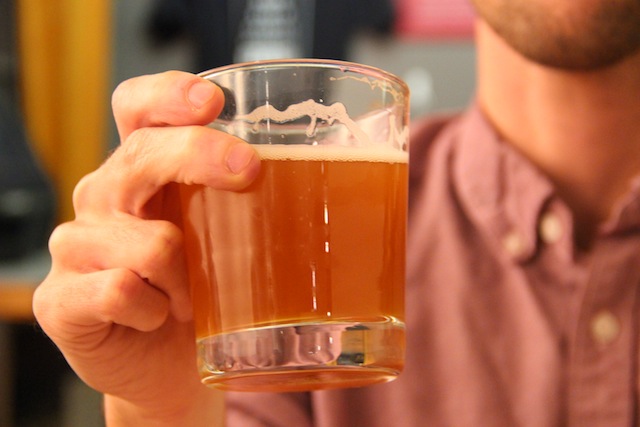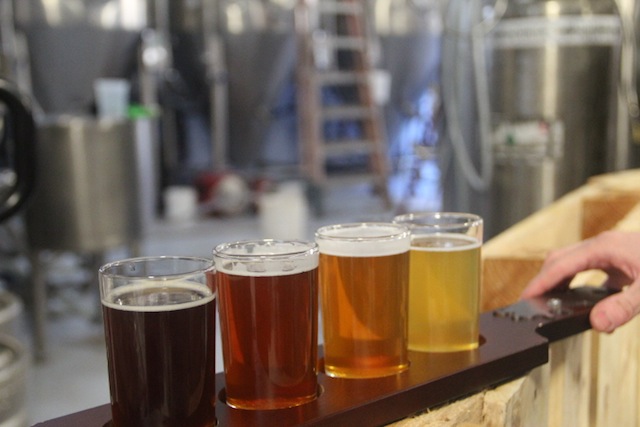 A quick trip to the Black Hog Brewery, where my resident gourmand was waiting for me.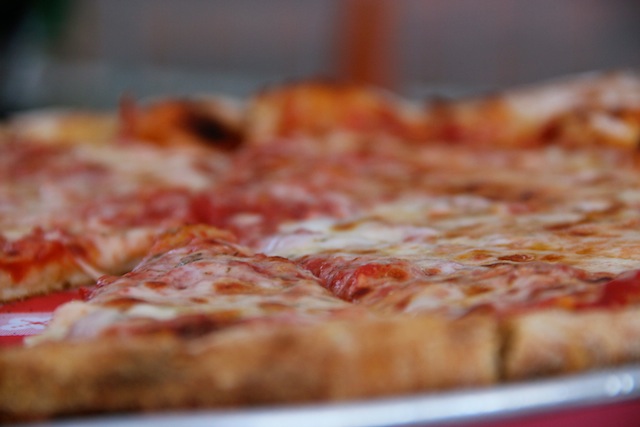 New Haven Pizza, of course …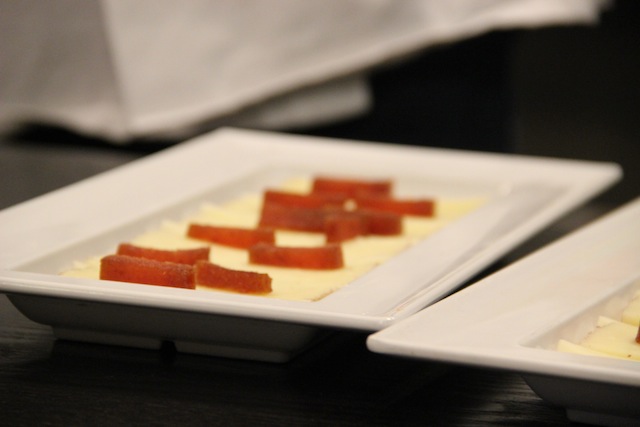 And, in case I wasn't being gluttonous enough, some more cheese at a free tasting down the street.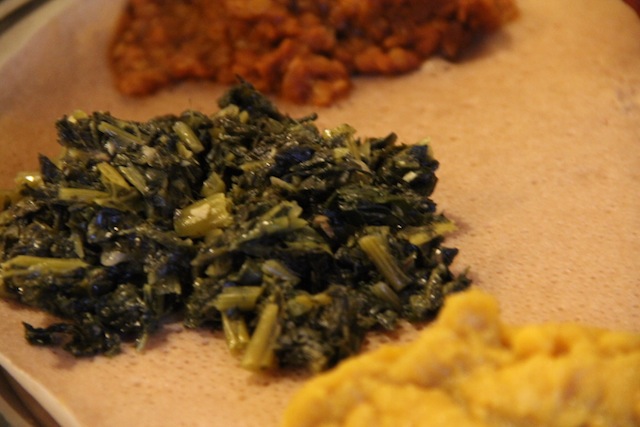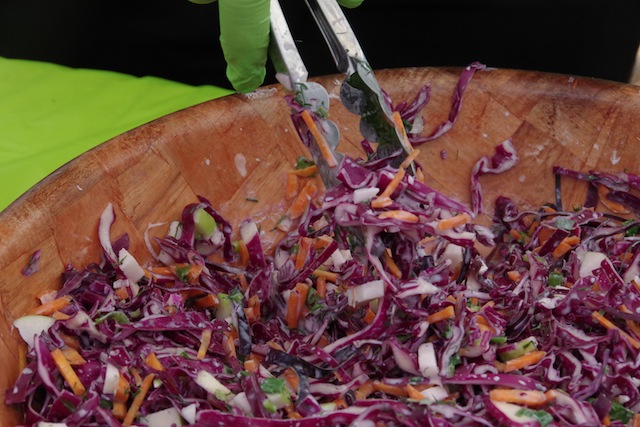 Greens at Lalibela and salad with New Haven Farms to absolve me of my sins …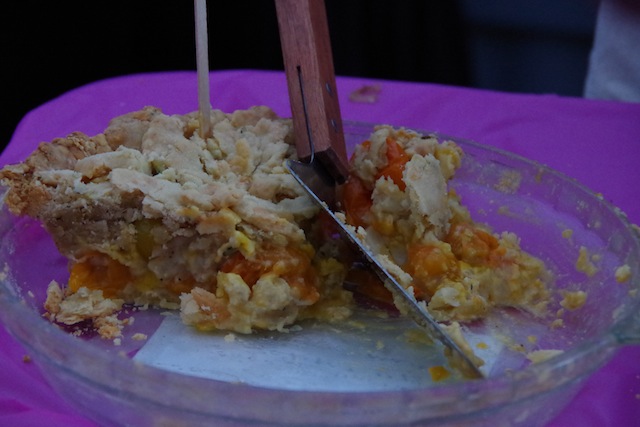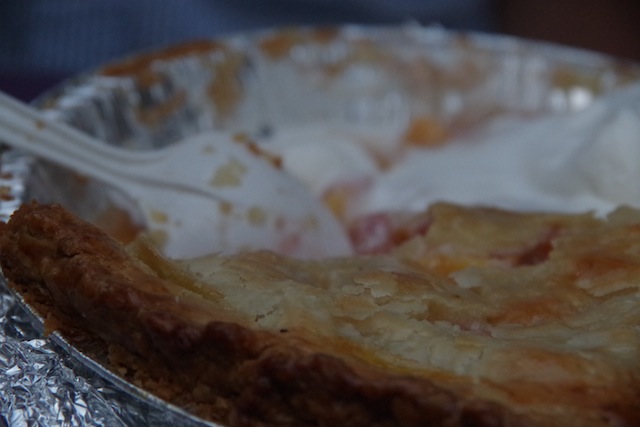 Pie in the Ninth Square to crawl right back into them …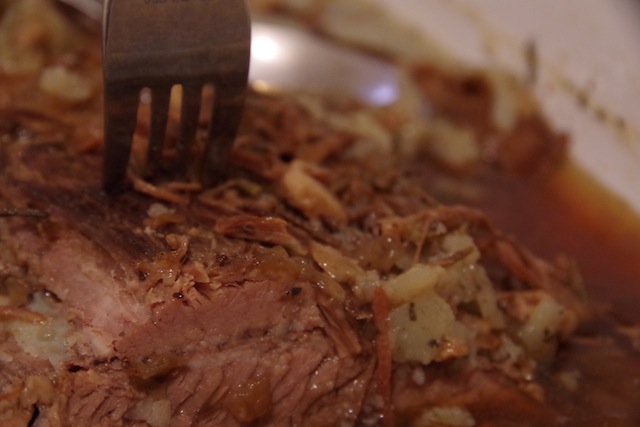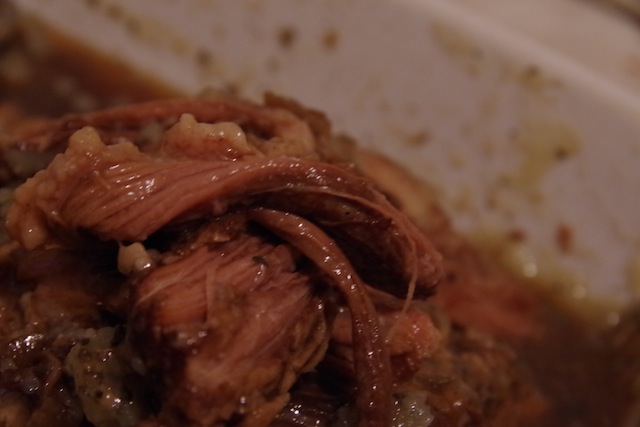 And some experimenting at home for an upcoming episode on beef brisket. Because journalism.