Friday night was the 4th annual Fall Collection Fashion Show featuring the latest styles of Neville Wisdom's Fashion Design Studio (www.nevillewisdom.com). Here is a collection of the best photos (aka my subjective favorites). I'll post a link to an expanded album at the bottom of the thread.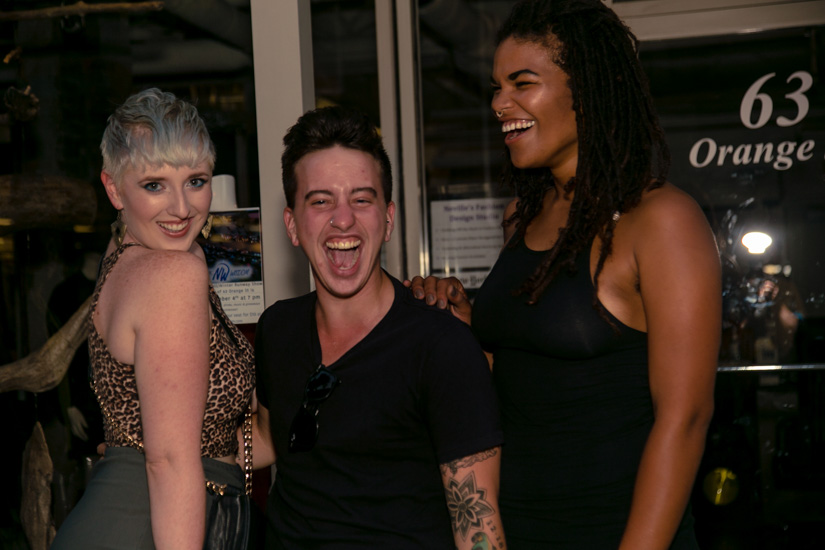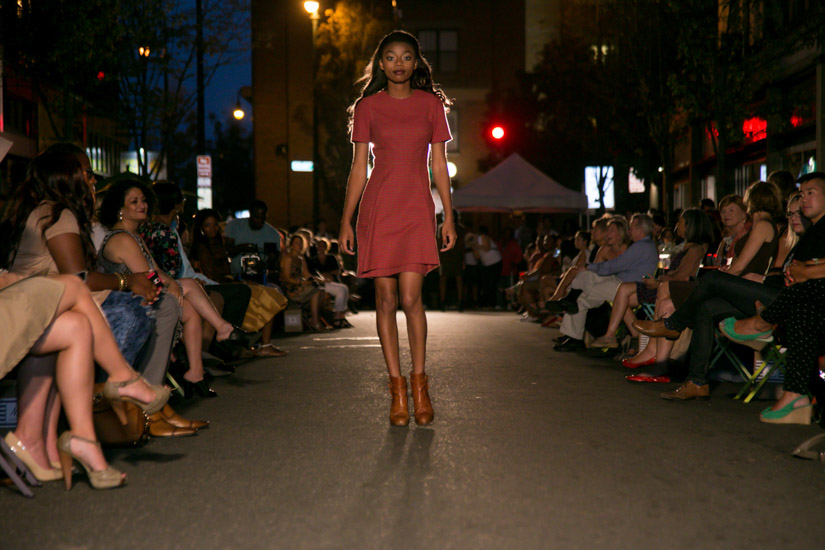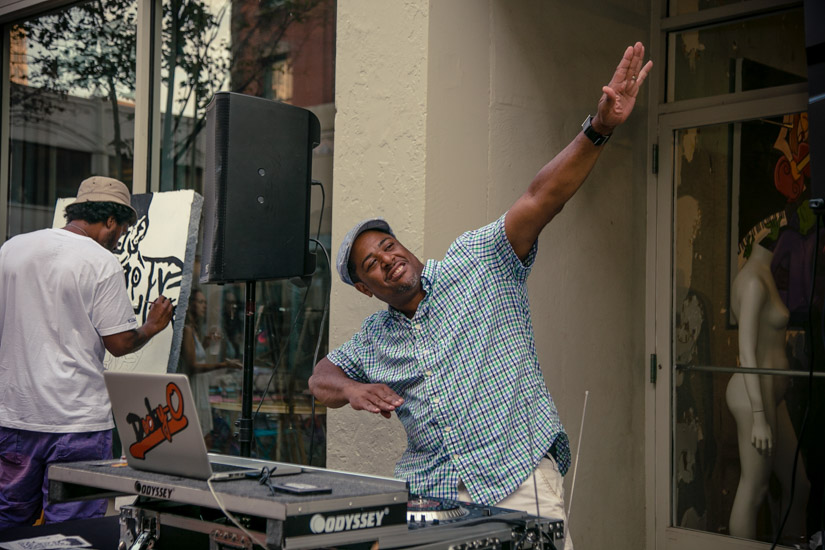 Dooley-O on the 1's and 2's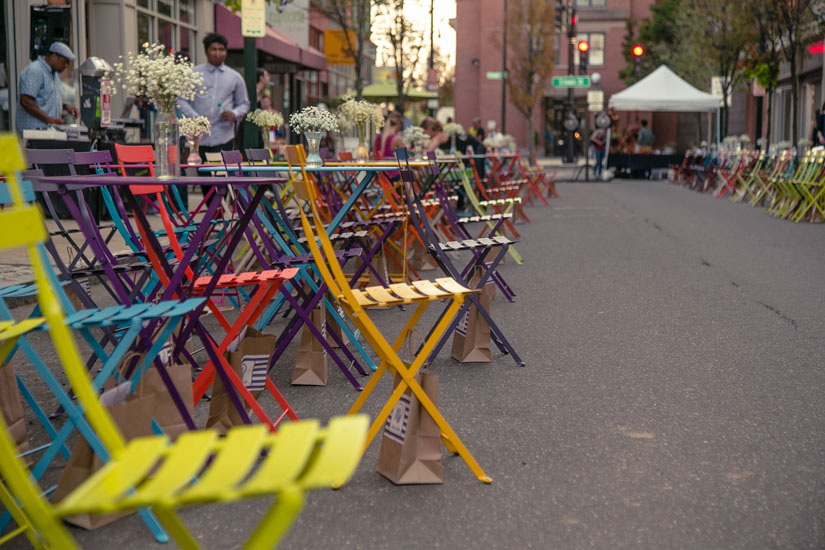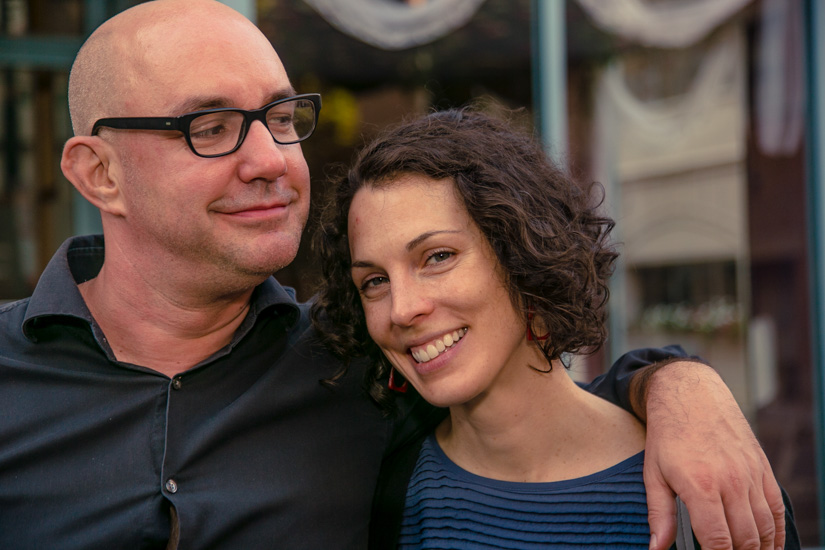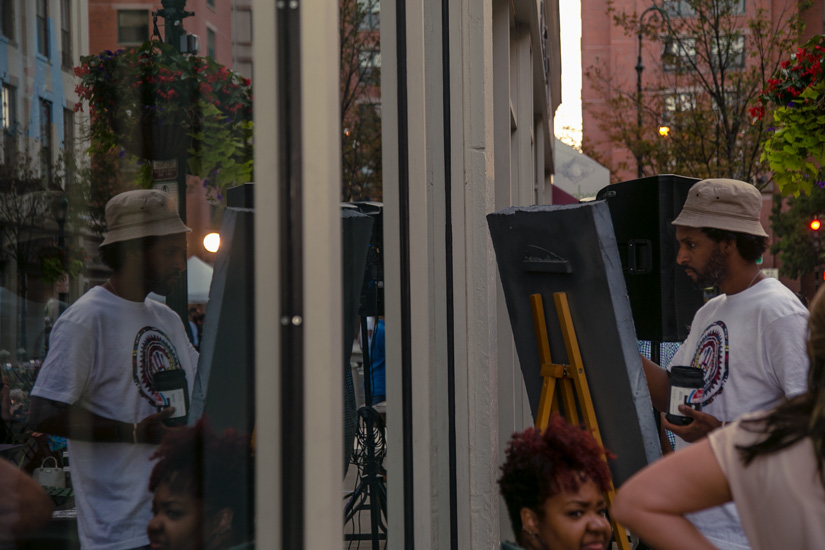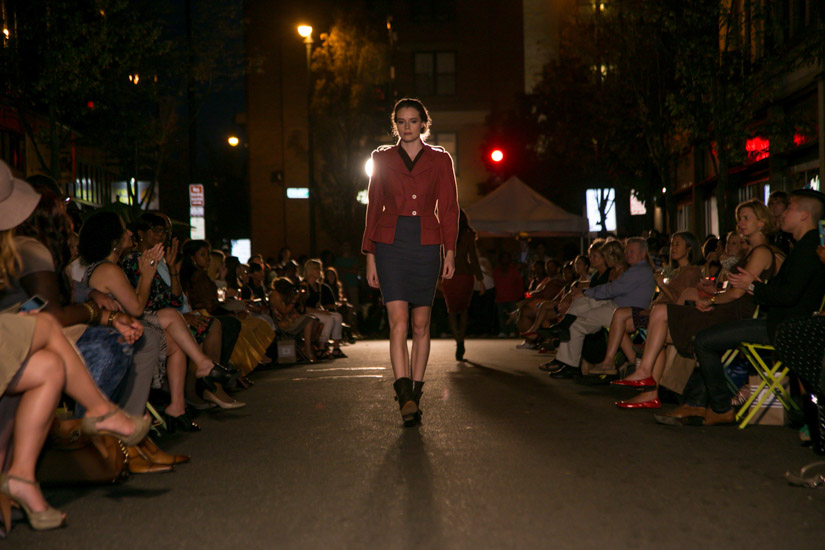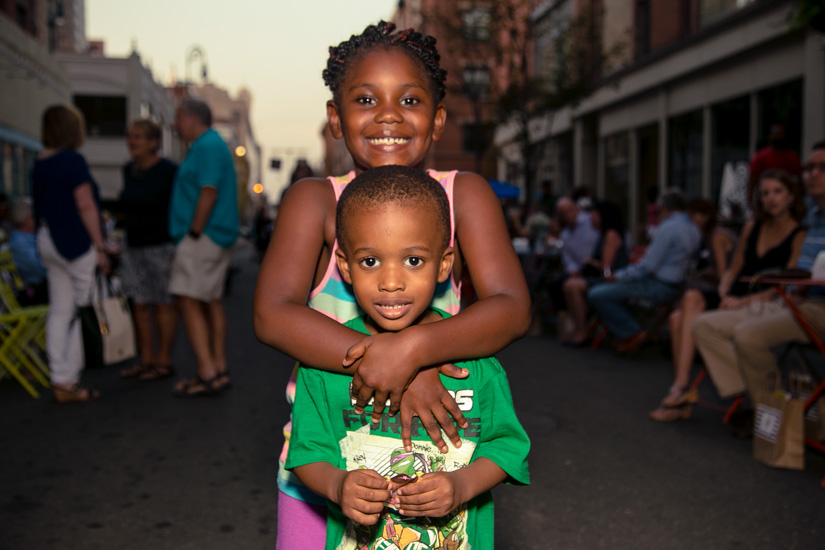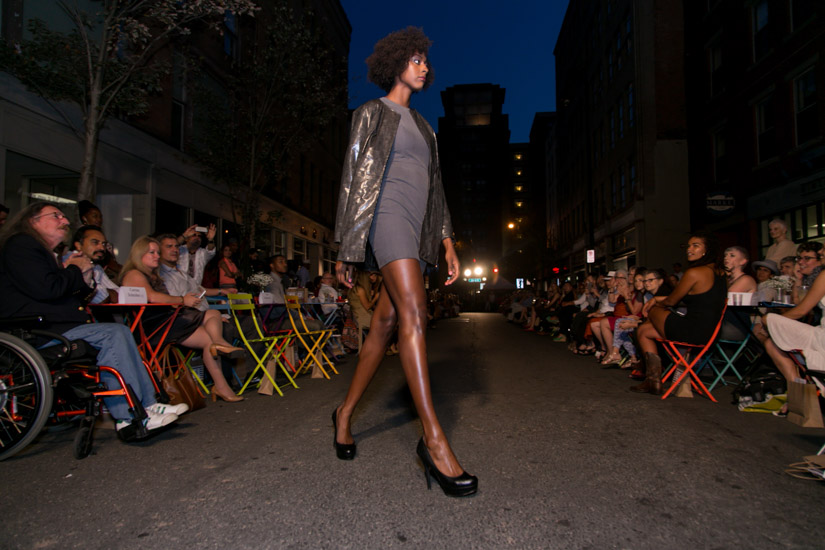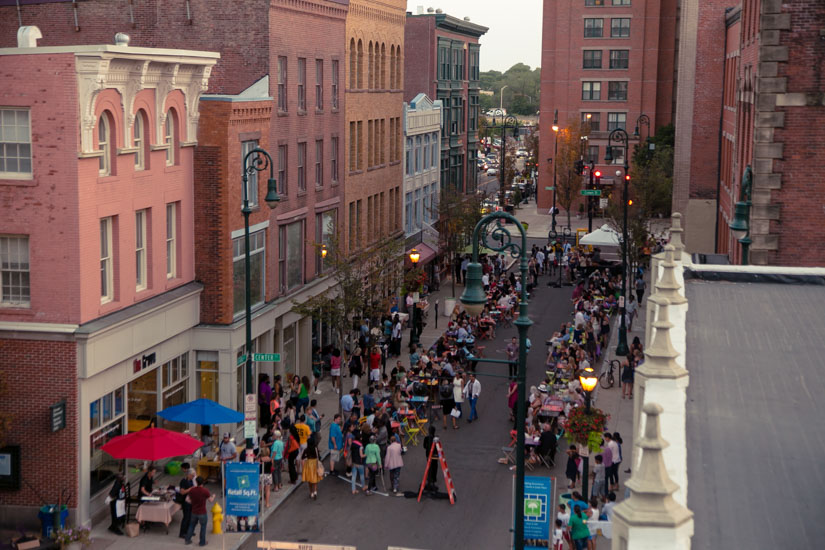 good thing I brought my grappling hook! I really have a grappling hook. Billy Fischer gave it to me.