Jordan's Furniture has opened with a blow-out preview party,
and a Grand Opening Friday December 11th
More than just a furniture store, a unique destination!
View my photo highlights: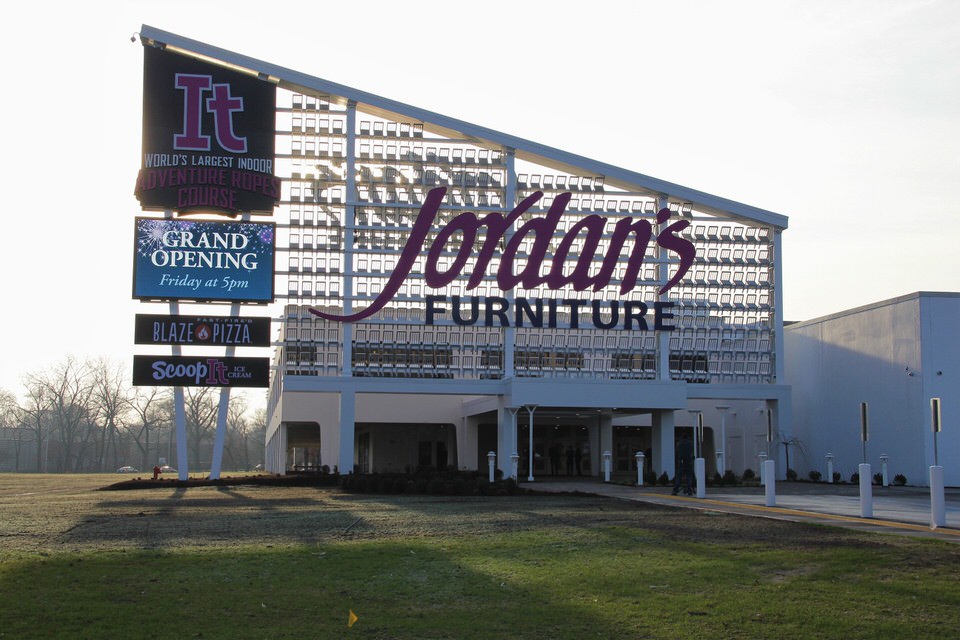 Jordan's Furniture – Open as of December 11 in the renovated New Haven Register building at 40 Sargent Drive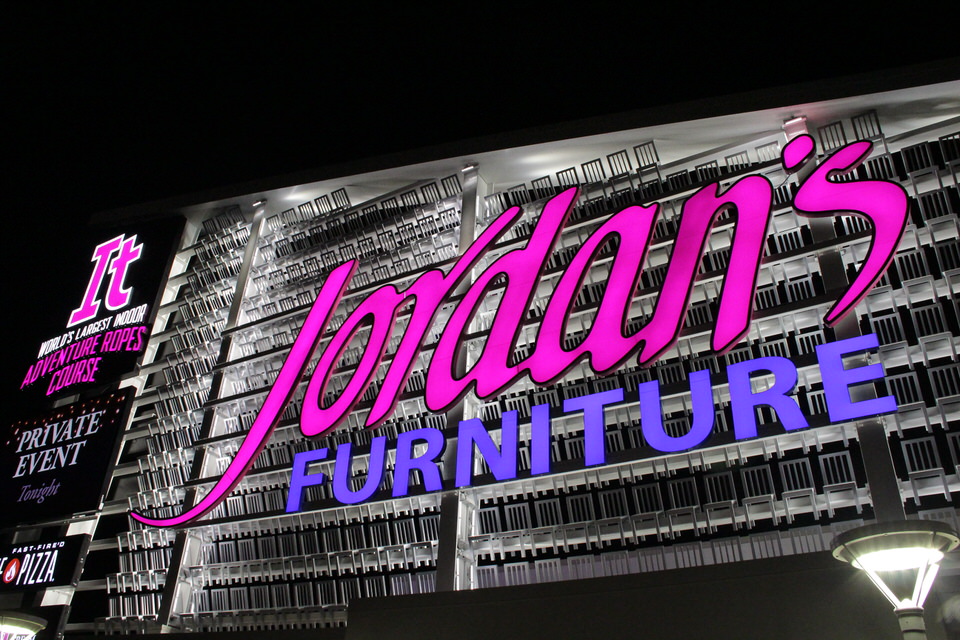 The Jordan's Furniture sign by night, lights up the sky at Sargent Drive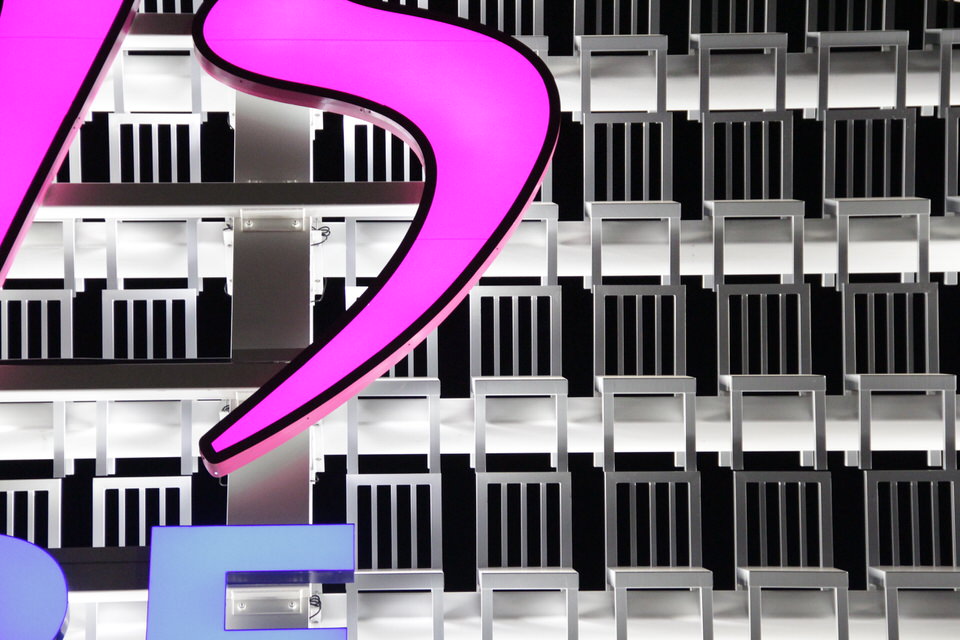 Upon closer inspection, the Jordan's Furniture sign is actually made of over 100 chairs!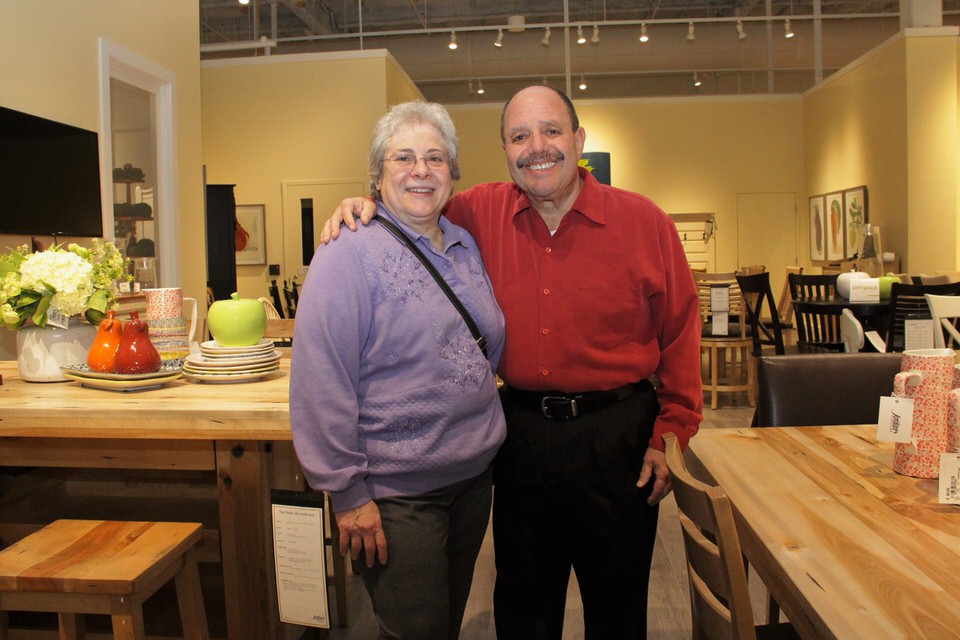 Stephen Greenberg, an 18-year Jordan's employee, in for the festivities with his wife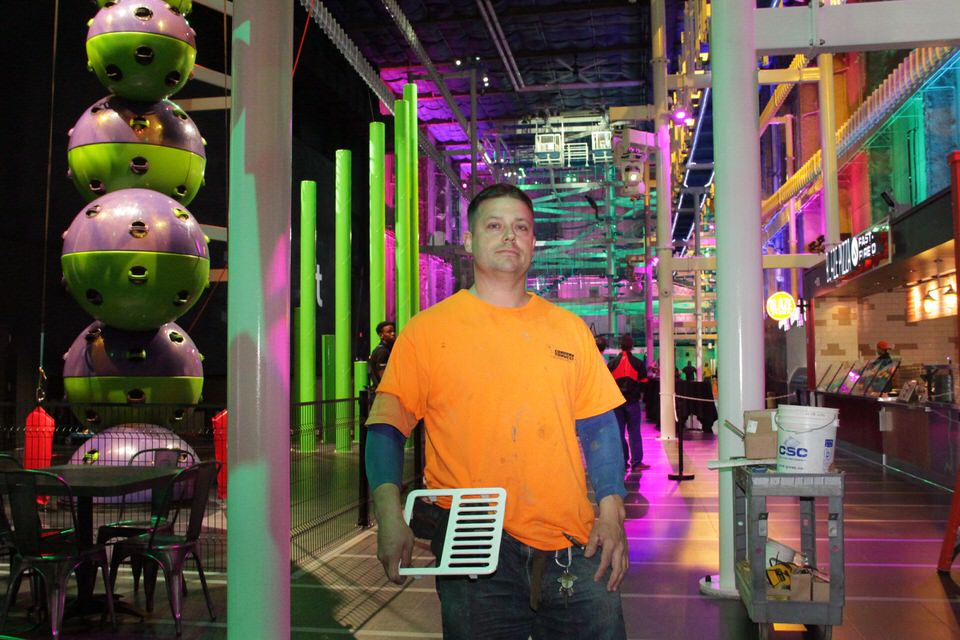 Cordone Tonucci is the local plumbing expert (among many out-of-state specialists), who made it happen behind the scenes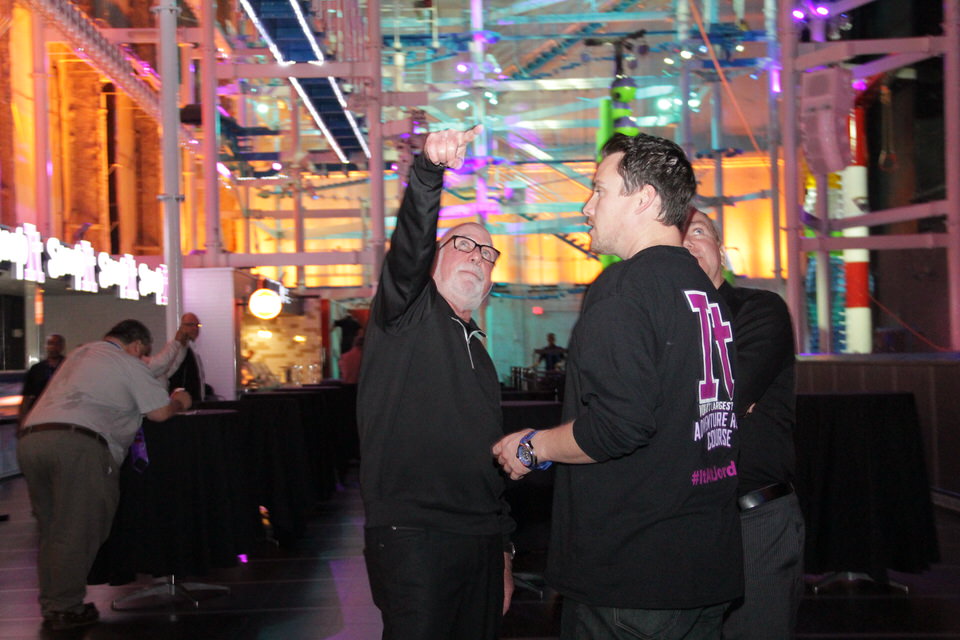 CEO Eliot Tatelman arranges a few last-minute details on opening night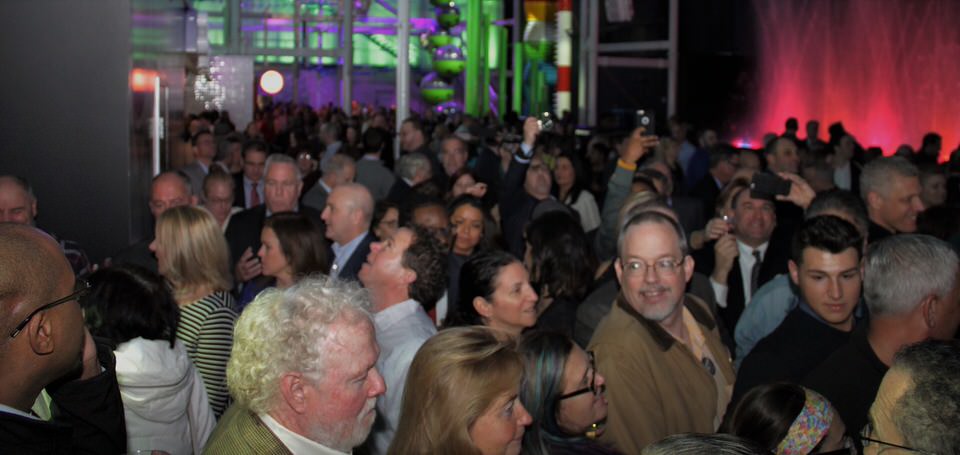 A capacity crowd fills Jordan's Furniture's back room on preview night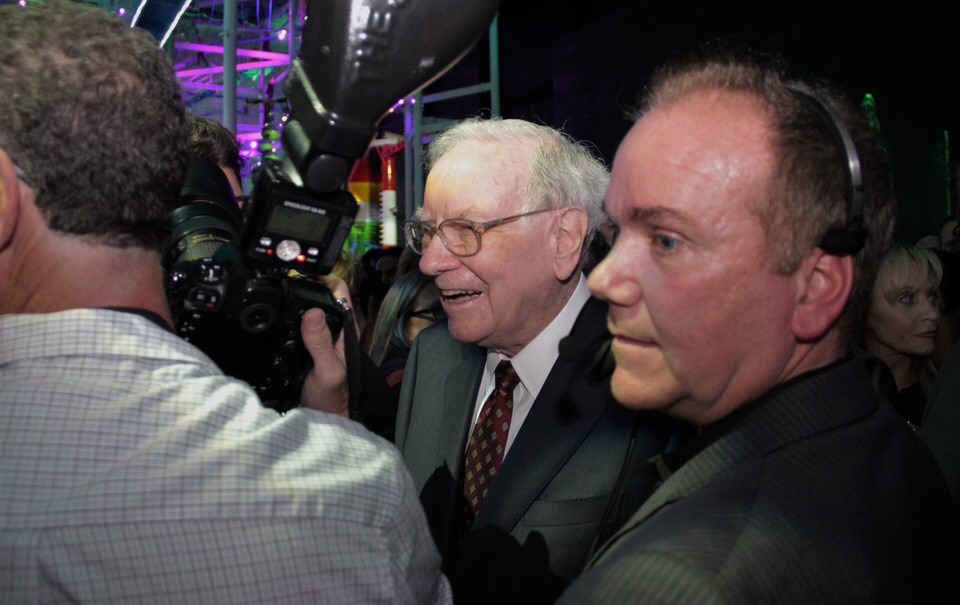 Warren Buffet was among the special guests for the Thursday night preview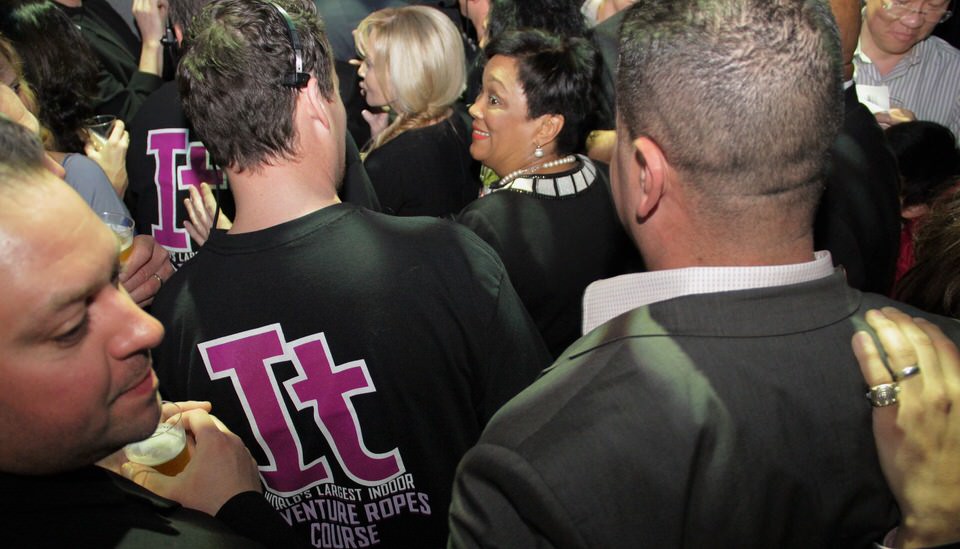 Mayor Toni Harp makes her way through the capacity crowd inside the store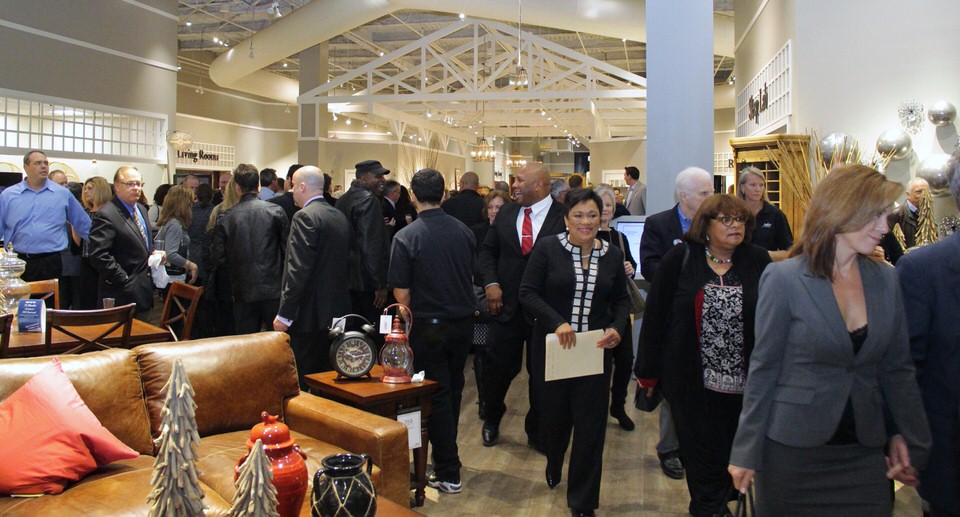 Mayor Toni Harp on hand at Jordan's Furniture Grand Opening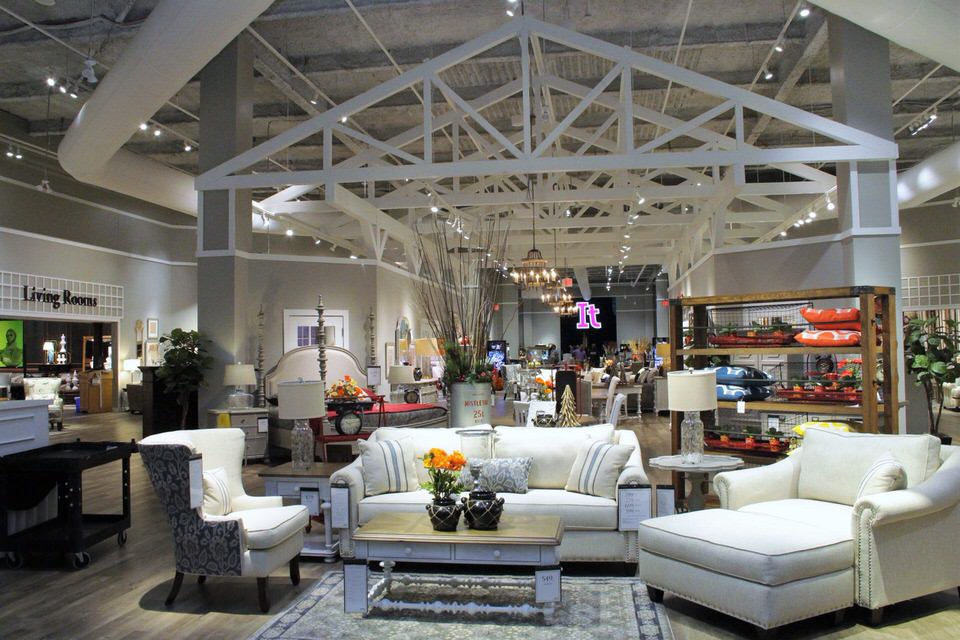 Jordans has food, a climbing park, great furniture, — and in the back, "IT"…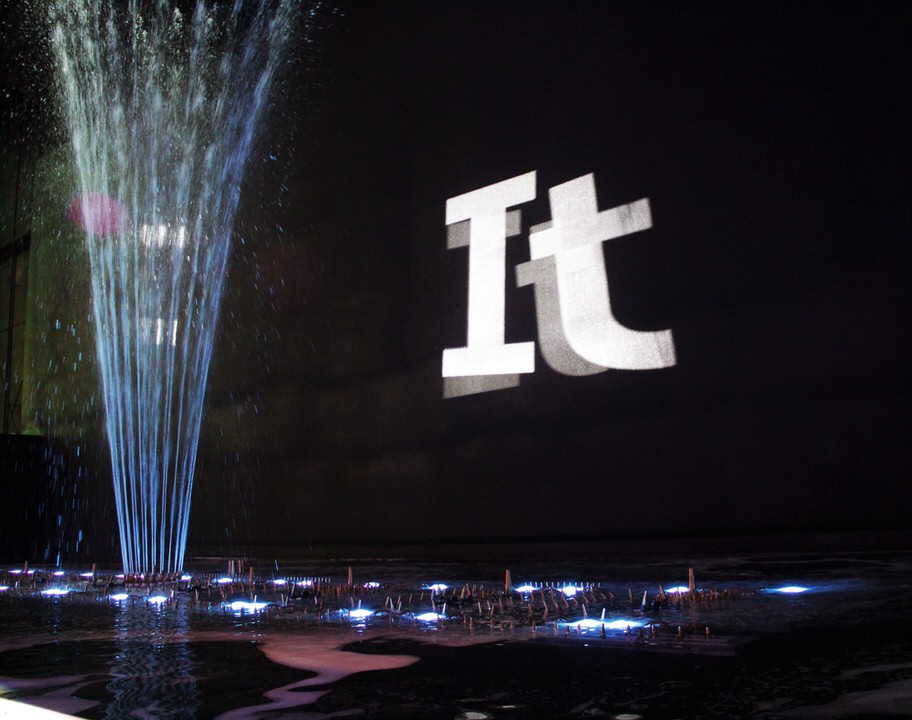 "IT" is the World's Largest Indoor Climbing Park, complete with a music & lights choreographed water fountain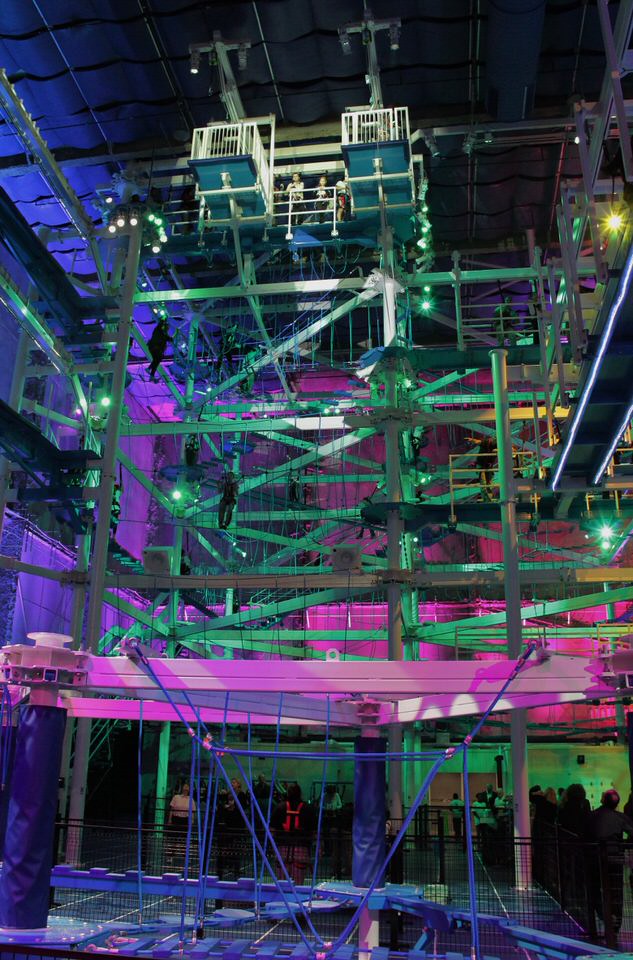 This climbing park rises up formidably, five stories high!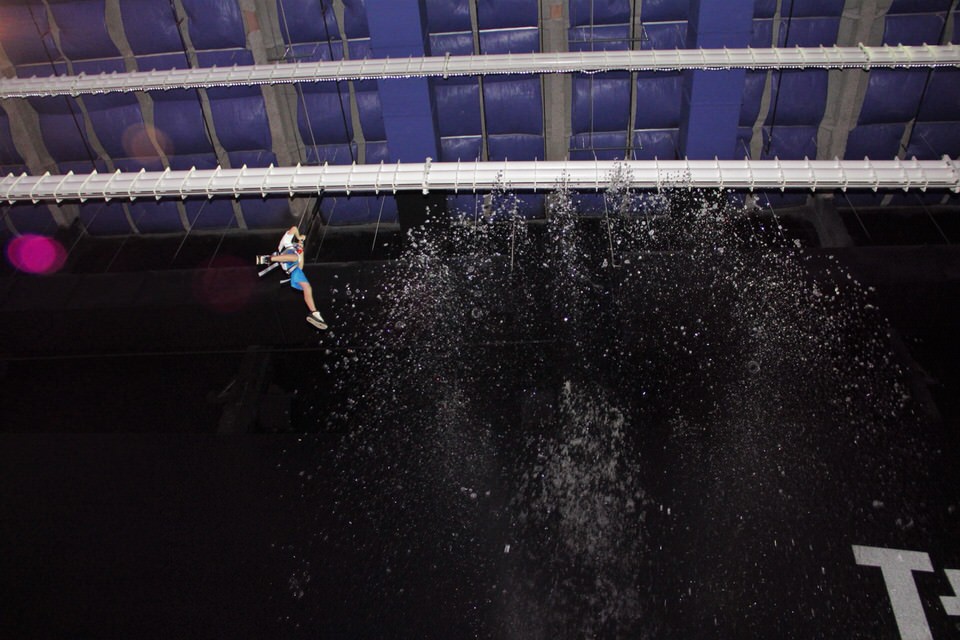 One of the secure zip lines passes directly above the fountain!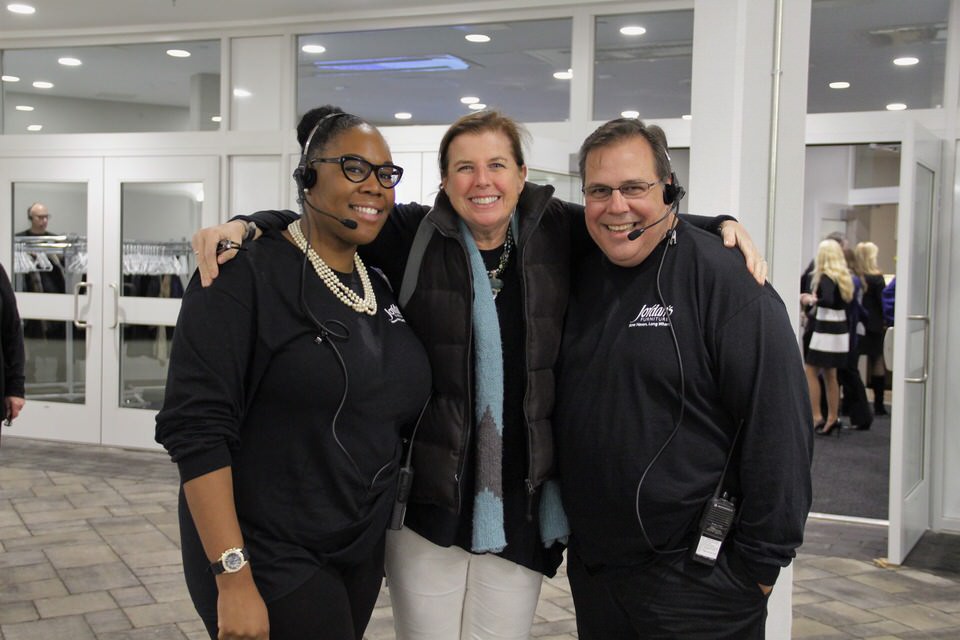 Janel & Elizabeth at the Jordan's Furniture grand opening

All Photos © Mike Franzman

but sharing is enthusiastically encouraged