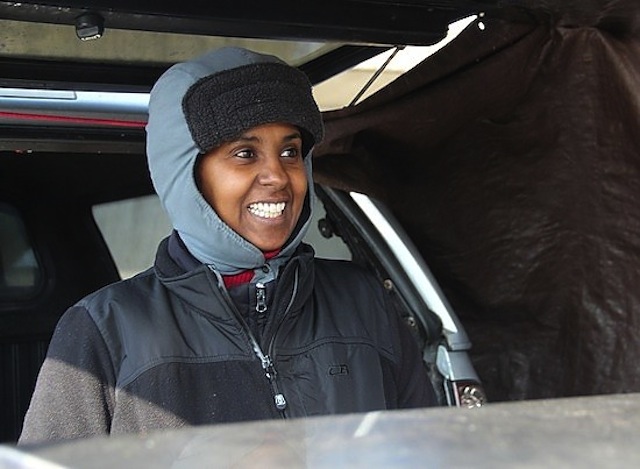 Happy New Year, Elm Citizens! I am back with a short-ish post this week, celebrating one of my favorite places in the city — Lalibela Ethiopian Restaurant, tucked away unassumingly on Temple Street — as the the January 7 celebration of Ethiopian Christmas draws near.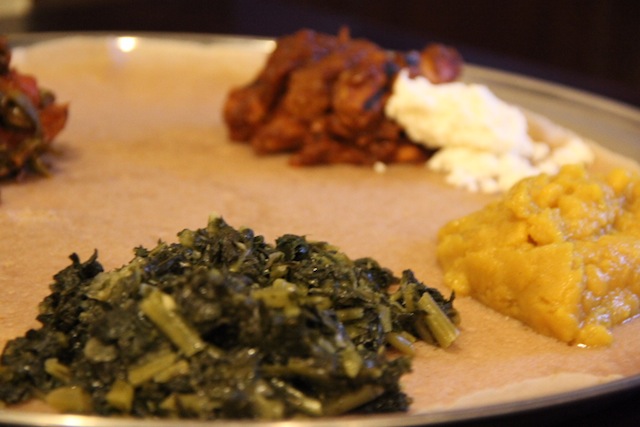 If you haven't yet been to the restaurant — or the food cart (risking frostbite has never tasted better) — here's the most important thing to know: owners Shilmat and Wub Tessema are some of the hardest working people in the city. By the time I wake up for work, I know Shilmat has already opened the kitchen for the day, pots of lentils, split peas and fnely chopped collard greens bubbling away before her. At lunchtime, she and the small staff divide and conquer, sending out food carts to Cedar Street and Ingalls Rink.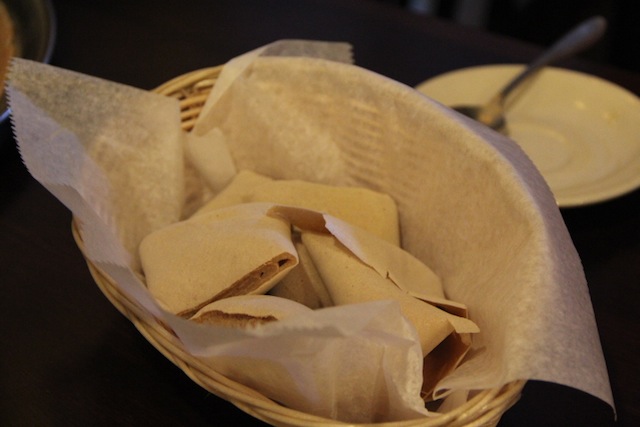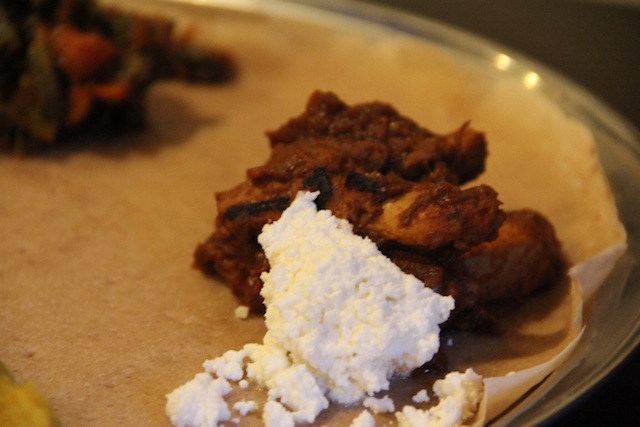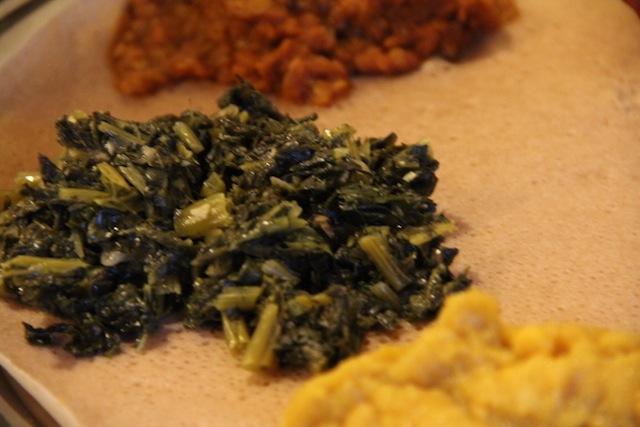 So this week, I just want to applaud them on some spectacular work. They usually close the restaurant to have a big celebration for January 7, and I can't think of two people who enjoy it more.