New Haven's own Neville Wisdom displayed his newest fashions at the mActivity Fitness Center in East Rock on Saturday night. Here's a photo recap! I'll post a link to the expanded album at the bottom.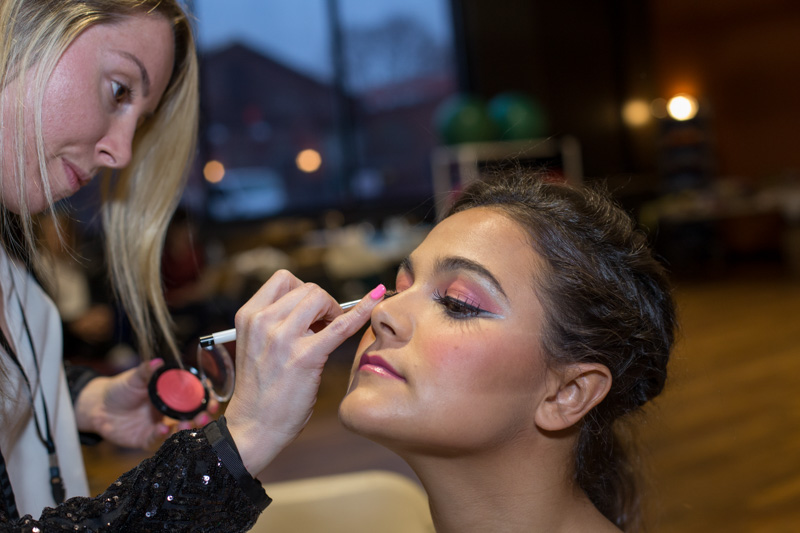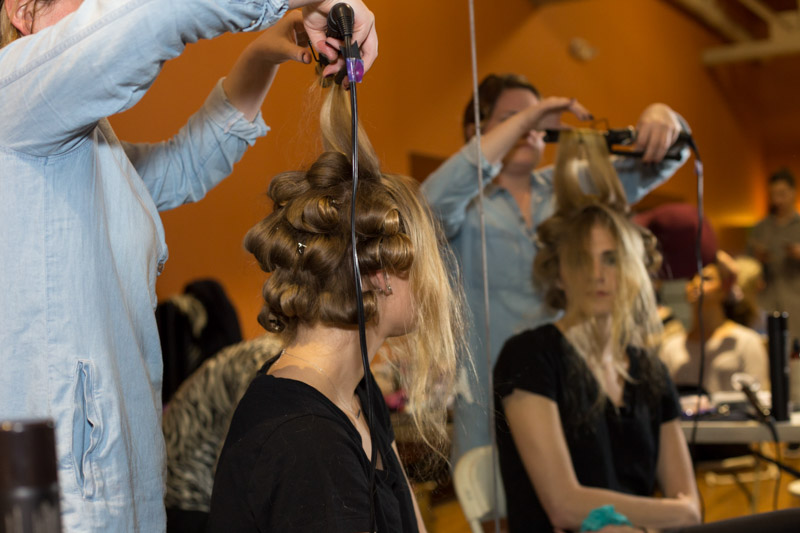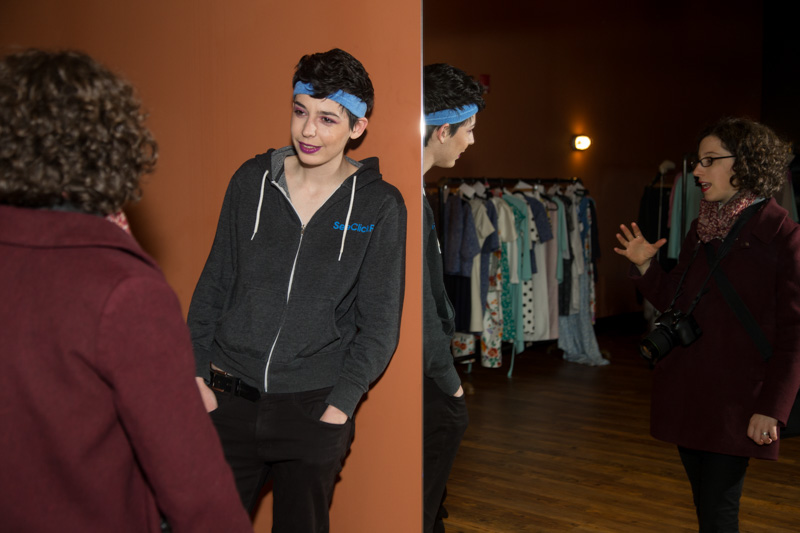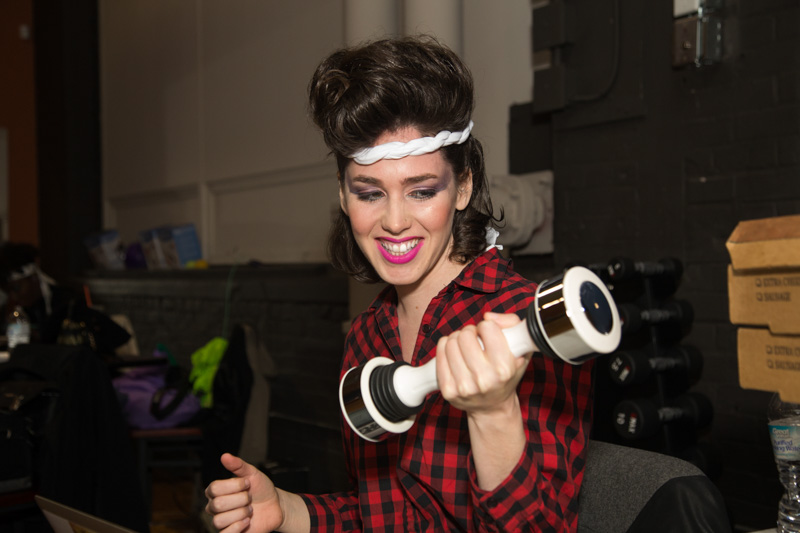 all of the models did warm ups with the Shake Weights to prepare (not really!)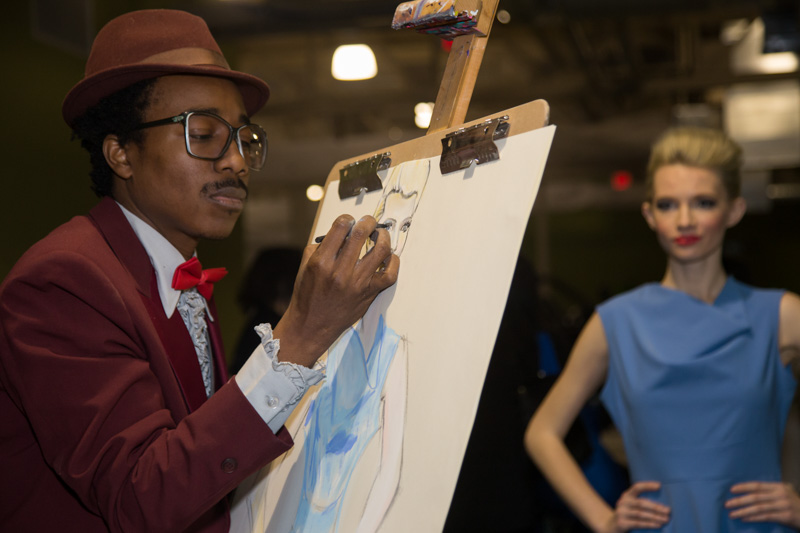 Kwadwo Adae drawing live- model Nataliya Baltsevych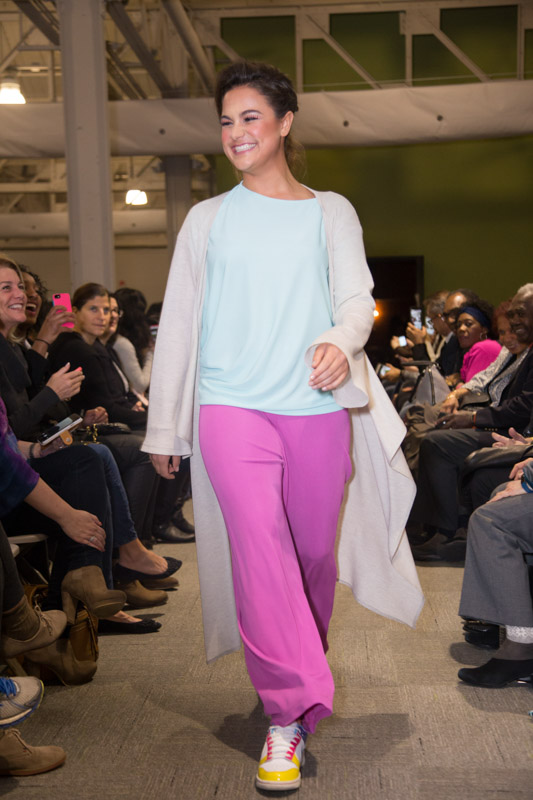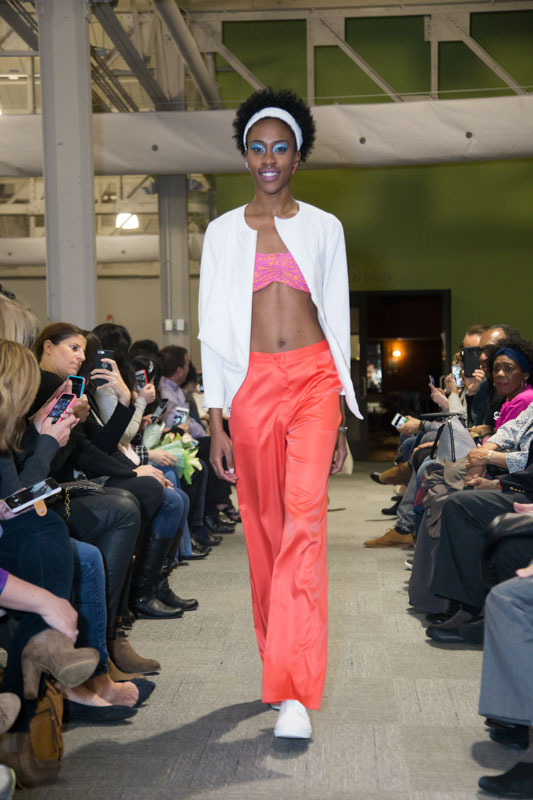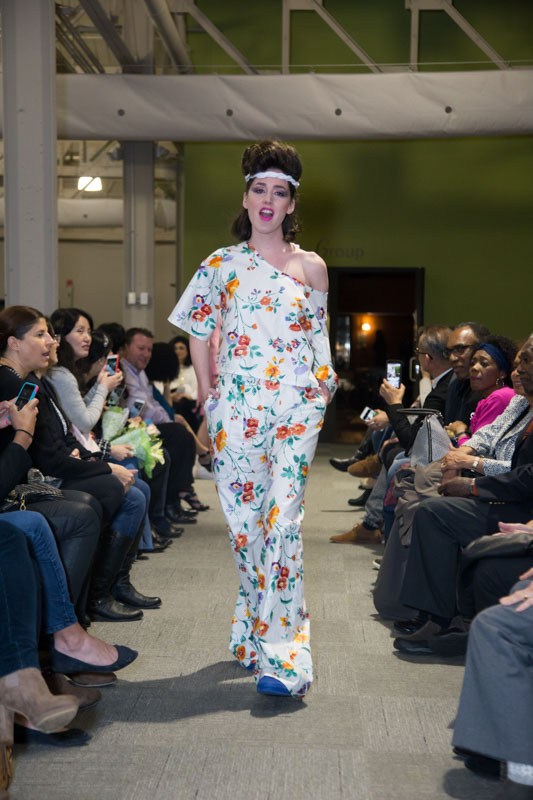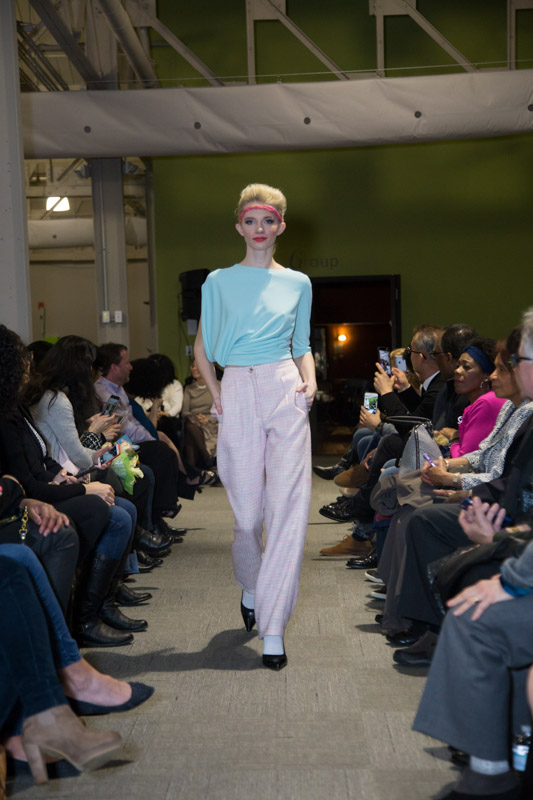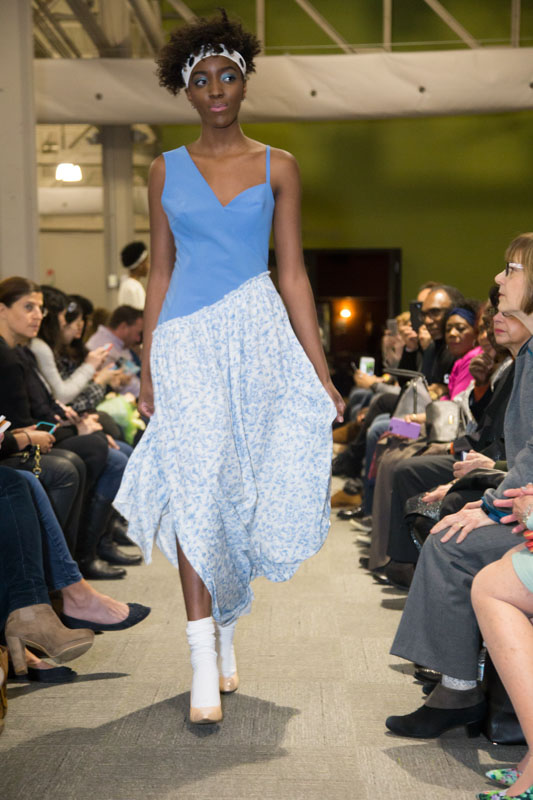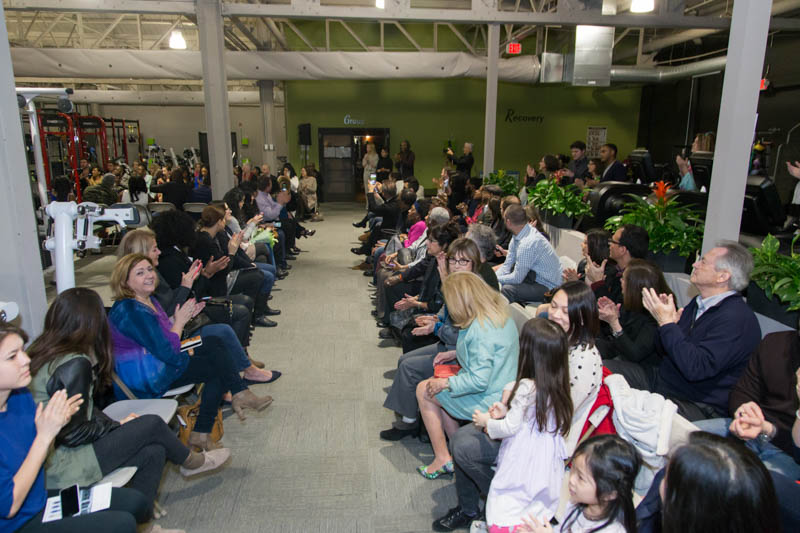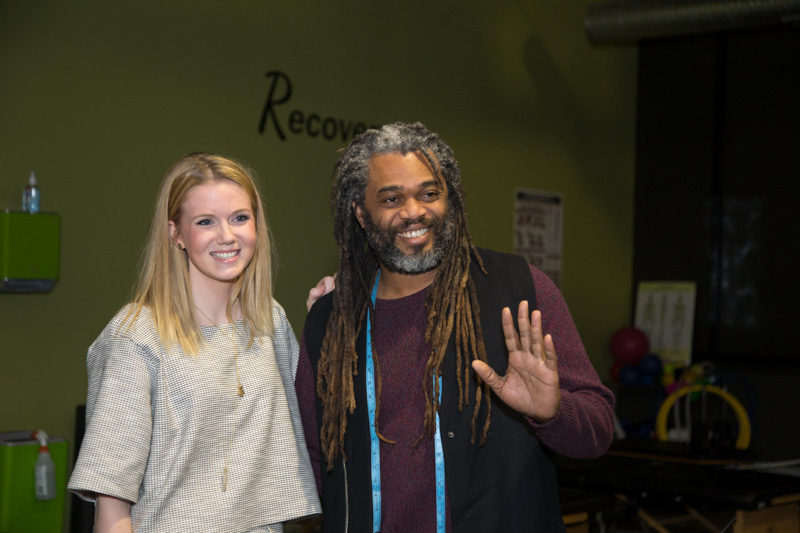 Lauren Sprauge, Neville Wisdom Brand Director with Neville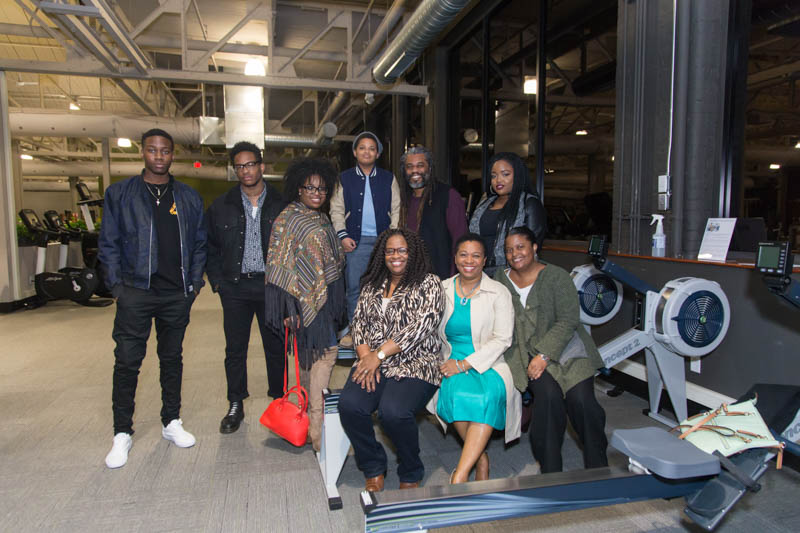 Neville's family came out to show support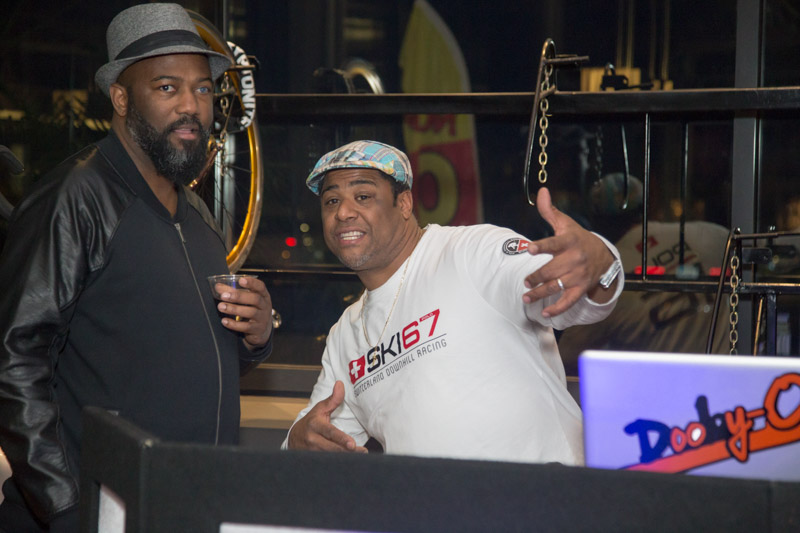 Dooley-O one tha ones and twos !