This past Sunday was the Multicultural Block Party, a collaboration between Yale's eight diversity groups, and an afternoon of food, fun, and fantastic performances! More information about this year's event can be found here: http://diversityblockparty.yale.edu.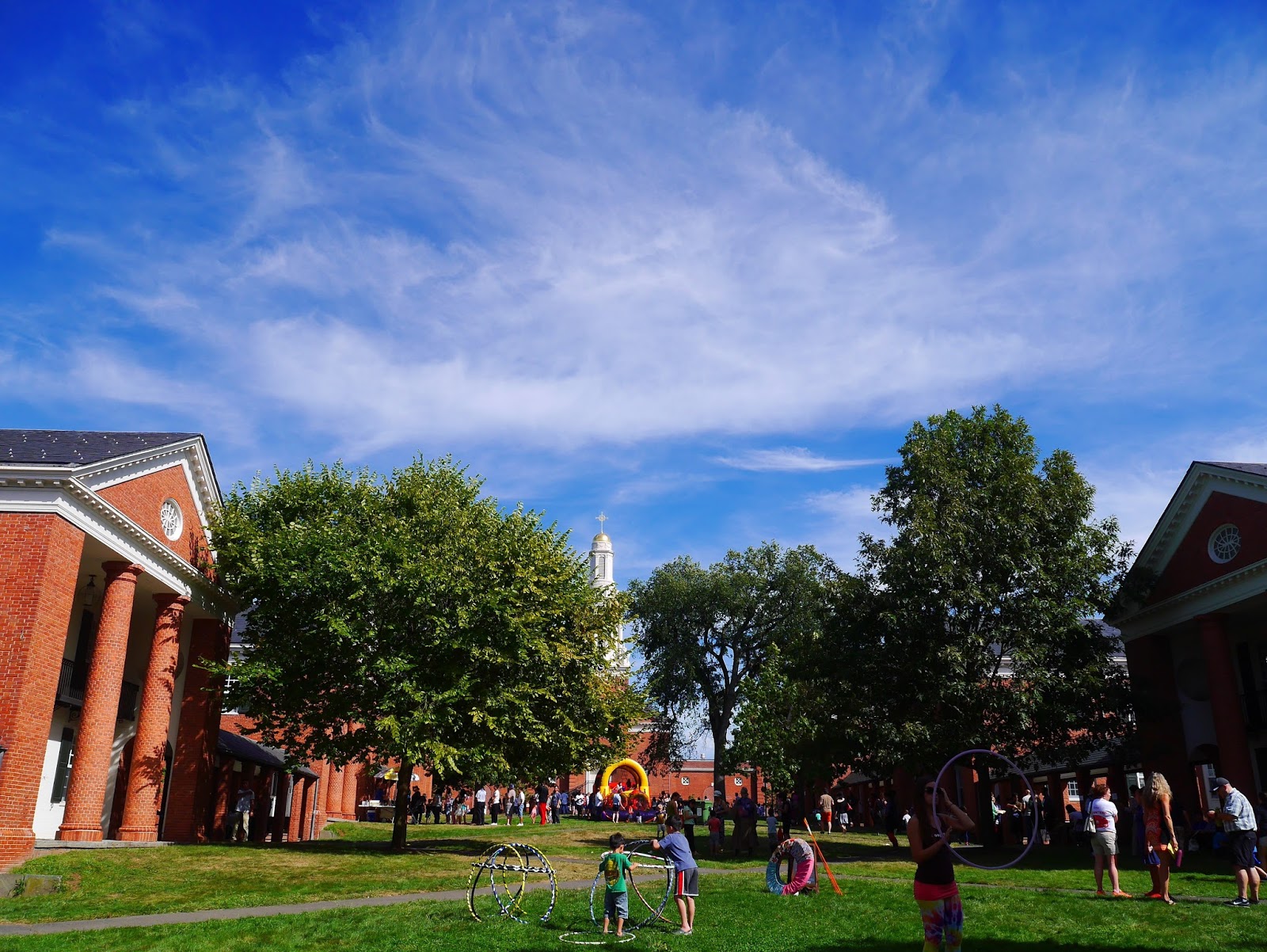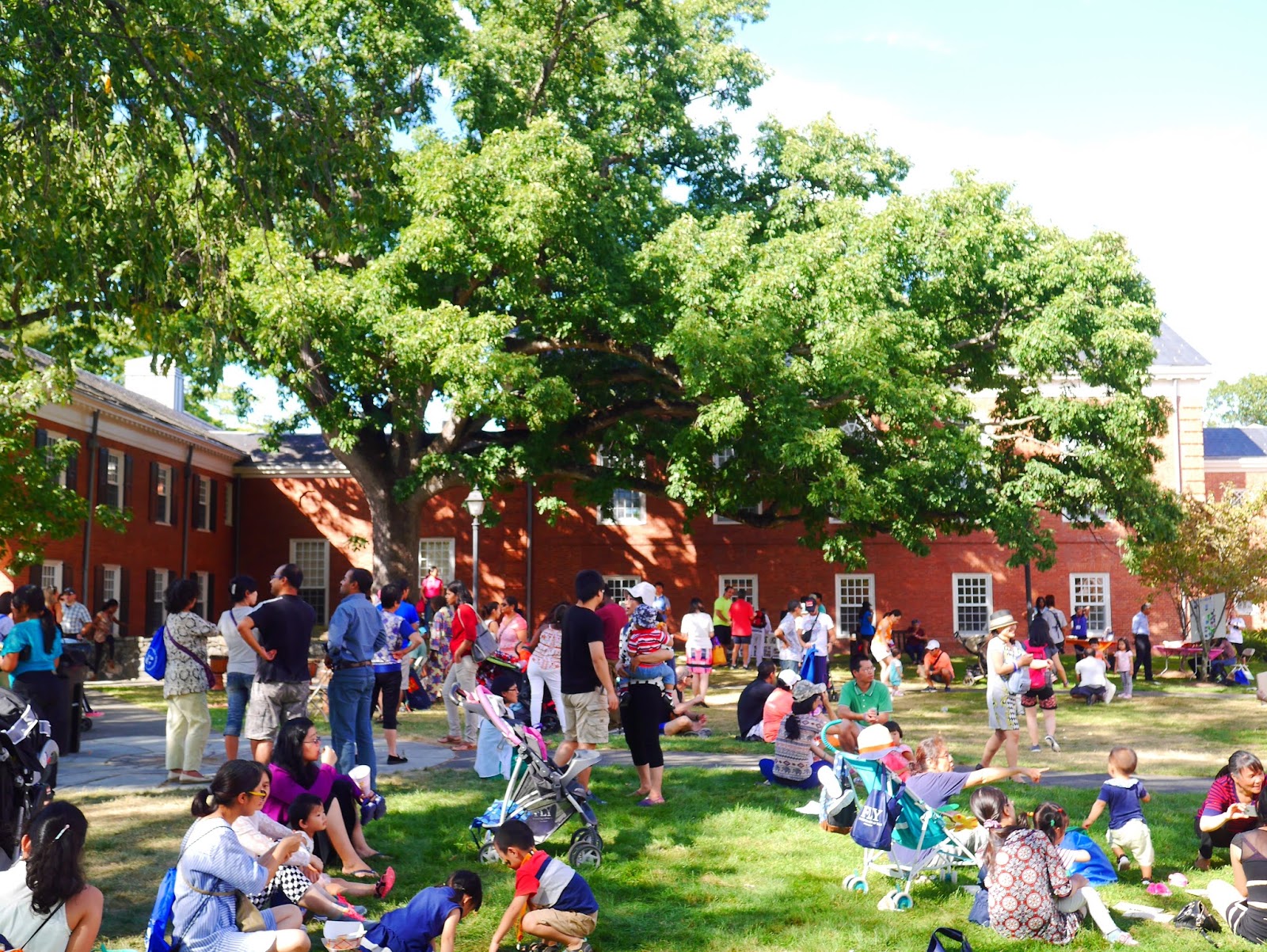 In between performances…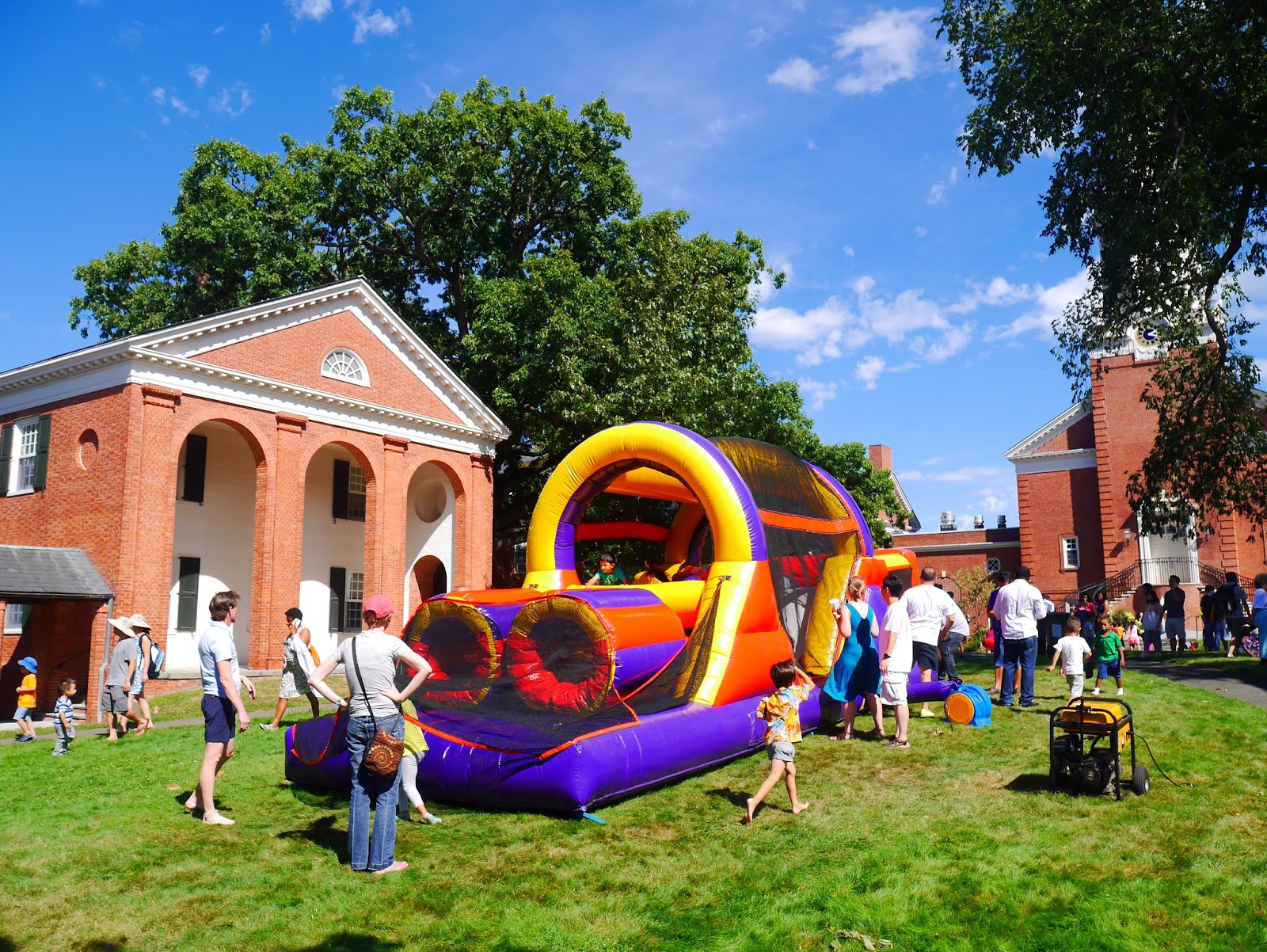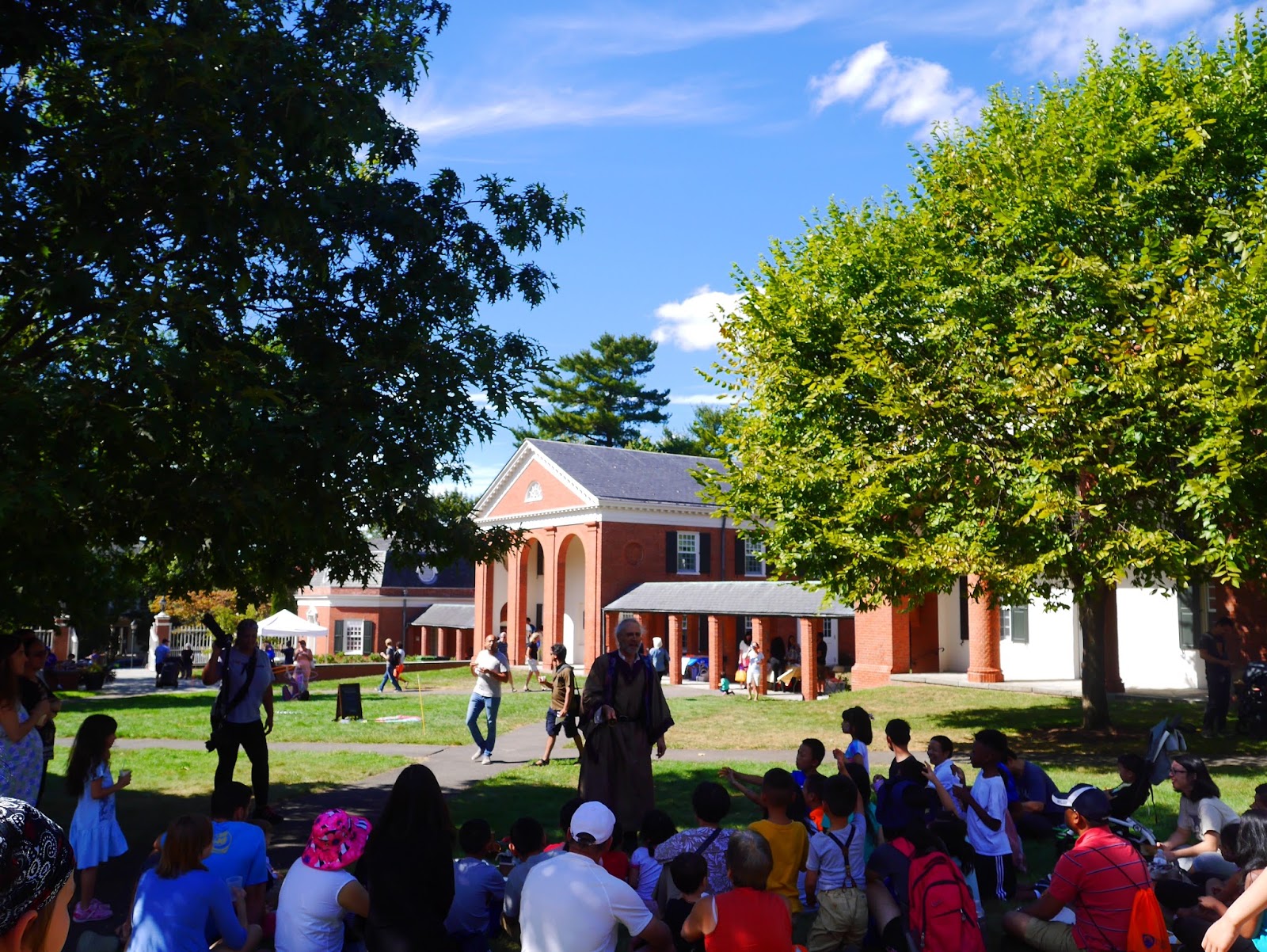 A magic show by Cyril the Sorceror!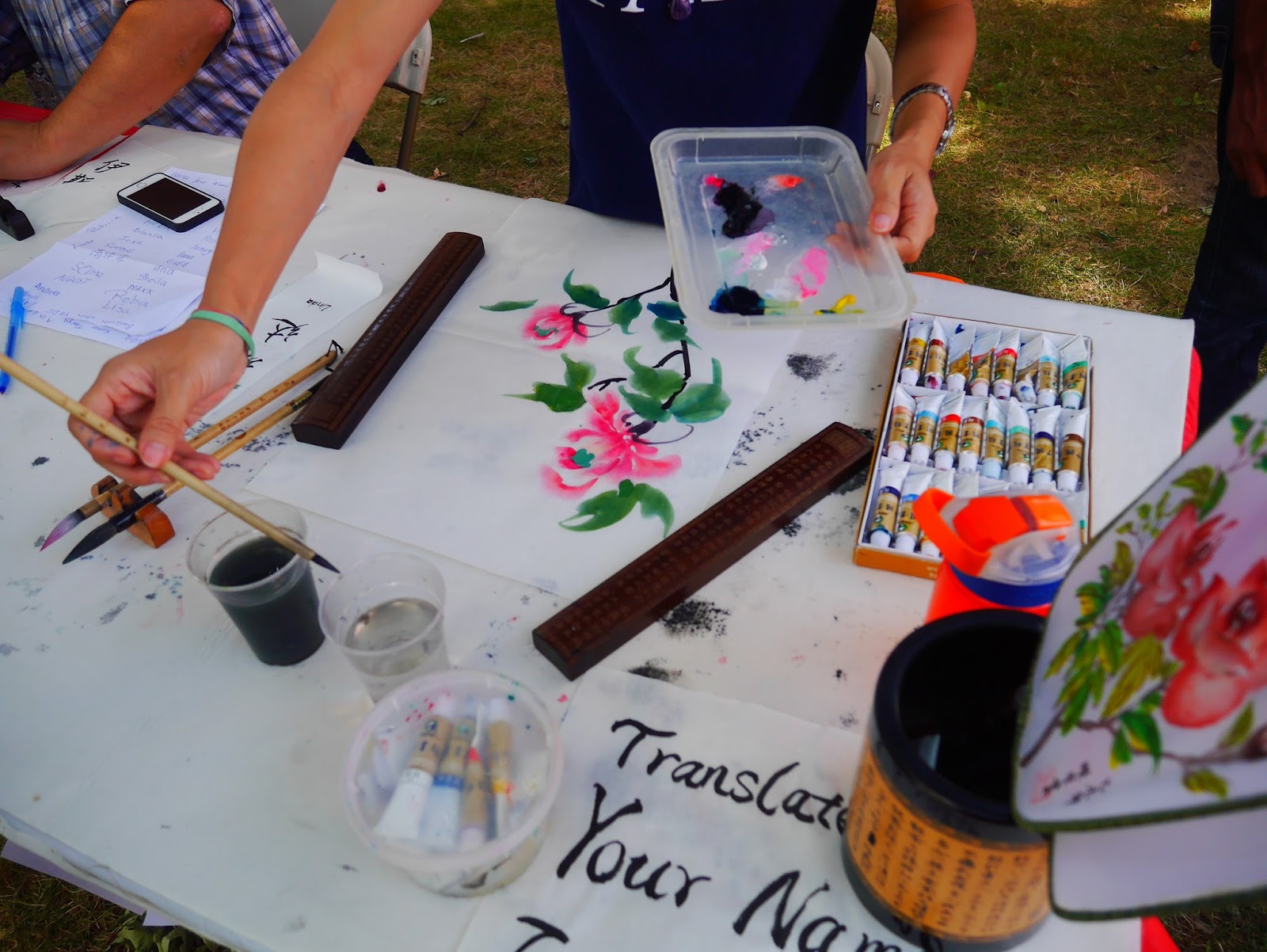 The calligraphy table by ISPY, the Chinese Painting and Calligraphy group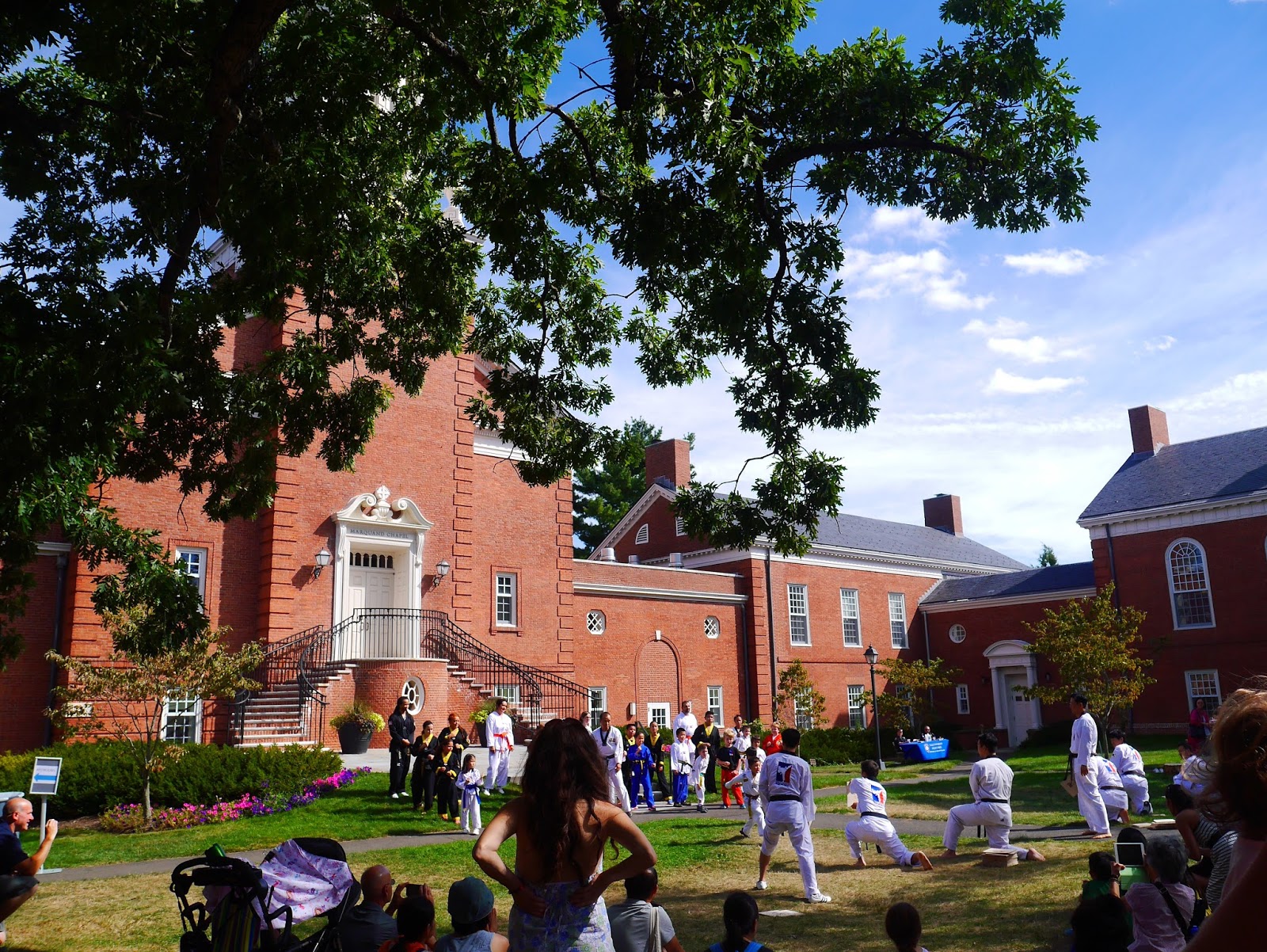 World Champion Taekwondo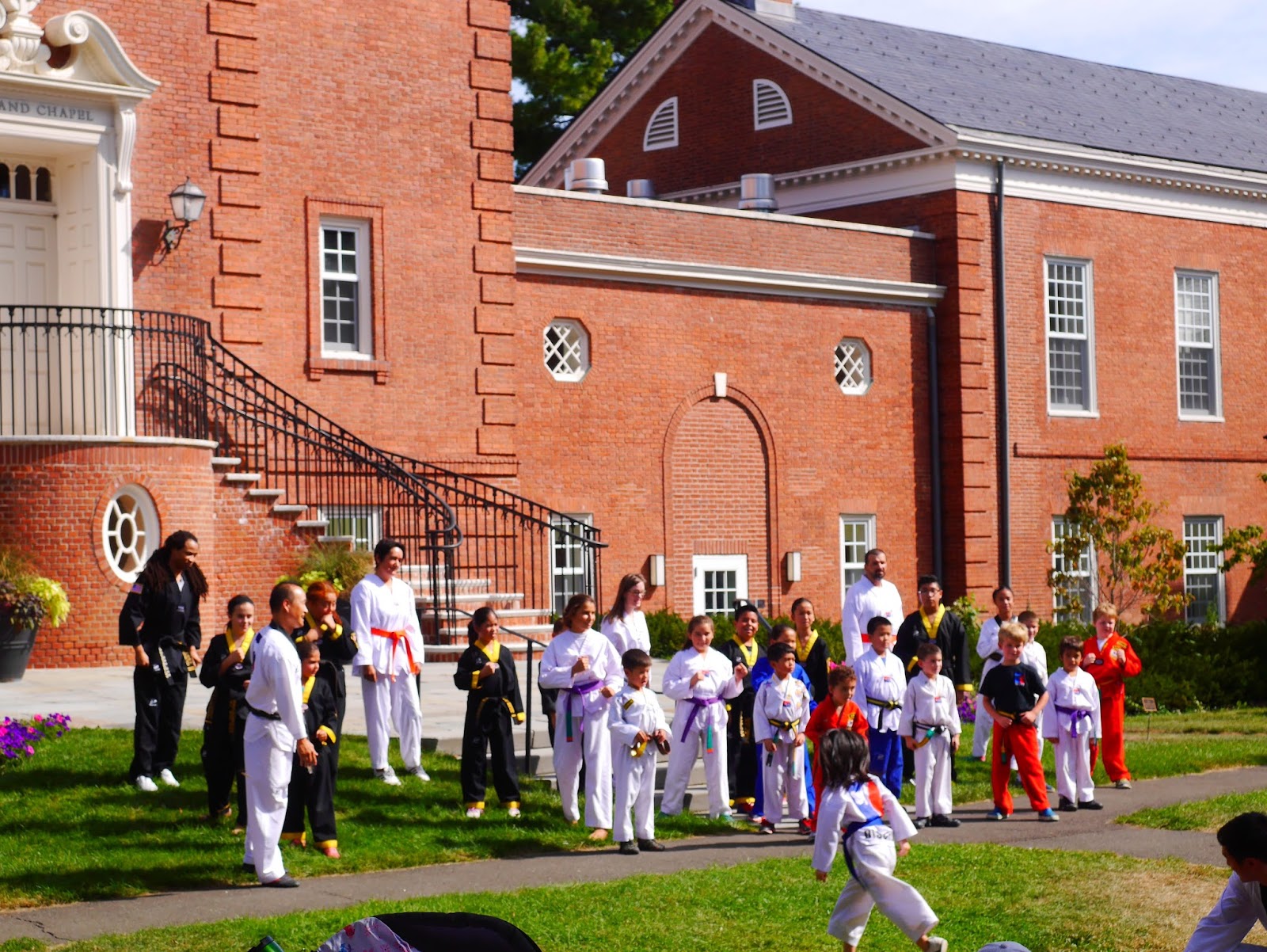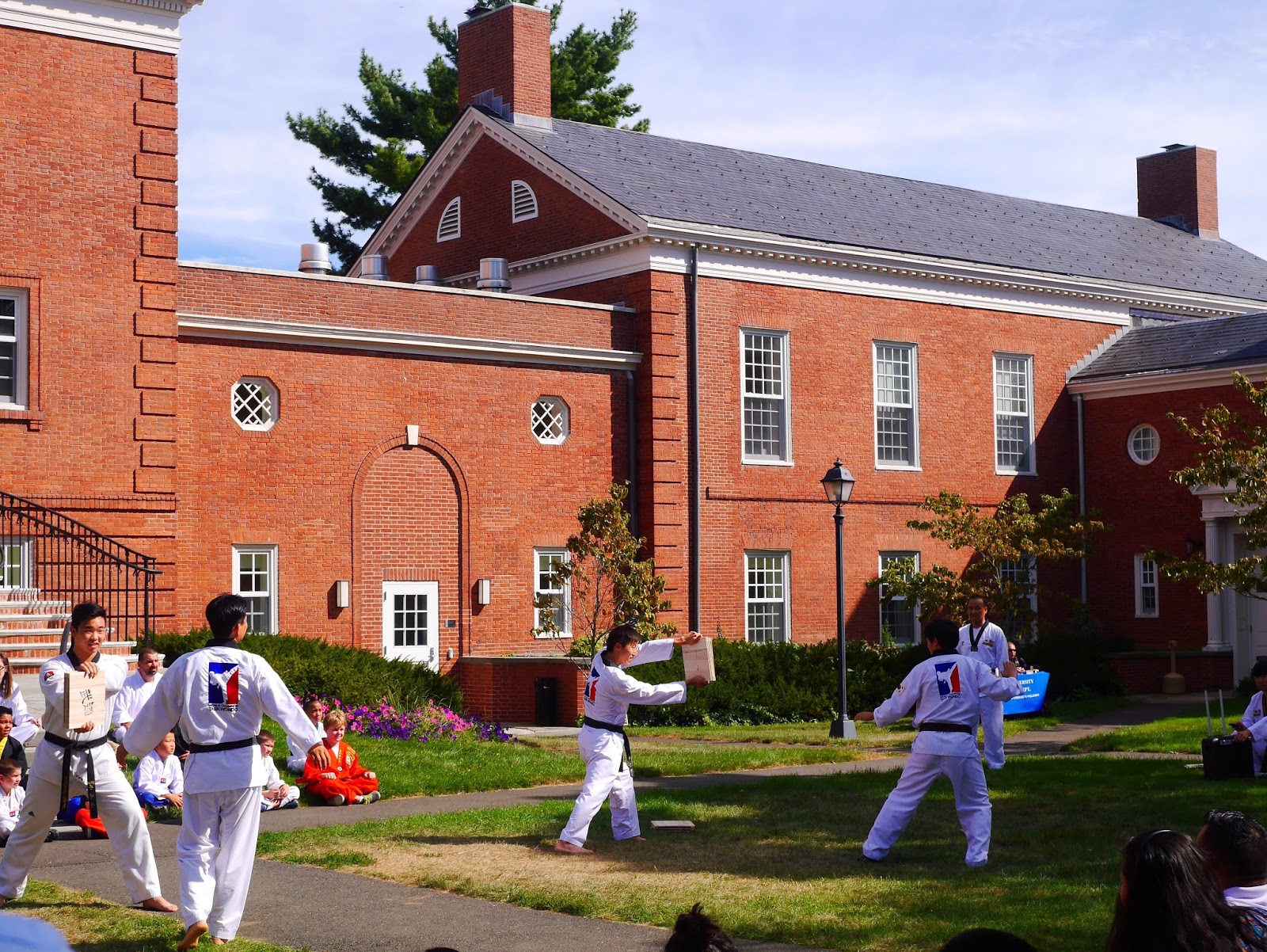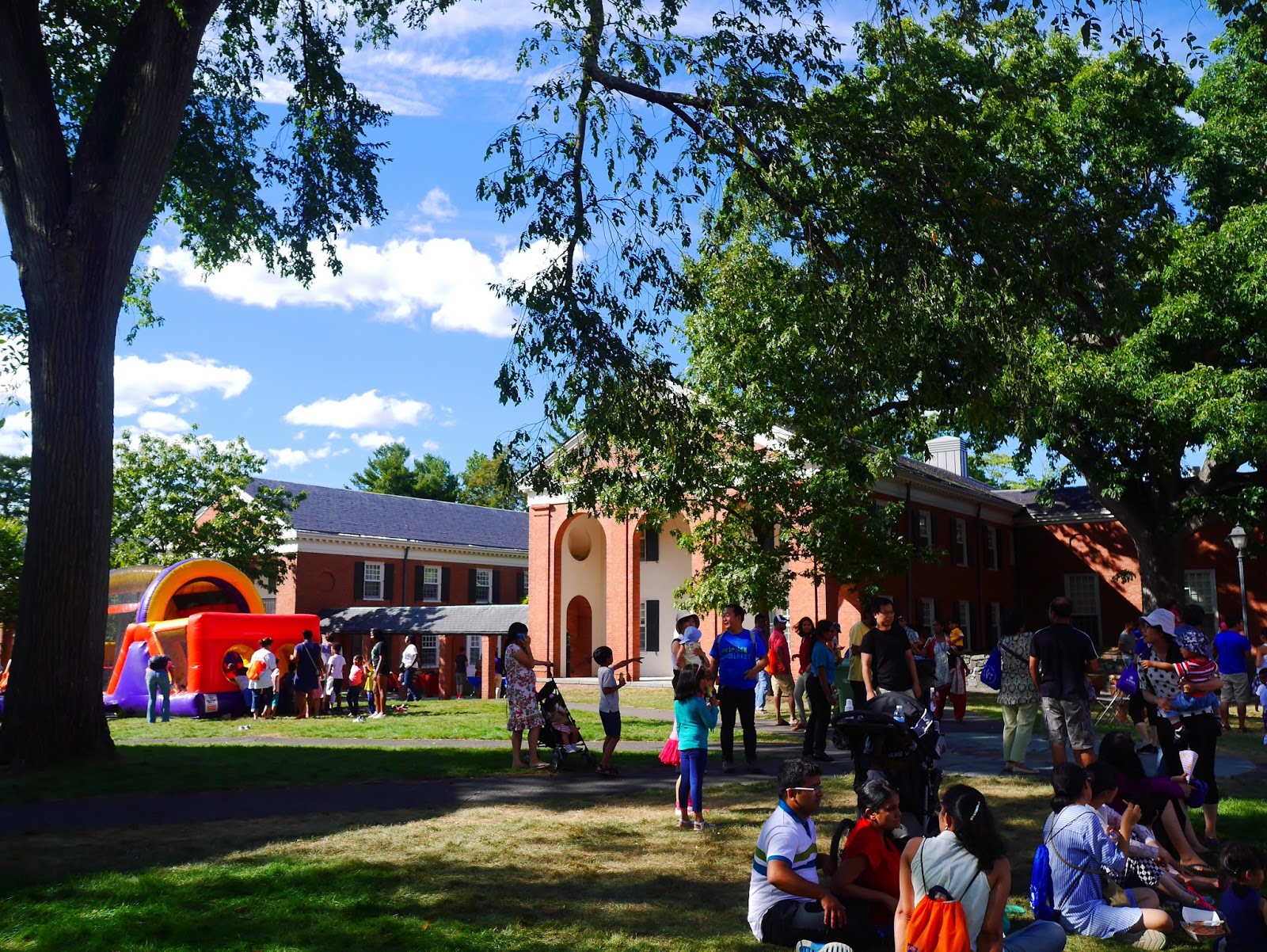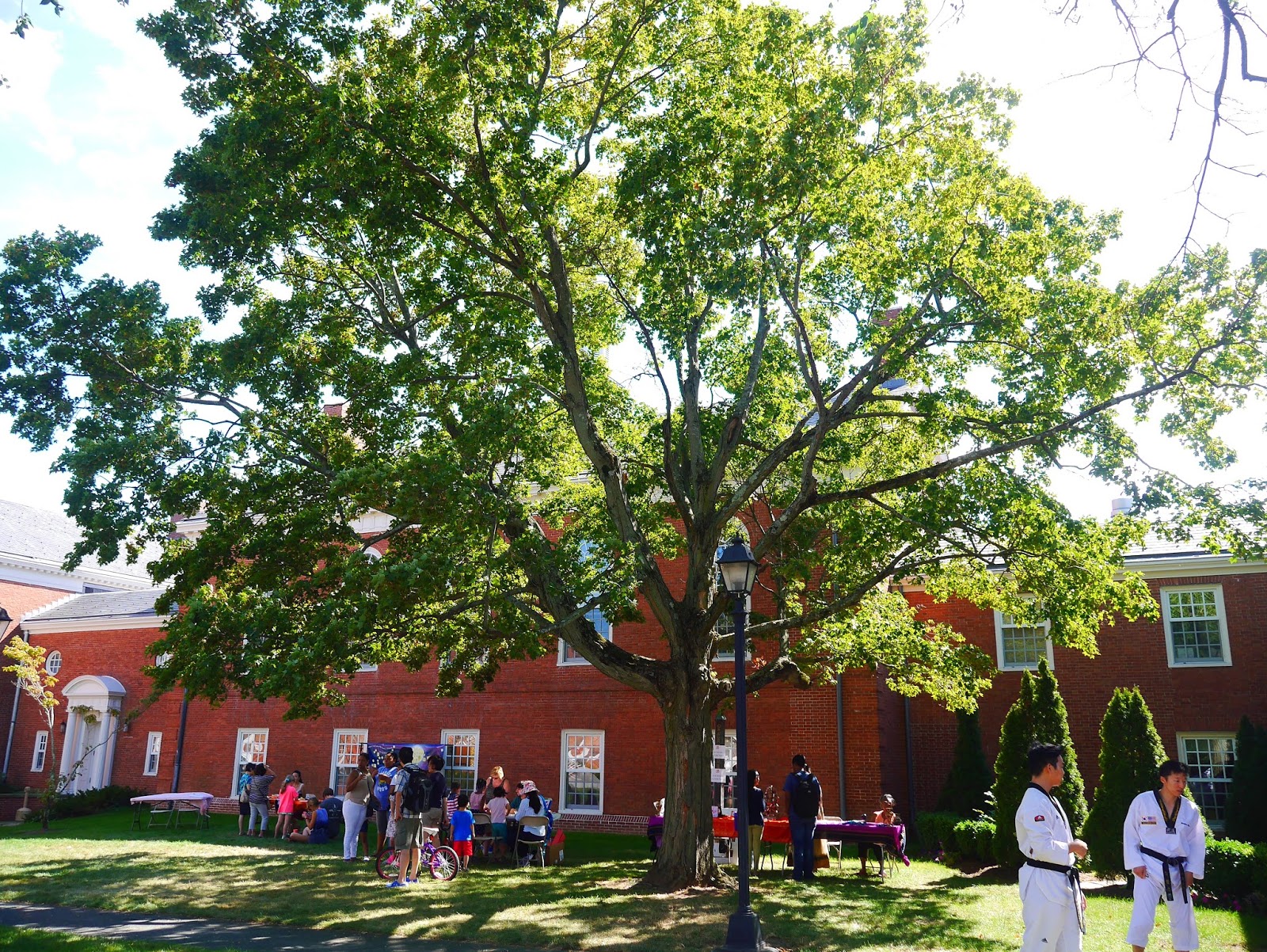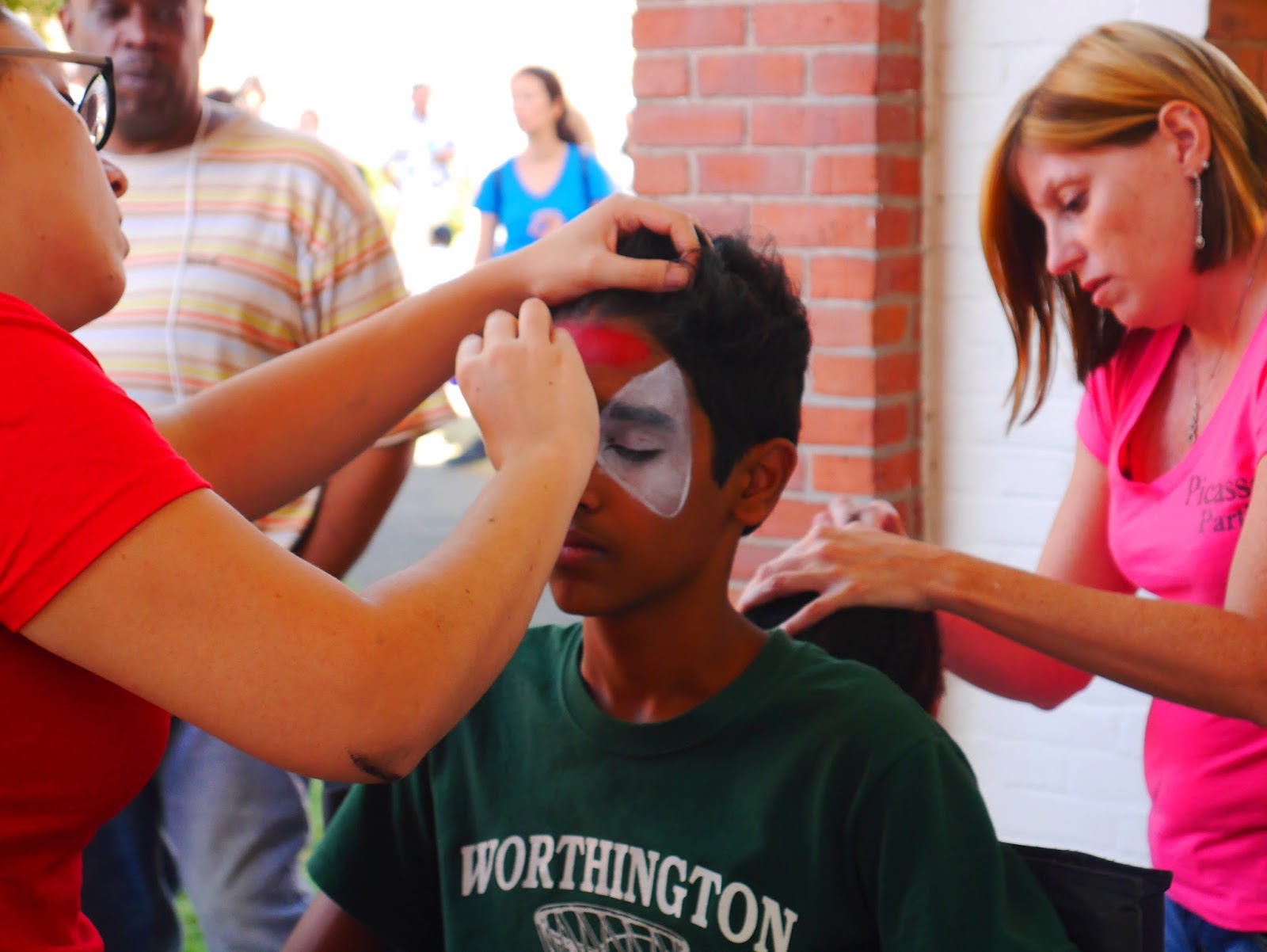 Face painting by Picasso Parties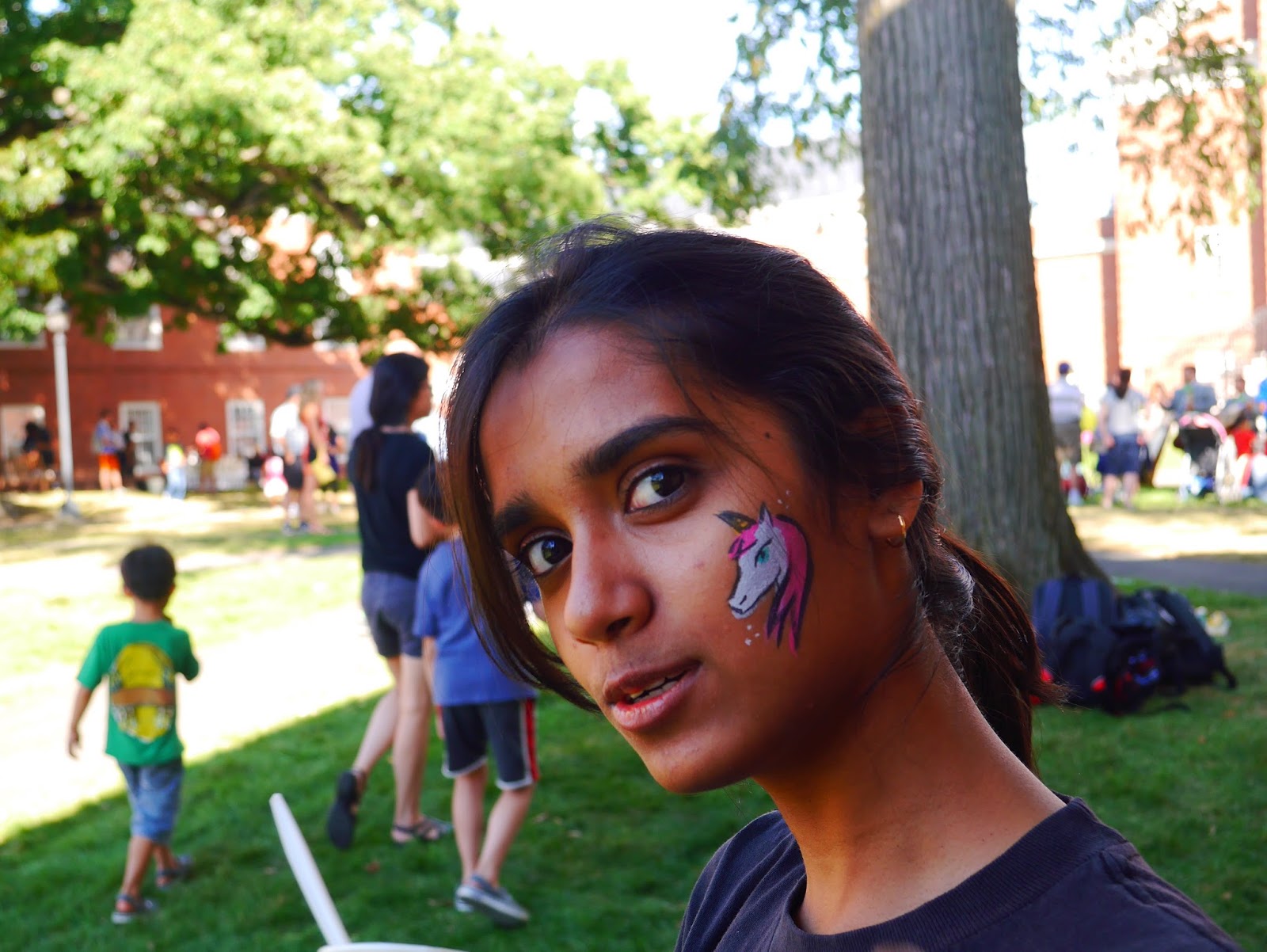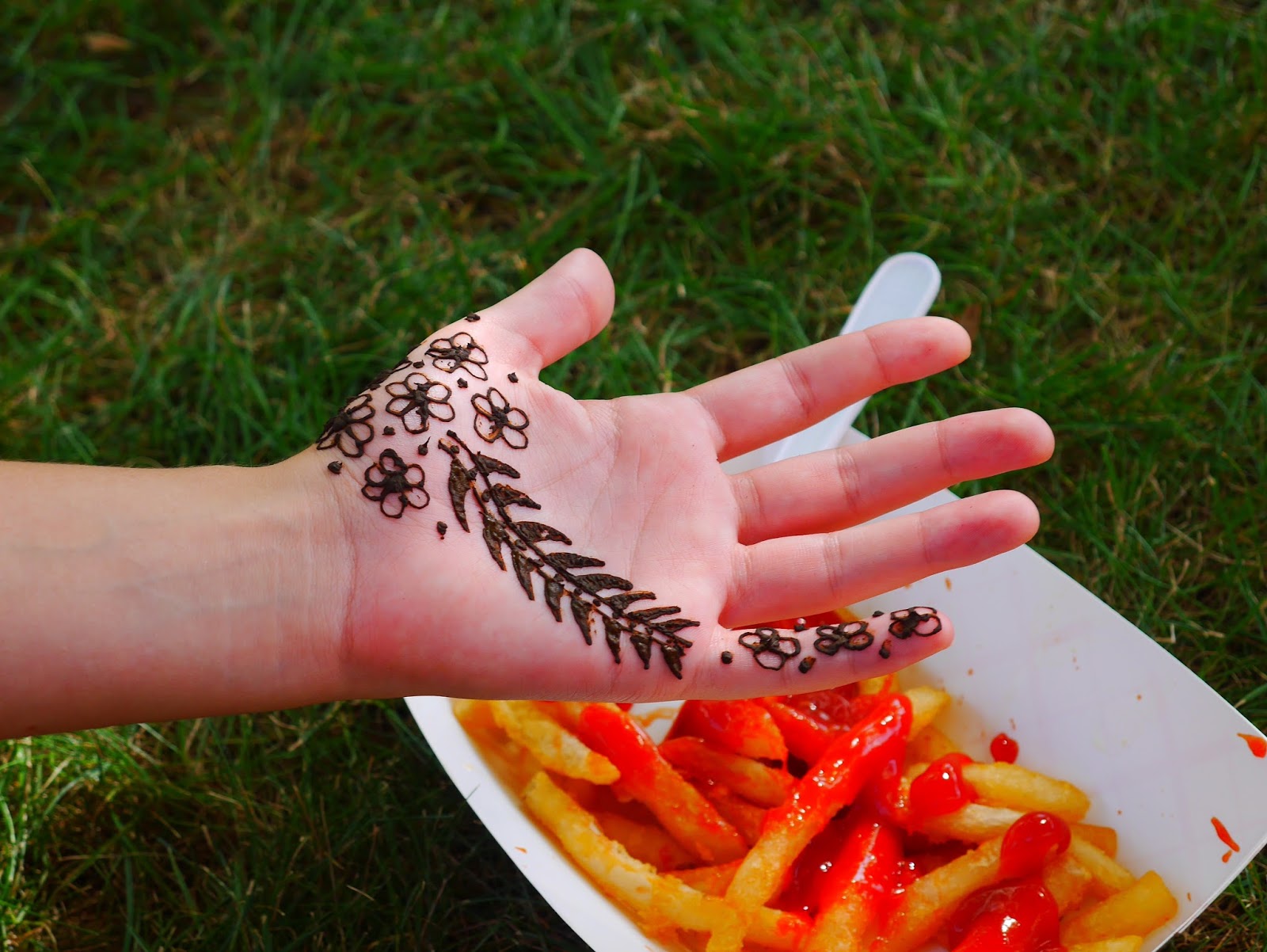 Henna by the South Asian Studies Council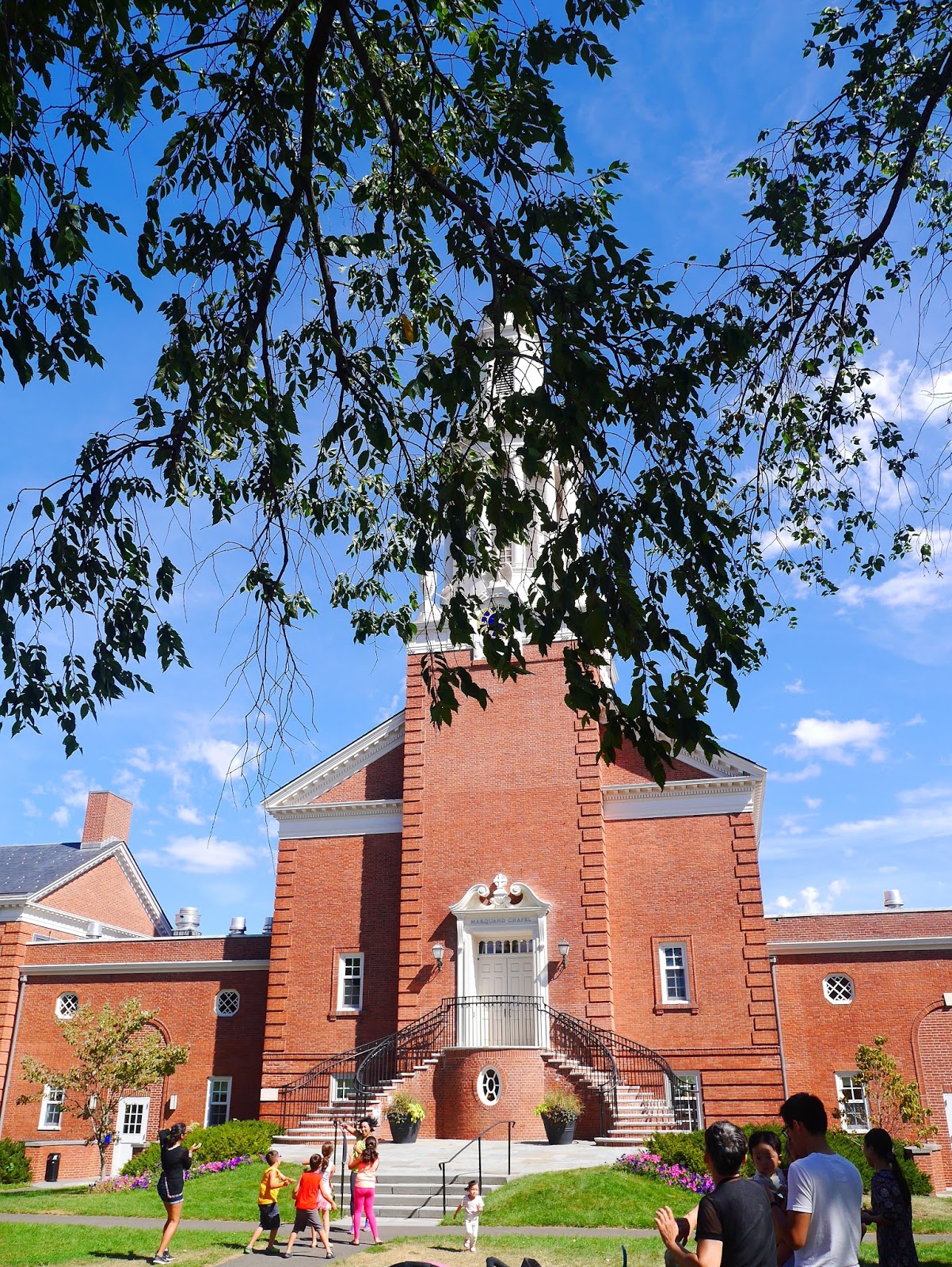 Zumba!