This is Eric Epstein. He does cool things like singing, designing things, helping out (AND emceeing) Pecha Kucha (http://pecha-kucha.org/night/new-haven/), playing instruments, and building community. Below is a photo of Eric during a performance last night at Manjares (www.manjaresfinepastries.com) called "The Living Room" which he helped organize.
Eric says that he loves New Haven because if its "Opportunity, Spirit, Culture, and Surprise"
Check out all of the photos from last night below.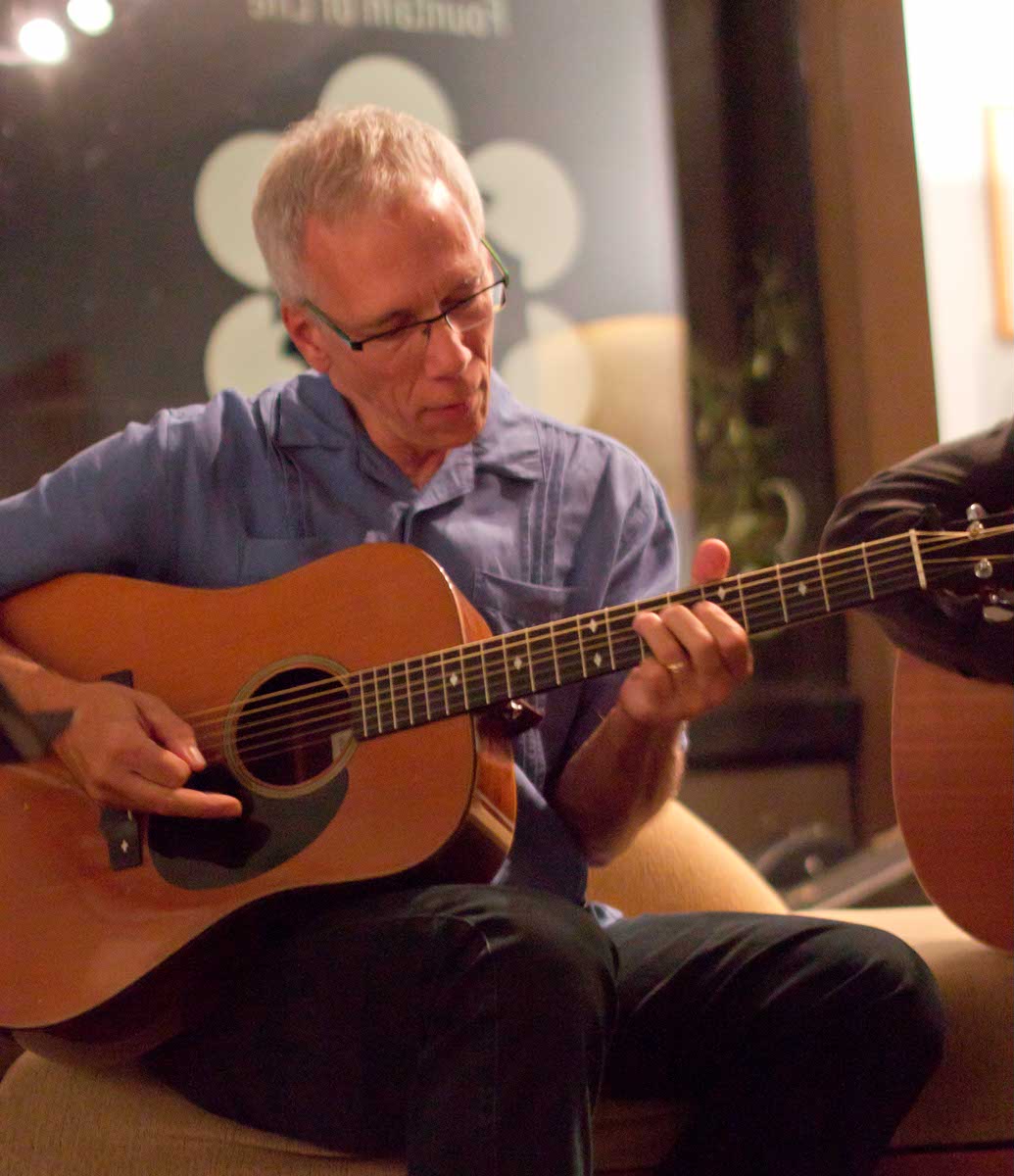 Eric Epstein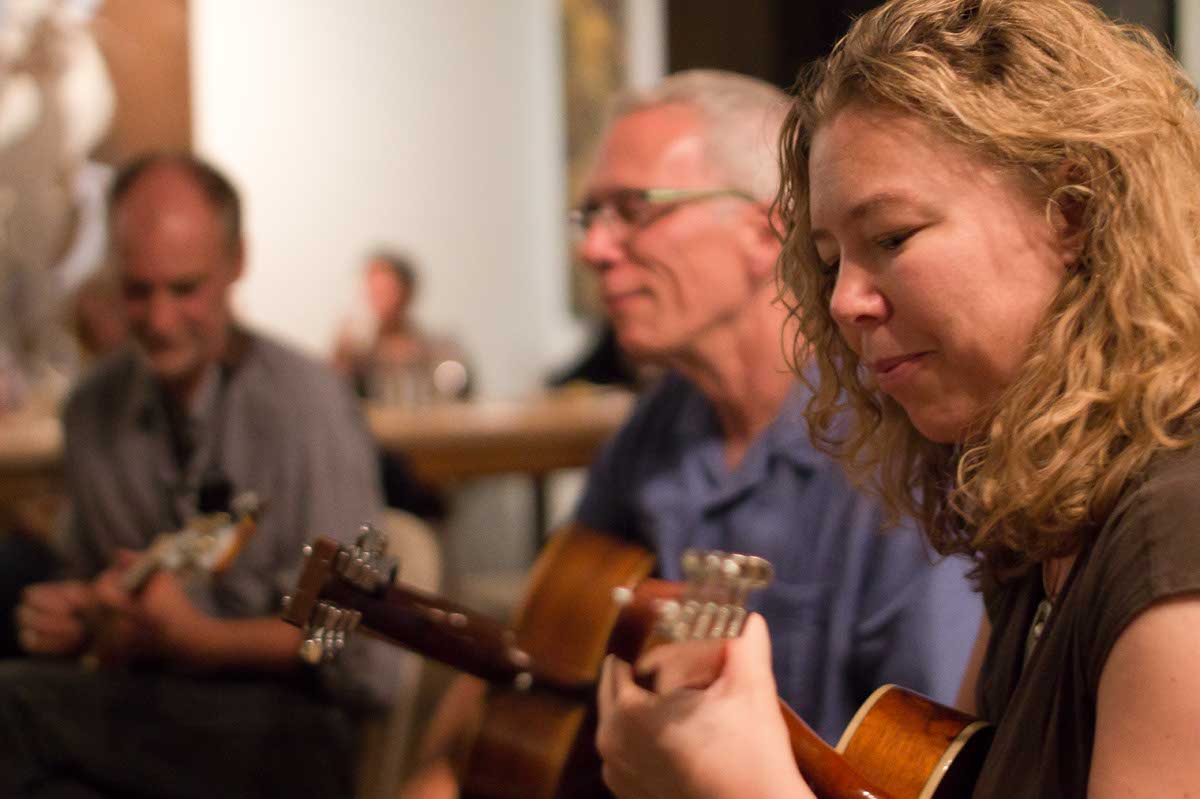 Joanne Sciulli in the foreground playing the Uke and singing (YES!…she sings and plays the ukelilli, and very well!)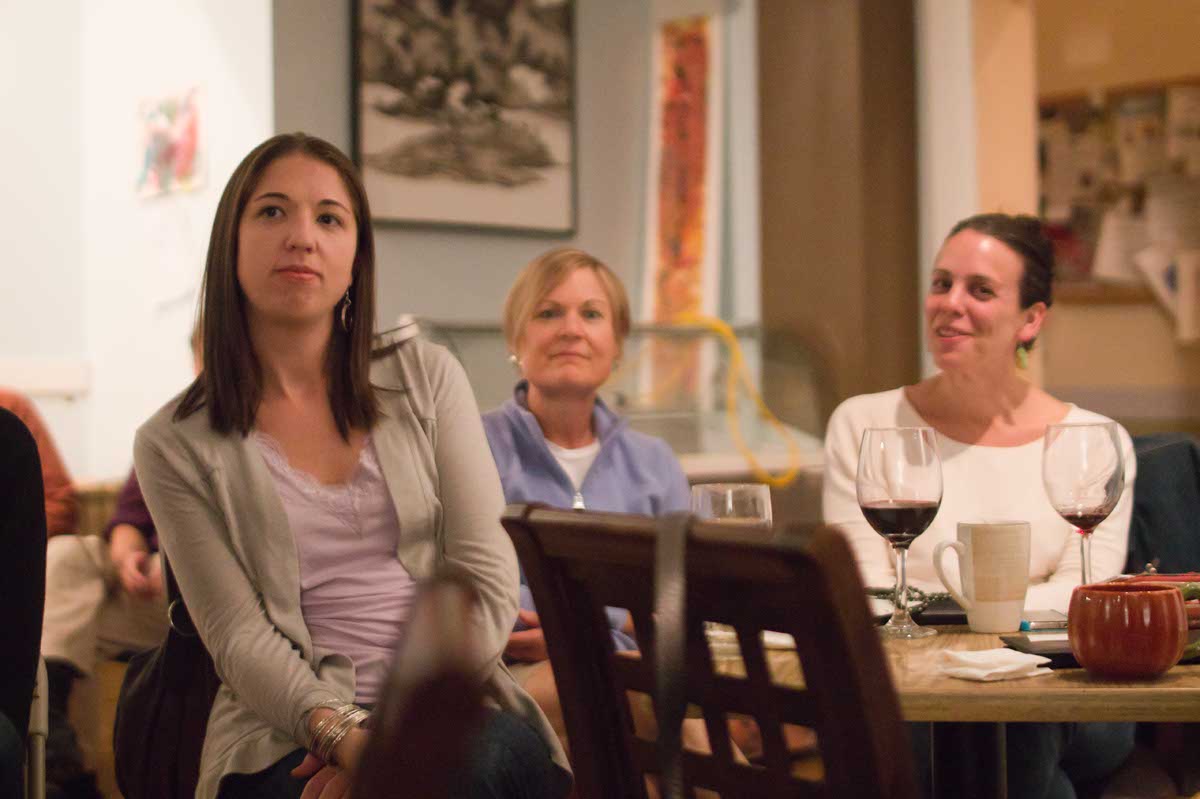 This is Kelly (left) pretending that she doesn't see me, with Aly (far right) and Maureen McCarthy (center)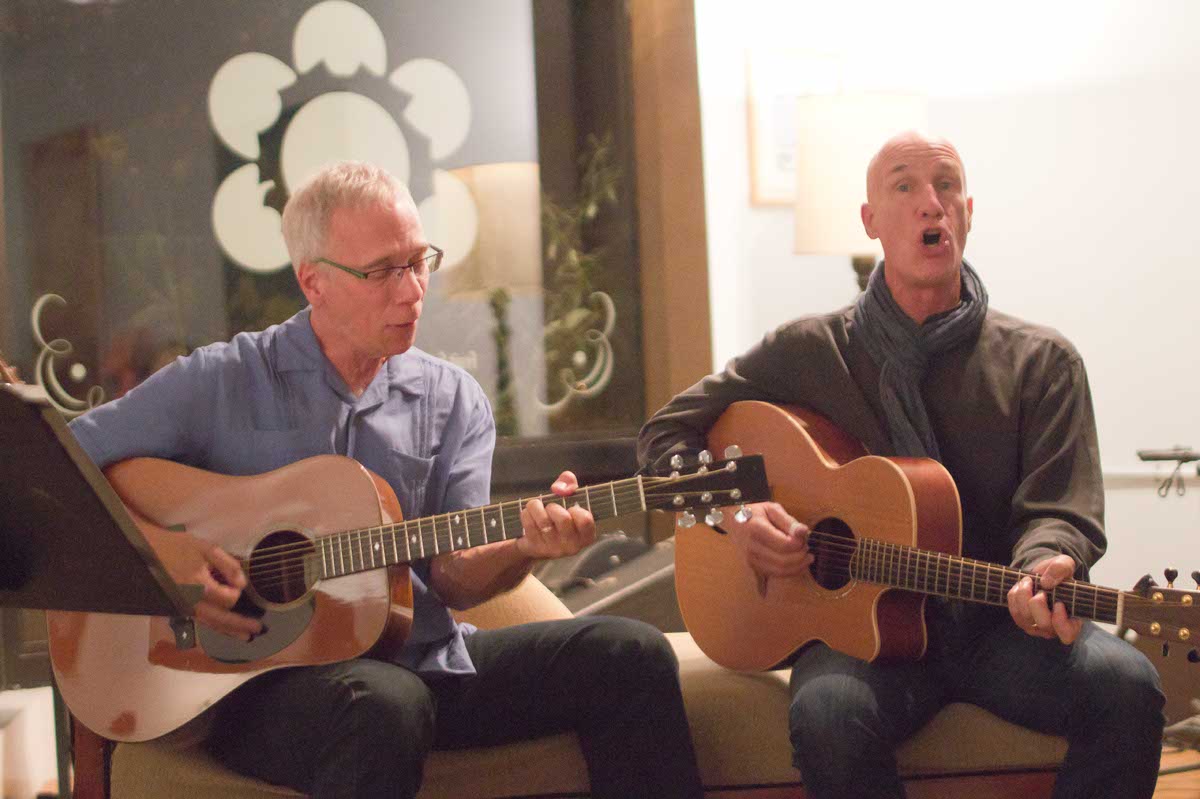 Eric Epstein performing a duet with Barry Svigals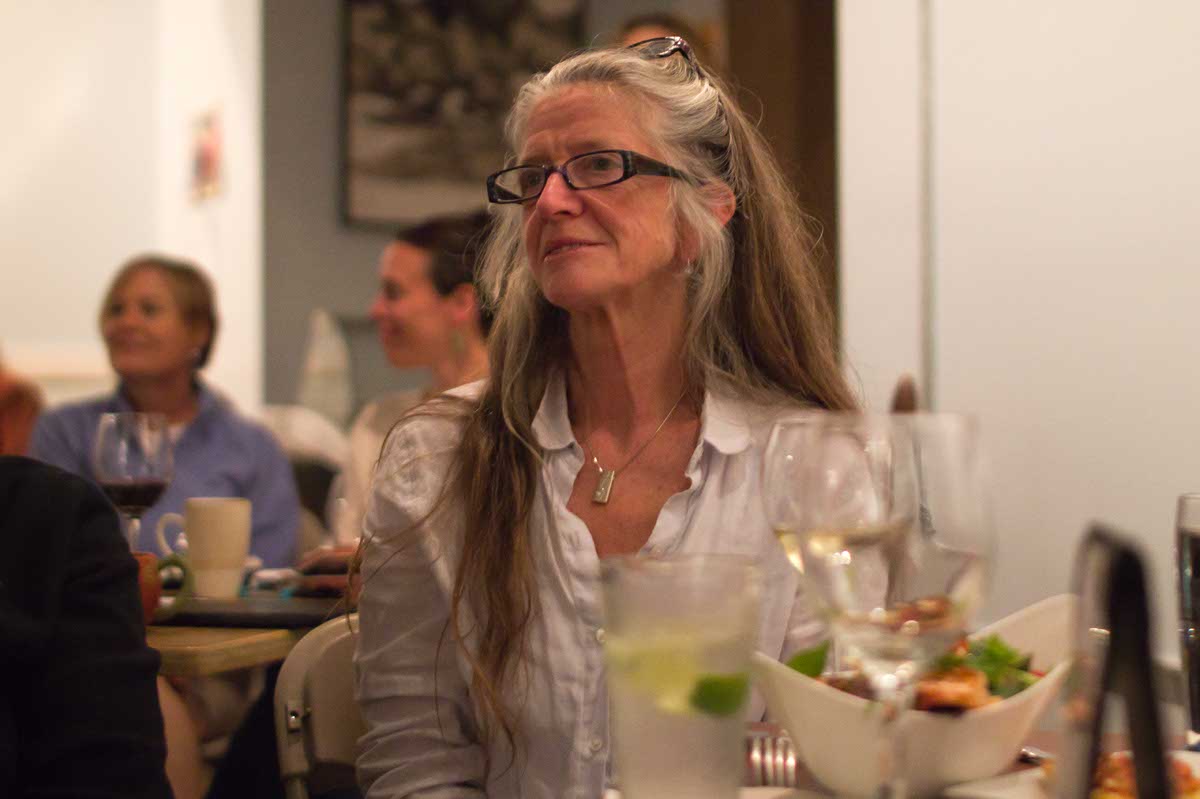 Nancy Dennett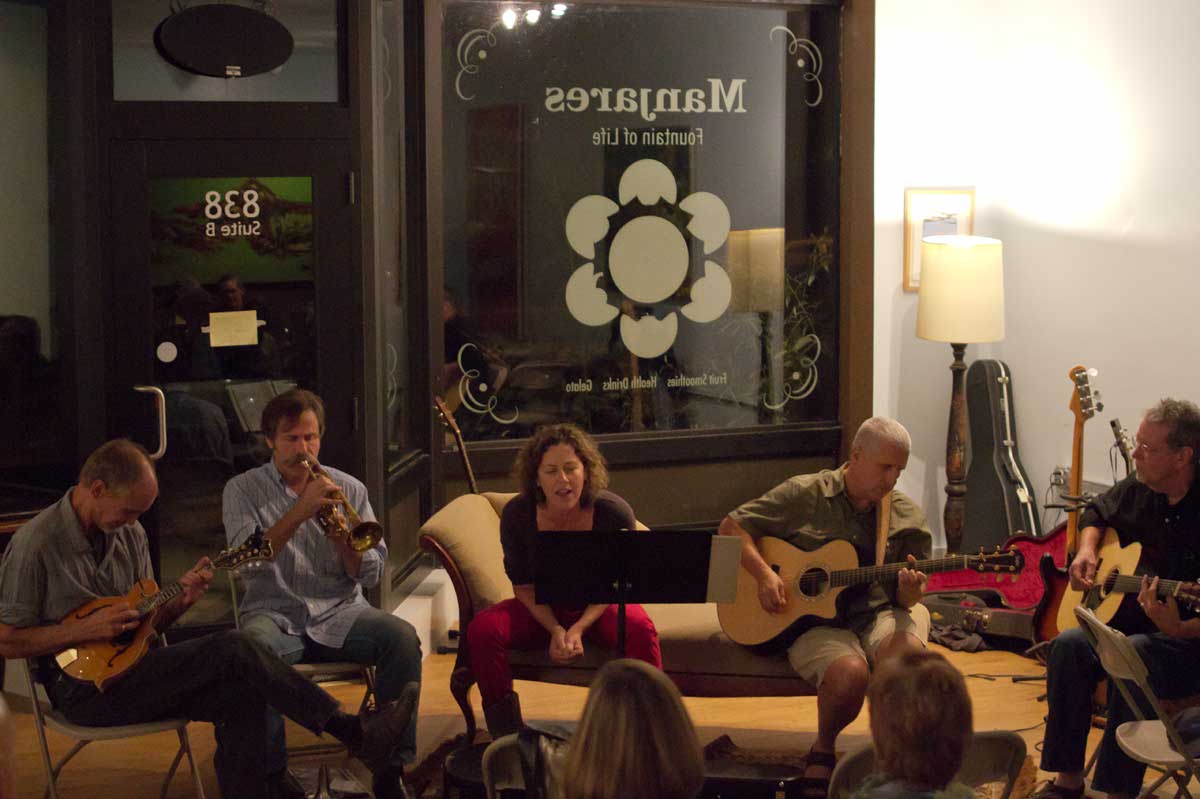 from left to right: Gar Waterman on mandolin, Tim Kane on the horn, Rachel Lovins with (amazing) vocals, Jack Golden on the guitar, and Don Wunderlee also on gituar.