While Whaley, Dixwell and Goffe made it known 354 years ago that we don't need a King, in 2014, these ladies want to be clear, New Haven has Queens.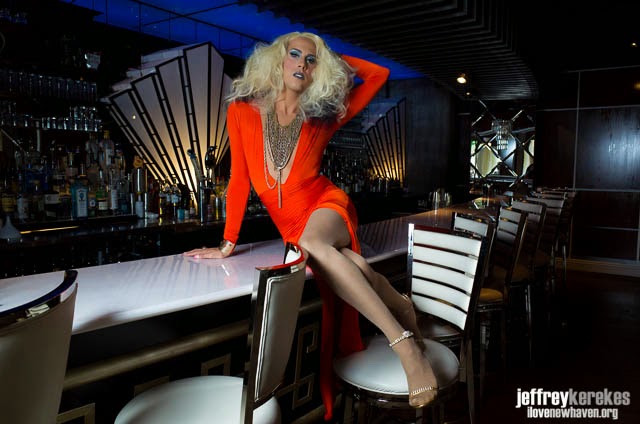 Sylvia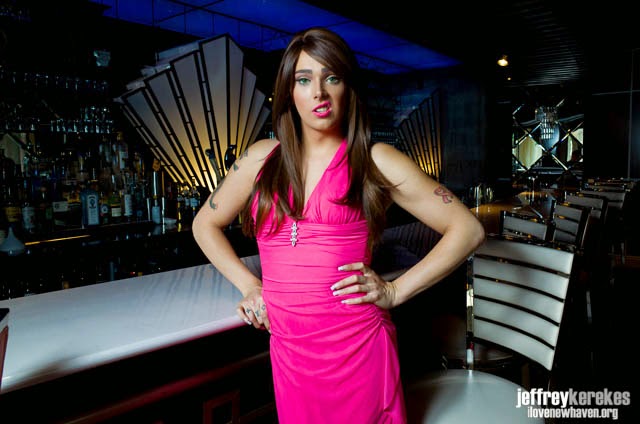 Casey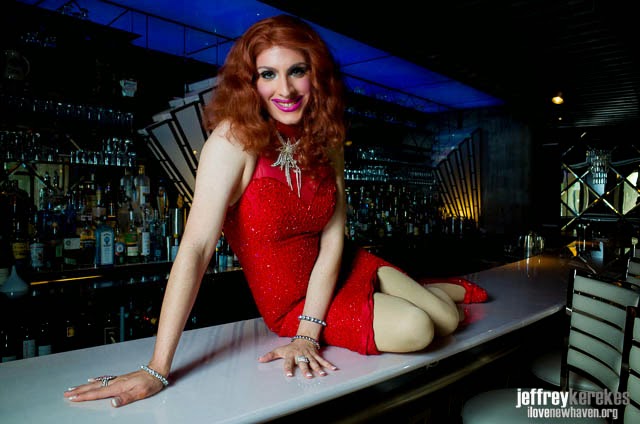 Summer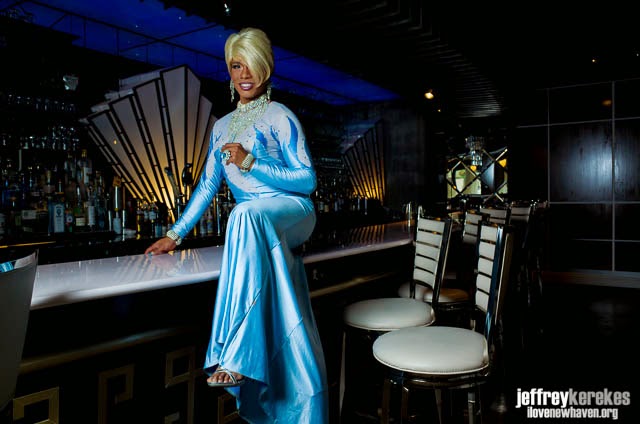 Lucia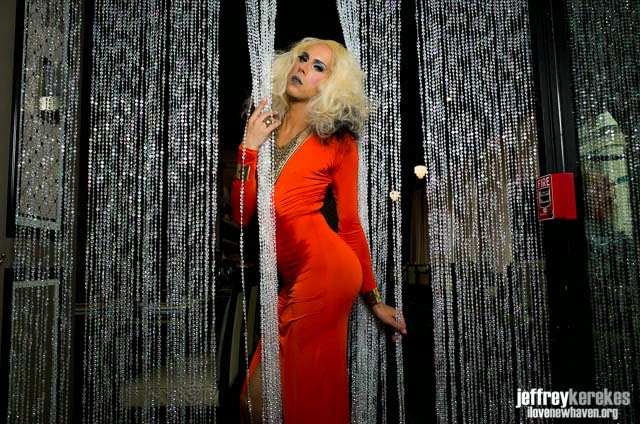 Sylvia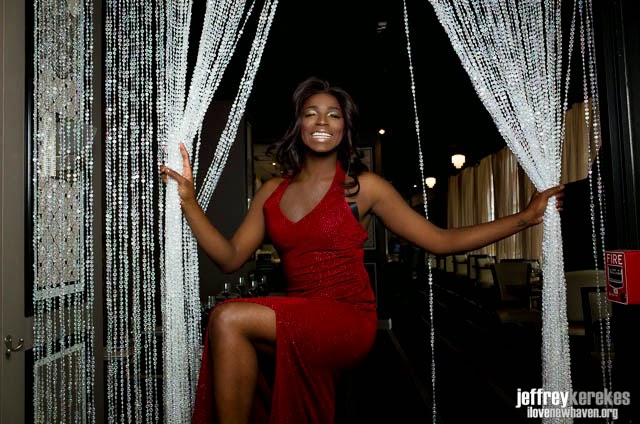 Tiana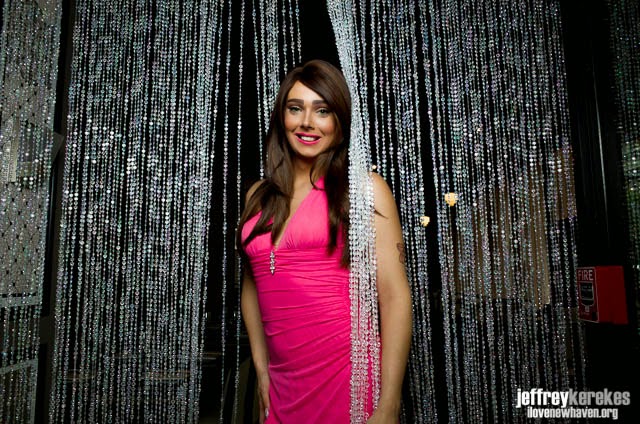 Casey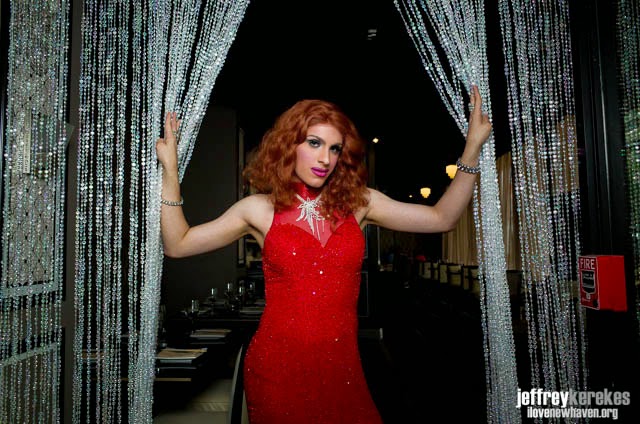 Summer
Lucia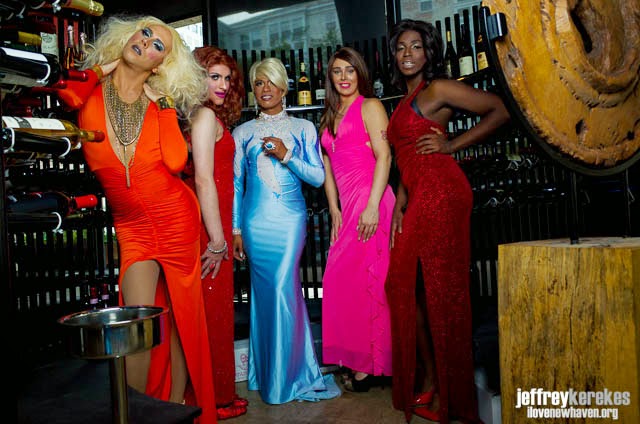 From left to right: Sylvia, Summer, Lucia, Casey and Tiana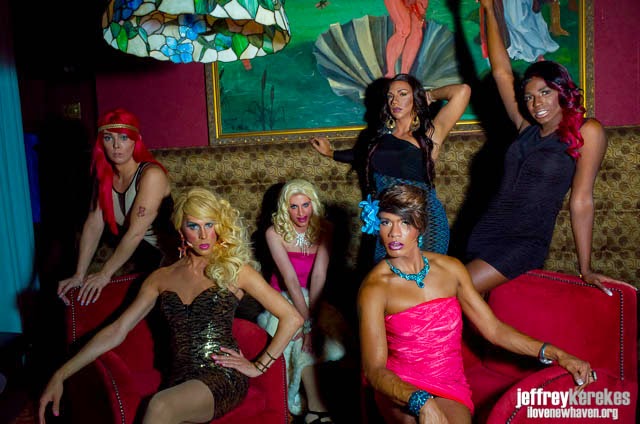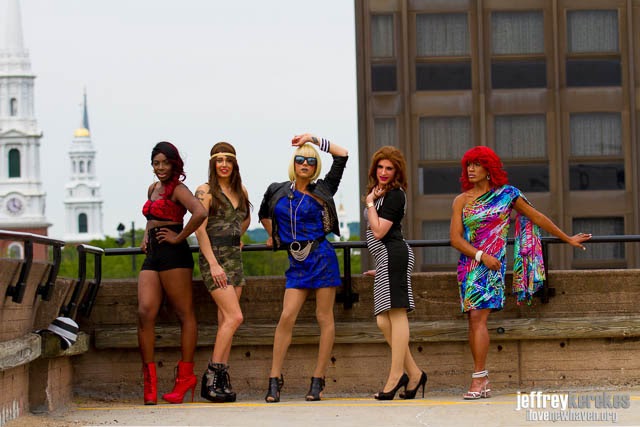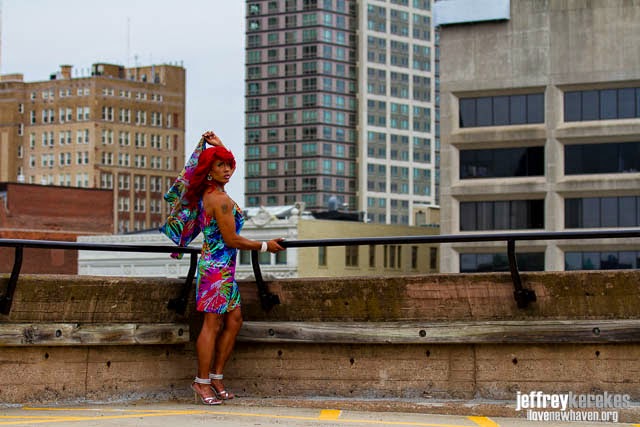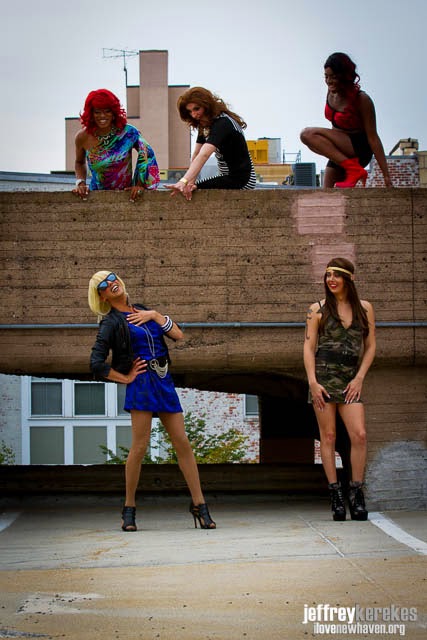 The Pride New Haven weekend begins this weekend: starting Thursday, September 18, 2014. I took the above portraits as part of the the Queer Identities Project "Now You See Me" for Thursday's opening at City Hall at 5:30pm. These are not the images being exhibited tonight so be sure to come to the opening to see the selected images. Here is a flyer about the activities this weekend.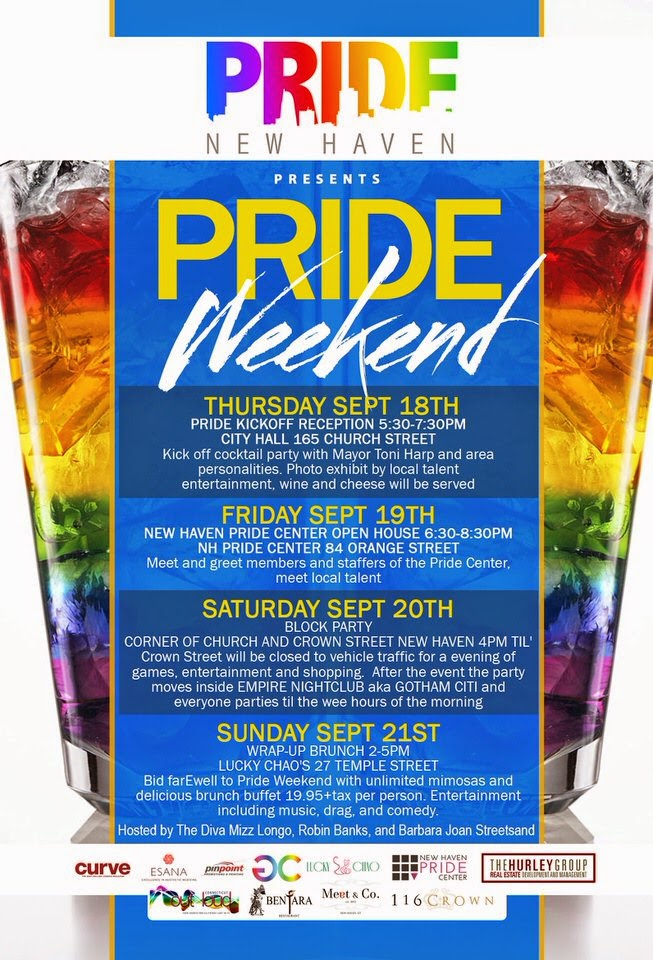 See the Facebook Event Invite Page for Pride New Haven Opening Exhibition.
Check our Facebook page for the top 100 images from the photo shoot.