We love mirrors and we love gildedness, and we love vintage fashion!
Vintanthromodern Vintage recently collaborated with New Haven's Cut Cloth and English Building Market to create The Gilded Mirror – See yourself in vintage this season, a lookbook of luxurious vintage pieces perfect for the holiday season. This collection features furs, velvets, silks, sequins and more and will be available for only two days at a trunk show on December 1st & 8th in downtown New Haven. More information can be found on the Facebook event page.
The photos below are from a fashion show over the weekend at the Naked Oyster which feature clothing from Vintanthromodern Vintage and Cut Cloth. The photos below those are from the Trunk Sale at English Building Market on Saturday.
The 2nd (and last) day of the The Guilded Mirror is happening this Saturday, December 8th at English Building Market (839 Chapel Street), from 12:00PM – 8:00PM. Check it out, and see yourself in vintage this season!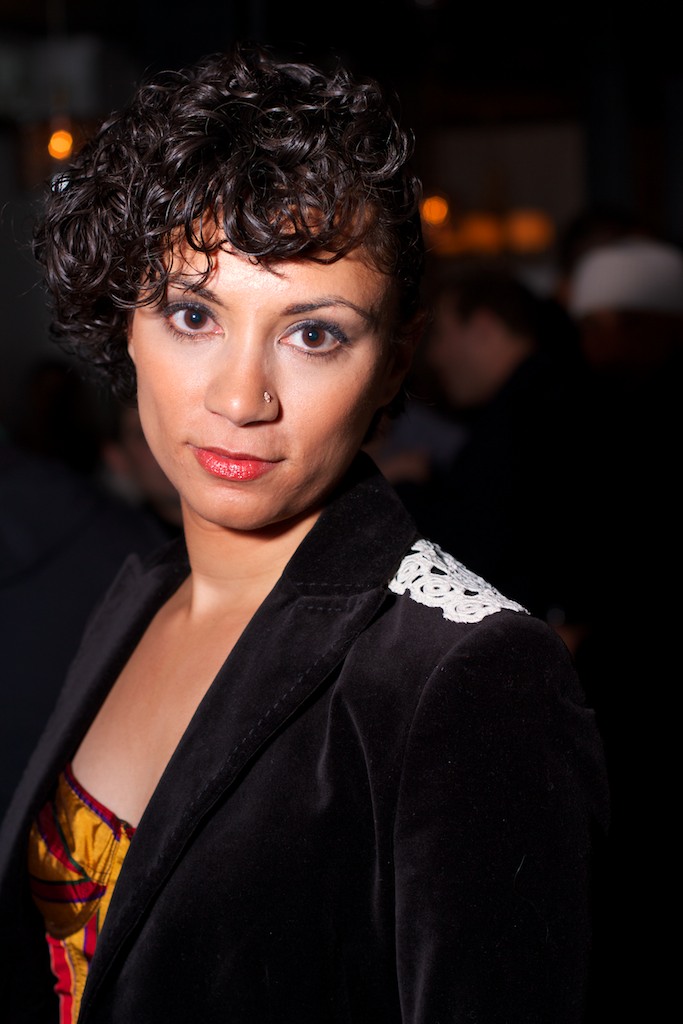 Photo by New Haven Photographer Jeffrey Kerekes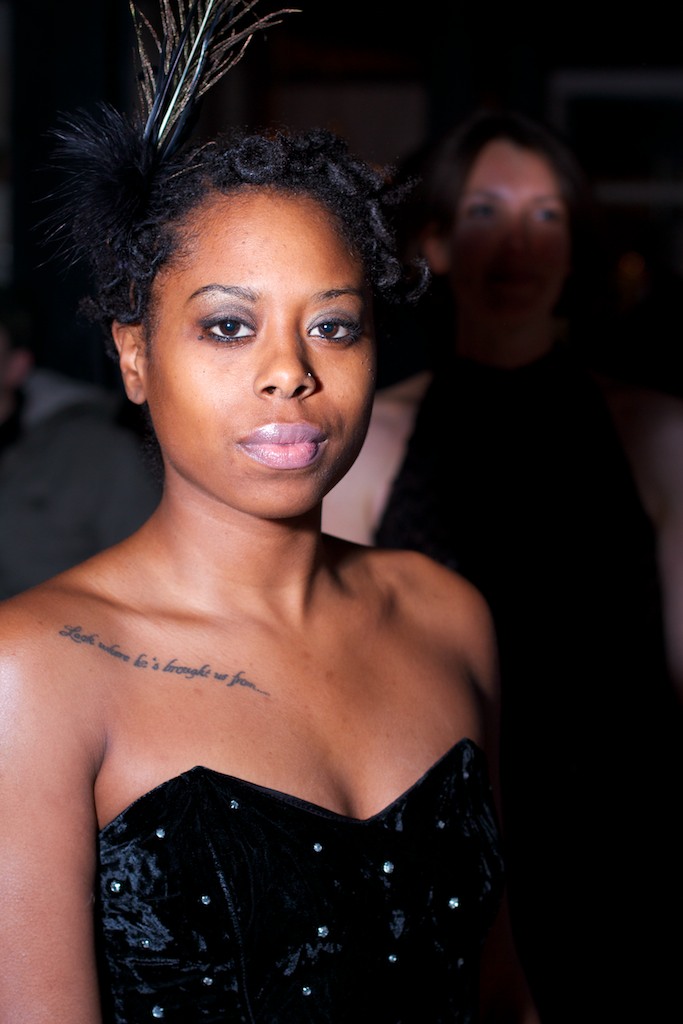 Photo by New Haven Photographer Jeffrey Kerekes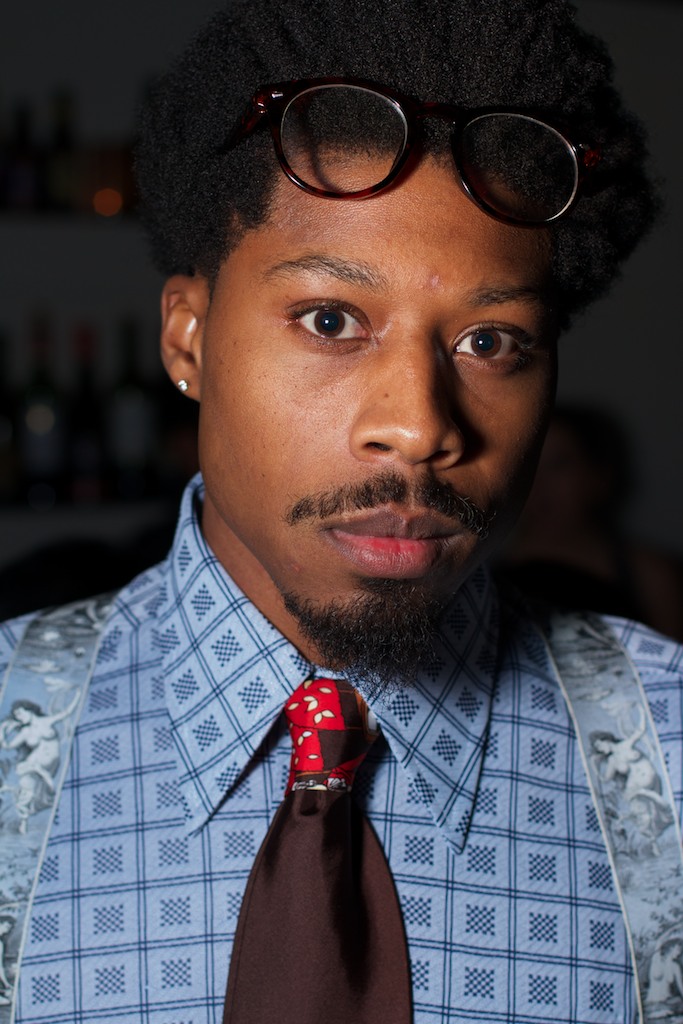 Photo by New Haven Photographer Jeffrey Kerekes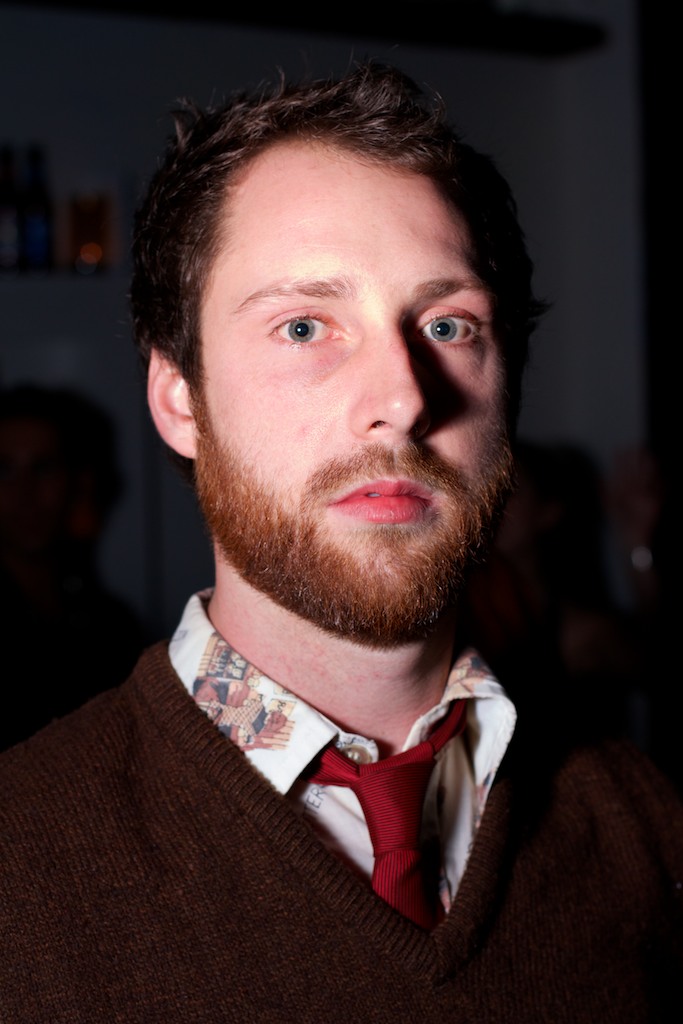 Photo by New Haven Photographer Jeffrey Kerekes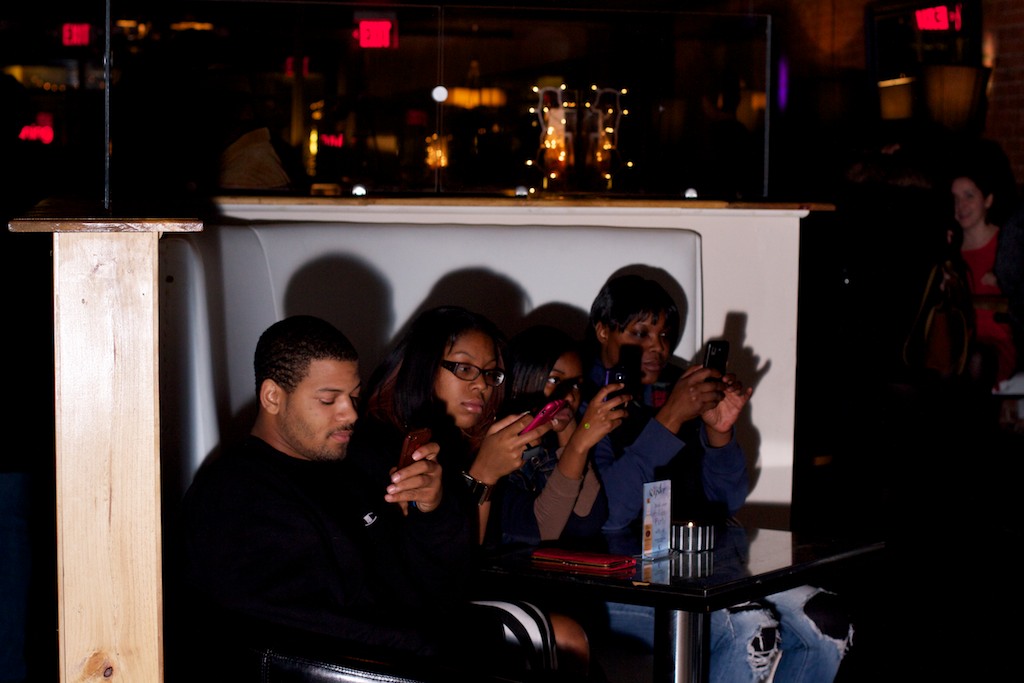 "The Paparazzi" Photo by New Haven Photographer Jeffrey Kerekes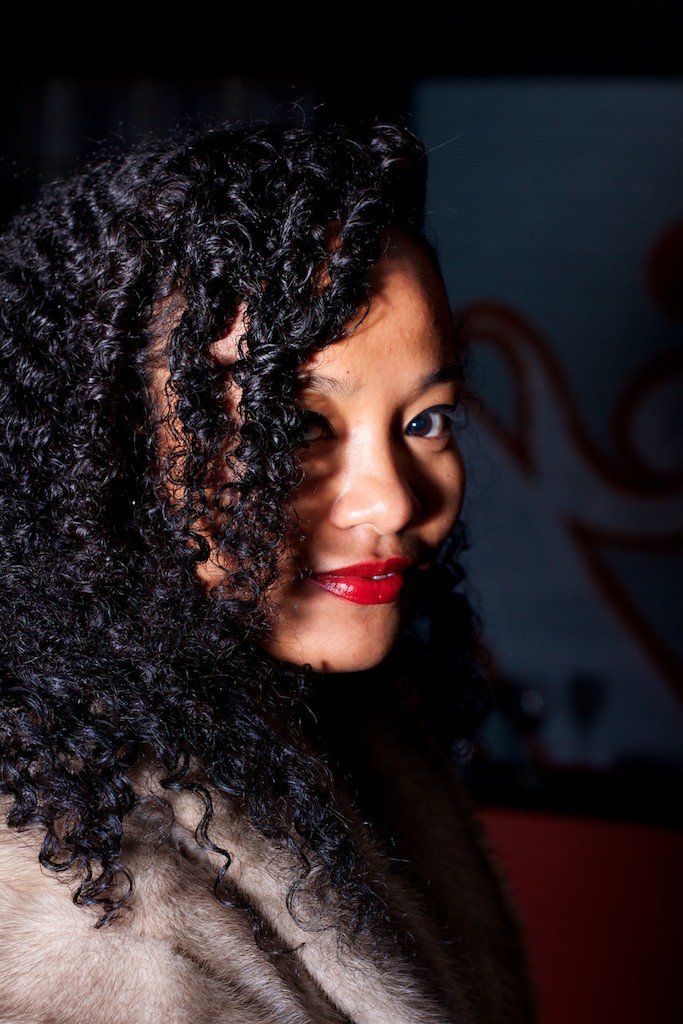 Photo by New Haven Photographer Jeffrey Kerekes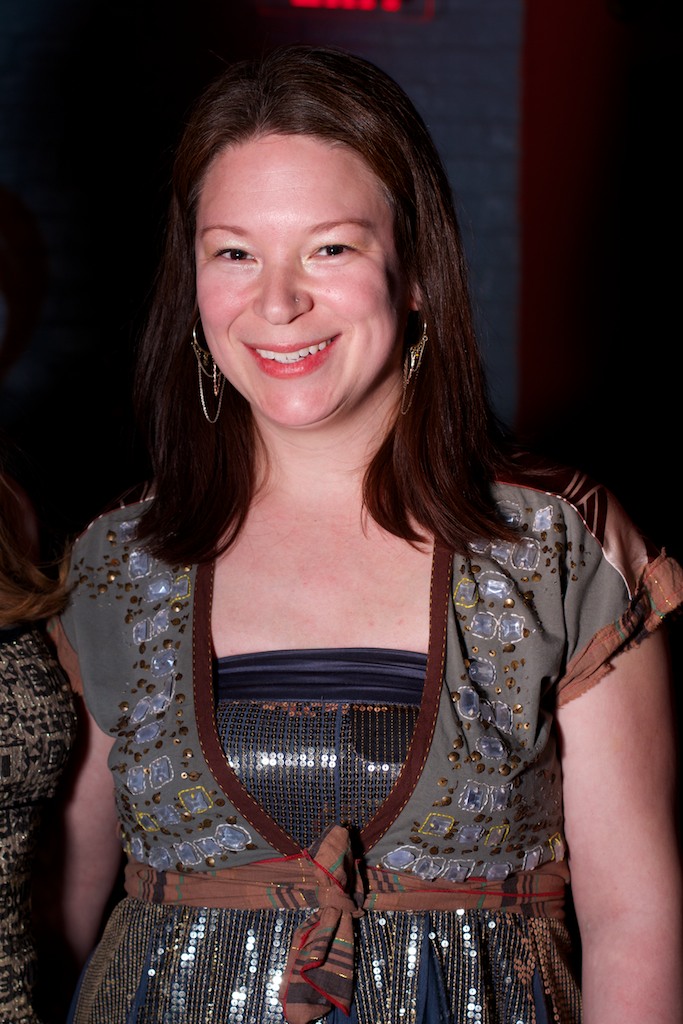 Melissa Gonzales of Vintanthromodern Vintage Photo by New Haven Photographer Jeffrey Kerekes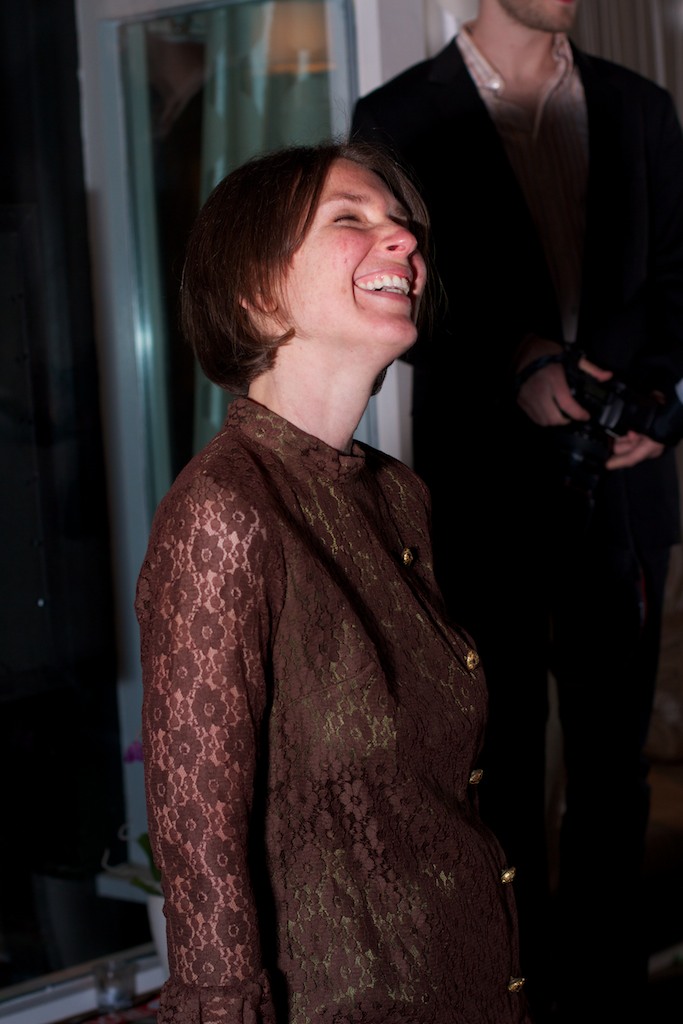 Photo by New Haven Photographer Jeffrey Kerekes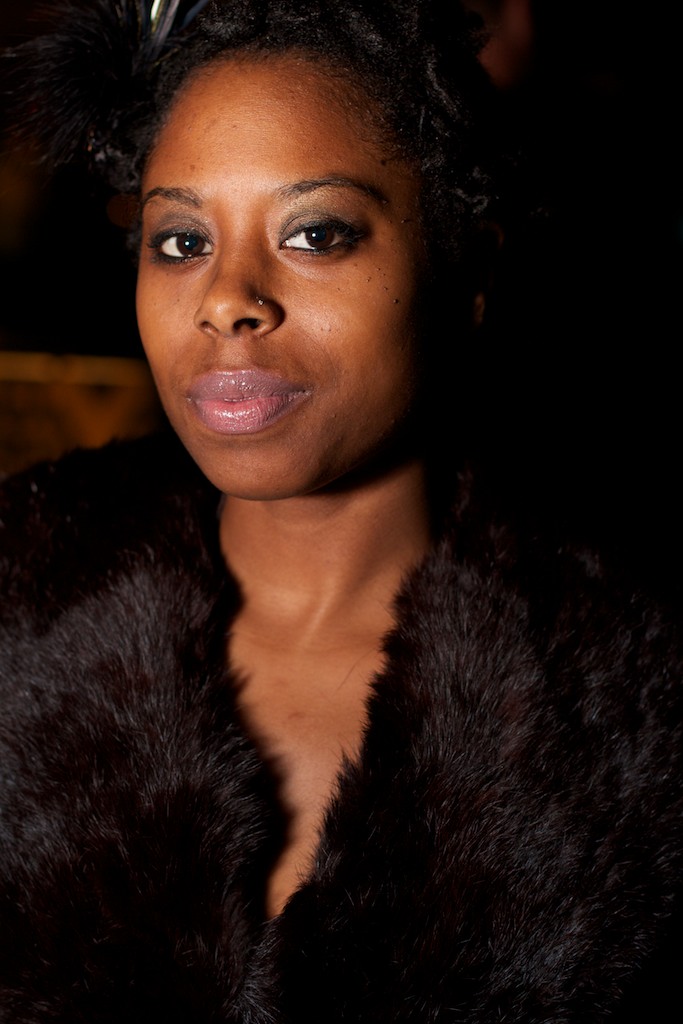 Photo by New Haven Photographer Jeffrey Kerekes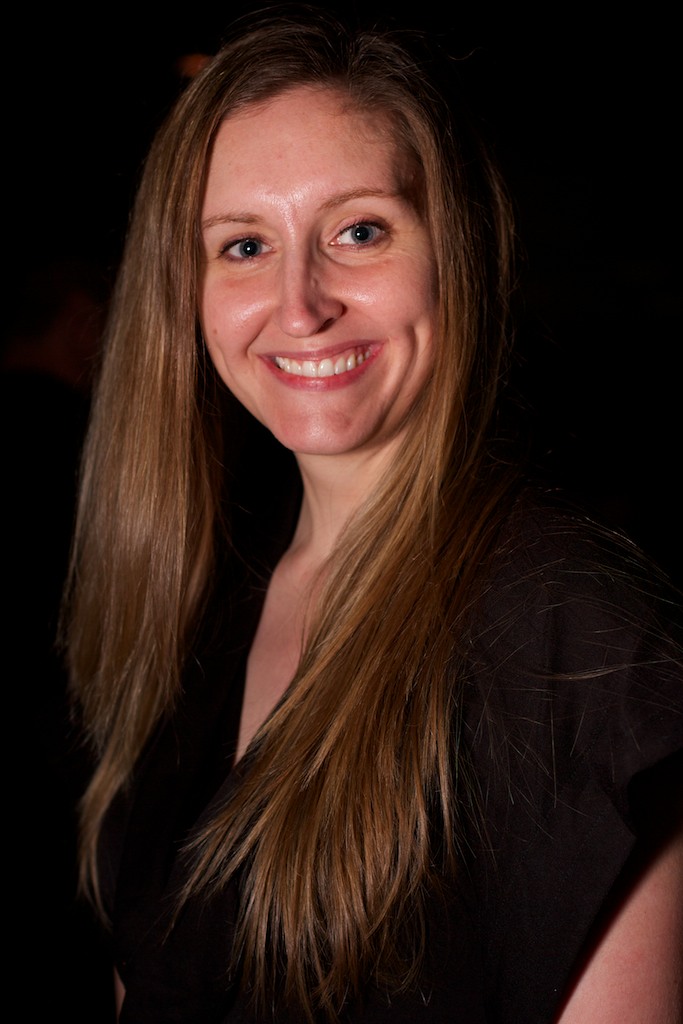 Photo by New Haven Photographer Jeffrey Kerekes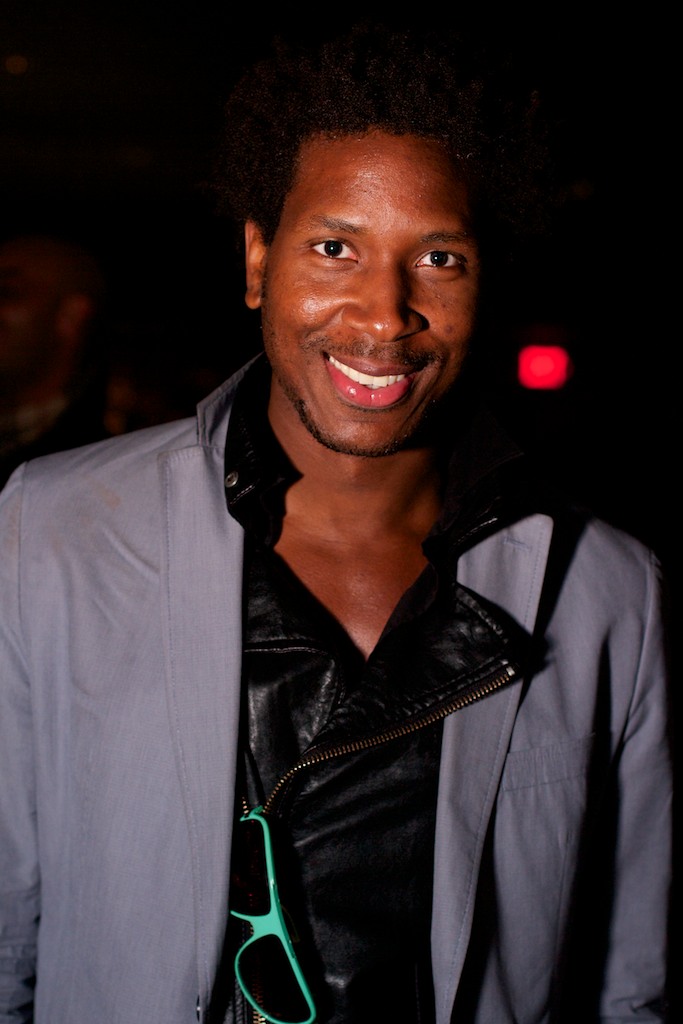 Fashion Crasher: When you've got style, and proud of it, why not take a turn with the models on the runway? Photo by New Haven Photographer Jeffrey Kerekes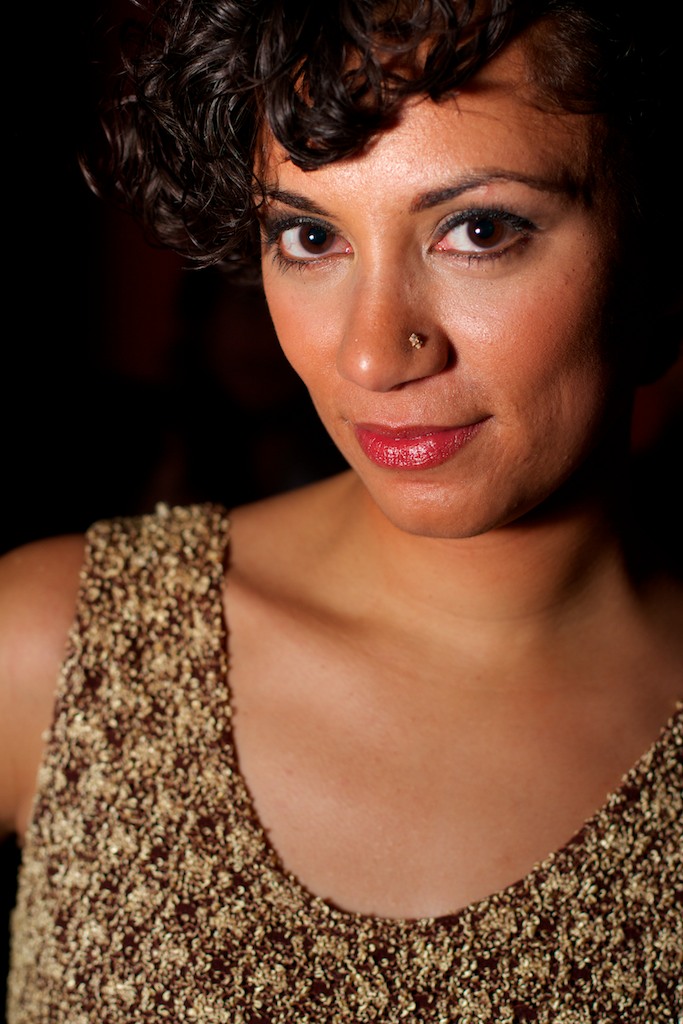 Photo by New Haven Photographer Jeffrey Kerekes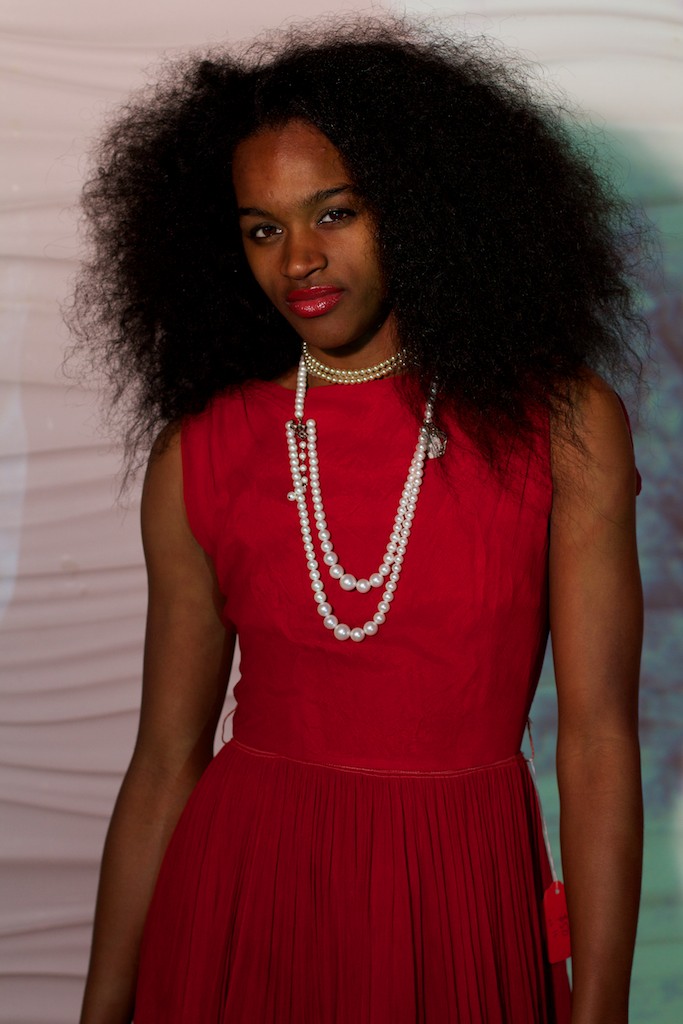 Photo by New Haven Photographer Jeffrey Kerekes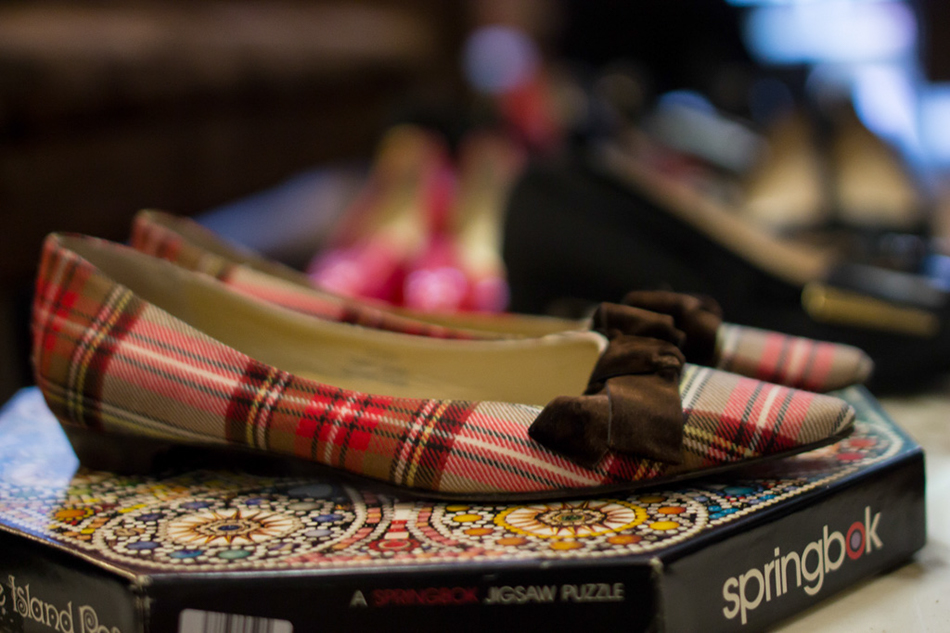 Photo by New Haven Photographer Chris Randall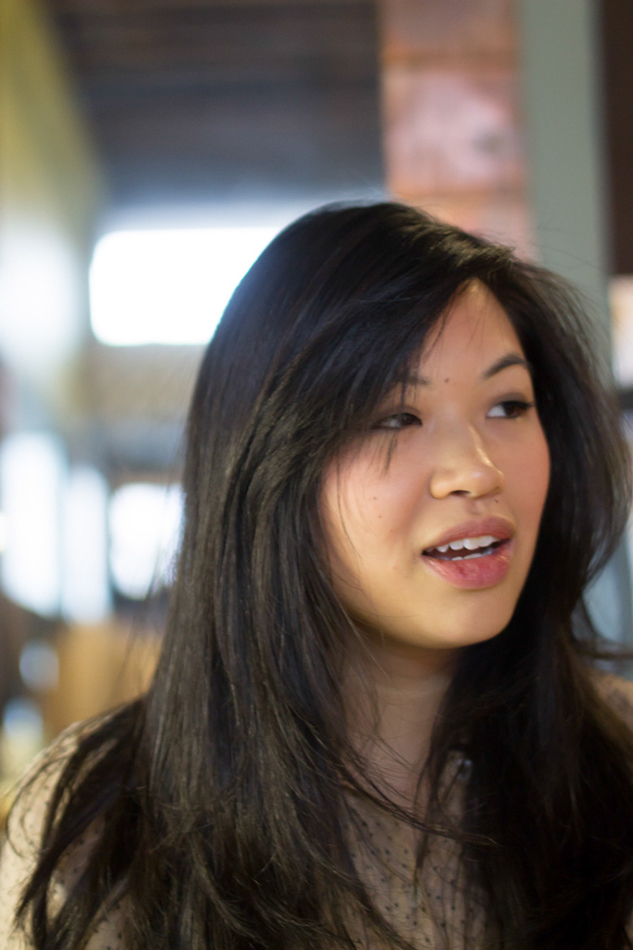 Janis Foo of Cut Cloth Photo by New Haven Photographer Chris Randall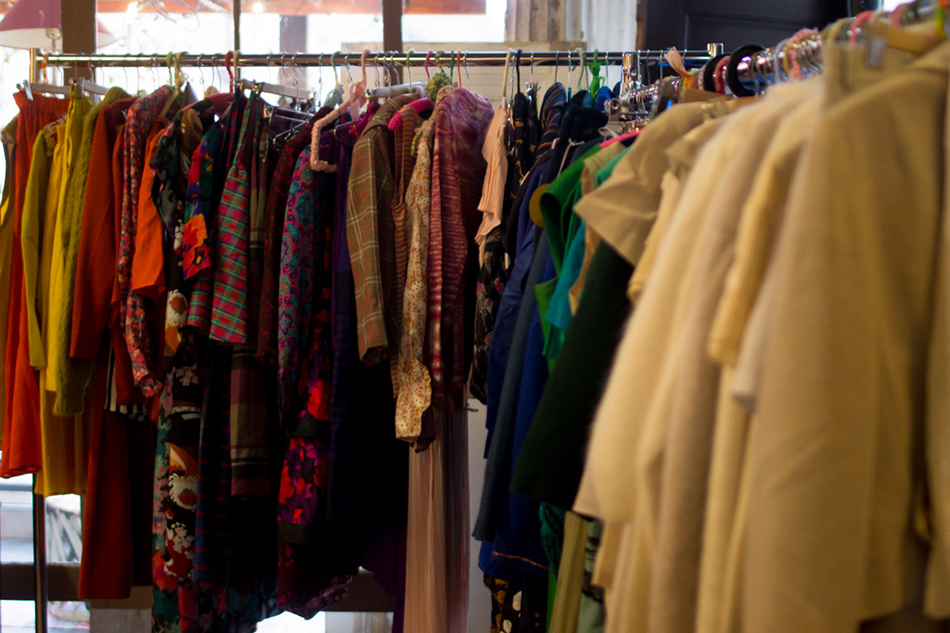 Photo by New Haven Photographer Chris Randall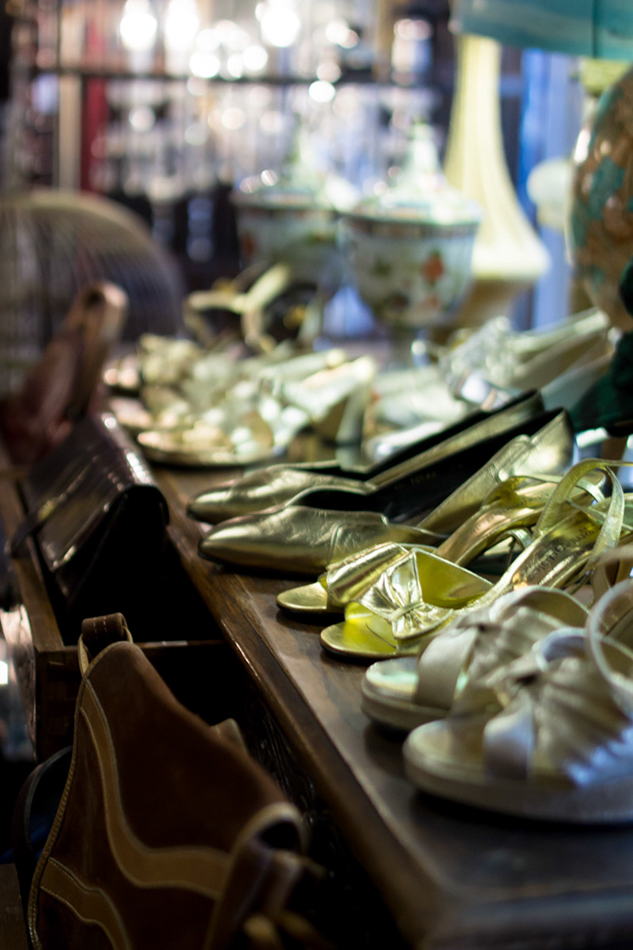 Photo by New Haven Photographer Chris Randall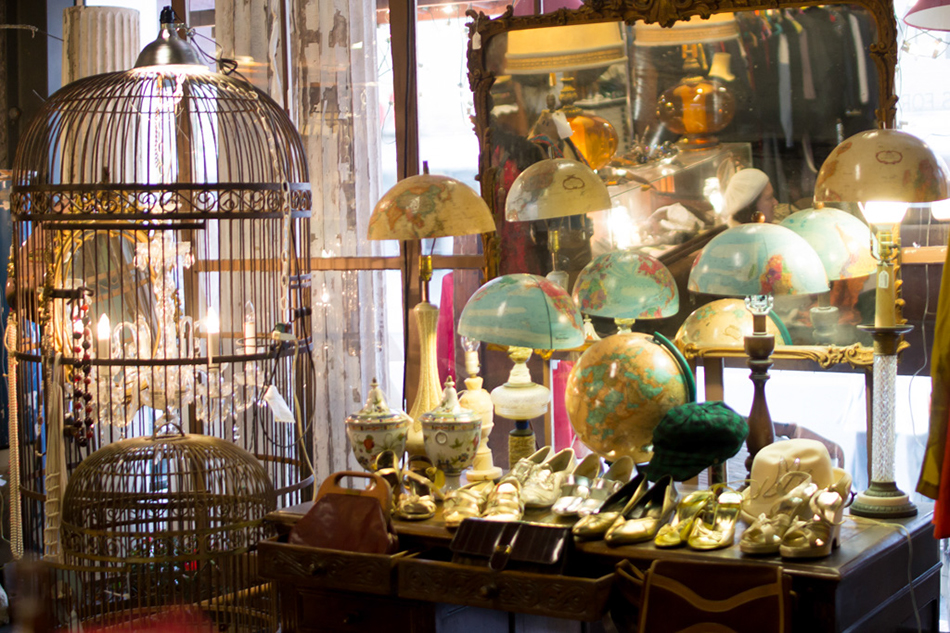 Photo by New Haven Photographer Chris Randall