Pecha Kucha means chit chat in Japanese. Four times a year we have a Pecha Kucha at Bentara where various presenters get to show 20 slides, with a pretimed 20 second interval per slide. Last night I was the MC and the photographer. A Pecha Kucha first. It was fun and way awesome.
Do you want to present? It's really fun and can be about almost anything. Check out the website here for more info: http://pkn-newhaven.org/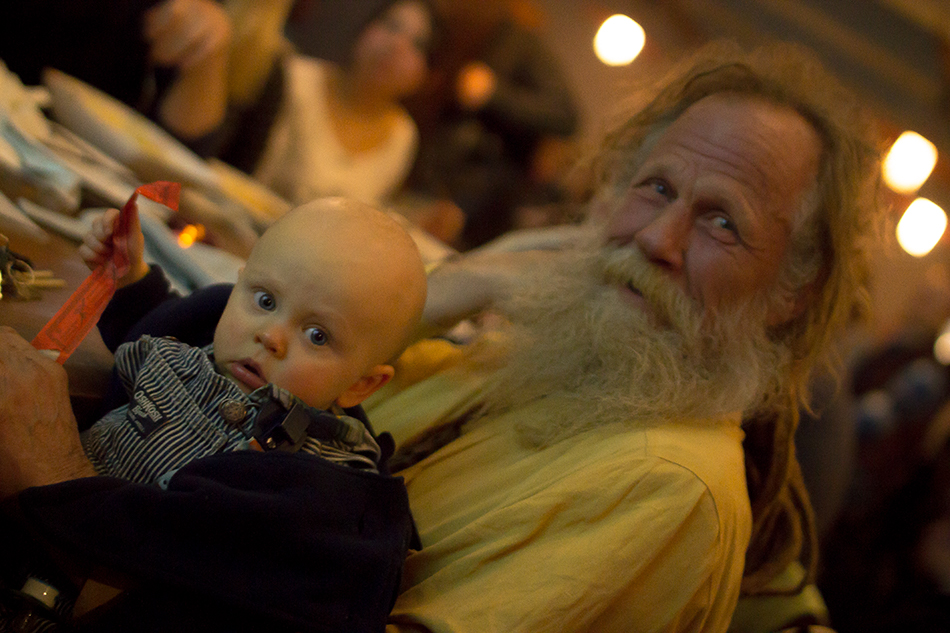 Little Paul an Bill Fischer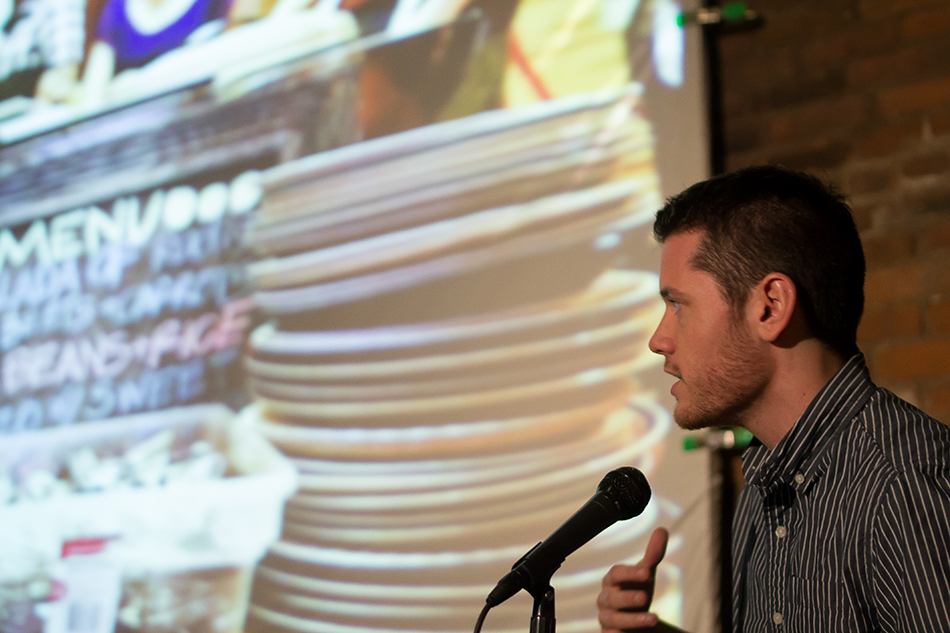 RJ Mercede on "Changing Communities One Meal at a Time"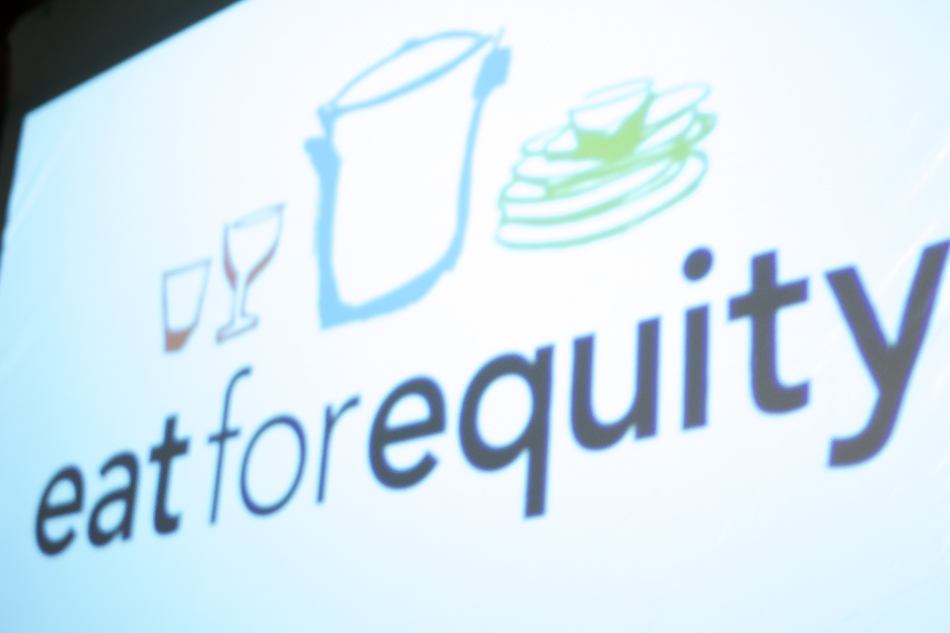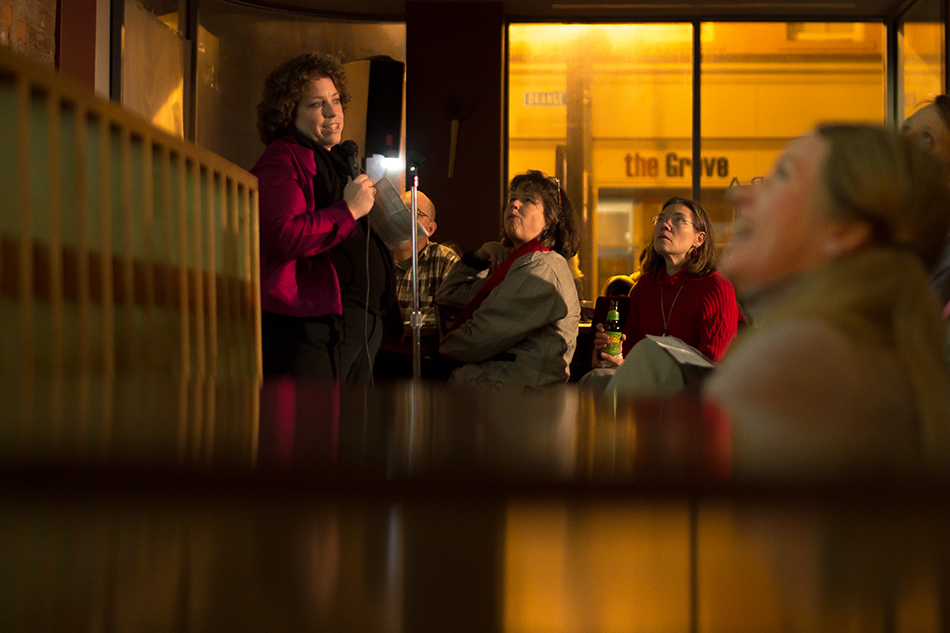 Jessica Sack on Art for All and Why I Bought a Camera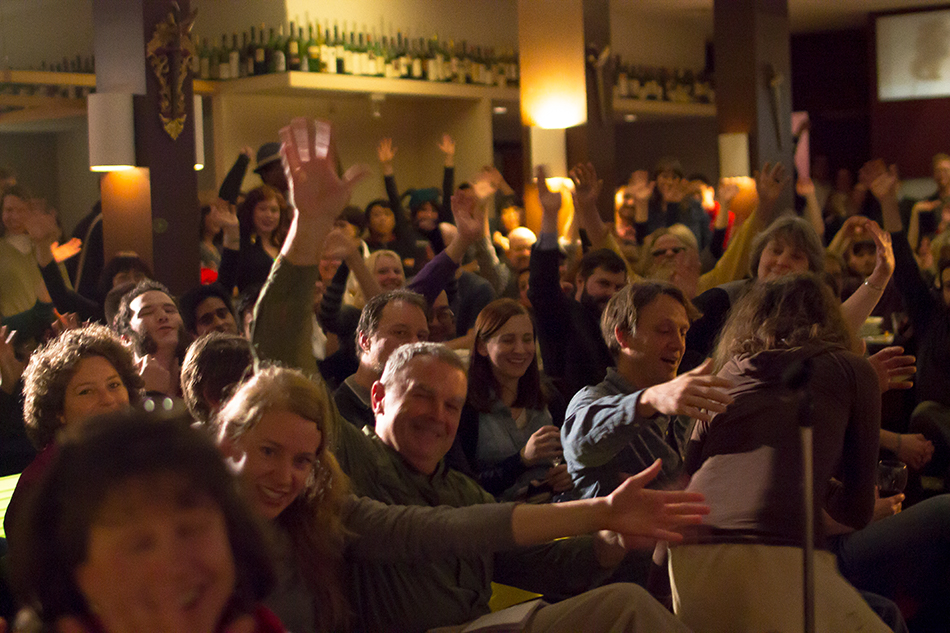 They are saying hi to you!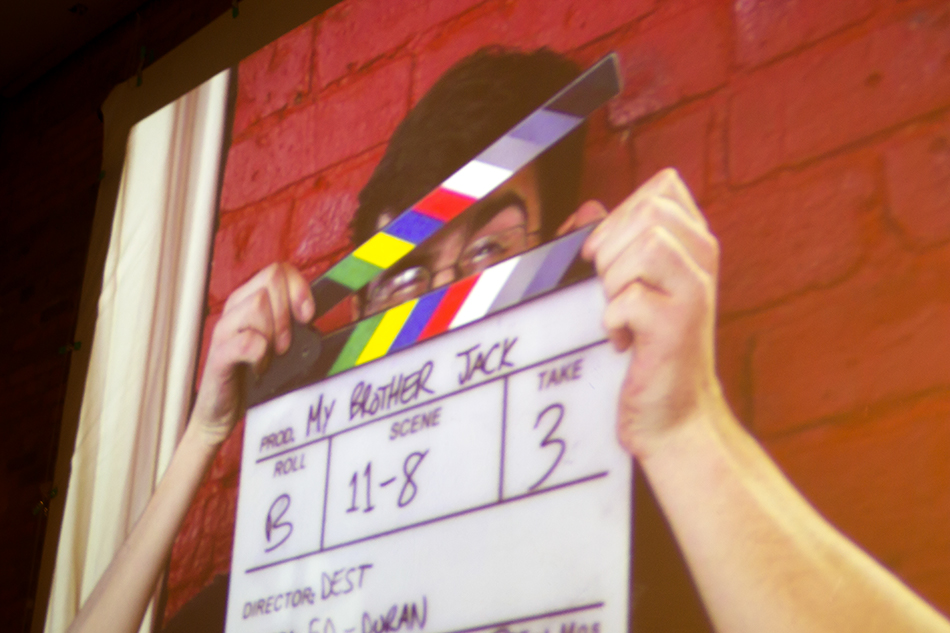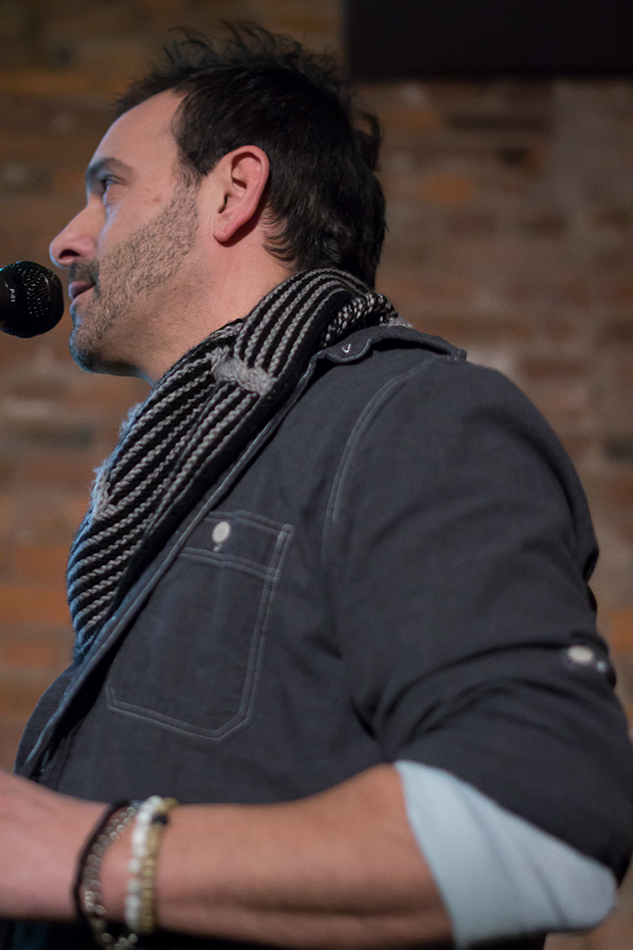 Stephen Dest presenting on his New Haven-made film, My Brother Jack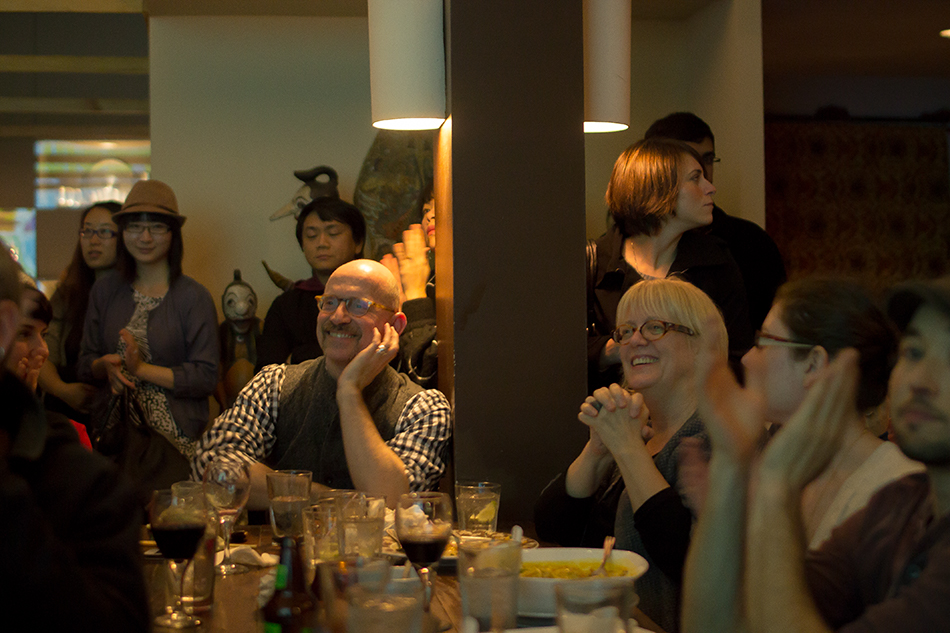 Husband and Wife George Corsillo and Susan McCaslin (seated in the center) of Design Monsters who do Pecha Kucha's design work and flyers. Thanks George and Susan!!!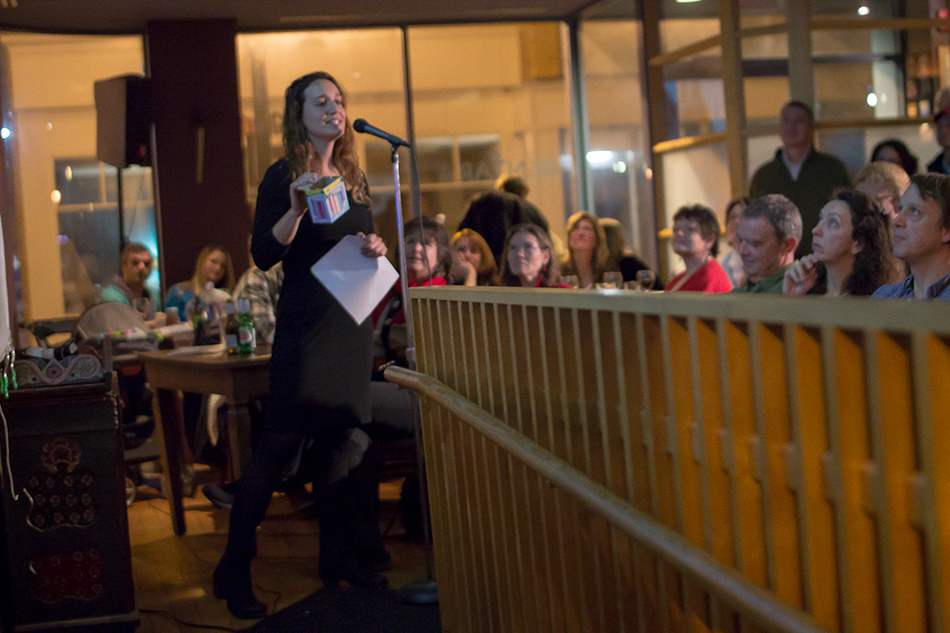 Valerie Belanger presenting on the New Haven "Before I Die" project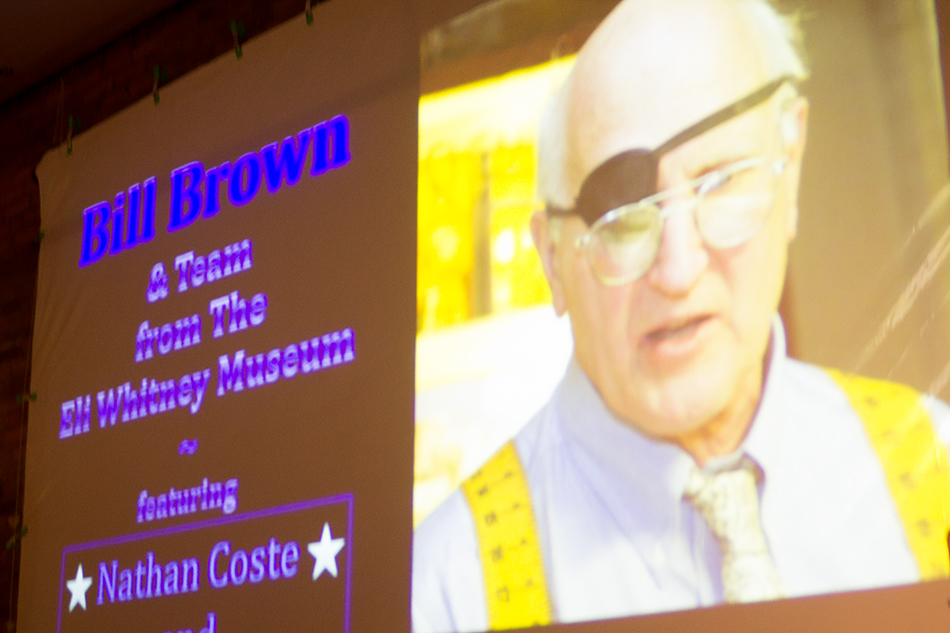 Big ups to Bill Brown and the Eli Whitney Museum team. They donate their time services and equipment to give us the audio visual.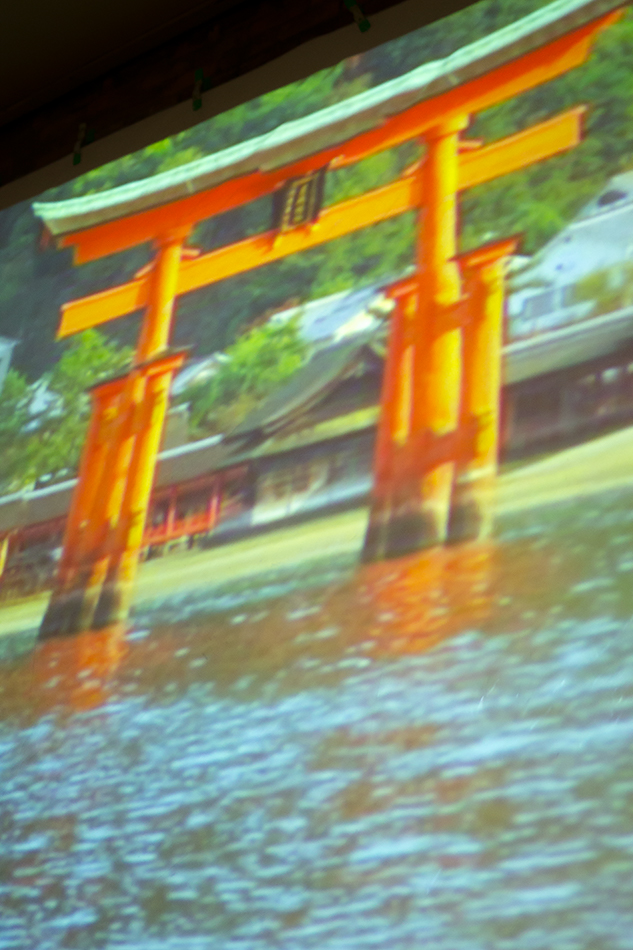 From Jay Bright's "Tripping in Japan" presentation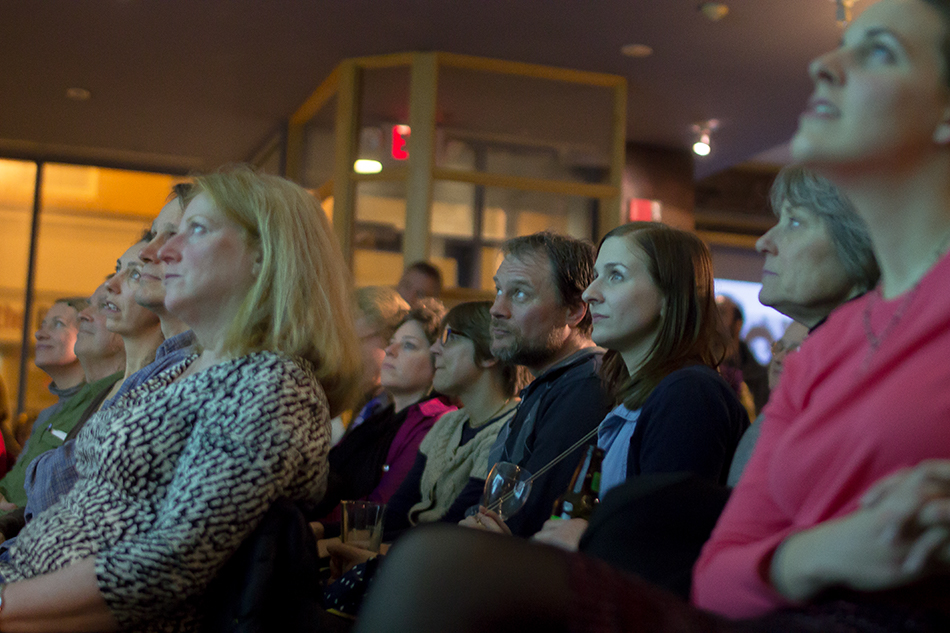 Mike Morand presenting on his recent trip to Ghana and rocking a Ghana Flag-pin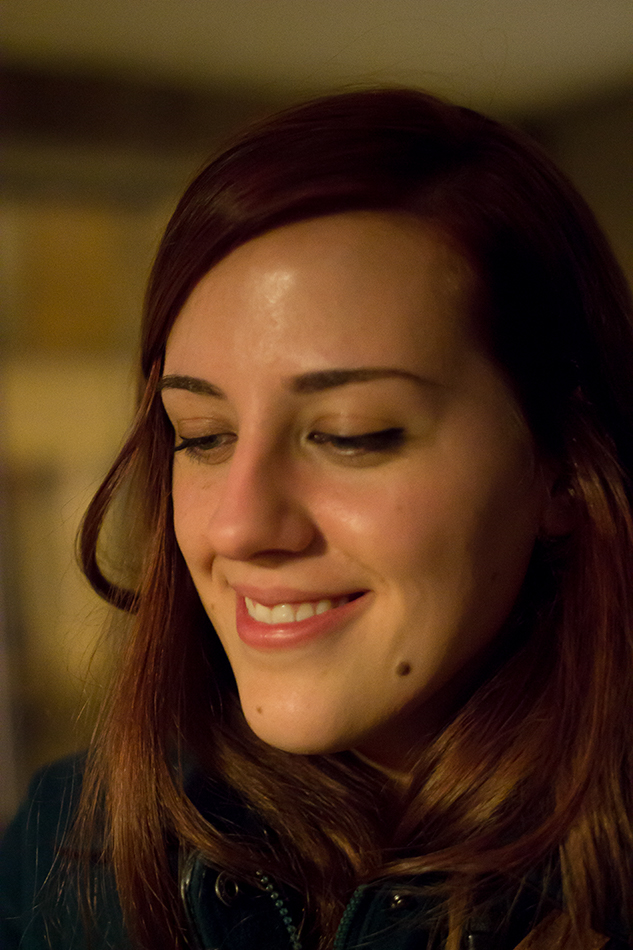 Meg Dalton
Join us for the next Pecha Kucha on April 17th!