These photos were taken in the old Winchester Repeating Arms Factory Building. Within the next few years they'll all be renovated into residental housing. Soon, I won't be able to Randallize it anymore, so I want to get as many images of it when I can, while I can. The Winchester history and building, is part of our story and I belive that we should be able to see what it looks like.
I used work in manufacturing and I made barrels for Winchester shotguns in the Barrel Department of U.S. Repeating Arms, which was a little further down the street, and liscenced the Winchester name after the facorty closed in the early 90's.
After a 10 year stint in manufacturing, I went on to work for non-profits. Working for the New Haven Land Trust brought me into photography, and photography brought me back into factories. Full circle, I guess…Anyway, I hope that you enjoy the photos.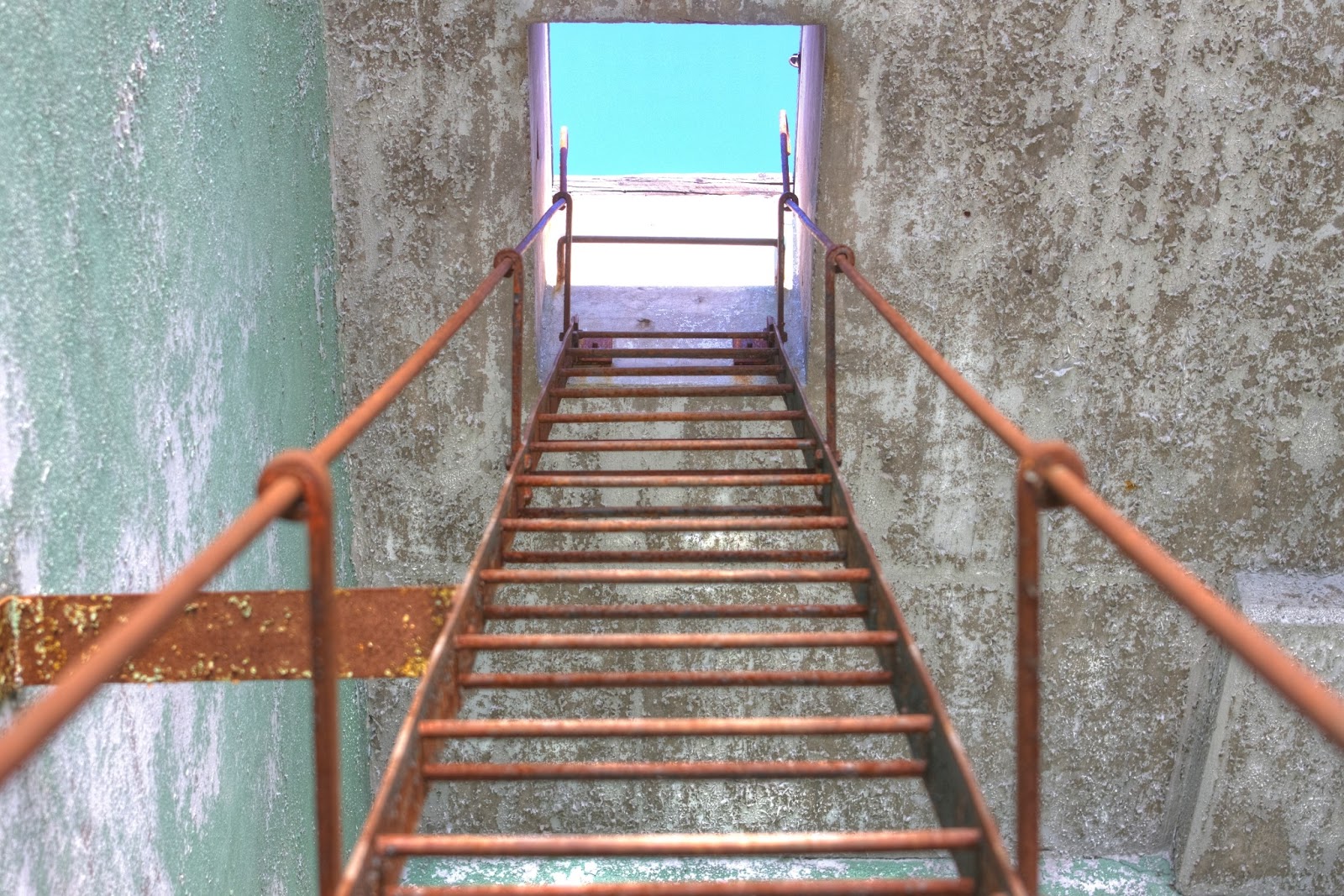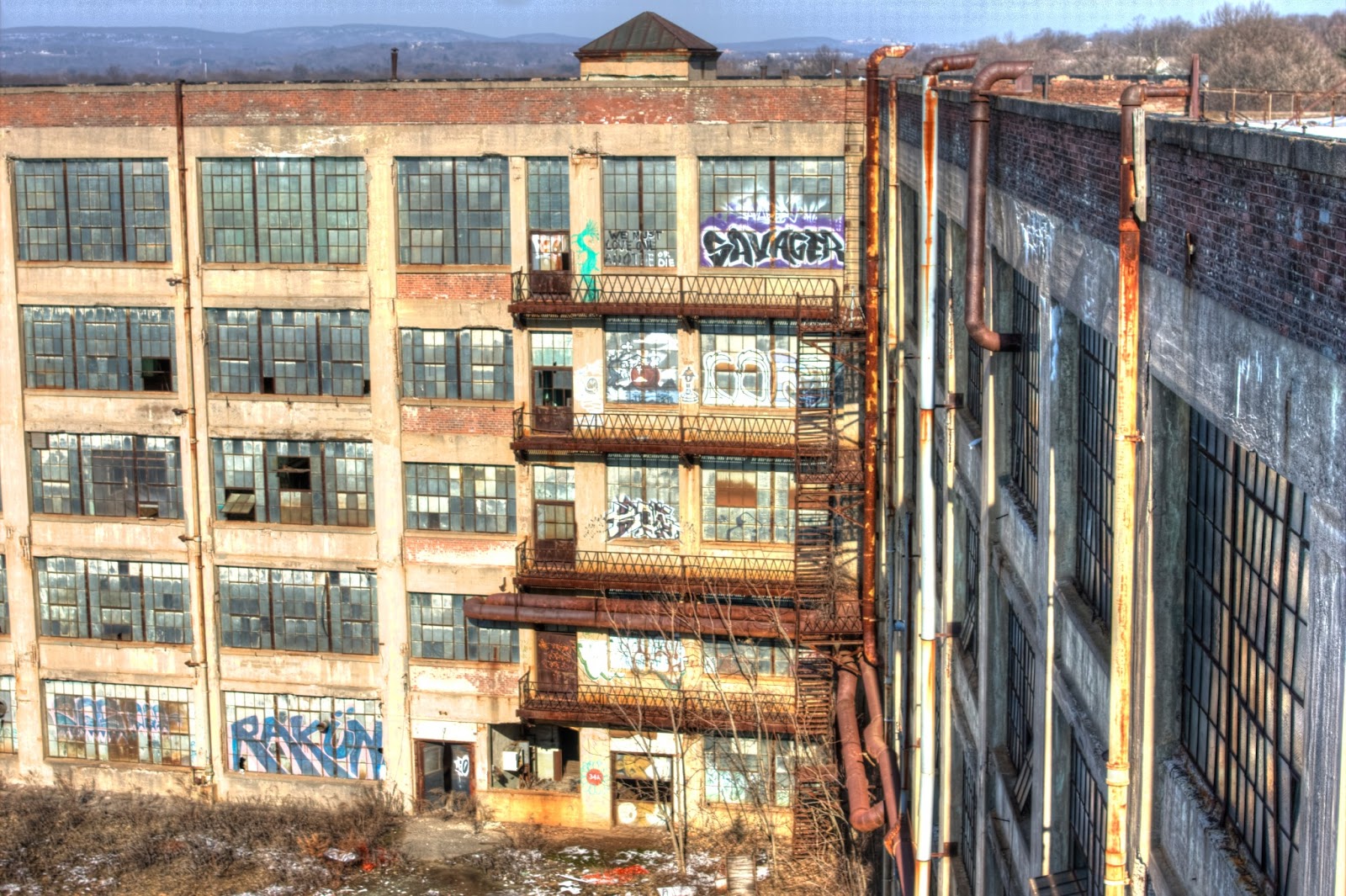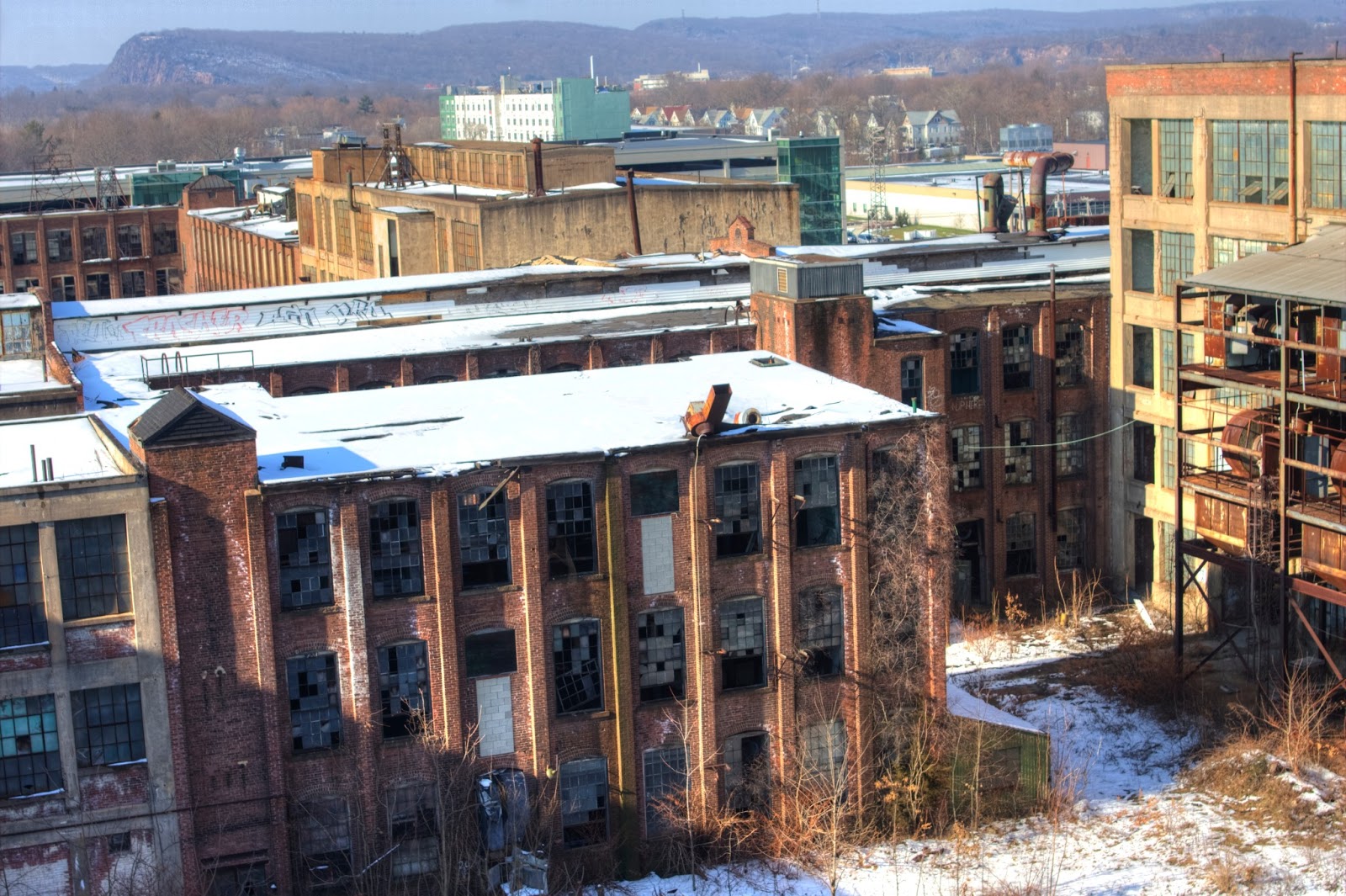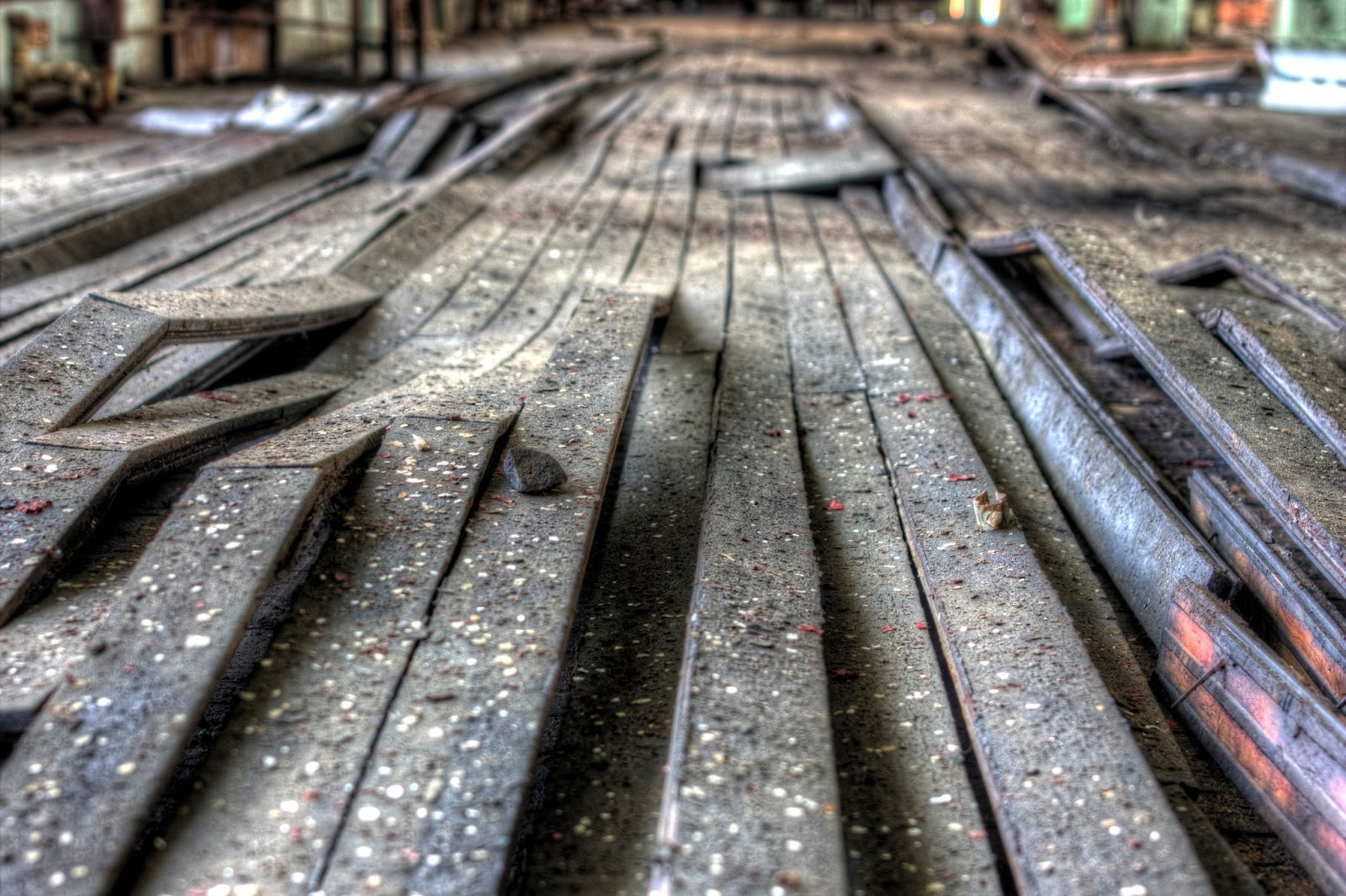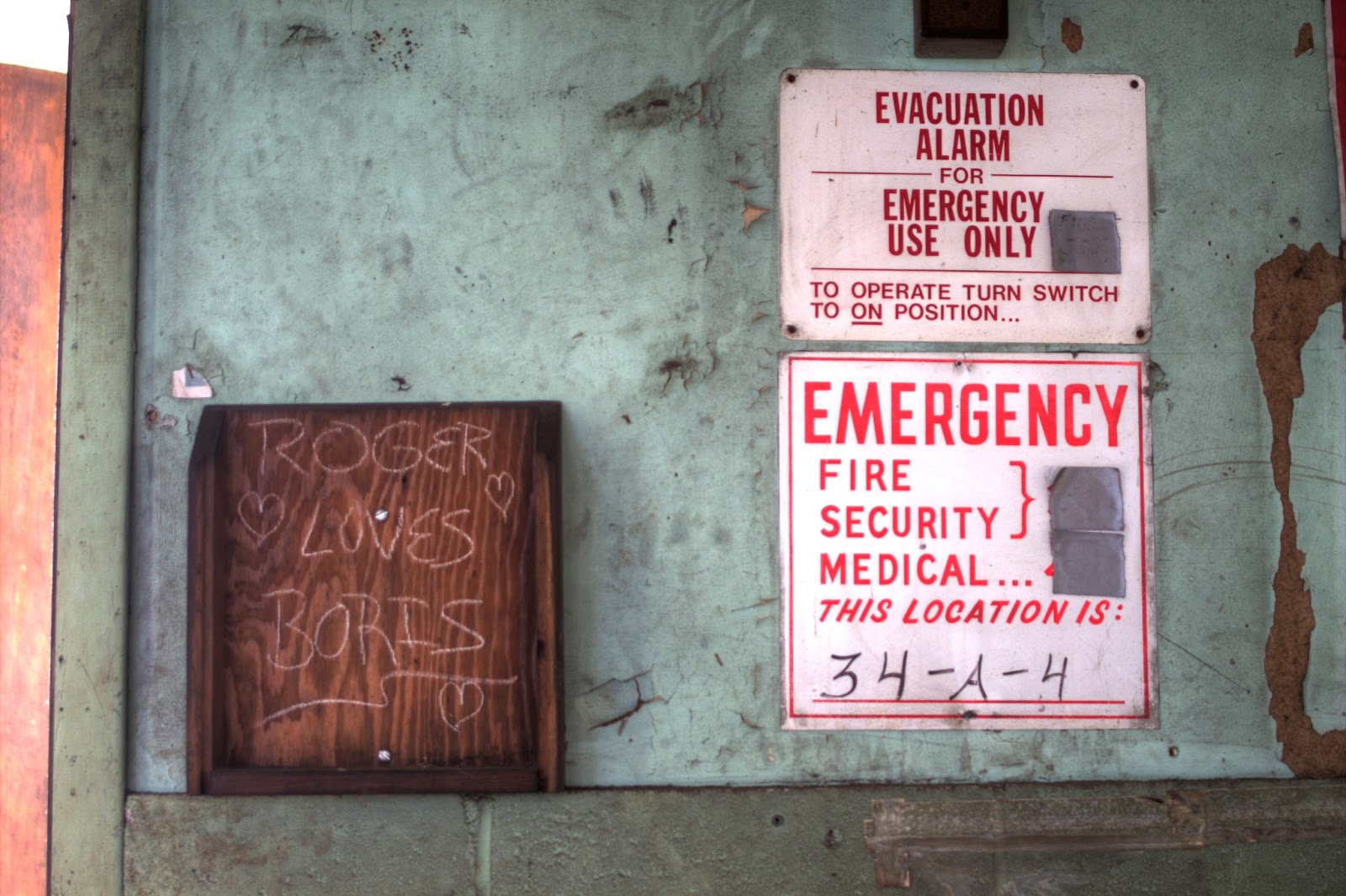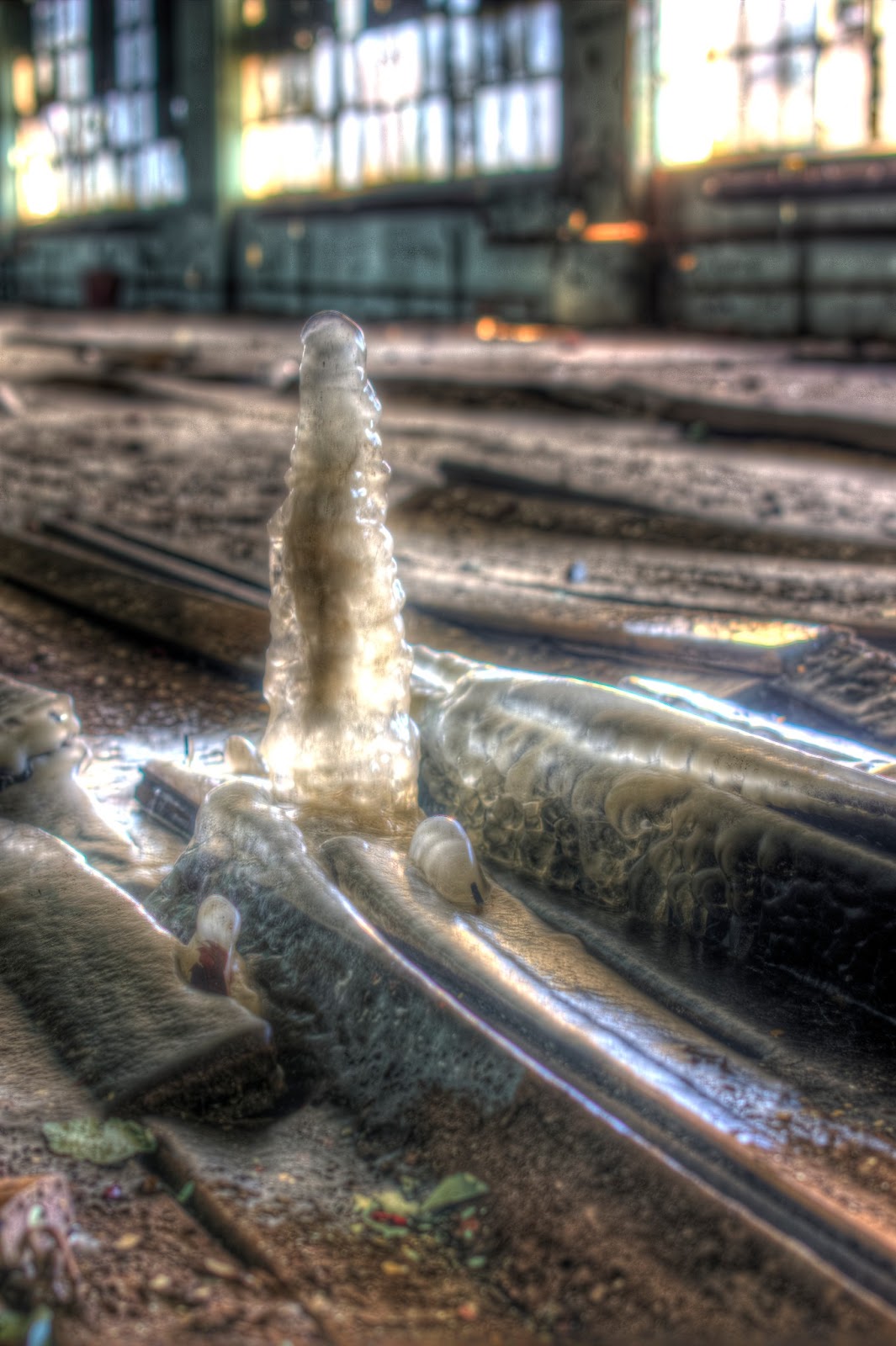 PhalICE Stalagmite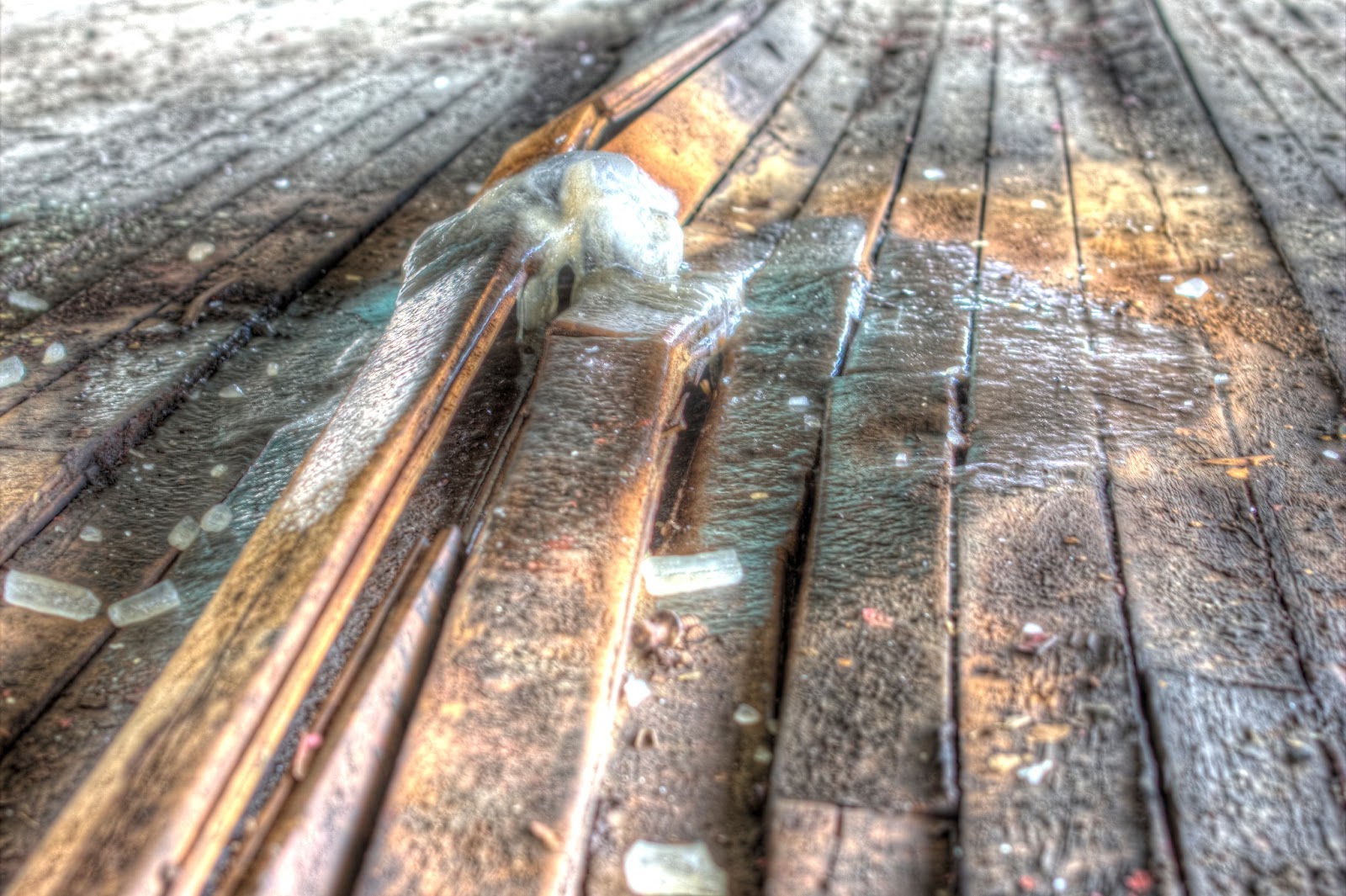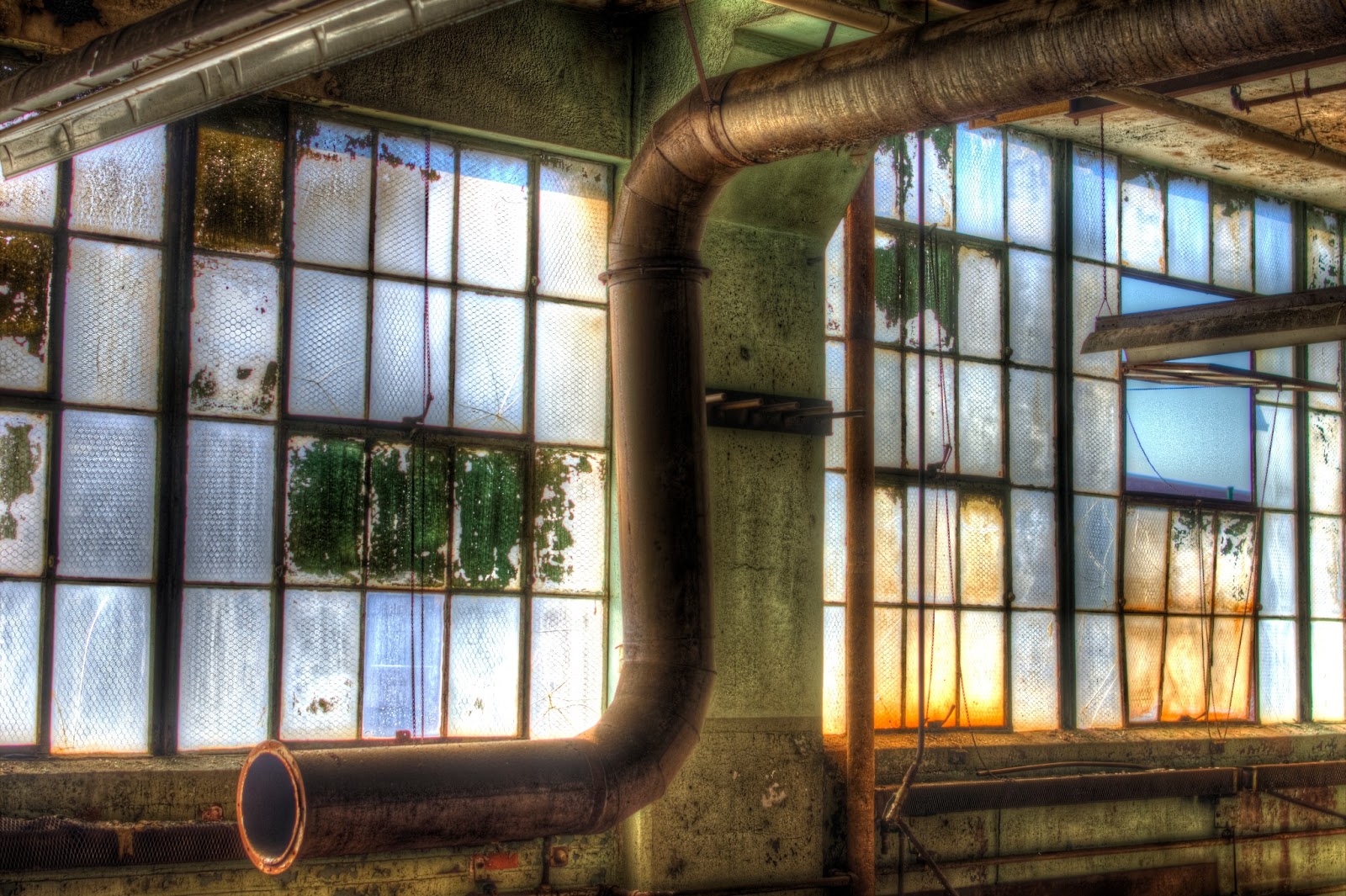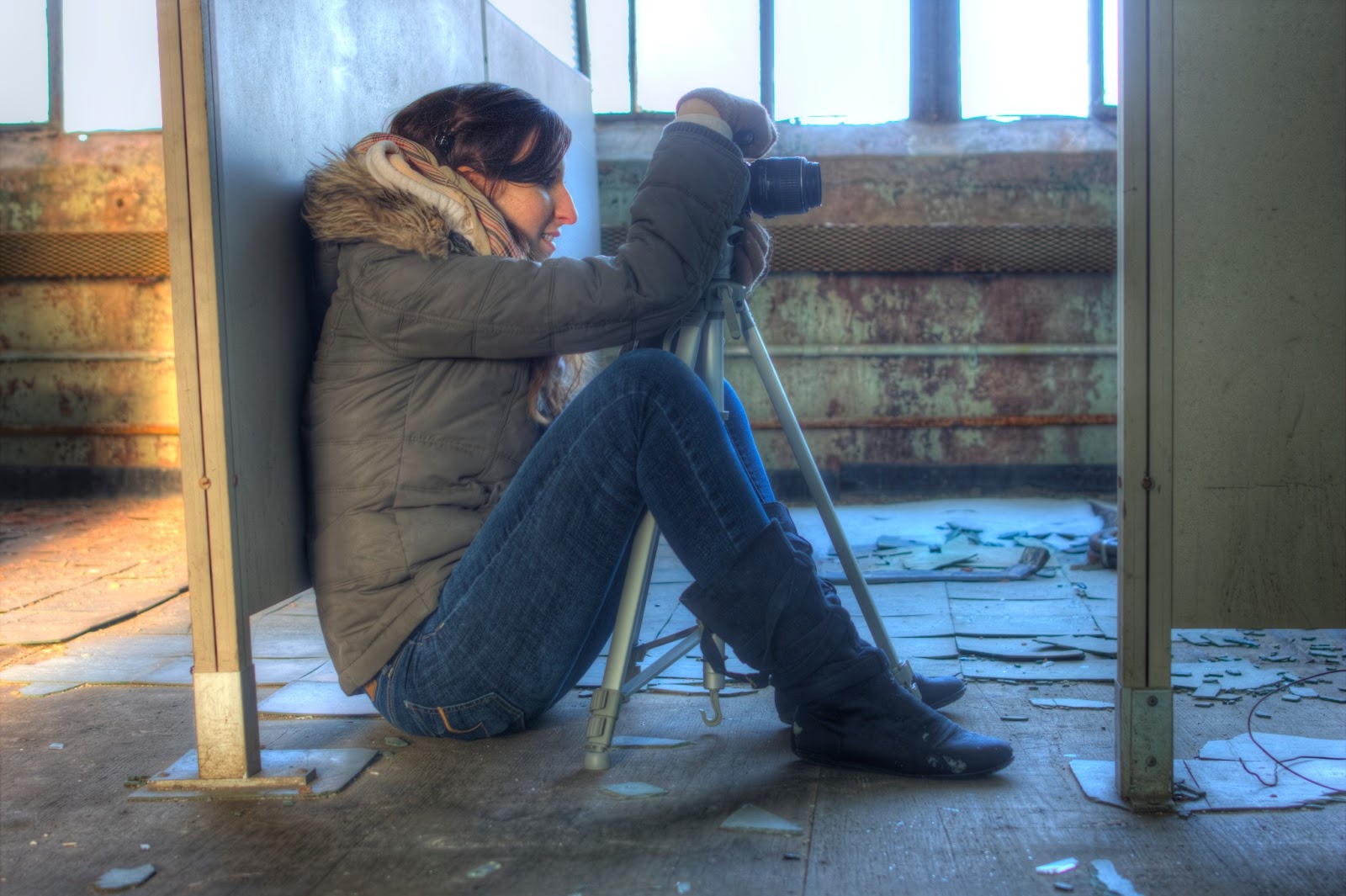 Kate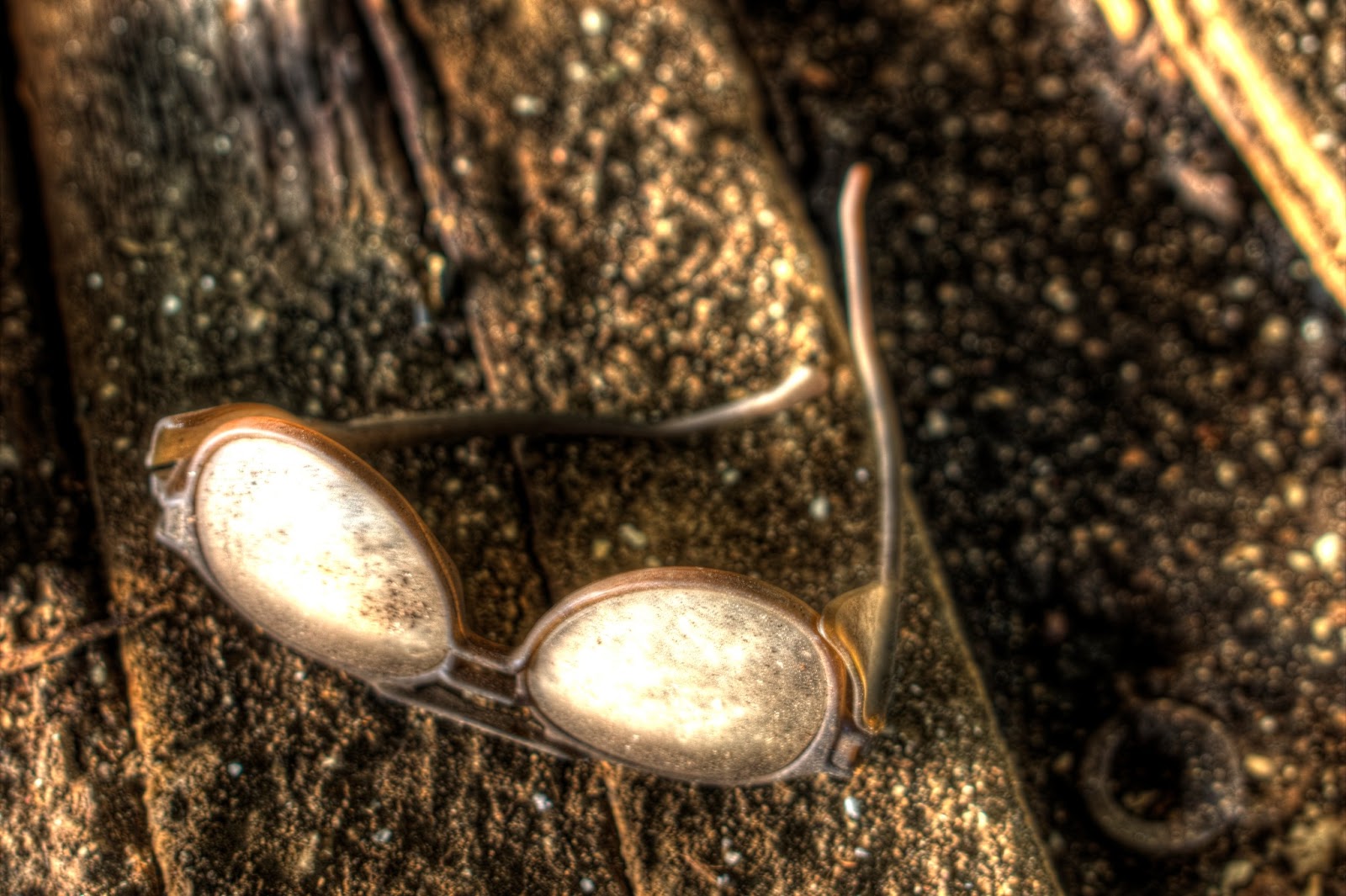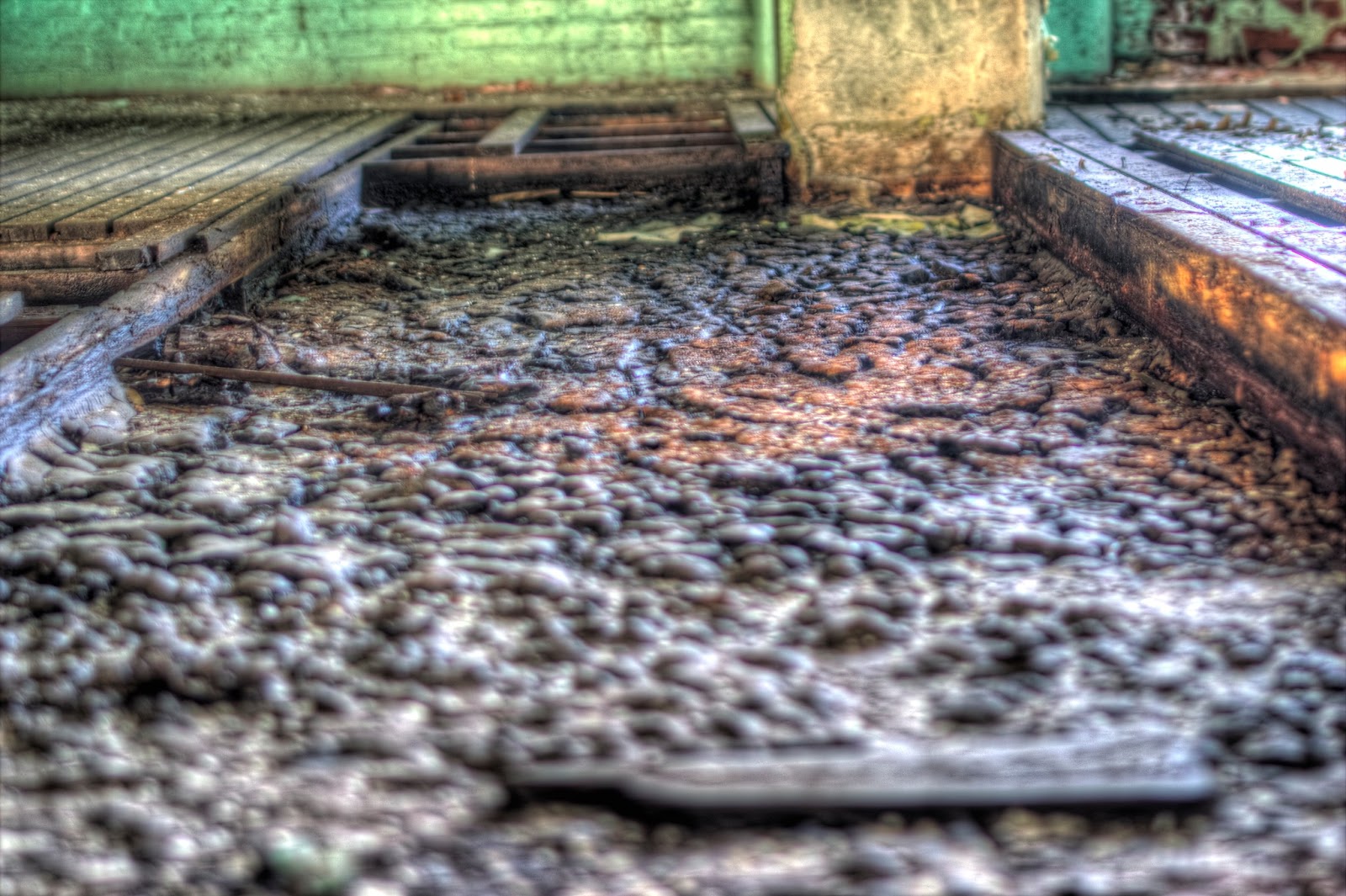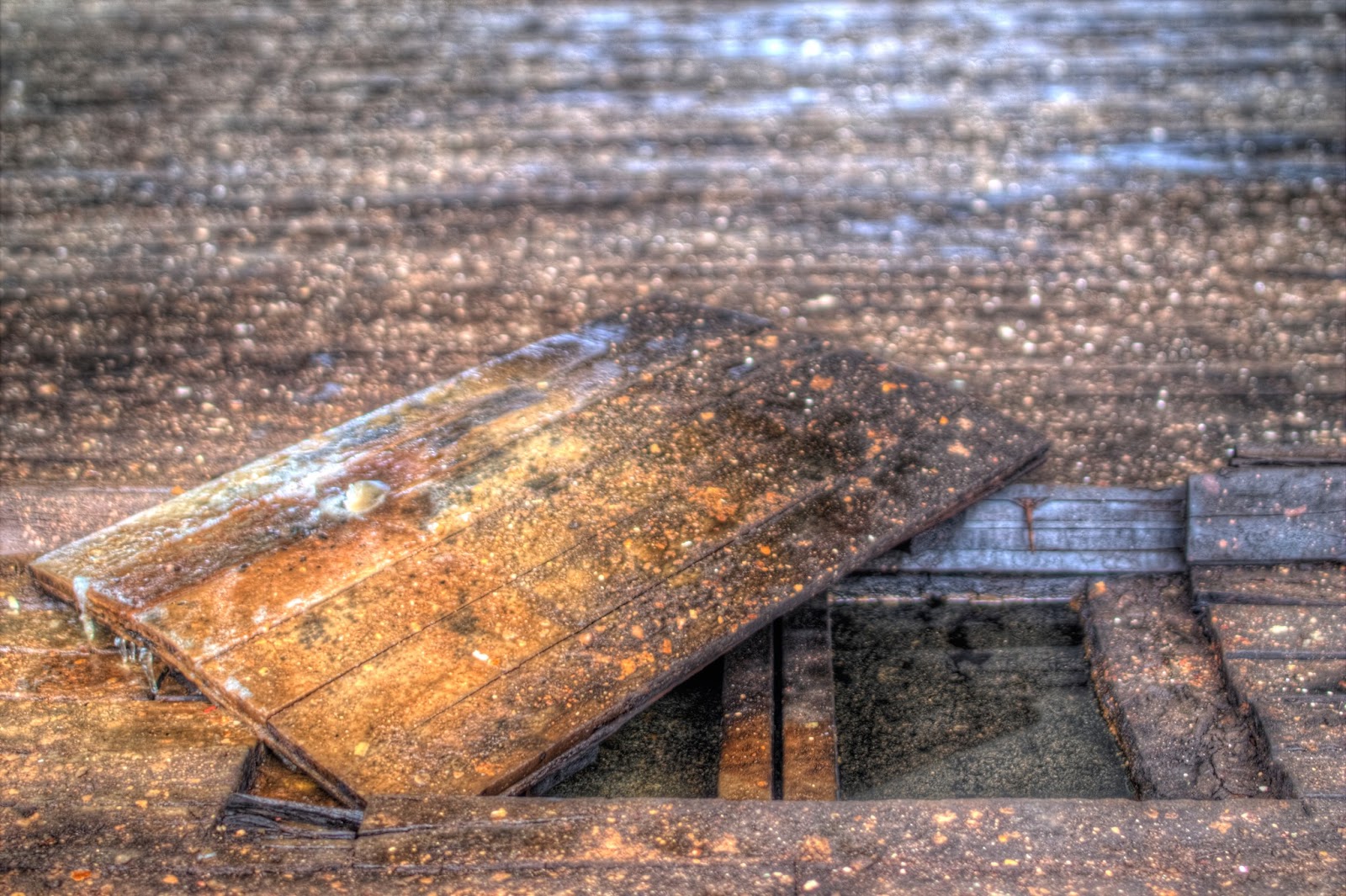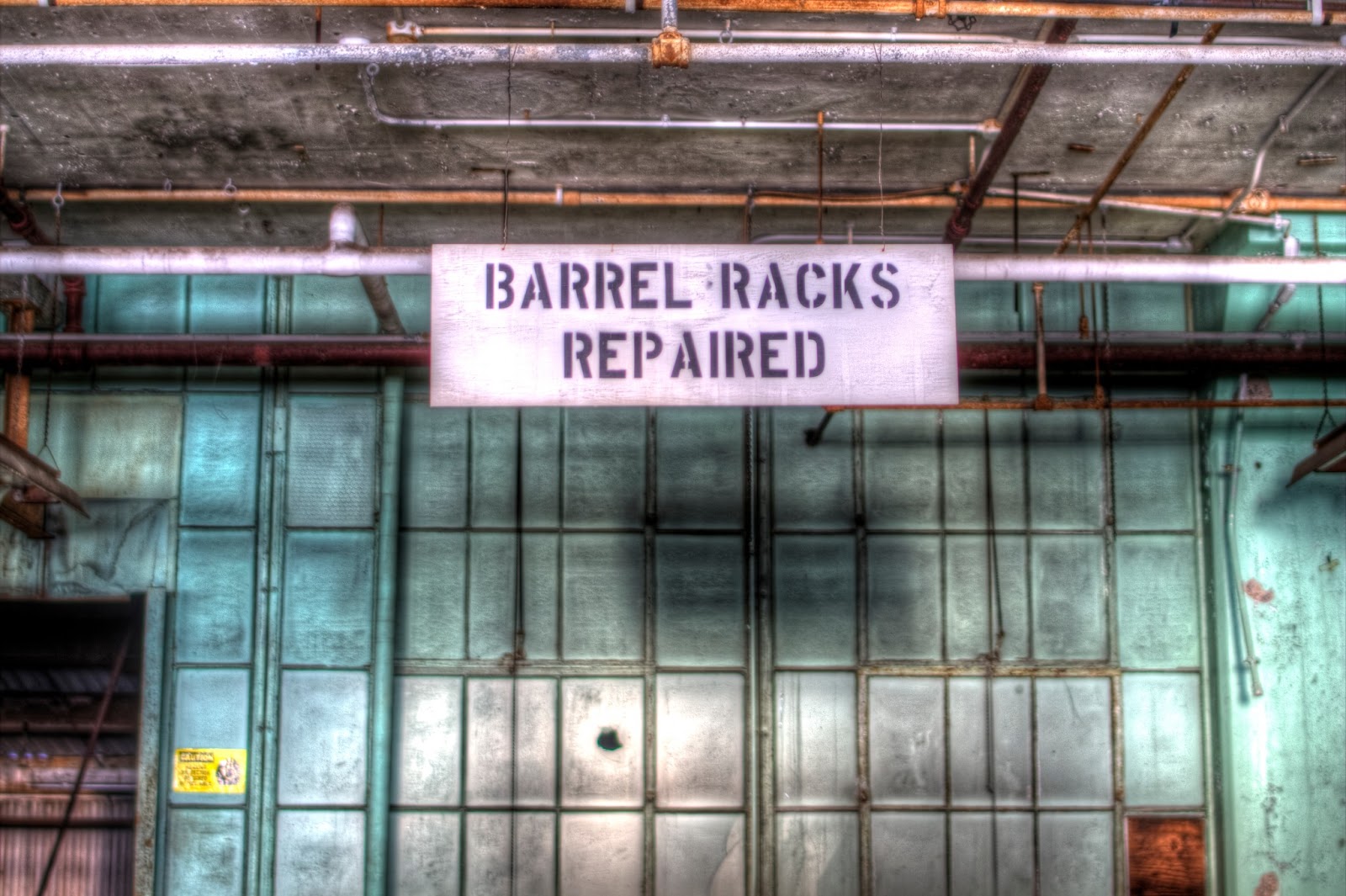 Ice Poop