Every Thursday, from 6 to 8pm until March 13th, Kwadwo Adae will be teaching figure drawing classes with a live model at Artspace as part of the community programming he developed for the Figure Eight Exhibition. Thanks to Artspace these classes are free and open to the public. If you ever wanted to take a drawing class, here you go!


Kwadwo is really interesting, talented, and has a LOT going on. He is the Founder, Director, and Head Instructor of the Adae Fine Art Academy at 817 Chapel Street (www.adaefineartacademy.com/). He's also the curator of the current Artspace exhibition, The Figure Eight. It's amazing stuff and you should go down and check it out. There will also be a closing reception for the exhibit on March 16th. I will be taking photos and it would be great to see you there.


Kwadwo's website is www.kwadwoadae.com, and his Facebook page is Kwadwo Adae Paintings. I'm sure we will see more of Kwadeo on I<3NH in the future. Here are some photos from last Thurdsay's class.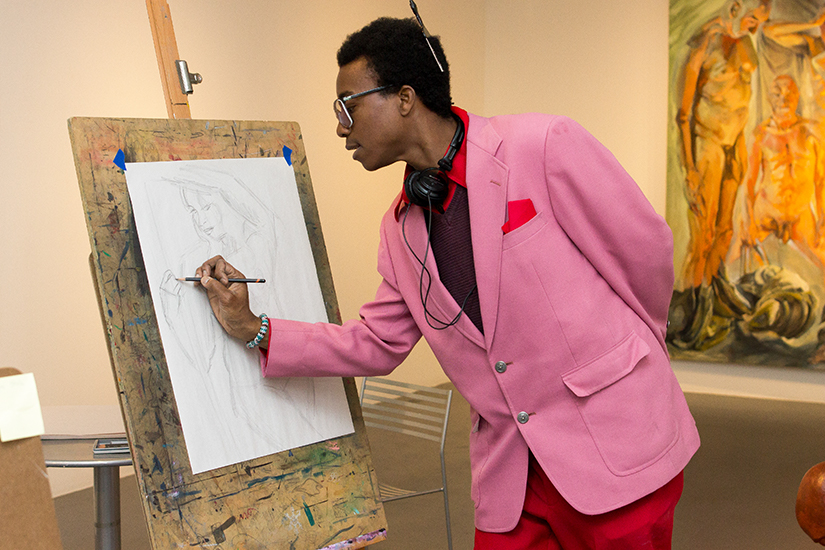 Kwadwo Adae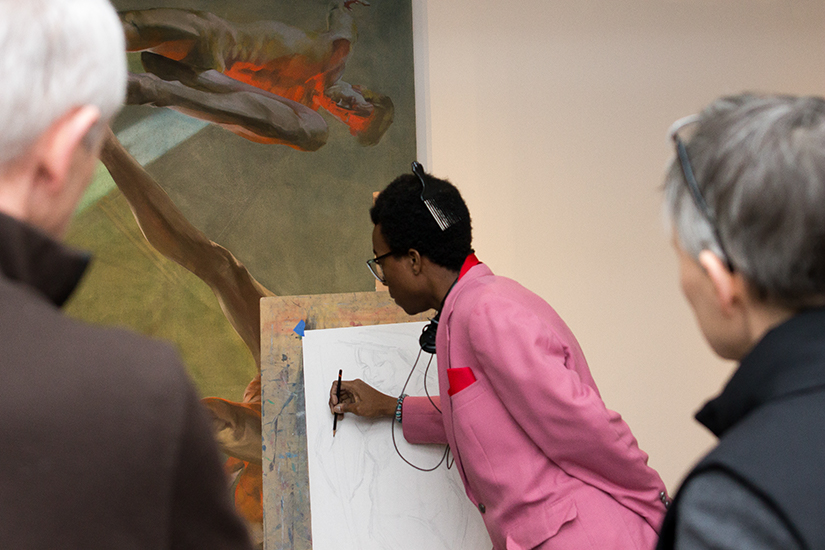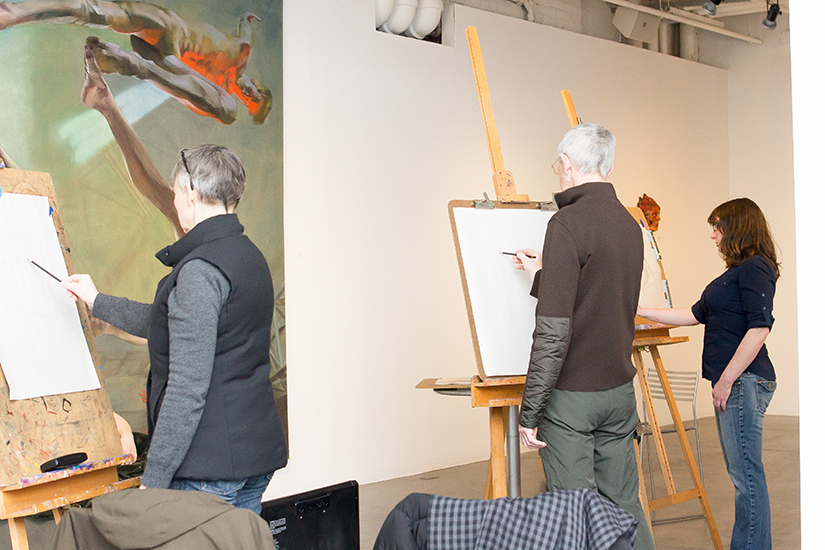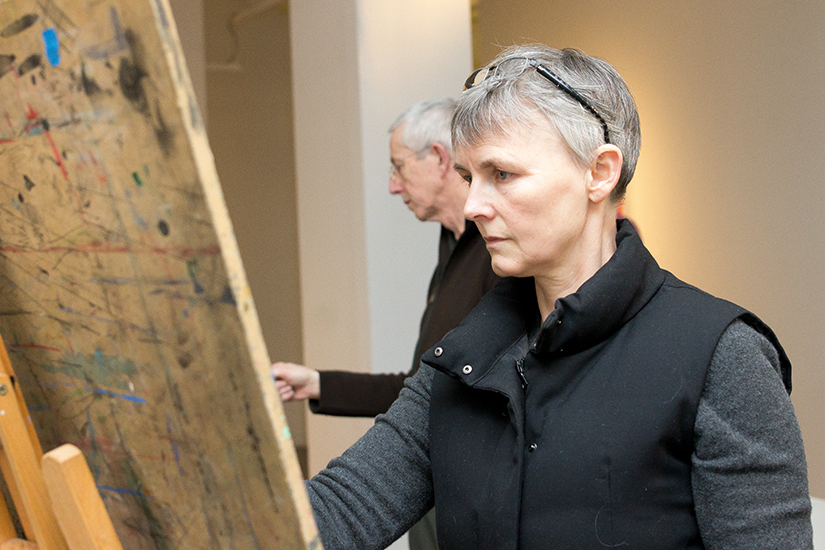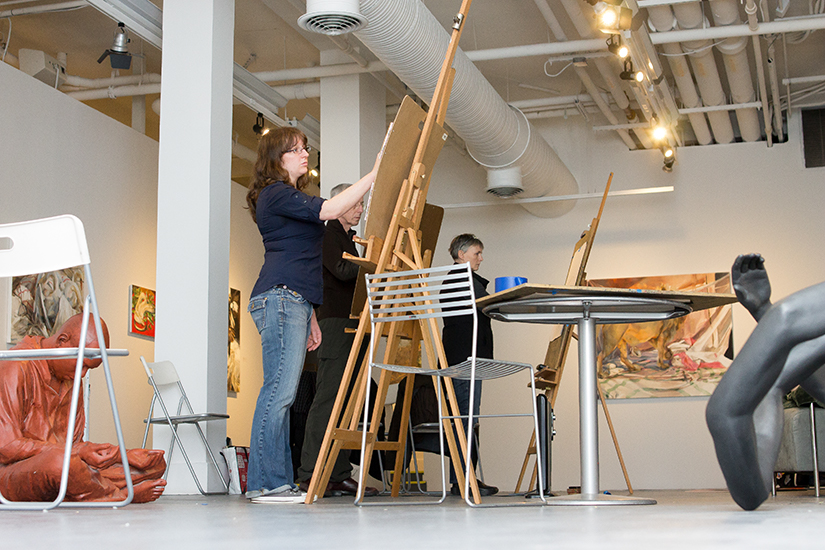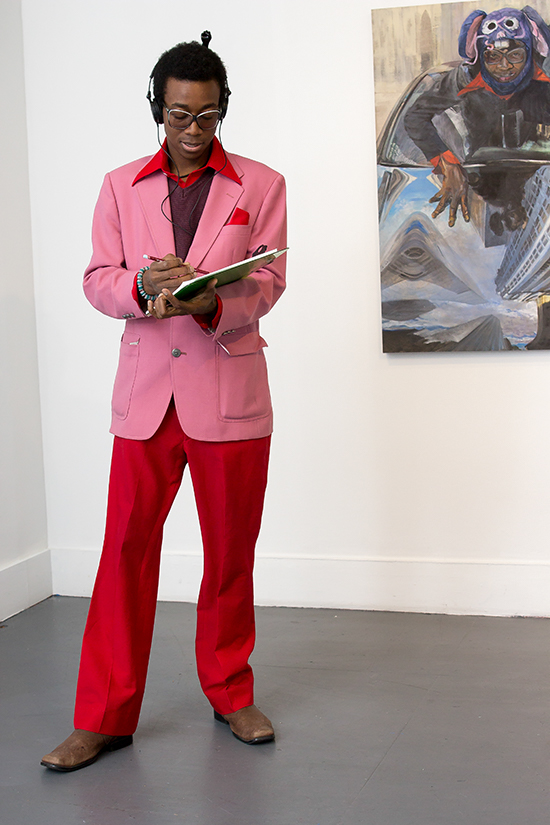 Kwadwo sketching in front of a painting of himself titled, Boomerang, by Gerri Davis