Friday night was the opening reception of Local Industry at UNH's Seton Gallery. It's a really cool collection of selected works of local artists. I'm one of those artists, and one of my Winchester photographs is on display. It feels right at home among the other selected works, which all add to the narrative and theme of the exhibit.
The entire list of featured artists are: Michael
Angelis, Anna Held Audette, Roland Becerra, Laura Boyer, Joy Bush, David
Coon, Claudia Cron, Phyllis Crowley, Matthew Hester, Brent
Howard, Aniko Horvath, Keith Johnson, Todd Jokl, Nathan
Lewis, David Ottenstein, Chris Randall, J.D. Richey, Cindy
Tower, Maria Tupper and Tracy Walter Ferry.
Seton Gallery is a really nice space. For more information about Local Industry and the gallery, visit http://www.newhaven.edu/18391/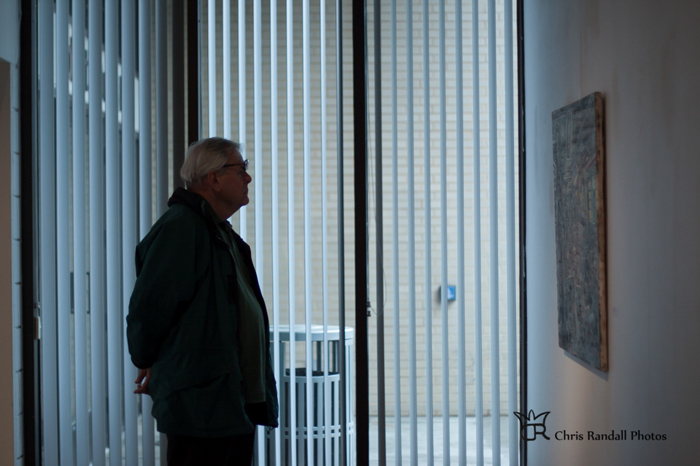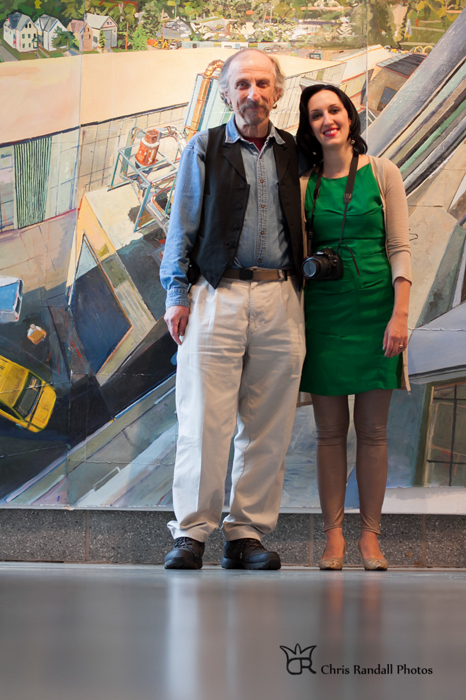 Local Industry Curators, Stephen Kobasa and Laura Marsh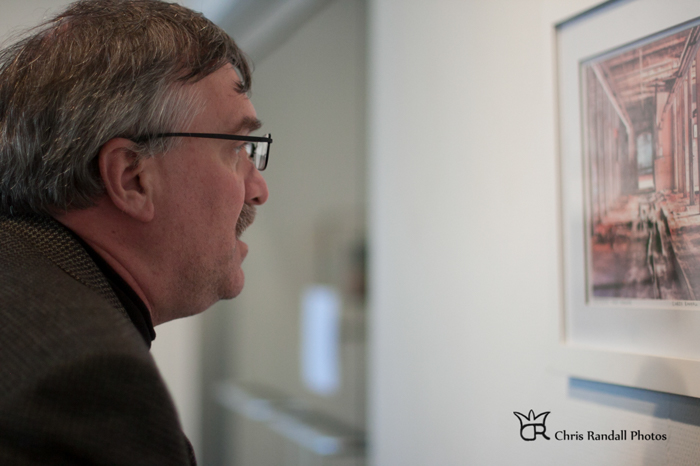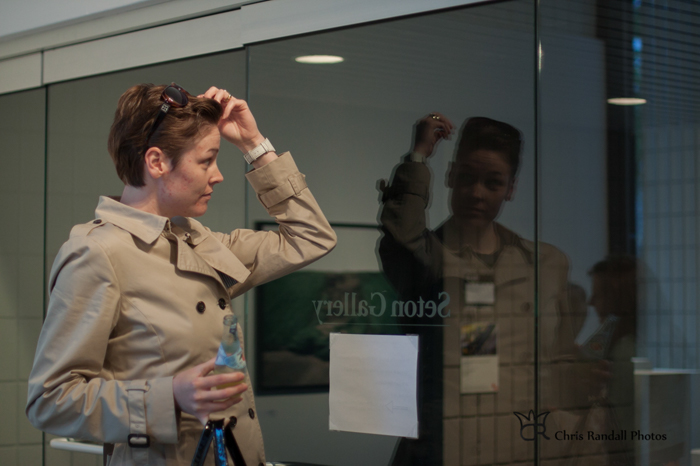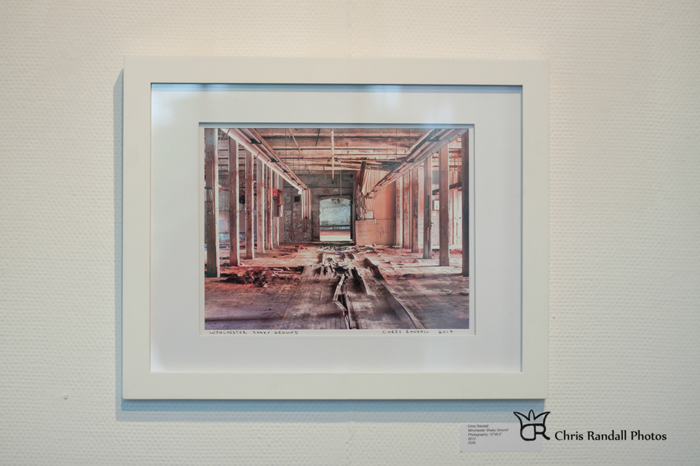 That's my photo titled: Winchester Shaky Ground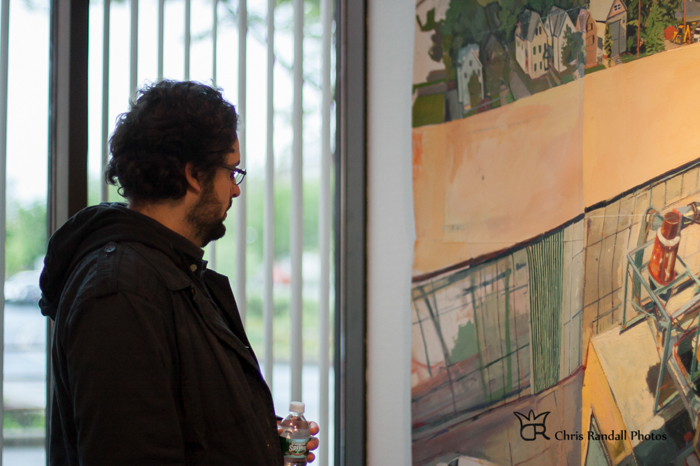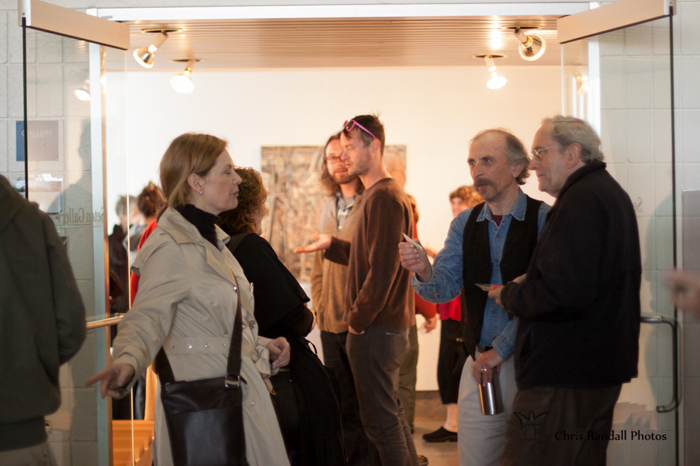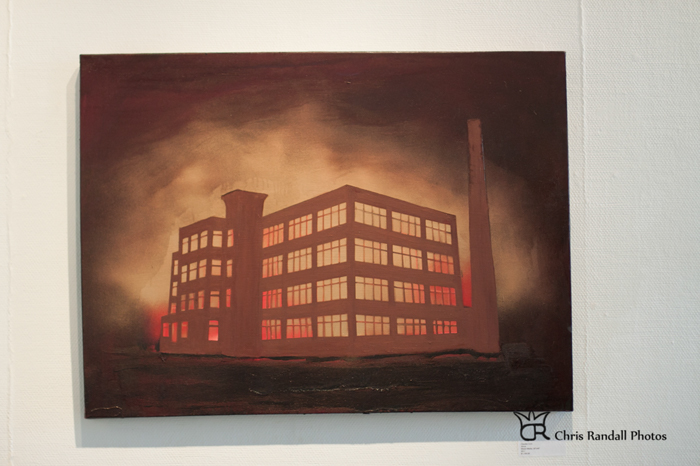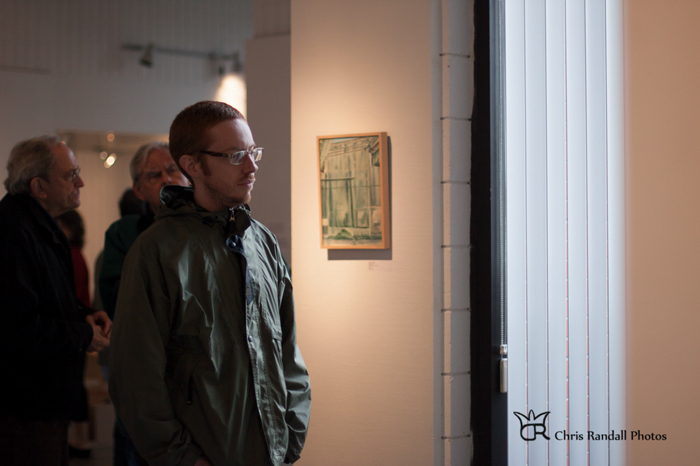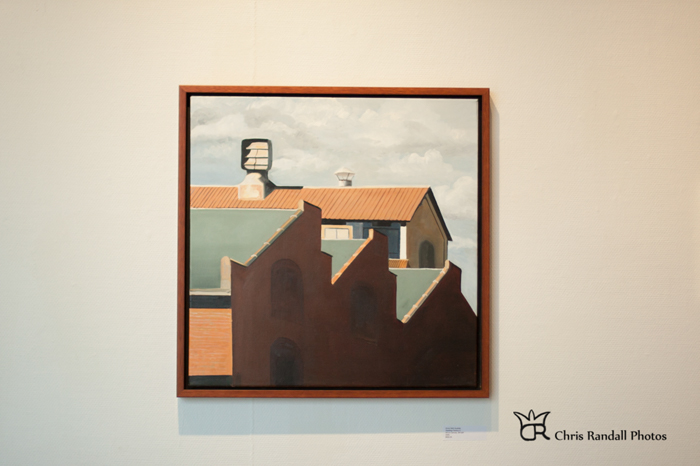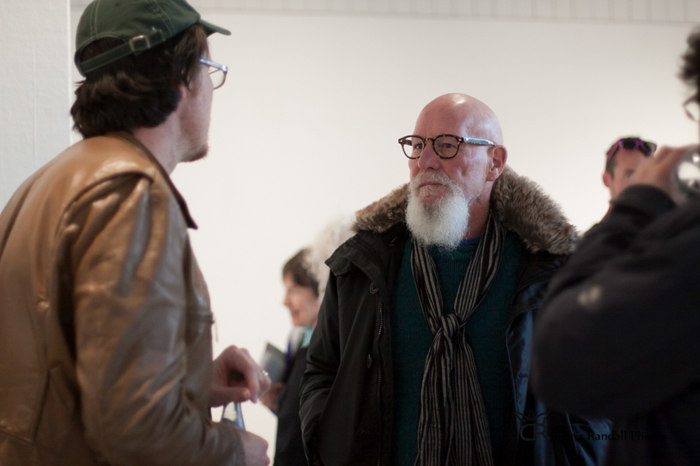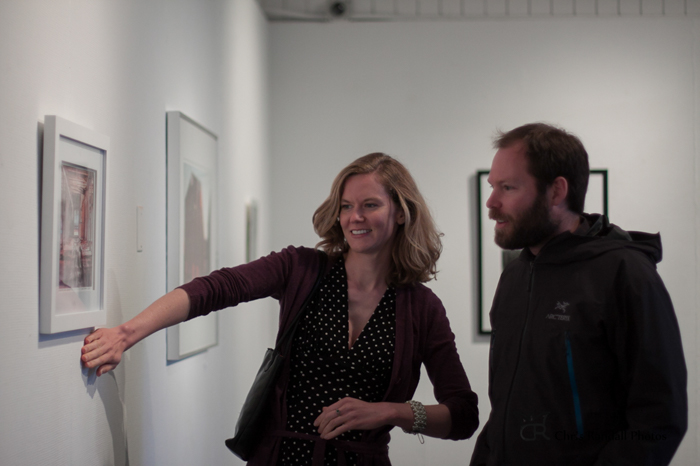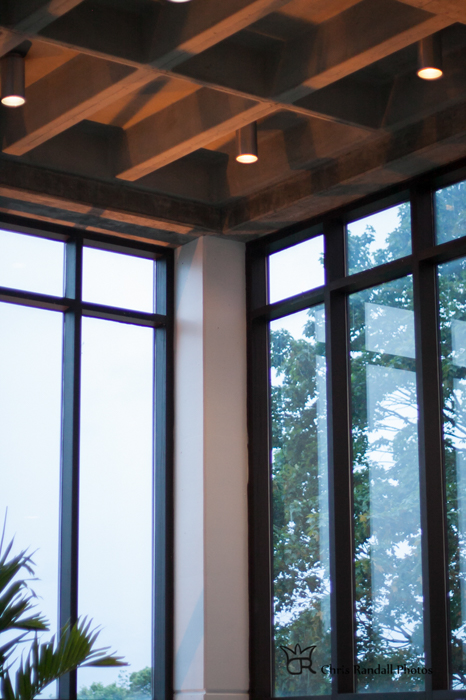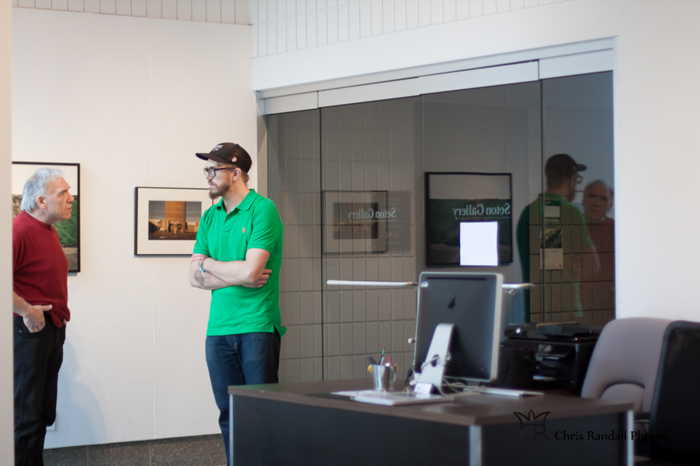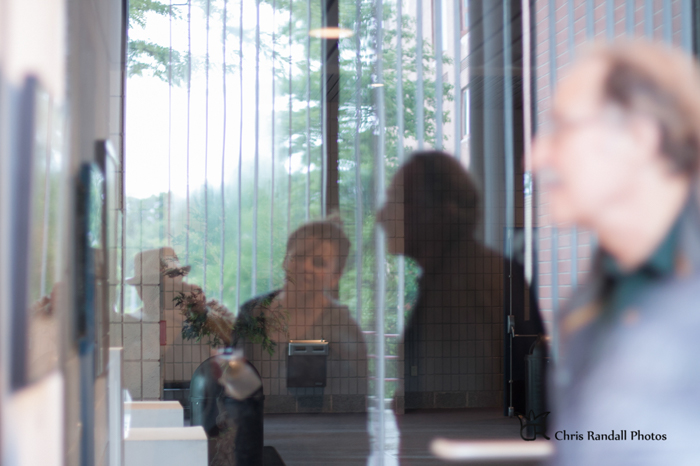 For more photos, check out our Facebook Album: Local Industry Complete Set