Yesterday morning I had a meeting with a friend/model (Sara) in the Grove Street Cemetery to scope out locations for an upcoming collaboration.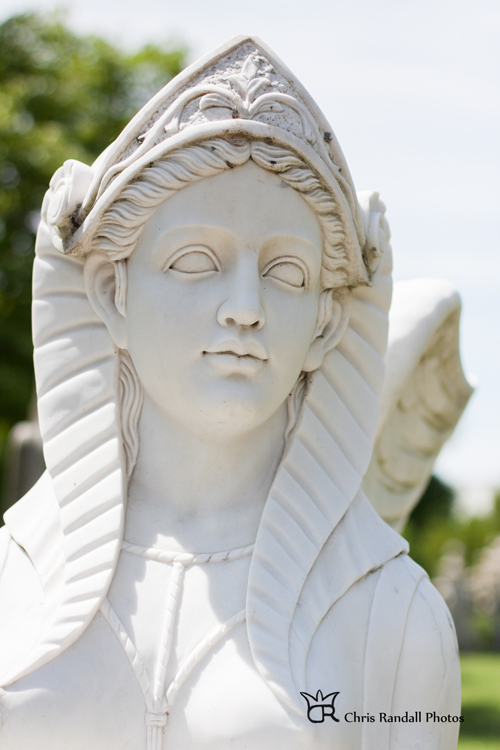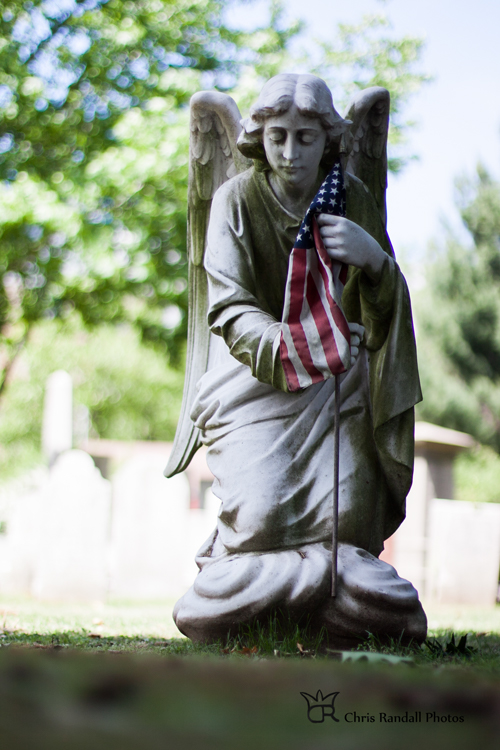 While there, I had an opportunity to hang out with some famous old people like Eli Whitney and Noah Webster.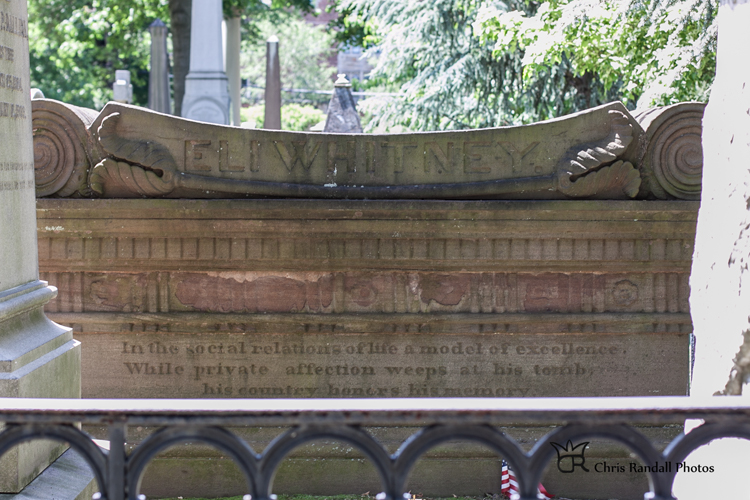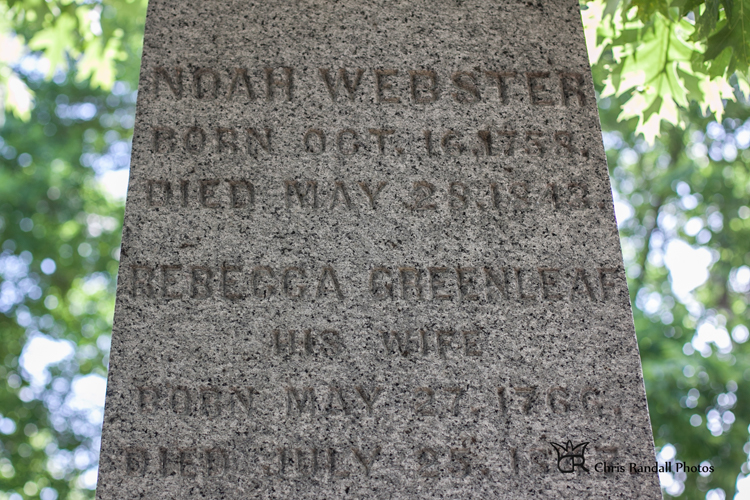 Then I took some photos of my friend Harvey's new plot. We just buried him there the day before. I say "we" because as in Jewish tradition, I helped fill the hole with soil.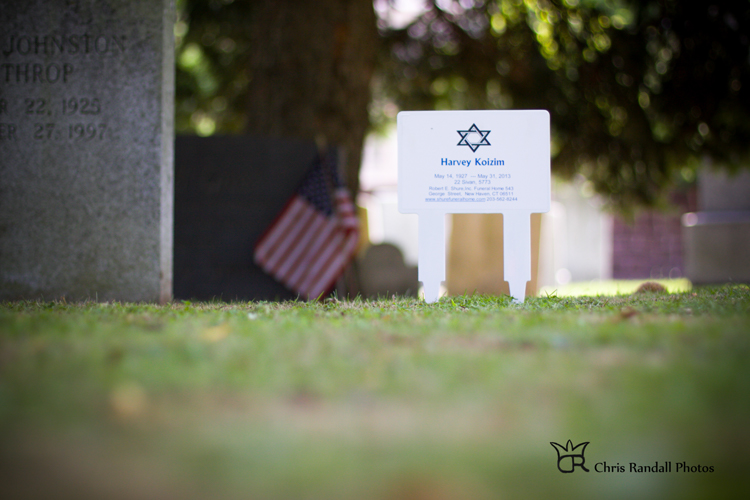 Minutes after I left the cemetery, I ran into Harvey's wife, Ruth, downtown. That was definitely a pretty big coincidence, or something else. The last time I randomly ran into Ruth anywhere was over a year ago. I showed her the photos of her husbands plot, which she appreciated, and then let me take her photo.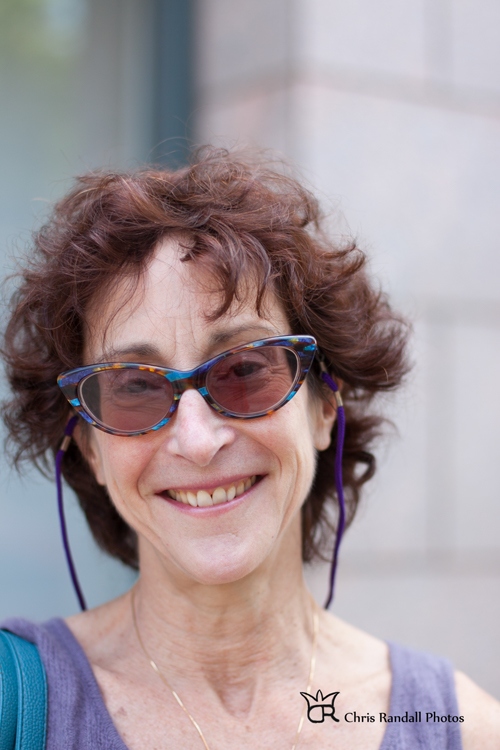 After that I met my friend Abbie outside of Creative Arts Workshop where she works as the Gallery Director. Below is a photo (notice the CAW) of preparations for Saturday's Audubon Arts on the Edge Festival. If you are around this Saturday (June 8th) from 12pm-5pm, you should check it out. The entire street will be closed for lots of cool things like music, dancing, and art. For more info visit: http://www.newhavenarts.org/programs/special/audubonarts.html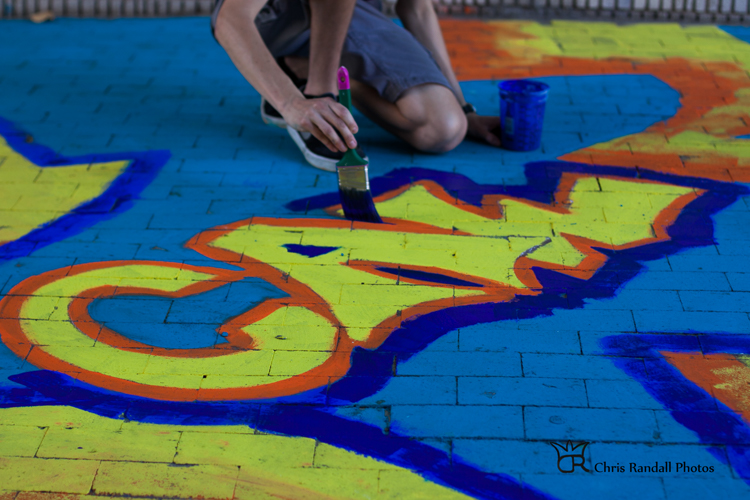 Abbie and I got some ice cream from Ashley's and ate it outside since it was such a beautiful day. (notice the Ashley's cup in the hands).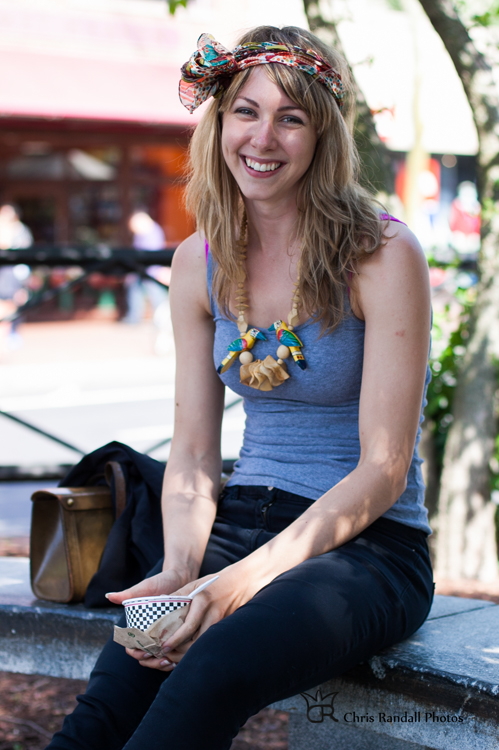 I ran into my friend Kia on her way to a meeting.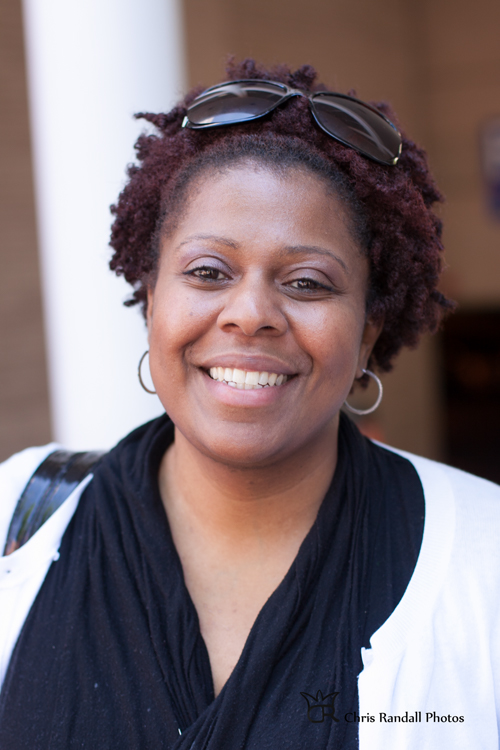 On our way back from Ashley's and headed towards Wooster Street, Abbie and I ran into super-activist Chris Schweitzer. He's down with the EJN, 350CT, and New Haven Sister Cities Project.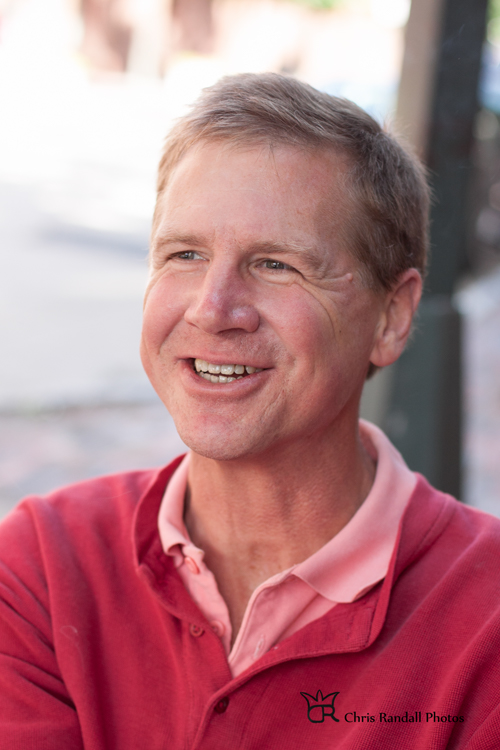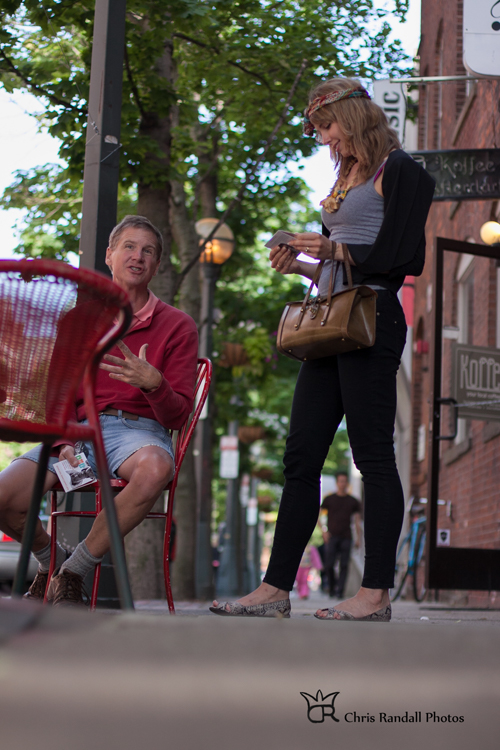 Then some ILNH fans said hi .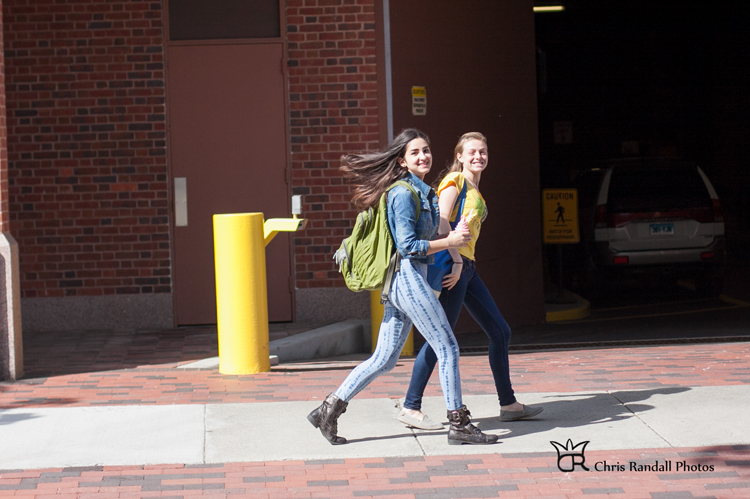 Abbie and I then got some Italian Ice from Libby's and enjoyed it in Wooster Square Park. FYI, Italian Ice is a great ice cream chaser!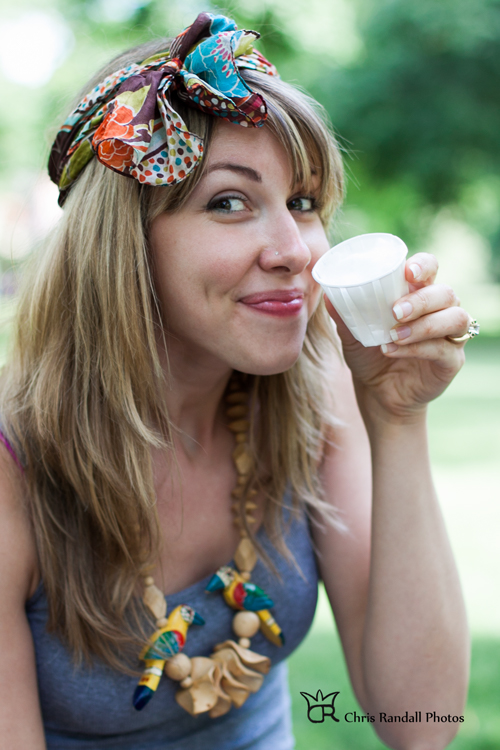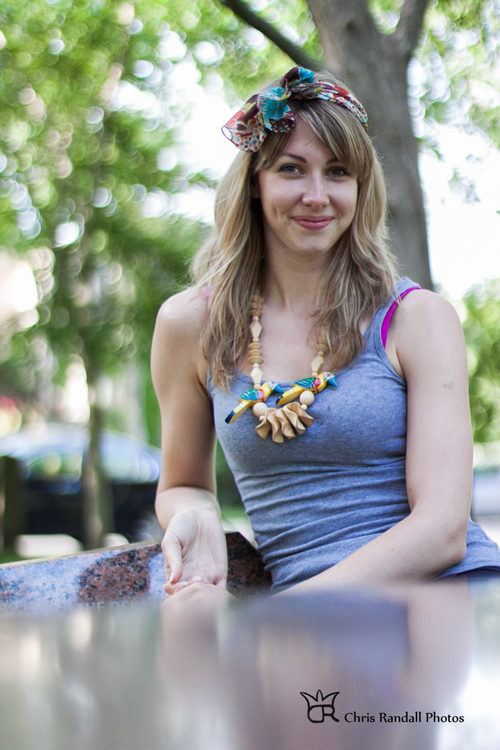 After that, I met my friend Troy who hired me to take some head shot photos for his Linkedin profile.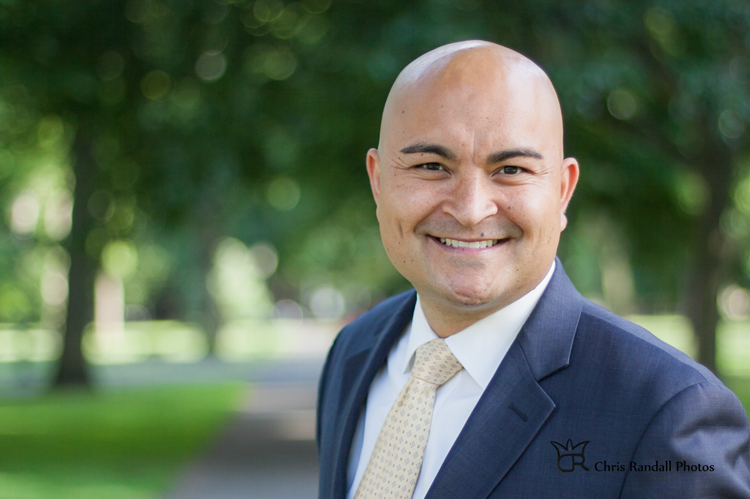 Then I went home and edited photos and worked on this post which I hope you enjoyed!