Two days ago I met up with my friend Samantha to take some snaps of people on the Green. She just got a new lens and wanted to test it out. It was really hot and people were everywhere. It was a great time! Because there were two of us, in this post, you'll also get to see some of the interactions that we had with people. Those interactions are really my favorite part about photographing people, and they're usually only observed or experienced by the photographer and the subject. The camera is an amazing tool which enables us to connect with people in lots of different ways, and some of those are profound.
You should check out some of Sam's work on the web at Samantha Annette Photography (www.samanthaannette.com) or her Facebook Page: Samantha Annette Photography on Facebook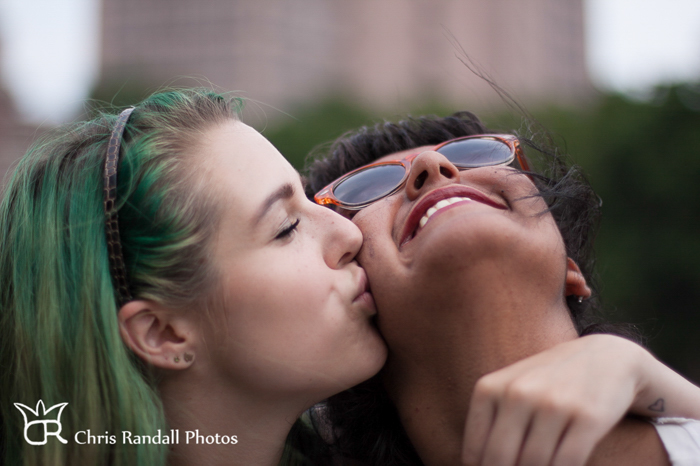 These two young ladies are about to be Seniors at Wilbur Cross High School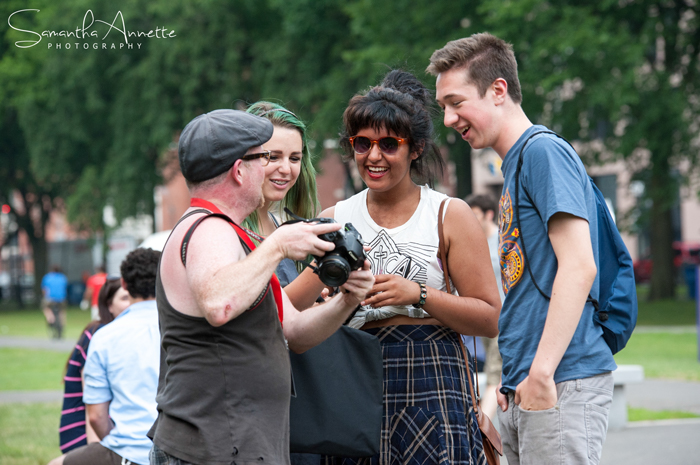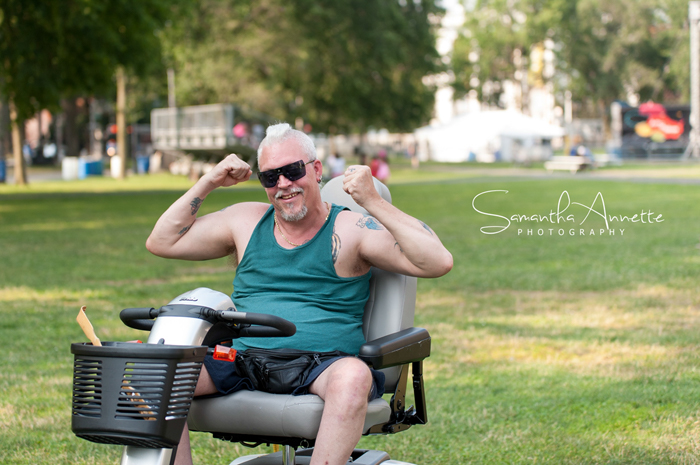 I don't have this gentleman's name, but Sam does (she told me but I forgot). He was cool!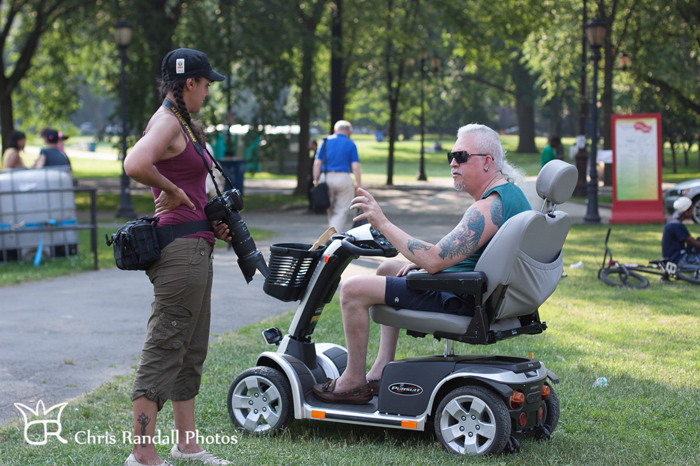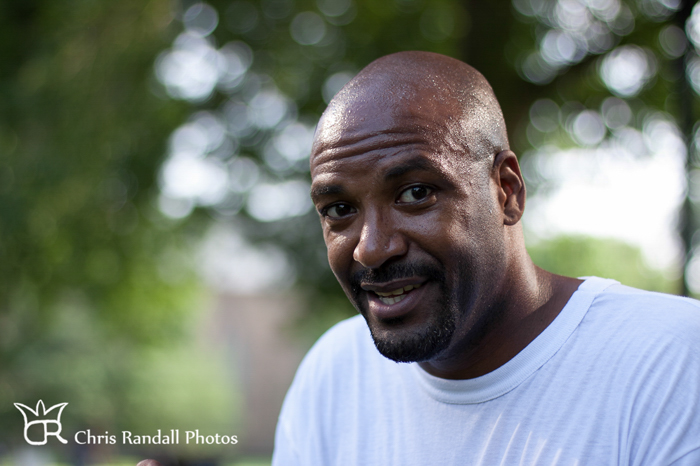 This is Frankie. He used to be a pro basketball player in Puerto Rico over 20 years ago. He was sooooo happy and excited that we were photographing him. He said the last time anyone took his photo like this was back as an athelete in PR. After that, he dragged a receptacle to the walkway and hurdled it (see the photo below), as if to prove that, while pushing 50, he still got it.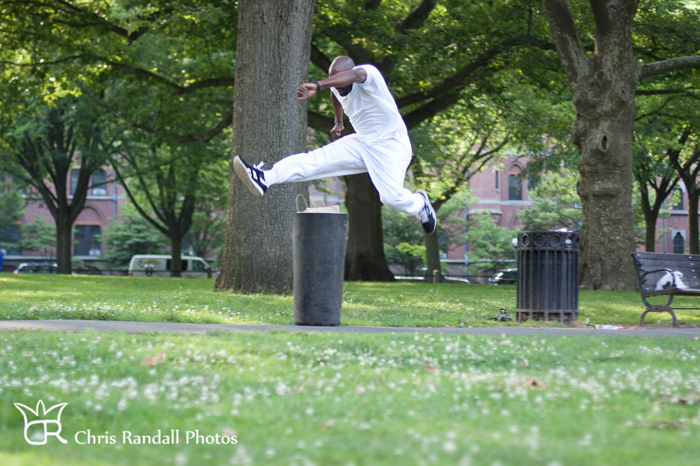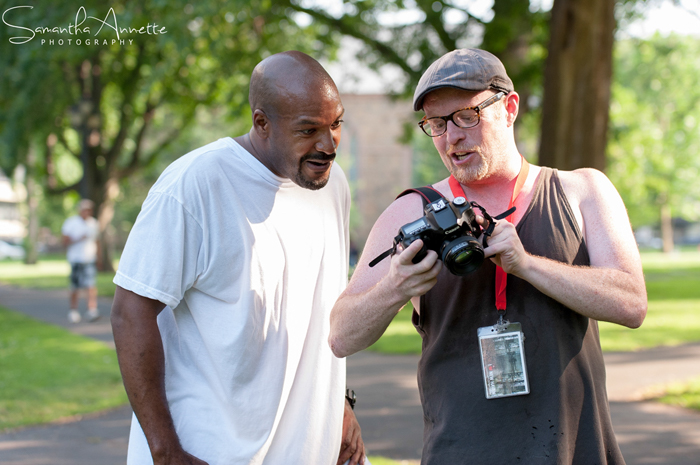 He loved loved loved the photos. We exchanged emails and I agreed to send them to him. He eagerly emailed me a few hours ago saying that didn't get them yet, and asked if I could send them. I will, but I want to show him this post first.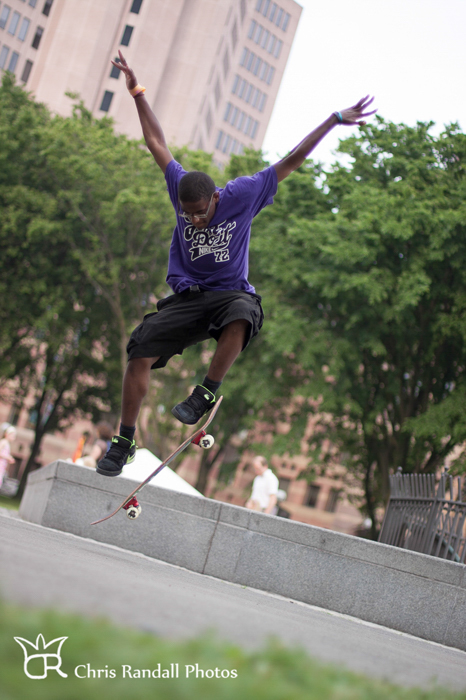 This is Nas, he's nasty and 16! Nas was one of my interview subjects two weeks ago in the "Can I Ask You a Question Series" I'll post the audio clip of his response to the question (What would you change about New Haven/What would you keep the same) below. Nas is a really nice young man .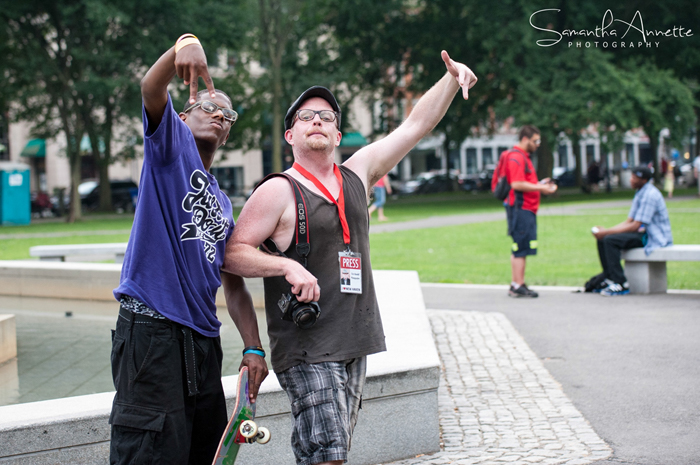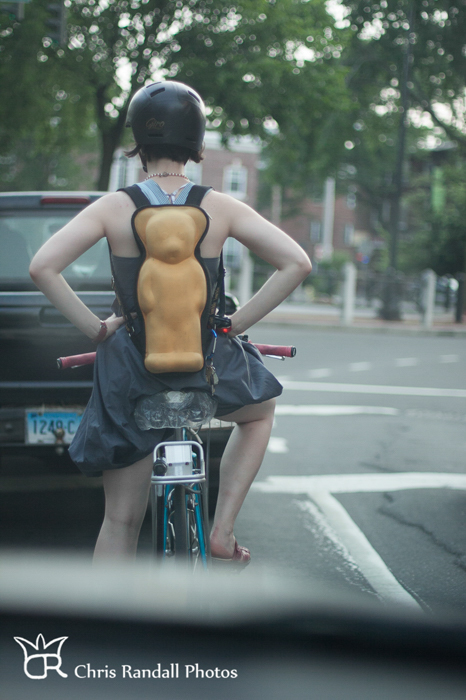 I was so hungry everything started to look like a Teddy Graham

!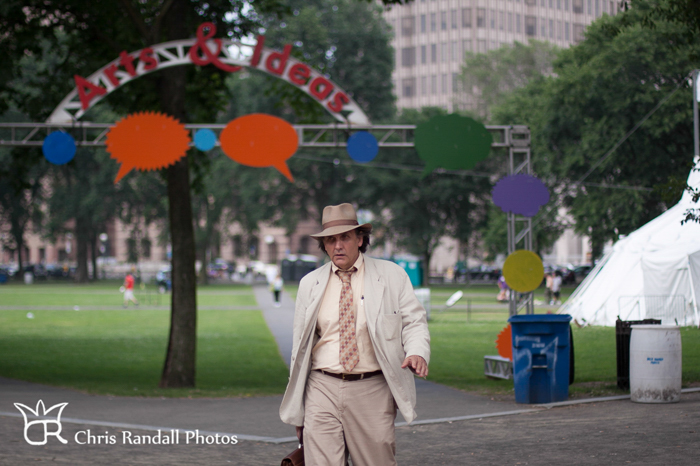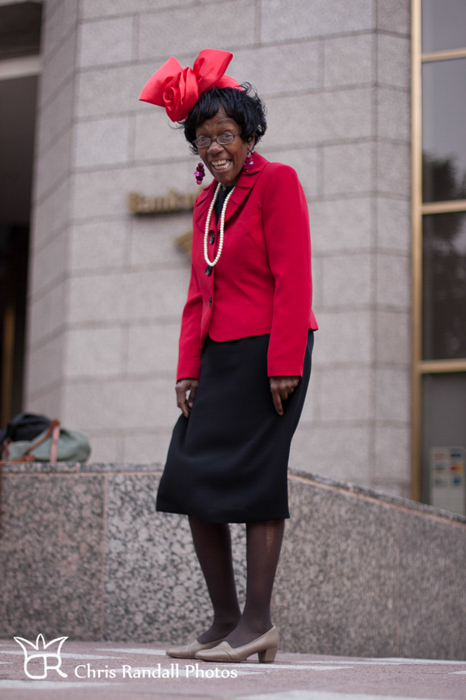 This is Betty. She was so awesome! Betty doesn't have or use a computer, but she really wanted the photos, so I'm going to mail her some 5″x7″s.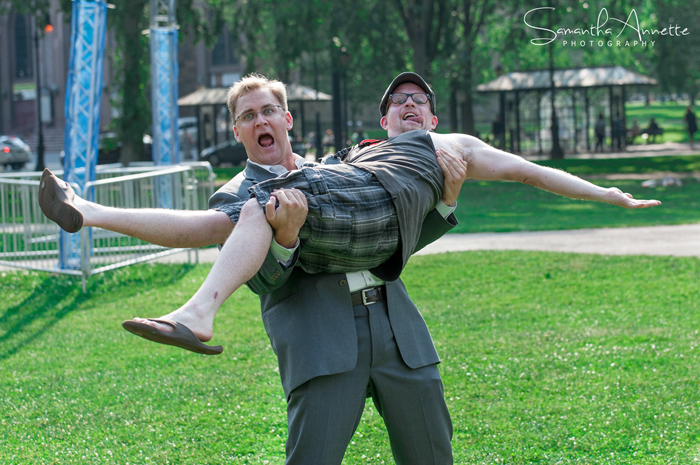 This is the Honorable Downtown Doug-e-Fresh, Alderman of the 7th Ward.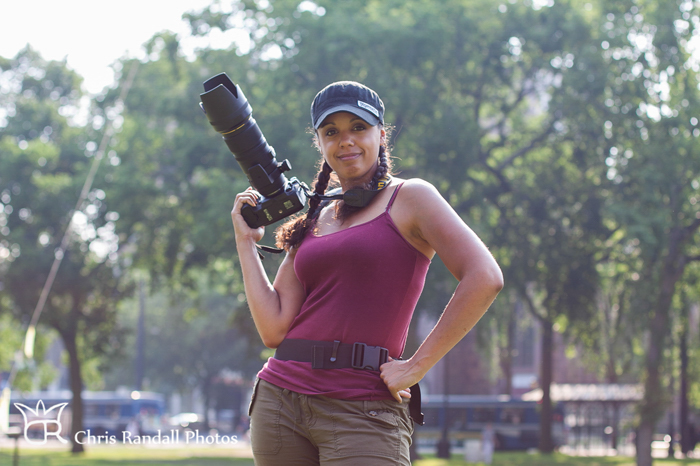 This is Samantha. Nice lens, right?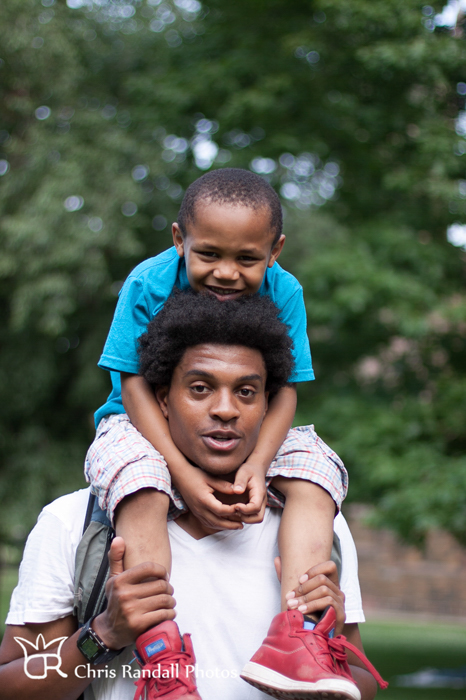 This is Daykwion and I think his son. (I'll find out and update the post)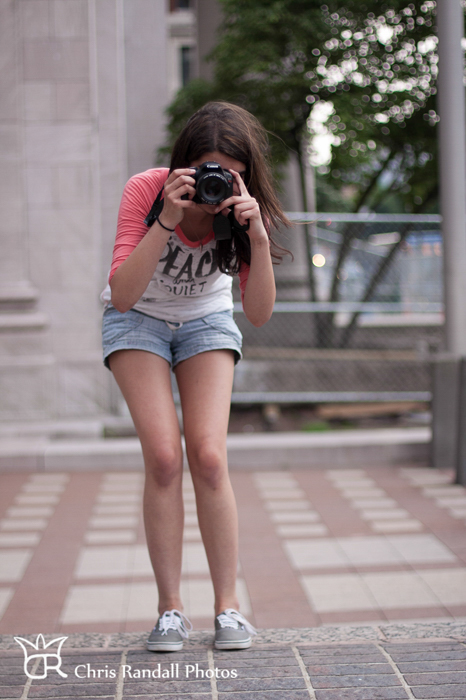 This young lady is 14 and a shutterbug like me with a similar level of obsession. I f I remember correctly, her name is Alyssa (there is a possibility that is her mother's name though, I'll update this). Alyssa is taking a photo of Sam and I here. After that, we traded cameras and she took the photo of us posted below. She was also a guest photographer here on I Love New Haven earlier this month. She does some great work! Check out the link to her post.
Alyssa's Guest Photographer Post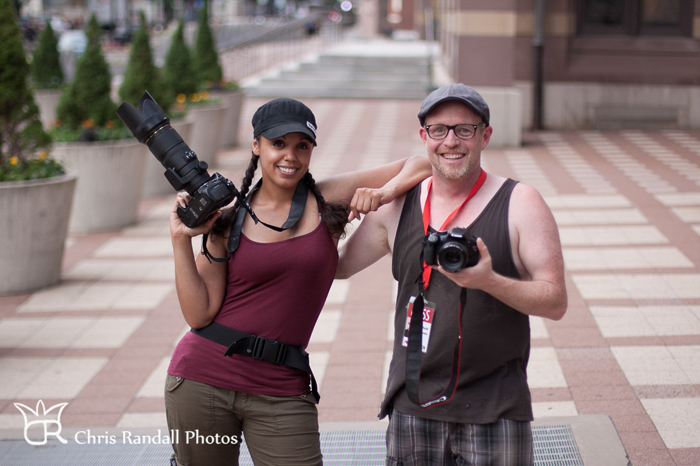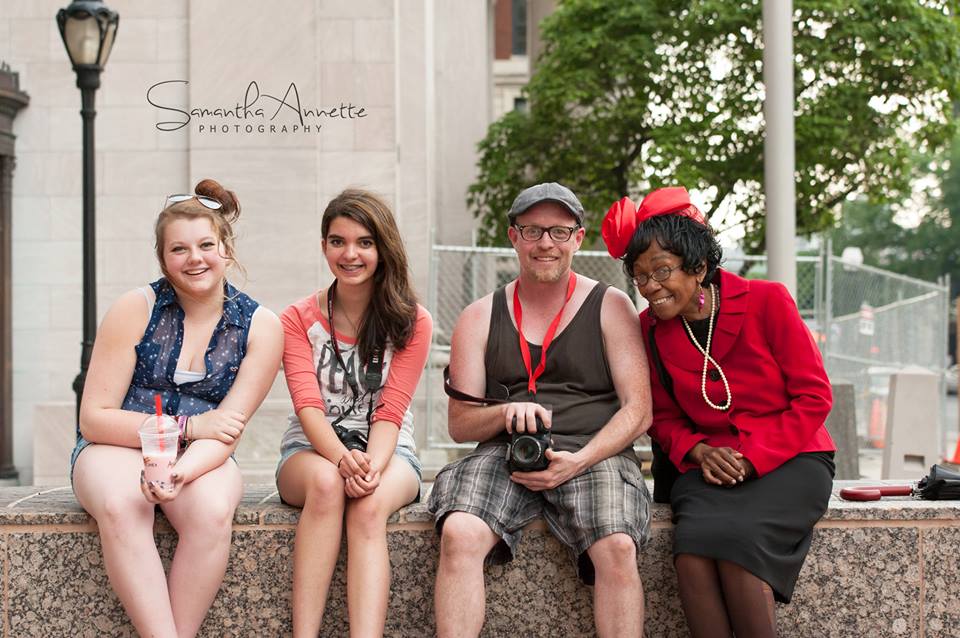 For more photos, check out the album on our Facebook Page: Hot Time Full Set