We are excited to announce that ILNH will be having an exhibition at the Mitchell Library to celebrate both the first year of our website and the 375th birthday of the City of New Haven. Read about the exhibition below and please come to the opening on September 9th! Please share this post to help spread the word (here is the FB event invite).
A Year In Loving New Haven
In September of 2012, photographers Jeffrey Kerekes and Chris Randall created www.ilovenewhaven.org to document New Haven through photography to share the people, places and things New Haven has to offer. Each Wednesday, I LOVE NEW HAVEN features a guest photographer, from amateur to professional, and Daria runs the popular Fashion Friday series featuring hip New Haveners dressed to impress.
From September 1, 2013 through October 31, 2013, I LOVE NEW HAVEN will be showing a selection of the photos featured on their website at the Mitchell Library with an exhibition opening on Monday, September 9, 2013 from 6-8pm.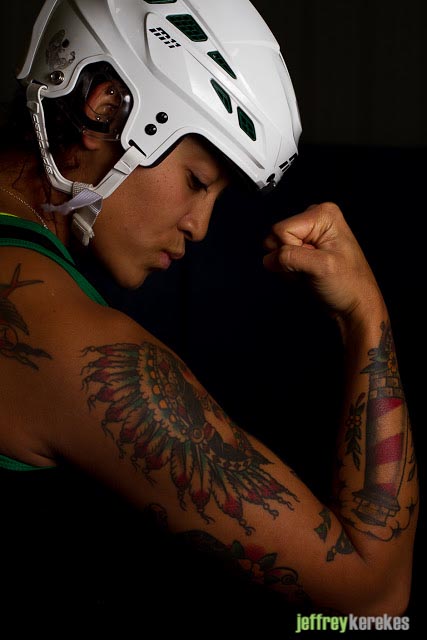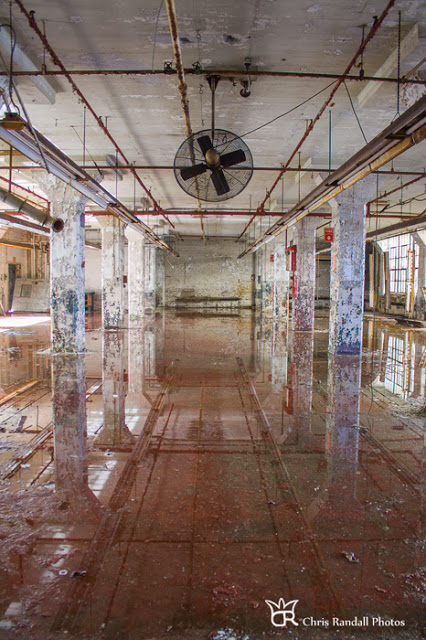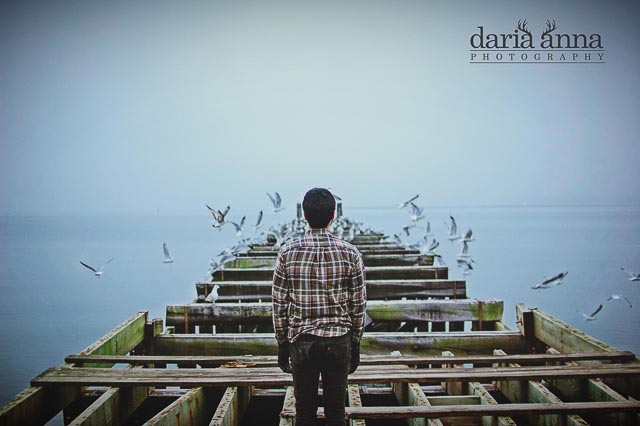 We've been preparing for the exhibition. It's hard to narrow down the selections. We've had 316 posts so far featuring 47 posts by guest photographers and published around 5,000 images. I've found sorting the images in different ways helps me narrow it down.