Downtown New Haven is home to a variety of graffiti, from the poets to the artists, it helps show how diverse we are, and how accepting we are to art from all over. While walking around, I was especially inspired by one of the artists, the poet by the name ThDRSL, whose poems speak the truth about todays society. Enjoy!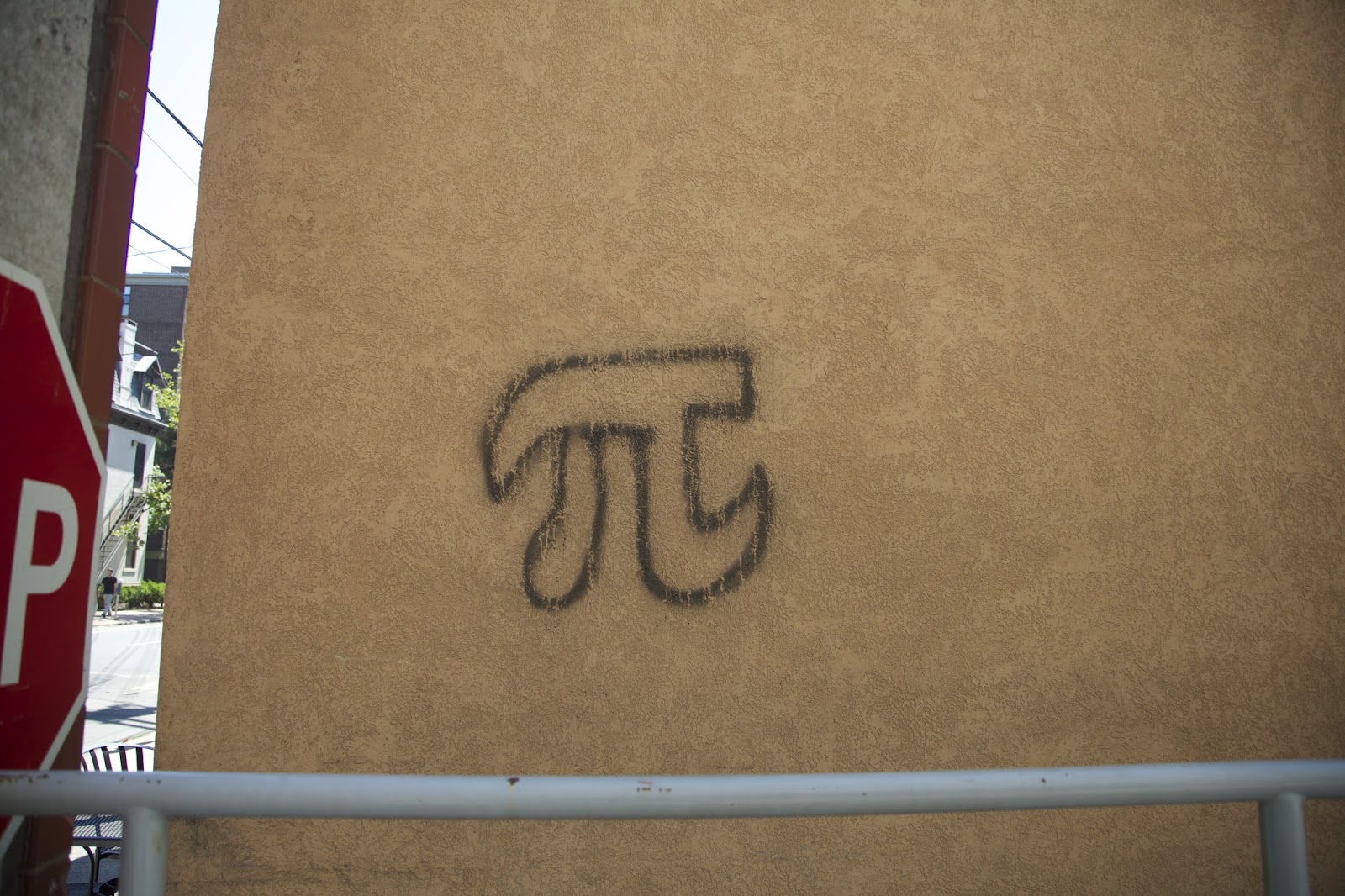 New Haven even has math graffitied onto buildings.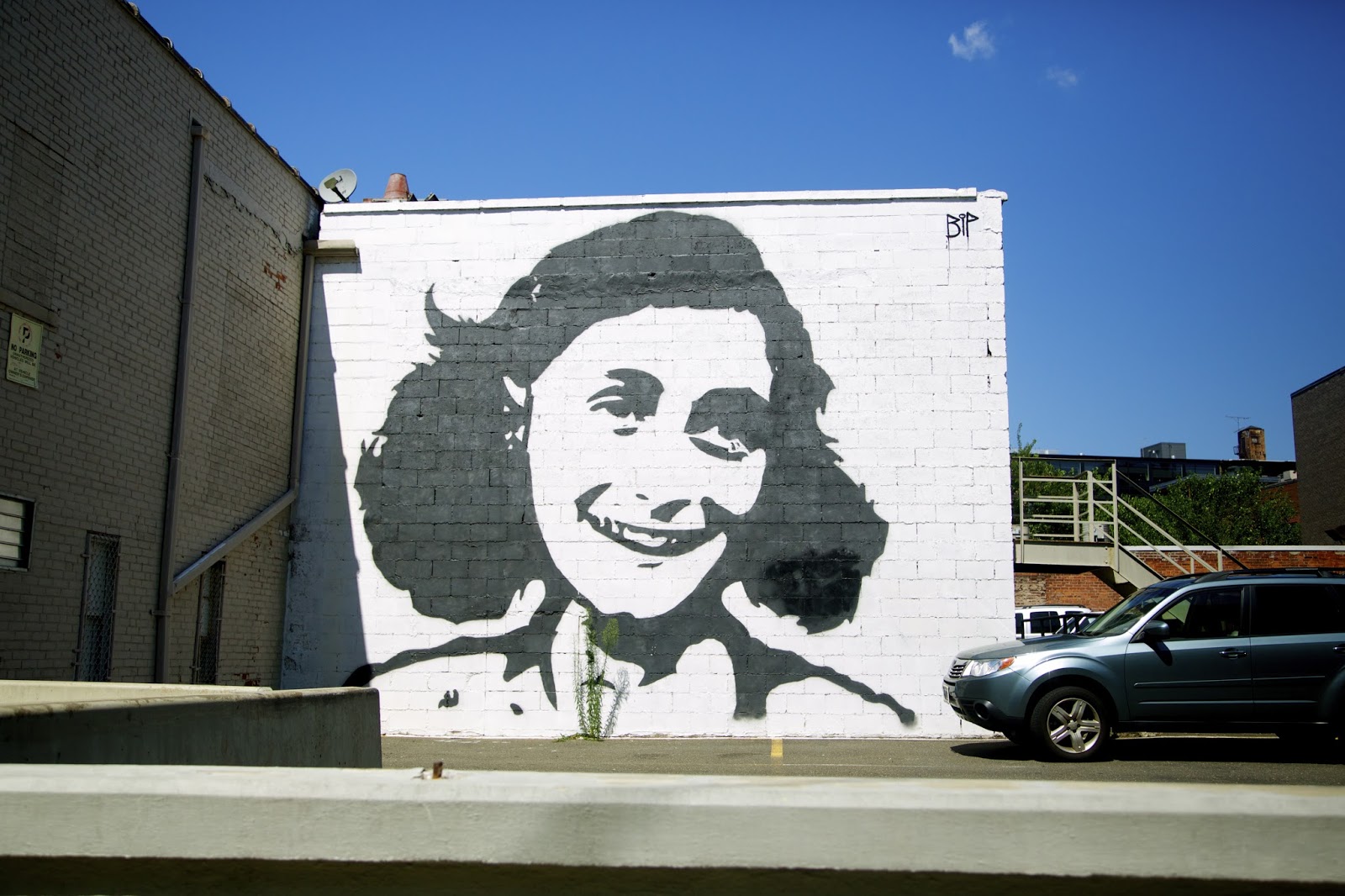 A wall dedicated to Anne Frank.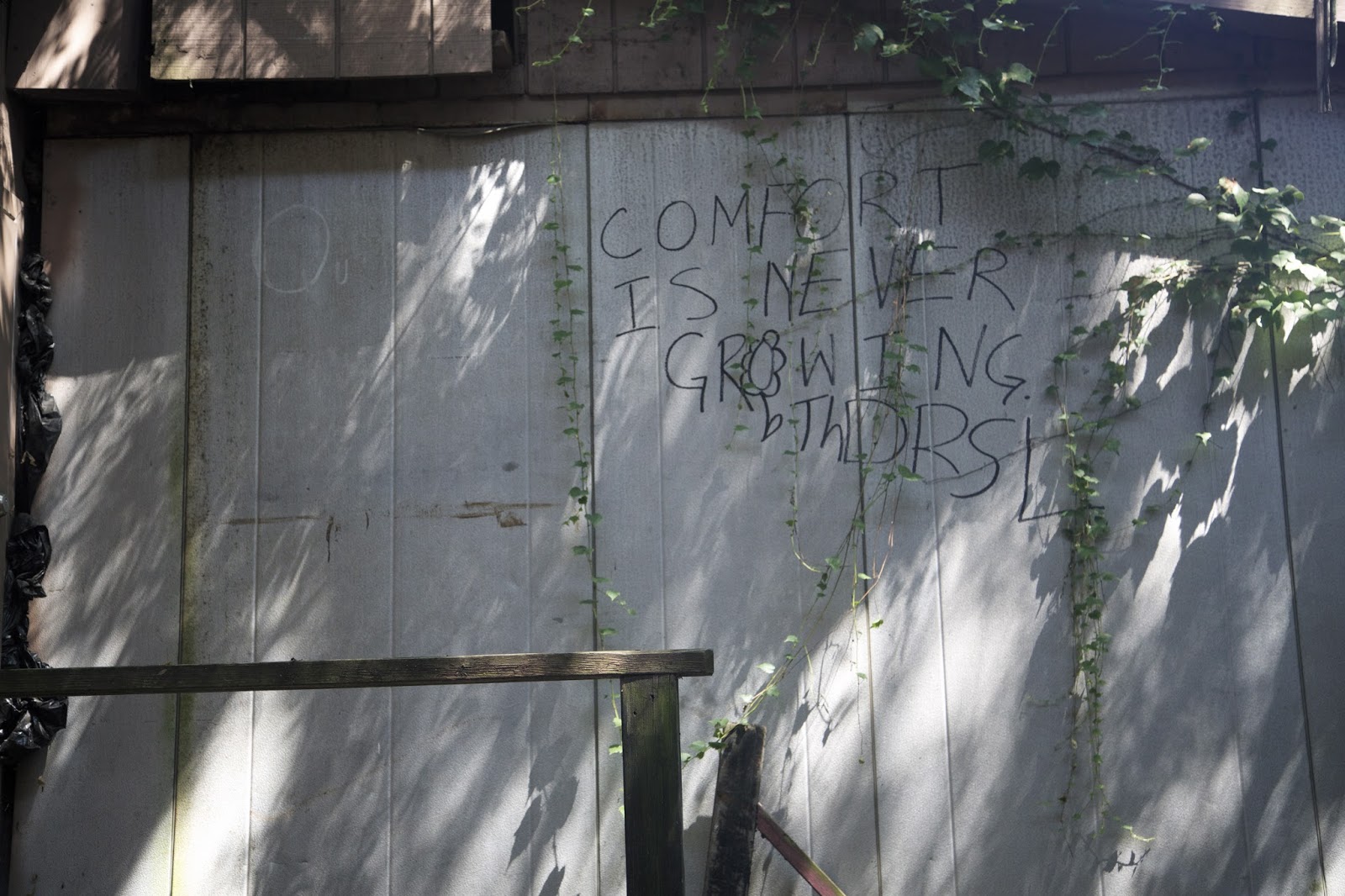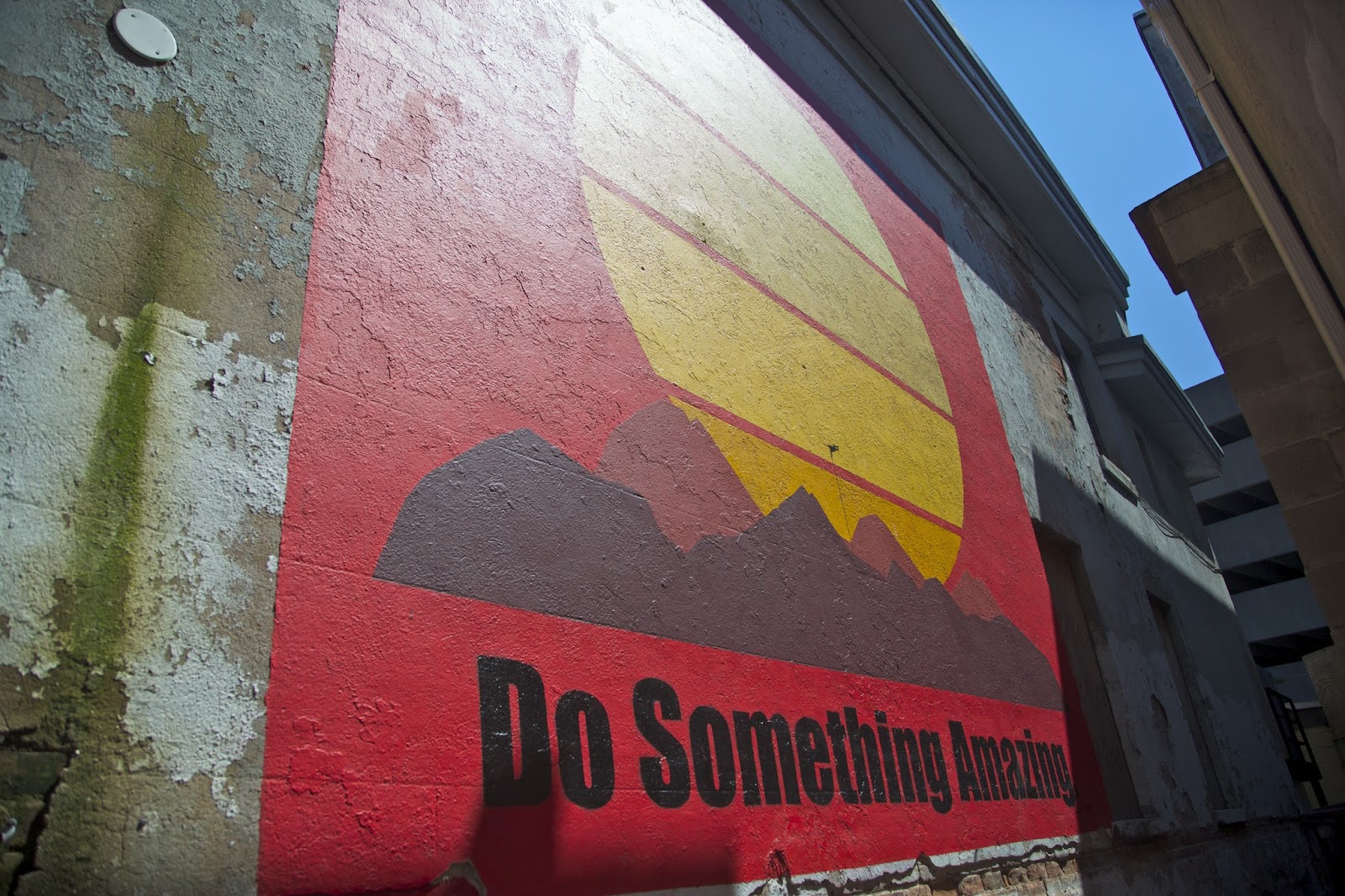 Found this in a small alley near Hull's.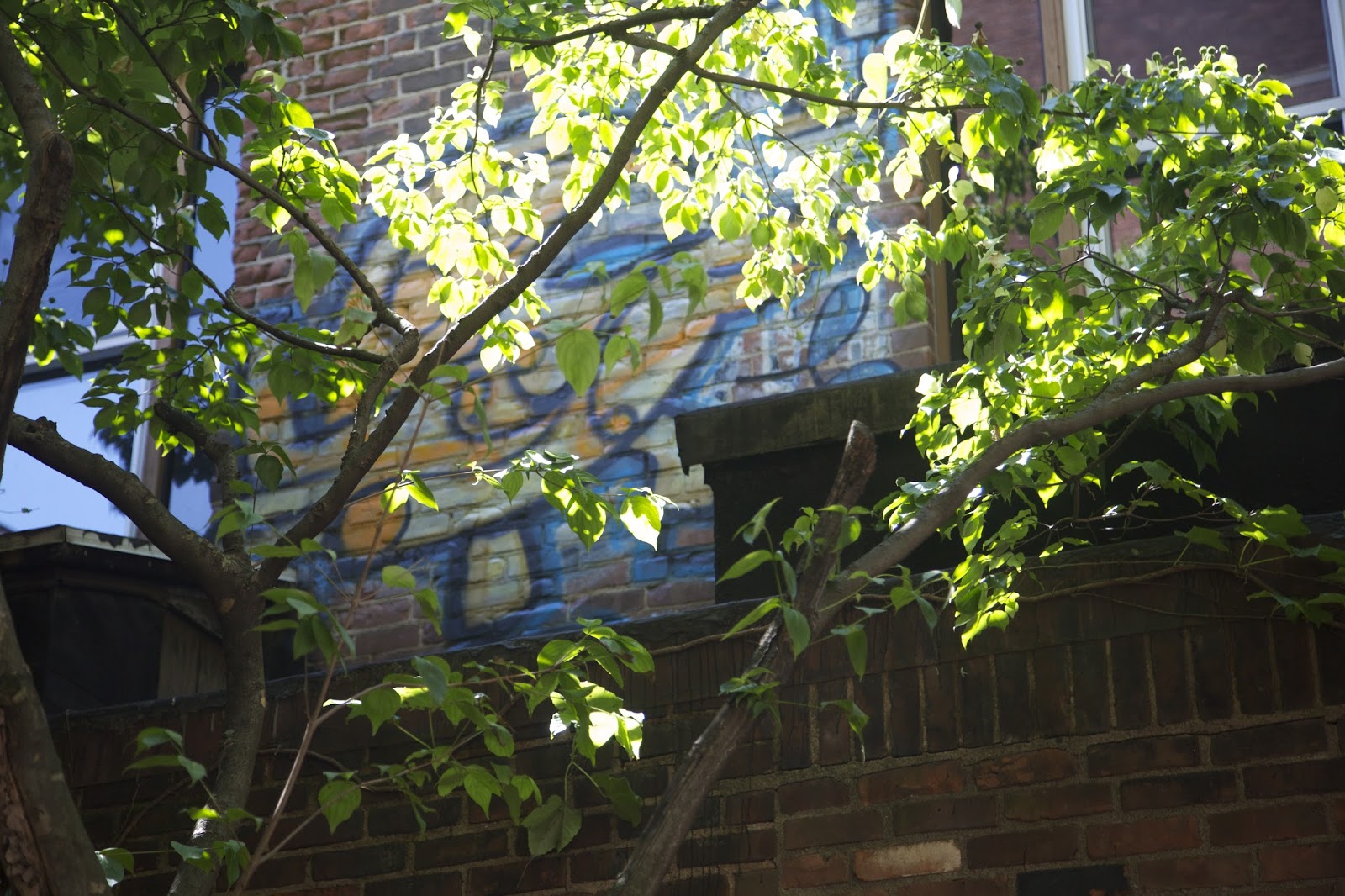 Hidden behind leaves, but still beautiful.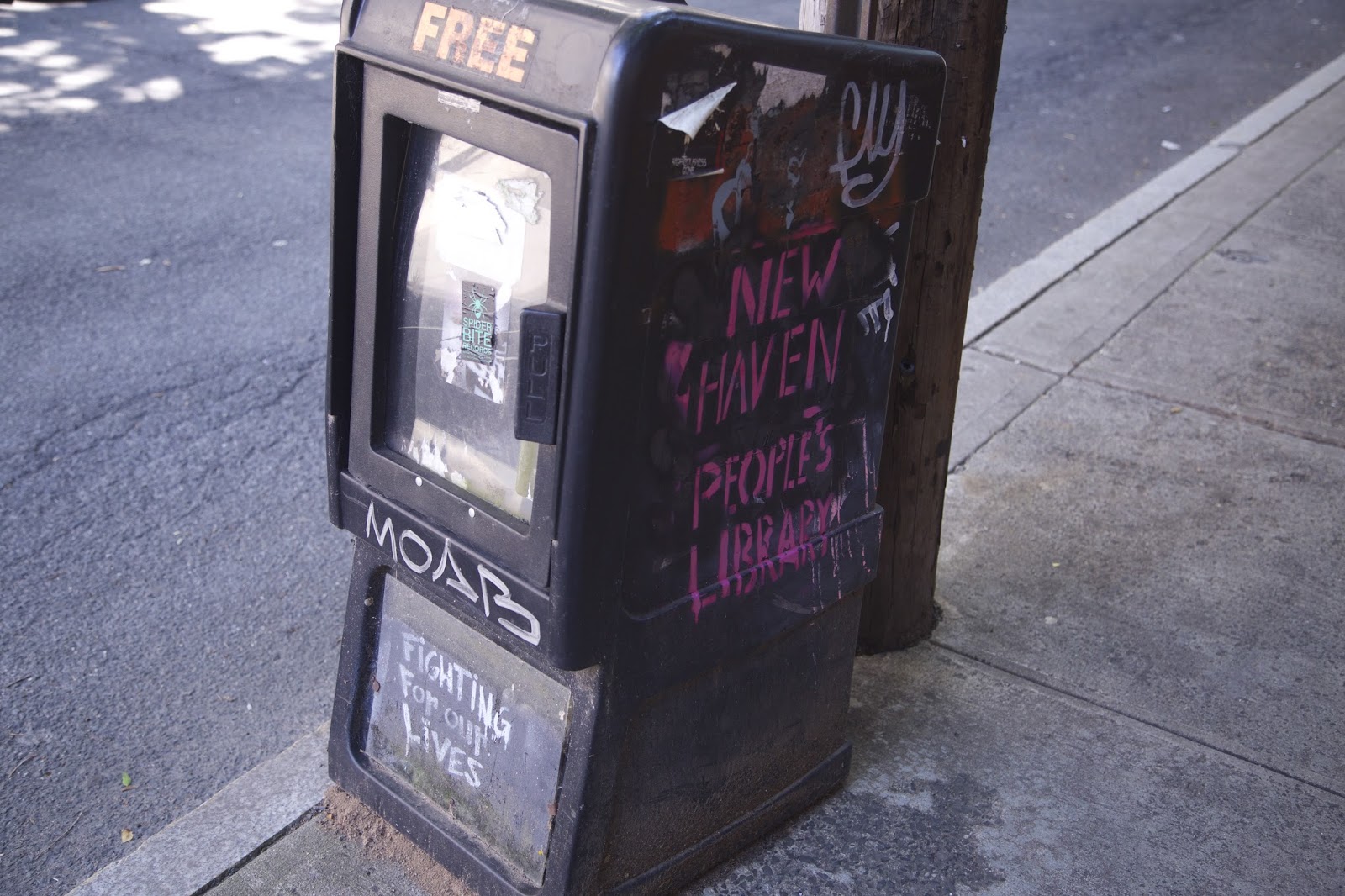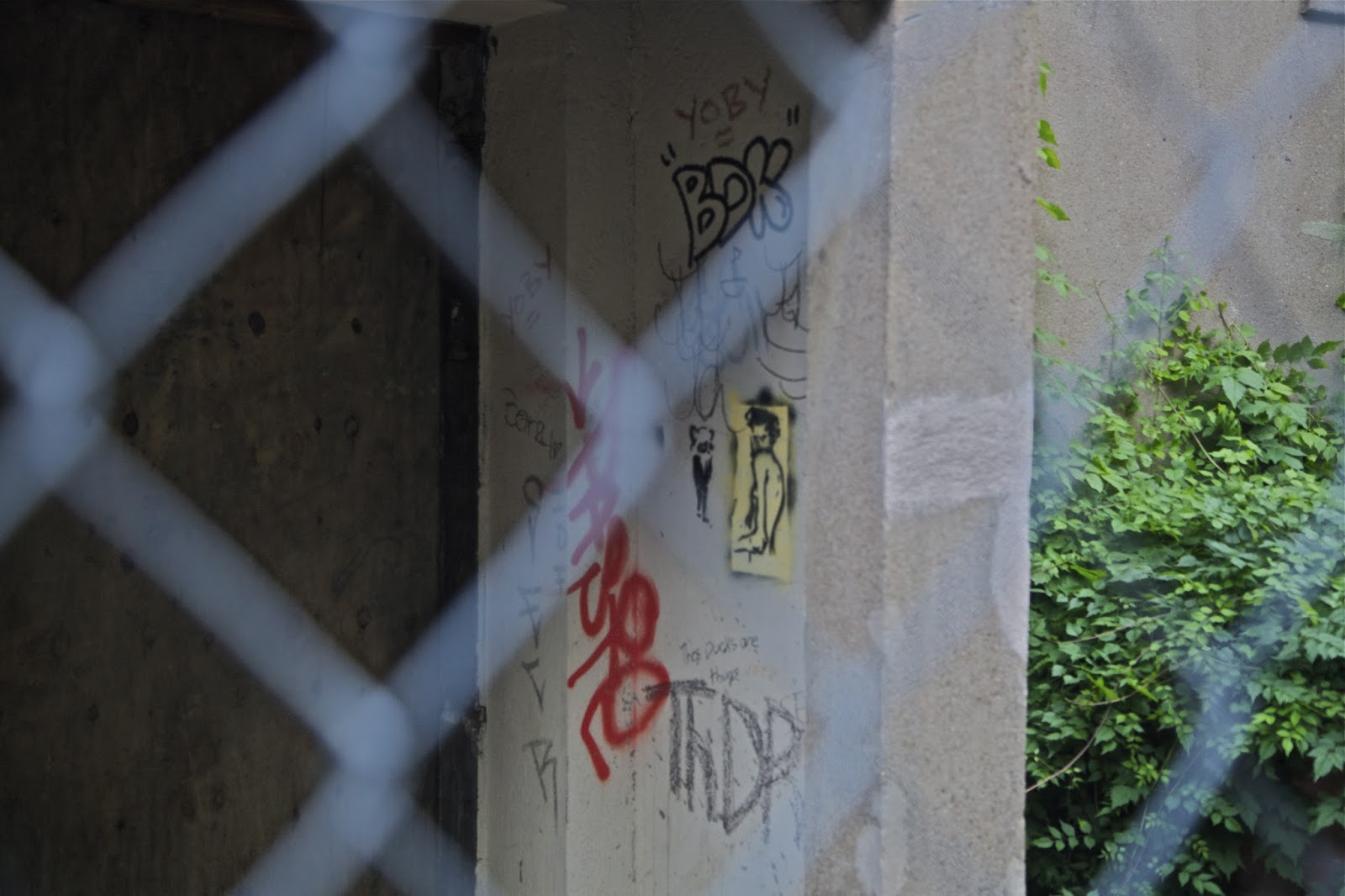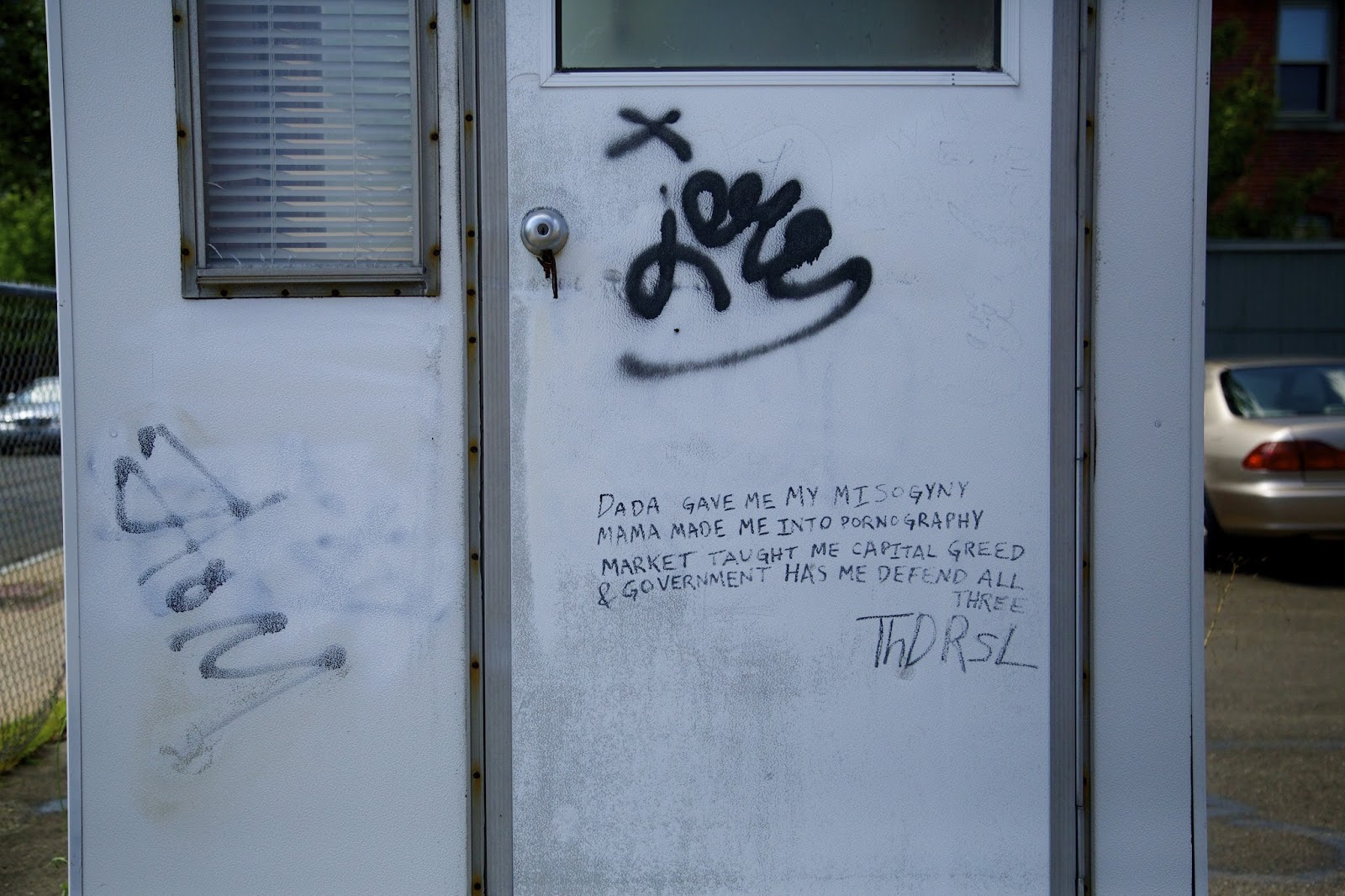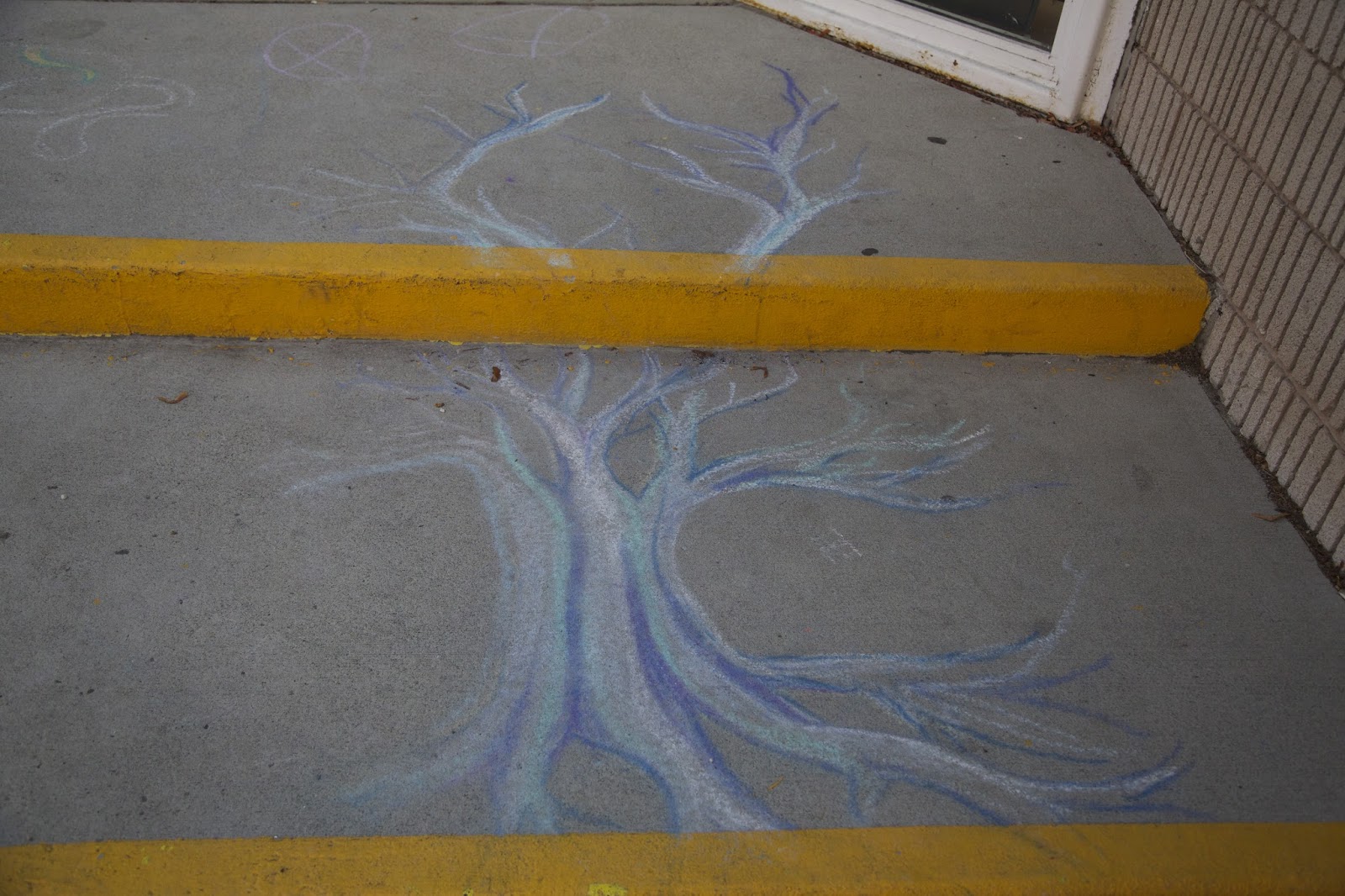 Add captionBeautiful chalk drawing outside Creative Arts Workshop.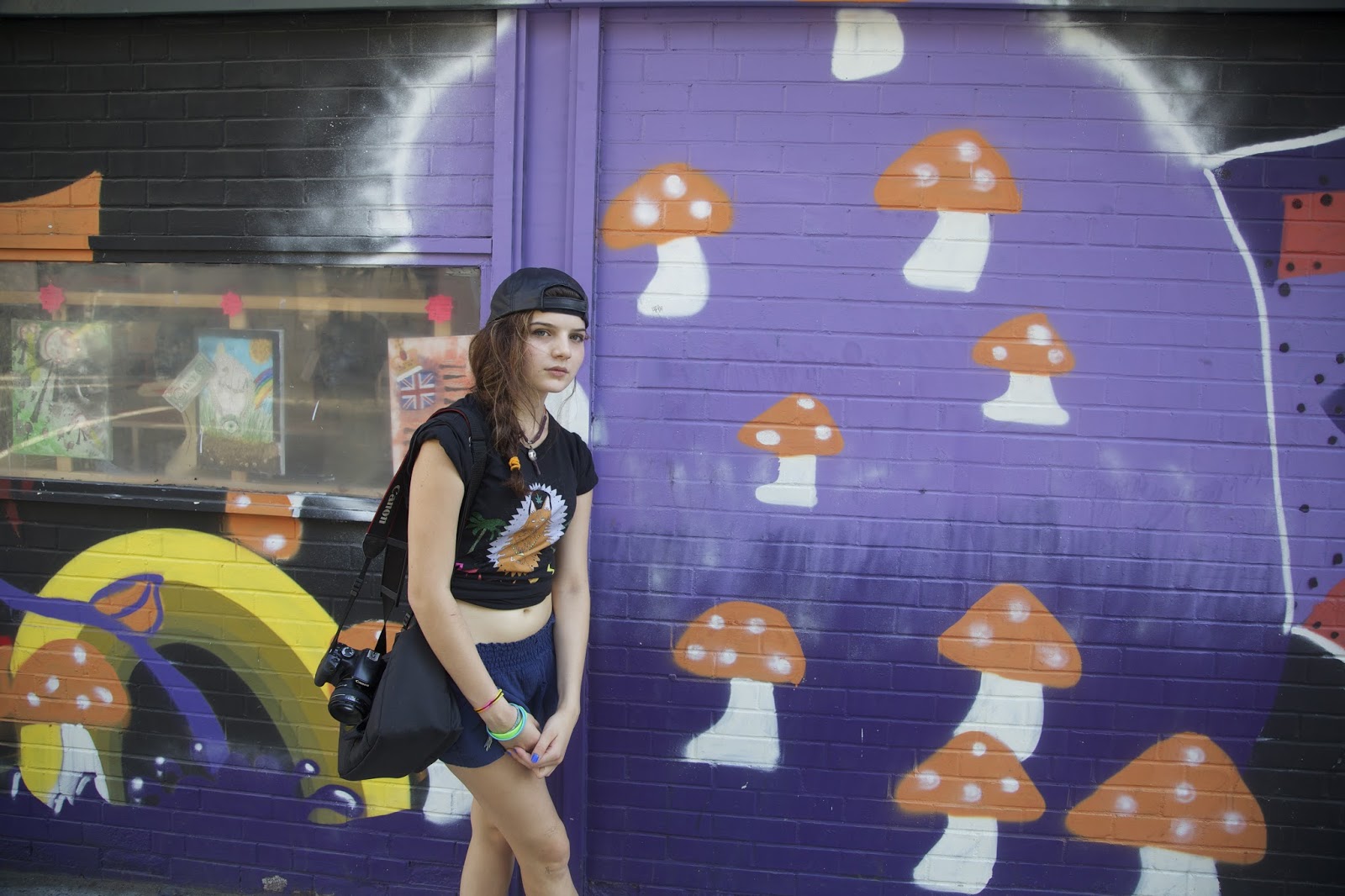 My friend, Viki, standing next to a wall that was graffitied completely, this is only a fraction.