Mike Franzman is a published photographer based in New Haven, CT. Mike & his photos have been seen on NewsChannel 8 regarding his historic rock star photos and also appear in the CPTV documentary, "Last Days Of The Coliseum" & on the covers of New Haven Magazine & New Haven Register.
Phase Three of his Views Of New Haven photographs are now on view at City Hall in the Mayor's Office, and Project Storefronts Headquarters. Views of New Haven celebrates some of the Art, Culture, Education, and Performance riches that New Haven has to offer.
Mike's photography has been on the pages of the Yale Daily News, New Haven Advocate, Daily Nutmeg, West Haven Times, New Haven Independent, CT Creative, the Food-Wine Section of Huffington-Post, Hoop City, and YP Community Pages.His hiking/trail photographs have appeared on the Denali website, and his animal-rescue photo essay on the Trailblazer HUB.His photos have been used by actors, directors, models, musicians, bands, performers, yoga instructors, Louis Lunch, Owl Shop, Sullivans-On-Chapel, WPLR's Local Bands Show.
Mike can be reached at: (203)848-4947 Here is a link to more of his photography on Flickr: Mike Franzman on Flickr
Below are some of Mike's fourth installment of "Views of New Haven" which you can go see in person in the 2nd Floor of City Hall for the next two and a half months.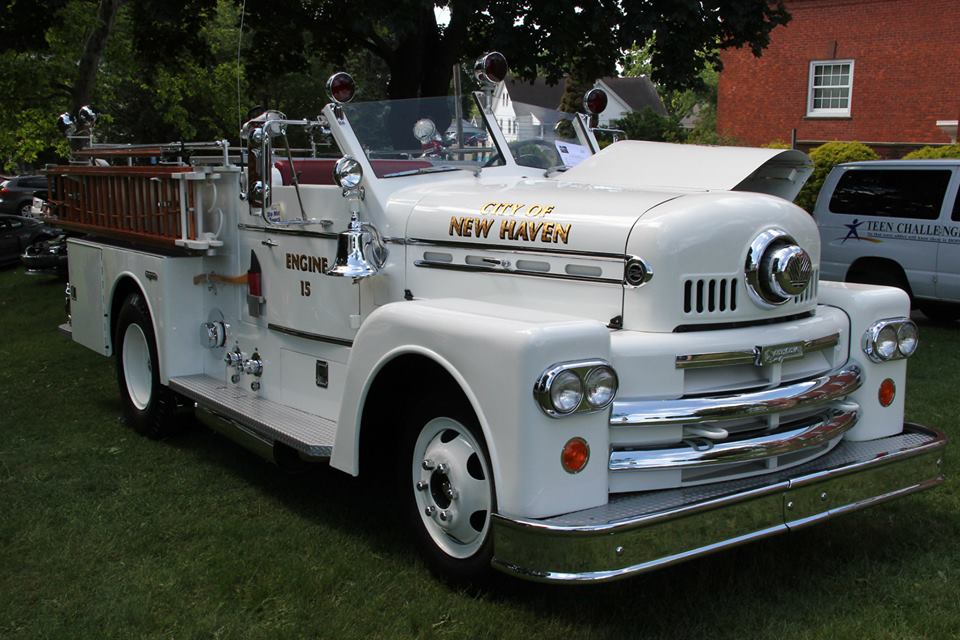 Antique New Haven Fire Engine No. 15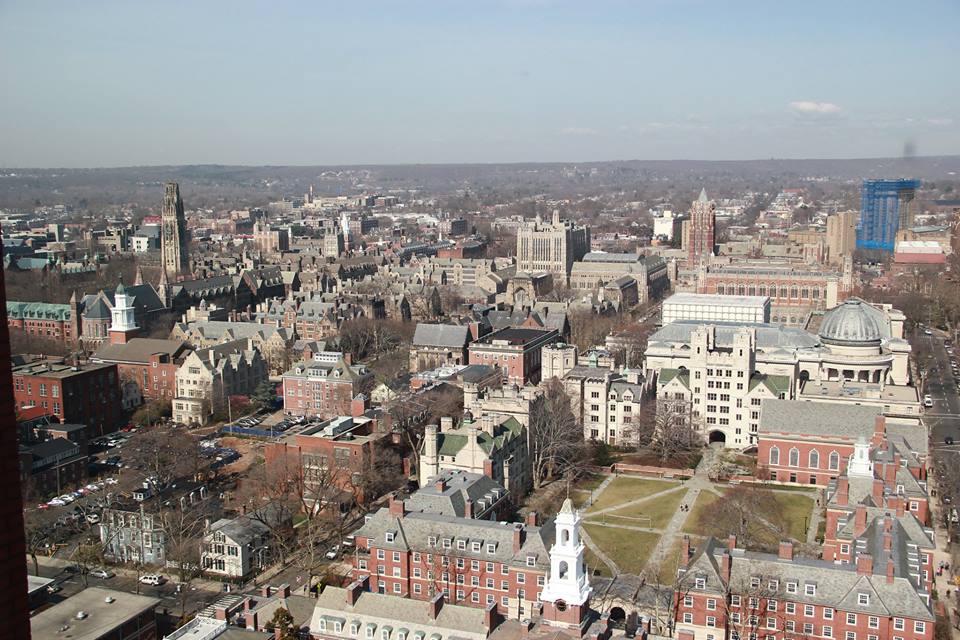 Ariel View Of The City

Before & After: Anchor Spa / Anchor Restaurant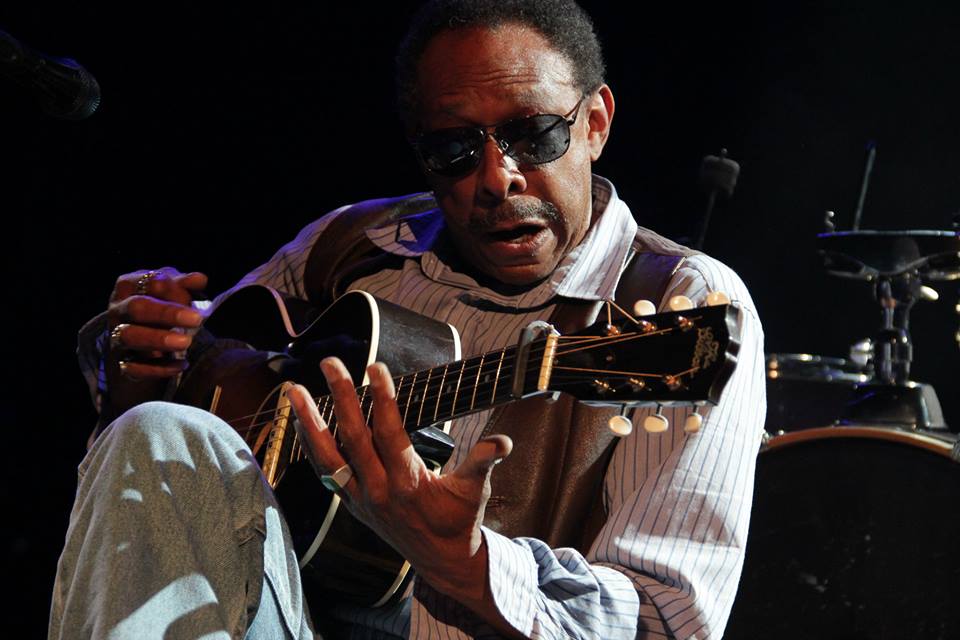 Bluesman Rocky Lawrence performing at a benefit at Toad's Place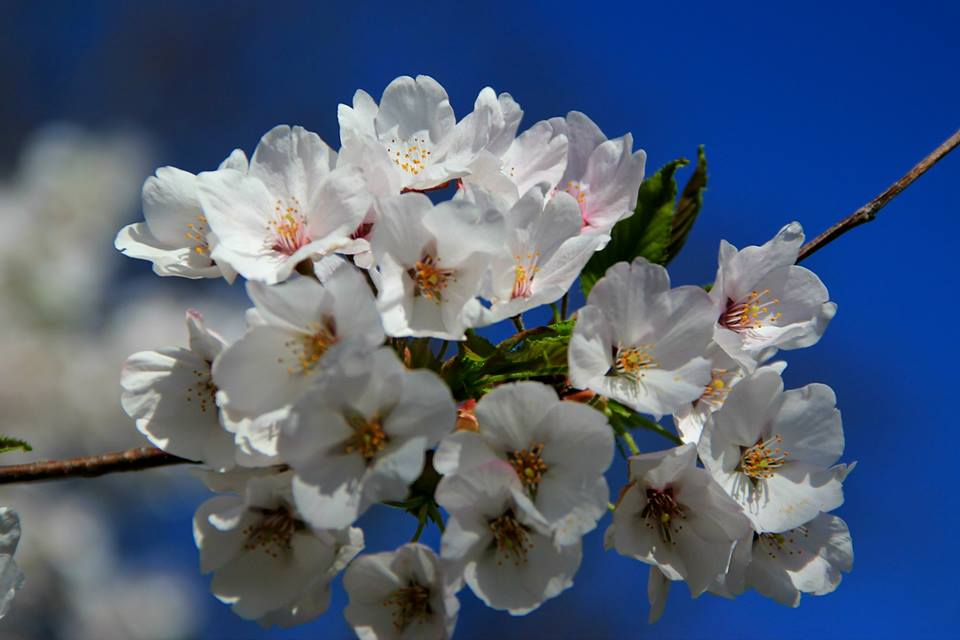 Cherry Blossom Close Up From Wooster Square Park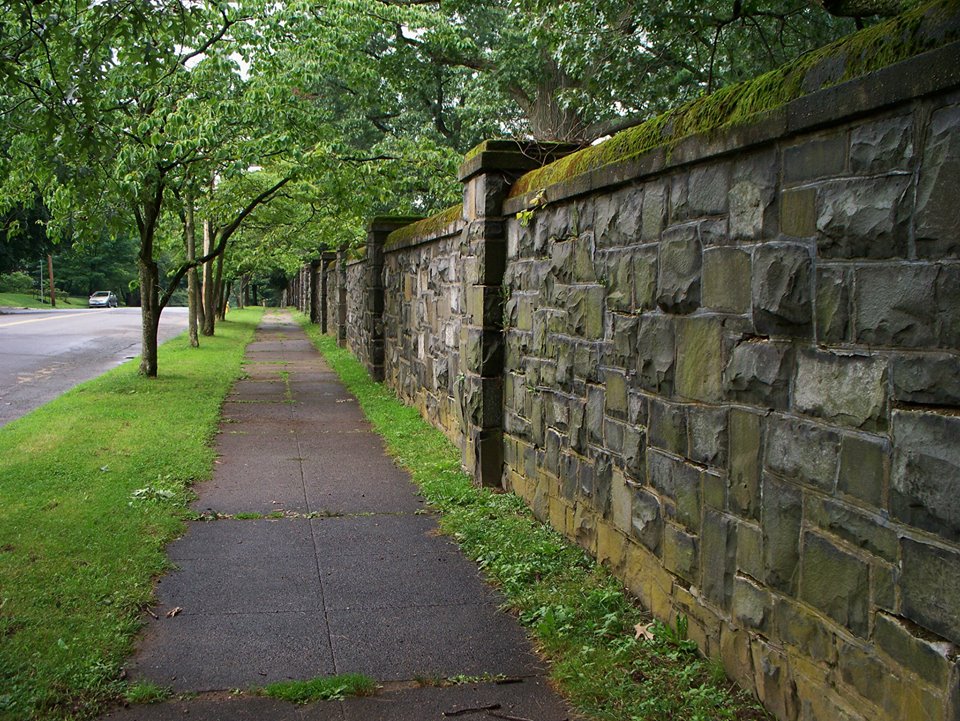 Egerton Park Wall in Summer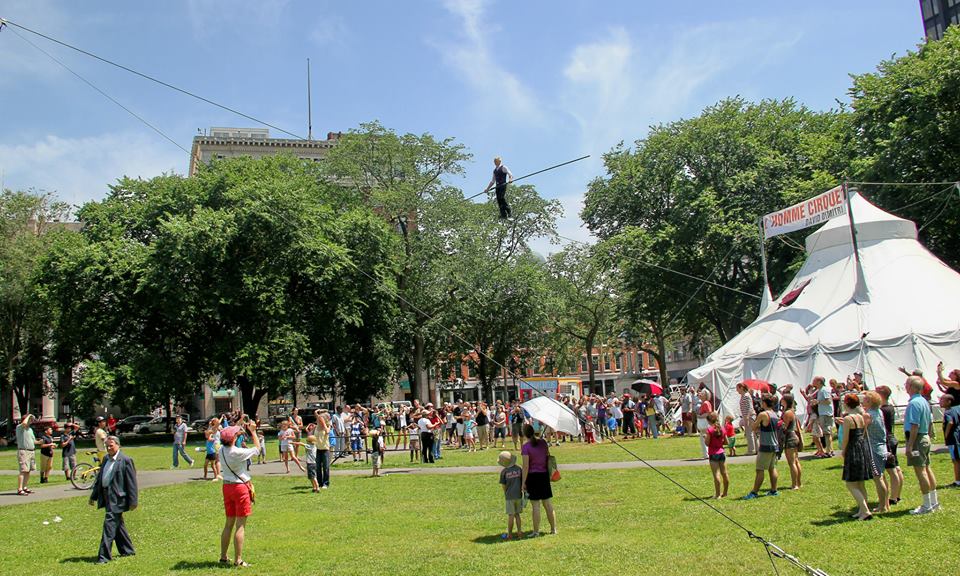 L'Homme Cirque at the International Festival Of Arts & Ideas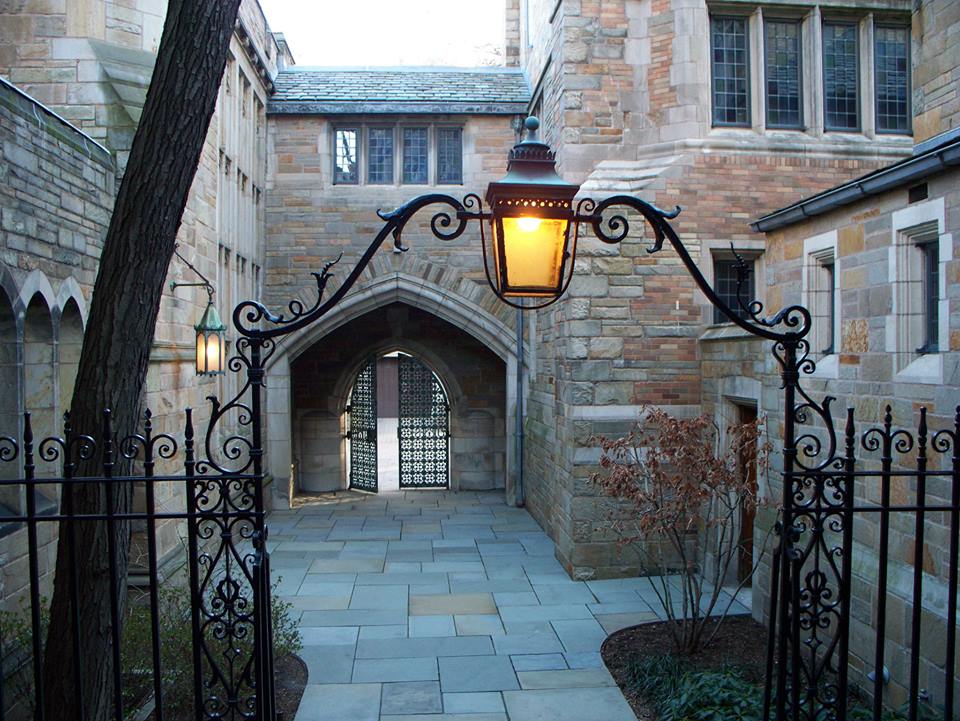 Master's House Gate on High Street at Yale University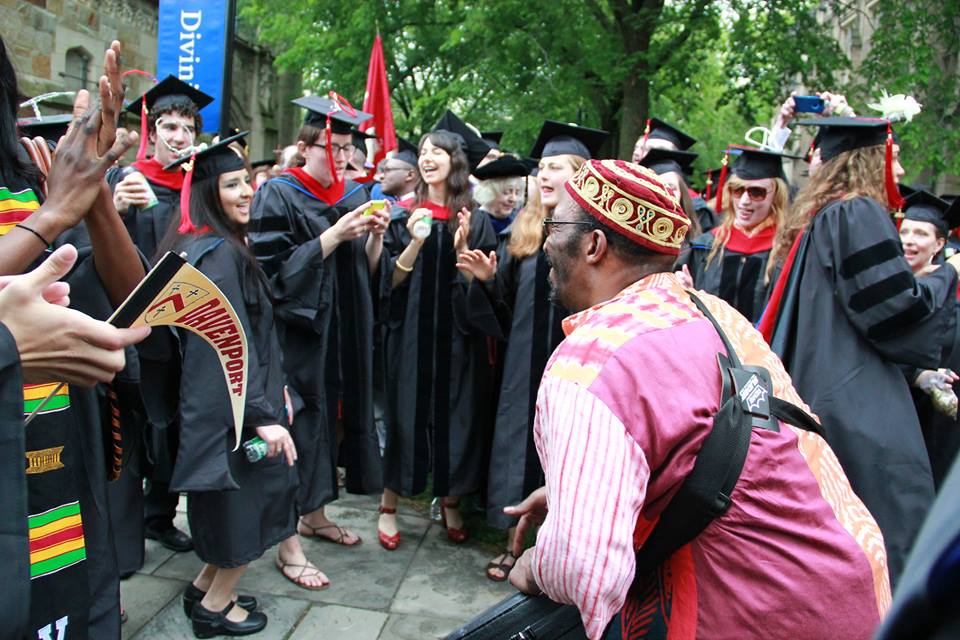 Percussionist Michael Mills leading the Yale Divinity School Class Of 2013 Commencement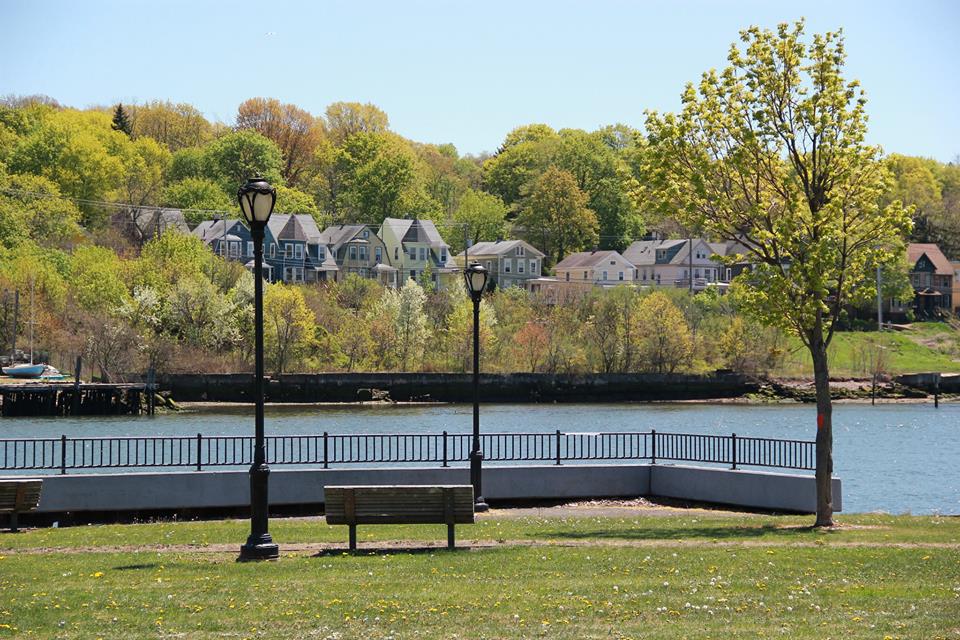 Quinnipiac Avenue as seen from Front Street in Fair Haven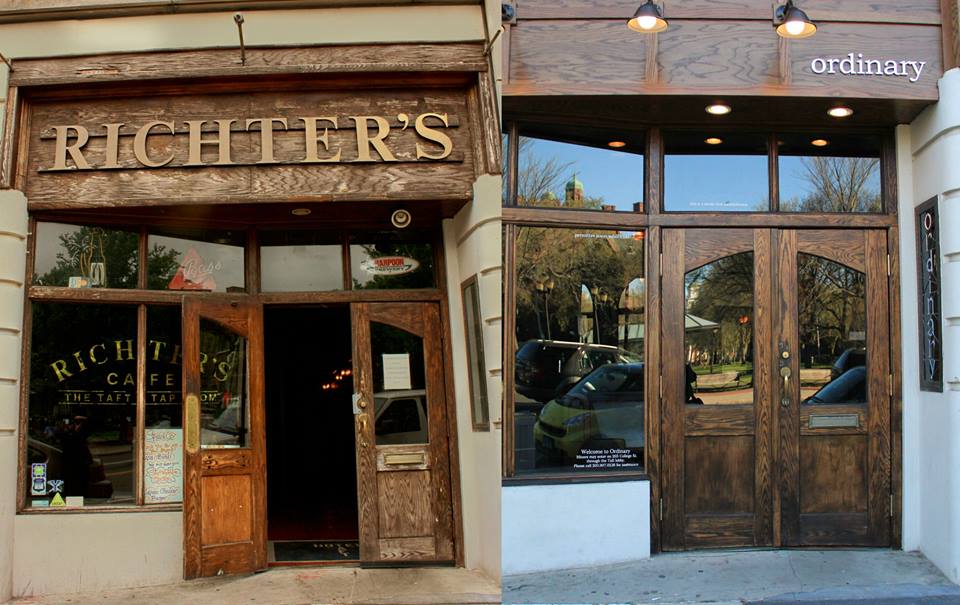 Richter's 2012 – Ordinary 2013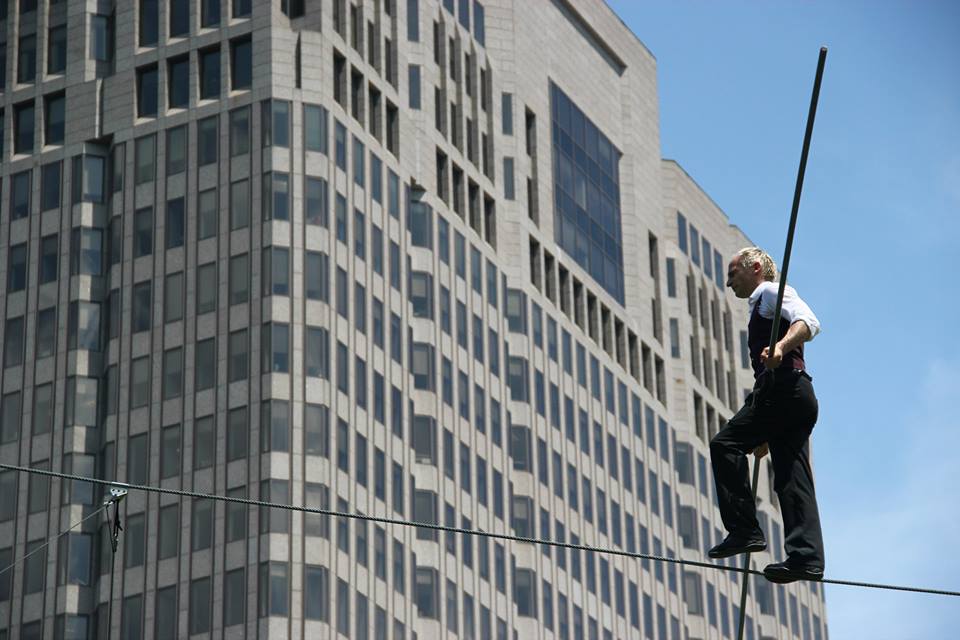 Tightrope Walker, high above the New Haven Green for the International Festival

Warner T. Roland Building – Before & After Renovation