This week I went around the arts school I attend, ECA, asking for pictures from some of the students, each were in different departments (creative writing, theater, music, dance, or visual arts). These photos are to show the different personalities seen at ECA, and it is a place you do want to check out!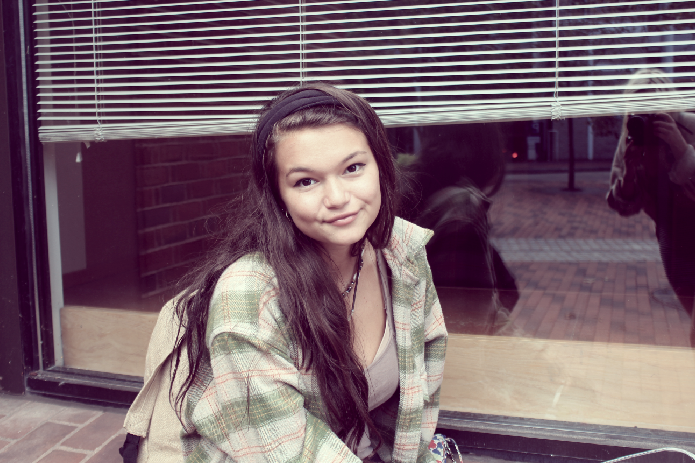 A theater student hanging on the windowsills outside ECA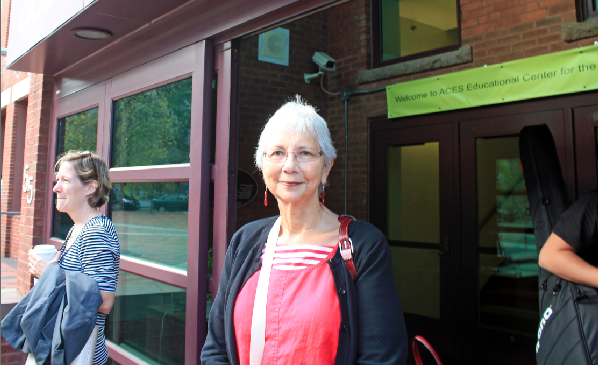 Louise, the guidance counselor, and someone everyone can rely on.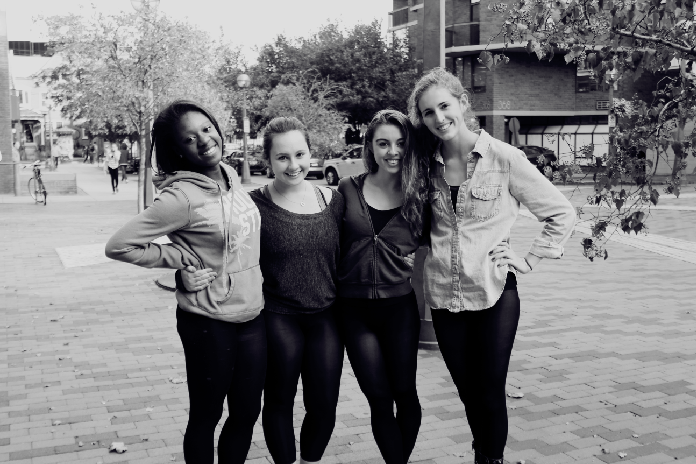 A group of young dancers.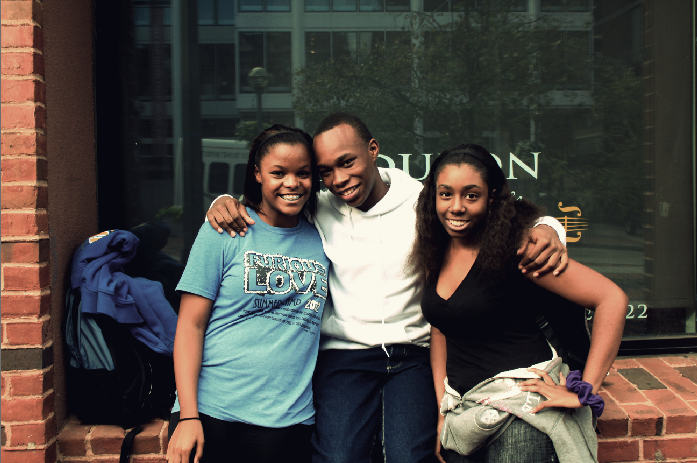 3 friends hanging out near the windowsills, a popular spot.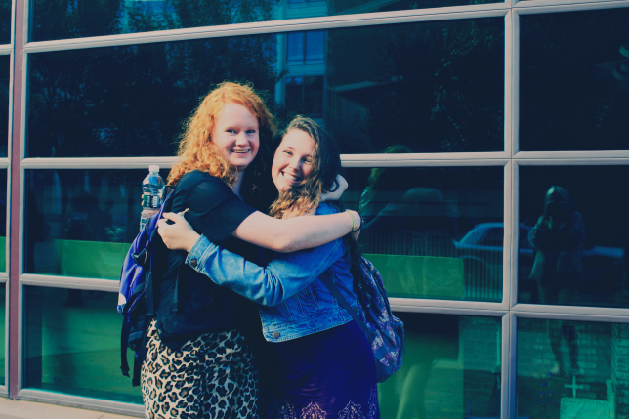 Friends meeting up after ECA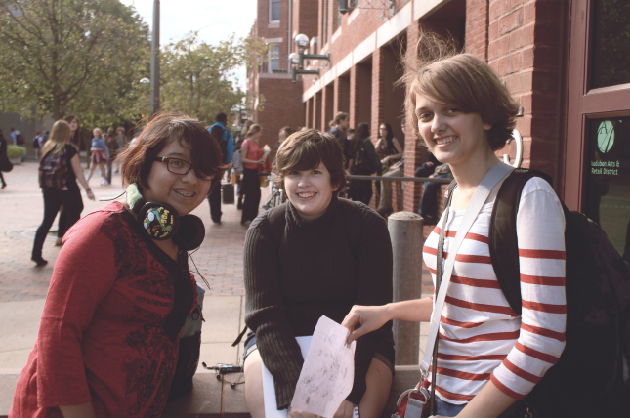 Right after ECA was dismissed.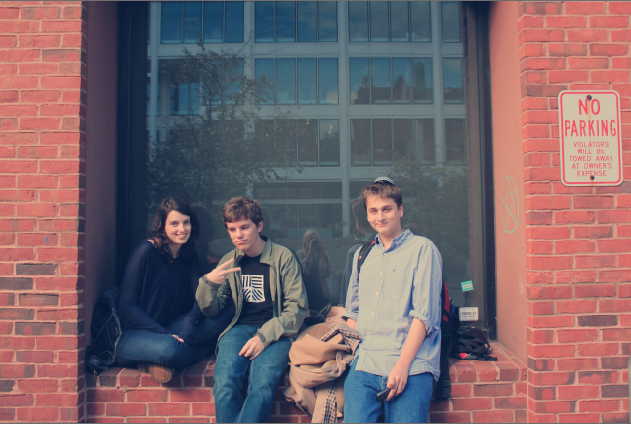 Some writers.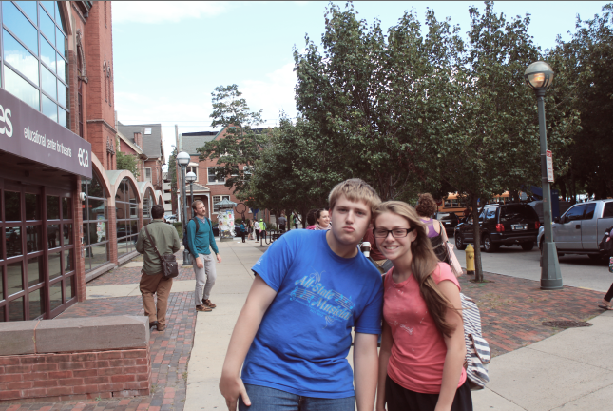 Friends, from other departments get to hang out after ECA.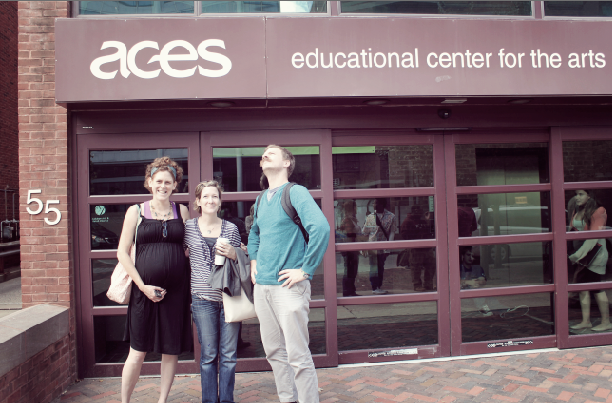 Some of the Visual Arts Department Staff.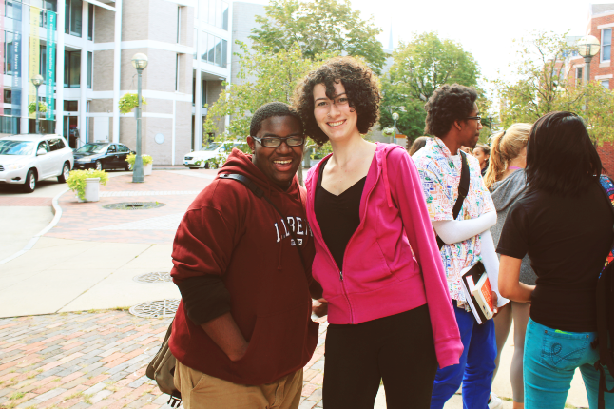 A dancer and theater student.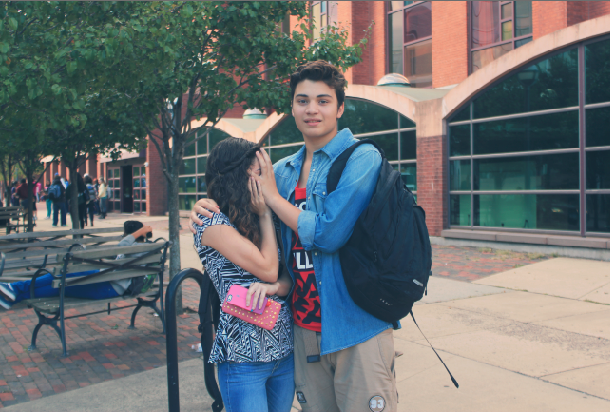 Couples.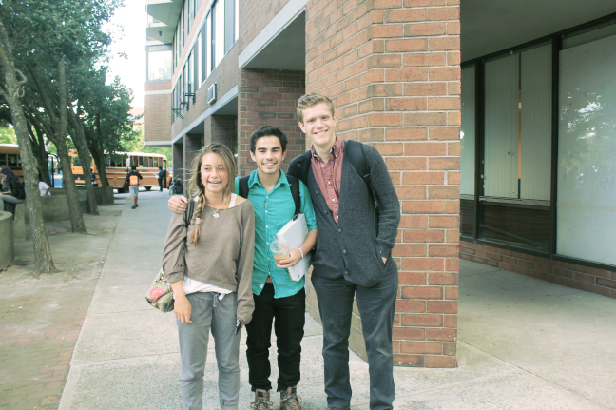 Waiting for the bus.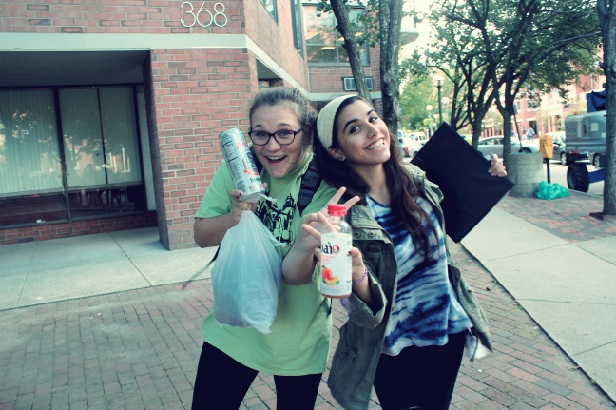 Theater kids.