Artspace is a beautiful studio here on Orange St. Up right now is an exhibit called I Map New Haven where different people from New Haven mapped out New Haven based on their experiences living here. It is definitely something to check out if you haven't!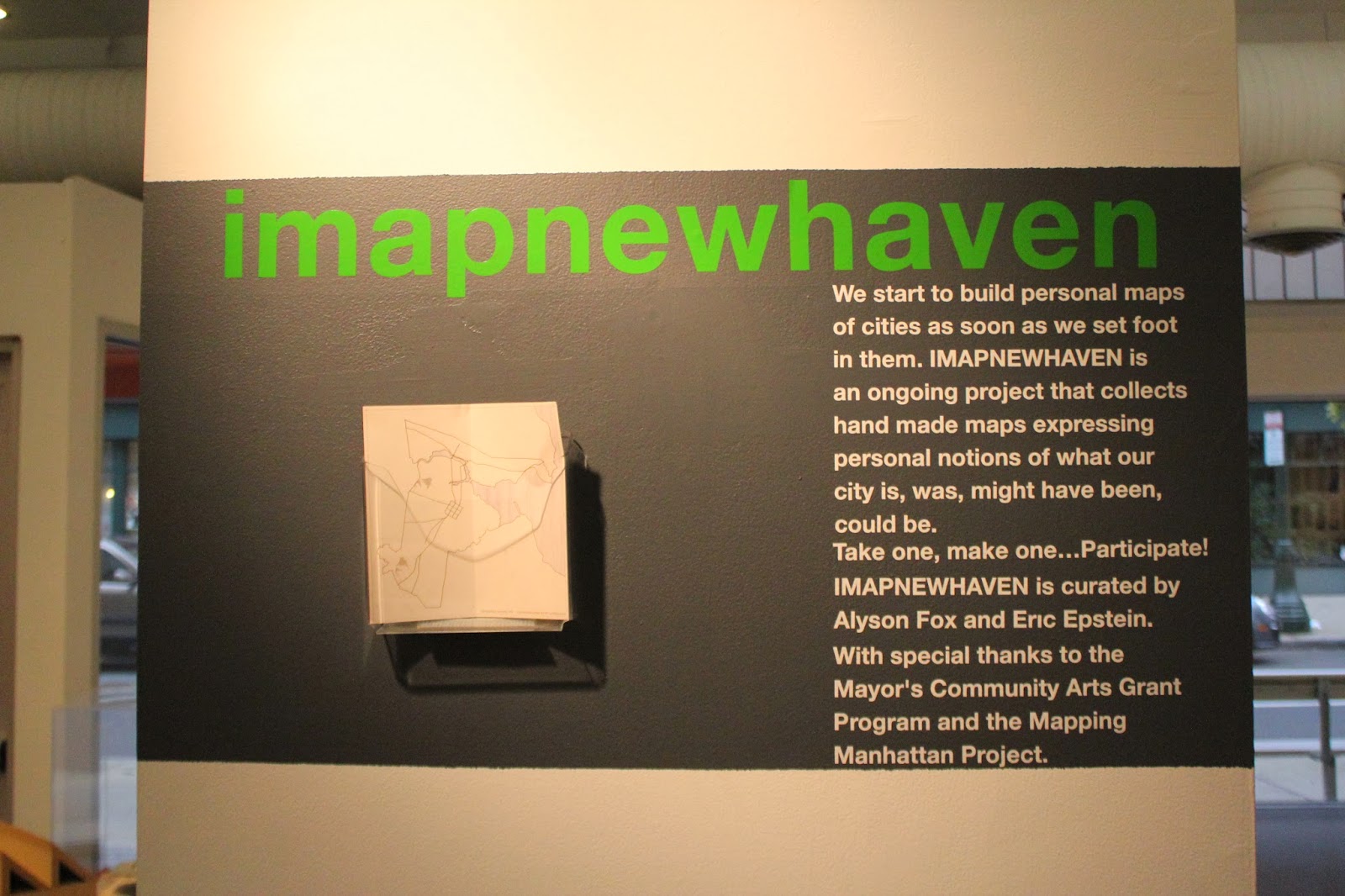 A description of the exhibit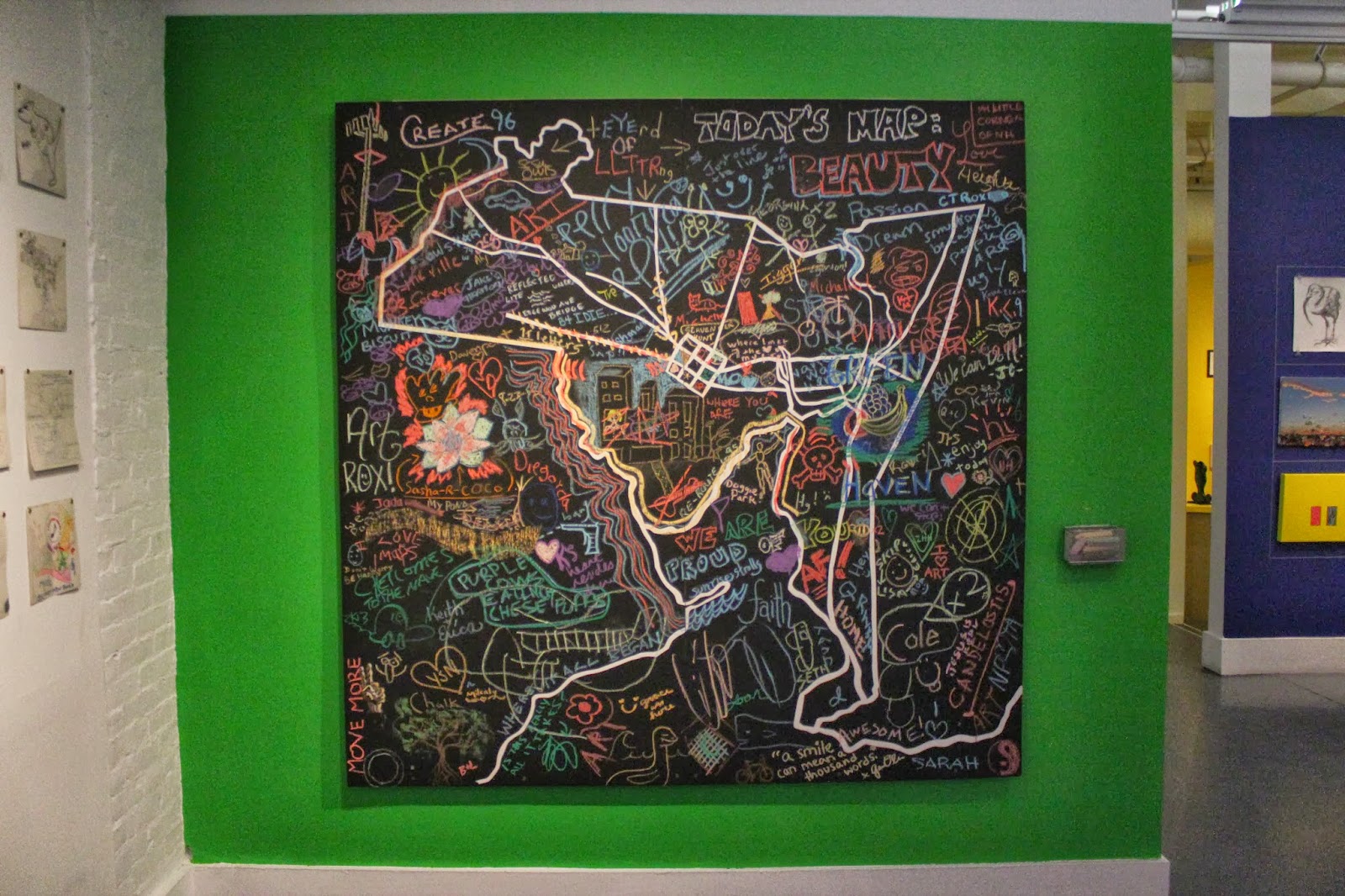 Huge chalk map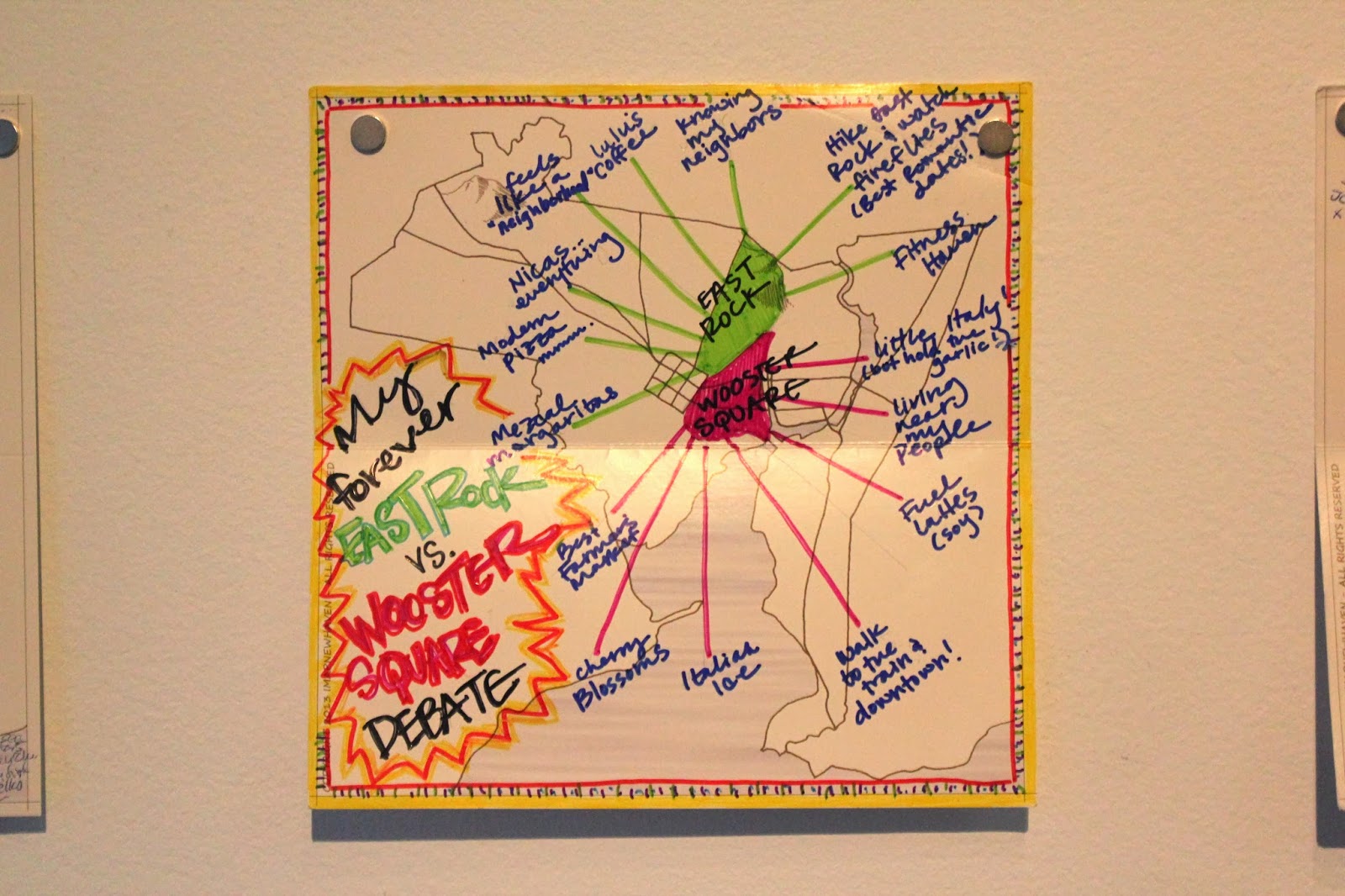 Individual map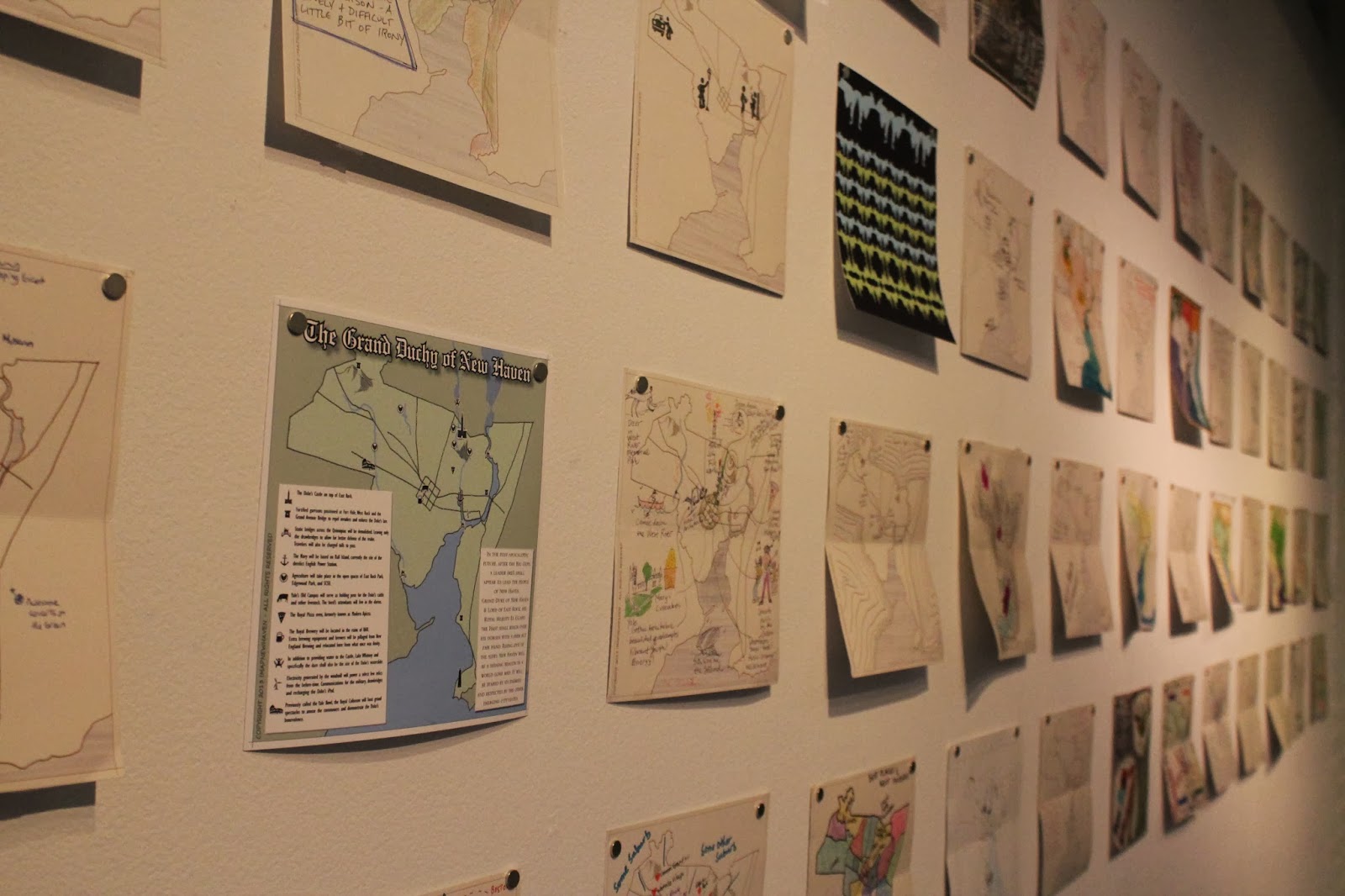 Part of an entire wall of maps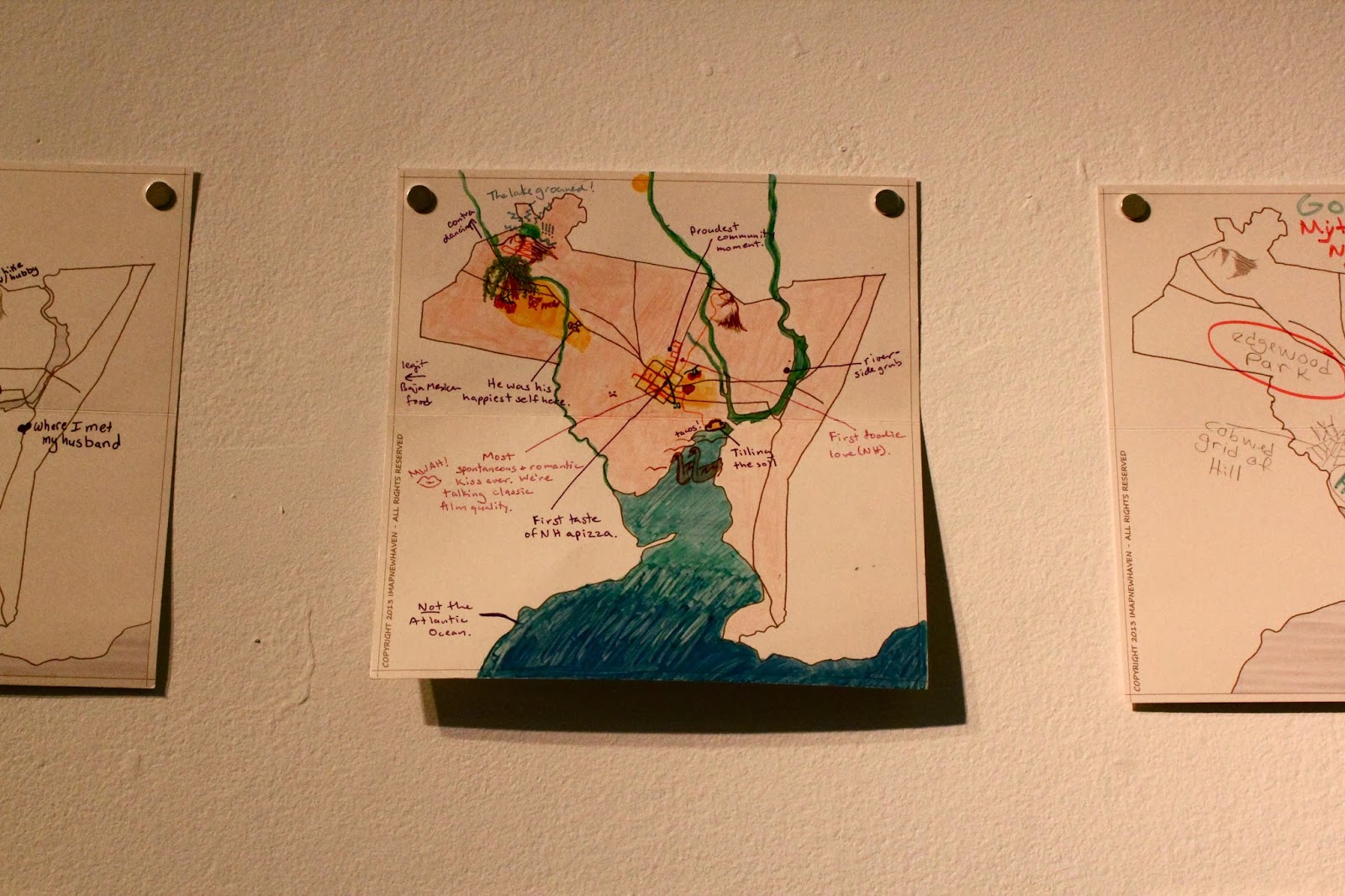 Individual map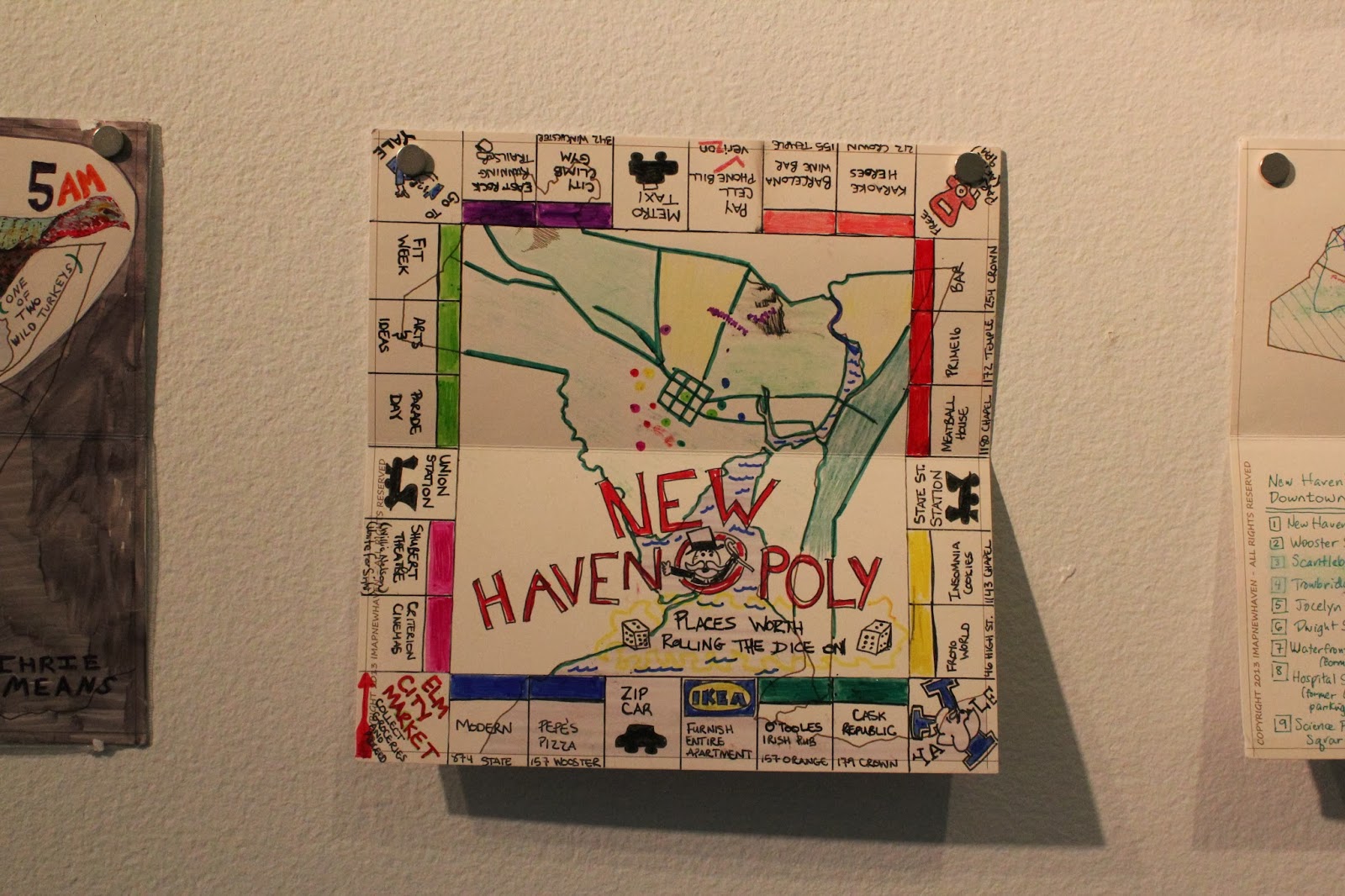 Individual map, game themed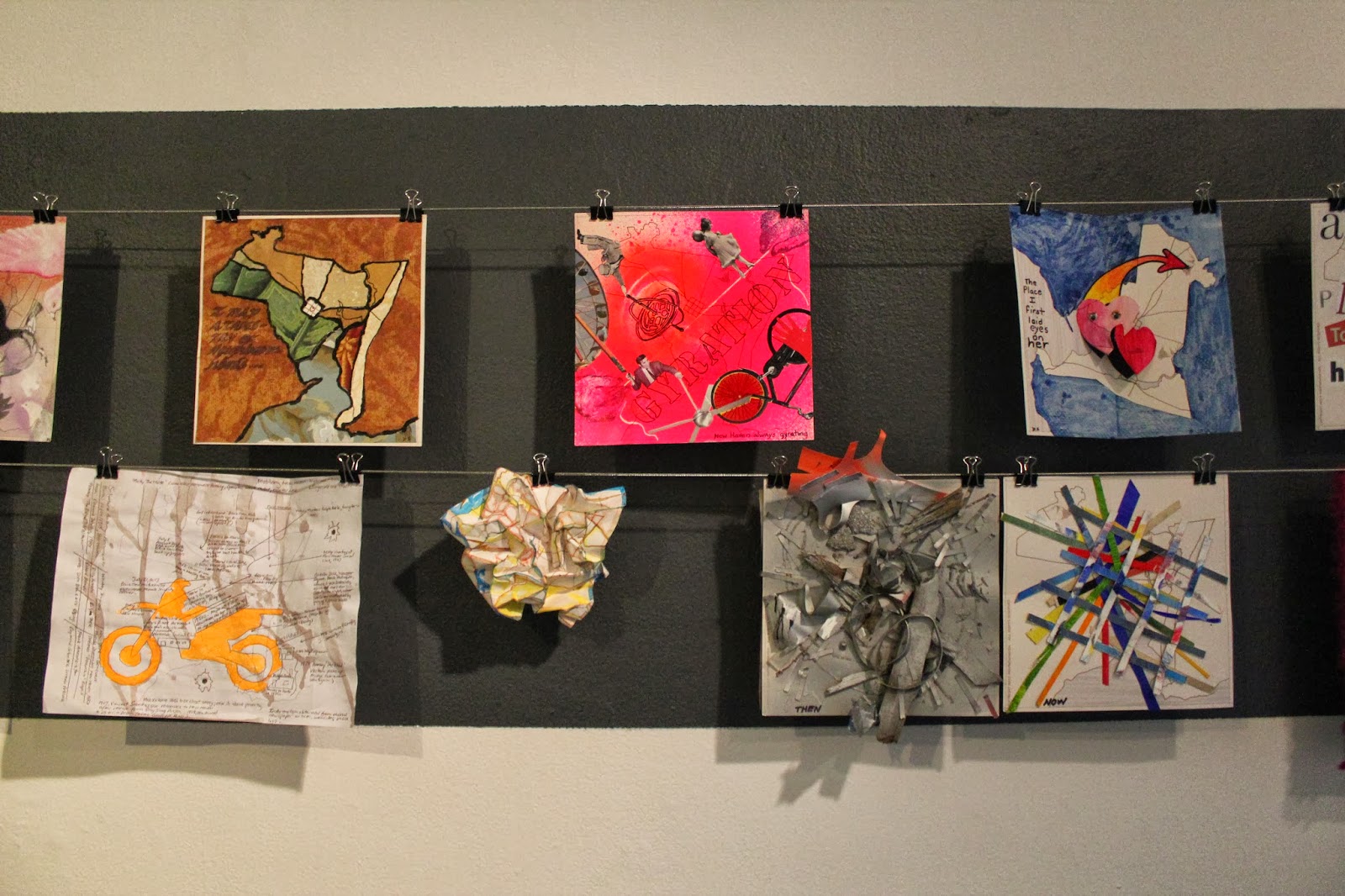 Variety of maps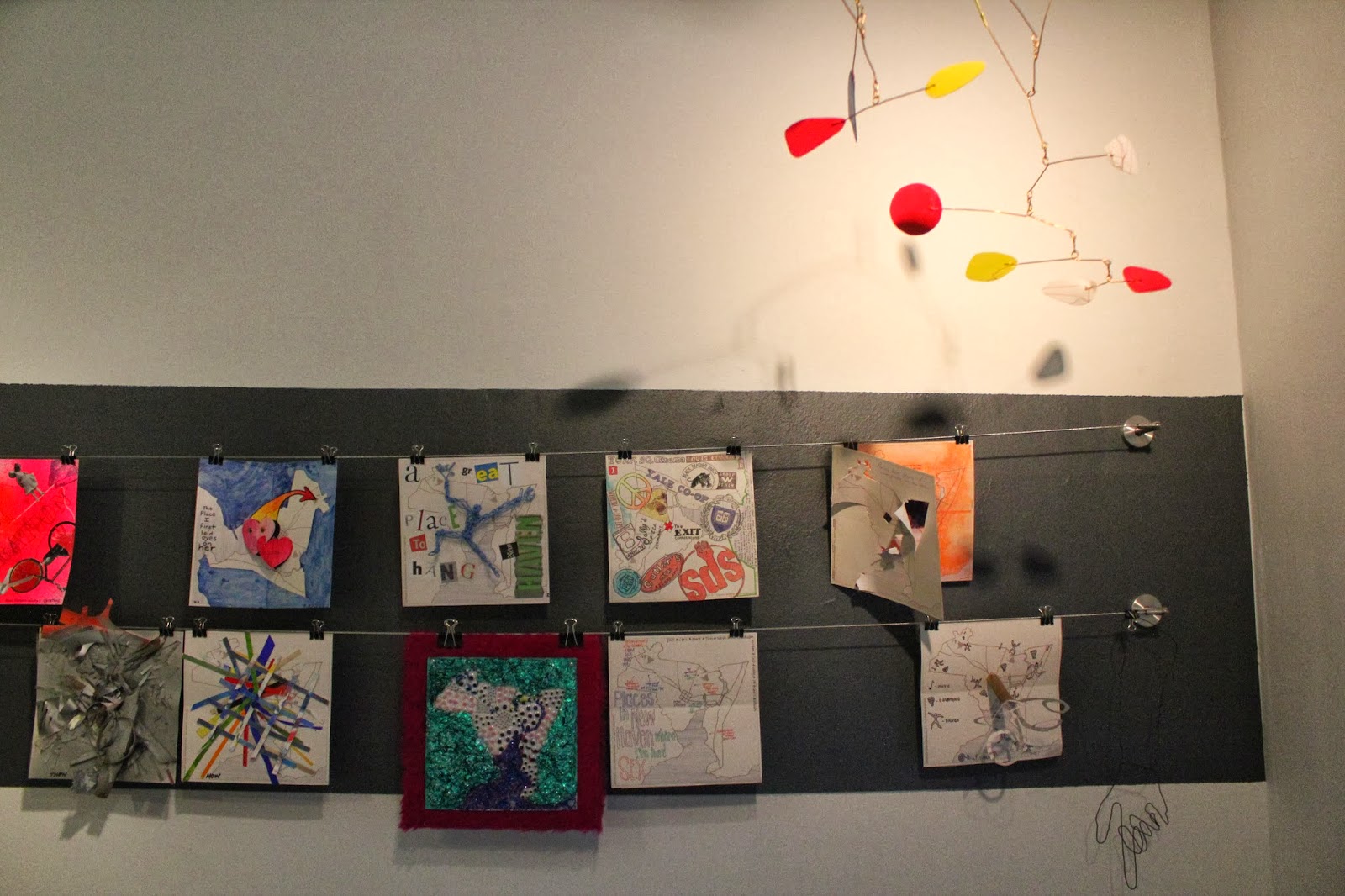 Part of a wall of maps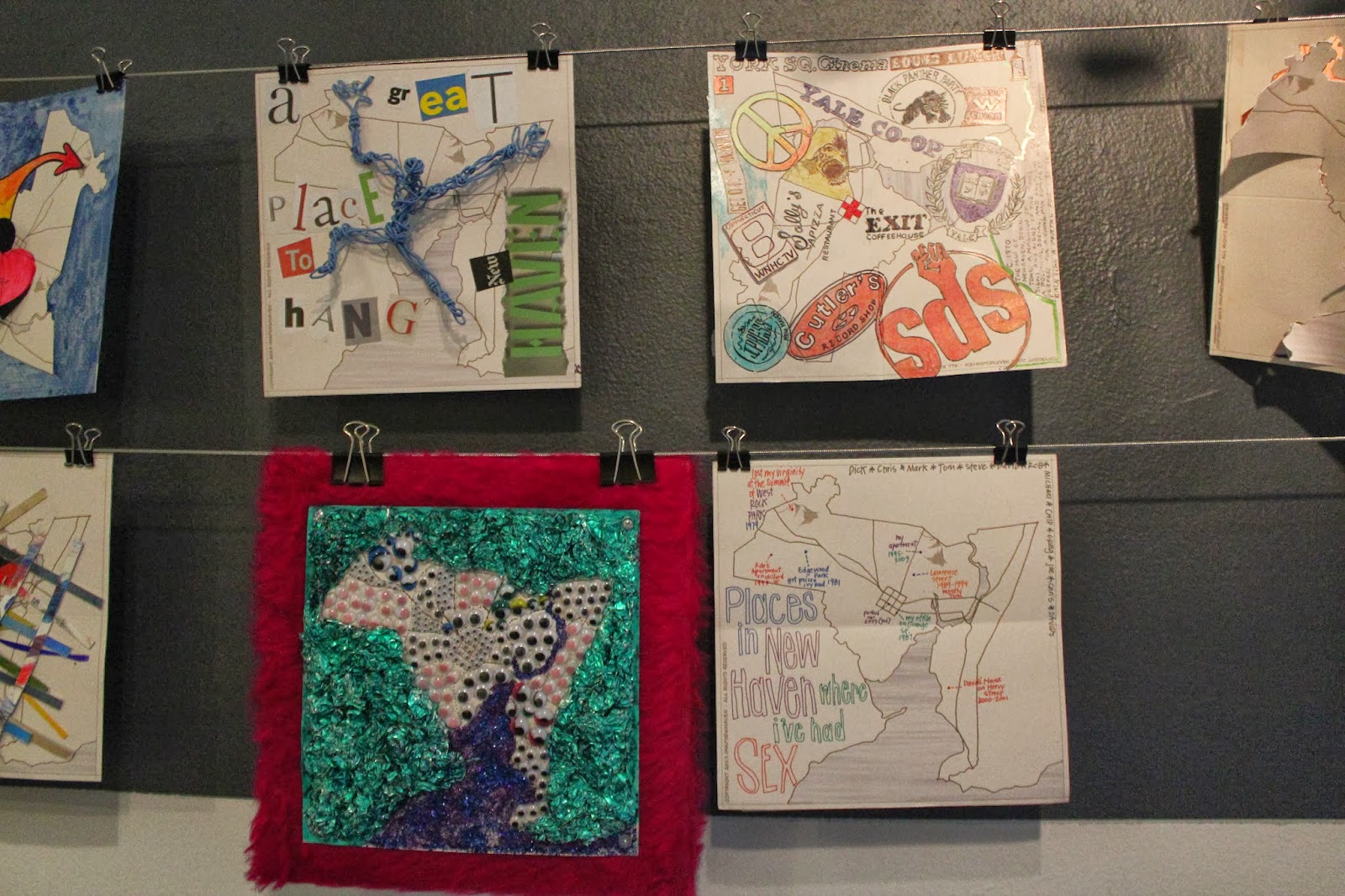 A few different maps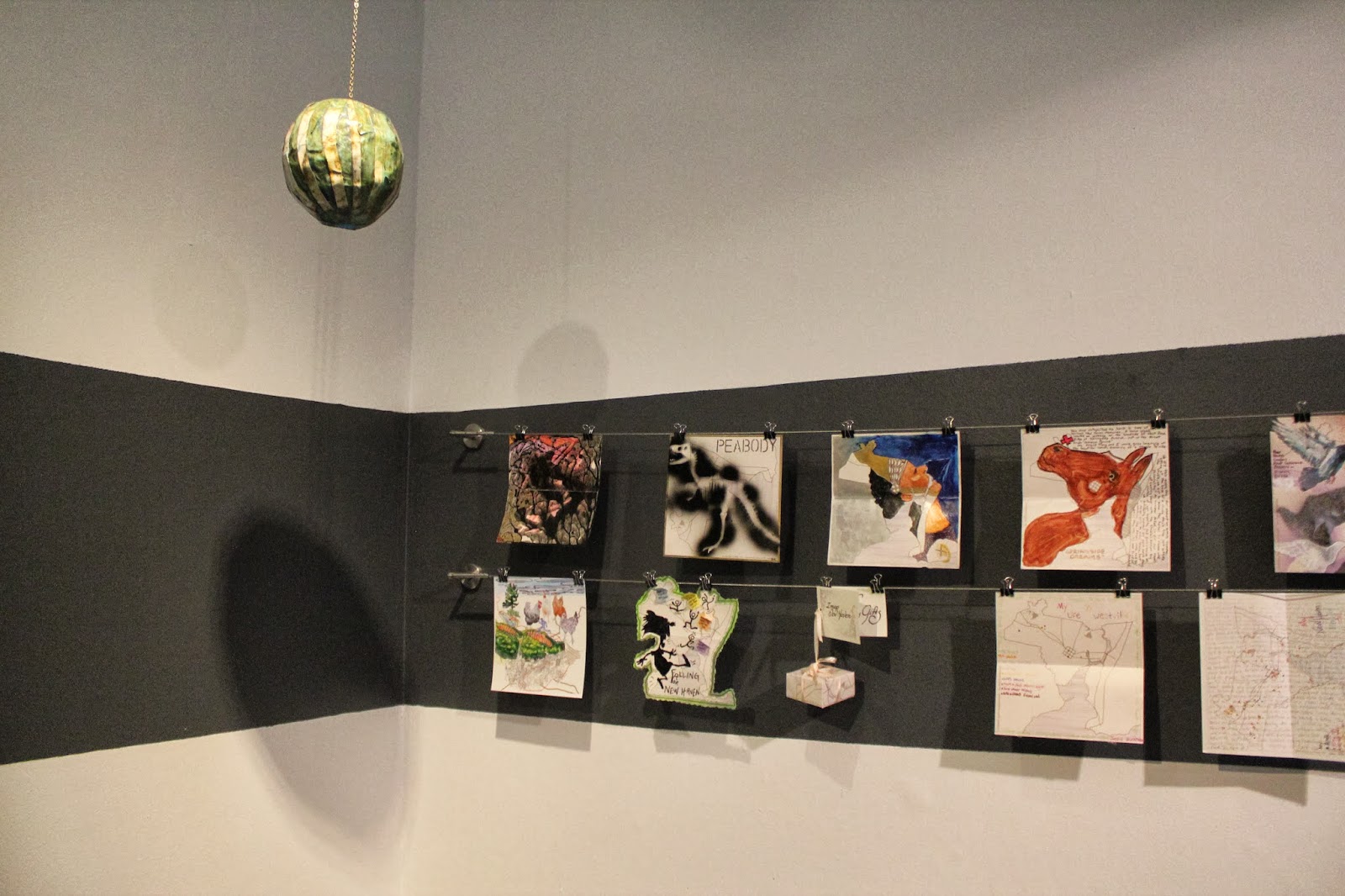 More maps!!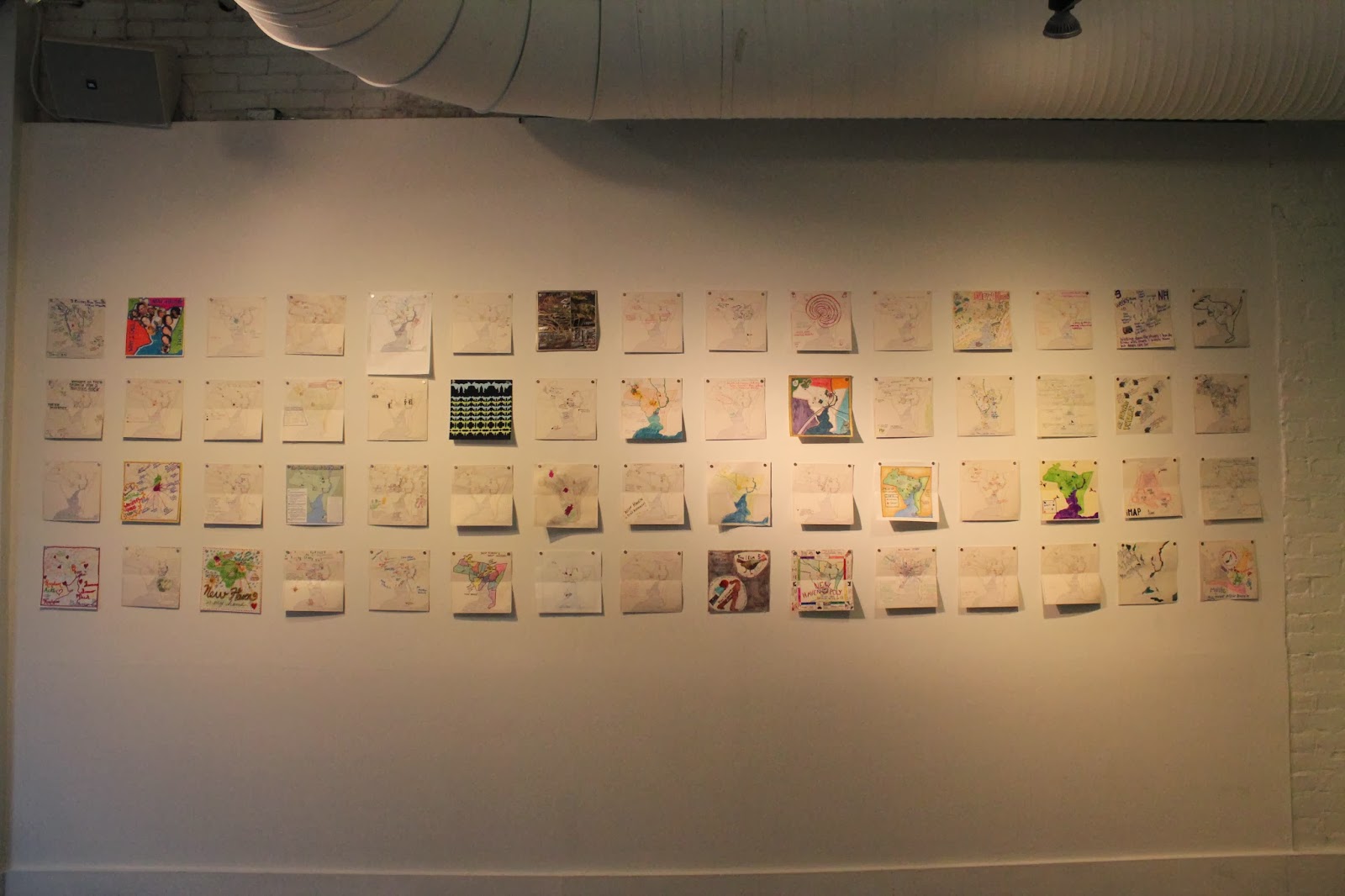 One entire wall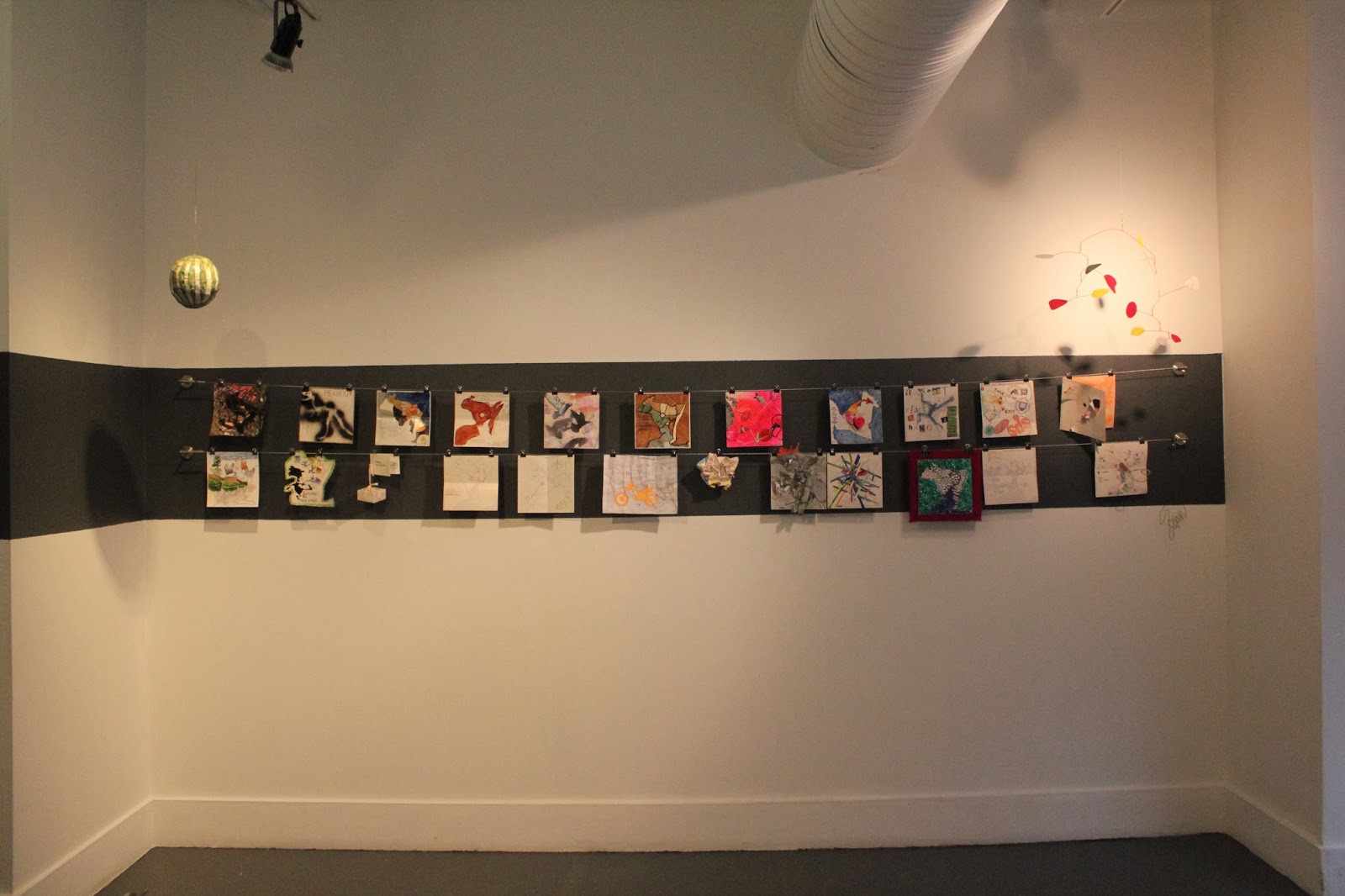 The other entire wall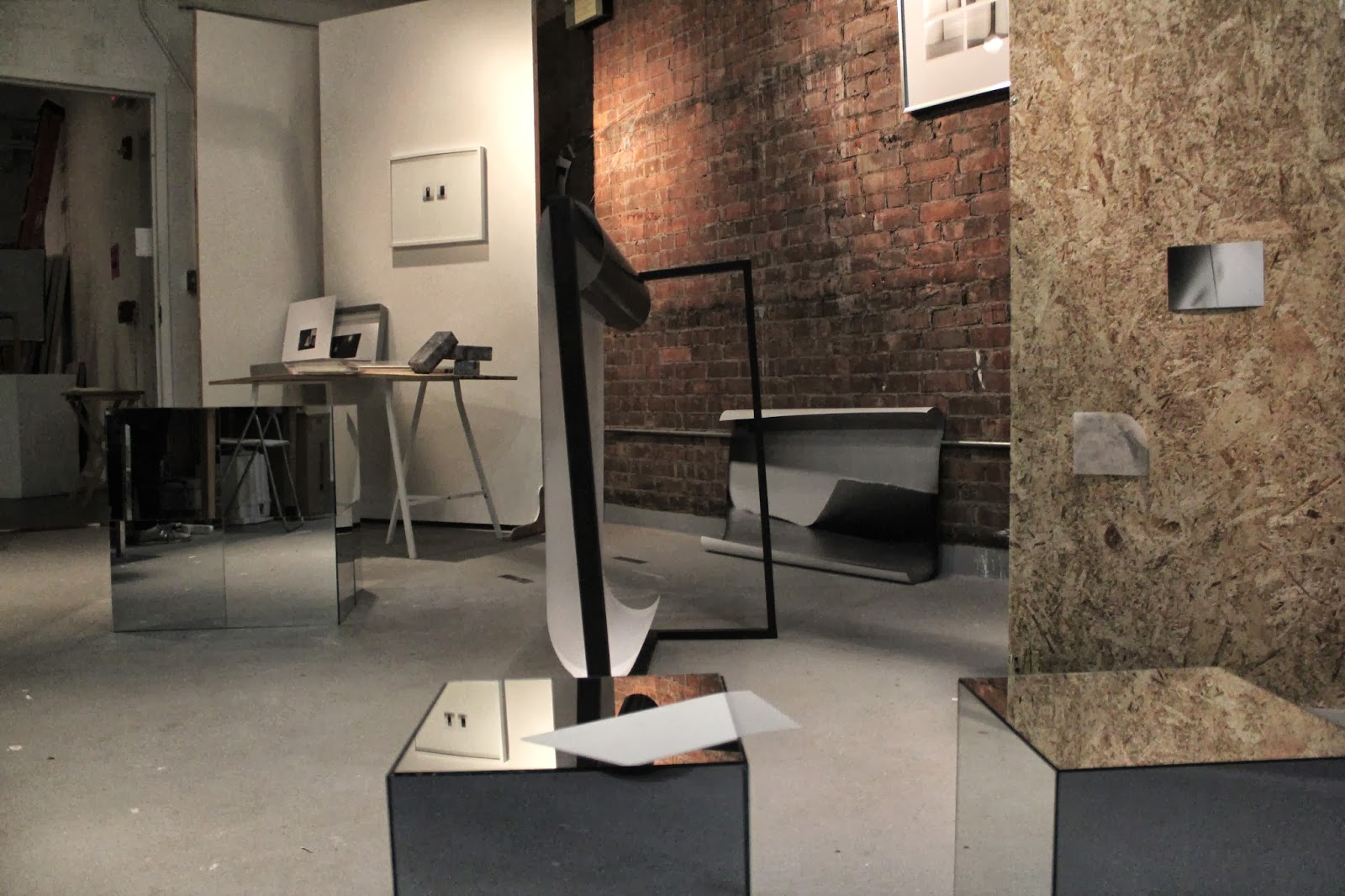 During my shoot I met Catalina Barroso Luque, an artist at Artspace who showed me their Open Studio