Here are some photos Hanifa Washington, Executive Director of Amistad America, having a discussion with a vising class of Yale Students about the Amistad slave revolt and trial which was held in New Haven in 1839. For more info visit: www.amistadvoyages.org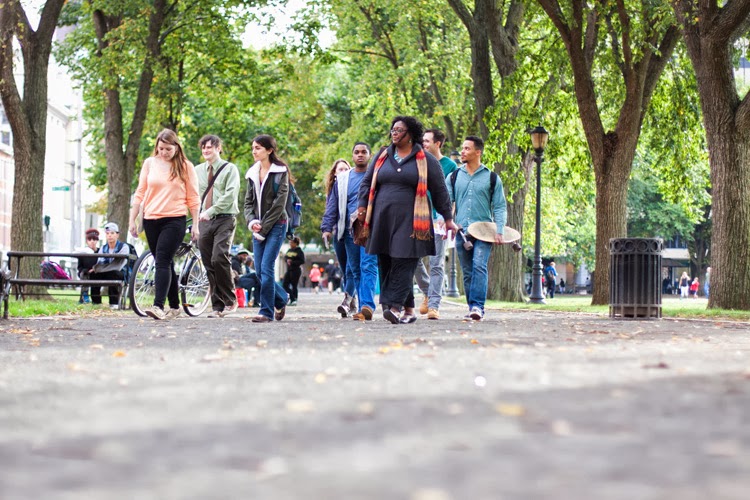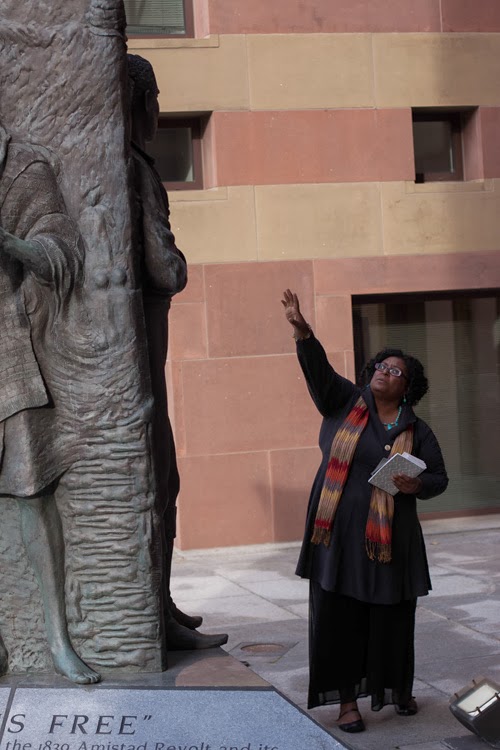 Hanifa and students at the Amistad Memorial outside City Hall. The sculpture is of Sengbe Pieh, the leader of the rovolt.

The first side depicts Sengbe Pieh in Africa before he and the other Africans were kidnapped.

The backside is a scene of the courtroom trial.

The third side is Cinque ready to board the ship back to his homeland.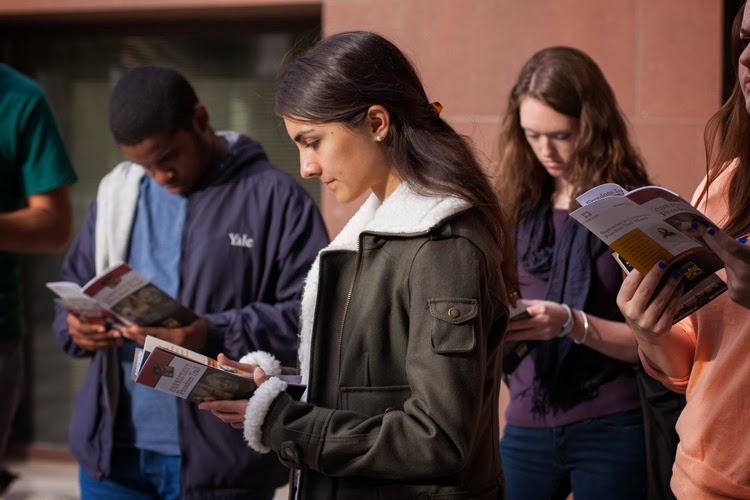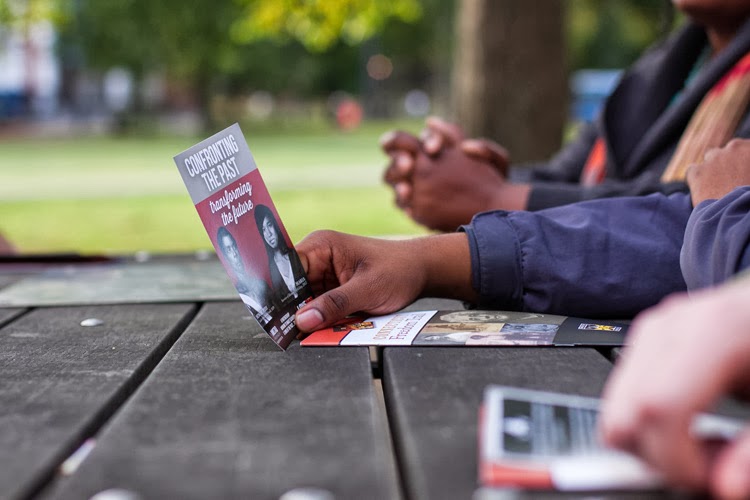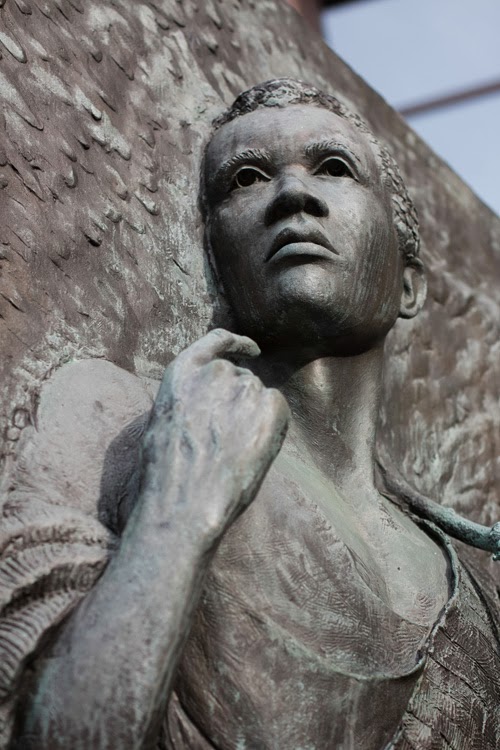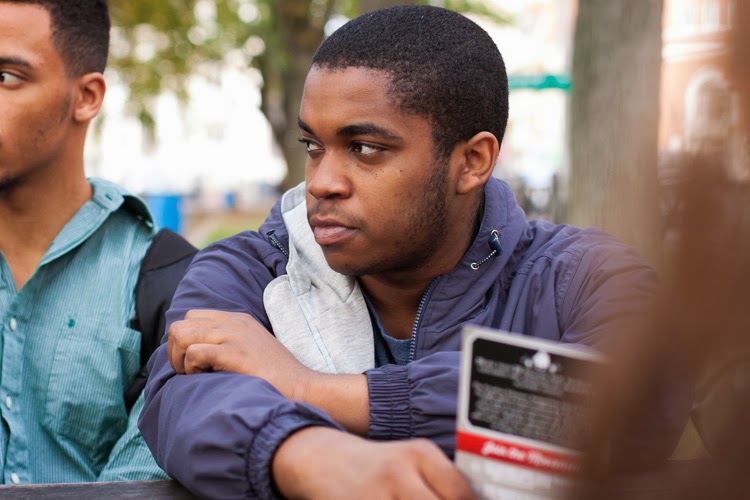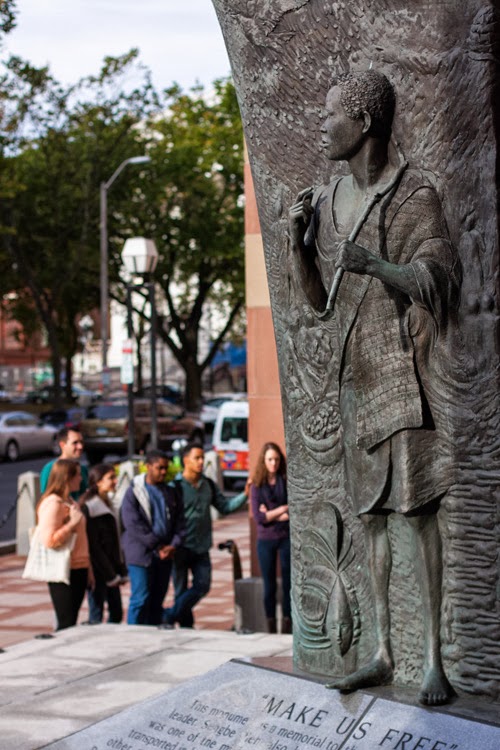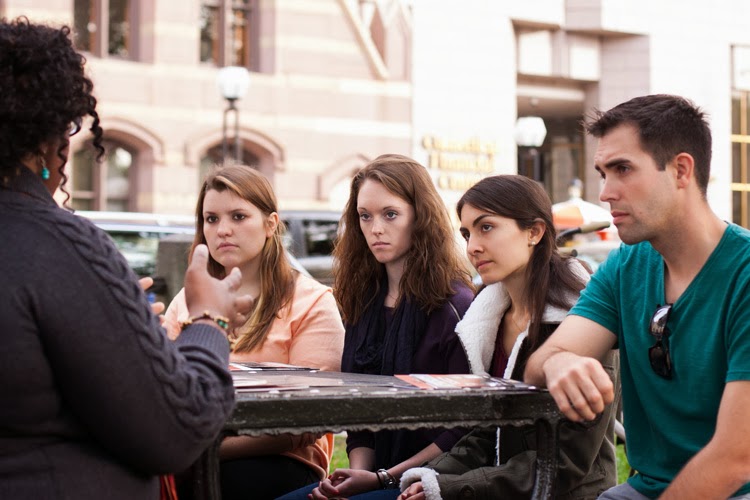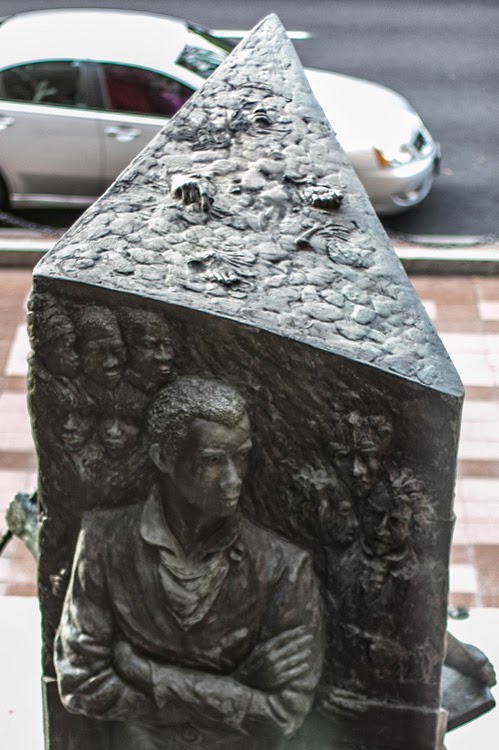 The top of the sculpture depicts the body parts of Africans that were thrown or jumped overboard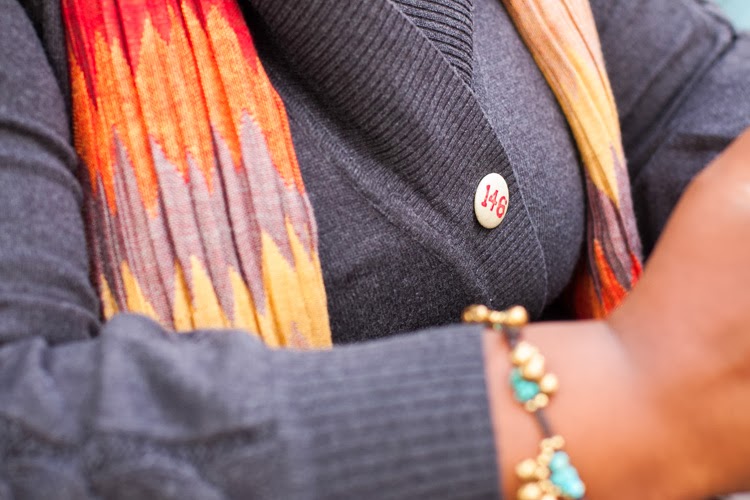 Amistad America
recently partnered with LOVE146 (
www.love146.org
), a New Haven-based international organization working to end child trafficking and exploitation. It's a brilliant partnership which ties together voices from our historical slavery with modern day slavery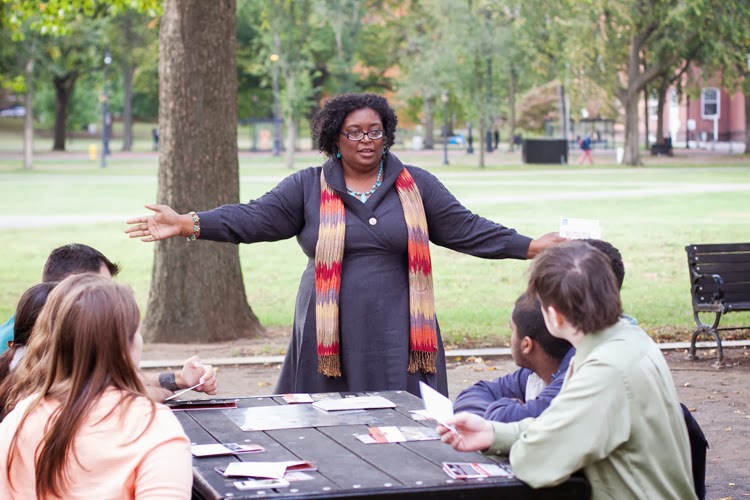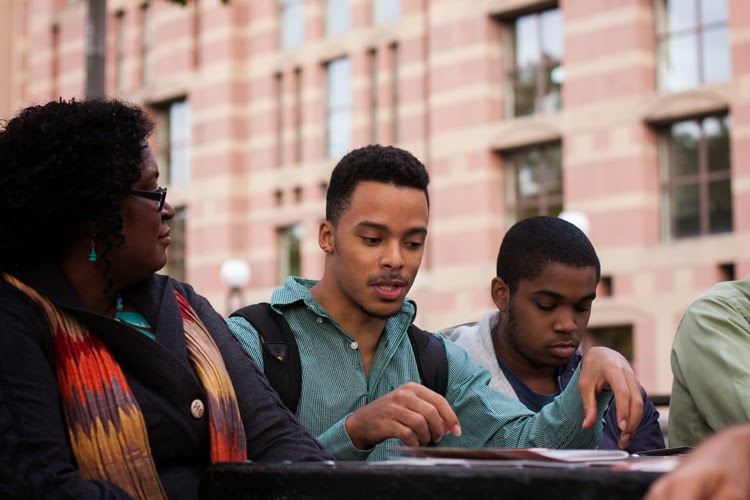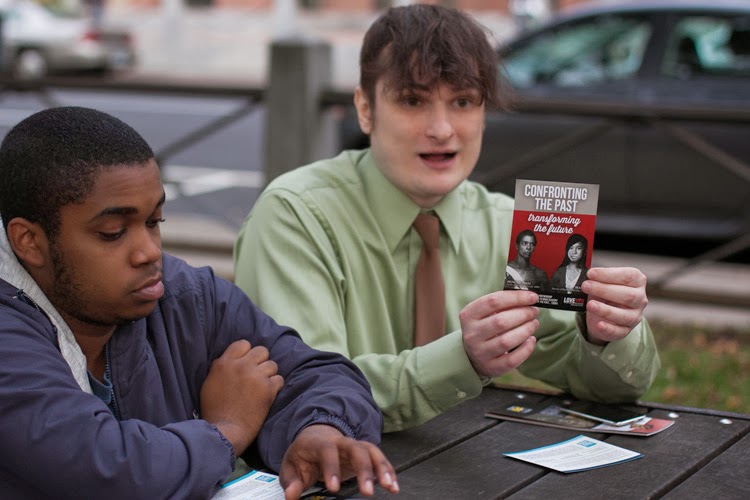 After the talk we ran into Paul Hammer of IRIS