November is Adoption Awareness Month and Mike Howard is on a mission to speak with as many groups, whether at schools, support groups, churches or tv and radio shows as he can to tell them how adoption saved his life and why adoption is important. "I owe her [adoptive mother] my life since she gave me a second one," states Mike Howard, "I definitely wouldn't be here if I was never adopted. I wouldn't have graduated from high school, or got my associates degree, or be a Junior working on my Bachelor's."
He believes that fear plays a role in why families don't adopt. He cited some statistics he uncovered that about 2/3rds of families consider adoption whereas only about 2% complete adoption. He has a few words of advice for adoptive parents: "Love 'em. They're your kids. It's not so complex. They're just kids." Another point he advocates and wishes to remind prospective families is that it is just as important to adopt a 17 year old as it is an infant. He wants to start a "4 & Up" program that raises awareness of the needs of older children. He states that each year in the US, there are 400,000 kids in foster care while about 30,000 age out of the system.
Below are some photos from Mike's journey.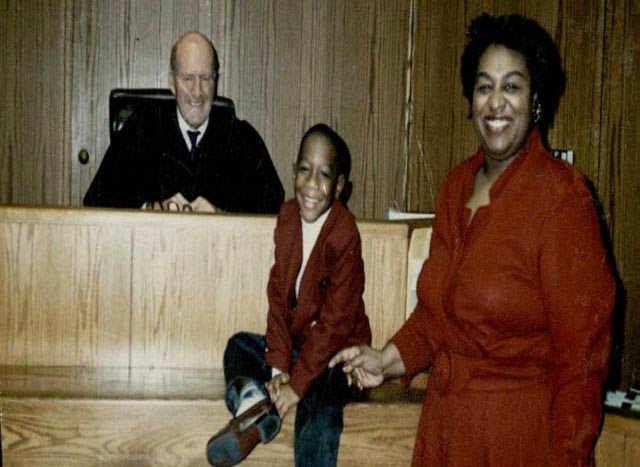 Mike center, on adoption day with the Judge and mother Easter. Photo shared by Mike.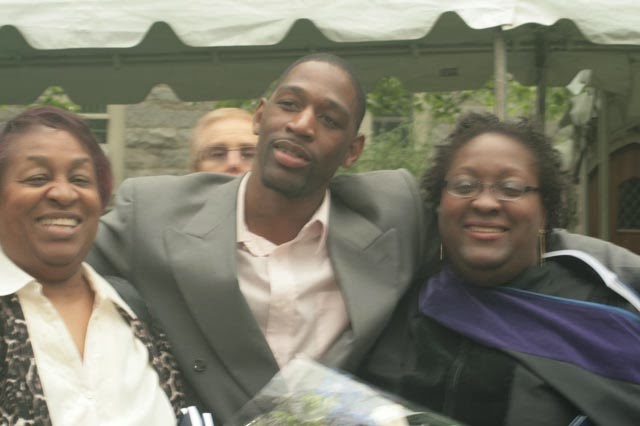 A recent photo of Mike's family with Mother, left and sister Claire, right. Claire just passed the Bar Exam last week. Photo submitted by his mother.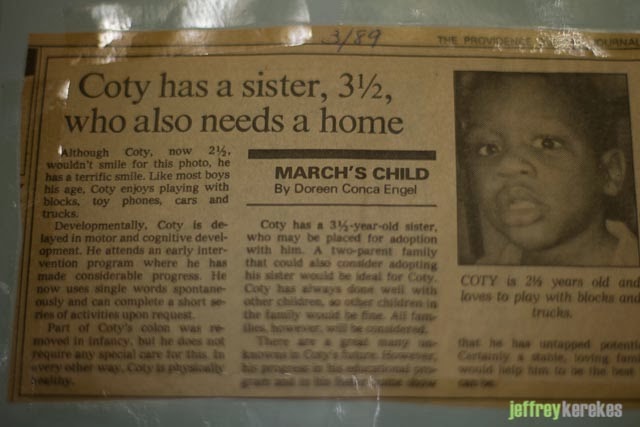 Mike's birth name was Coty, and he chose Mike after Michael Jordan after joining his new family.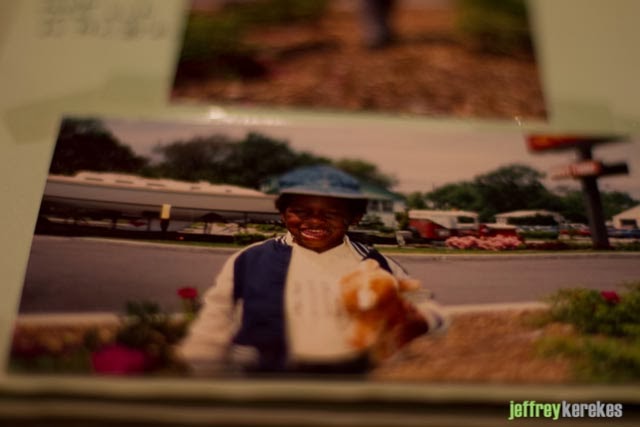 "I loved McDonald's as a kid." – Mike Howard.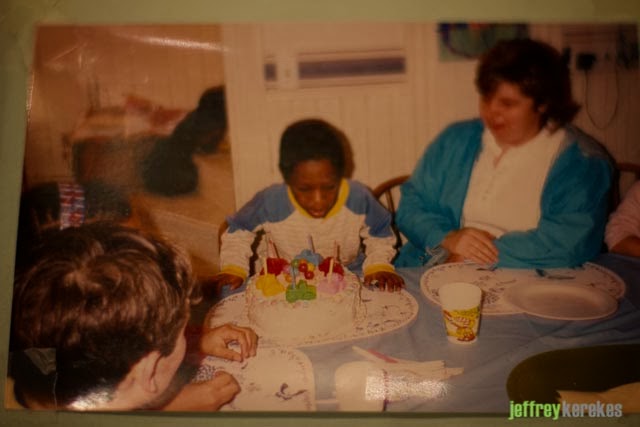 The last day with his foster family before joining the Howard Family.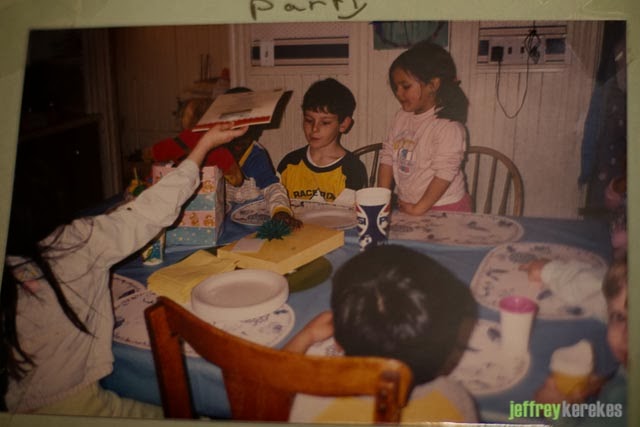 The foster family celebrates the new chapter in Mike's life with a party on the last day in foster care.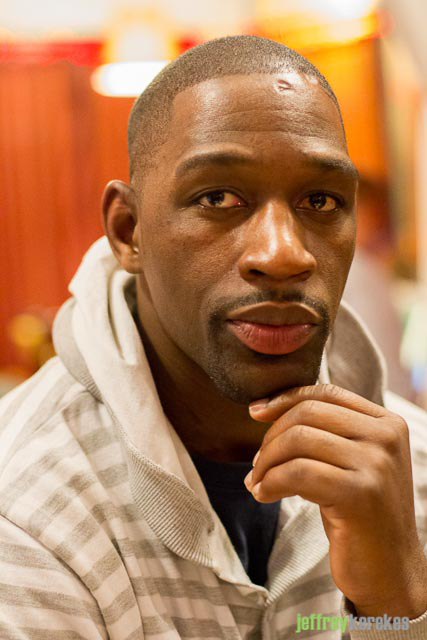 Mike "Mike Nice" Howard
Check out his tv show, the Mike Nice Show named after his nickname, "Mike Nice" which he picked up playing basketball as a young person.
Mike is happy to share his story with your group or organization, you can reach him at 203-435-8353 or via mikenice00@att.net.