This is the second on what I am hoping is a monthly series on hip hop in New Haven. Read the first piece here.
Mayo Giovanni or as I first met him, Montese Kane, is a prolific rapper on the New Haven scene. He first came to my attention not for his skills as a lyricist but as one of the organizers of a March for Trayvon Martin that took place in New Haven last summer. Over time I have come to hear and appreciate his music. On Sunday I was with him on location for the taping of his video Let Nas Down. This is Mayo Giovanni: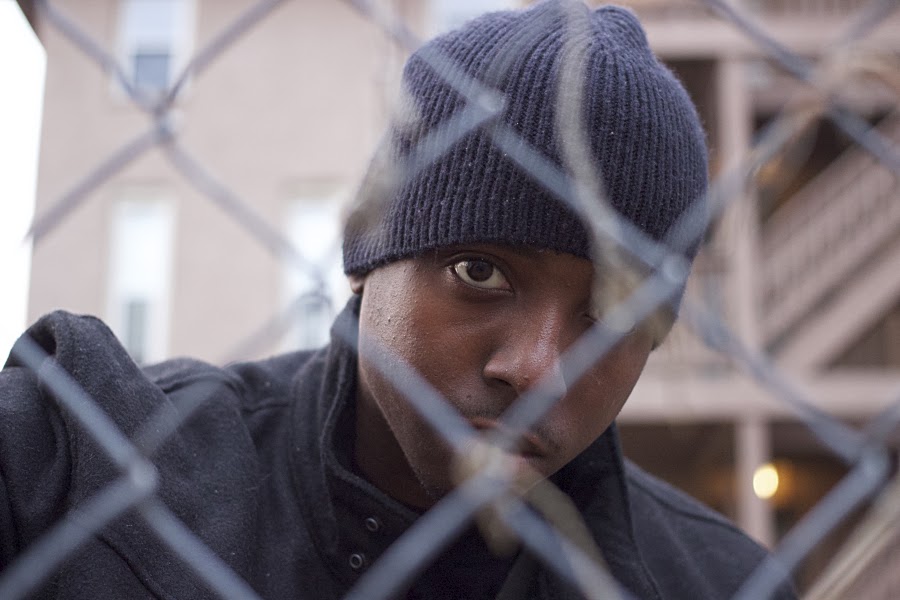 Add caption
Mayo is a leader. You can see it in his posture and how others respond to him. You can also hear it in his music. While many are trying to emulate what they have seen and heard (think the numerous Chief Keef clones) Mayo is carving his own space with lyrics that have a level of incisiveness not always prominent among rappers of the unheard rap scene.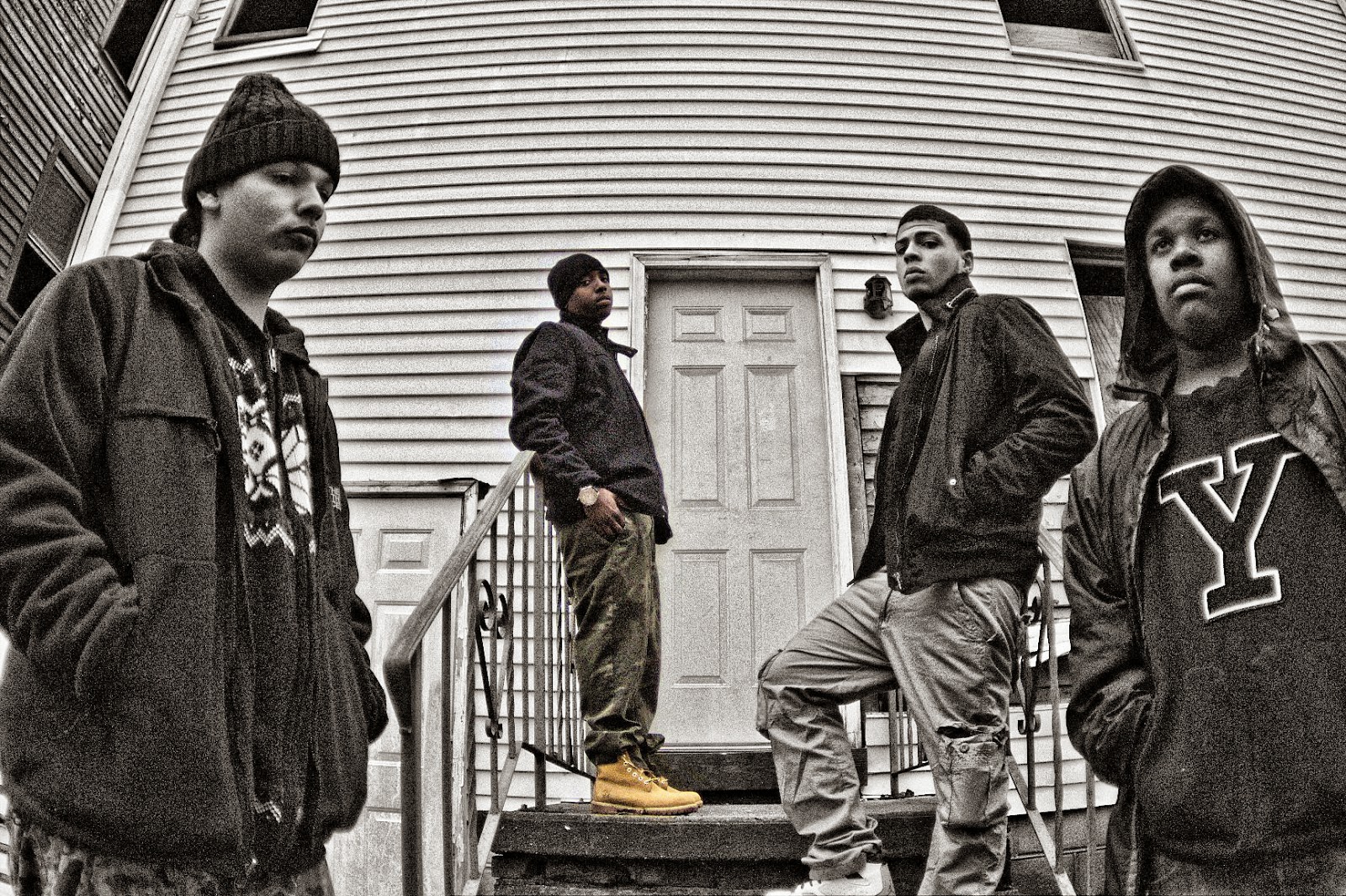 As an artist it is clear that Nas is an influence. His rhymes have street sensibilities with an awareness of something larger and more important. He says that the song is a tribute to Nas who about six years ago reminded him of what falling in love with hip hop was. Interestingly, Mayo cites Jay as an influence as well. Greater than any artist perhaps the rapper reflects on his experiences in his neighborhood as most influential to the music he creates.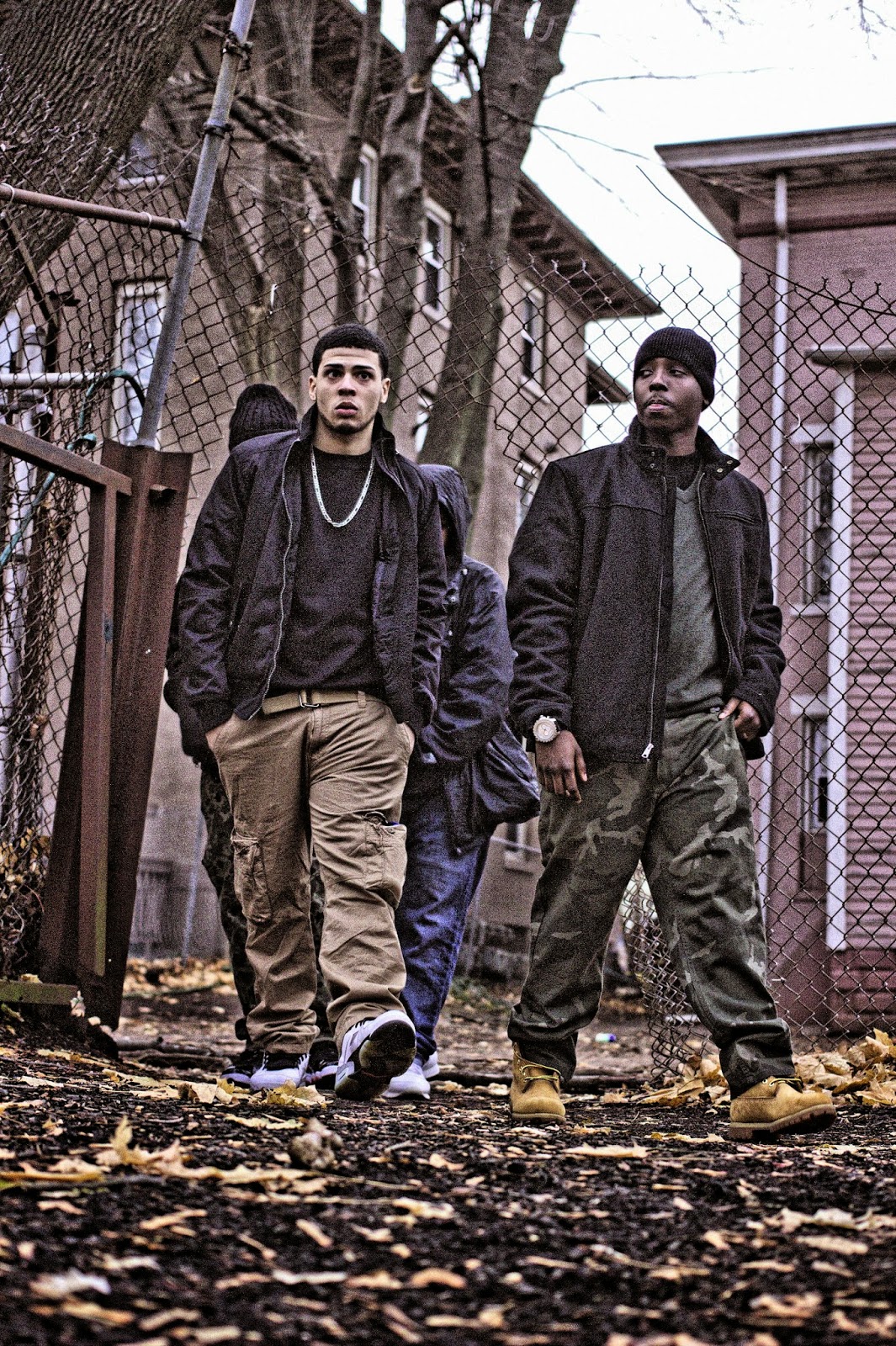 In Hip Hop and the rap game place matters and Mayo knows it. The rapper whose name is a combination of two names – Mayo – given to him by a promoter which he initially didn't take to but now reminds him where he came from and Giovanni given to him by friends in the Day Street Projects. He is aware of what many think of Connecticut and rap coming out of here and sees himself as the vanguard of changing that perception. The slogan that reflects this is CT's Best Kepp Defense.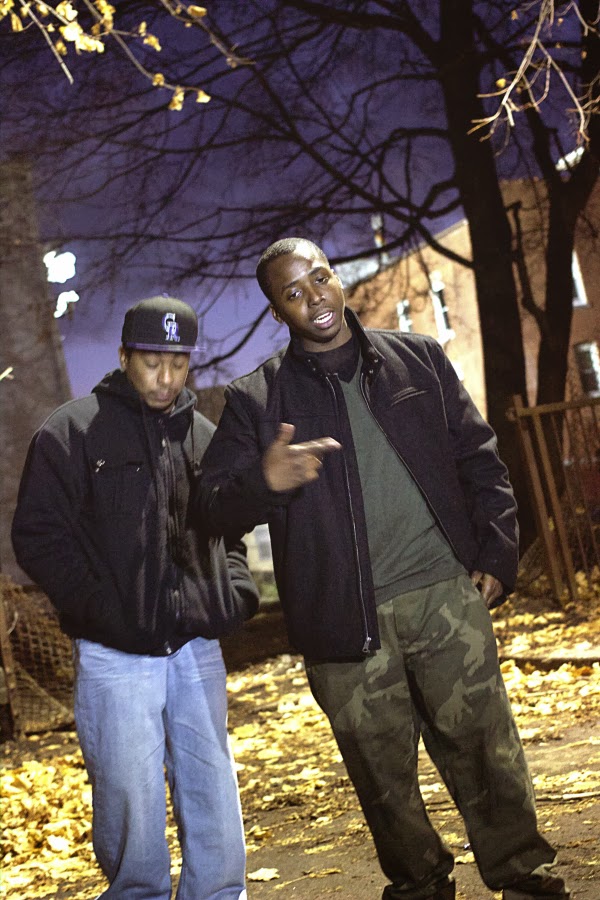 Mayo and The Black Spades (the group he is associated with) are aiming to drop heat on CT and beyond I haven't heard all of what they have to offer but if Mayo is any indication of what is to come it might be worth checking for them now and again. Check out some tracks at Soundcloud.
See full set of photos here