Today's post is similar to previous portrait projects that I've done, except for this one, I didn't stay in one place. It was just too cold to be still, so I got around. I had a lot of fun meeting some great people and reconnecting with others. Check out our I Love New Haven Facebook page later this afternoon where I'll post the entire set from my Sunday afternoon adventure.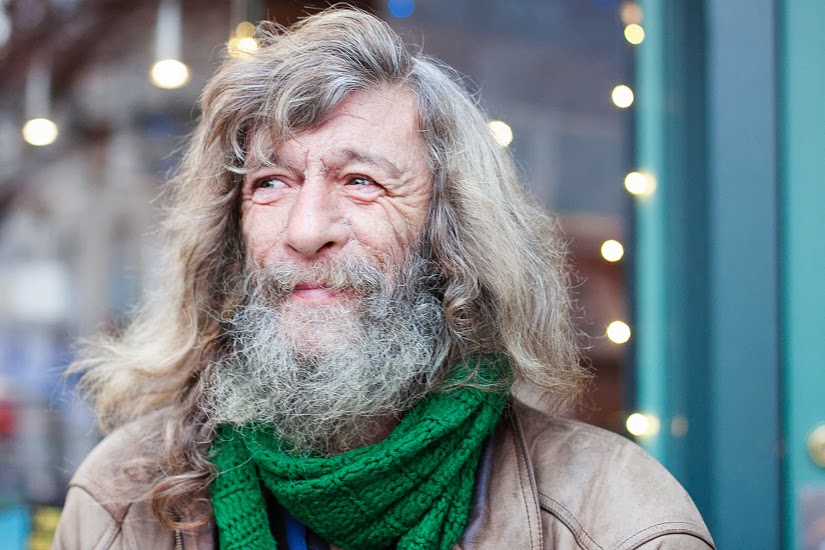 Cruz (that's actually his last name, and also the one he goes by) he was just hanging out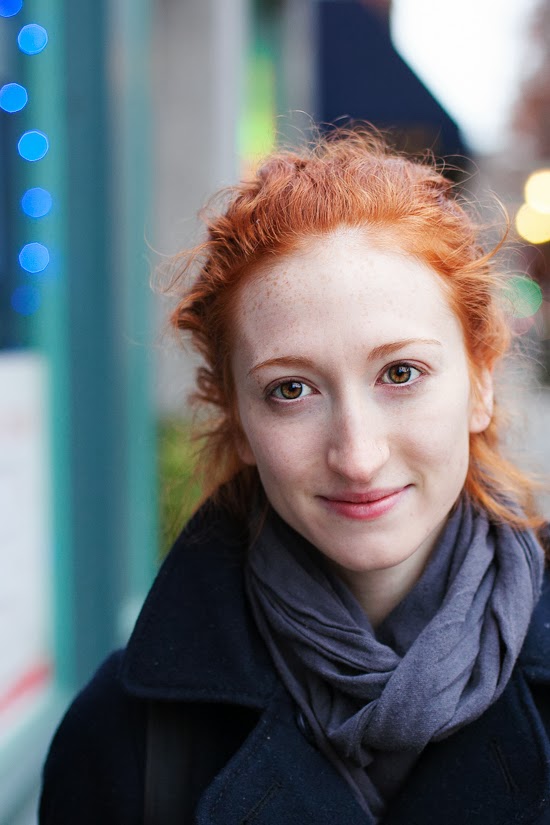 Rachel was on her way to RiteAid before they closed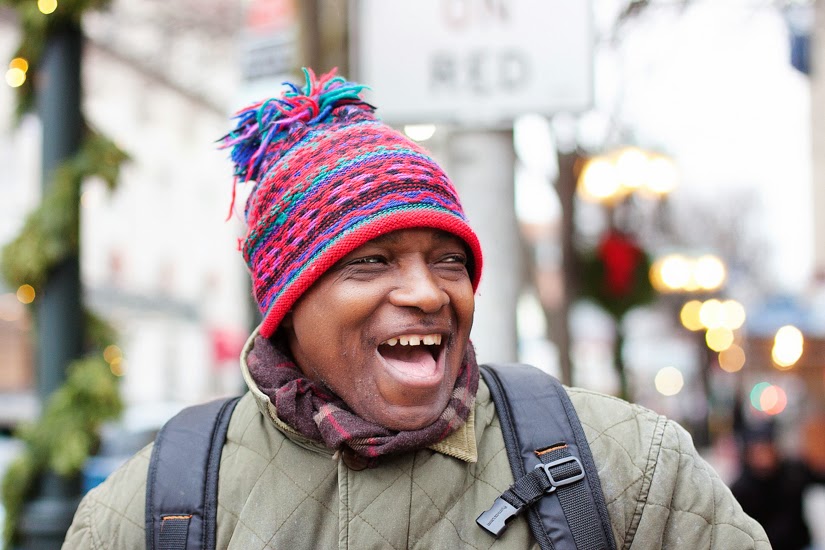 Eugene was enjoying some time off from the Omni by riding his bicycle, and as he put it "bouncin' around"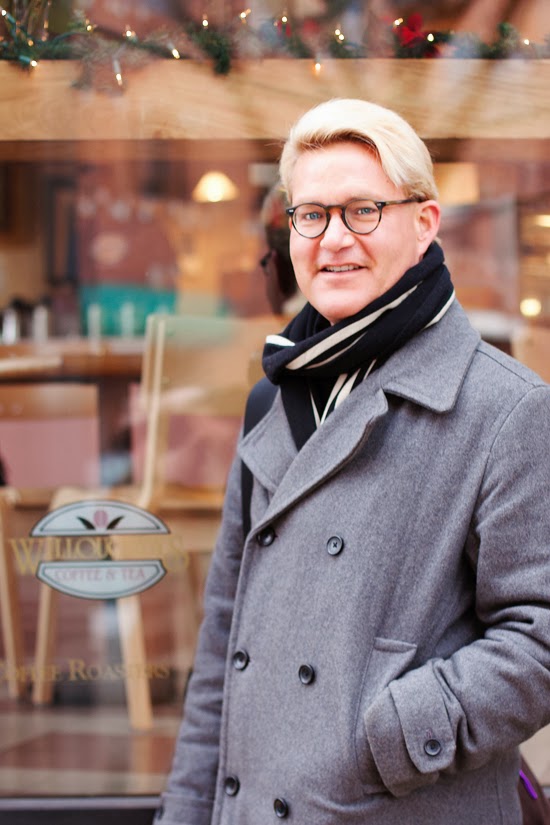 Mike was on his was to his office at Yale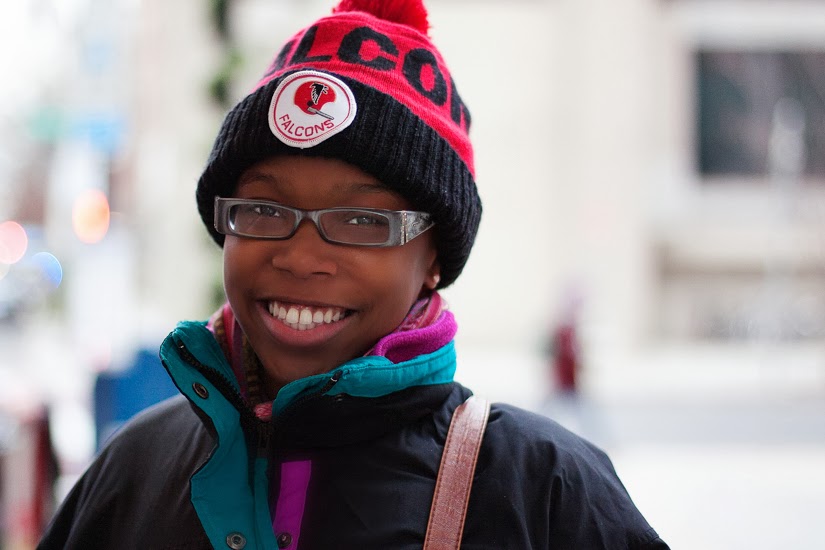 Jade was waiting for the bus to SCSU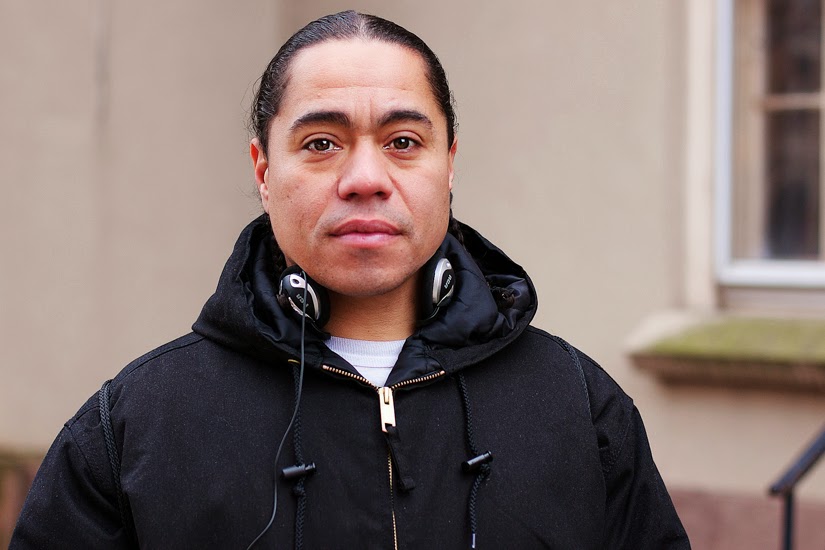 Pedro was trying to get home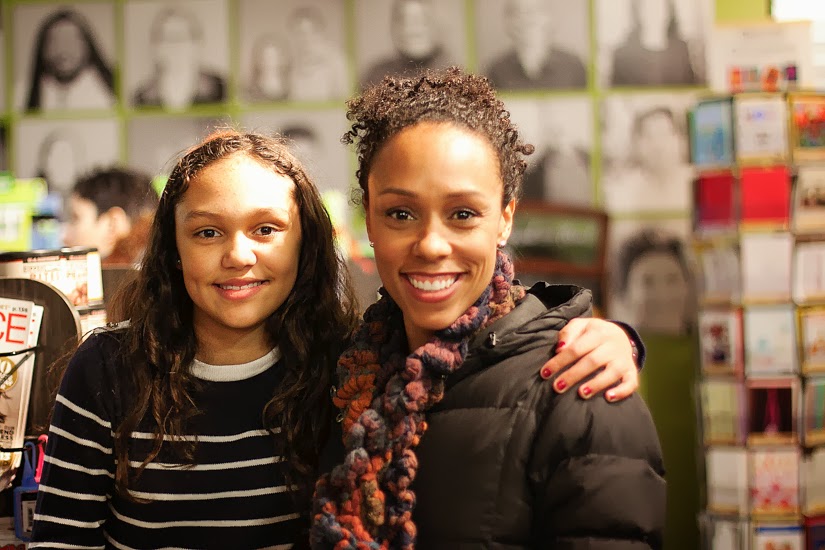 Pheonix and Myra were shopping at Elm City Market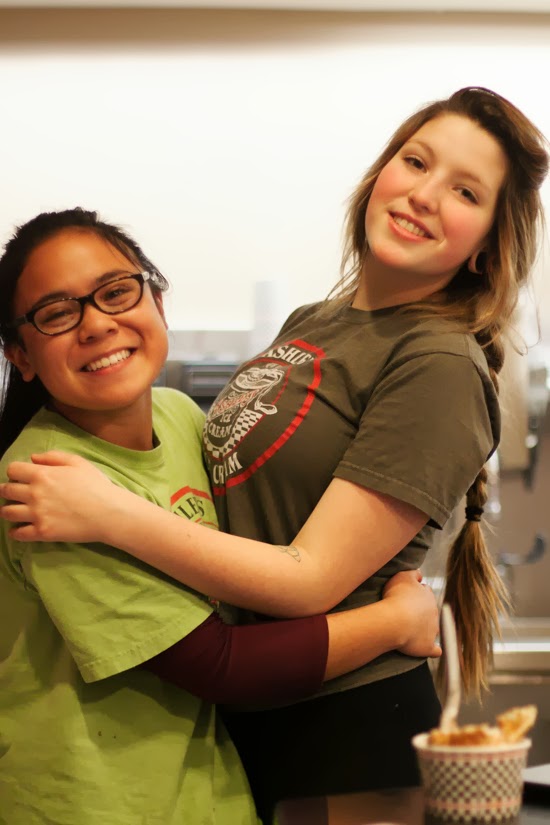 Autopilot brought me to Ashley's where Michelle and Alex were on duty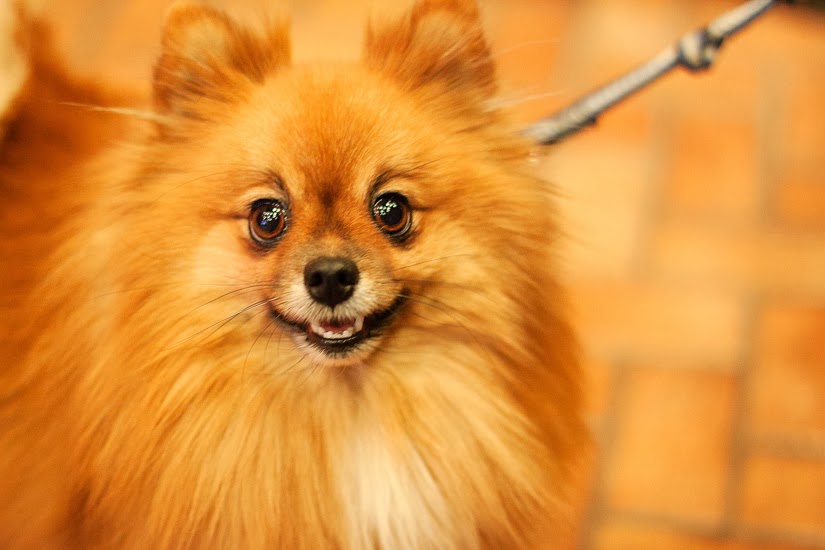 Then Ashley's went to the dogs and eight little ones like this came in with their owners for some ice cream! Yes, the dogs get their own little dish of sweet cream. Check our Facebook page for more photos of them Monday afternoon. I forget which one this little one is, but it's either Loveday, Efa, Renny, Brie, Bender, Sophie, Winston, or Henry.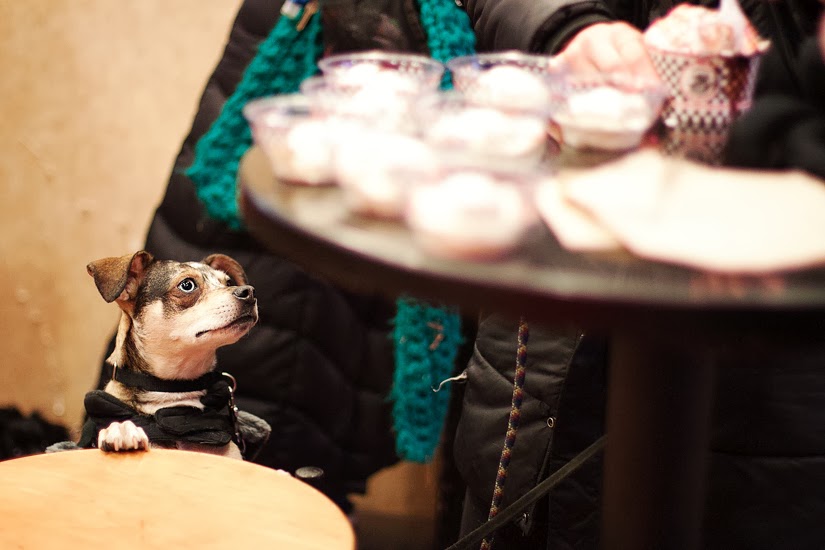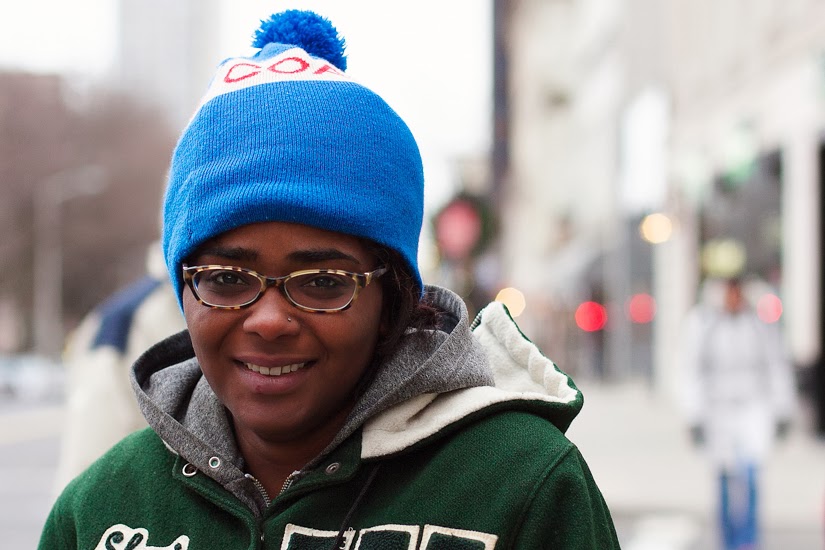 Sam was shopping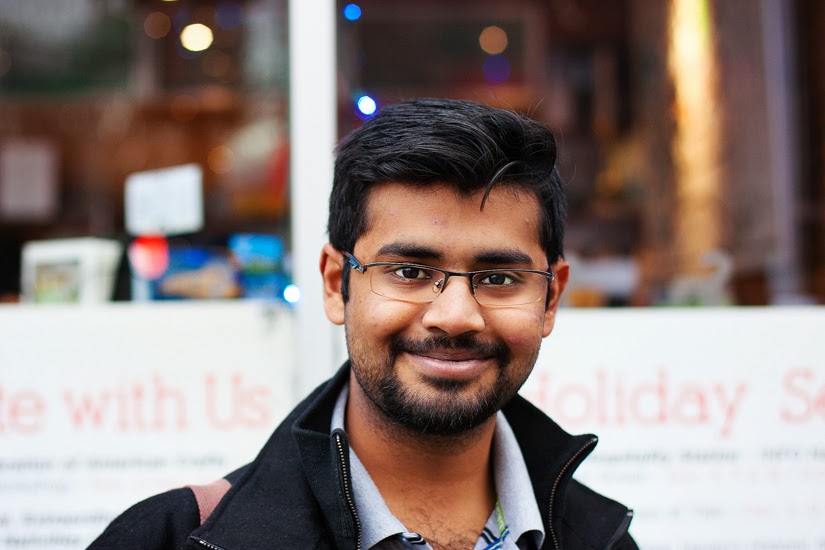 Abhinav was looking for a place to study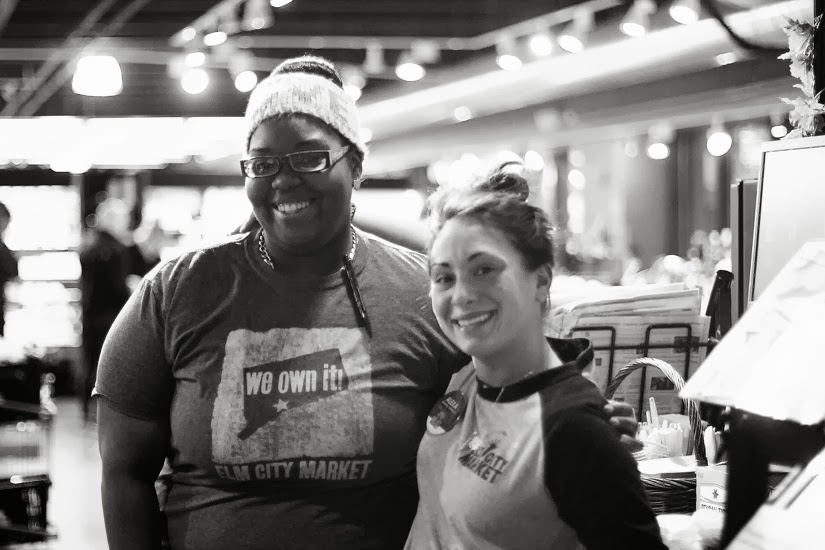 Alexis (left) and Alexa were working at Elm City Market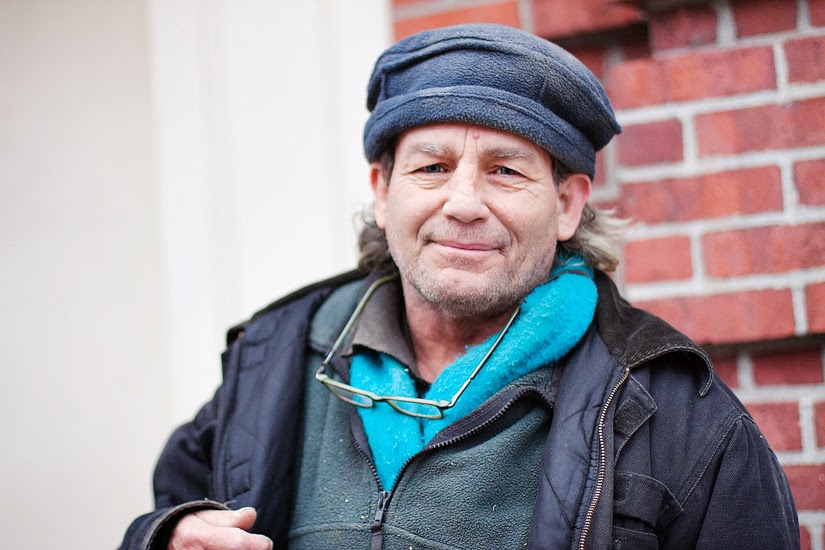 Michael was on his way to do some work at the Institute Library