On Saturday I was a judge for the Valentine Chocolate Festival. Before the event began at 1pm myself and two other judges arrived to sample 22 entires to the contest all of which had as an ingredient – chocolate.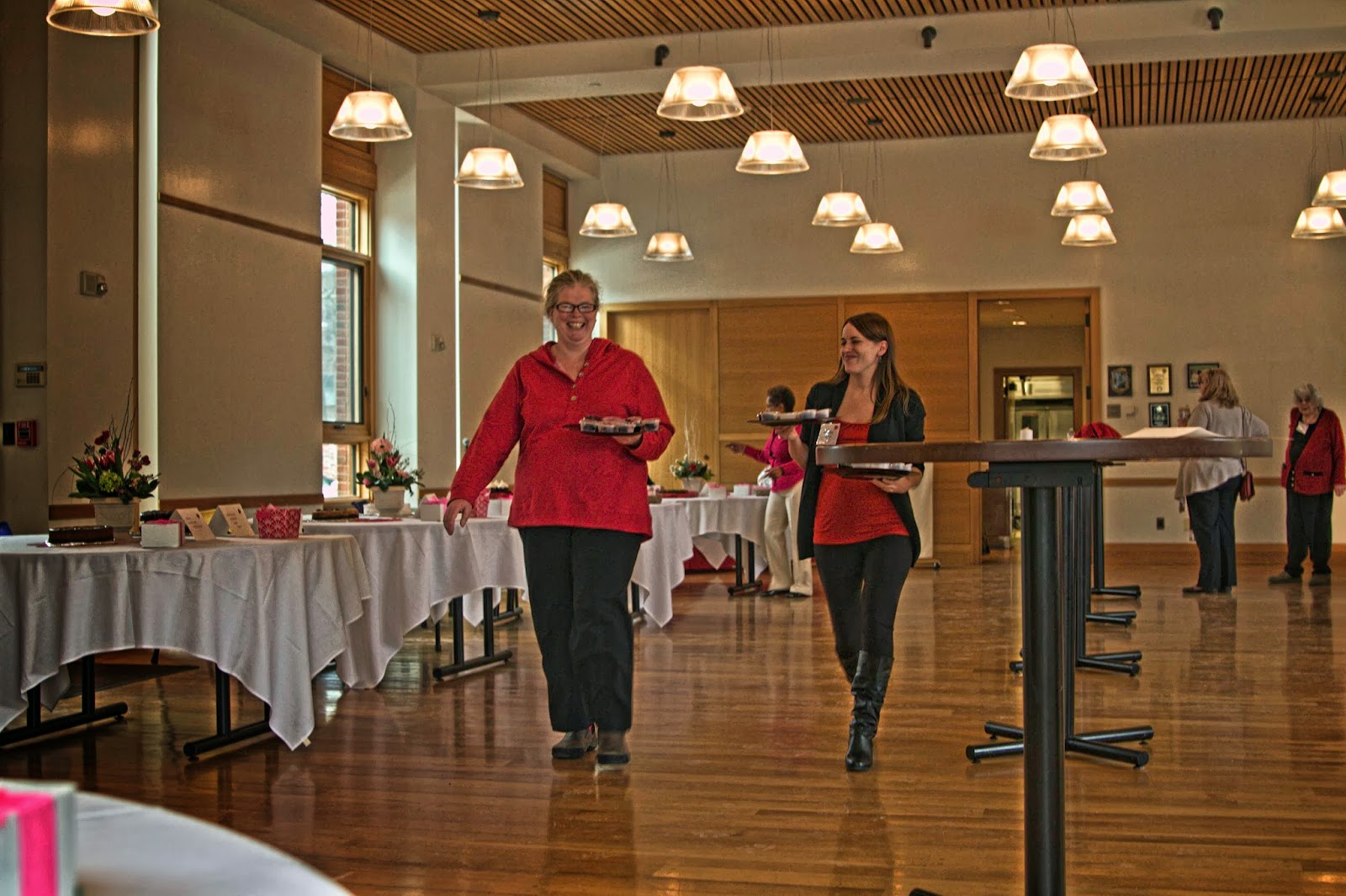 Samples are brought to the judges.
Judging a chocolate contest doesn't sound like anything more than pure bliss. The reality of consuming that much chocolate though is that there is a precipitous high one experiences and then later as I would discover a crash that comes on just as quickly.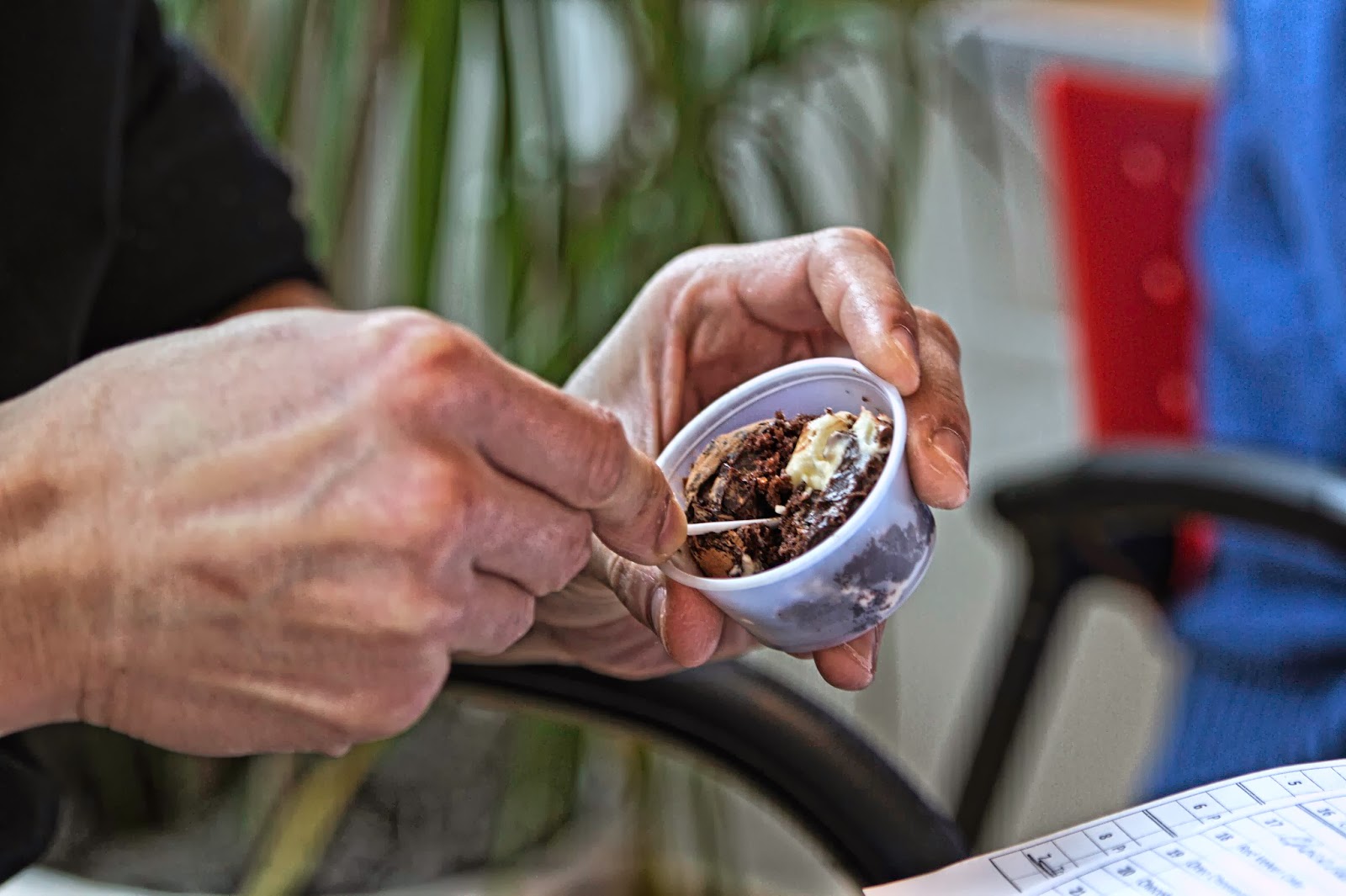 Let the tasting begin.
Still, all in all there are much tougher things one can do than to be a judge in a chocolate contest. To do it to benefit a school makes it all the better. (see more on that)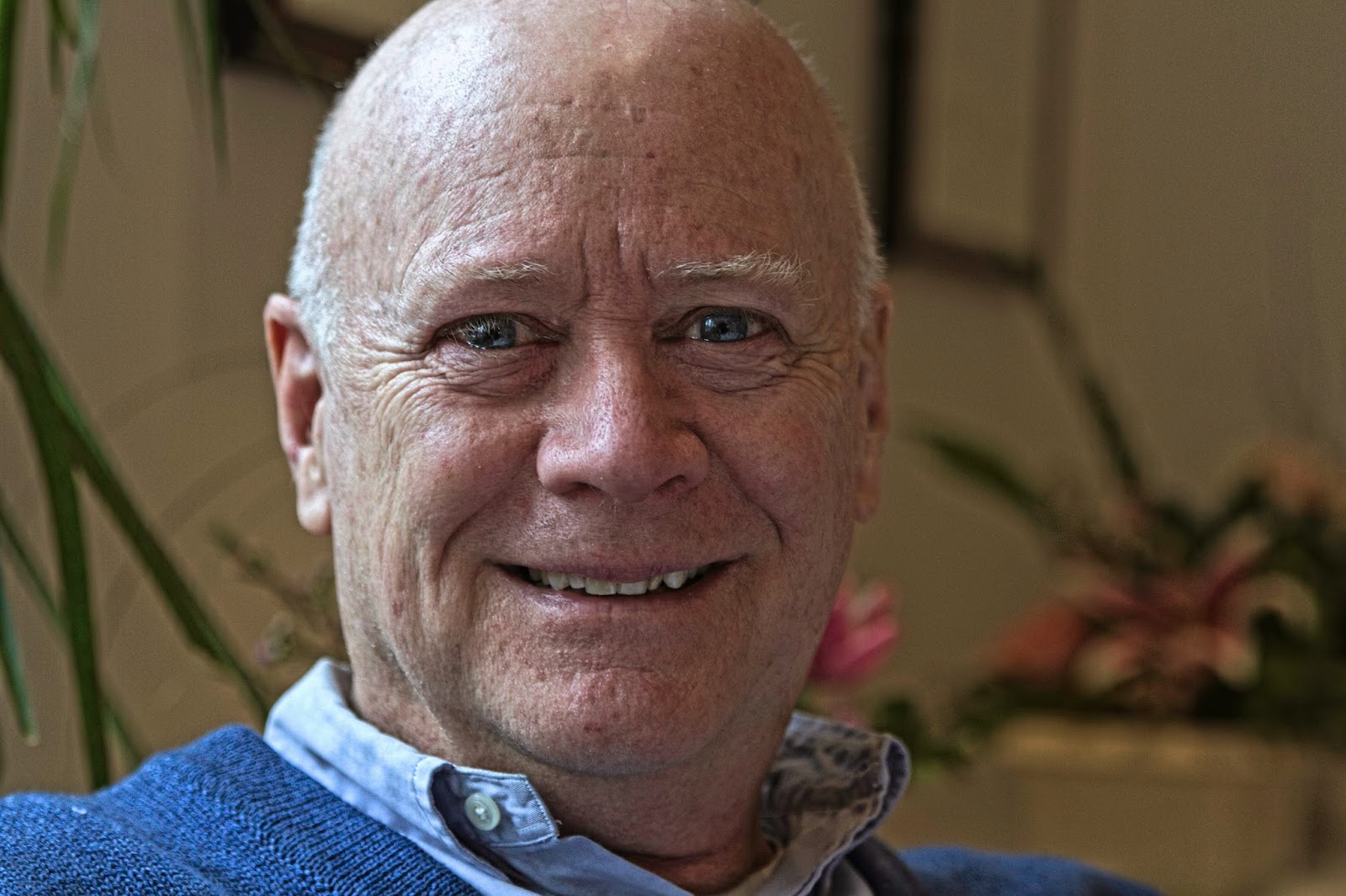 A seasoned judge returns to help other judges through.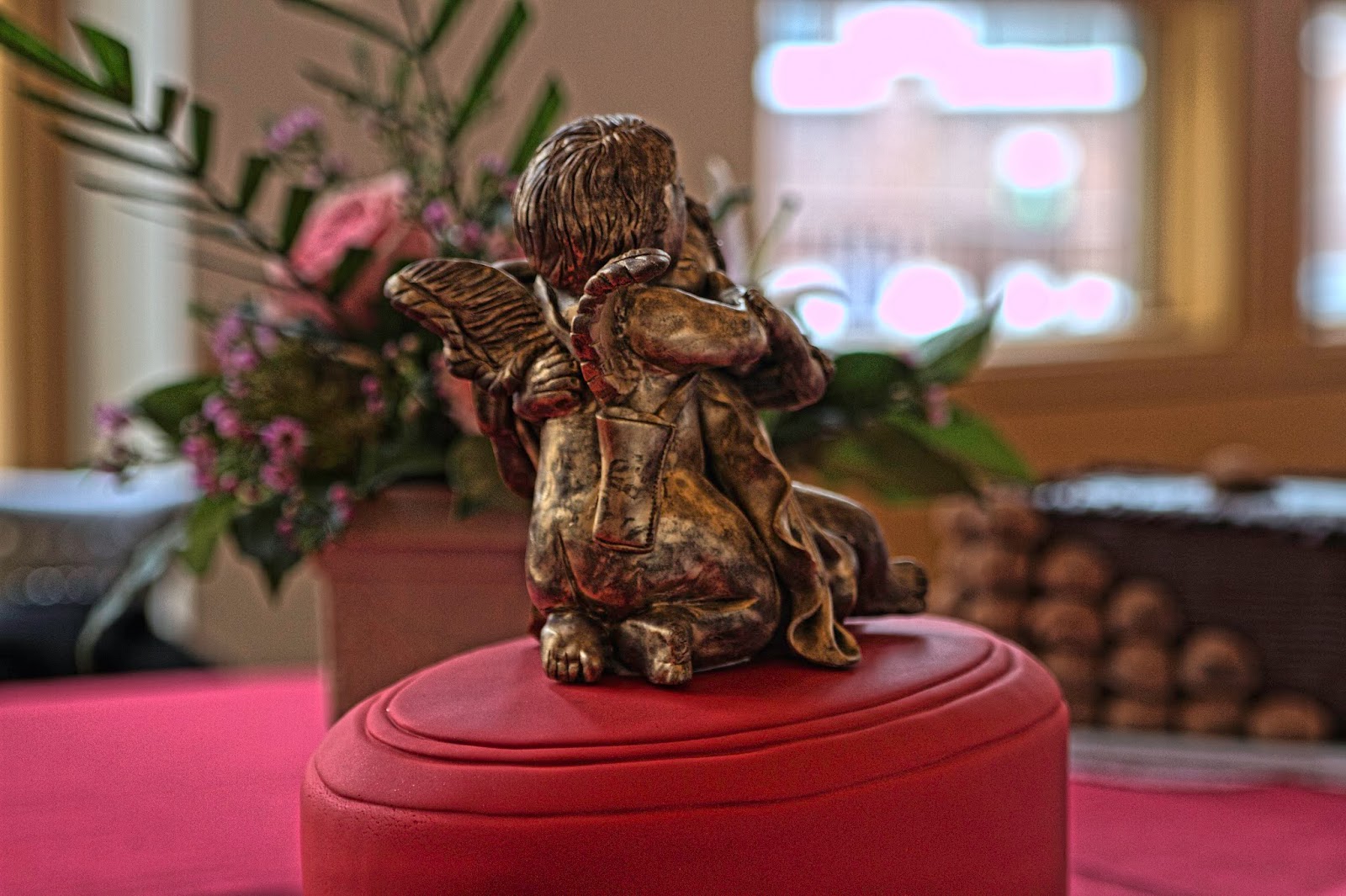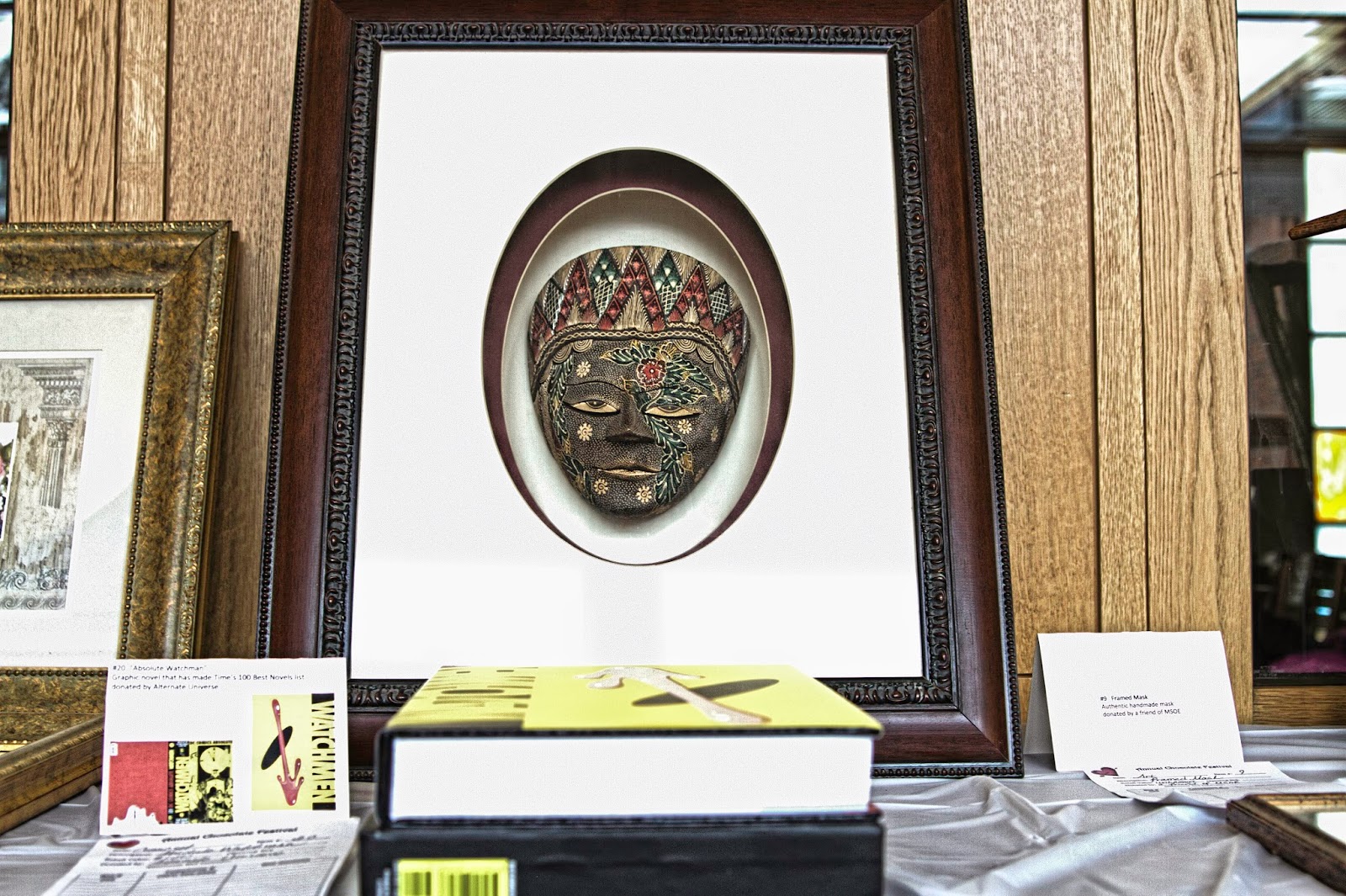 There was much more than just chocolate at this event.